Chobe, a 4,680-square miles (12,000-sq.km) National Park home to more than 100,000 elephants. It has…
There is absolutely nothing like the pleasures of going up a soaring Sahara desert sand…
Story: Our Trip to Sarangkot Ring, ring, ring! Our wake-up call from the front desk…
Pokhara is the perfect place to start your once in a lifetime trekking venture in…
About Arenal and La Fortuna Arenal's perfectly symmetrical shape makes it a sightseer's dream, while…
My Trip Story We left Newark, NJ at 5 pm on United nonstop flight and arrived…
Ioannina is an excellent place if you like to relax a little during your Northern…
No doubt that Greece is the birthplace of western civilization is home to some of…
Branch Brook Park is the home of famous Cherry Blossom Festival located in Essex country…
Connecting Yoho, Banff, and Kootenay national parks, this UNESCO World Heritage Site Jasper National Park…
FEATURED POST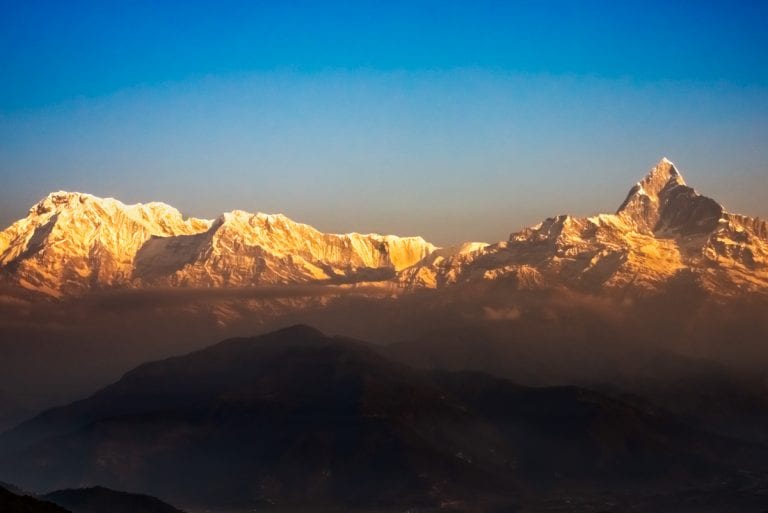 Nepal a landlocked country lies between India and Tibet well known for its Himalayan mountains; in fact, eight of the...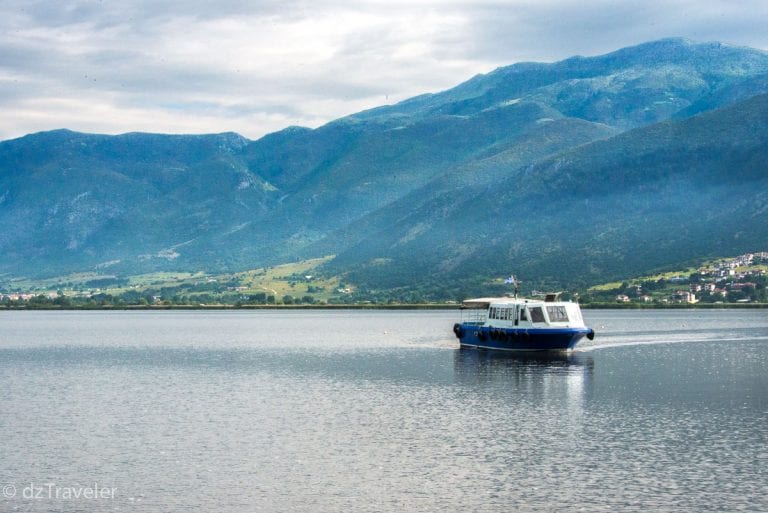 Ioannina is an excellent place if you like to relax a little during your Northern Greece tour. The city spread...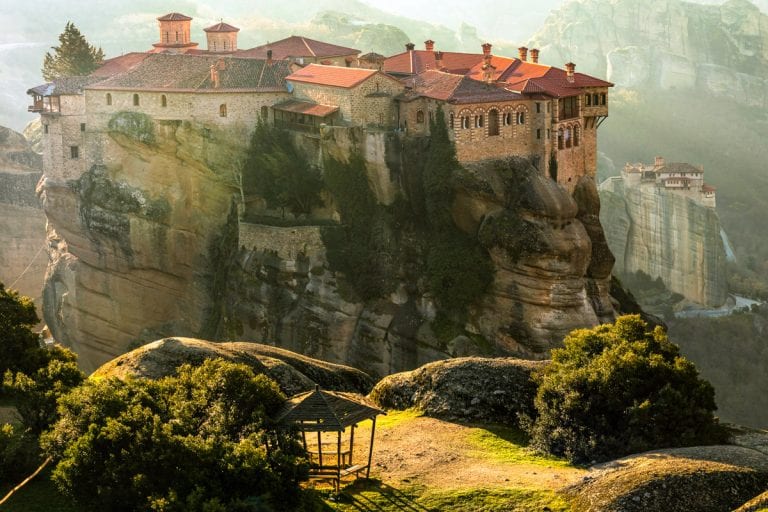 No doubt that Greece is the birthplace of western civilization is home to some of the famous attractions in Europe,...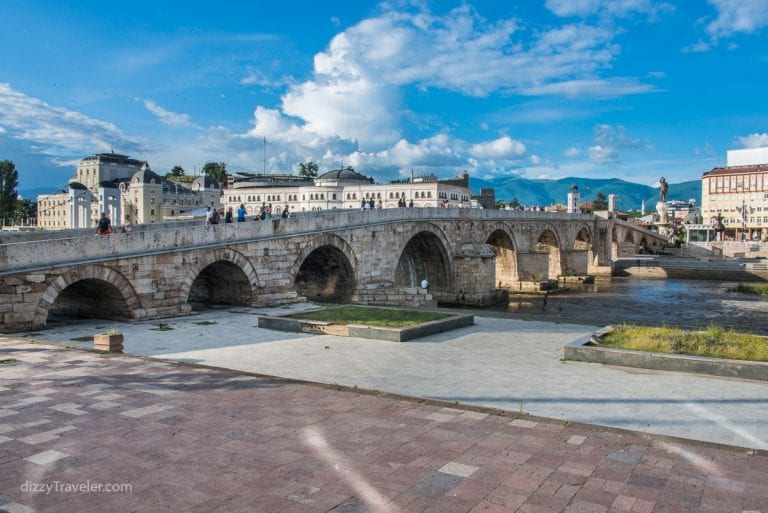 I am having an excelling experience driving through the Balkans for the last few days and already more than halfway through...