When my wife and I started searching for Honeymoon destinations, we wanted the best of…
Chobe, a 4,680-square miles (12,000-sq.km) National Park home to more than 100,000 elephants. It has…
Tucked away in the south of Thailand is the small peninsula of Railay in Krabi.…
Story: Our Trip to Sarangkot Ring, ring, ring! Our wake-up call from the front desk…
About Arenal and La Fortuna Arenal's perfectly symmetrical shape makes it a sightseer's dream, while…
My Trip Story We left Newark, NJ at 5 pm on United nonstop flight and arrived…
As a child growing up in the district of Dhaka, Bangladesh, I found myself dreaming…
Are you looking for that perfect gateway to your (solo) trip to Europe? Look no…
I have visited many National Parks in the USA, above all, I found Arches National…
Yellowstone National Park is one of the most popular parks in America, established back in…
FEATURED POST
Moscow is one of the biggest cities in Europe that should be on the top of your must-see list. Not...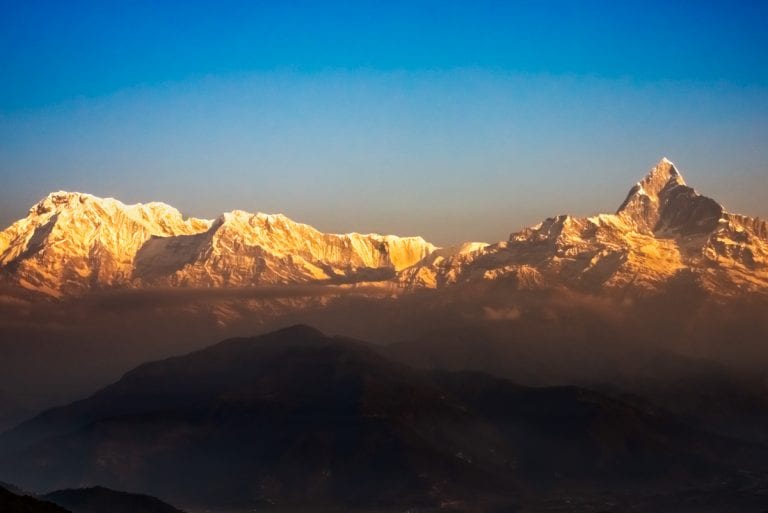 Nepal a landlocked country lies between India and Tibet well known for its Himalayan mountains; in fact, eight of the...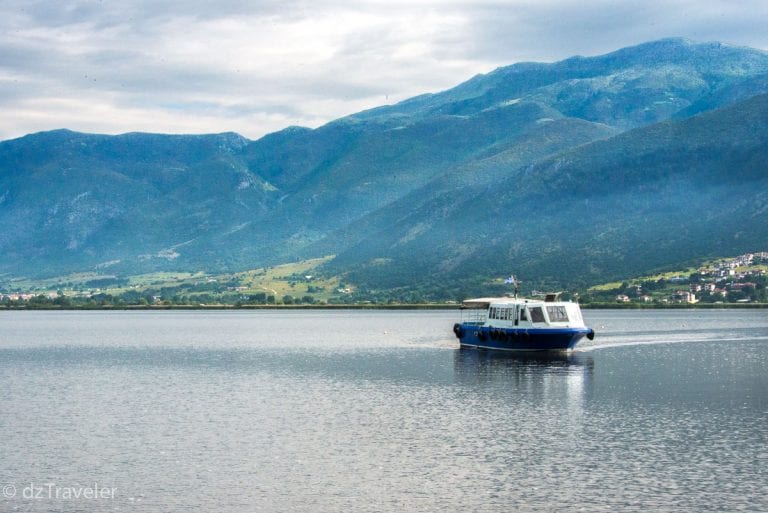 Ioannina is an excellent place if you like to relax a little during your Northern Greece tour. The city spread...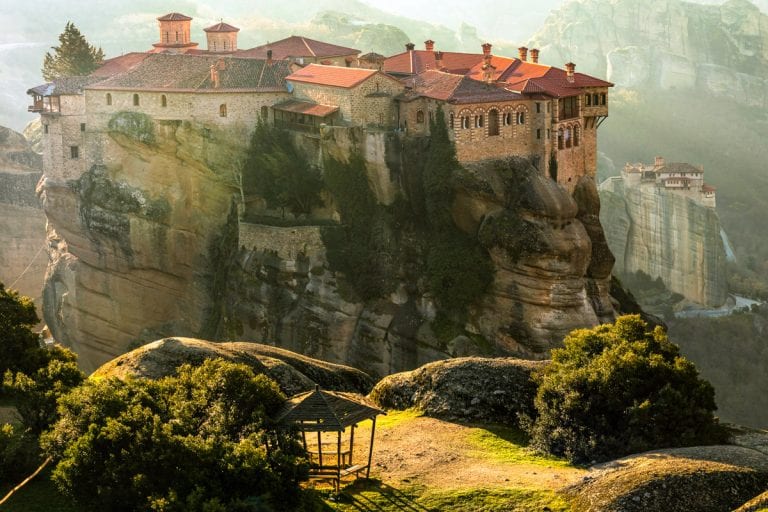 No doubt that Greece is the birthplace of western civilization is home to some of the famous attractions in Europe,...