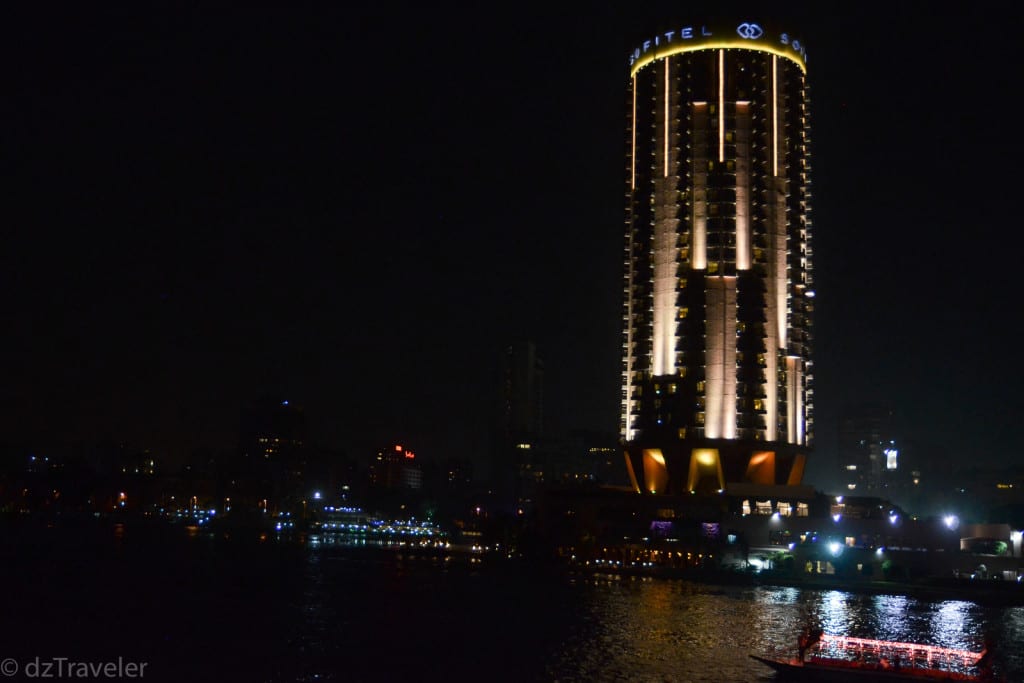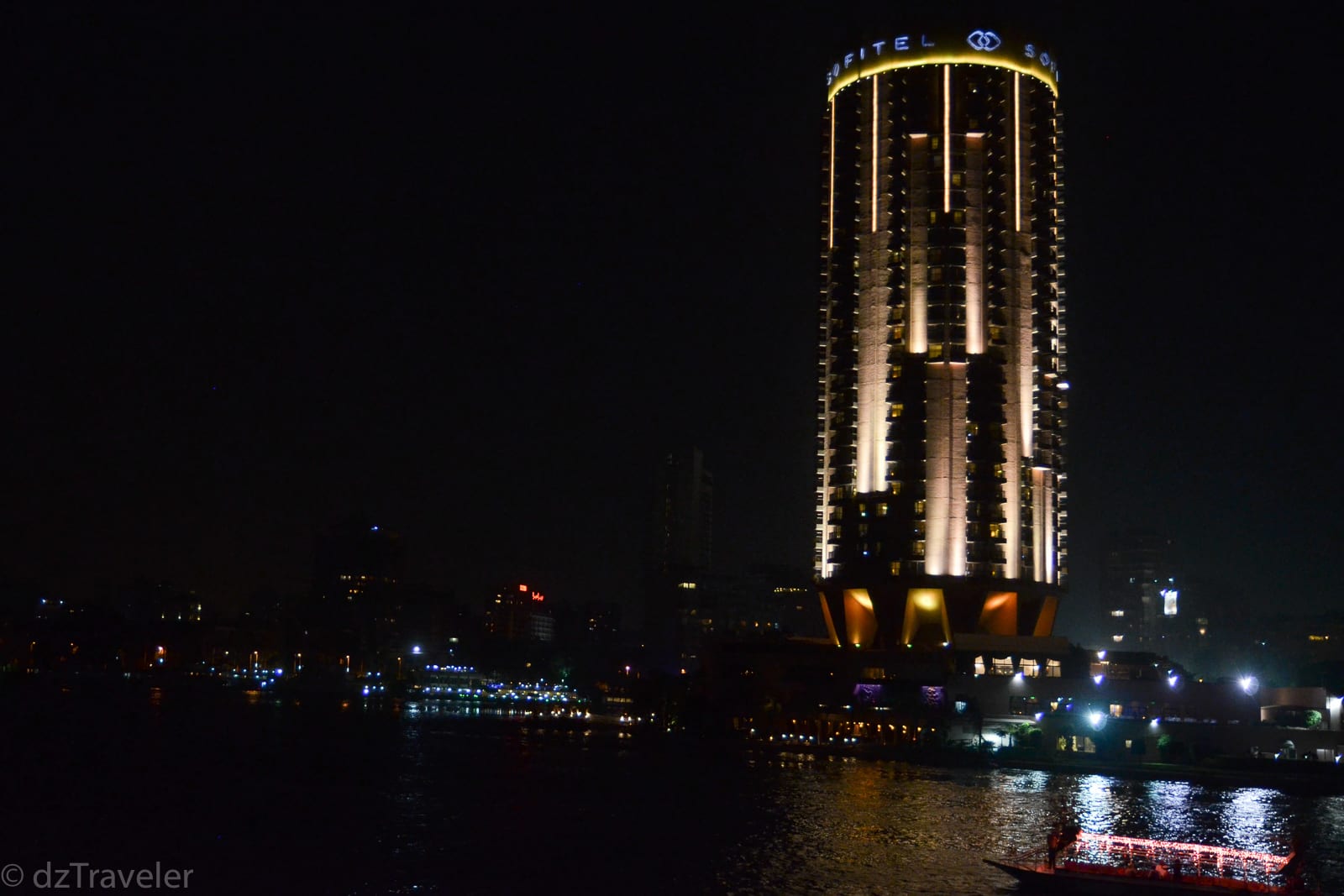 First experience of Egypt with some traditional cuisines and traditional floorshows. Truly a wonderful experience that we will always remember having dinner and cruising on the famous Nile River.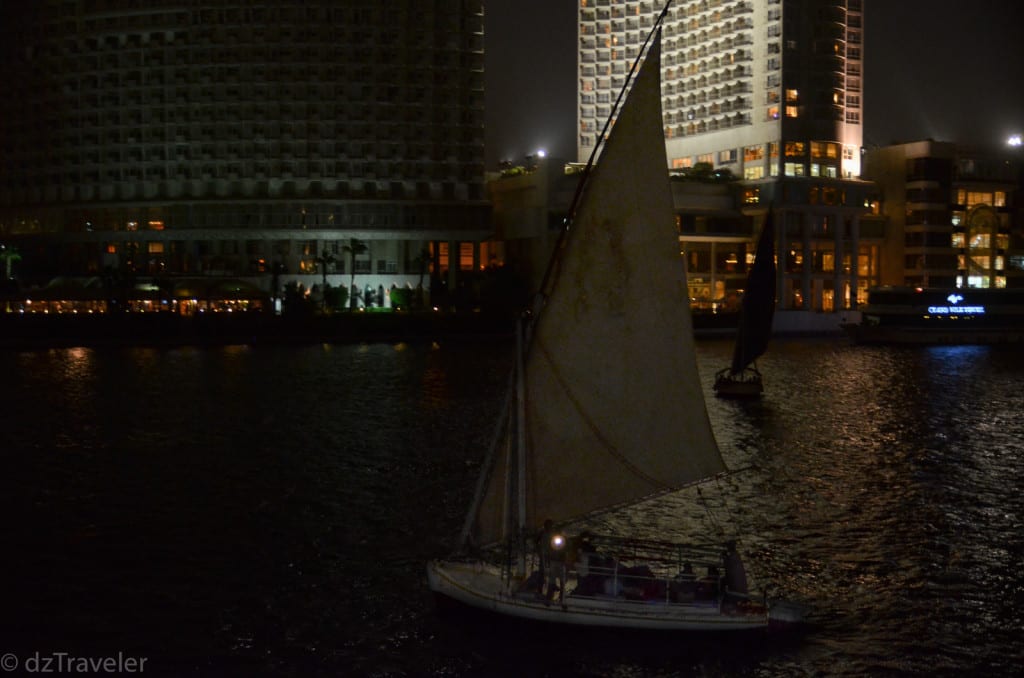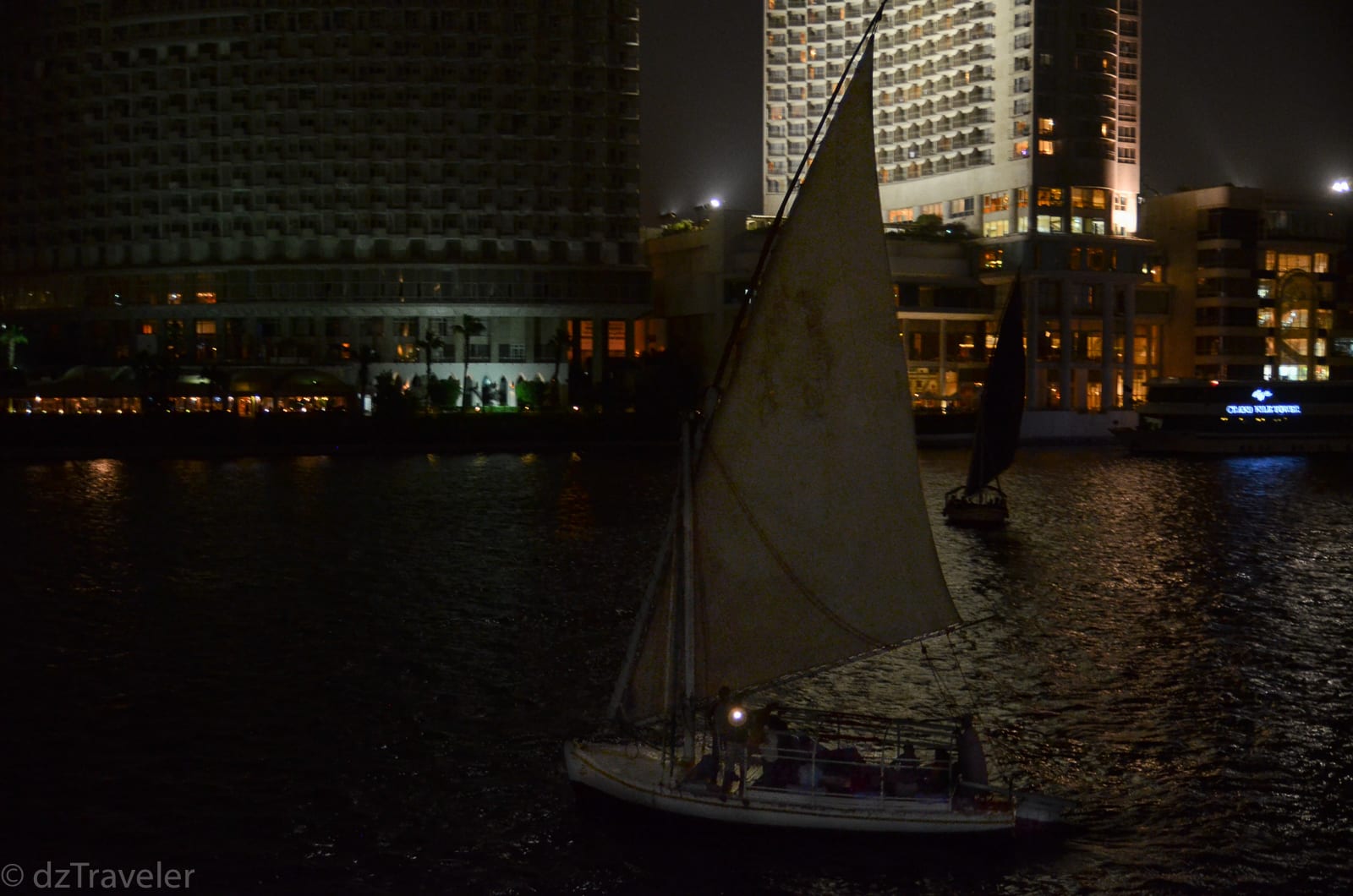 Great service and super local guides. Really a great set of drivers and guides
Local pick up at the hotel was perfect and on time.
Interesting little local tour of local Nile bridge and hotel palace, then on to the ship.
Great views on the Nile as you cruise along and dinner was good too.
Had a nice grilled fish and salad bar…Piano music and follow by the belly dancing show.
Was a great way to arrive into Cairo and tap into local feeling and get into the local
Nile views and culture a bit.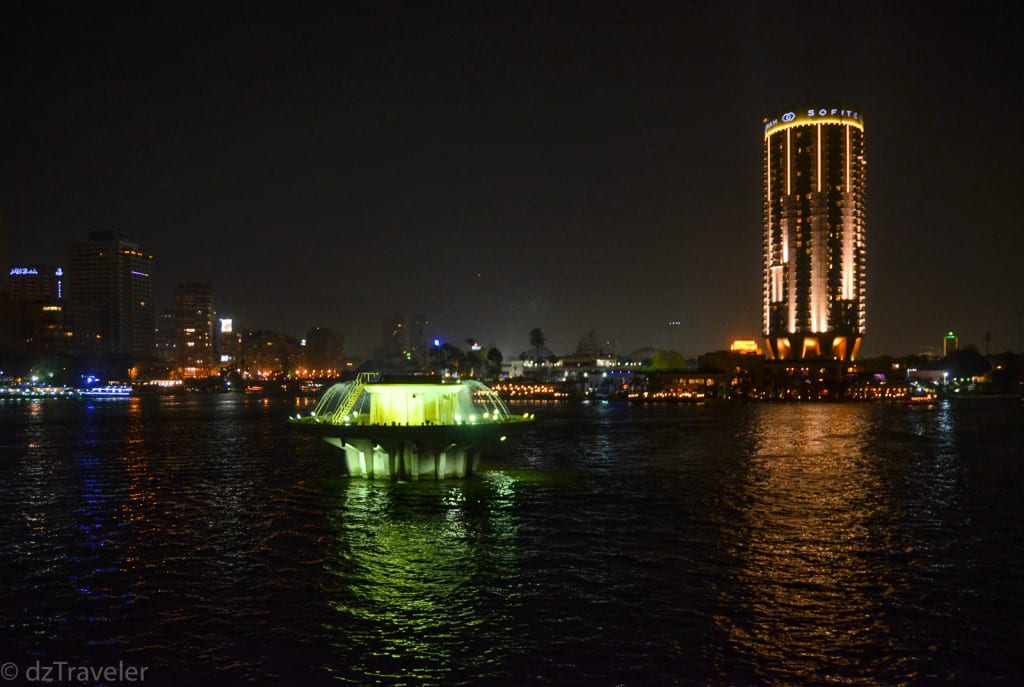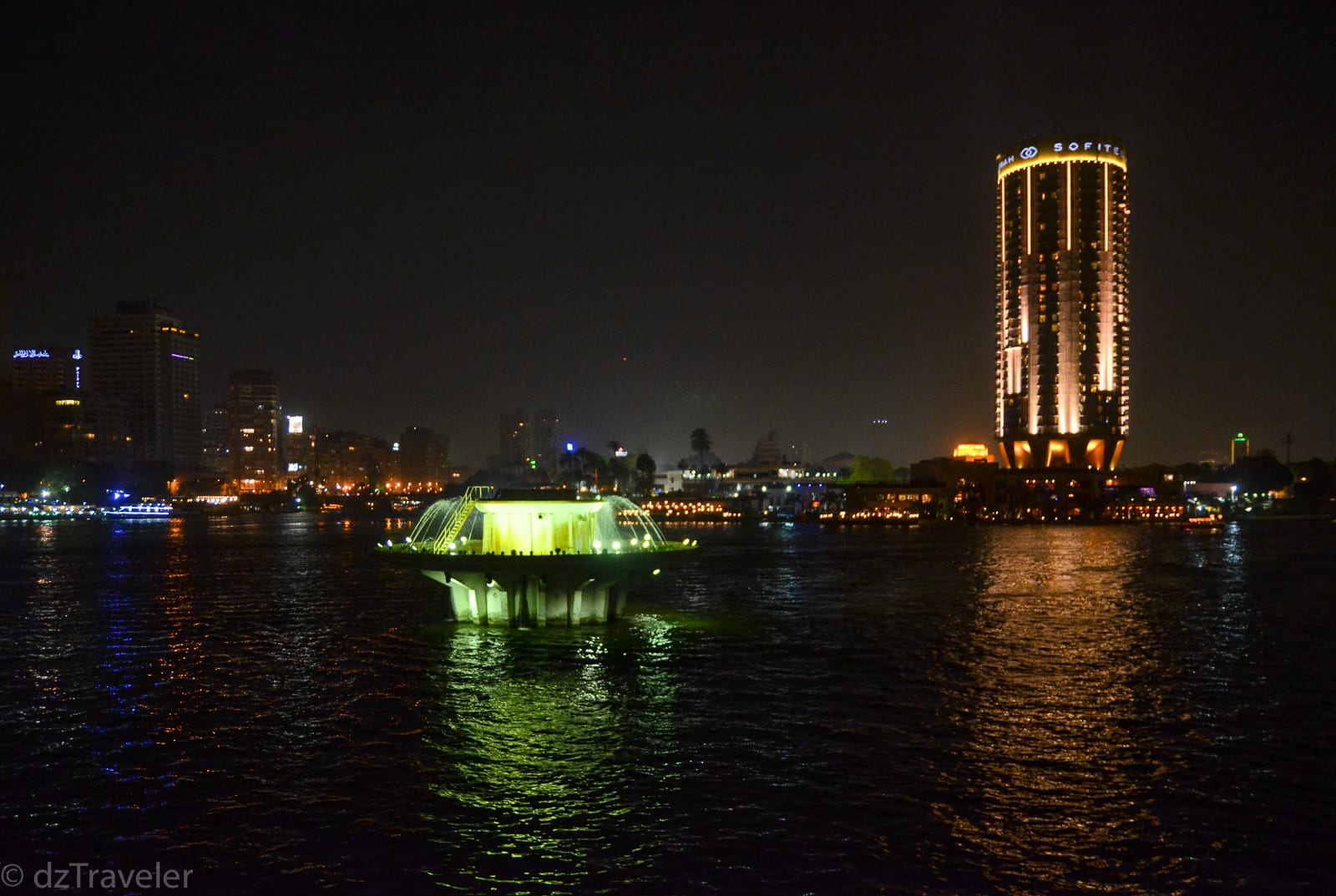 I booked the package through the hotel I was staying. There are two packages – 250 Egyptian pounds or 350 EP. The difference is only the menu. So, if you are traveling on a budget the 250EP would do. The package usually includes pick up & drop. Starts at around 7 PM. There is an elaborate spread of items on the menu – buffet. The cruise starts sailing slowly; up & down the great historic Nile. You may go to the upper deck to enjoy the beauty of the river & other similar cruises. dinner is followed by two rounds of attractive belly dancing & two rounds of Turkish spinning dance. both are enjoyable. But there is a catch. an innocent looking photographer will click you with the belly dancer & the Turkish dancer. As the event comes to a close they come with printed copies of you with the belly dancer & the Turkish dancer – for sale. Of course, you don't have to but then. They will cleverly avoid you taking selfies with the dancers.