Los Angeles is one of the topmost destinations for visitors from all over the world. With beautiful hot sandy beaches, architecture, amusement parks, Hollywood film studios, artwork and many more are among the plenty of reasons to fall in love with LA.
Top Things To Do In Los Angeles
Spend a Day in Hermosa Beach
The most well-recognized tourist attractions in Hermosa Beach is the Pier, one of the community's most unique spots. At the entryway to the pier, you will notice the Hermosa Beach Pier Surfer and lifeguard Tim Kelly's statue. Hermosa Beach is component of the 3 "Beach Cities" including Manhattan Beach and Redondo Beach.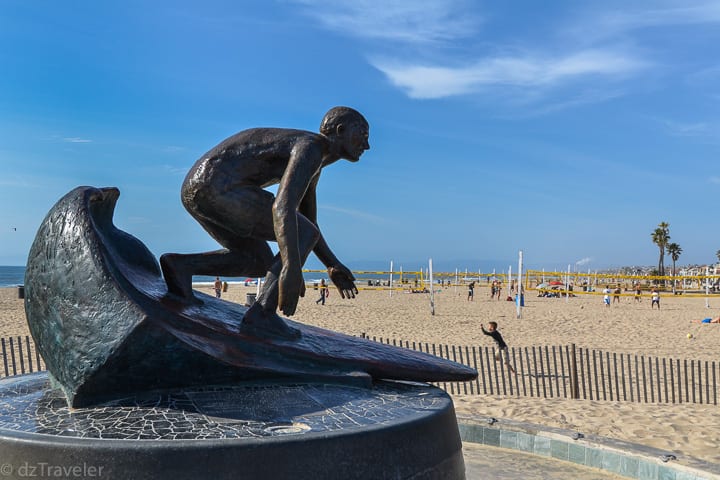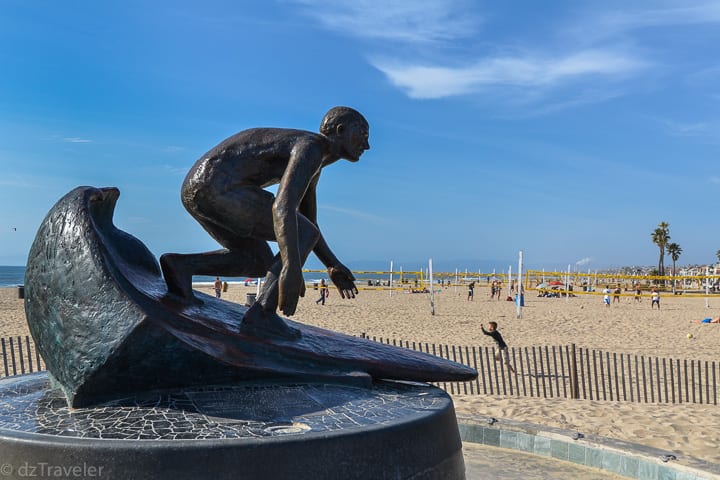 Visit Venice Beach
Ah, famous Venice Beach– well known for its boardwalk, coastlines, stores, as well as imaginative citizens.
Beautiful beach few degrees cooler than inland and a popular tourist spot for Los Angeles visitors.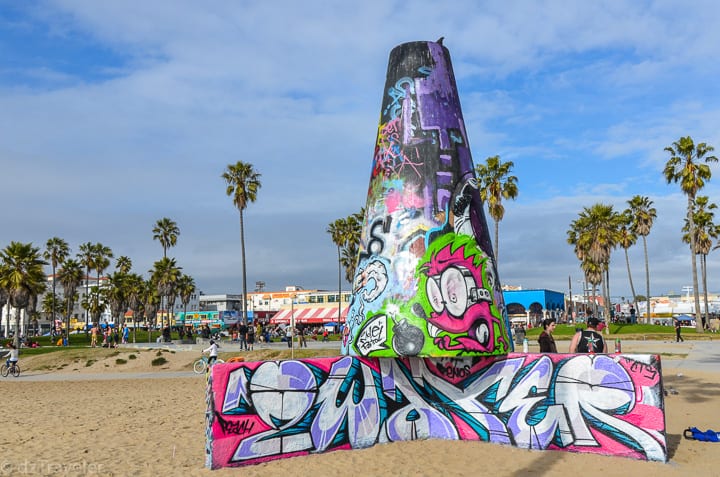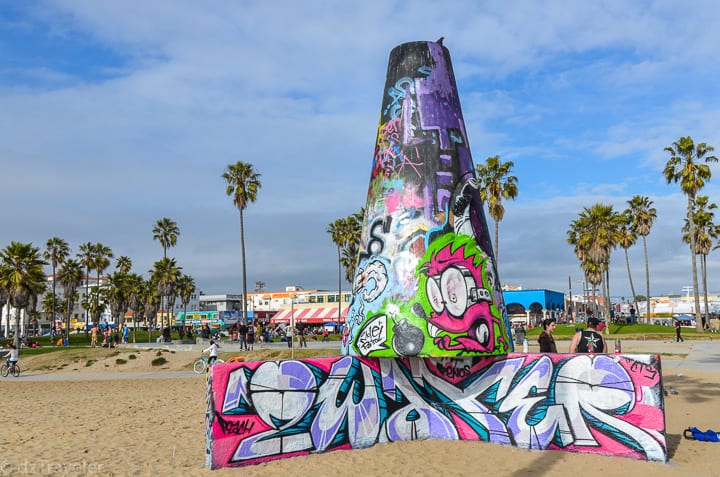 Long Beach
Long Beach Waterfront is a fantastic area to have a stress-free stroll along the shore or taste some delicious food in one of several dining establishments in the location.
Despite the fact that Long Beach is generally popular for the old ghost ship Queen Mary, there is a whole lot, even more, to see there. From here you could access the daily ferry to the Catalina Island a popular weekend gateway destination from Los Angeles.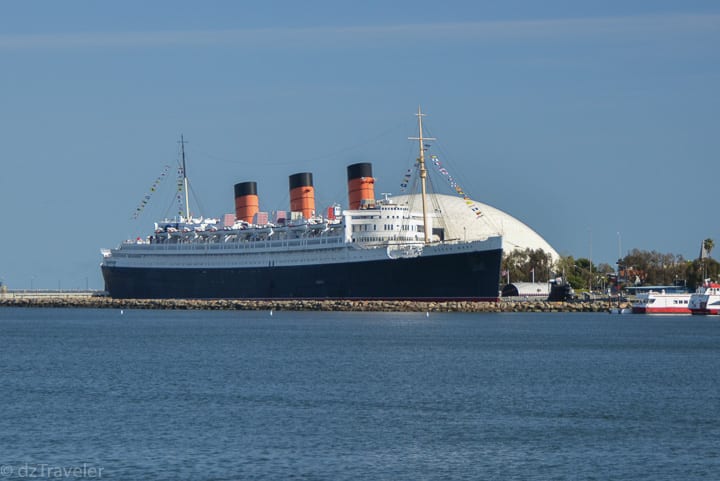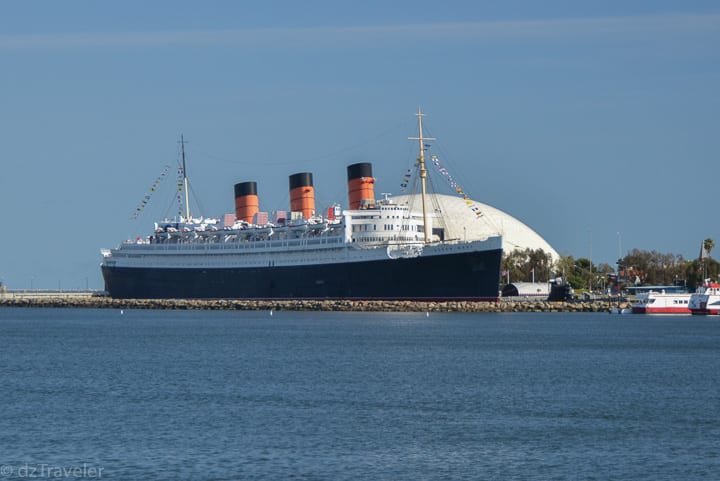 Visit Manhattan Beach
If you are looking for best-surfing waves in Southern California then Manhattan Beach is the place to be, it is also renowned for the beach volleyball. This place is usually less crowded compared to other beaches in that area. There are plenty of shops, restaurants along the beach is an ideal destination for day trippers or for the weekenders.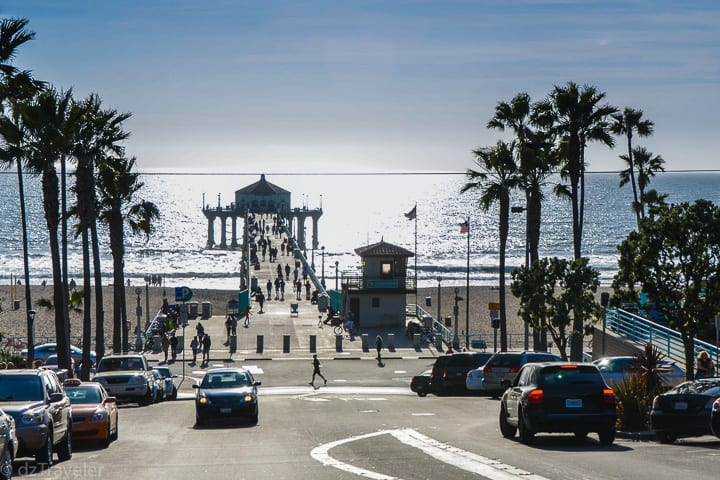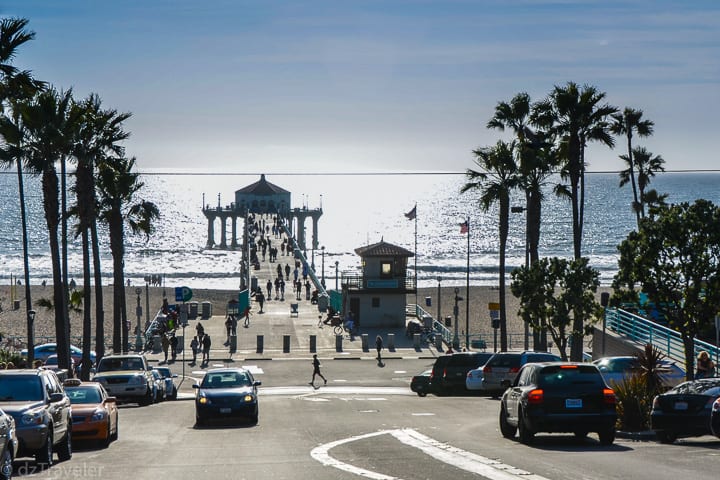 Visit Malibu And Drive on Pacific Coast Highway
I have driven on the entire Pacific Coast Highway (PCH) starting from southernmost California city of San Diego to northern San Francisco. The scenic coastal highway runs along the Pacific Ocean and every stretch of the highway has it's own beauty and each one would definitely fascinate you.
Malibu to Santa Monica is undoubtedly one of the most beautiful drives in the entire United States, if not the world. Along the way, you could enjoy the beautiful Zuma and Malibu beach, picturesque Santa Monica beach. A perfect place for viewing the sunset.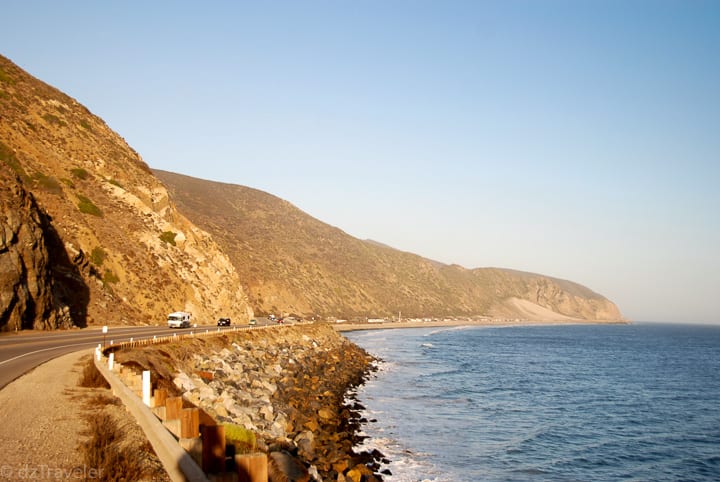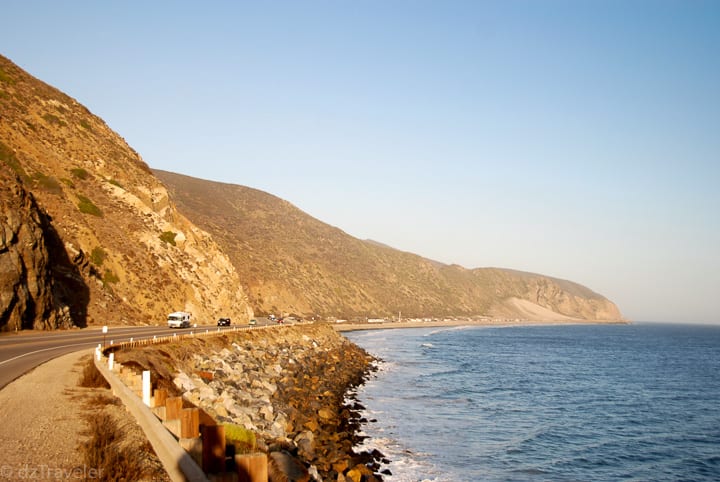 Visit Echo Park
Beautiful little Echo Park is centrally located on Los Angeles's east side sandwiched in between the upscale areas of silver Land and downtown Los Angeles. It's a relaxing place ideal for jogging and a scape from the metropolis. The small lake and the LA skyline is one of the main attraction for photographers.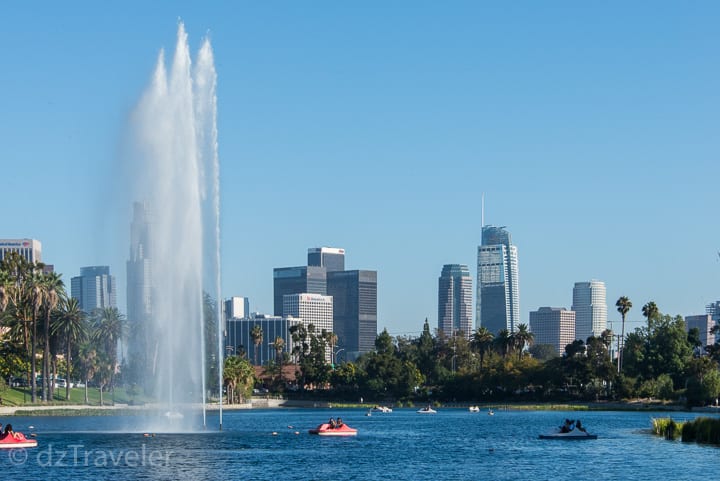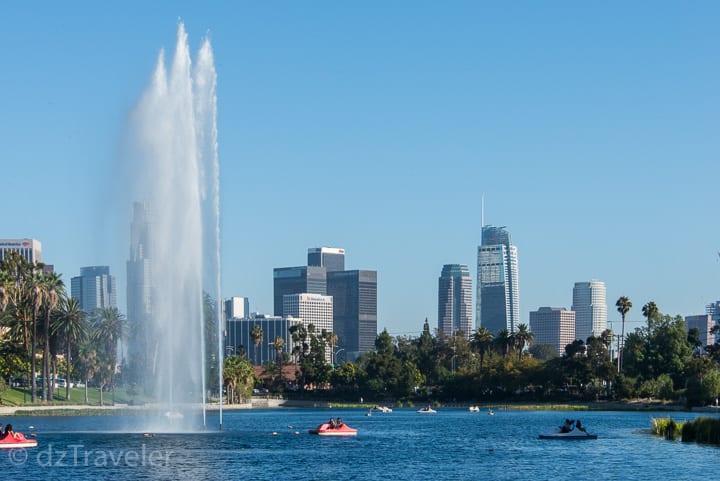 Kenneth Hahn State Recreation Area
Kenneth Hahn State Recreation Area, operated by the Los Angeles County Department of Parks. This recreation place consists of a huge area of the fishing lake, community center, lotus pond, and playgrounds. There are also challenging trails that provide some of the best and most breathtaking views of the LA skyline unlike any other in the city.
Enjoy the Scenic View from Baldwin Hills
From the Baldwin Hills Scenic Overlook you could enjoy the beautiful skyline of downtown Los Angeles, even you can see buildings far away like the Sony Pictures complex, San Gabriel Mountains, Hollywood Hills and Griffith Observatory, Santa Monica Bay, Catalina Island.
Once you reach the summit, enjoy the 360-degree view sitting on the most photographed long park bench. It's best to go during the week or midday to avoid the crowds, but be sure to wear a hat since there isn't too much shade from the blazing sun.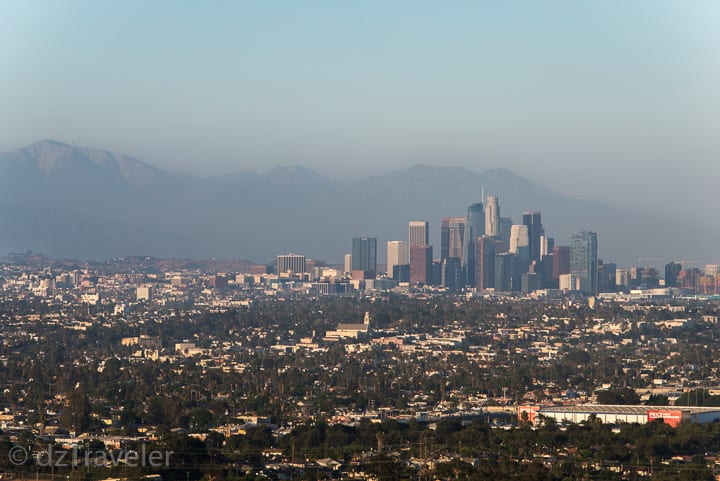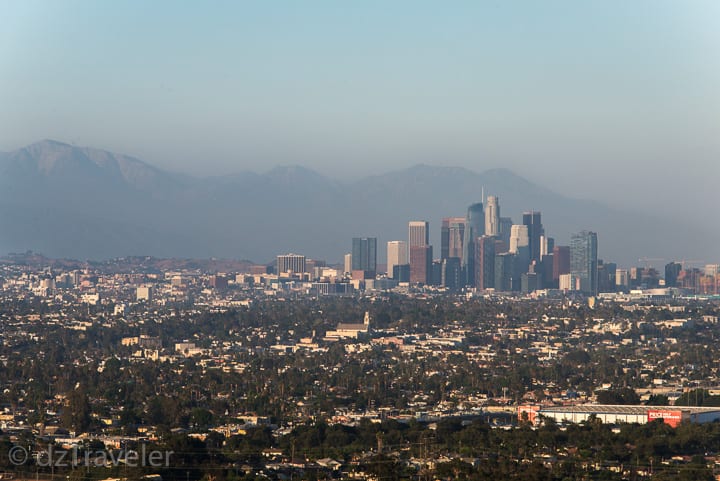 Vista Hermosa Natural Park
Hermosa Natural Park in Los Angeles is a must-see for the tourists like to discover hidden treasure. It is a great place to take photographs of the city skyline. Best time to visit is in the late afternoon when light conditions are pristine and the park becomes relatively quiet. From the top of the hill near the famous bench with a view overlooking downtown LA, you will get a great portrait opportunity. Vista Hermosa Park is a must see if you are visiting Los Angeles.
Walk Over 1st. Street Bridge
If you are a photographer then this place worth a visit. Walking over the bridge and capturing the beautiful view of downtown was on my favorite thing to do in Los Angeles.
This particular spot of scenery is one of the most often filmed sections of LA simply because it looks so different depending on which angle or perspective you shoot it.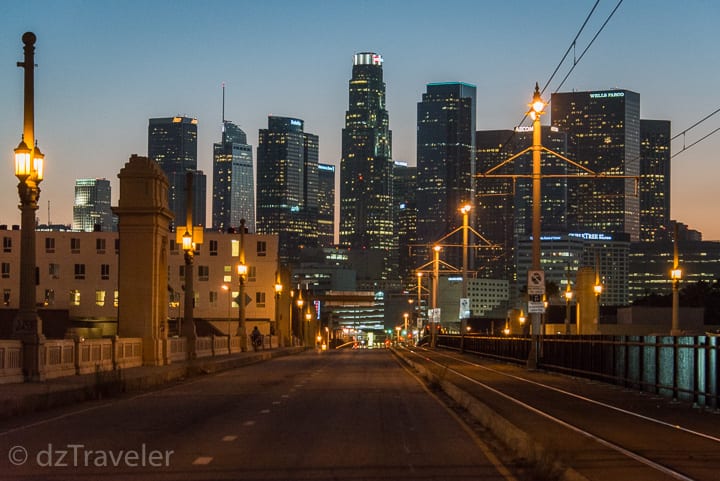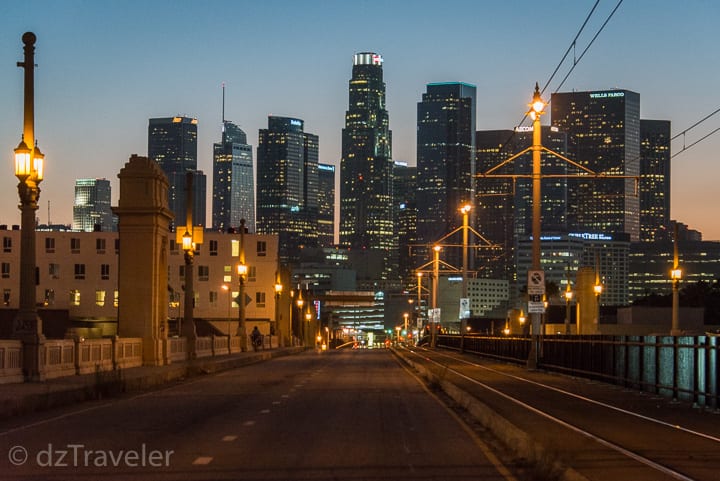 Visit Universal Studios Hollywood
Universal Studios Hollywood is a film studio and theme park in the Universal City county island area of the San Fernando Valley of Los Angeles County, California, United States. Ah, yes: baking under the sun to watch the hottest new acts at Coachella, surrounded by hundreds of fashionistas and new-age suburban kids on a quest for self-discovery. It's a young person's game. And don't forget about all the parties occurring off-site.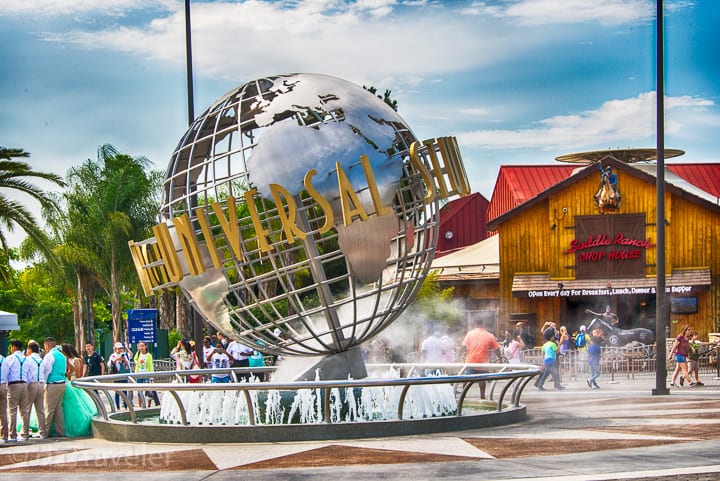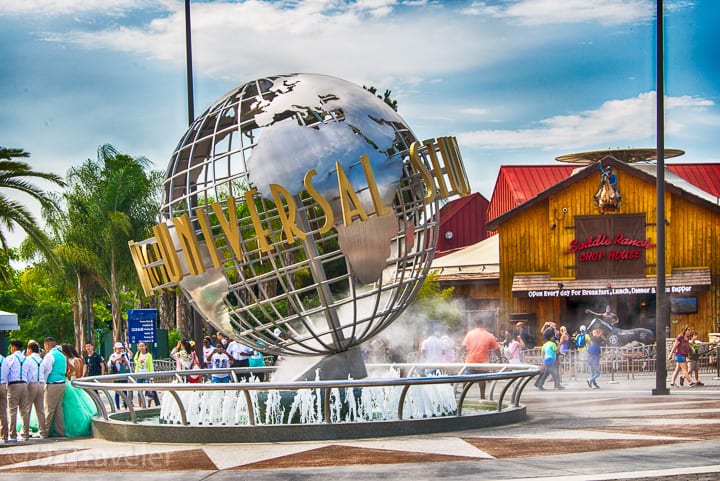 Wonder Around Hollywood Boulevard
Hollywood Boulevard is a major east-west street in Los Angeles, California. It begins in the west as a winding residential street at Sunset Plaza Drive in the Hollywood Hills West district.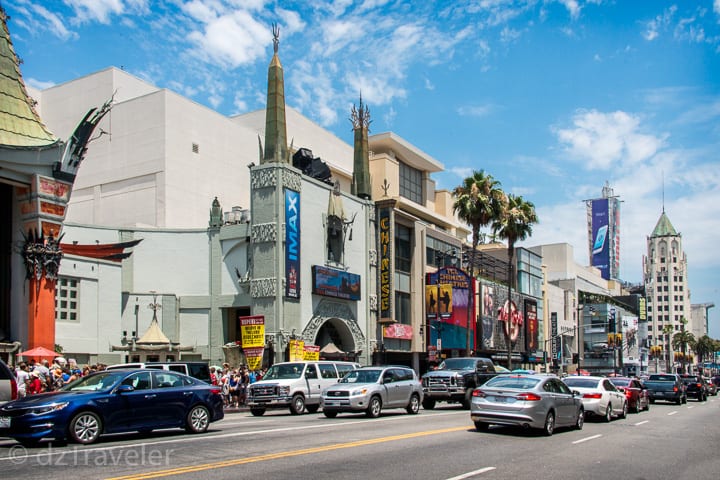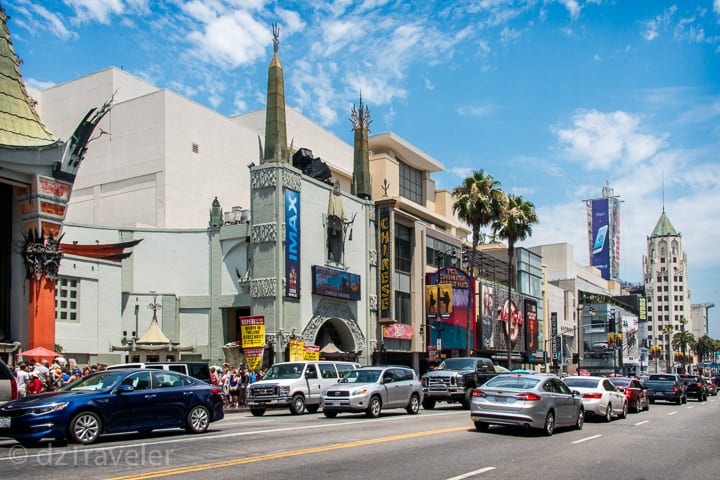 Hollywood Walk of Fame
The Hollywood Walk of Fame comprises more than 2,600 five-pointed terrazzo and brass stars embedded in the sidewalks along 15 blocks of Hollywood Boulevard and three blocks of Vine Street in Hollywood, California. Hollywood Blvd. and Vine St. Hollywood, Los Angeles.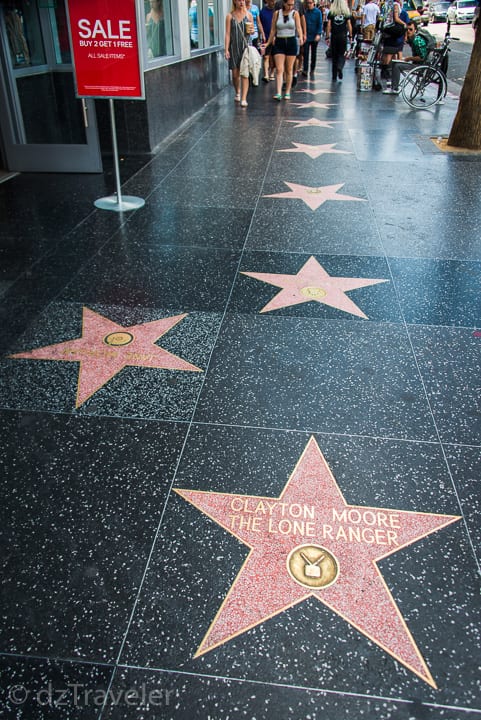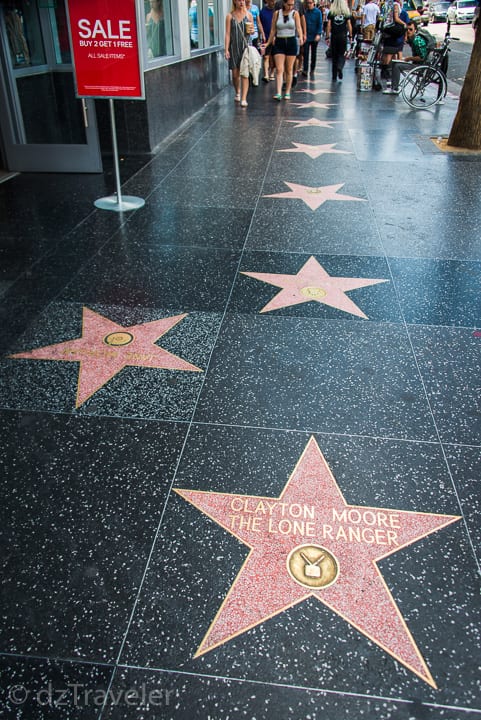 Visit Griffith Observatory
Griffith Observatory is a facility in Los Angeles, California, sitting on the south-facing slope of Mount Hollywood in LA's Griffith Park.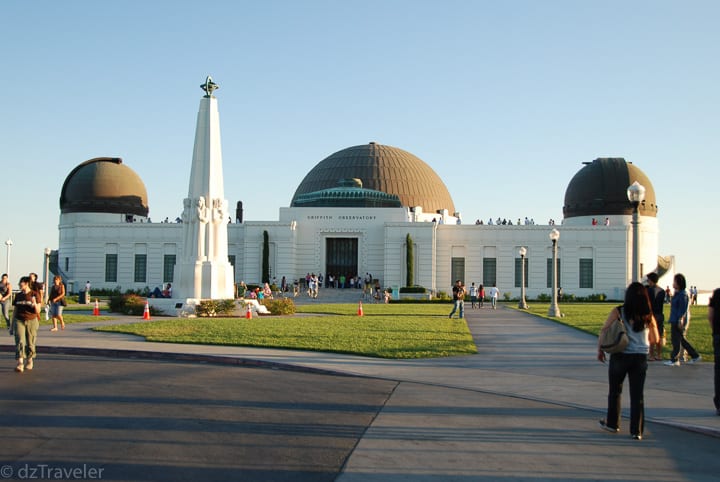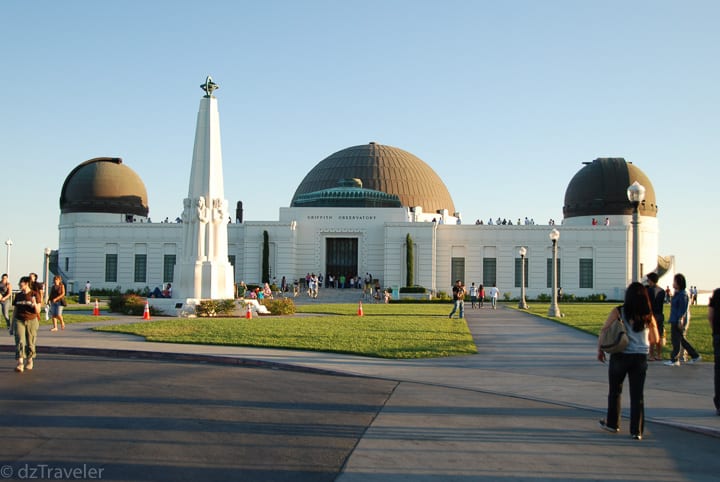 Grauman's Chinese Theatre
Grauman's Chinese Theatre, known under naming rights as TCL Chinese Theatre, is a movie palace on the historic Hollywood Walk of Fame at 6925 Hollywood Boulevard in Hollywood, California.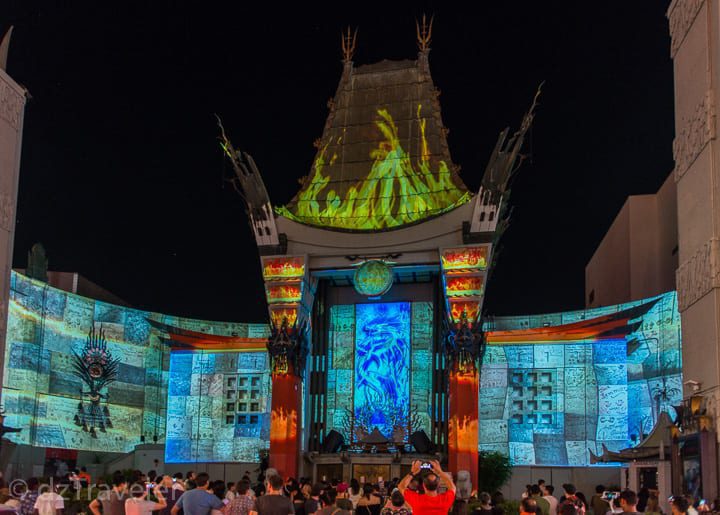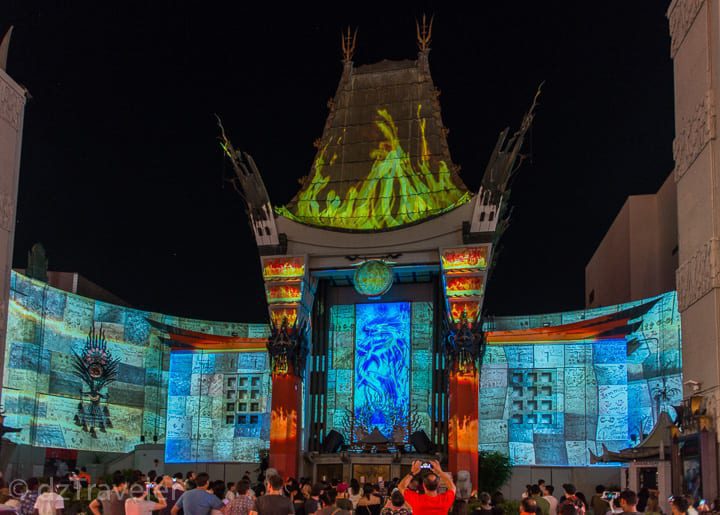 Got an Up-Close Look of Hollywood Sign
The Hollywood Sign is a landmark and American cultural icon located in Los Angeles, California. It is situated on Mount Lee, in the Hollywood Hills area of the Santa Monica Mountains. The sign overlooks Hollywood, LA.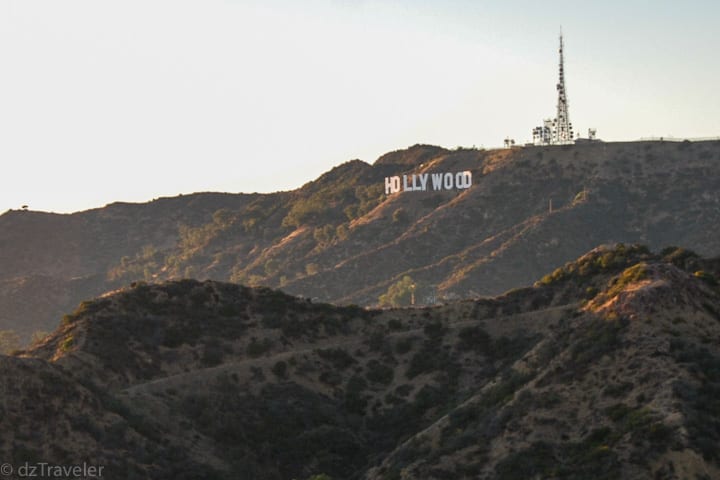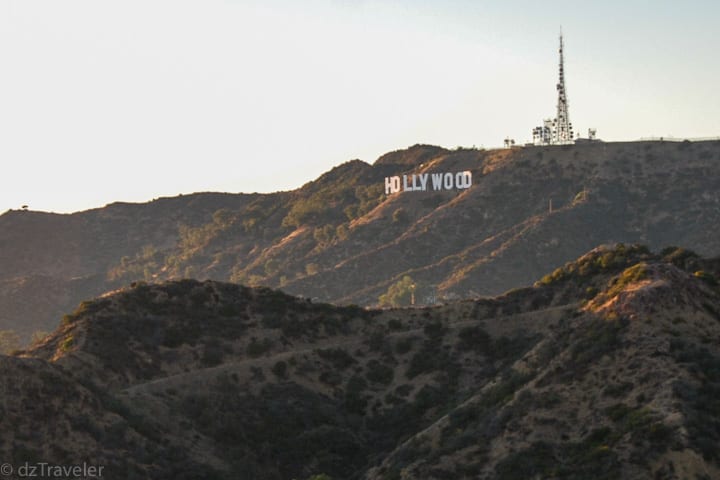 Visit Los Angeles Chinatown
Los Angeles Chinatown is one of the most popular tourist attraction, located in downtown close to the Union Station. A great place for authentic Chinese food. There are few dim sum joints gets very busy during the weekend, which is also one of the main attraction in LA China Town.
Visit the Famous Santa Monica Pier
The Santa Monica Pier is a large double-jointed pier at the foot of Colorado Avenue in Santa Monica, California. With an iconic entrance, the pier is popular with residents and visitors as a landmark that is over 100 years old.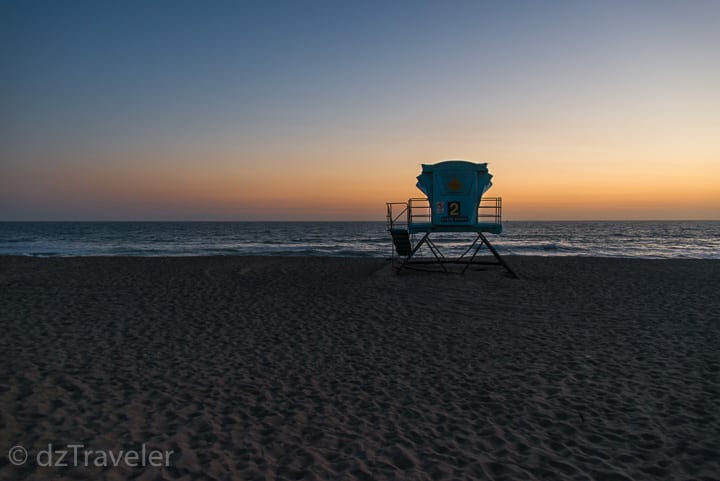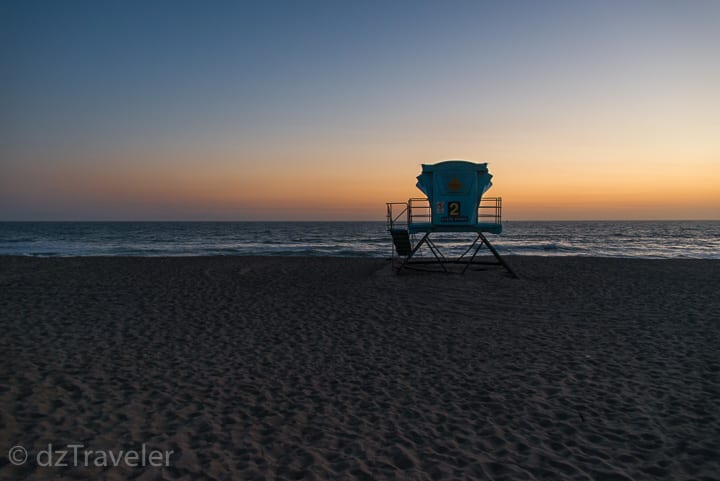 Venice Canal Historic District
The Venice Canal Historic District is a district in the Venice section of Los Angeles, California. The district is noteworthy for its man-made canals built in 1905 by developer Abbot Kinney as part of his Venice of America plan.
Visit OUE Skyspace, Los Angeles
OUE Skyspace Los Angeles gives you access to one of LA's top attractions. The great way to view LA from above. From nearly 1,000 feet above the city in the iconic US Bank Tower, OUE Skyspace LA is the premier destination for panoramic, 360-degree views of Los Angeles. 633 West Fifth Street, Los Angeles, 90071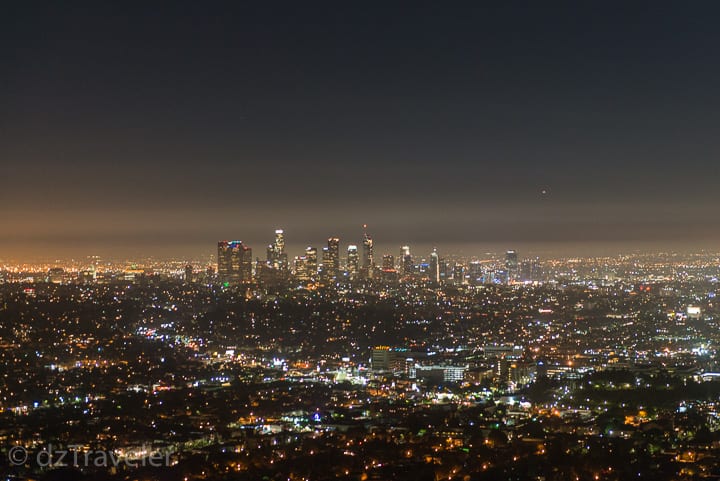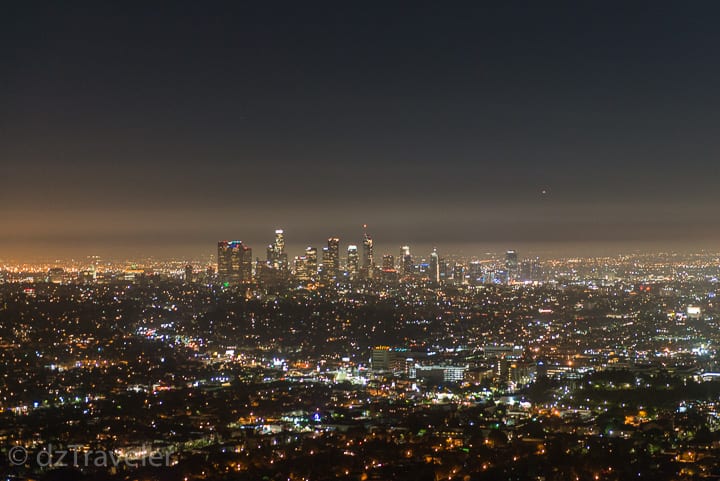 Are you looking for a cool place to stay in Los Angeles
Los Angeles Airport Marriott, 5855 West Century Blvd, LA
Premier Inns Thousand Oaks, 2434 W Hillcrest Dr, Newbury Park, CA
Ramada Hawthorne LAX, 5250 W El Segundo Blvd, Hawthorne, CA
My Opinion and Tips
Have you been to Los Angeles, California? Any additional tips to share?
Please leave a comment below! I'd love to hear from you to improve my knowledge.
Was this travel guide helpful for you?
If you'd like to help me continue making free guides, here is one way you can help:
Share This Guide – If you have a friend that would benefit from this guide, share it with them. Or post this guide on Facebook, Twitter or Google+
Your help would definitely help me making more free guides like this. Thank you in advance!
Have you been to Los Angeles, here are few pictures that will tell the story of Dizzy Traveler and see if you want to now.
Please Click Here For Slideshow: