Ensenada is also called as the "Cinderella of the Pacific" this city of nearly 280,000 people is located along Mexico's Pacific coast just 78 miles south of San Diego. It's known for its exceptional food, wine, and Mediterranean climate. Ensenada is a fun destination popular among locals and visitors; it is also the second most important harbor in Mexico for cruise lines and a modern port for Mexico.
Road Trip To Ensenada from San Diego
I booked a bus tour going to Ensenada, Mexico from San Diego as part of a long weekend trip. I drove down to San Diego from Los Angeles the day before. Spent the night in a nice little hotel. On Saturday morning the tour collector van picked me up from the hotel very early in the morning and brought me to Cruise Ship Terminal at Harbor Drive, San Diego from where I got on to a big Coach USA bus.
Ensenada is only 80 miles south of San Diego about 70 miles from the US/Mexico border. I left the car at my hotel as I wanted to just sit back and relax with no headache of driving instead just enjoy the beautiful view of the Pacific Ocean on route to our destination.
There is a lot to do in Ensenada, I tried Mexican food which was delicious but could not get to the nightlife part as the tour bus was scheduled to return at 5:00 PM. It was a beautiful seaport town, one of the largest on the Baja Peninsula best for relaxation and excellent outdoor recreation activities. Surfing, sea kayaking and horseback riding was much popular at that moment. I did try local beer but passed the wine testing offered by the nearby vineyards. Even it was a very shot day trip still it did not disappoint me.
I have always seen the Mexican border crossing in a film but It was also exciting for me to cross the border in person. Overall, my decision to go there by Bus was a good choice.
Ensenada is a popular town to visit in Baja California, thanks to its proximity to the US border. It's an easy weekend or day trip from San Diego.
Top 10 Things To Do In Ensenada
If you can afford to take your eyes off the spectacular view of the Pacific Ocean for a couple of hours then here are some of the things you can do during a weekend trip to Ensenada.
Walking and hiking
Beaches and surfing
Boating and sport fishing
Camping and RVs
Out of town day trips
Eco Adventures
Kayaking
Driving and snorkeling
Horseback riding
Wine testing
My Favorite Local Mexican Food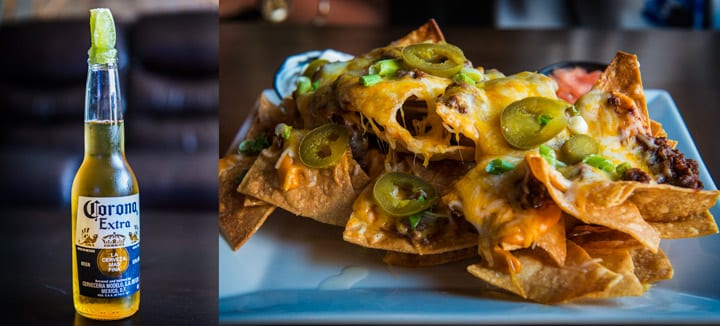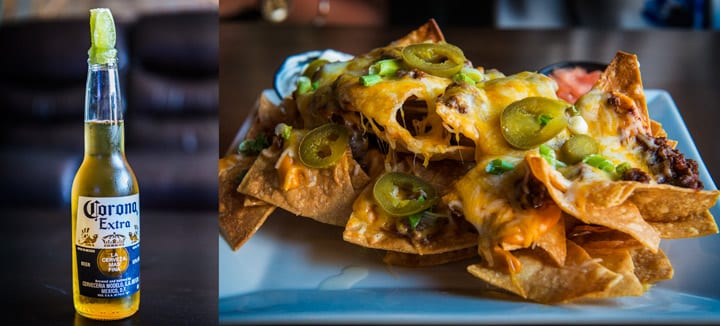 Where To Stay In Ensenada
Villa Marina Hotel, Ensenada, Mexico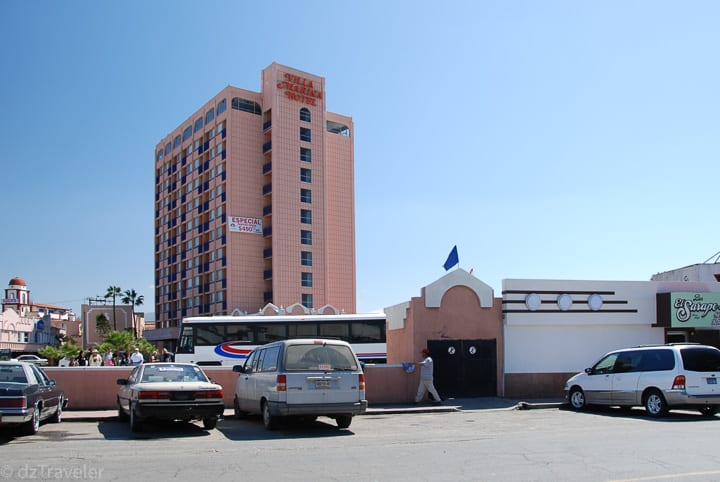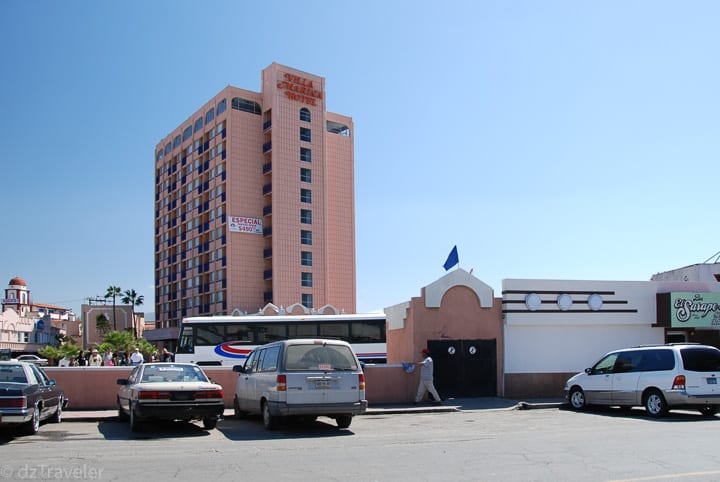 My Opinion and Tips
Have you been to Ensenada, Mexico? Any additional tips to share?
Please leave a comment below! I'd love to hear from you to improve my knowledge.
Was this travel guide helpful for you?
If you'd like to help me continue making free guides, here is one way you can help:
Share This Guide – If you have a friend that would benefit from this guide, share it with them. Or post this guide on Facebook, Twitter or Google+
Your help would definitely help me making more free guides like this. Thank you in advance!
My Pictures That Will Tell My Travel Stories, comment if you like: