Welcome to our Travel Blog!
Hi there, First of all, thank you for visiting. This is Hasan and I welcome you to my page! I got my first taste of traveling solo when I was merely 15 years old, and I have been traveling and exploring the world ever since. My travels have led me to many spectacular countries, and I was able to complete some exciting adventures off of my bucket list. Travel photography started off as just a hobby of mine but quickly developed into my biggest passion. Throughout my years of traveling, my wanderlust continues to grow and the list of countries I want to visit keep getting longer and longer.
Why This Site:
This site is an accumulation of all my travel stories, adventures, and inspirations from all around the globe. The aim of this blog is to encourage you to start on your own unique and challenging traveling adventure, as well as share with you some tips that I have gathered during my experiences from around the world. Traveling is constantly on my mind. When I'm not traveling, I'm working, researching for my next trip and going on local trips around my hometown that may be easily overlooked while still saving some money so I can plan my next dream vacation.
The Reason I Travel:
I love to travel and enjoy travel photography just as much. Traveling for many years has opened my eyes to a larger world around me. It gave me the opportunity to create new memories, make new friends and dig deeper into various countries, cities, and cultures. It has given me the chance to not only learn more about the world and the people surrounding me but also about myself.
Languages I Have Learned:
I speak English, Spanish, Bengali, and Hindi without any difficulties. I can also get away with a little bit of German.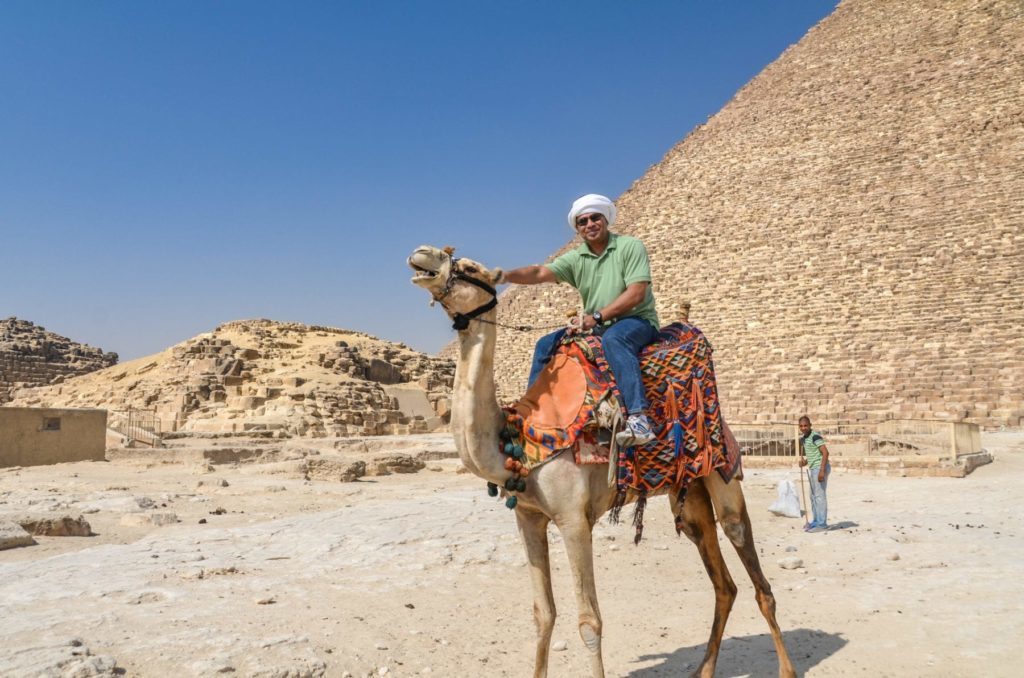 Map of Places I Have Been:
Pictures of Places I Have Visited Around the World
Collection of Travel pictures that represents most of the places around the world Dizzy Traveler has its footprint.
Click Here For My Travel Photo Albums in Flickr
My 

most striking travel experience

 
My most exciting travel experience took place when I drove 3200 miles (5150 km) from Los Angeles to New Jersey in the East Coast almost 5 years ago. It was one of the most adventures 8 days road trip in my life starting from California – Nevada – Arizona – Utah – Colorado – Kansas – Missouri – Illinois – Indiana – Ohio – West Virginia – Pennsylvania and finally arriving home in New Jersey.
The 14 days Trans Siberian Train trip from Moscow to Beijing via Mongolia was one of my dream trips come true. The 4721 miles ( 7621 km) train journey was once in a lifetime experience! On my way, I made several exciting stops in Yekaterinburg, Irkutsk, Lake Baikal, Olkhon Island, Listvyanka and beautiful Slyudyanka.