Jessore (Jashore), a small town in the southeastern part of Bangladesh, is also a gateway to travelers heading to Kolkata, India, by road or Khulna and Sundarban. One hundred twenty miles (192 km) from Dhaka by road takes about 4 hours by car, depending on traffic. In addition, several historical and cultural sites are worth visiting.
How To Get There
The easiest way to get to Jashore (Jessore) is by air. Regent Airlines, Novo Air, US Bangla, and Bangladesh Airlines are among some airlines that service this route. The short flight is only 45 minutes, and the domestic airport is only 4 miles ( 6 km) from the town center. In addition, there are a few luxury bus services from Dhaka daily.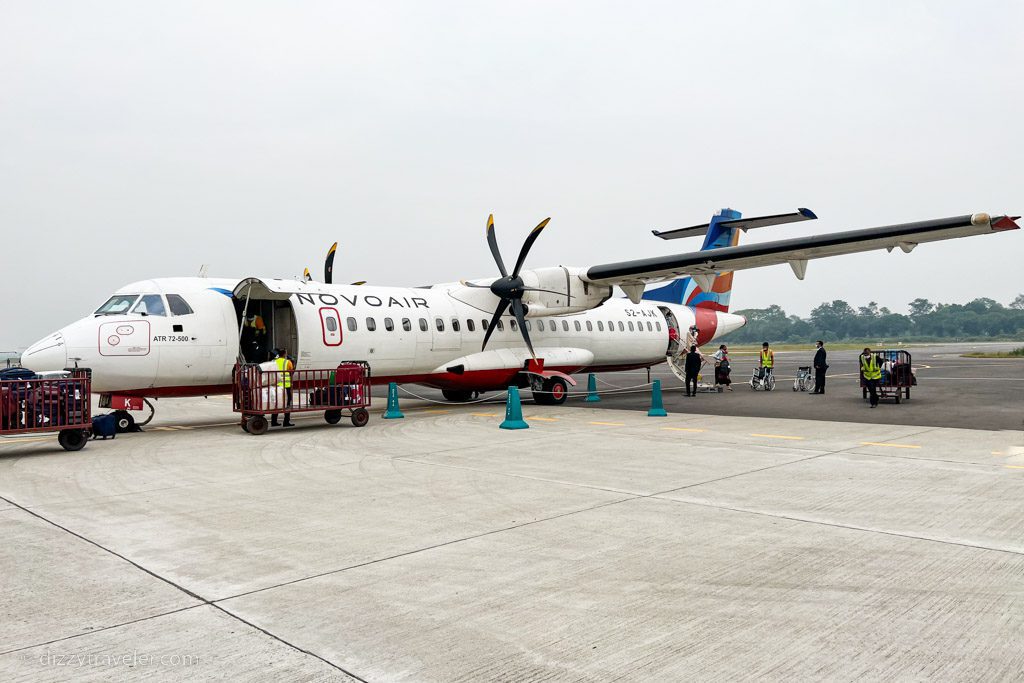 Things To Do In Jashore
Places of Interest on the Map
Jashore is a small town, and they're places to see around the town center depending on your interest; the best way to explore the area is by rickshaw. Otherwise, hire an auto rickshaw for longer-distance trips. For out-of-town trips, I would recommend hiring a private taxi.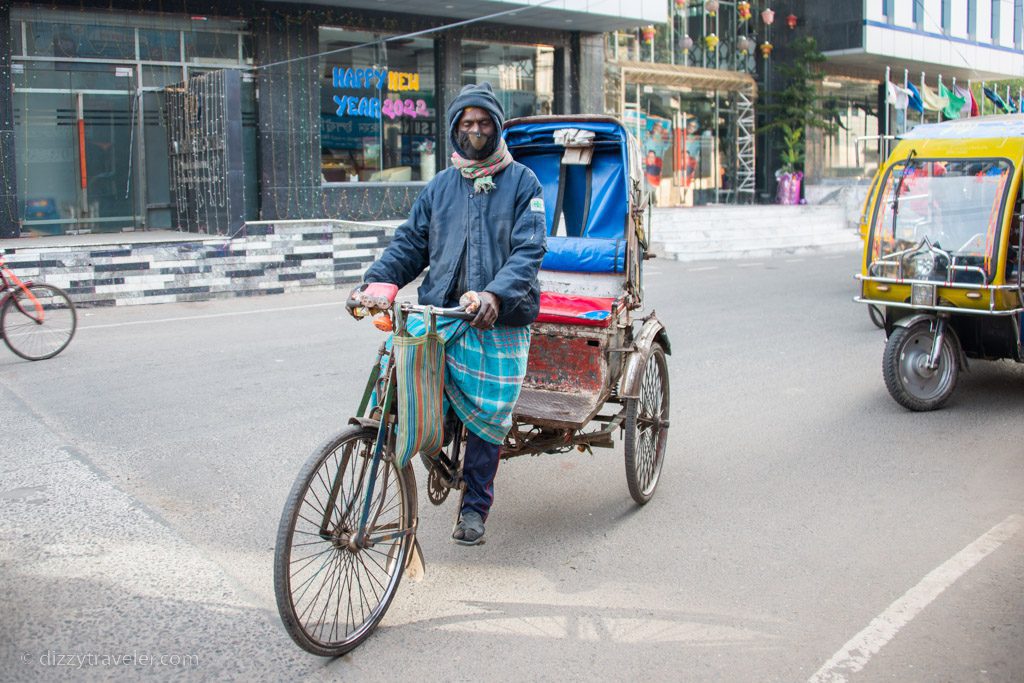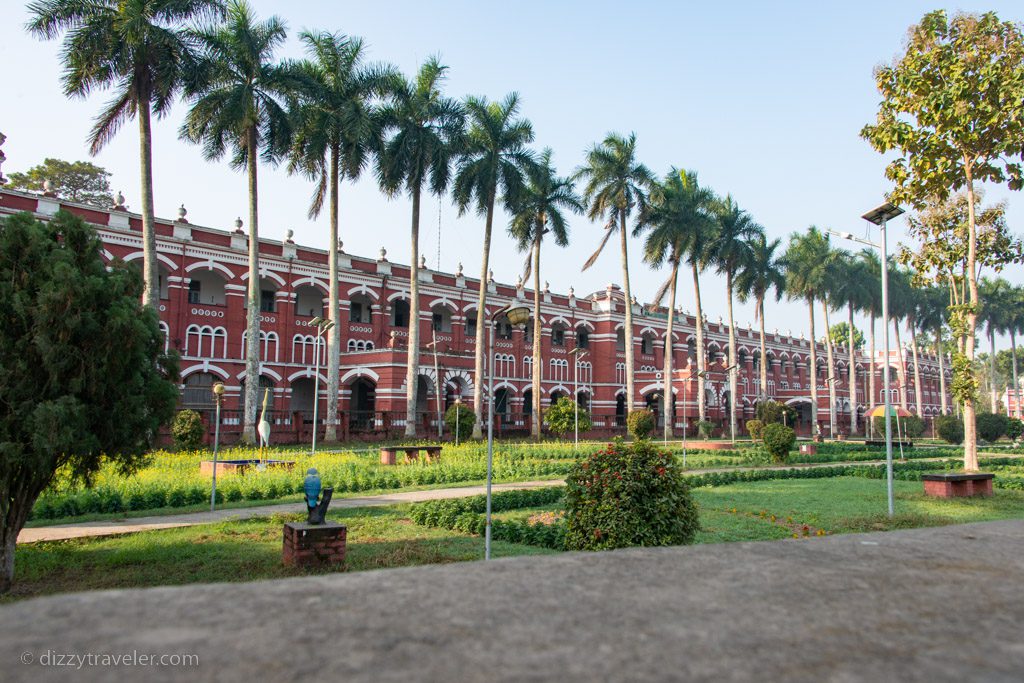 Long Drive To Godkhali Flower Garden
The attractive Gadkhali is about 45 minute drive, 18 miles (29 km ) from Jessore next to Jhikargacha en route to the Bangladesh-India Benapole border crossing; this place is a must-see if you are a flower lover. This area is widely known as the flower capital of Bangladesh. Over 600 hectares of land dotted Gadhkali with spectacular flowers, mainly roses, marigolds, gladiolus, chrysanthemums, nightshades, and much more.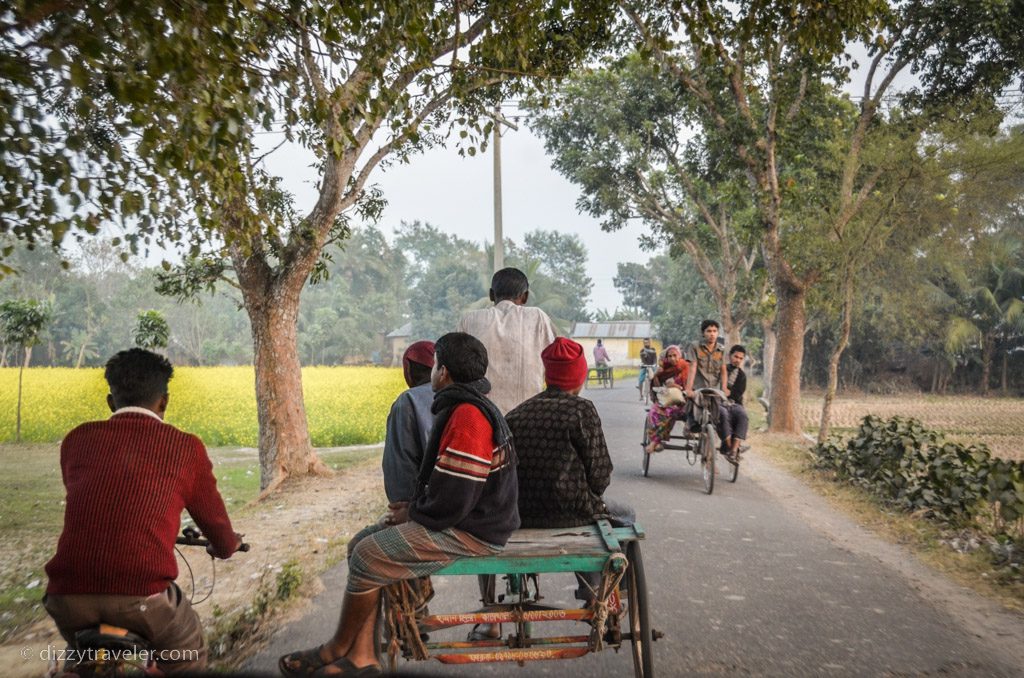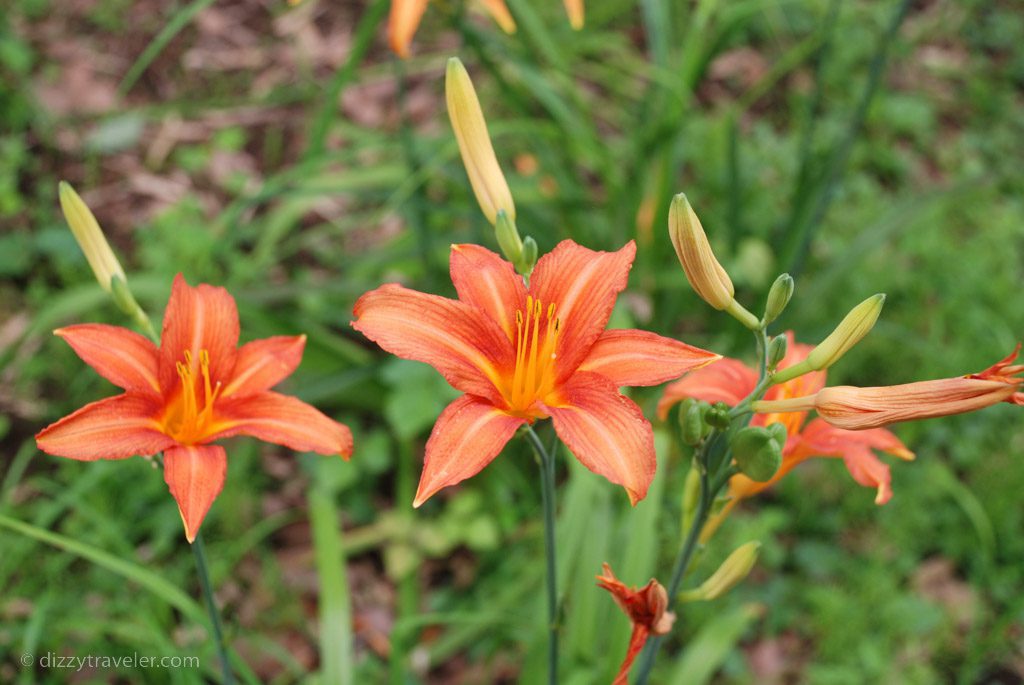 Experience A Typical Boat Trip
Bangladesh is a land of rivers, canals (Khal), haor (wetland ecosystem), baor, and beel, so a boat is part of their lifestyle. Therefore Jashore trip is not complete without experiencing a typical boat trip. During this trip, due to our personal preferences and connections, we visited Gojdurba, a beautiful village near a small town called Arpara in Shalikha Upazila, Magura district. The Fatki River running through the village makes it even for picturesque. Still, you don't need to visit the exact location for an incredible once-in-a-lifetime experience. Instead, you may find similar breathtaking sites closer to the town for having a similar adventure.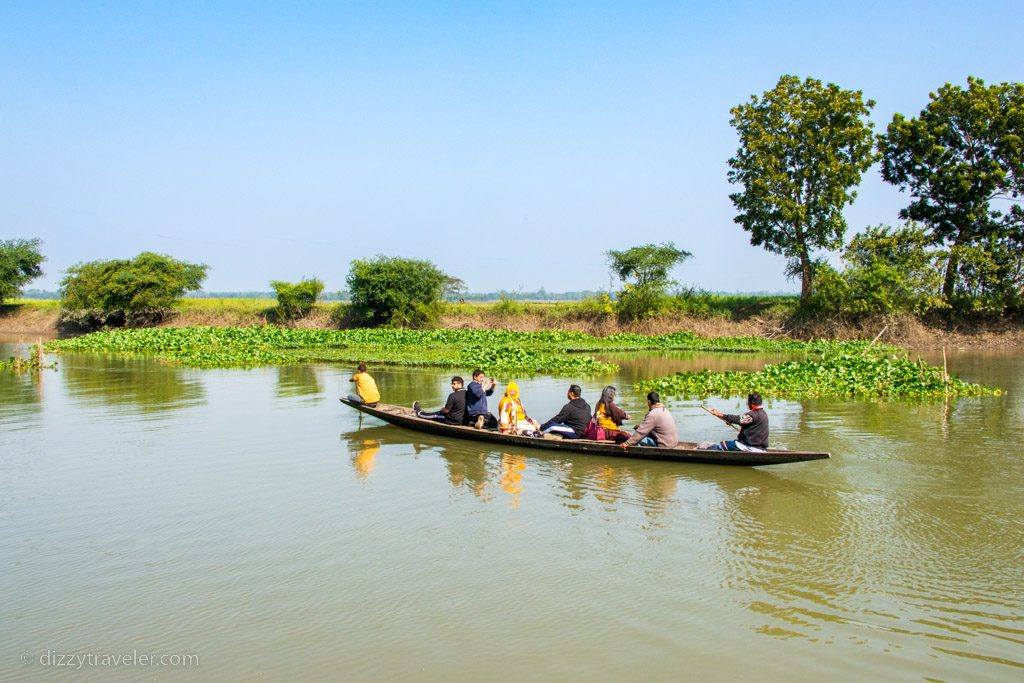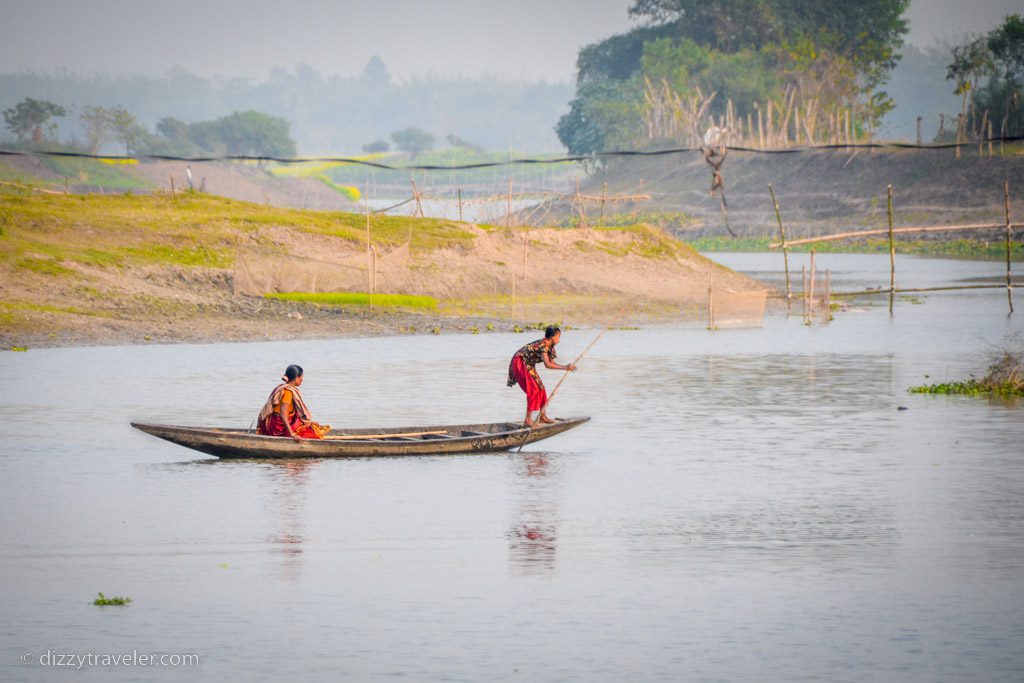 In Winter Plan A Khajura photography Trip
Let me share my trip story to this incredible place I visited, only about 10 miles (15 km) from Zabeer Hotel International, Jashore, where we were staying. The exact location is a couple of miles from Jessore – Magura Highway. We rented a minivan and pre-arranged a trip in coordination with a local leader who arranged all the logistics ahead of our trip to get the best experience. The difficult part of the trip was to get up at 4 am and be in Kajura way before sunrise. It was dark and foggy on a winter morning, but we were excited to see genuine date juice collection activities before dawn.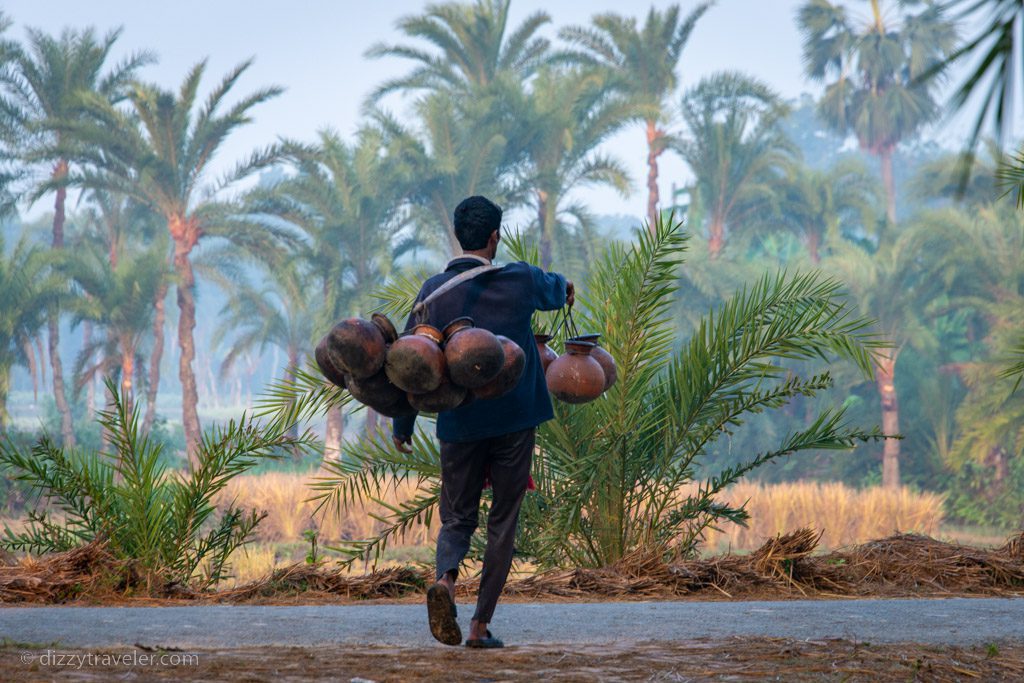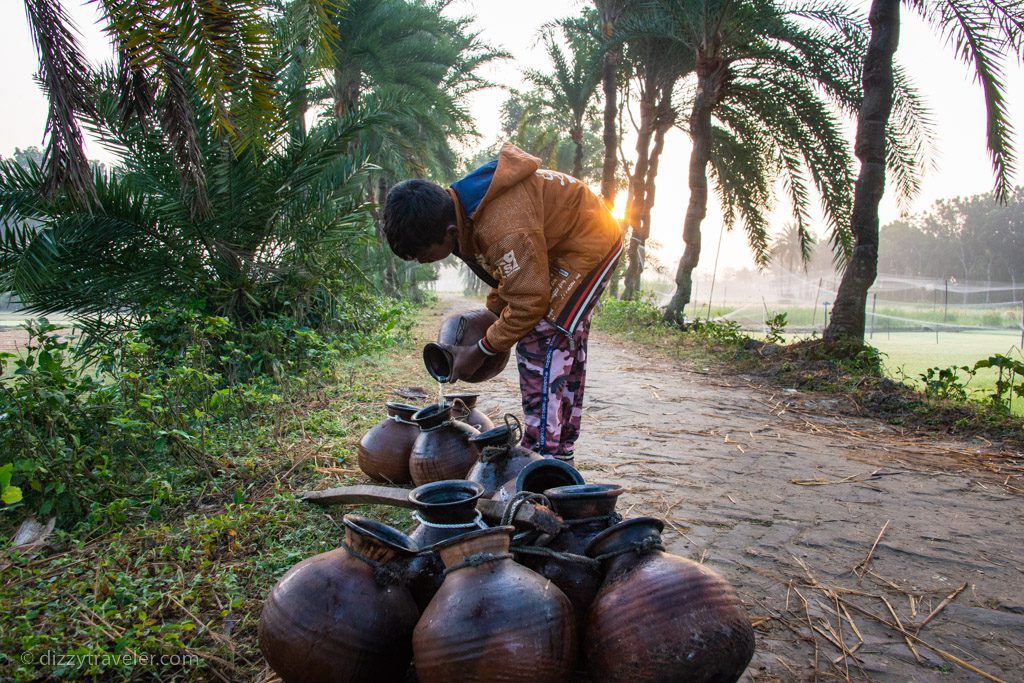 We didn't hesitate to try the delicious juice as it was collected hygienically. I tried some freshly collected Date juice, and it was delicious. At first, I was skeptical, but I didn't hesitate to try it, knowing it was collected hygienically, especially for us. The gaachi (tree climber) used a safety net during overnight juice collection to protect the juice from birds and used a filter on the pitcher (rosher kolshi) from insects. We saw many tree climbers (known as 'gaachi') collecting juice from the palm trees and carrying pitchers containing fresh Date juice to a processing center to produce molasses. The village scene in the winter morning was breathtaking; moreover, we were lucky to see a beautiful sunrise. It was once-in-a-lifetime unforgettable memory, along with a great photo opportunity for me.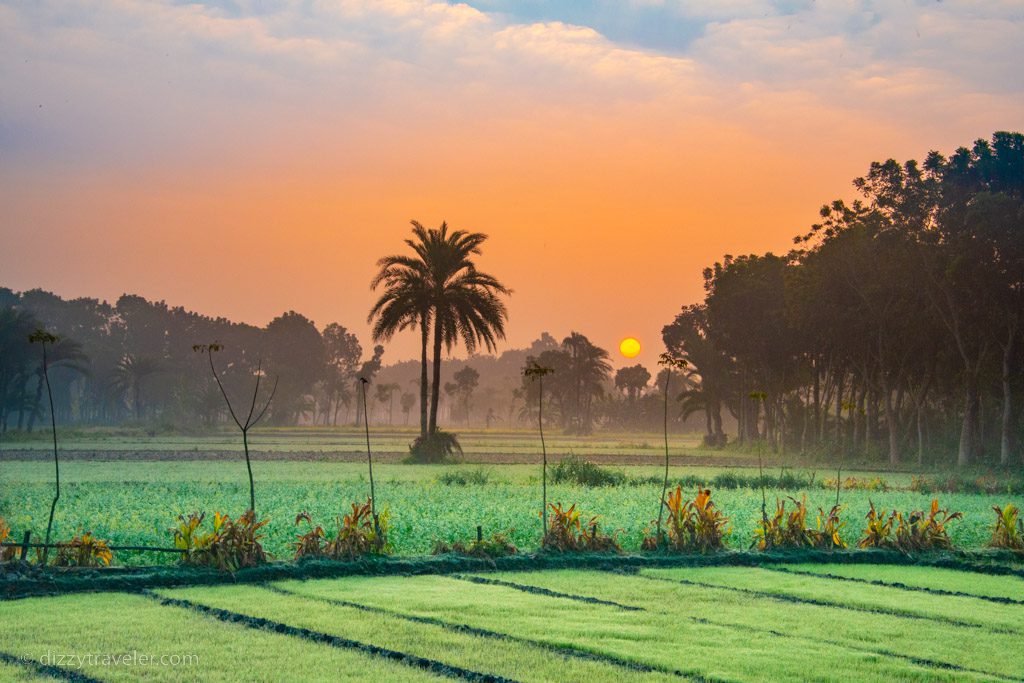 Visit Jessore Municipal Park
A vast park in the center of the town attracts locals and tourists alike. It is a perfect fit for the laidback lifestyle of a small town like Jashore. A great hanging out place for youngsters and is loved by health-conscious joggers. Also, you will find plenty of street food carts to keep the visitors entertained. The best time to visit is in the evening during the sunset.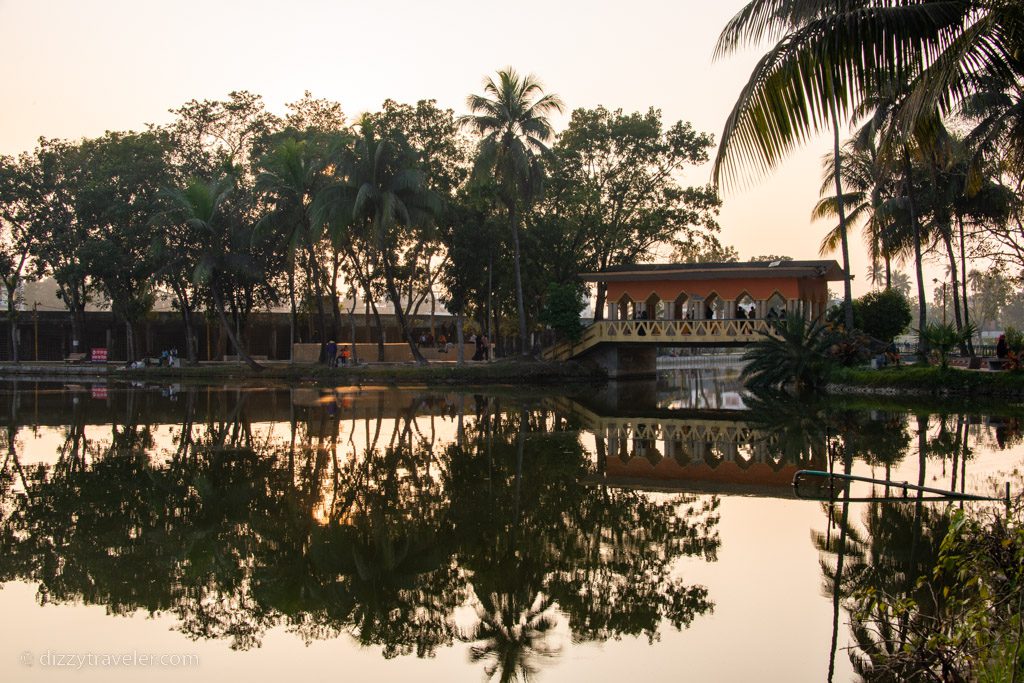 Michael Madhusudan Dutt Memorial
If you have an extra day during your Jashore trip, you can consider visiting Michael Madhusudan Dutta Memorial in Sagardari or combining your Khajura Baor trip with this one. It is only 34 miles (55 km) south of Jessore by the bank of Kopotakkho river, also known as Madhupalli by locals. Michael Madhusudan Dutt was a Bengali poet and playwright born in 1824 and considered one of the pioneers of Bengali literature.
Visit Jhapa Baor (Lake)
Jhapa Baor is a beautiful arc-shaped lake, and you can easily combine this trip with your Godkhali flower garden trip. About 45 minutes driving distance (26 km) from Jessore town center. Rental and commuter boats are available; the floating bridge is also famous among locals and visitors. During the rainy season, the view from the bridge is beautiful.
Book your Sightseeing Trip
There are a lot of beautiful places to visit and some exciting sightseeing activities to bring unforgettable memories back home. Please click on our below affiliate link to see your options, otherwise you may contact the Zabeer Hotel reservation directly.