Over the year, I have visited Vietnam many times, particularly North Vietnam and Hanoi areas, and during every visit, I have found more exciting places to explore. People often ask me the best time to visit Vietnam, in my opinion, any season is good to visit this 1000 miles long country. However, extreme temperatures in summer can be bitterly hot and sticky; also, tropical monsoons bring heavy rains and floodings, winter is usually cold and misty in the north. Therefore it is good to know the weather as it varies considerably from north to south that may impact your travel experience.
Top Attractions in Northern Vietnam
Best Time to Visit Northern and Central Vietnam
North Vietnam: The north (Hanoi, Sapa, Halong Bay, Tam Coc) experiences dry and cold winter from December to February. Where the overnight temperature could drop to 39°F (4°C), but typically Hanoi is little warmer between 15°C – 20°C/ 58°F – 68°F. In contrast, the summer between May to August is traditionally hot, humid, and wet. Therefore, considering all the options, the best time to visit northern Vietnam is during spring from mid-February to April. In addition to spring, autumn (September to November) is also a good time to travel when the weather is relatively dry, comfortable, travel friendly sunny days and cool nights.
Central Vietnam: The best time to visit Central Vietnam's most popular beach destinations like Hue, Hoi An, and Da Nang is between January to March. When the average temperature is between 70°F – 80°F (21°C – 27°C), which is not too hot and not too cold. Therefore, it is quite pleasant to visit some of the most famous beach destinations in the central Vietnam. Wet Season is between August and November is also the typhoon season when heavy rains and high winds can hit coastal cities, not a pleasant season for traveling. This region experience the highest rainfall and temperature shoot above 95°F (35°C) during this time.
Map of Interesting places in Northern Vietnam
A Few Tours from Hanoi
Visitors who are visiting Hanoi for a short period and don't have the much needed time to do things on their own, a guided tour is the best options for them. Custom tours are always possible according to personal interests. Depending on how many days in Hanoi, one gets to choose sites like Ha Long Bay, Sapa, Tam Coc, etc.
Hanoi as Your Hub to North Vietnam Vacation
First Stop Hanoi
Hanoi is absolutely one of my favorite cities in Vietnam, located by the banks of the Red River in the northern part of the country. The city is known as the cultural capital of Vietnam. There are quite a few must-see attractions like old quarter, with narrow streets, historical buildings, restaurants, shops, and pagodas, and Hoan Kiem Lake etc.
A Few Pictures That May Inspire You to Visit Hanoi
Consider Two Days Trip to Sapa
Sapa, Vietnam is located about 316 km northwest of Hanoi, close to the Chinese border and Lao Cai. Hanoi offers luxury Sleeper bus, train, minibus, and private car to get there. Usually bus leaves between 7:00 – 7:30 am and arrives Sapa at about 12:30 – 1:00 pm, takes about 5 hours by road. The mountainous northern part of Vietnam is becoming a popular destination for tourists and locals alike due to the natural beauty and unspoiled minority cultures of hill tribes. You need at least 2 to 3 days to see few of the attractions it has to offer.
A Few Pictures That May Inspire You to Visit Sapa
Ha Long Bay, listed as a UNESCO World Heritage site, is located 105 miles (170 km) east of Hanoi, takes about 2+ hours by road. Halong translates as 'where the dragon descends into the sea. Legend claims that the islands of Halong Bay were created by a great dragon who lived in the mountains. The majestic tour experience and stunningly picturesque of Halong Bay could bring home unforgettable memories for years to keep. I highly recommend booking two days and one night tour where you spend one night on the boat in the middle of Lan Ha Bay.
A Few Pictures That May Inspire You to Visit Halong Bay
if you love hot sun and beaches then Central Vietnam is the place to be. You will find white sand, surf, and plenty of sunshine, something for everyone in the family. One of the best beaches in central Vietnam is My Khe and Non Nuoc Beach in Da Nang and Ha My Beach in Hoi An.
A Few Pictures That May Inspire You to Visit Central Vietnam
Got To Try Vietnamese Food
Vietnam is well known for its cuisine, particularly Hanoi is foodie's dream city filled with street food stalls and night markets. If you are enthusiastic, plan a guided night market & street food tour or night street food tour.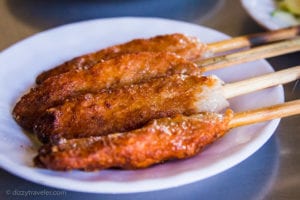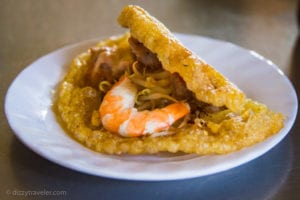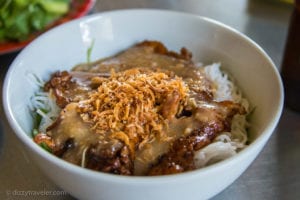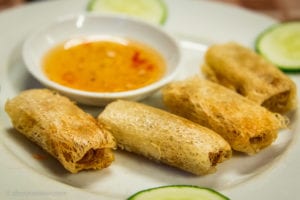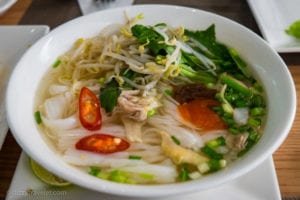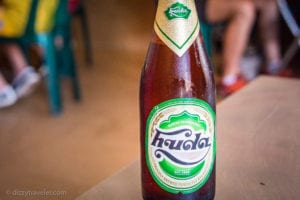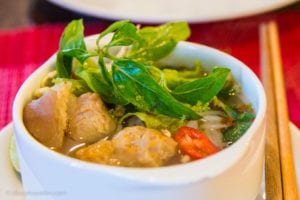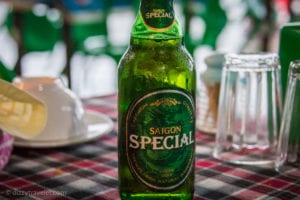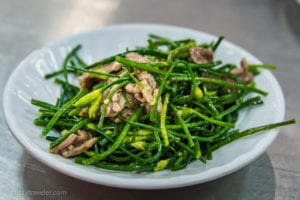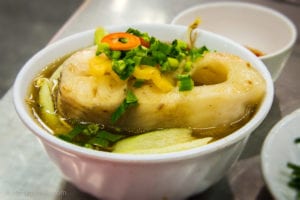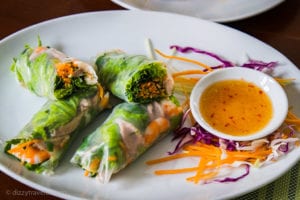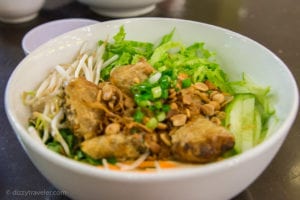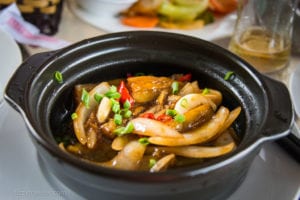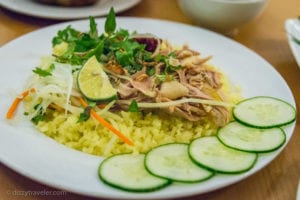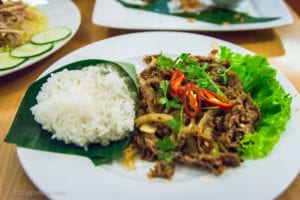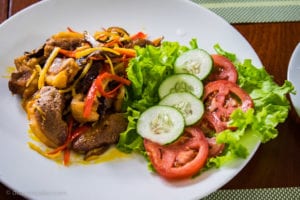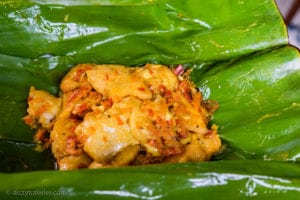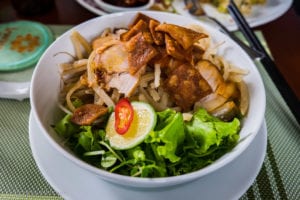 Search Hotels in Hanoi
Search Hotels in Sapa, Vietnam
Search Hotels in Hoi An, Vietnam