List of Visited Countries in Asia
Here are a few great travel stories that you may like reading. Read more about these beautiful places we have visit over the year in Asia.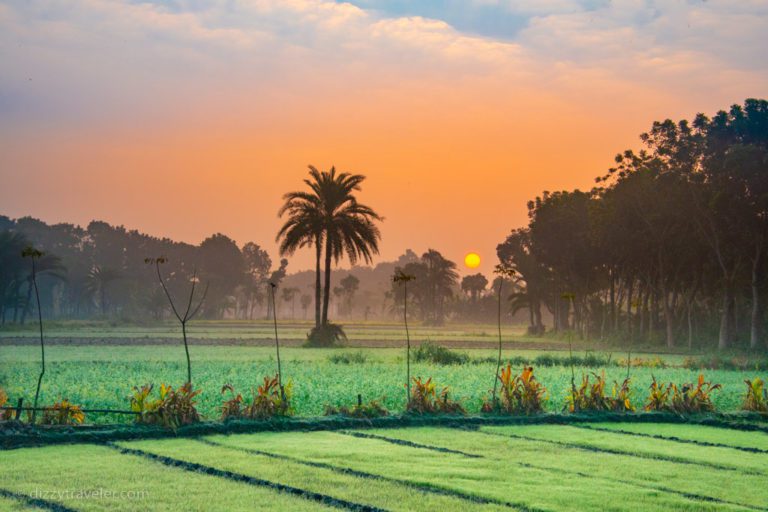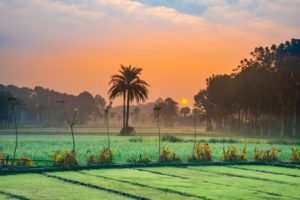 ASIA

Jessore (Jashore), a small town in the southeastern part of
Read More »
Here is a few affiliate links that may help plan a perfect trip while staying within budget.