Volcano Poas
Poas Volcano National Park is one of the most visited national parks in Costa Rica. This is the first place I visited in Costa Rica. Only 31 miles (50 km) from San Jose. At the altitude of 8,885 feet (2708 meters) above the sea level, the temperature (between 45º F – 70º F) is perfect for a smooth hike up to the smoking craters and lake.
Best Time to Visit
December through April is the dry season and the best time to visit the park when the crater visibility is most consistent. We visited Poas early in the morning and the main crater view was very clear. But I saw clouds rolled in periodically during my stay there. Daytime temperatures can dip into the 50's so a light jacket or sweater is advised. Weekends are a little crowded so plan accordingly.
How to Get There
By Taxi:
Depending on individual preferences taxi may be a suitable option but for me, a rental car was the best fit. A taxi from San Jose to the main entrance of the park may cost you between US$ 60 – 70
By Public Bus:
You can catch a bus to Volcano Poas from San Jose or Alajuela but bus travel can be tricky within Costa Rica if you don't know what you're doing.
A TUASA bus departs from Avenida 2, Calles 12/14 in San Jose at 8:30 am that arrives in Alajuela's main bus terminal around 9:00 am en route to Poas Volcano. The journey is usually a little more than 2.5 hours each way, and only one return bus departs Poas for San Jose (via Alajuela) at 2:30 pm.
Self Driven Car:
Driving through the scenic roads took me little more than what was expected, moreover did not get lost since my GPS from the USA was working fine. We took route 1 from San Jose to Alajuela. Then followed the signs and continue on this road all the way through Alajuela, following numerous signs to Poas. We stopped at roadside coffee shops, restaurants, and wine stores, definitely, it was fun.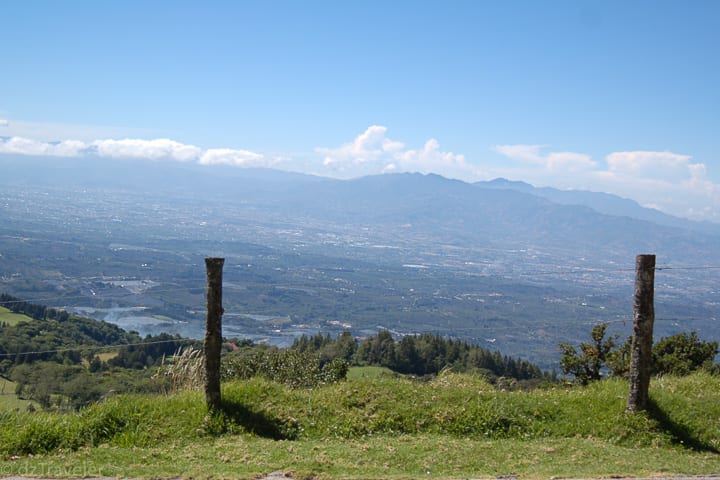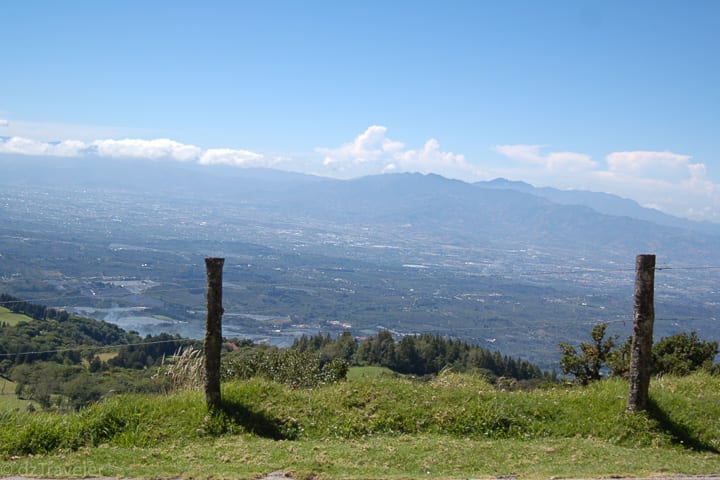 What to Bring to Volcano Poas
Bringing a hoodie and rain rear would help as it's little chilly up there. Also, it will be handy if you are visiting rainforest and waterfalls on your way back. Other than that you don't need much for this trip. 10 minutes hiking to the main crater viewing point is not difficult. Then a 50-minute, mostly-paved loop hike is required to get to the second crater. Public restrooms and hot drinks and snacks are available.
Here are the things I took to Poás:
Camera and Rainsleeve for my DSLR.
Lightweight rain gear.
Daypack (to hold essentials for the day like cell phone, map, water bottle etc).
Cash and credit card.
Neoprene Water Sock.
Around the National Park
Hiking in Poas
Hiking is a great way to explore Poas Volcano National Park you will get to see not only the beautiful view of the craters that boils out sulfurous gases but also will have the opportunity to view the impressive wildlife at the park.
Some of the wildlife that you will find at Poás Volcano National Park is the cloud forest birds, including hummingbirds, tanagers, toucanets, the clay-colored robin and the stunning quetzal.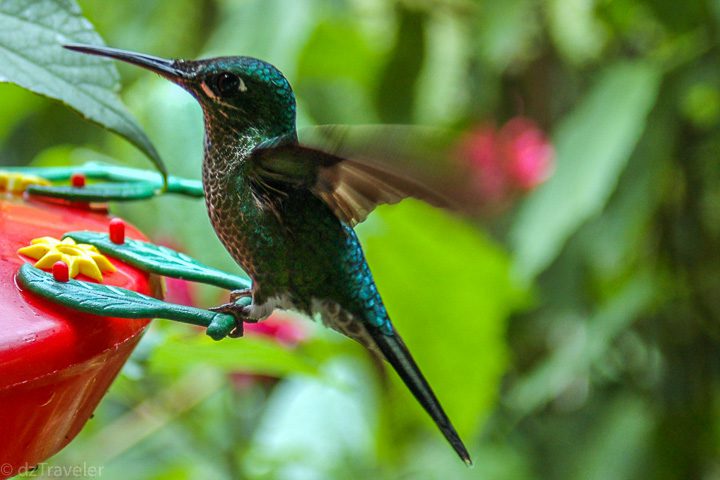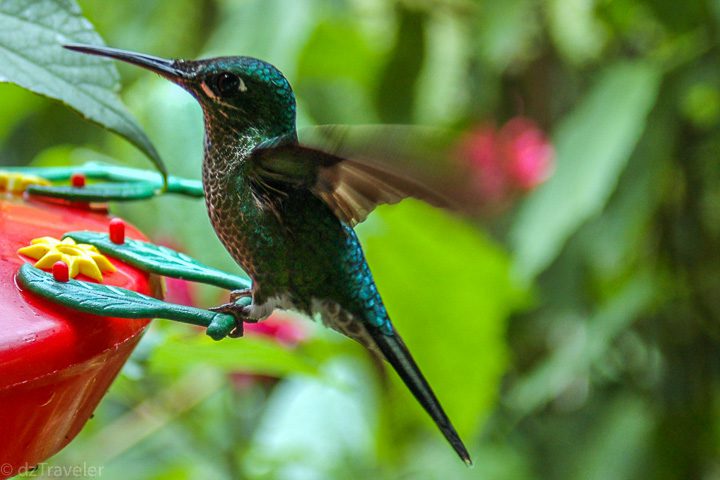 Botos Lagoon
The Botos Lagoon is a cold water-filled crater that connects to the Rio Angel. Its surroundings are home to a number of hummingbirds, toucanets, flycatchers, quetzal the most famous bird in all of Costa Rica to name a few. This cold and clear crater last erupted about 7,500 years ago.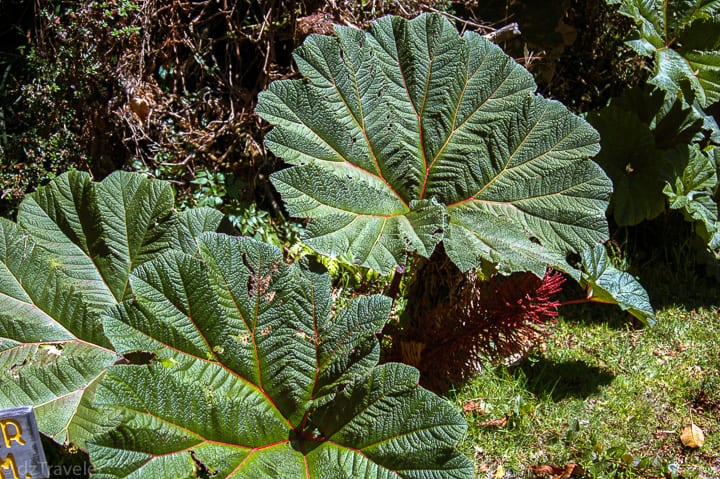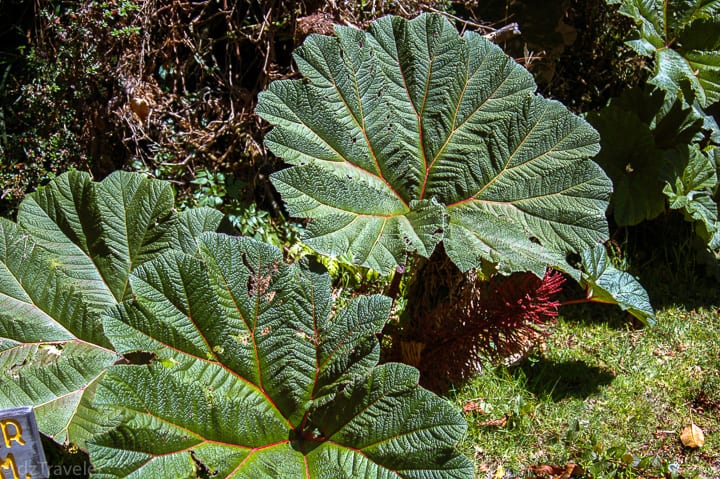 Habitats in the Park
There are four habitats evident in the park. A stunted forest, areas with little or no vegetation and a cloud forest area. In these habitats, you can see some coyotes, deer, marsupials, bats, felines, skunks, Poas green-yellow squirrel, and about 79 bird species.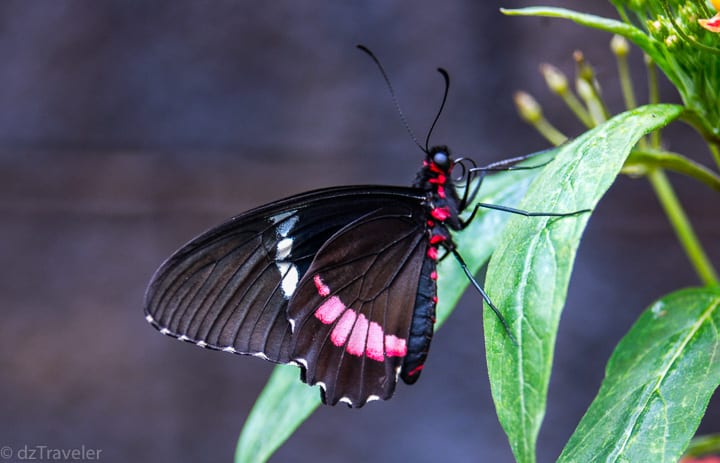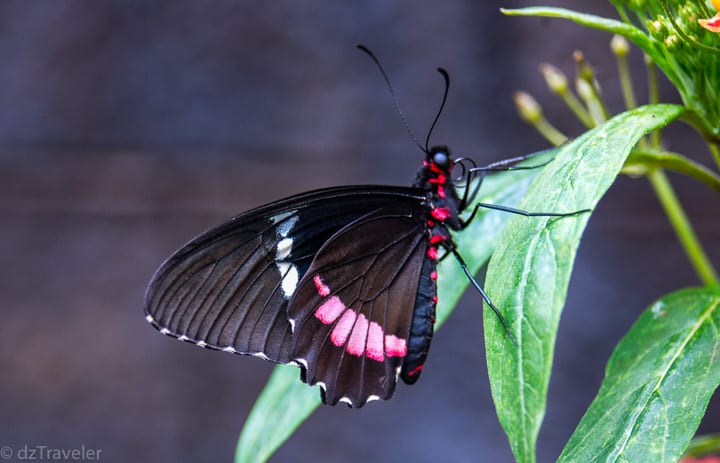 Visit Coffee Plantations on the Way
The road to Poás Volcano National Park is so beautiful with a variety of coffee plantations along the way. Stopping by the coffee farm is a soothing idea to warm your bodies after a cold tour around the Poas Volcano National Park. The lower slopes of the volcano are filled with fruit farms and ornamental flower farms. Some of these flowers are commercialized already but they still have a different look when you get to see them in their natural habitat.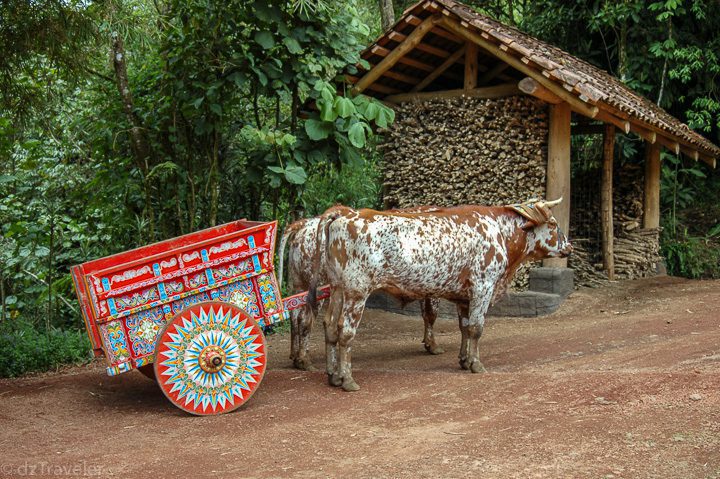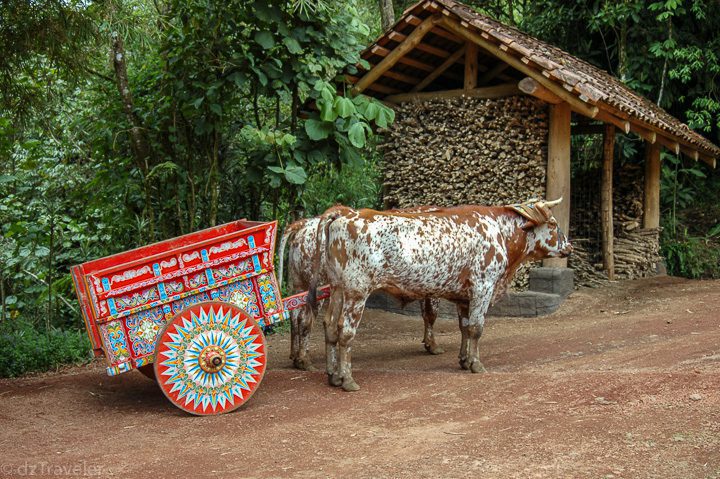 La Paz Waterfalls
La Paz waterfall is also located only a few miles from the national park so, it may be the best idea to visit this exciting site on the way back from the volcano. Also La Paz butterfly garden is so beautiful to visit if you are interested to see some beautiful birds, butterflies. Perfect place to have your lunch in one of the traditional restaurants in the park.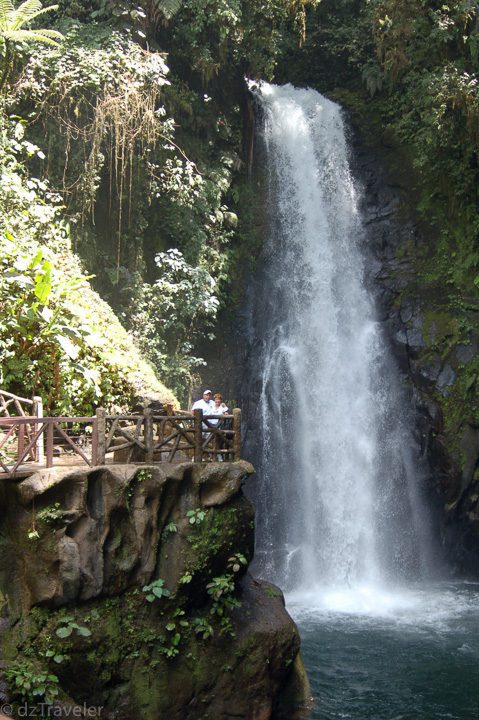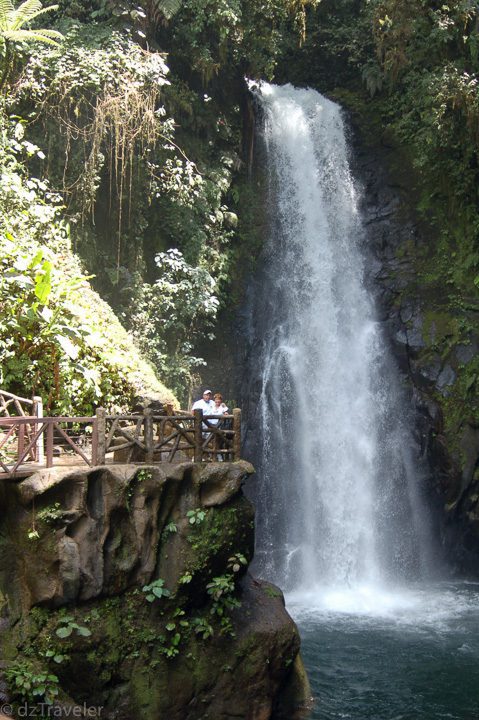 Fast Facts About Poas Volcano
Region: San Jose's Central Valley & Highlands
Closest Town: Alajuela, 23 miles south
Volcano Altitude: 8,885 ft (2708 m) above sea level
Closest Airports: San Jose (SJO)
Average Temperature: 45º-70º F (8º-21º C)
Park Admission Fees and Hours: Poas Volcano National Park is opened from 8:00 am to 3:30 pm, 7 days a week and has a $10 entrance fee
My Opinion and Tips
Camping and accommodations don't exist in the park so you better be staying somewhere else once your tour there is over.
Have you been to Poas Volcano National park? Any additional tips to share?
Please leave a comment below! I'd love to hear from you to improve my knowledge.
Was this travel guide helpful for you?
If you'd like to help me continue making free guides, here is one way you can help:
Share This Guide – If you have a friend that would benefit from this guide, share it with them. Or post this guide on Facebook, Twitter or Google+
Your help would definitely help me making more free guides like this. Thank you in advance!
My Pictures That Will Tell My Travel Stories