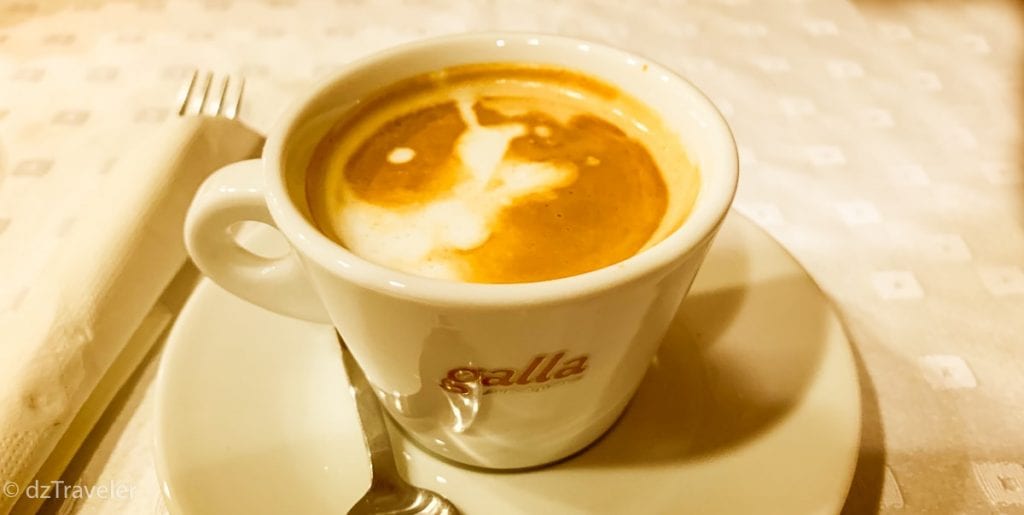 Your donation will encourage and support creating a more informative travel guide and continue providing better user experience.
Group Goal: 1000 USD / Raised: 25 USD (0%)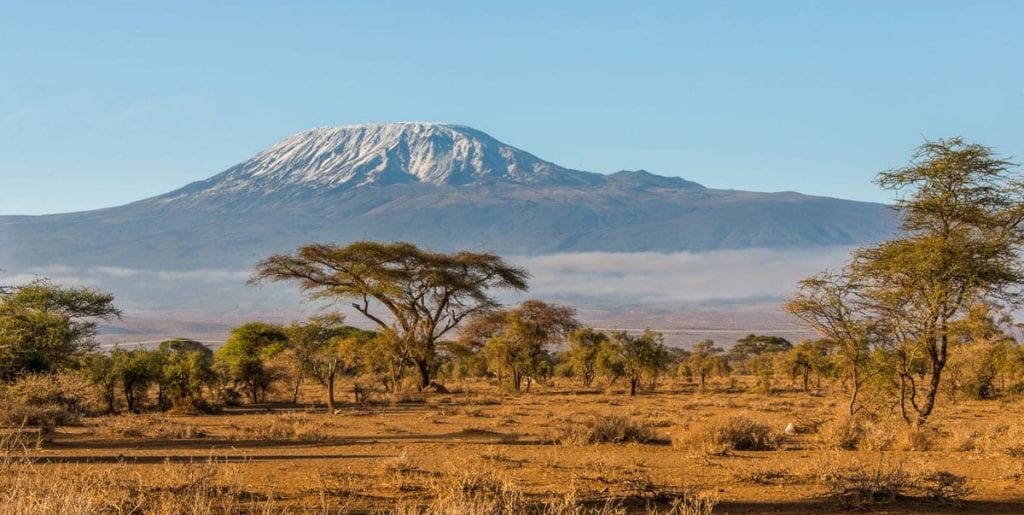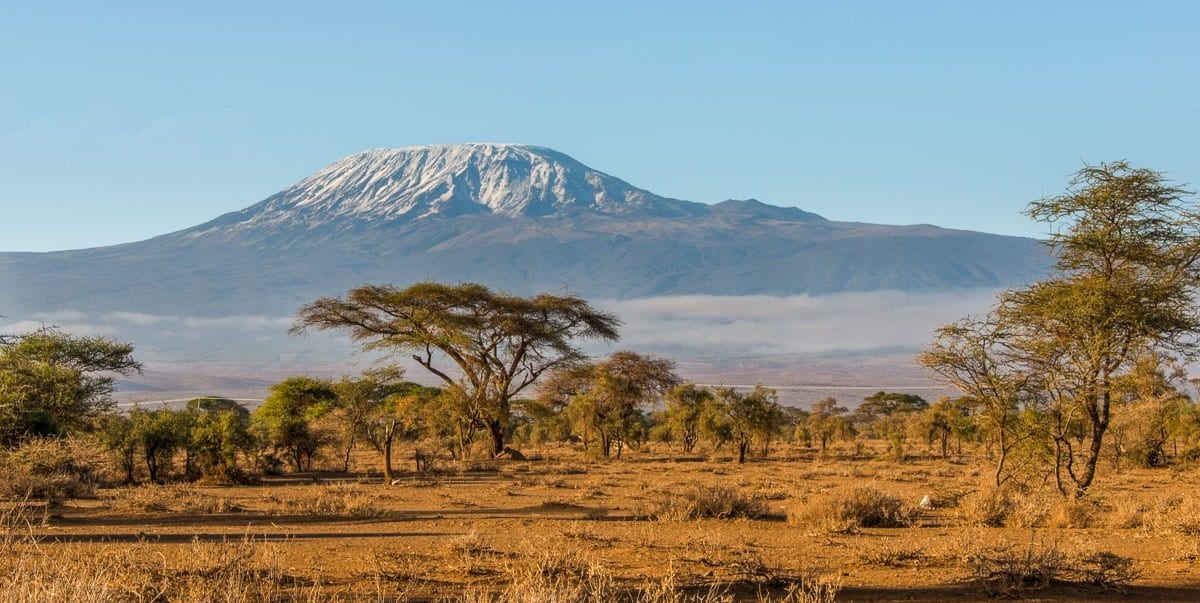 Have you ever been to Tanzania? Did you know you could get the entire safari experience in this wonderful place? You do now!
Group Goal: 10000 USD / Raised: 50 USD (0%)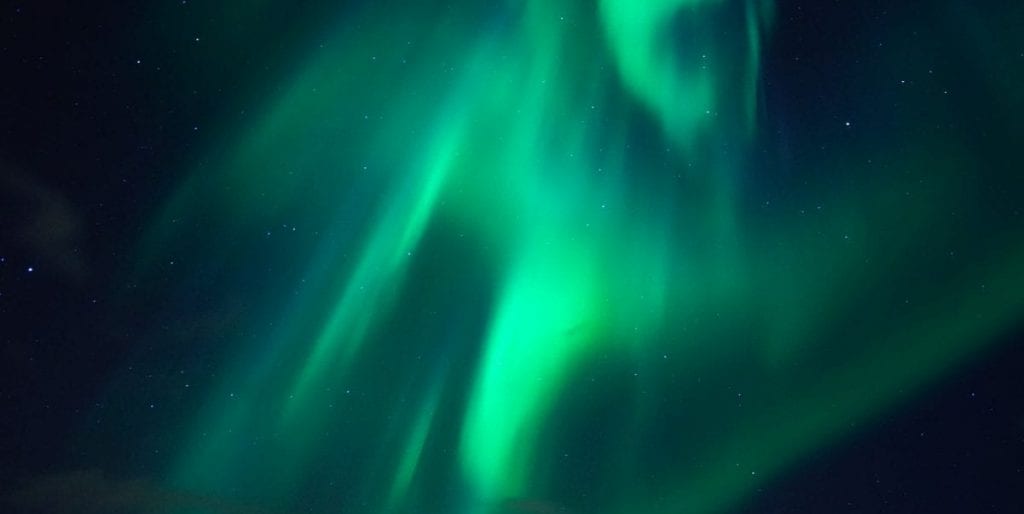 This trip is a real fairytale for a dreamer. Exploring the beauty and majesty of Icelandic nature, Northern Lights, and glaciers are once in a lifetime experience. Main highlights of this tour are experiencing the Northern Lights is a naturally occurring phenomenon.
Group Goal: 1000 USD / Raised: 25 USD (0%)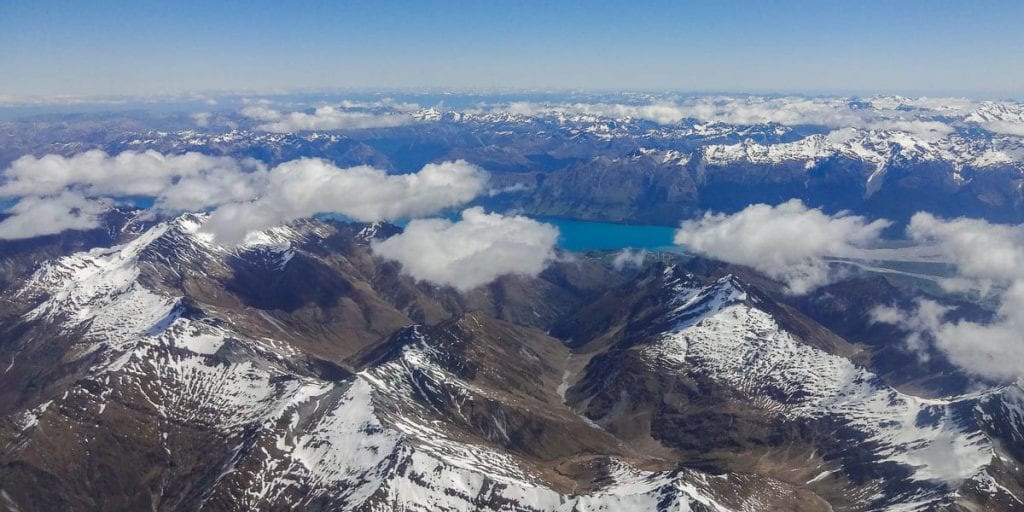 We are planning a photography tour traveling in New Zealand visiting the most beautiful and exciting locations. Our goal is to extend our portfolio of images that will represent New Zealand's most iconic landscapes, along with many more hidden gems.
Group Goal: 10000 USD / Raised: 50 USD (0%)