When my wife and I started searching for Honeymoon destinations, we wanted the best of…
Chobe, a 4,680-square miles (12,000-sq.km) National Park home to more than 100,000 elephants. It has…
Phuket is one of the beautiful islands located in the southern part of Thailand in the Andaman…
Bangkok, the capital of Thailand, attracts hundreds of thousands of people every year from all…
About Arenal and La Fortuna Arenal's perfectly symmetrical shape makes it a sightseer's dream, while…
My Trip Story We left Newark, NJ at 5 pm on United nonstop flight and arrived…
Amalfi Coast is arguably one of the best destinations in Italy and most popular among…
Rome, the capital city of Italy, is well known for its ancient history that dates…
Boston is surely one of the most excellent places I've ever visited in the United…
For some reason, there is something about a road trip that brings profound excitement to…
FEATURED POST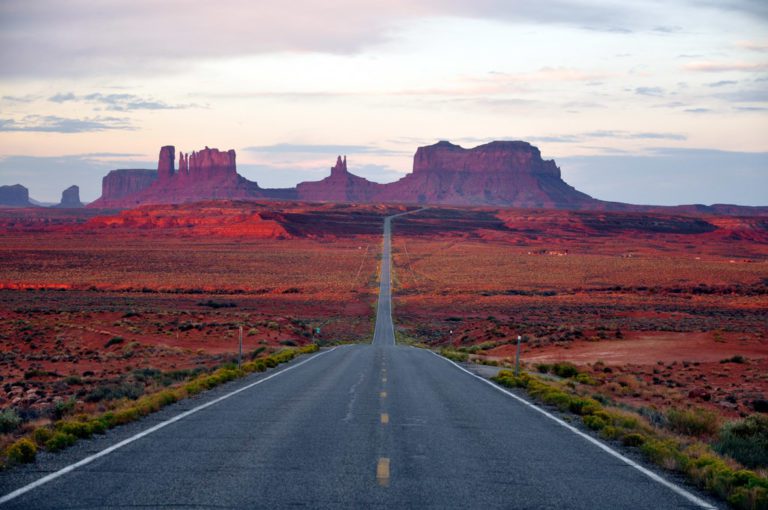 For some reason, there is something about a road trip that brings profound excitement to my travel desire. Maybe it's...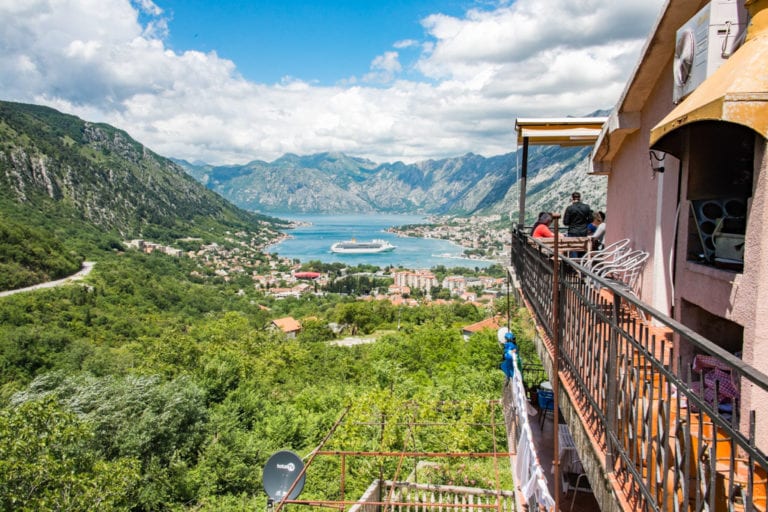 If you are planning a road trip to the Balkans, then you are in the right place. When I started...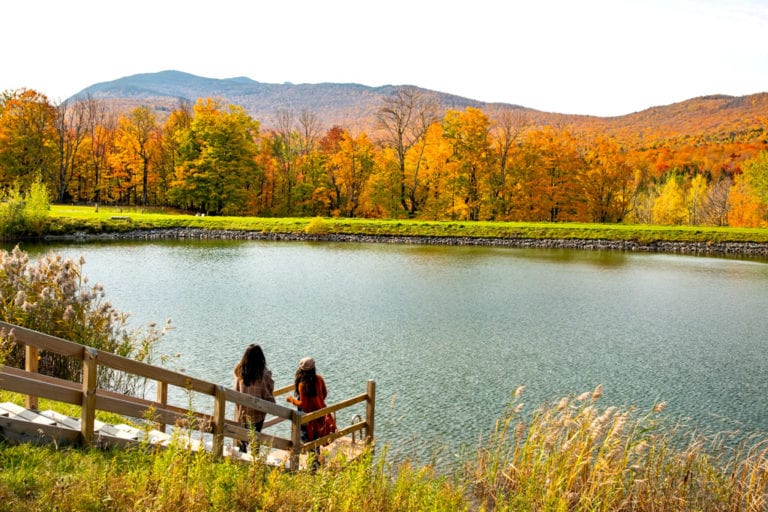 New England is known for its rich history and for its even richer foliage in the fall. No amount of...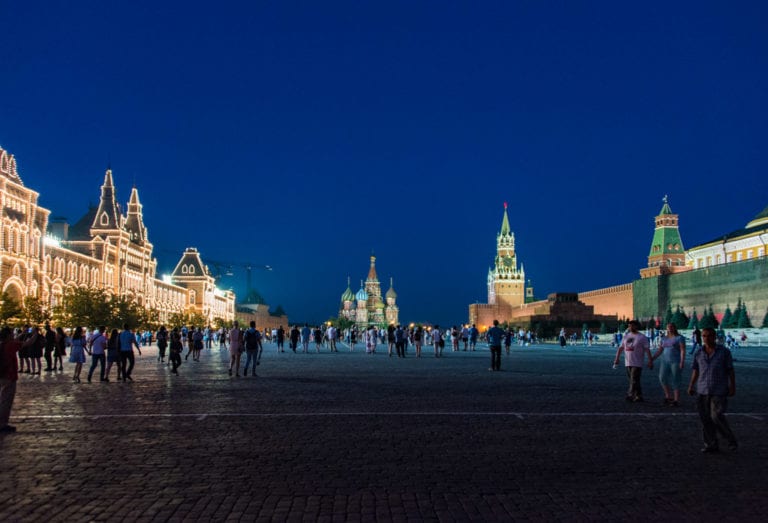 Moscow is one of the biggest cities in Europe that should be on the top of your must-see list. Not...