When my wife and I started searching for Honeymoon destinations, we wanted the best of…
Chobe, a 4,680-square miles (12,000-sq.km) National Park home to more than 100,000 elephants. It has…
About Arenal and La Fortuna Arenal's perfectly symmetrical shape makes it a sightseer's dream, while…
My Trip Story We left Newark, NJ at 5 pm on United nonstop flight and arrived…
We heard how wonderful of a destination Thailand is from family and friends for so…
No doubt the most favored destination of Malaysia is George Town and Penang Island. After…
Lake Como (Lago di Como) is located in the northern part of Italy, boarding Switzerland.…
Florence is the birthplace of the Italian Renaissance and is well known for its fascinating…
Branch Brook Park, the nation's first county park, is located in North Newark with a…
I am sure you are looking for things to see and do in New Jersey;…
FEATURED POST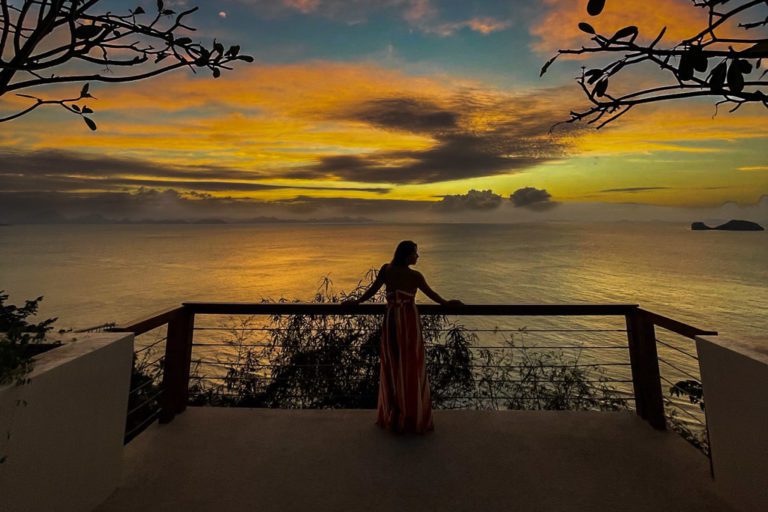 We heard how wonderful of a destination Thailand is from family and friends for so long, we finally had to...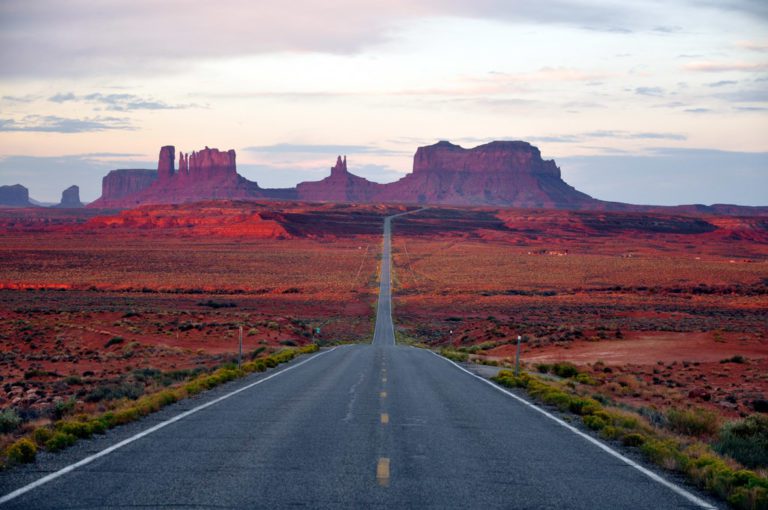 For some reason, there is something about a road trip that brings profound excitement to my travel desire. Maybe it's...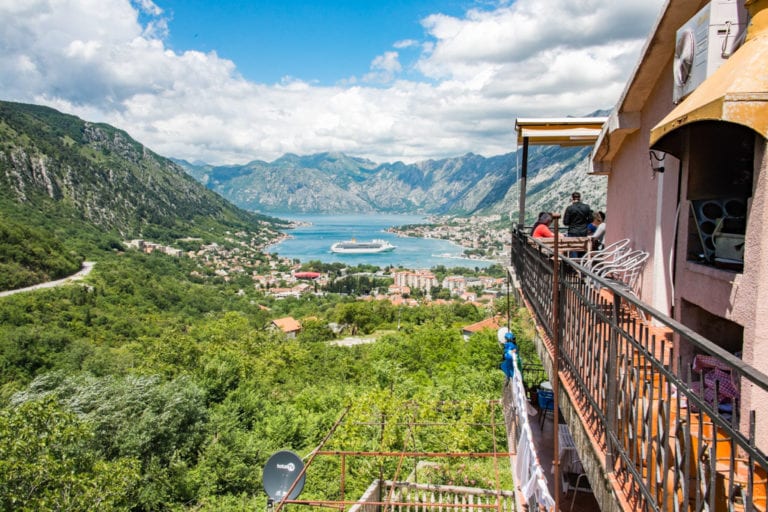 If you are planning a road trip to the Balkans, then you are in the right place. When I started...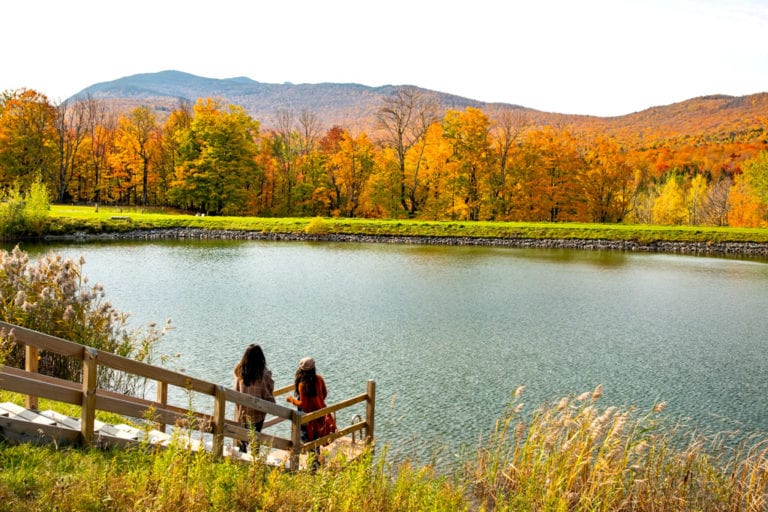 New England is known for its rich history and for its even richer foliage in the fall. No amount of...