Getting to know Da Nang
Da Nang, the coastal city in central Vietnam, is known for its sandy beaches and history as a French colonial port. It has been the most attractive destination in the world recently. The best attractions in Da Nang is the right mix of centuries-old pagodas, French colonial buildings, as well as tranquil beaches with clear turquoise blue water and verdant national parks. Da Nang is known as the tourist capital of South Central Vietnam, with a west-coast location that makes for beautiful sunsets against an impressive backdrop of lush mountains.
Helpful Information
Top Things To Do In Da Nang
Climb Up The Marble Mountains
Marble Mountains are a cluster of five limestone and marble hills within Hoa Hai District, about 9 km south of Da Nang. There are a few peaks that are individually known as Thuy Son (water), Moc Son (wood), Hoa Son (fire), Kim Son (metal), and Tho Son (earth). Here you will find several 17th-century Buddhist temples and pagodas for the locals to pray. Climbing the steps to the top of the Marble Mountains is a challenging task, but once up there, you will be rewarded with spectacular views across Non-Nuoc Beach or My Khe Beach. Alternatively, there's an elevator service (VND 30,000) available for those with physical disabilities.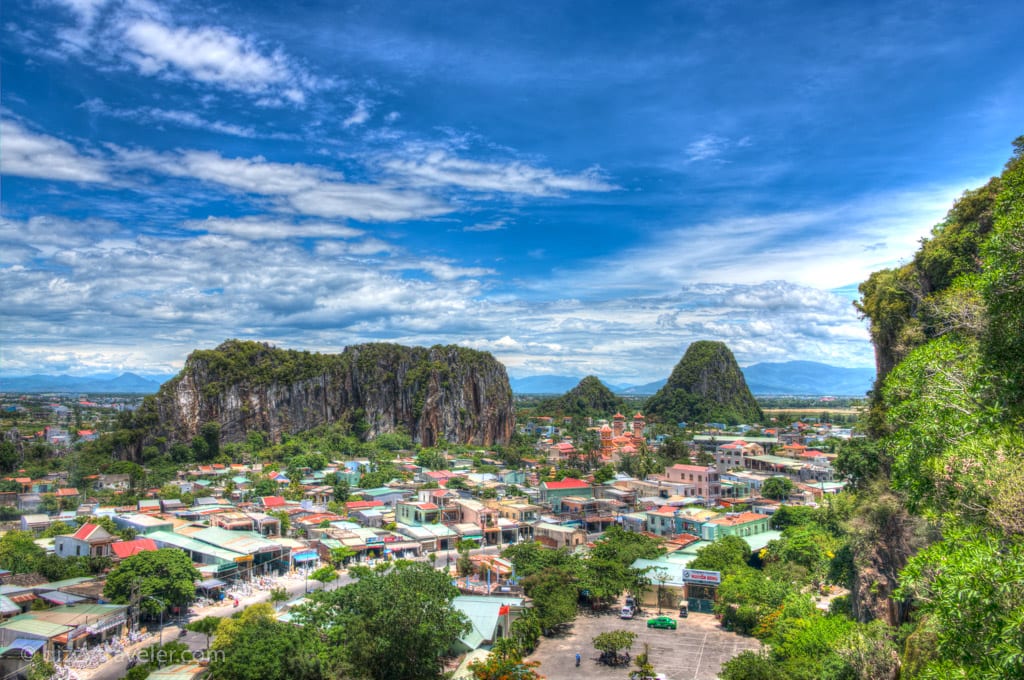 Visit Son Tra Mountain
Son Tra (Monkey) Mountain is a breath-taking national park in Da Nang that stands 693 meters above sea level. It is a popular escape among locals and travelers looking to escape the heat and the city's heavy traffic. Locally known as the Son Tra Peninsula, the verdant mountain is also surrounded by pristine beaches such as Bai Bac, Bai Nam, Bai But, and Tien Sa Beach.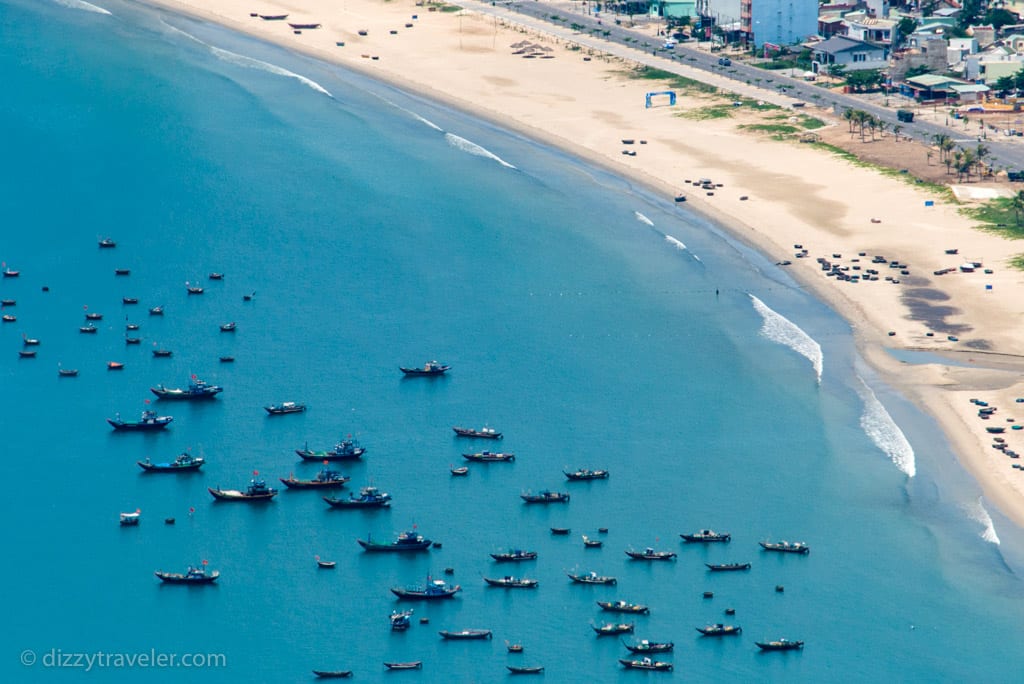 The winding and inclining roads surrounding the mountain is a popular route for motorcycling, and photographer alike. However, the journey is well worth the try as you can enjoy panoramic views of Hi Van Mountain, Cham Island, Da Nang city, and Son Tra Peninsula from the summit.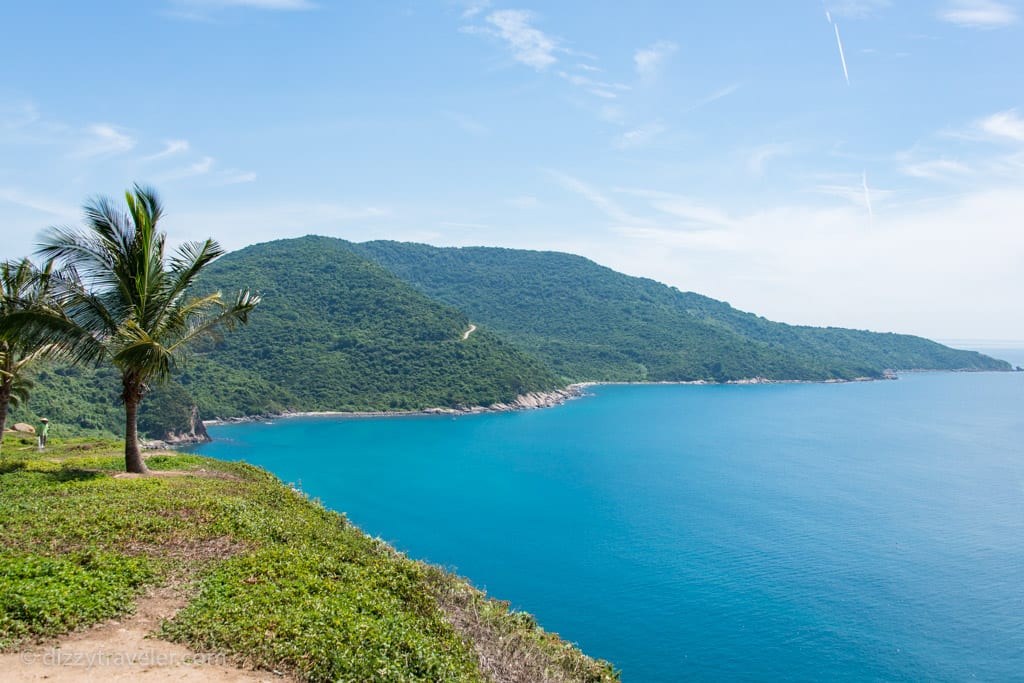 Quick Stop At Linh Ung Pagoda
A prominent attraction in Da Nang is Linh Ung Pagoda, which is also set on Son Tra (Monkey) Mountain. The stunning pagoda was built during the 18th century and housed a 67 meter-tall white statue of the Goddess of Mercy, which is set atop a lotus-shaped platform.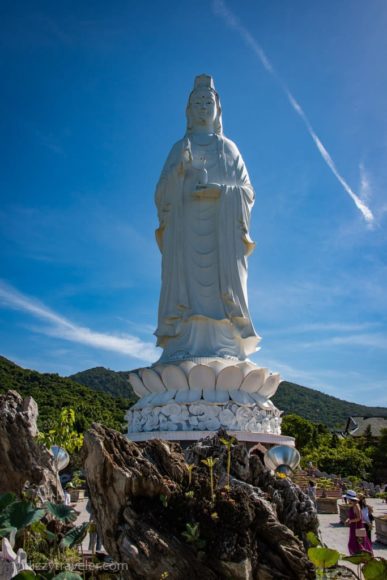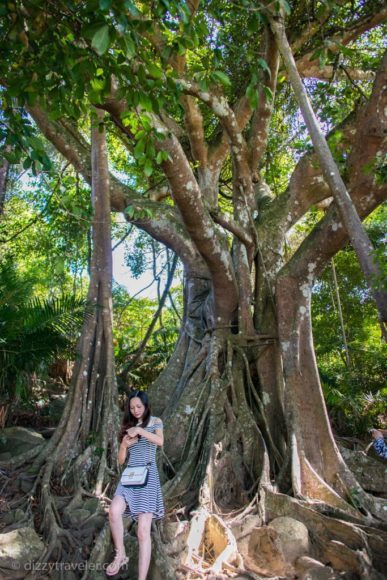 Enjoy the show at Dragon Bridge
Dragon Bridge is about 666 meters long, making it the longest bridge in Vietnam. A popular spot amongst photographers, the six-lane bridge crosses the Han River and built in the shape of a golden dragon, which locals believe symbolizes strength, royalty, and good fortune. While it's a beautiful sight at any time of the day, Dragon Bridge is particularly cool during weekends as it is illuminated with colorful LED while it breathes fire and spits out water from its mouth.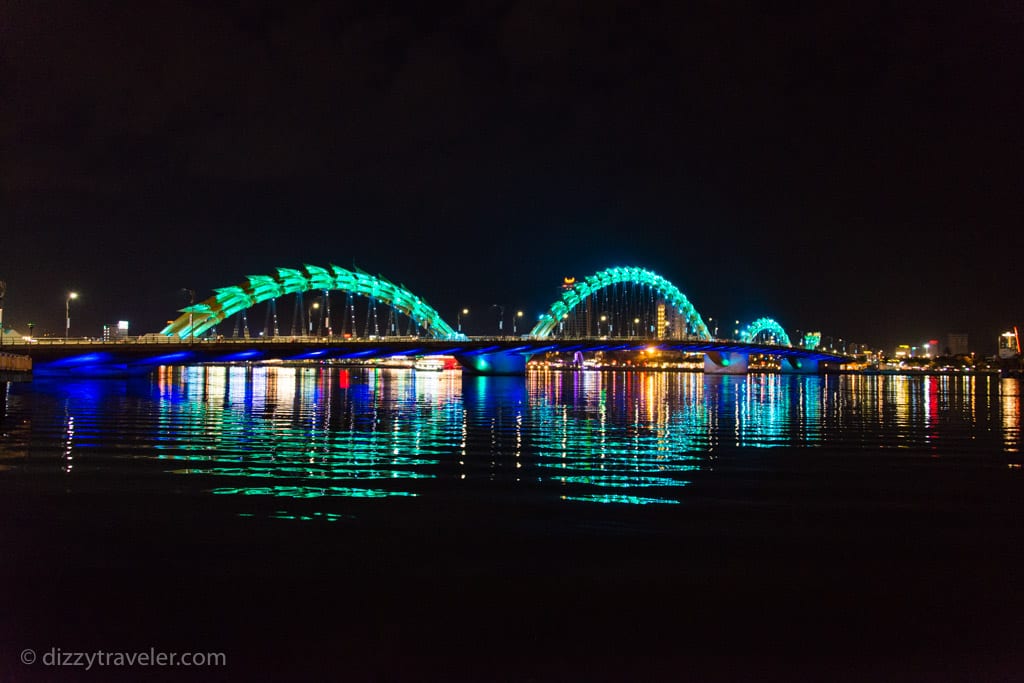 Spend Time At My Khe Beach
My Khe Beach is one o the most beautiful beaches in Vietnam. It stretches out about 20 miles of white sands located about 6 km east of Da Nang. There are several high-end resorts and seafood restaurants in the area, and My Khe Beach is also a popular spot for sunbathing, fishing, snorkeling, jet-skiing, and surfing.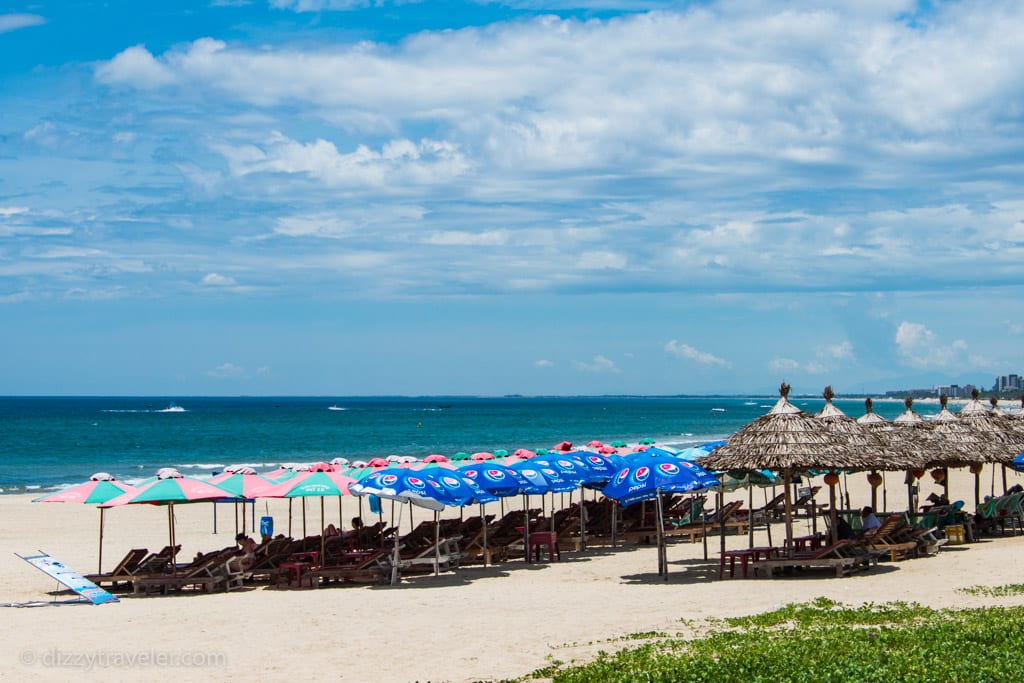 Visit Phap Lam Pagoda
Phap Lam Pagoda is a two-story temple in the heart of bustling Da Nang but inside the complex, a peaceful and scenic atmosphere. Visitors can also enjoy the vegetarian cuisine at local restaurants and food carts surrounding Phap Lam Pagoda. The best time to visit this Buddhist temple is during the annual festivals like Tet and Lunar New Year.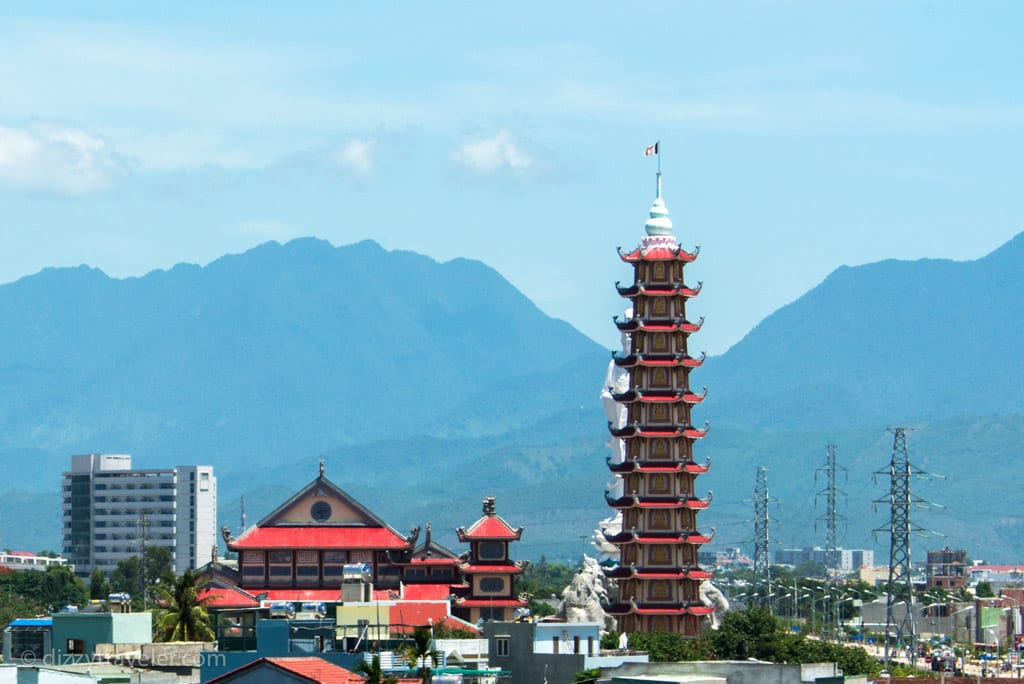 Beautiful View From Hai Van Pass
Hai Van Pass stands at 500m above sea level, making it the highest pass in Vietnam. It's located on the border between Thua Thien-Hue Province and Da Nang City. From there, you can enjoy panoramic views of verdant mountains, Da Nang City, Tien Sa Port, Son Tra Peninsula, and the South China Sea. The pass also hosts a battered French-built fort that was later used as a bunker by South Vietnamese and US armies during the Vietnam War.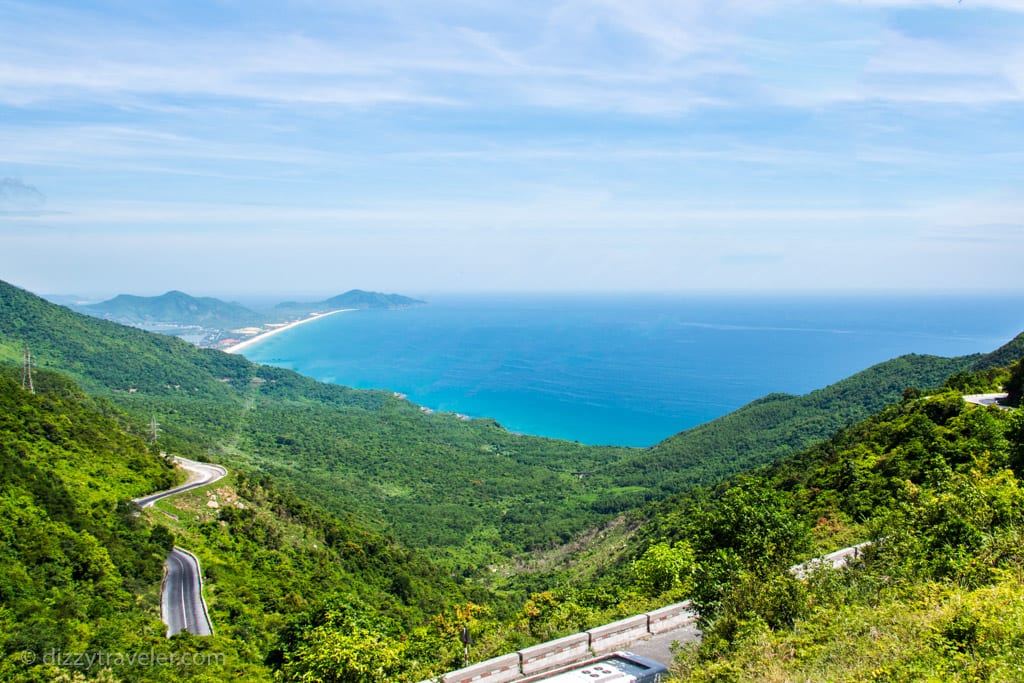 Check Out Da Nang Cathedral
Da Nang Cathedral is one of the unique Catholic churches in Vietnam. Built by the French in 1923, it's also known as Con Ga Church (Rooster Church). The cathedral is located along Tran Phu Street, about a 15-minute walk from the iconic Dragon Bridge. Entrance to Da Nang Cathedral is free of charge, and its high tower offers a stunning view of the city, the Han River, and verdant mountains.
Sunbathing On Non-Nuoc Beach
A 20-minute drive from Da Nang City, Non-Nuoc Beach boasts international acclaim as one of the most beautiful beaches in the world. It is featuring soft white sands, a gentle slope, unpolluted waters, and mild waves. Visitors can do plenty of leisure activities such as sunbathing, jet-skiing, and surfing. This is the best place to try out local seafood dishes.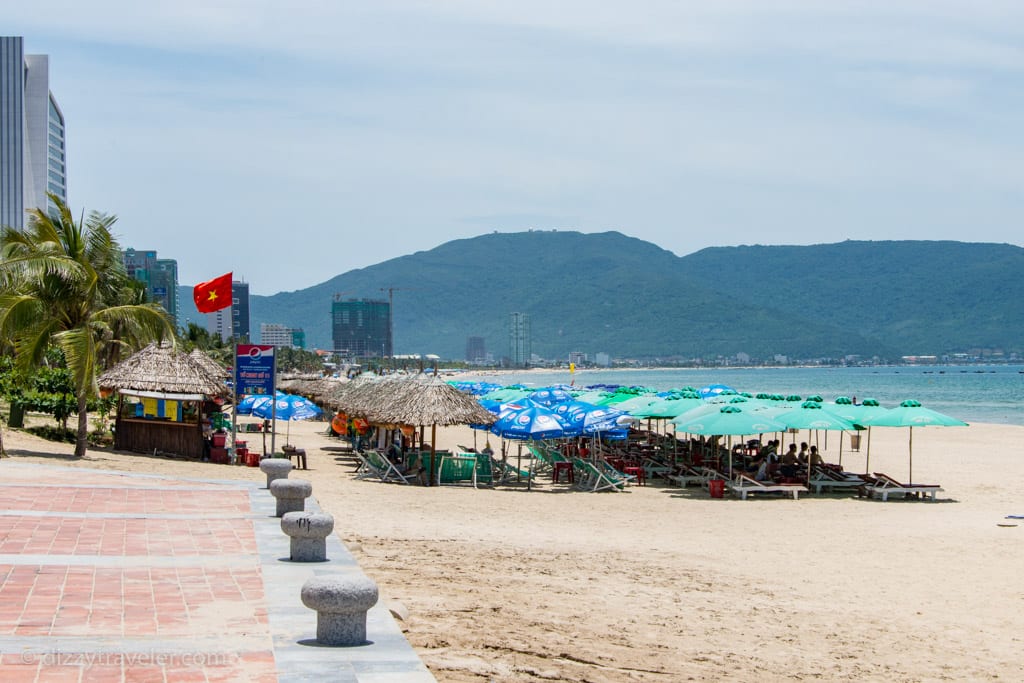 Take Cable Car To Ba Na Hills
Get to the European theme resort perched on top of Ba Na Hills via the Ba Na Cable car which has received four Guinness World Records. One of the world records is for the longest non-stop single-track cable car at 5801 meters in length. Spend a day at the theme park that has underground rides and games spanning four levels underground, catering to both adults and children. Or visit the 27-meters tall Thich Ca Buddha statue at the nearby Linh Ung Pagoda.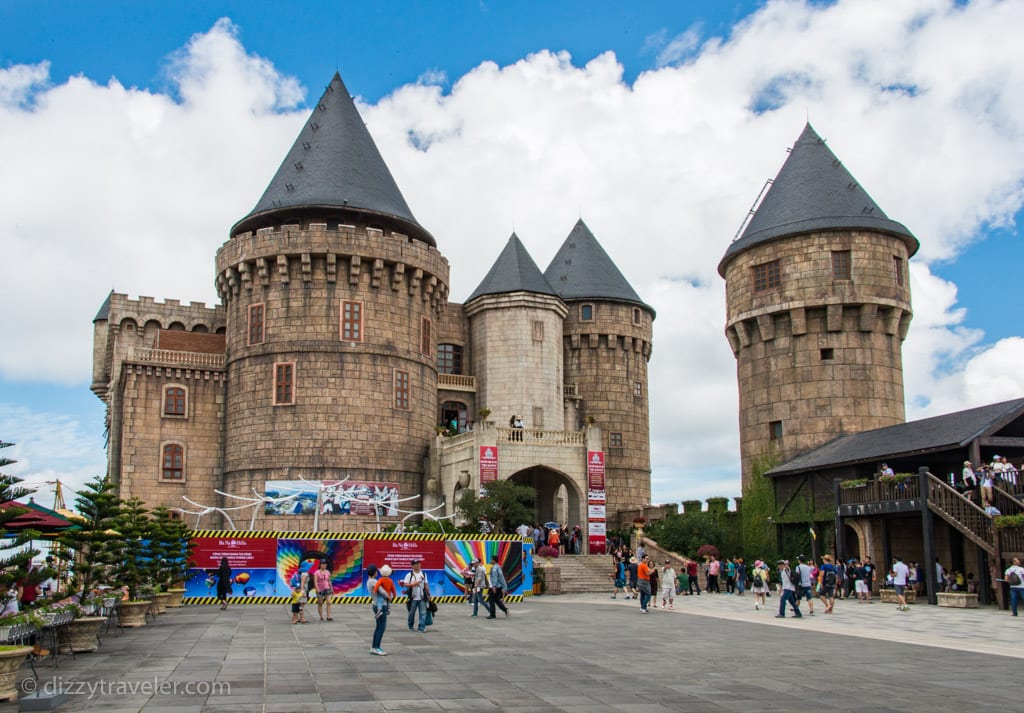 Where did I stay in Da Nang
Diamond Sea Hotel, 232 Vo Nguyen Giap Street, Da Nang
This hotel is on the famous beach called My Khe, just cross the street, and you are right there. There are many restaurants along the beach so, regardless if you are a beach addict or not it's a fabulous place to be. Spending an evening by the beach and having dinner overlooking the gorgeous view of My Khe beach could be an unforgettable moment. Also, only a few minutes walk from another fabulous beach called Non-Nuoc.
Balcona Hotel Da Nang, 288 Vo Nguyen Giap Street, Da Nang
Located in Danang, Balcona Hotel Da Nang offers beachfront accommodations a few steps from My Khe Beach and provides facilities like a bar and a terrace. The property features an outdoor pool, indoor pool, fitness center, and restaurant.
My Favorite Local Vietnamese Food
Close to our hotel, there were so many traditional seafood restaurants. I was happy to try a few of them. It was so delicious and cheap. Here are some of the items you can consider trying: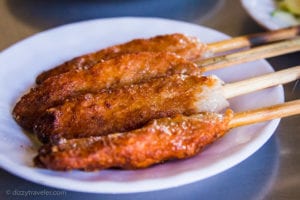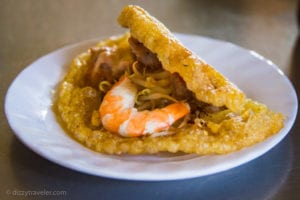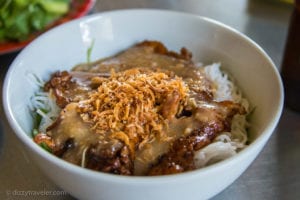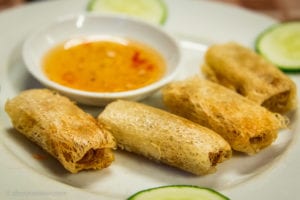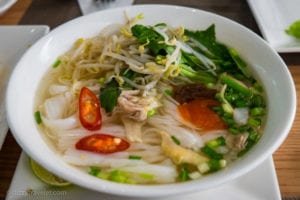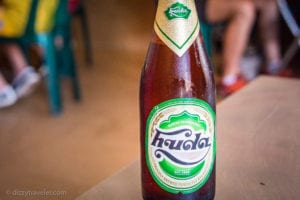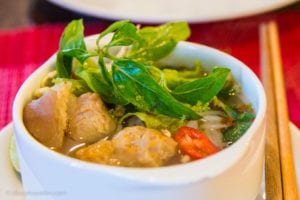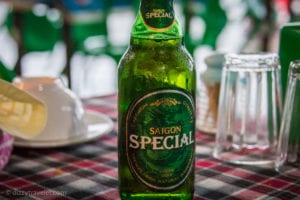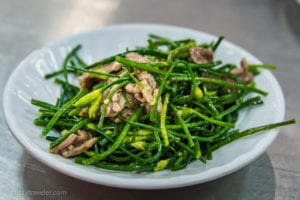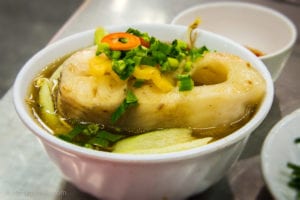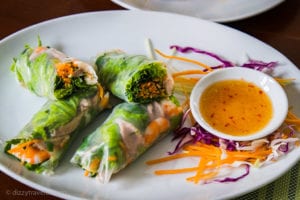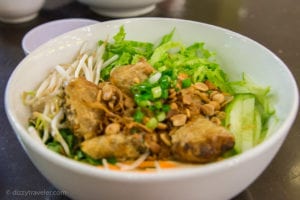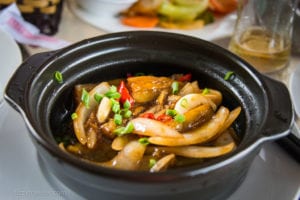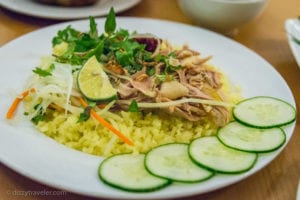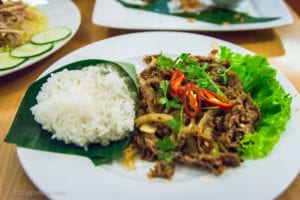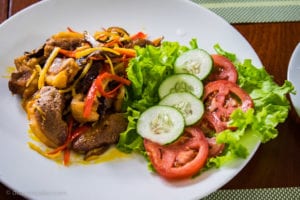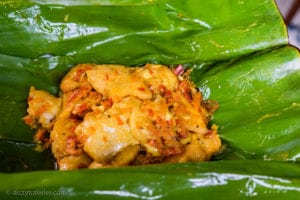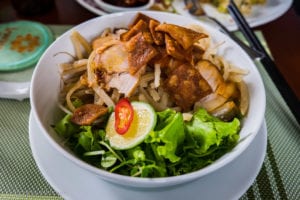 My Opinion and Last Word
Have you been to Da Nang, Vietnam? Any cool tips to share?
I loved being in this country and want to go back again. Hope my story has motivated you to visit.
Please leave a comment below! I'd love to hear from you to improve my knowledge.
Was this travel guide helpful for you?
If you'd like to help me continue making free guides, here is one way you can help:
Share This Guide – If you have a friend that would benefit from this guide, share it with them. Or post this guide on Facebook, Twitter or Google+
Your Support would definitely help me making more free guides like this. Thank you in advance!
Affiliate Link – This post in Dizzy Traveler contains affiliate links, which means I receive a referral commission if you purchase after clicking at no additional cost to you. These funds go to maintain the site. Thank you for