Our day started with an early morning delicious breakfast, actually, it was more than just food, the view from the restaurant balcony was breathtaking. The picturesque valley and the rolling mountains in the backdrop was something I will remember forever. I am posting a picture just to imagine how beautiful the scene was.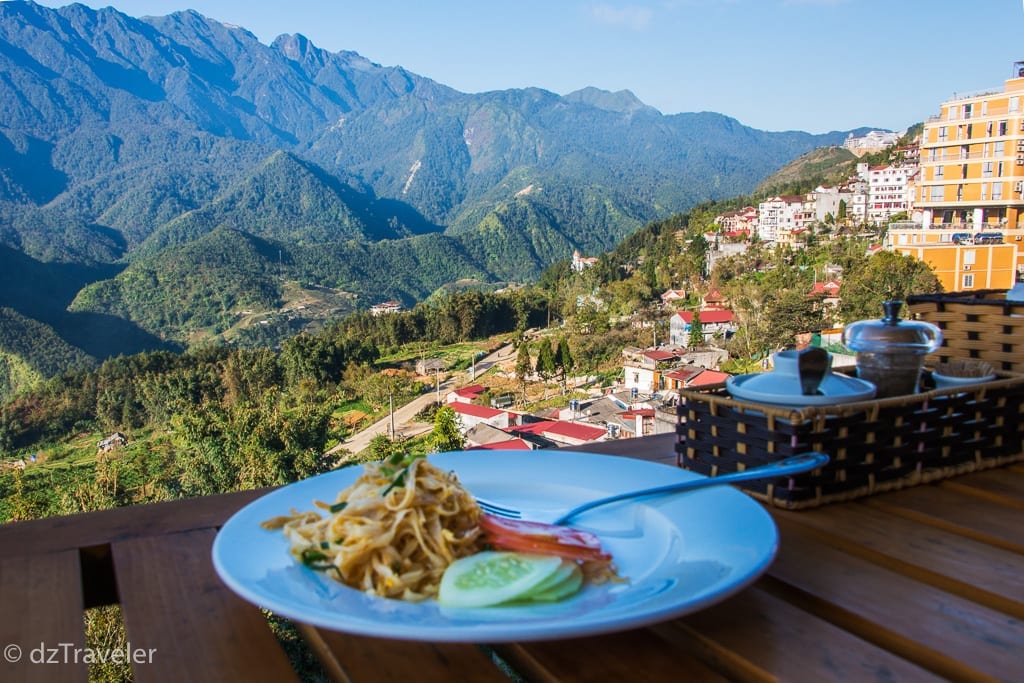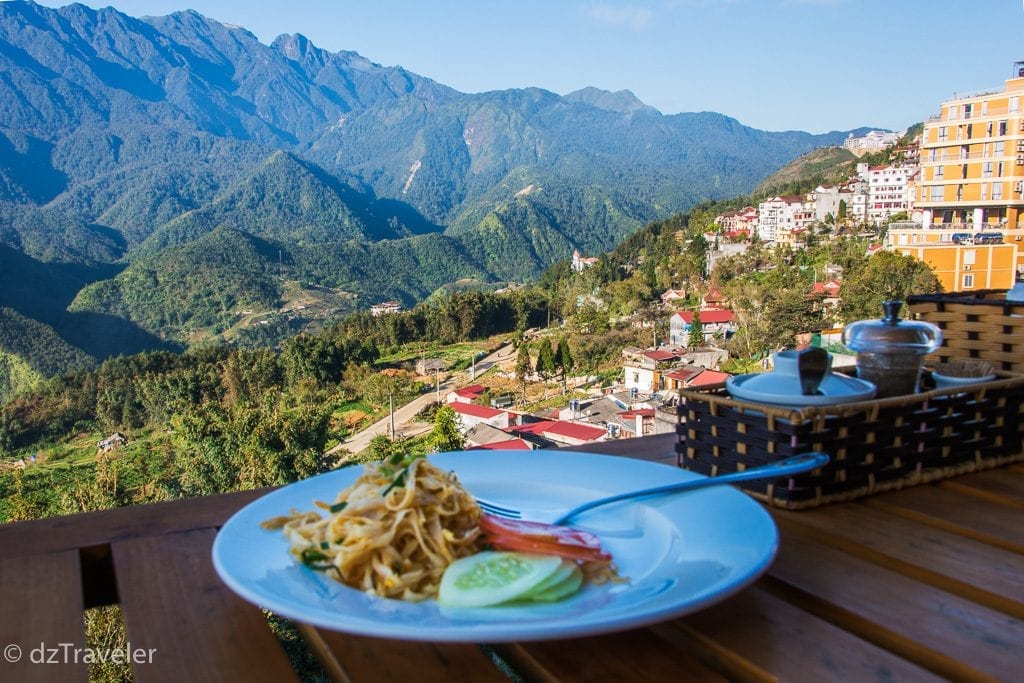 Our guide La from the valley dressed up in black typical Black Hmong outfit picked us up at 8:00 am from the hotel in Sapa and after a short drive we were at our destination from where we started our 9 km long trekking through different tribal villages like Y Linh Ho, Lao Chai, and Ta Van.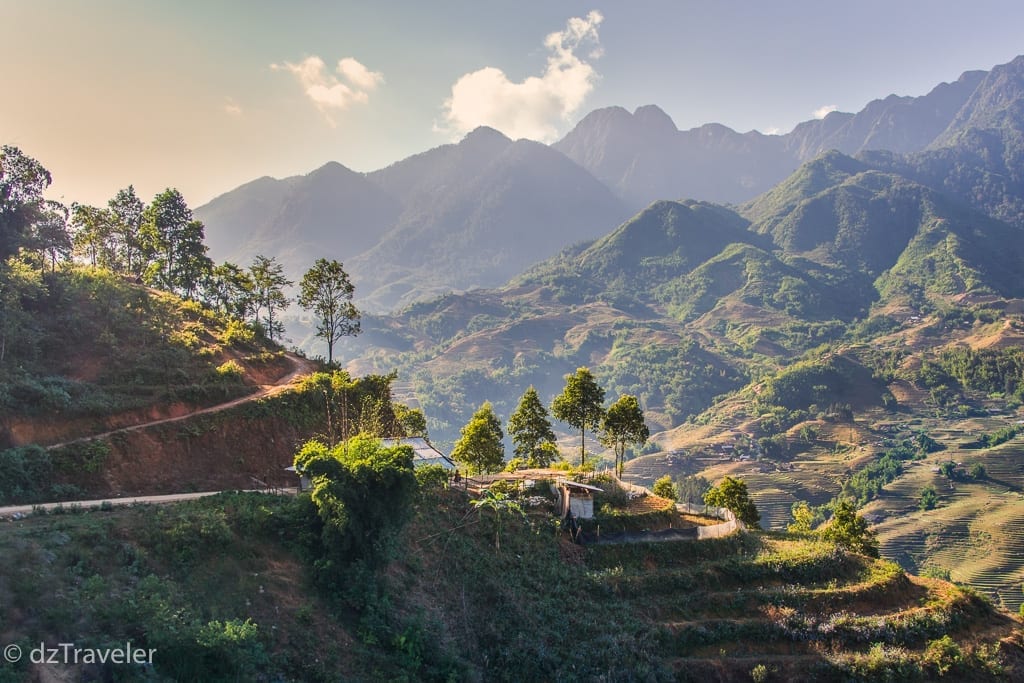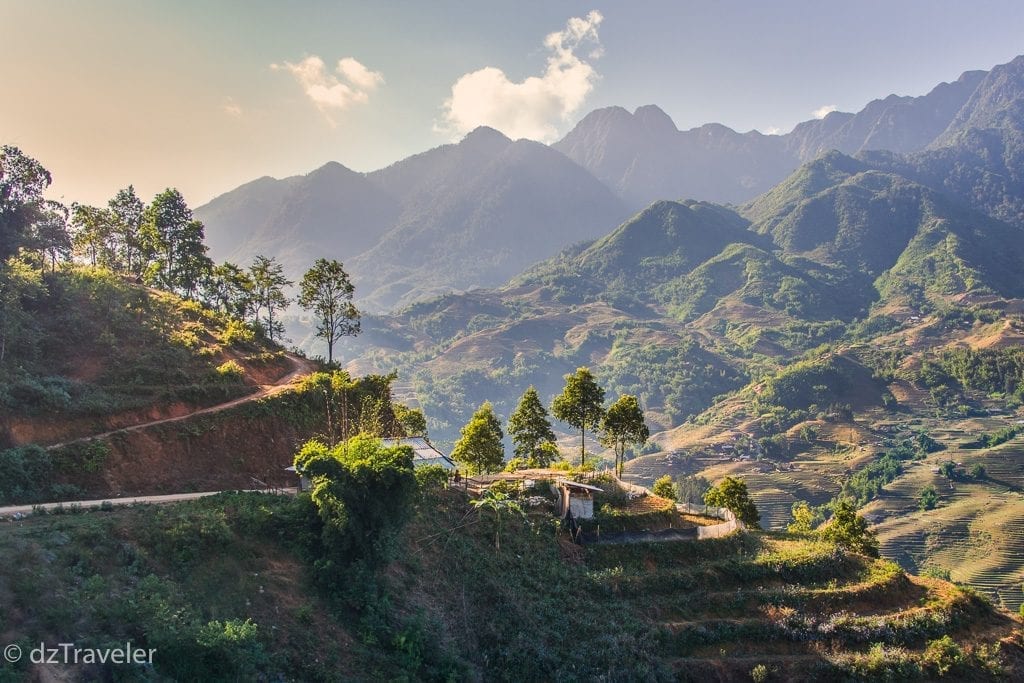 View of Rice Terraces
It was a beautiful bright morning perfect for trekking, our driver pulled over at a hilltop lookout for the beautiful view of rice terraces.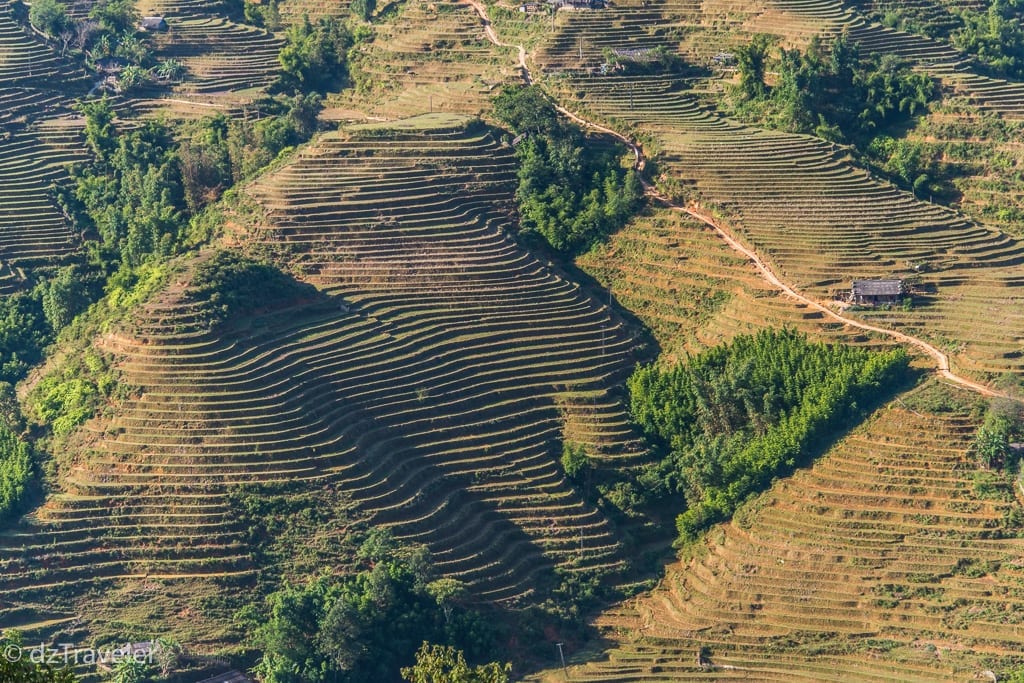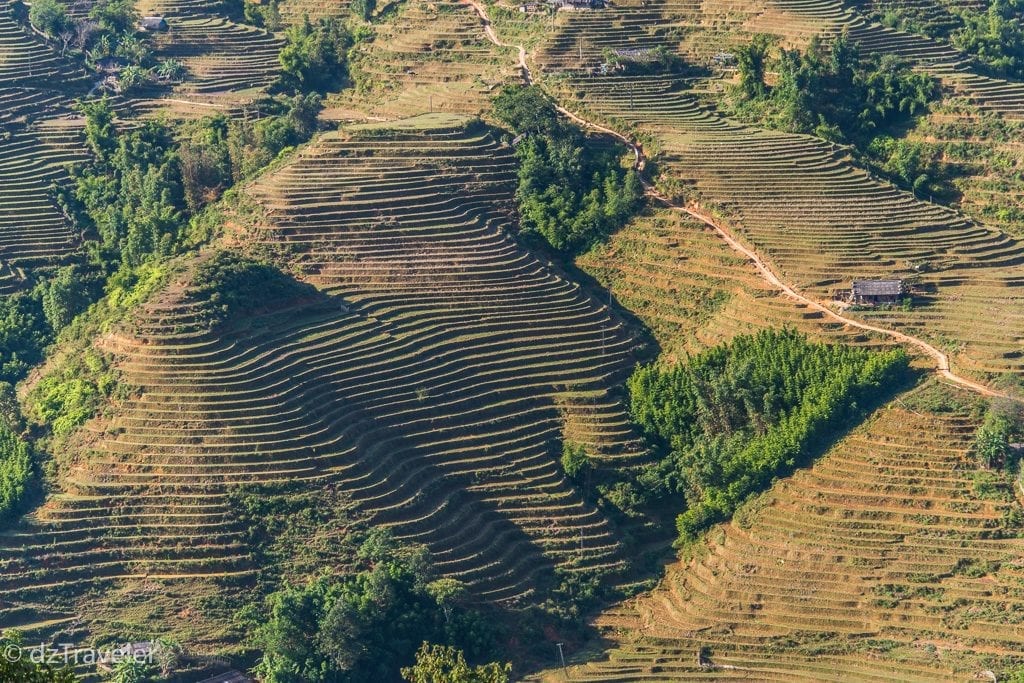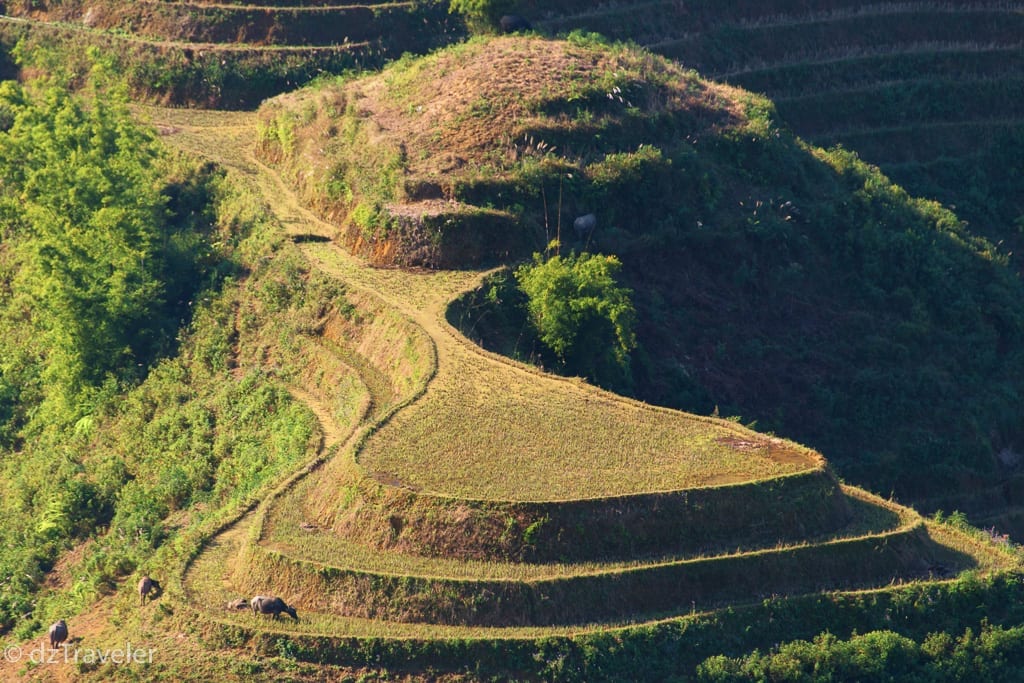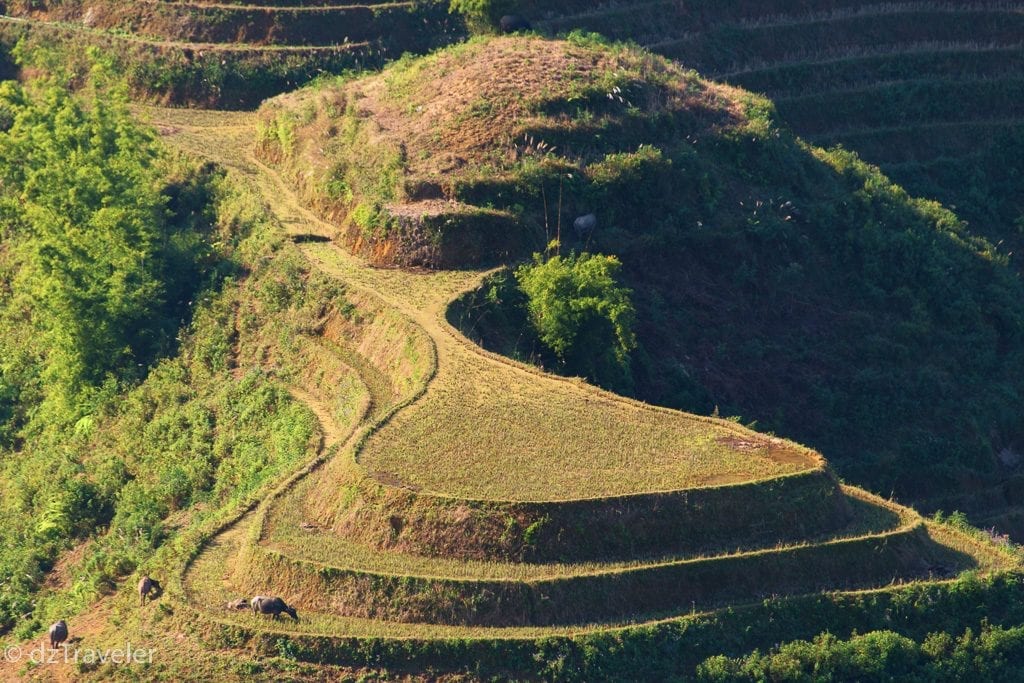 Joined By a Few More Local Hmong People
We were 5 in our group but accompanied by at least 3 – 5 Hmong young girls who joined us from our starting point, soon we were dropped off by the tour van from where our trekking started.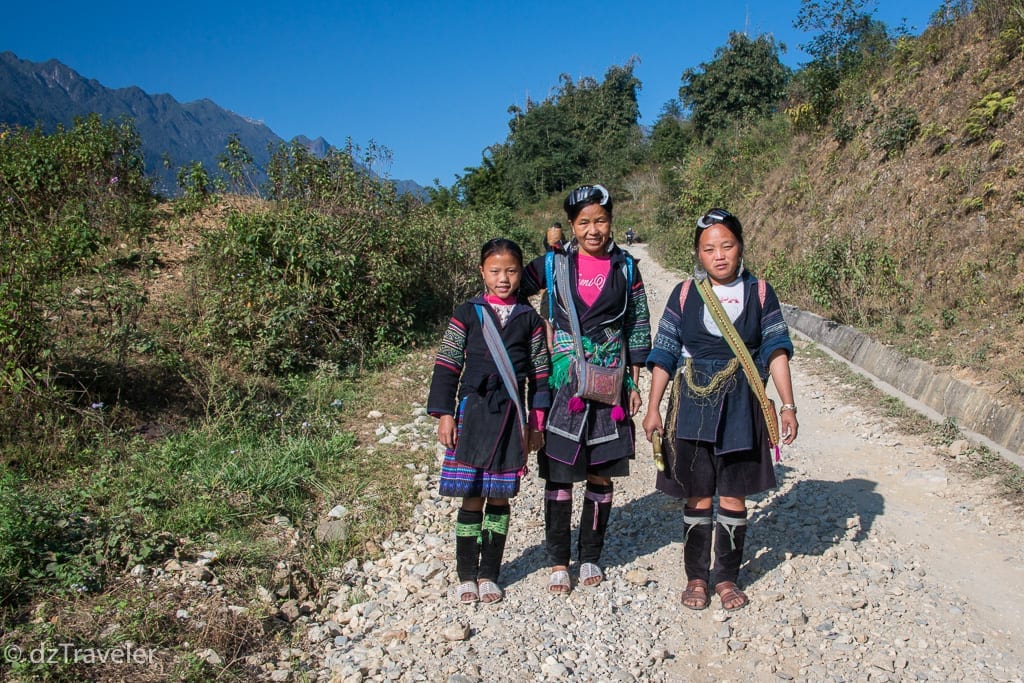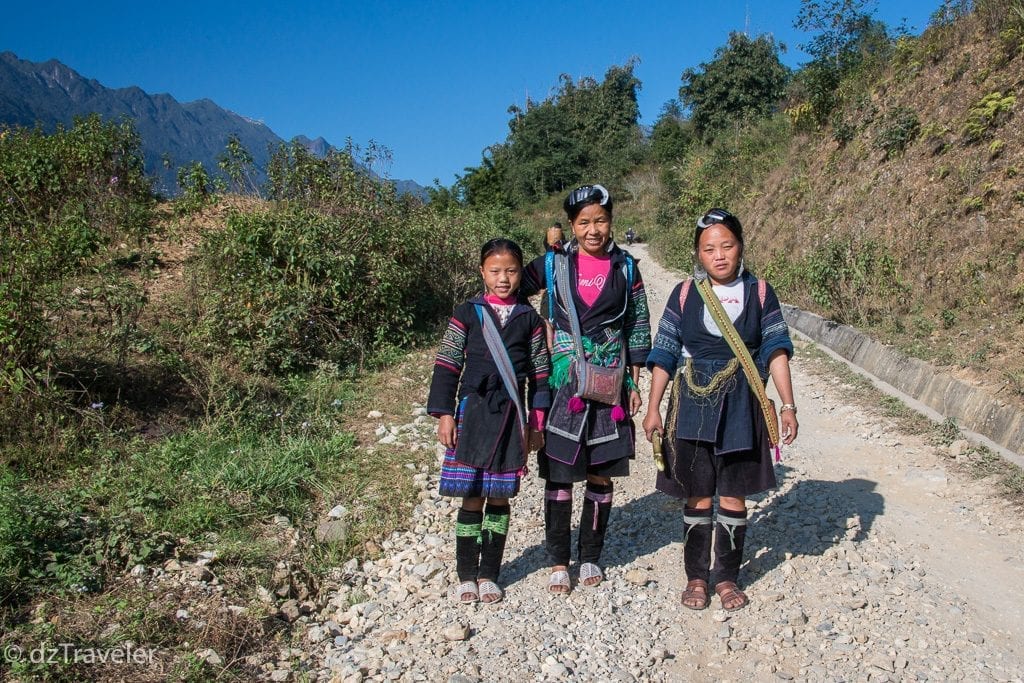 Ta Van Village, Lao Cai, Vietnam
Ta Van village is about 10 km from Sapa in the valley of Muong Hoa. It is inhabited mainly by Giay, Red Dao, and Black Hmong ethnic people. I was amazed to see the beautiful houses, rice terraces, panoramic view of the mountains in the backdrop, and hill tribe ethnic lifestyle.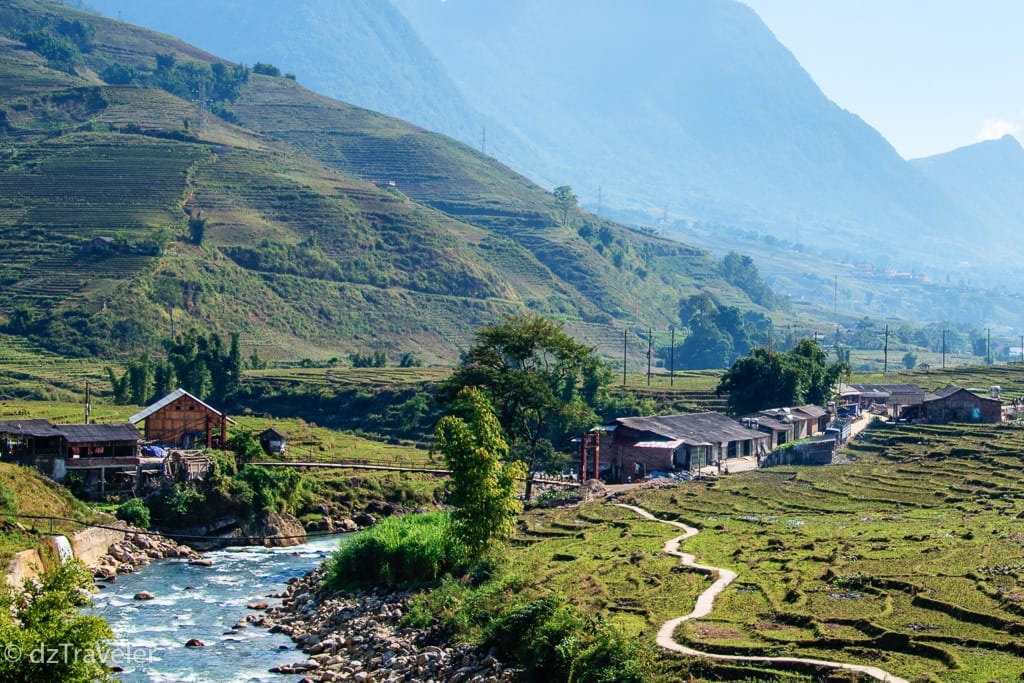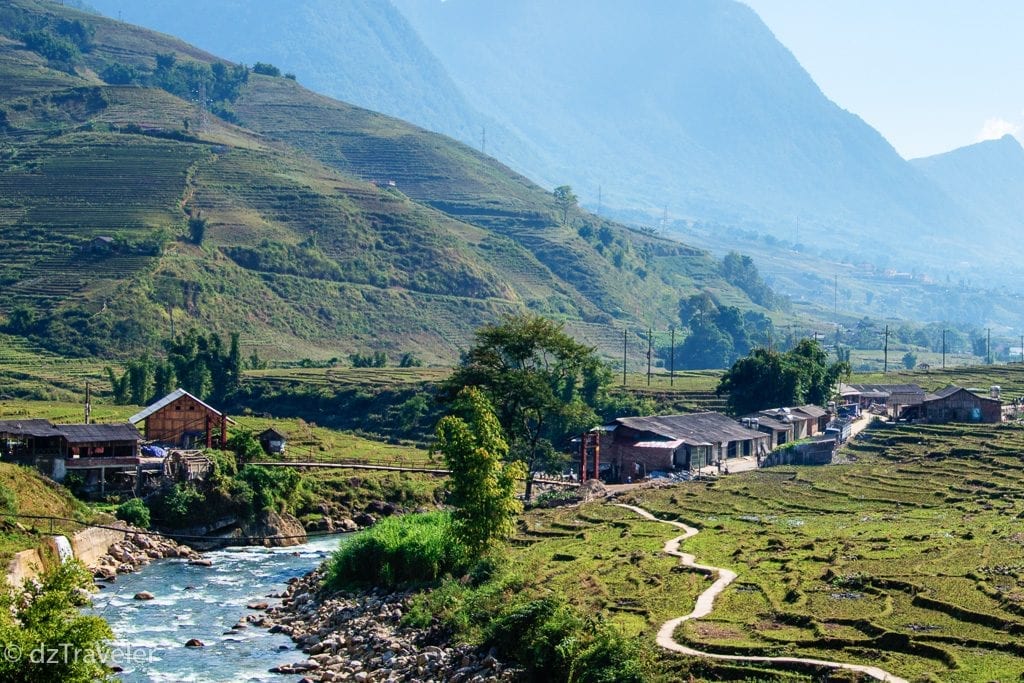 Lao Chai Village, Lao Cai, Vietnam
This village is located in the valley called Muong Hoa Valley alongside the river and surrounded by mountains makes it one of the most picturesque villages in Northern Vietnam. Great place meeting Hmong families and experience the beautiful rice terraces up close.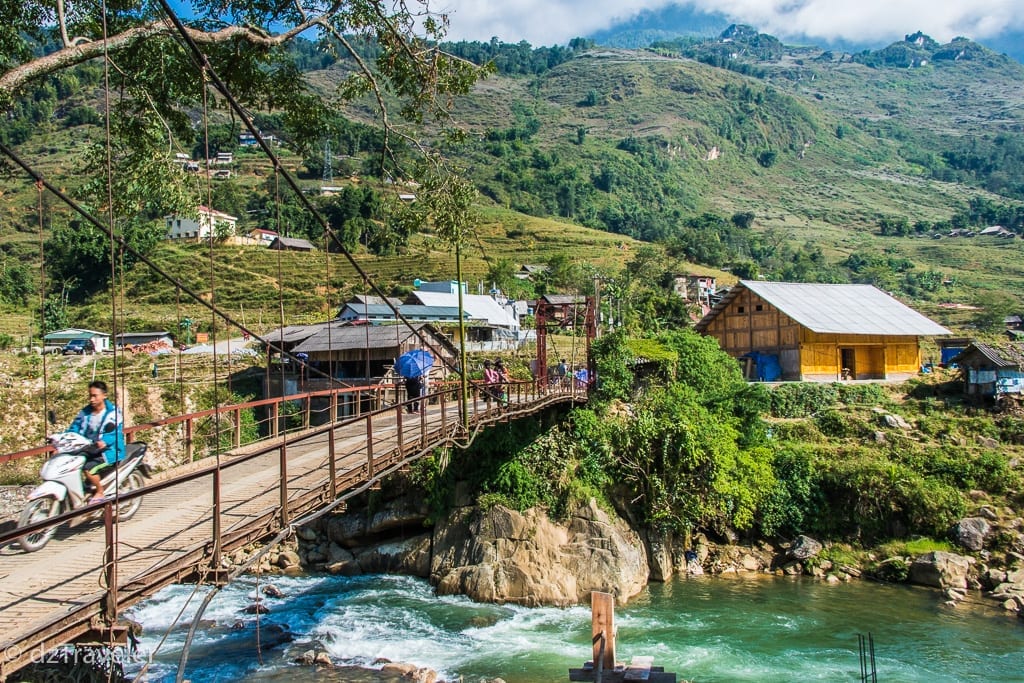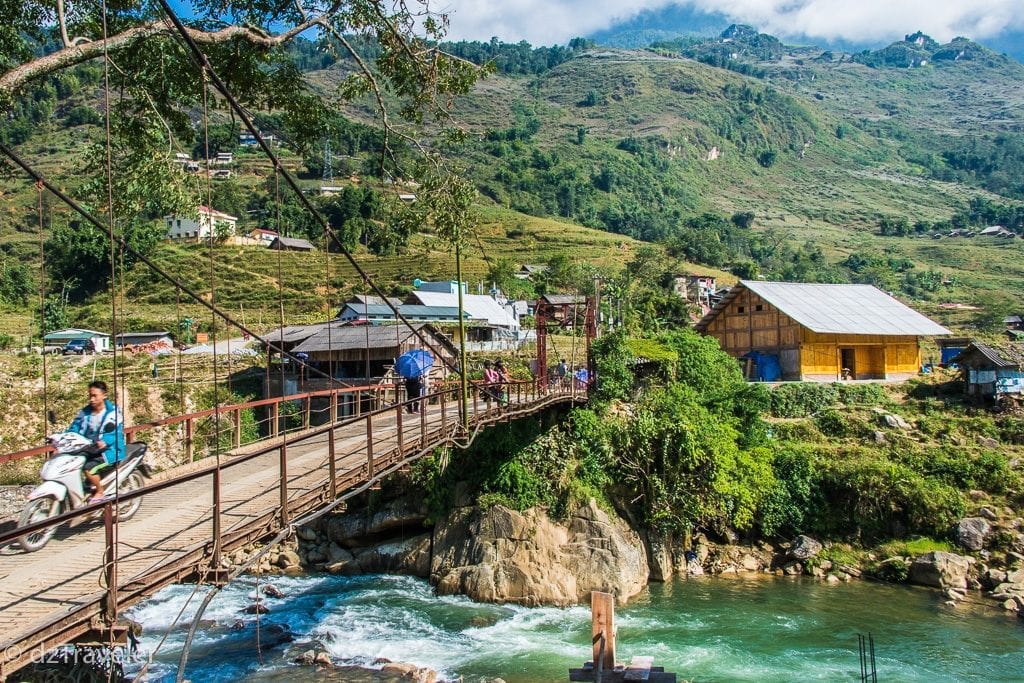 At Roadside Resturant in Lao Chai Village
On our way, we took a break at a local roadside restaurant. Enjoyed a cold beer and the spectacular view of the villages through the window. La pointed her house in the village near distance a Vietnamese flag flying high above the rooftop. On our way we met Nay in front of her home, the guide we knew from our previous trip to Cat Cat village, she was so nice to lend me her motorbike for a joy ride.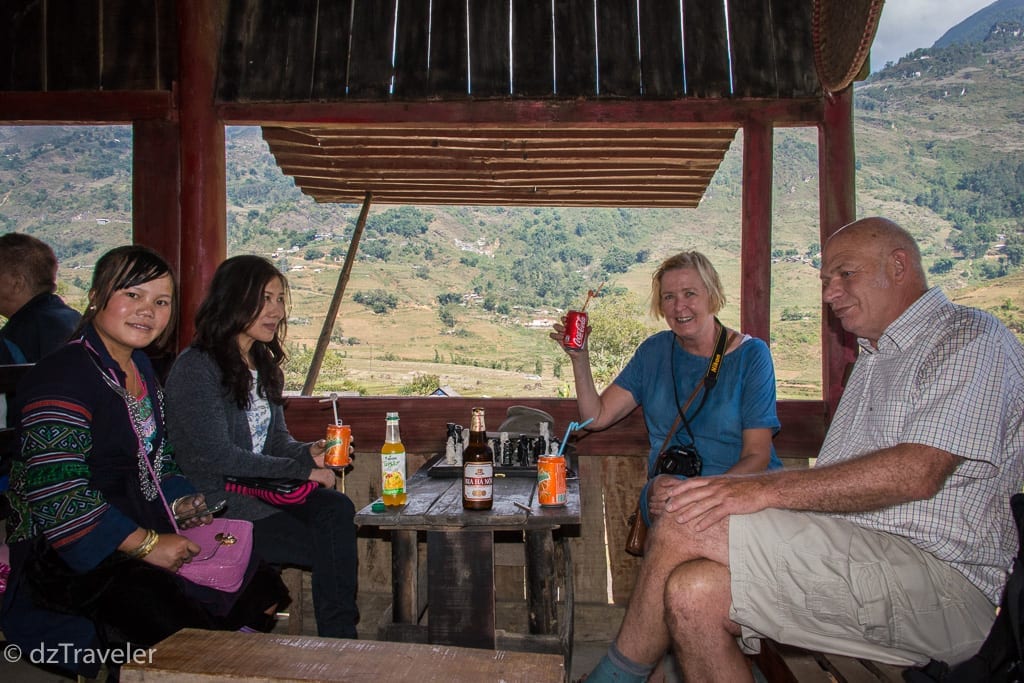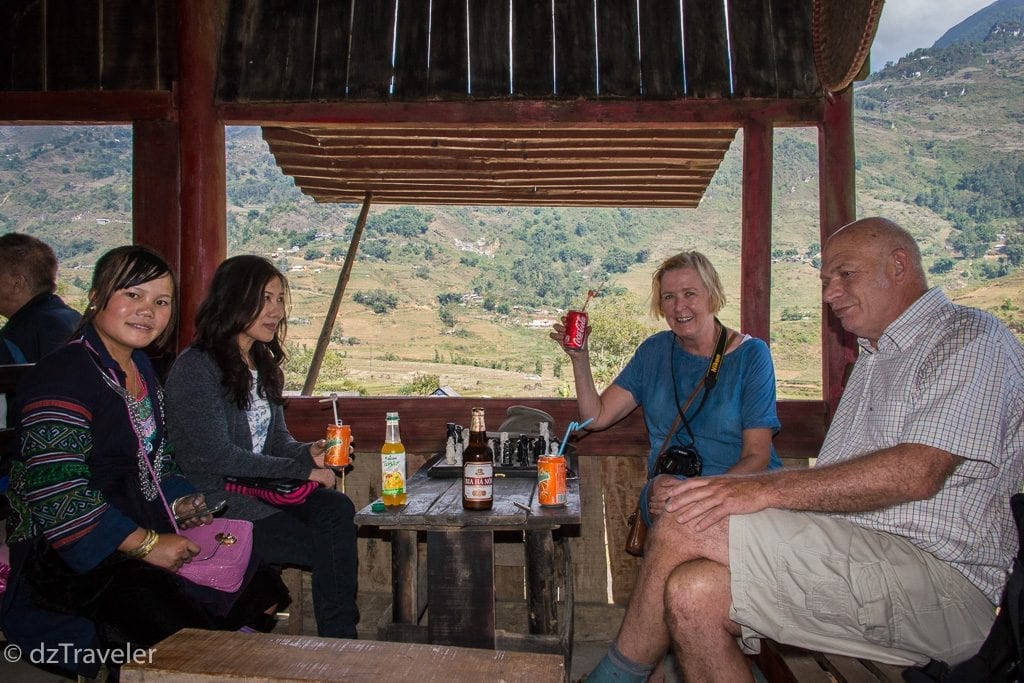 La was terrific, friendly, very much helpful, and answered any question I had. She assessed my interest in photography, so she chose a different picturesque route. One of the highlights was her taking us to the homes of a hill tribe to attend a friend's wedding. We were delighted and thrilled to be able to participate in a local wedding and experience their customs and culture. We were treated like a real guest and served with exceptional local authentic food. That was the first time I tried the 'Happy Water' Hmong's homemade wine from rice.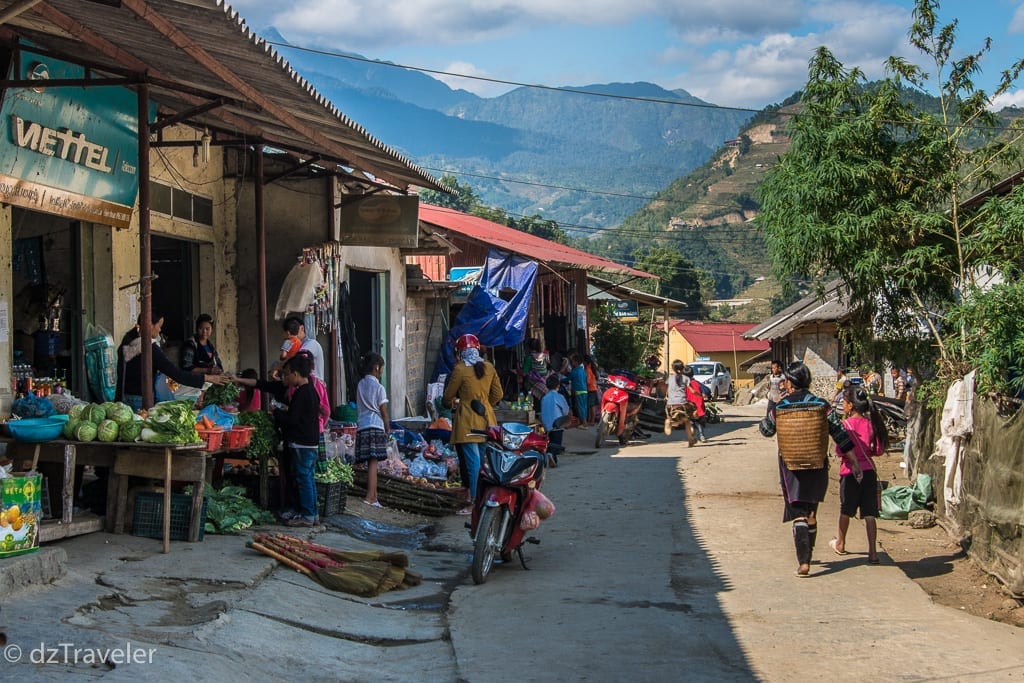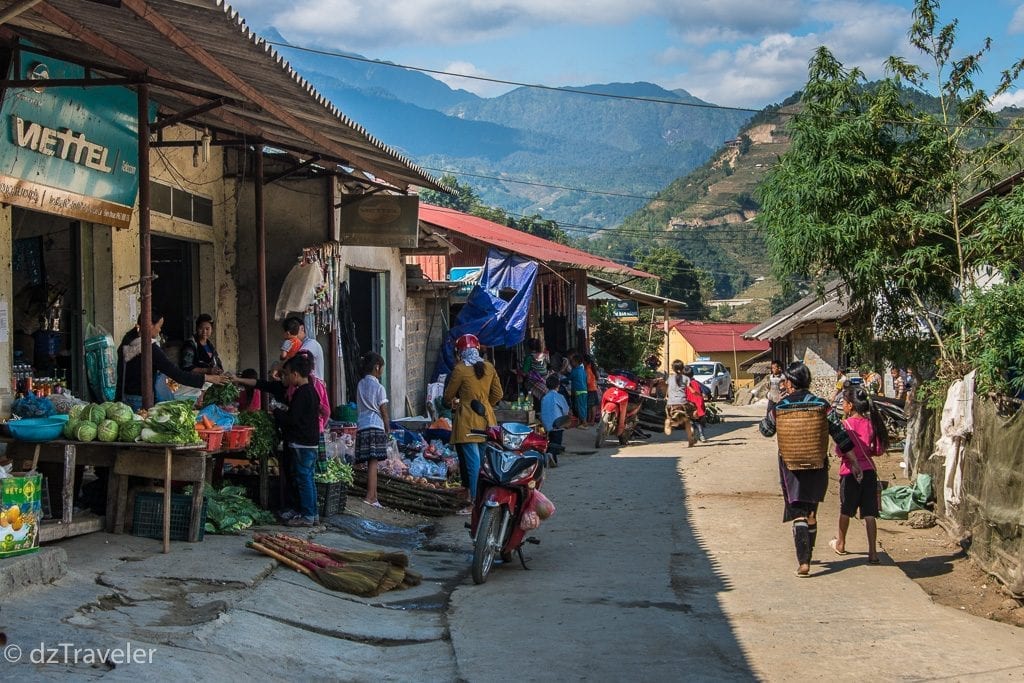 After having a couple of shots we really became happy and able to overcome the differences and became friends as if we know them for years. Everyone was so nice and friendly we really had a good time there.
Y Linh Ho Village, Lao Cai, Vietnam
This beautiful village is located right by the Muong Hoa River about 7 km southwest of Sapa town. It is one of the most visited destinations among tourists and well known for homestay accommodations. Y Linh Ho village is mostly inhabited by Black H'mong hill tribes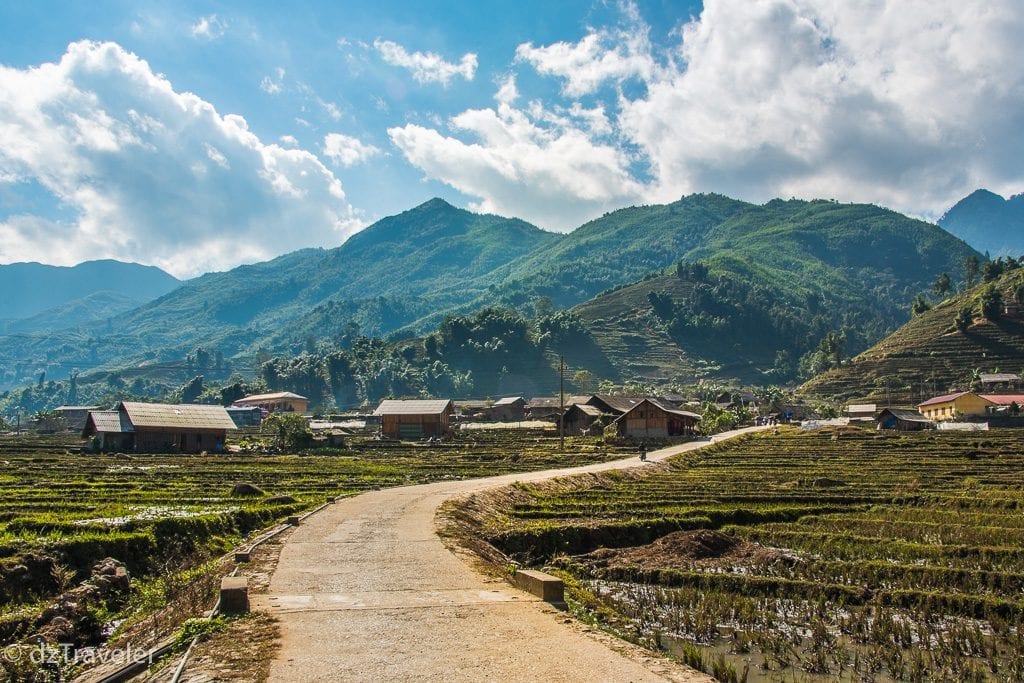 We walk through the village markets and finally crossed the Ta Van Bridge, climbed uphill to the parking area to be picked up by the tour bus to Sapa. It was a great day and an unforgettable experience, but still, I had the typical feelings like someday I would like to return to do more.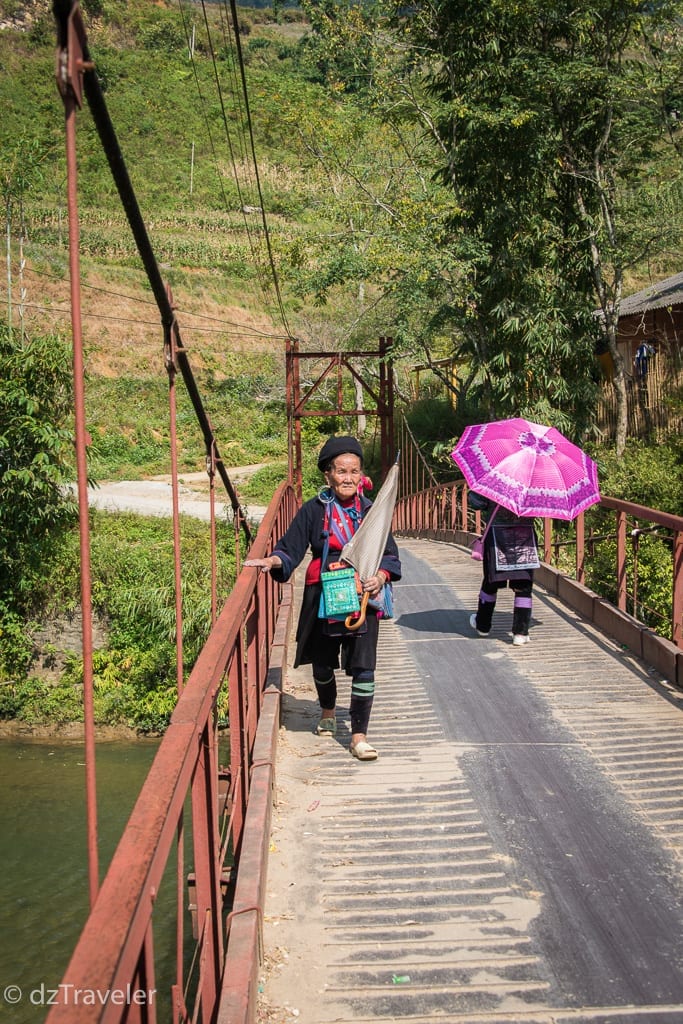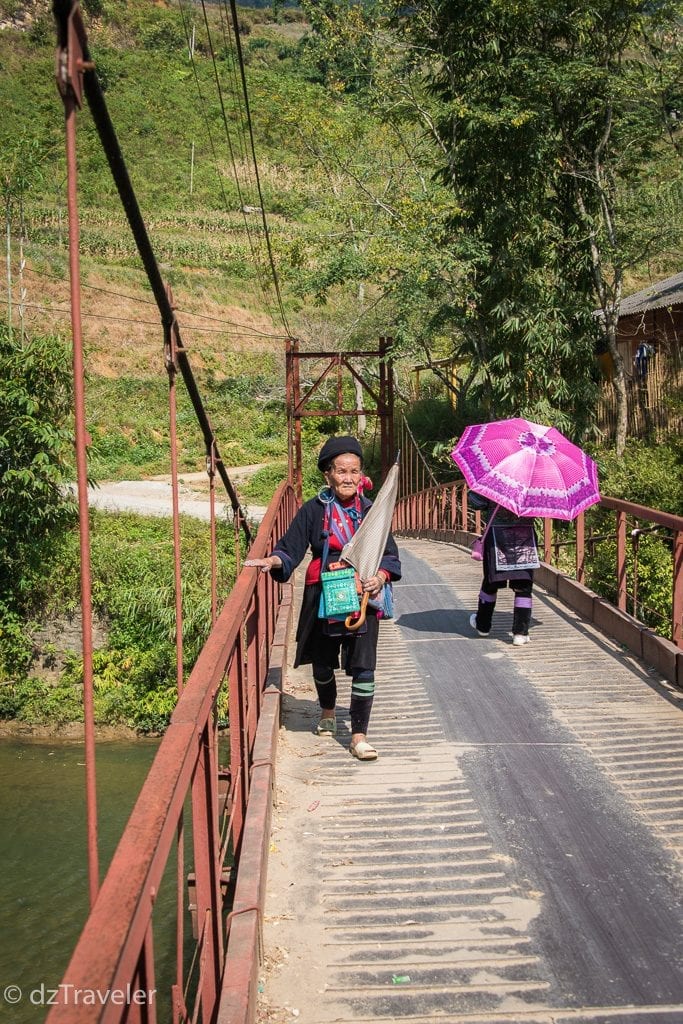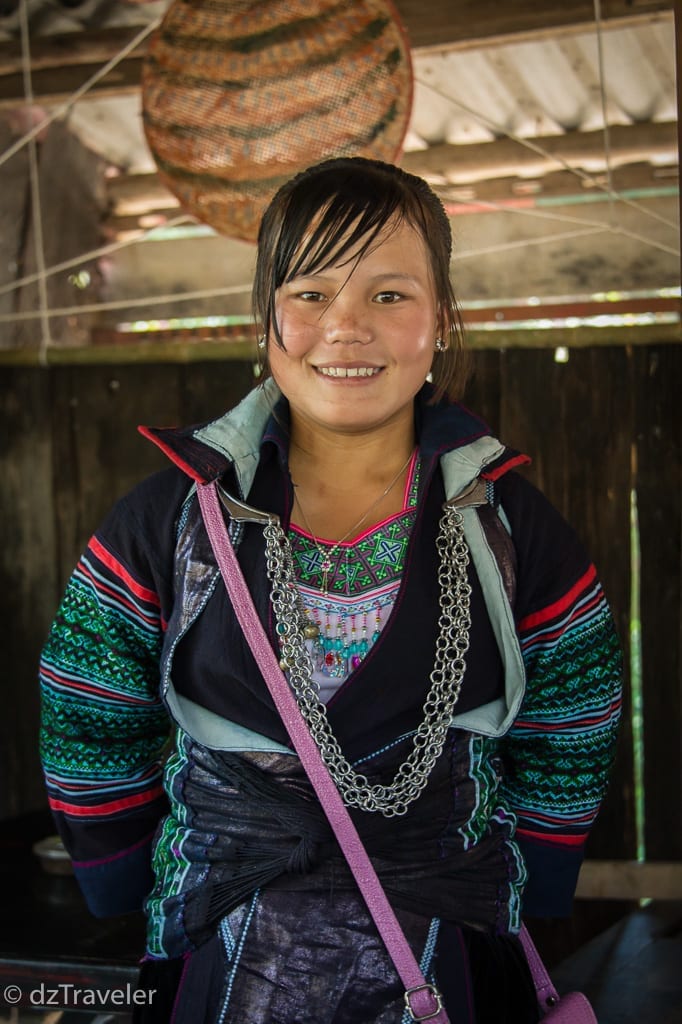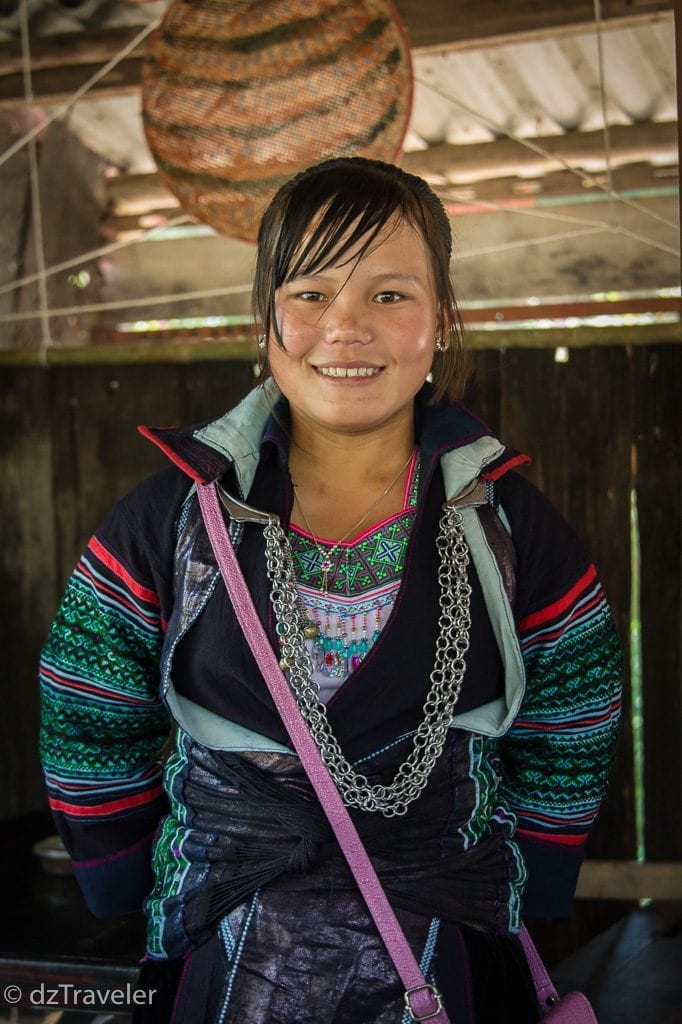 Local People I met
There was no shortage of smiley faces, offerings, and courtesy for the visiting guests.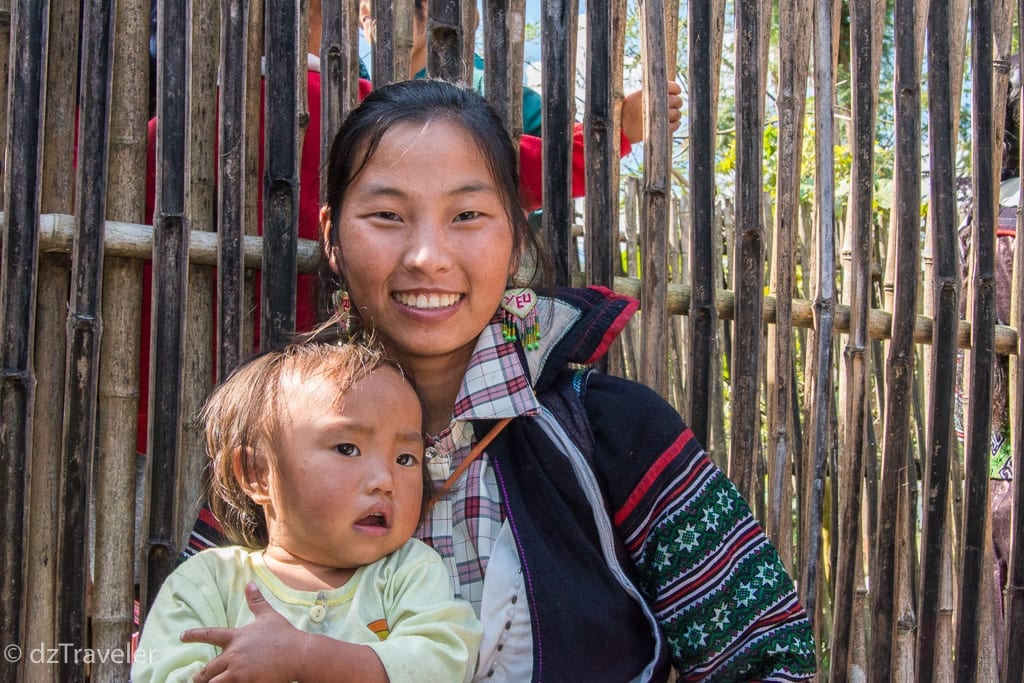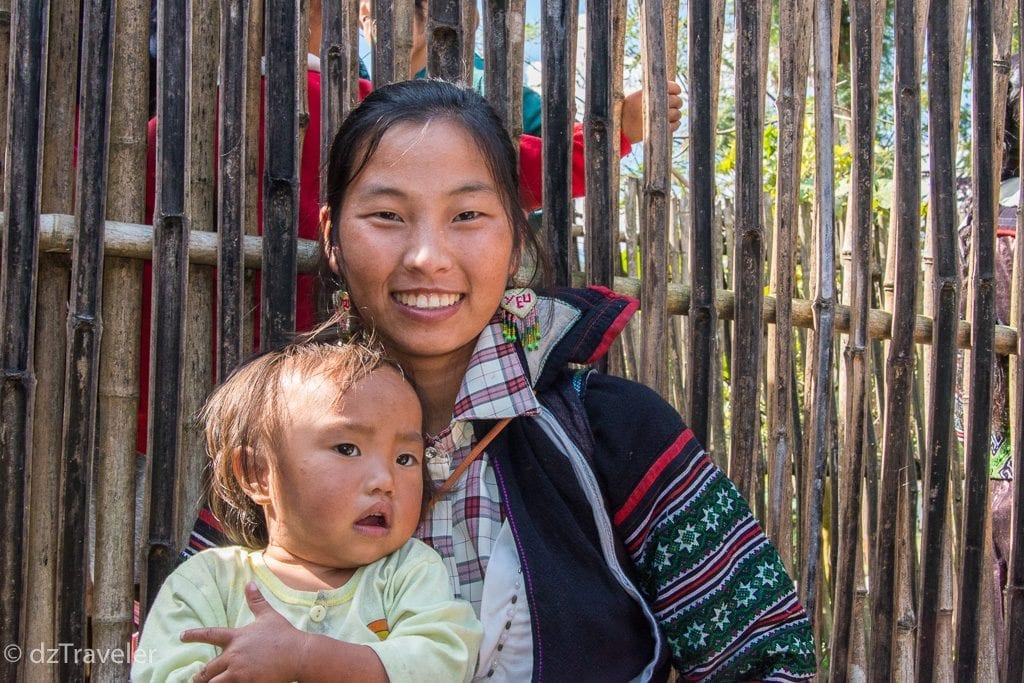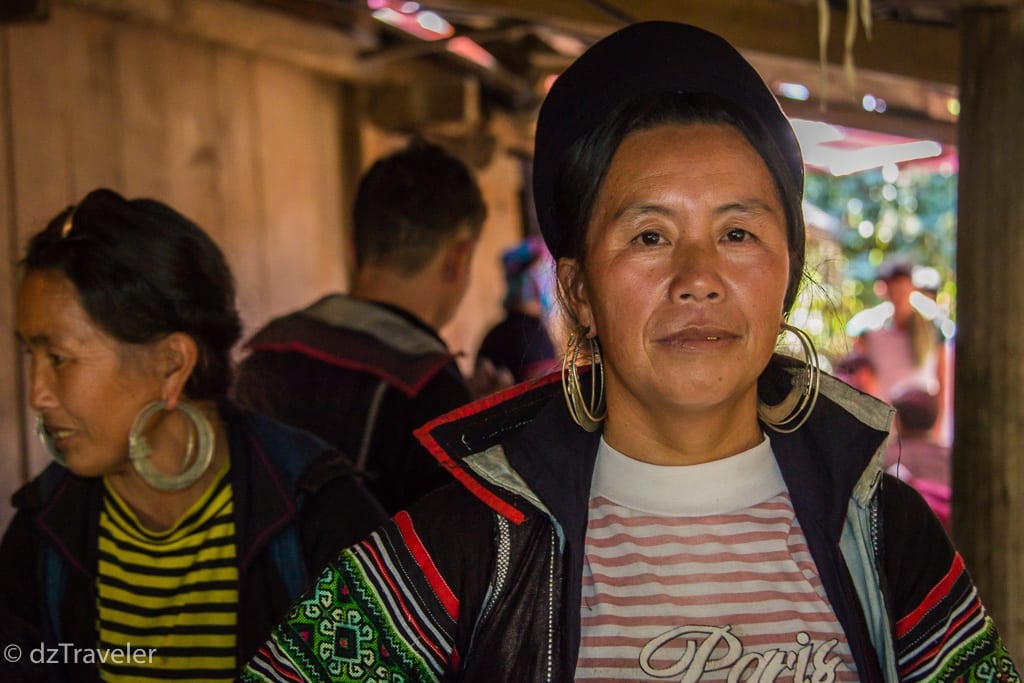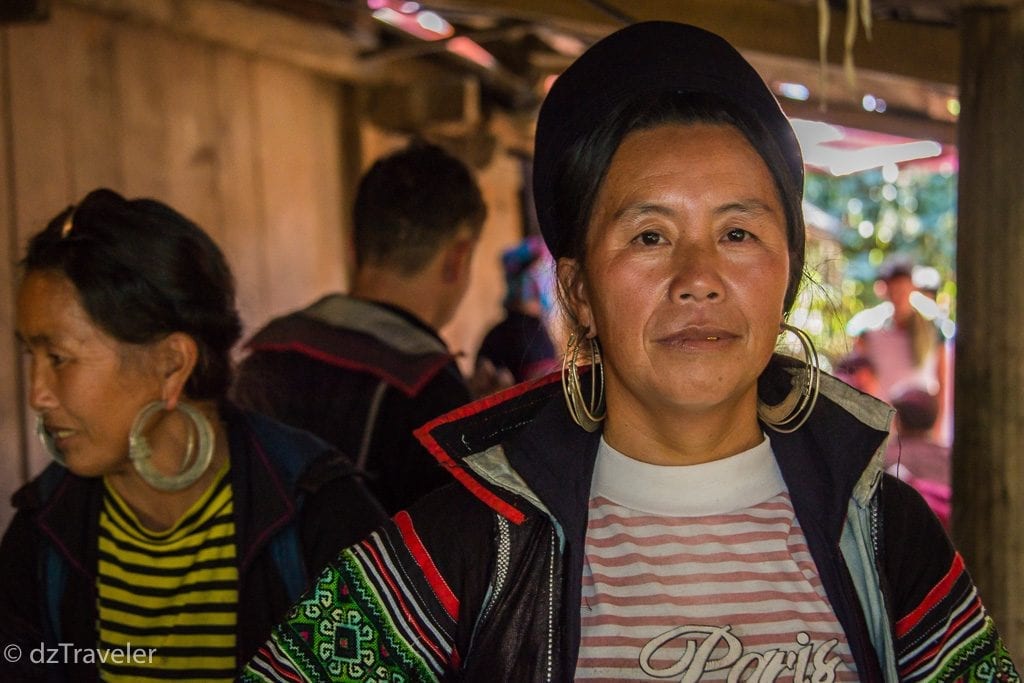 Homestay For Village Experience
Homestay is one of the most popular ways to experience the Vietnamese lifestyle among tourists. The Surelee Homestay is located 7 miles from Fansipan Legend Cable Car Station, has accommodations with a bar, a garden, and a 24-hour front desk for your assistance. The family stay has WiFi and private parking free of charge. A beautiful view of the river from the location and come with a seating area, a washing machine, a fully equipped kitchen with a fridge, and a shared bathroom.
My Opinion and Tips
Have you Sapa and met Black Hmong People? Any additional tips to share?
Please leave a comment below! I'd love to hear from you to improve my knowledge.
Was this travel guide helpful for you?
If you'd like to help me continue making free guides, here is one way you can help:
Share This Guide – If you have a friend that would benefit from this guide, share it with them. Or post this guide on Facebook, Twitter or Google+
Your help would definitely help me making more free guides like this. Thank you in advance!
Affiliate Link – This post in Dizzy Traveler contains affiliate links, which means I receive a referral commission if you purchase after clicking at no additional cost to you. These funds go to maintain the site. Thank you for your support.
---