Boston is surely one of the most excellent places I've ever visited in the United States. I am not a big fan of a large city, but it's glorious history, neighborhoods, architecture, and many other sites influenced me to change my opinion. I have visited New England many times and managed to experience many places that make and Boston is definitely enchanting to me.
Here are a few things you should not miss during your next trip to Boston.
Top Things To Do In
Must-Visit Downtown Waterfront
While downtown, check-out Old Northern Ave Bridge as well as Boston Tea Party Ships & Museum.
Old Northern Ave Bridge
The Northern Avenue Bridge, also known as the Old Northern Avenue Bridge, is a bridge that spans Fort Point Channel in the city.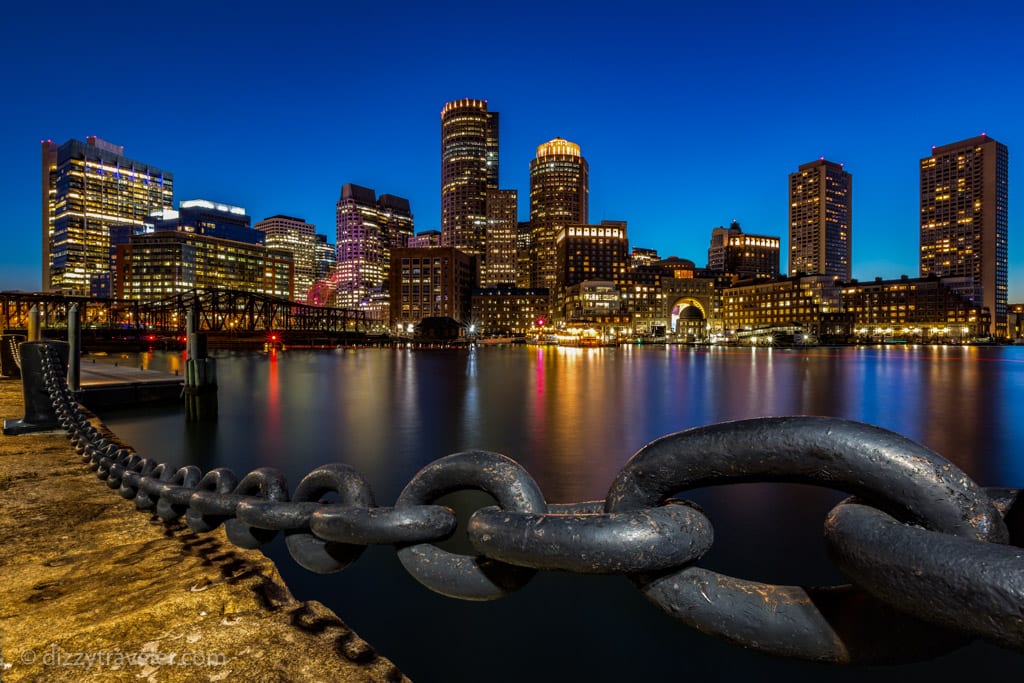 Tea Party Ships & Museum
I heard a lot about the historic Tea Party Ship and Museum, one of the few attractions I wanted to visit during my Boston trip. I wanted to experience and know the history of what set out the events that started up the conflict and eventually led to the revolutionary war.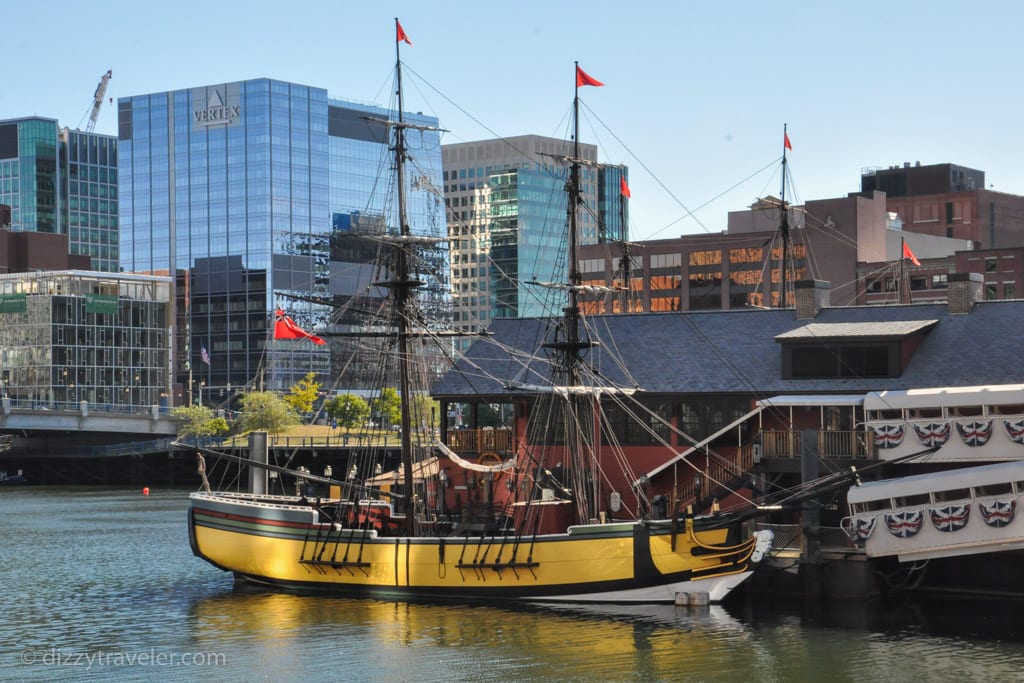 Visit Skywalk Observatory
Visit Skyway Observatory on the 50th floor of Prudential Tower for an incredible 360-degree view of the entire city and surrounding scenery.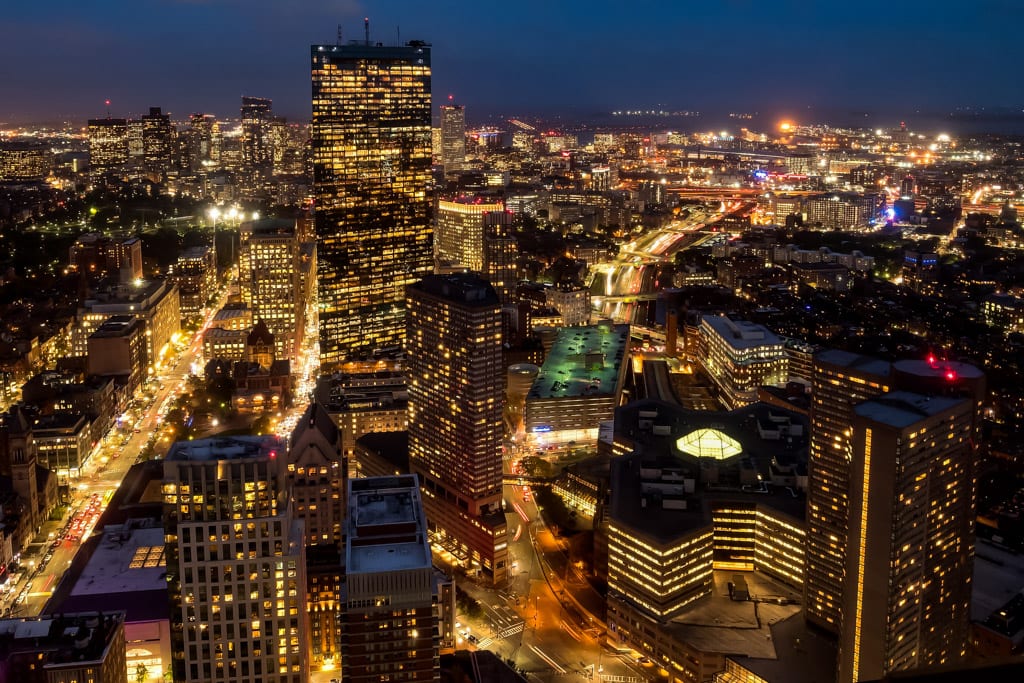 Stroll Through Beacon Hill
The lovely Beacon Hill is one of the most expensive neighborhoods in town. Historic buildings surround the cobble-stoned streets with impressive door knockers, doorways, and window decorations are something to admire.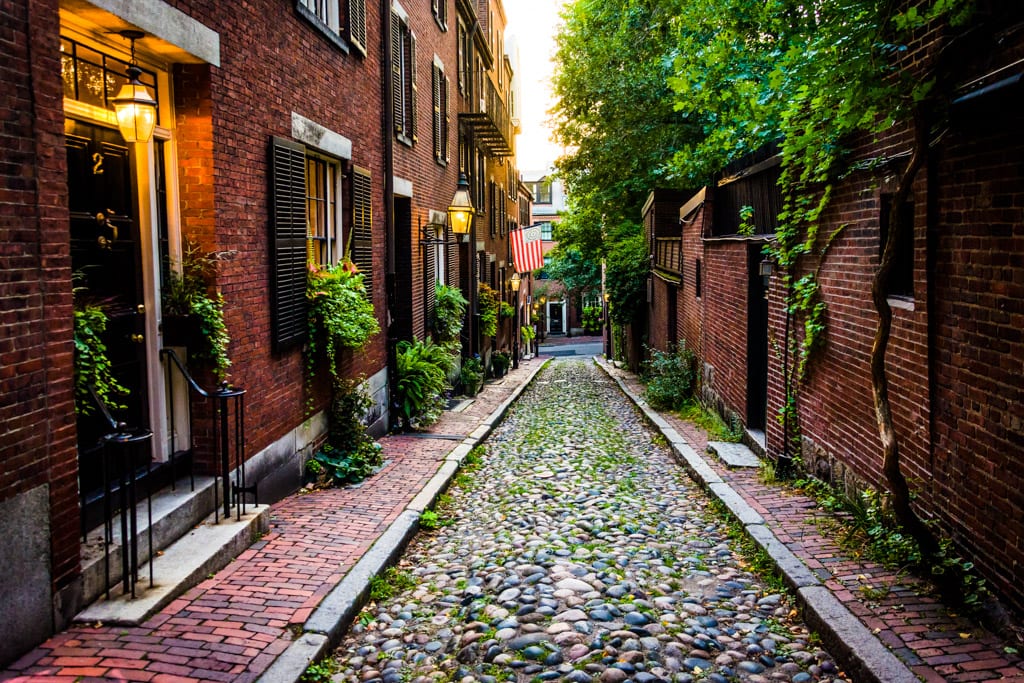 ---

Sightseeing Tours in Boston
---
Hike The Freedom Trail
A self-guided walk through the Freedom Trail is the best way to see some historical landmarks of Boston. The 2.5 miles long trail starts from Boston Common and goes all the way to Charlestown.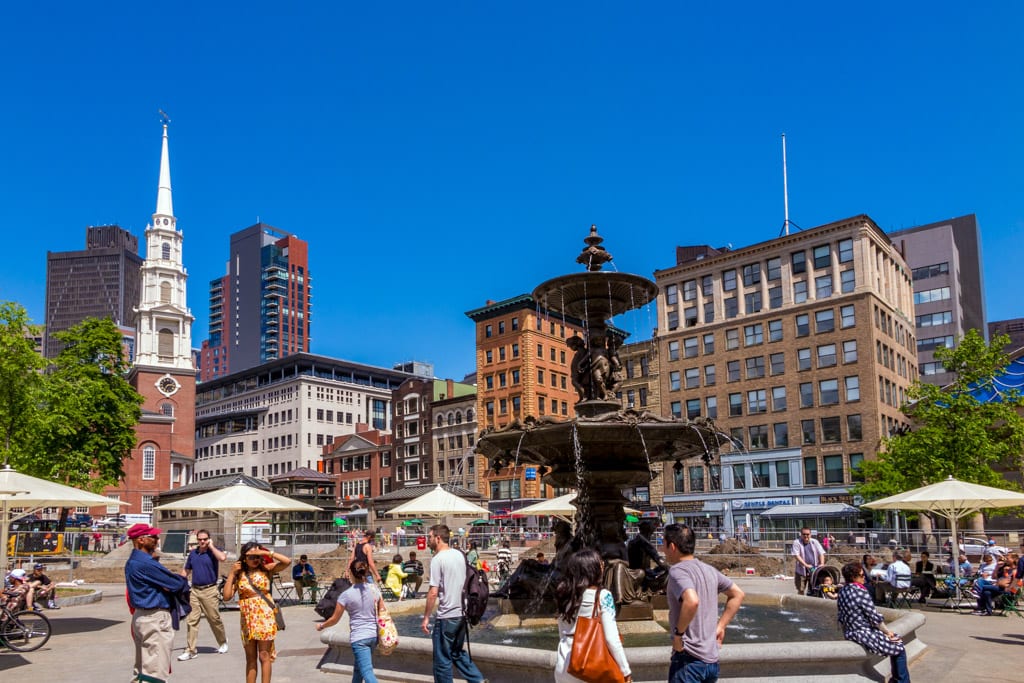 Boston Common
Visit Boston Common, a central Public park located right in the center of the city. An excellent place to spend time peacefully relaxing and enjoy the scenic beauty away from the city crowds.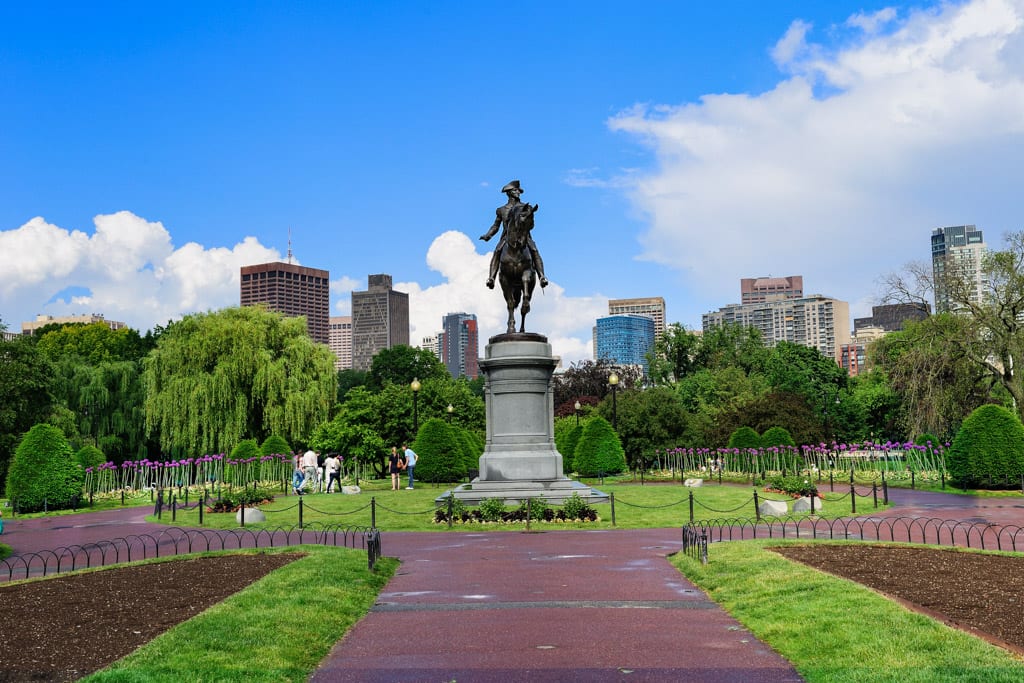 Black Heritage Trail
Shorter than the Freedom Trail, the Black Heritage Trail is one of those touristy must-do things during your visit that comes with a compelling history.
You can easily combine the Black Heritage Trail with a visit to the Boston Common and Beacon Hill neighborhood. You can find a complete map of the Black Heritage Trial here.
Fenway Park
Baseball culture runs deep in Boston. Fenway Park is the USA's oldest Major League baseball stadium and home to the city's beloved Red Sox team. All over Boston, you'll find Red Sox logos and memorabilia, on cars, stores, bars, shirts, and hats.
Boston Harbor Tour
Most of the harbor cruises depart from Long Wharf and last approximately an hour, although you can book longer sightseeing and whale watching trips too.
My Favorite Local Food
Savor a Local New England Beer
Craft beers are all the rage these days so don't miss out on trying a few while you're in Boston. There are plenty of New England breweries to choose from.
My suggestion? Whale's Tale Pale Ale brewed on Nantucket Island.
If you're interested in learning more about the history of Fenway Park you can book a tour here. If you're in town when the Red Sox are playing you can book tickets to a game here.
Boston Cream Pie
Did you know a Boston Cream Pie isn't actually a pie, but a cake?
It's said that the first Boston Cream Pie was invented at the Omni Parker House Hotel in Boston in 1856. Today, this cream filled cake is the national dessert of Massachusetts and can be found all over the city.
Where to stay in Boston
Located in the north end by Boston Harbor, Battery Wharf Hotel is a 10-minute walk from the New England Aquarium and offers a private water taxi to Logan International Airport. The hotel is right on the Boston Harbor Walk and only 1.7 miles away from the Boston Opera House. Also, the Tea Party Ships and Museum is less than a mile from the hotel. I found it an excellent place to stay in Boston.
Overlooking the Charles River in Boston city center, this historic landmark hotel offers award-winning dining and lounge options and easy access to top attractions. The hotel also offers free seasonal bicycle rentals along with free seasonal yoga classes.
Located at the foot of Beacon Hill, the Liberty is set in the heart of the city, only steps from the Museum of Science and Kendall Square. The shops at Faneuil Hall, along with the historic harbor area.
---
My Opinion and Last Word
Have you been to Boson, MA? Any cool tips to share?
I loved being in this historic city and want to go back again. Hope my story has motivated you to visit Boston, Massachusetts.
Please leave a comment below! I'd love to hear from you to improve my knowledge.
Was this travel guide helpful for you?
If you'd like to help me continue making free guides, here is one way you can help:
Share This Guide – If you have a friend that would benefit from this guide, share it with them. Or post this guide on Facebook, Twitter or Google+
Your Support would definitely help me making more free guides like this. Thank you in advance!
Affiliate Link – This post in Dizzy Traveler contains affiliate links, which means I receive a referral commission if you purchase after clicking at no additional cost to you. These funds go to maintain the site. Thank you for your support.