For some reason, there is something about a road trip that brings profound excitement to my travel desire. Maybe it's because of the freedom to make my timing of going places, stopping anywhere that interests me, meeting locals, seeing the countryside, or discovering those unique places off the beaten path. However, for me taking the driver's seat is somewhat more fascinating.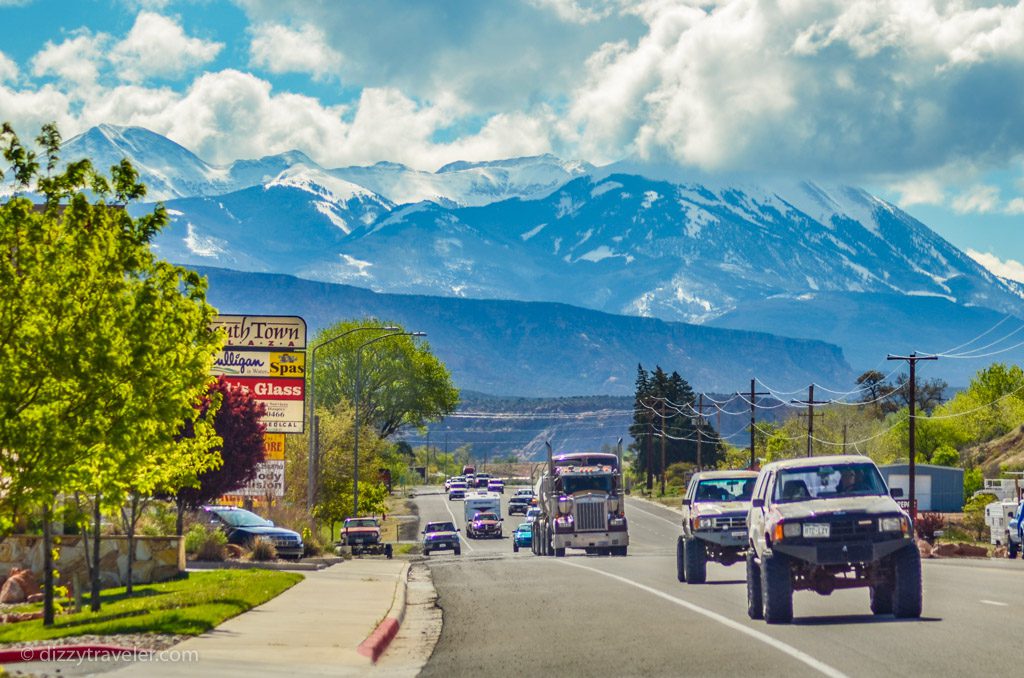 Over the years, I've been lucky enough to be able to take numerous road trips. Asia, Eastern Europe, Canada, Australia, Central, South America, and the USA, to name a few of the places to experience that liberty.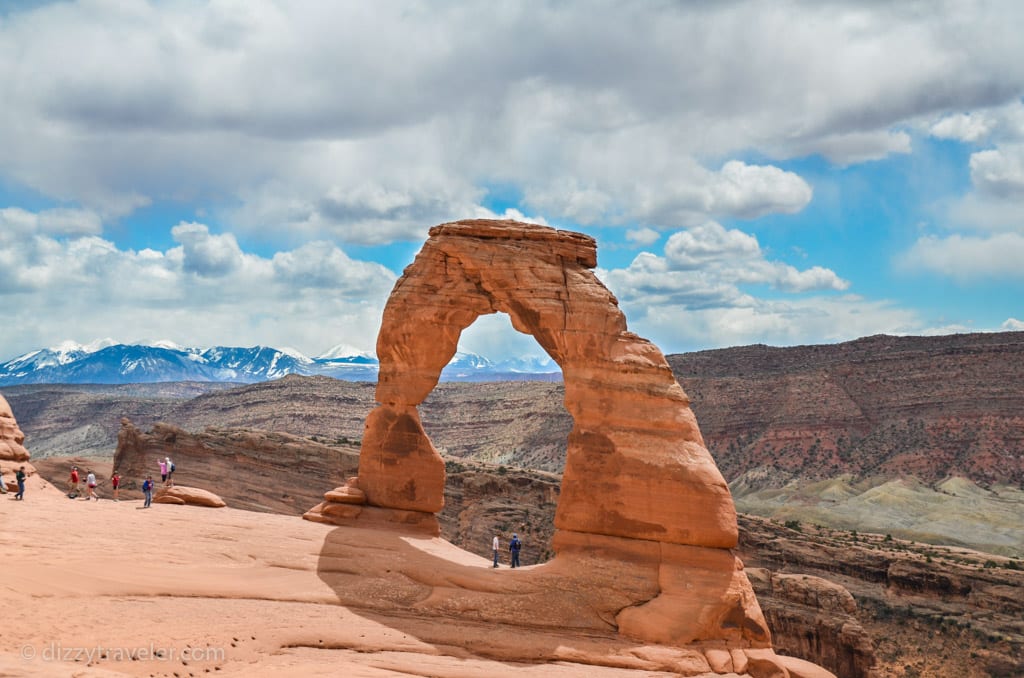 Once in a lifetime road trip experience
This exciting 3200 miles (5150 km) cross-country road trip from coast to coast includes 13 states, a few national parks, National Monuments, and major cities on the way. I drove through hot deserts, cool valleys surrounded by mile-high mountains, snowstorms up in the Rocky Mountain, through the green farmland in Kansas, and rain in Missouri.
Places I stopped during the 3200 miles journey
What is the Best Time of Year to Drive Across the USA
My road trip experience was in the spring (late April) when I enjoyed the mild weather and summer crowds even though I had to go through a snowstorm in Aspen, Colorado. However, in my opinion, fall is equally beautiful and weatherwise a perfect option.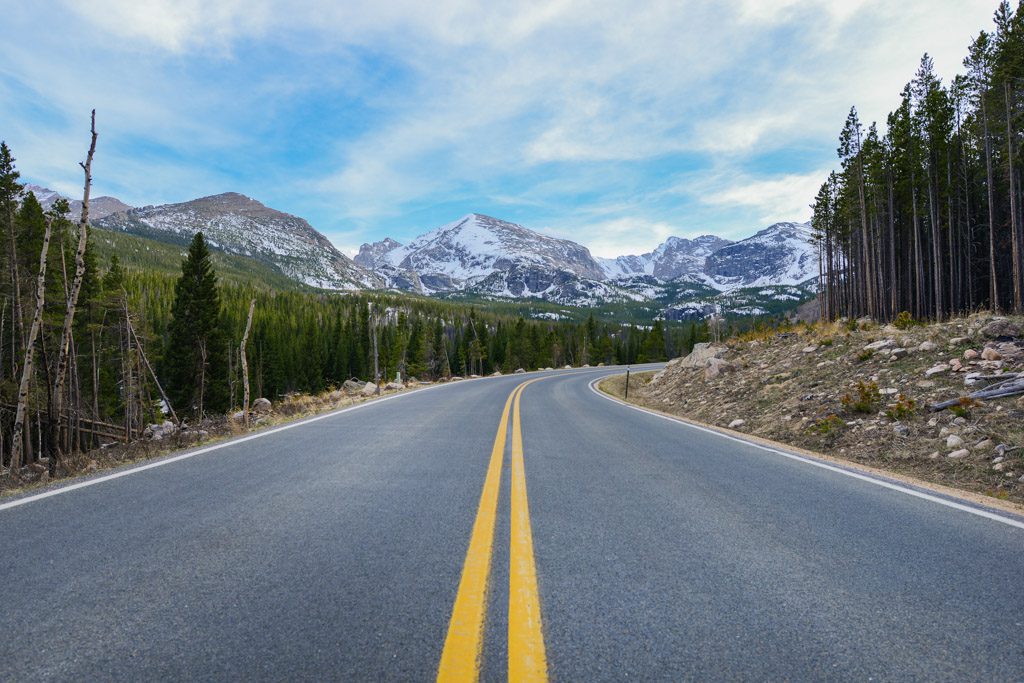 Driving Cross Country West Coast to East in The USA;
Here is the list of states I crossed California to Nevada, Arizona, Utah, Colorado, Kansas, Missouri, Illinois, Indiana, Ohio, West Virginia, Pennsylvania, and finally arrived home in New Jersey.
Cross USA Road Trip from West to East Coast
Things to do before your road trip
Make sure to do a mechanic check up your car for oil, tire balance and air pressure and rotate your tires.
Check windshield washer fluids, break oil and coolent for the planned long drive
In advance plan all the stops along the way and book your hotels accordingly
Don't forget to pack blankets, extra jacket, flashlighhts, bottled water and snacks
Make sure if your auto insurance has the roadside assitance coverage in the areas you will driving, otherwise signup membership with AAA if you don't have it already.
Pictures that will tell the story of my road trip