I was staying at City Hotel Portus currently known as Hestia Hotel Seaport, next to Tallinn port terminal D, and a 15 minutes walking distance from Viru Keskus in the old town. It is the heart of Tallinn, a great place to be while in town. On a Sunday morning, streets were packed with tourists, especially day-trippers from Helsinki, but that did not bother me. I just wanted to take a stroll through the cobblestone narrow streets and alleys and trying to enjoy the moment.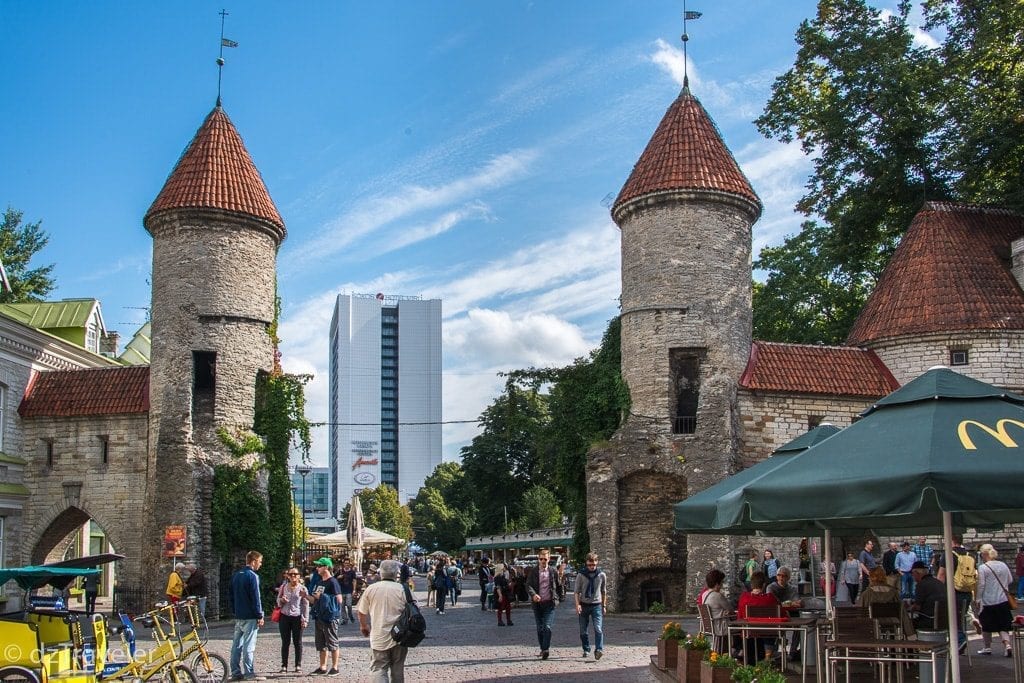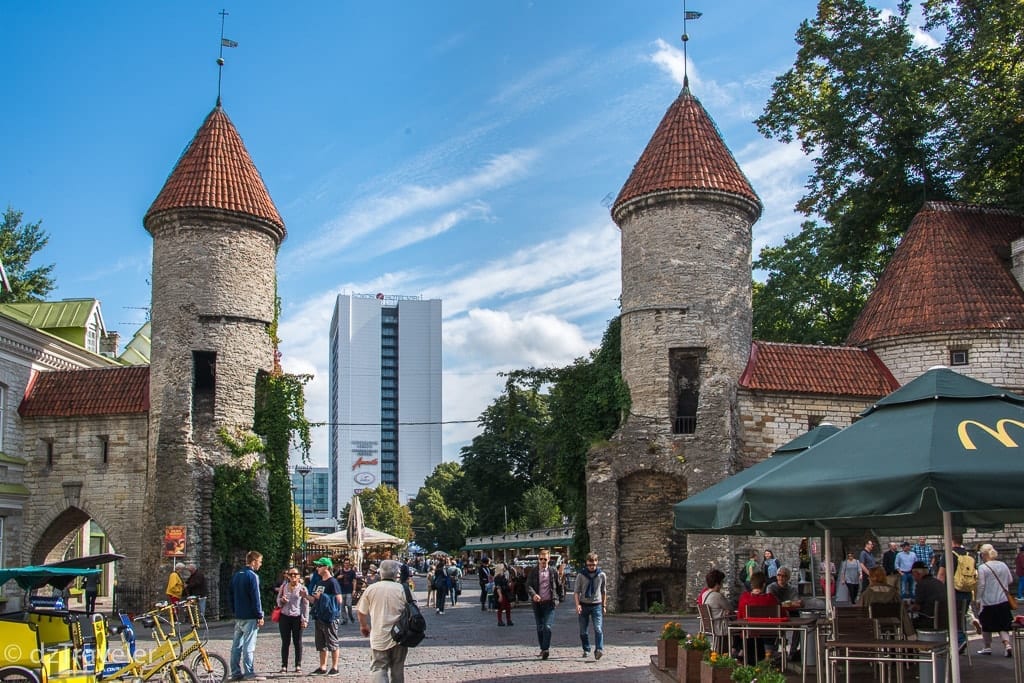 The old town of Tallinn has undoubtedly gained its popularity among travelers due to its dreamy fairytale-like image. This UNESCO protected medieval masterpiece, is well preserved. The narrow cobblestone streets filled with the church towers, restaurants, cafes, historic architecture, and red colored roofs that can be seen from a far distance is among the many attributes that contributed to its popularity.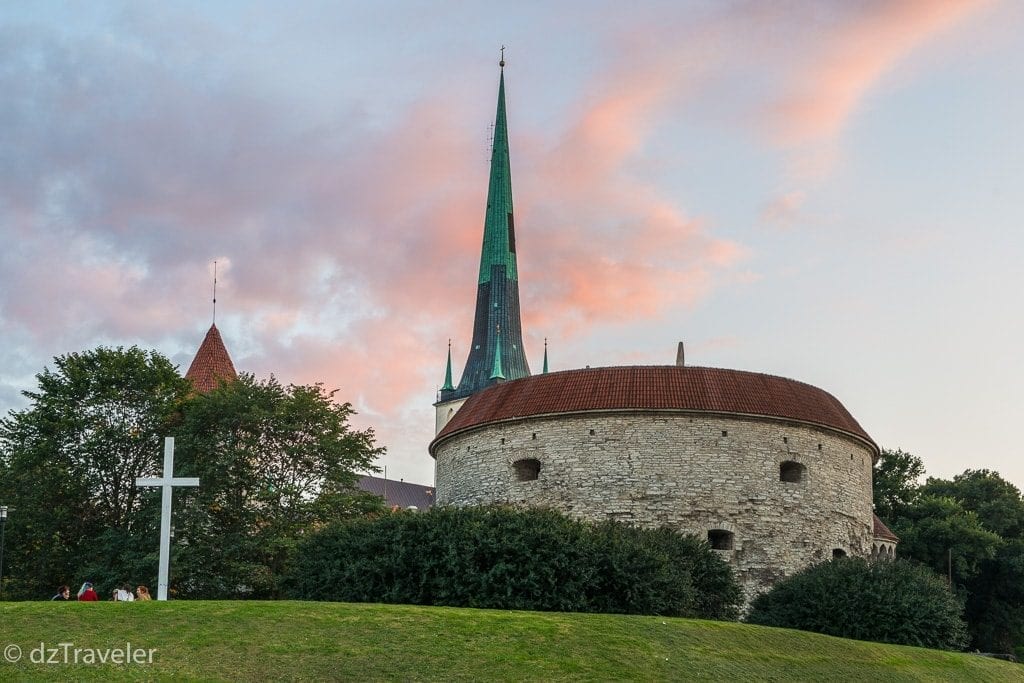 To enjoy the old town you simply need to just take a stroll through the narrow alleys and streets and try to find your way out after getting lost. I have discovered many wonderful hidden gems just by doing the unplanned aimless stroll.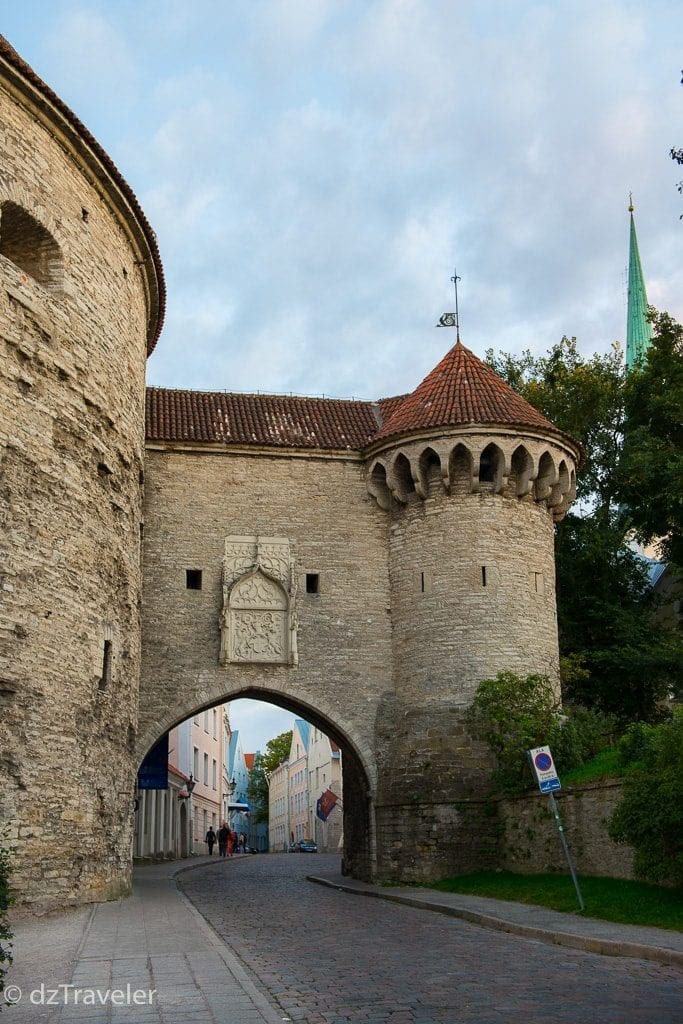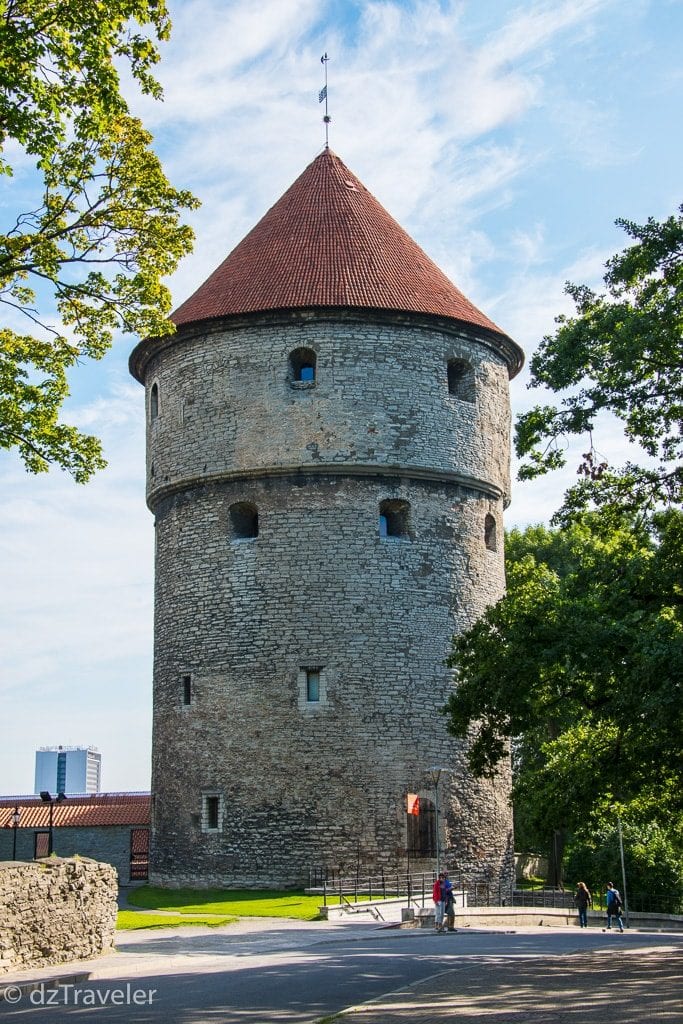 When my feet got tired of walking on the cobblestone street for a while, I found Cafe hidden from the usual day trippers and enjoyed coffee while chatting with the locals. Discovered 18th century Cathedrals that was never on my to-do list.
While walking through the narrow alleys I was able to take beautiful shots of a towering church visible through the opening.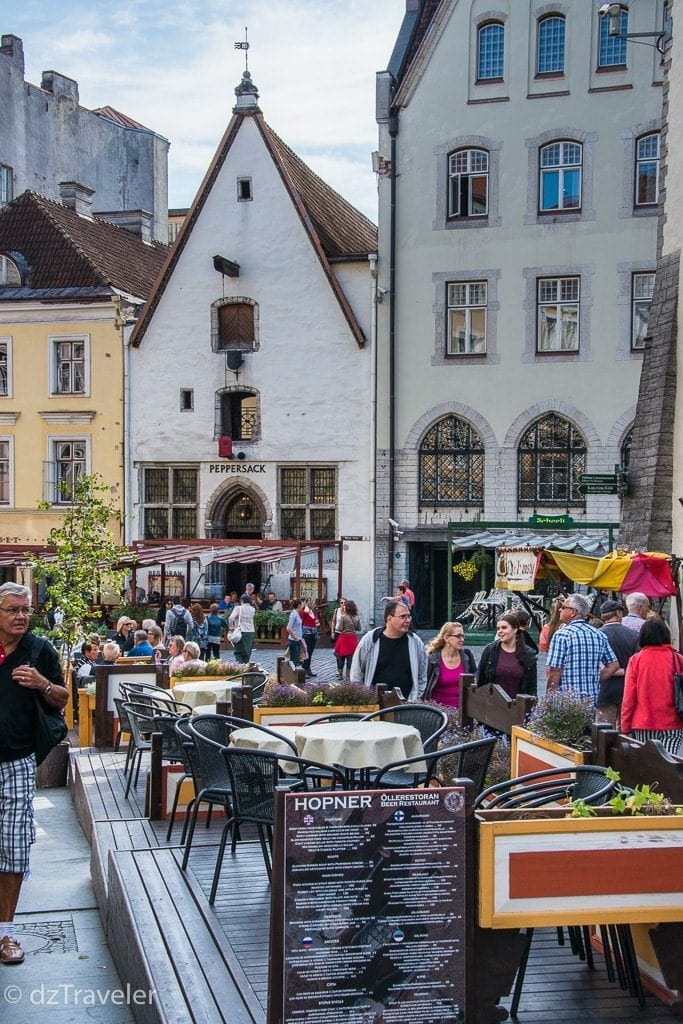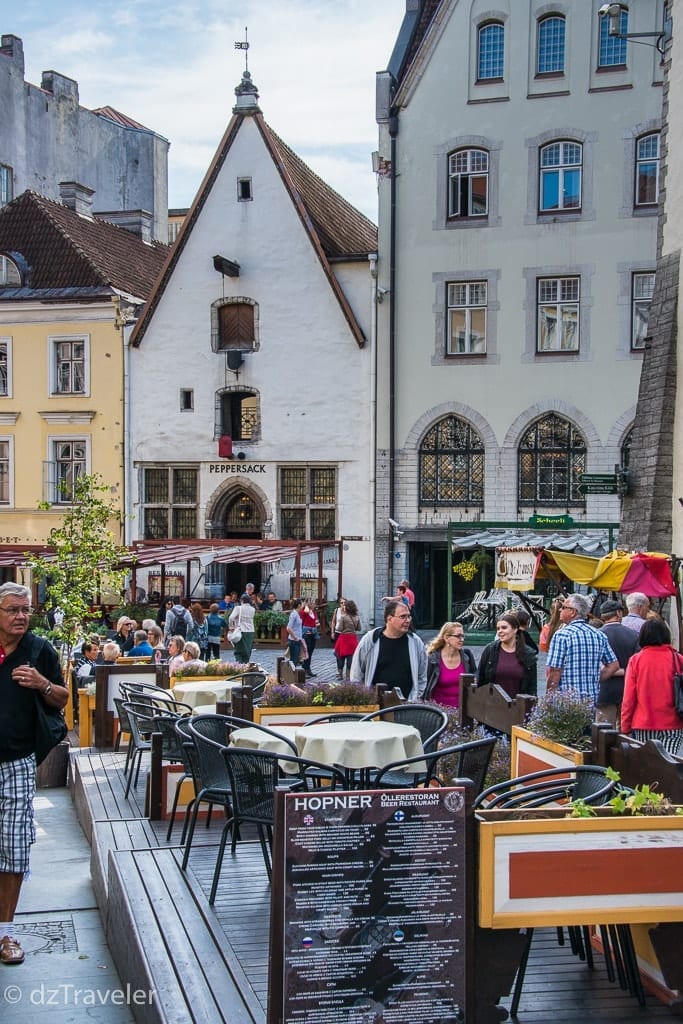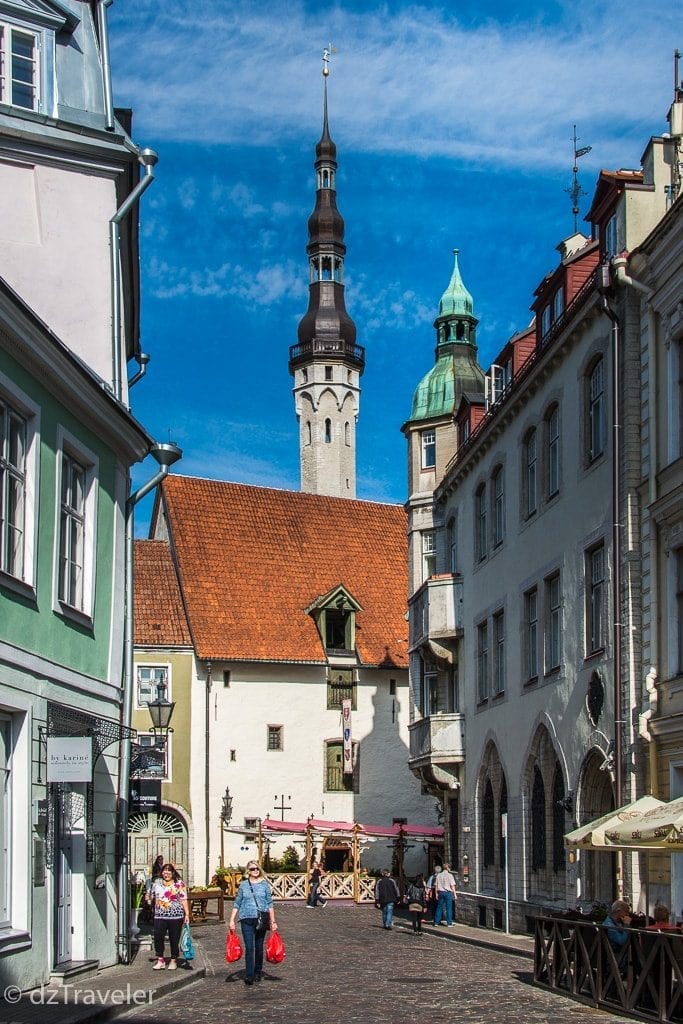 Nothing could beat the joy of climbing to the upper ground for a beautiful view of the old town.
While walking through the medieval streets I couldn't resist making frequent stops to enjoy the talented street-side musicians playing traditional songs.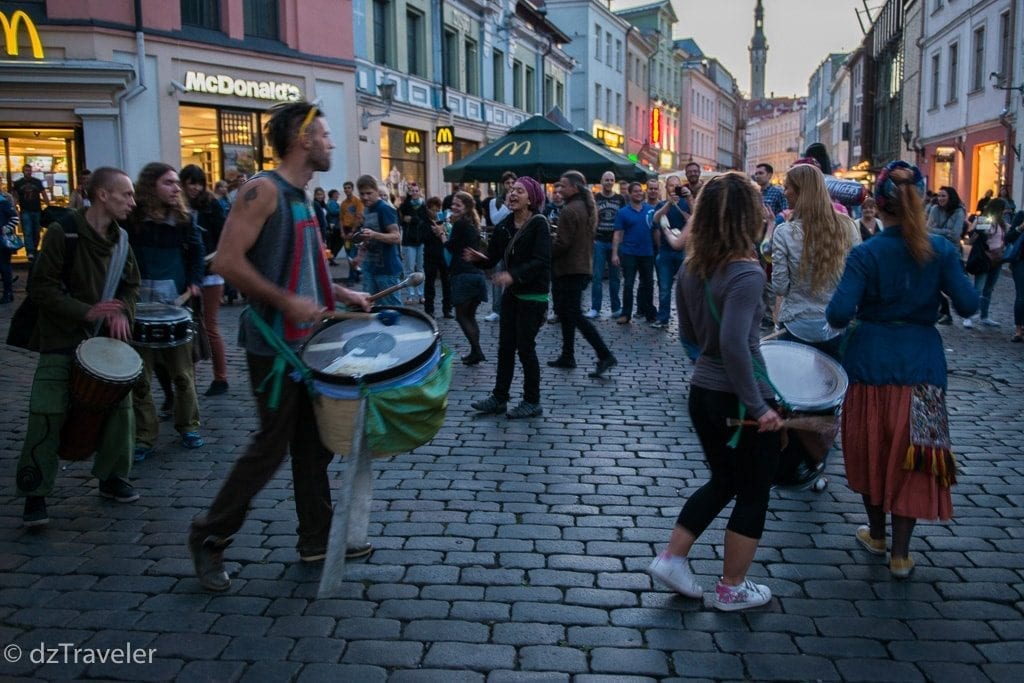 ---
My Opinions and Tips
It's good to bring a few essential items such as swimwear, shorts, t-shirt, beach towel, sunglasses, sunblock, light footwear, camera and extra cash for tips and Sooners.

Have you been to Tallinn, Estonia? Any cool tips to share?
Please leave a comment below! I'd love to hear from you to improve my knowledge.
If you'd like to help me continue making free guides, here is one way you can help:
Share This Guide – If you have a friend that would benefit from this guide, share it with them. Or post this guide on Facebook, Twitter or Google+
Your Support would definitely help me making more free guides like this. Thank you in advance!
Affiliate Link – This post in Dizzy Traveler contains affiliate links, which means I receive a referral commission if you purchase after clicking at no additional cost to you. These funds go to maintain the site. Thank you for your support.
Check Out Few Sightseeing Tours