Tallinn is a beautiful medieval city in the Baltic mostly very quiet, laid back and peaceful. Big cruise ships connect Helsinki and Tallinn 20 times per day, and there is never a good place to watch them then from a far distance. I took a stroll along the coastal line and believe me it was an awesome experience.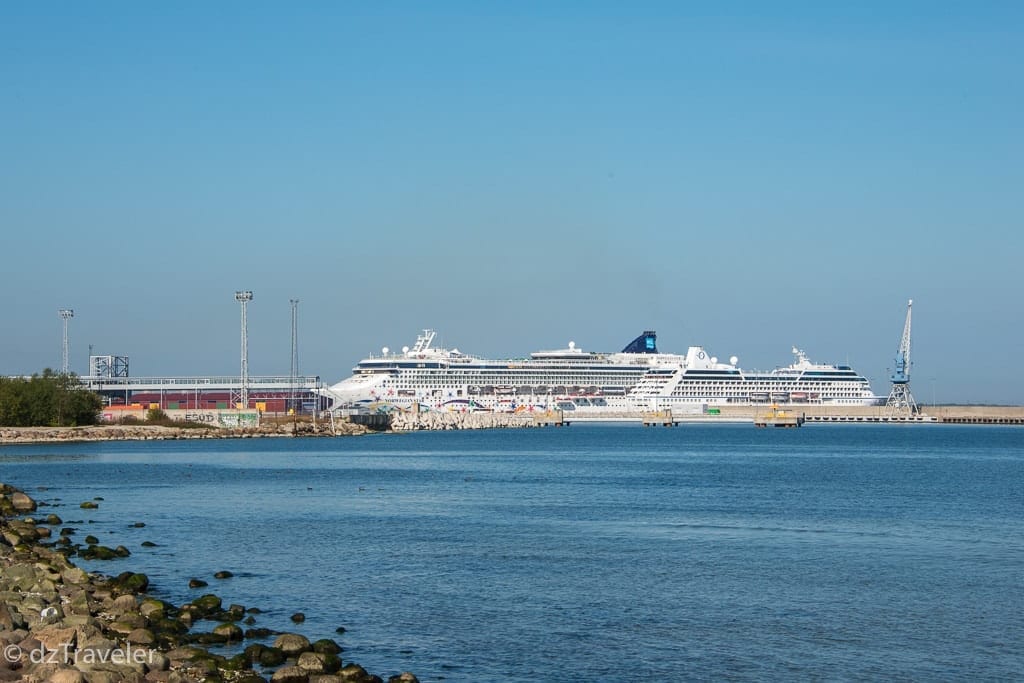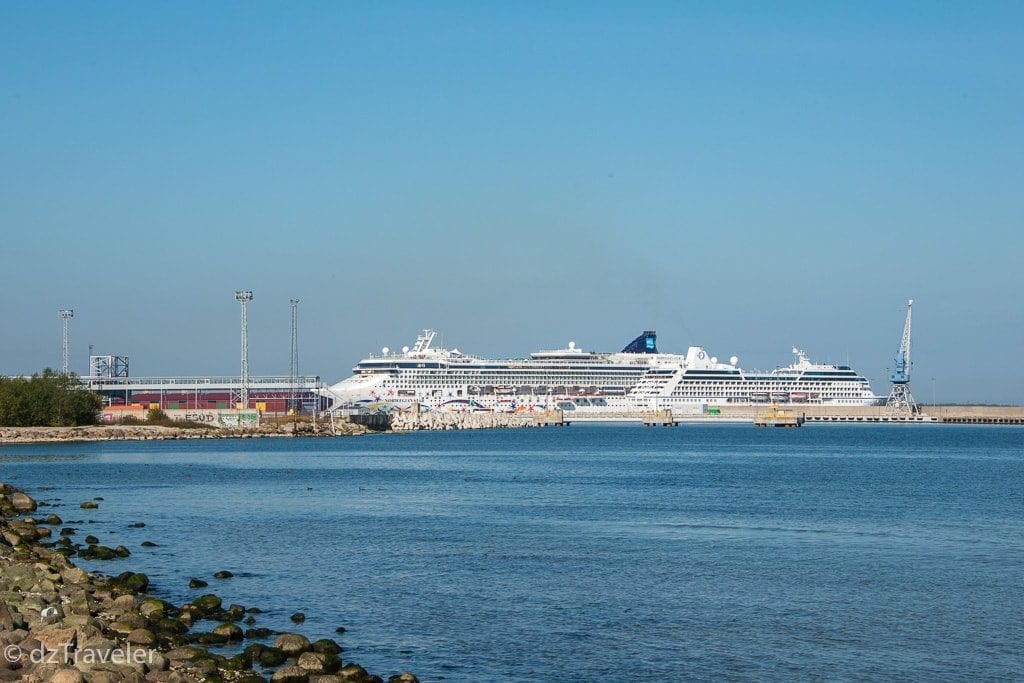 Kadriorg and Park Area
Two days in a row I spend most of my time in Old Town and sightseeing around the city I decided to take a walk away from the city. It was a bright and sunny morning for a long walk from my hotel all the way towards Maarjamae War memorial.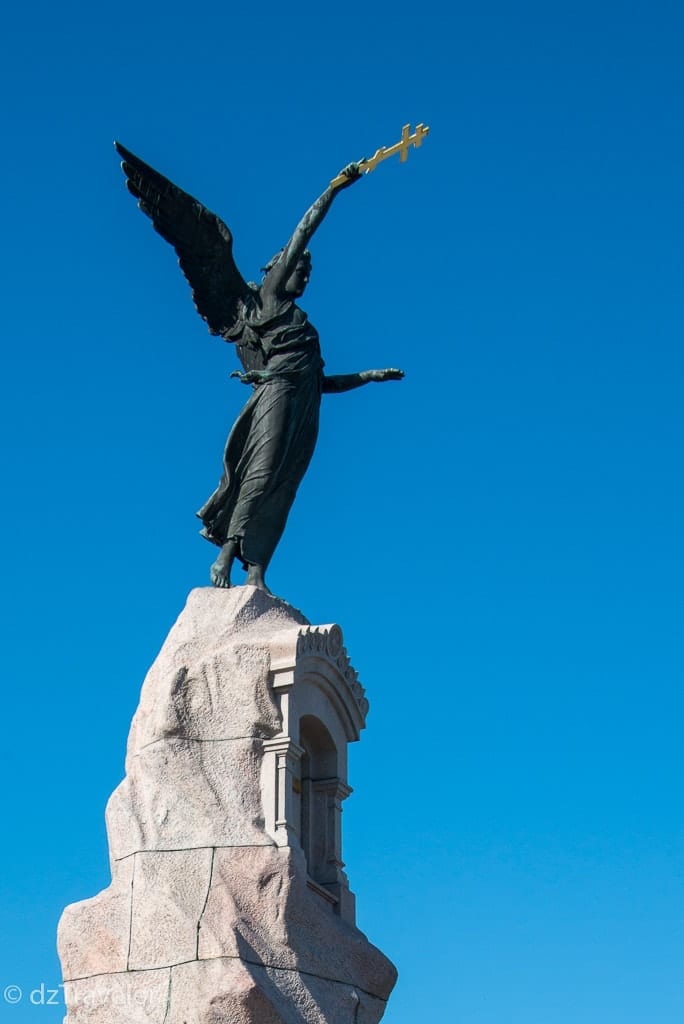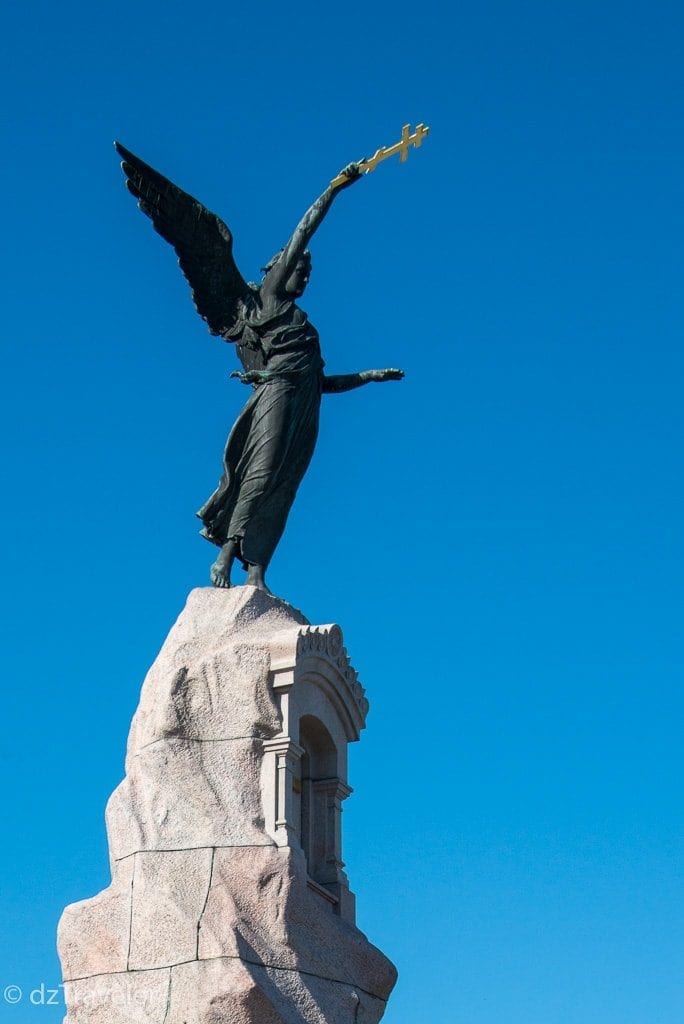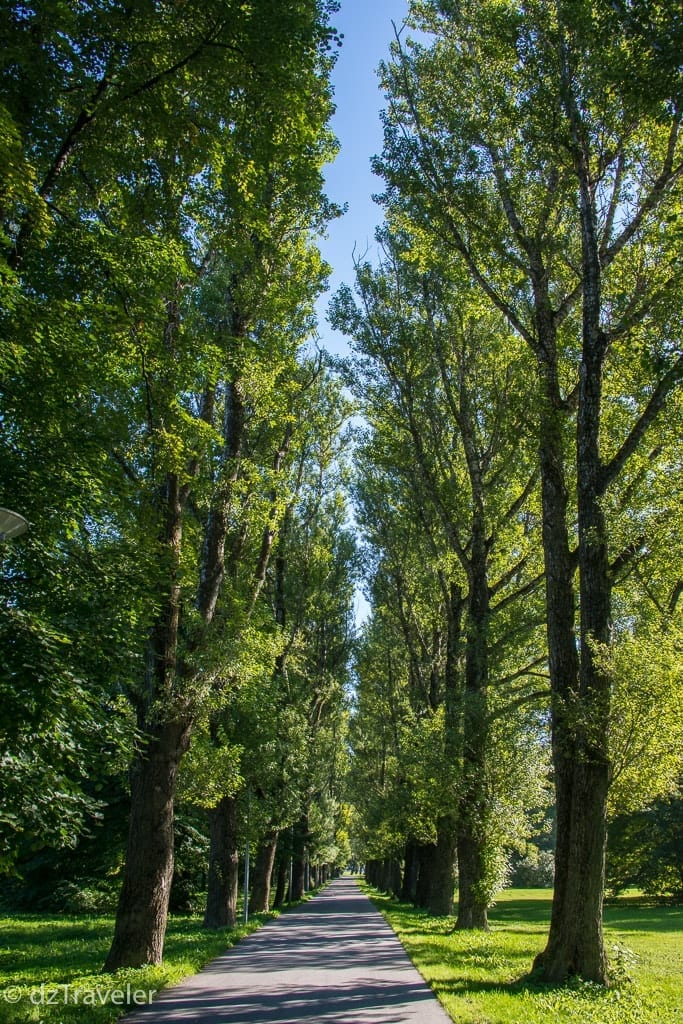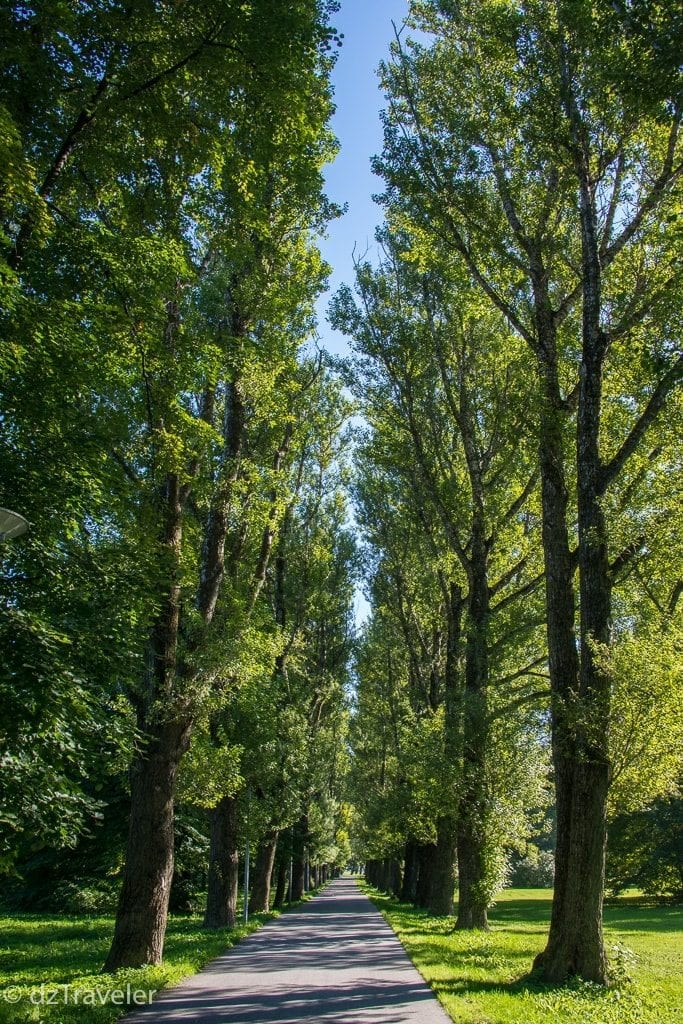 A Walk Along The Baltic Sea
Walking through the park, between the beautiful big trees and boardwalk with a breathtaking view of Tallinn Bay on the left and Pirita Road (Lasnamae district) on the right was one of the best things you could do while visiting this beautiful city.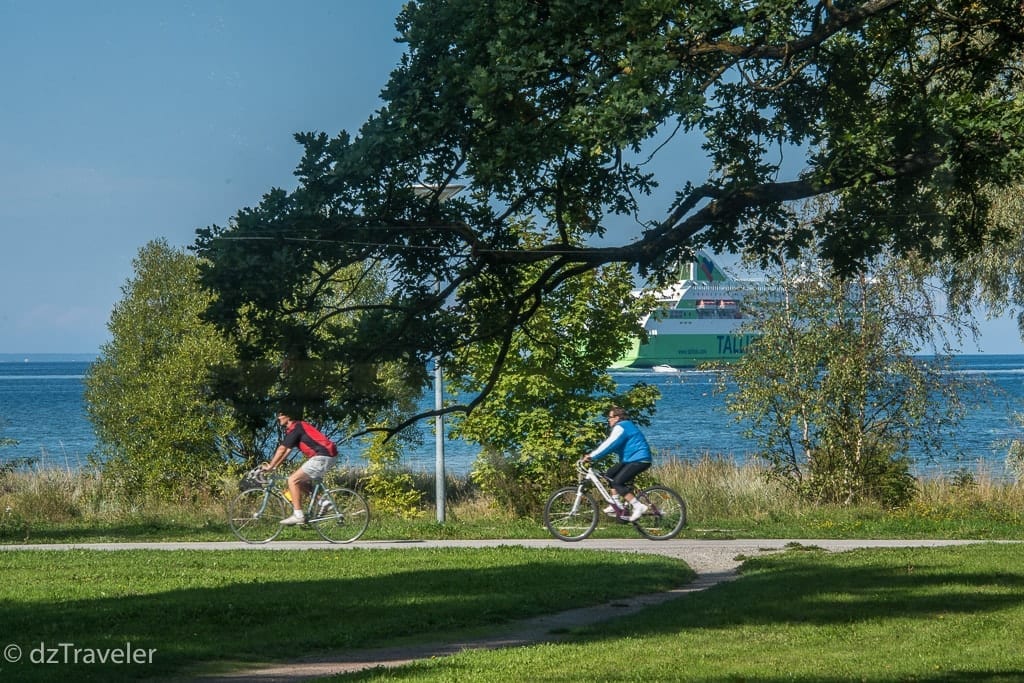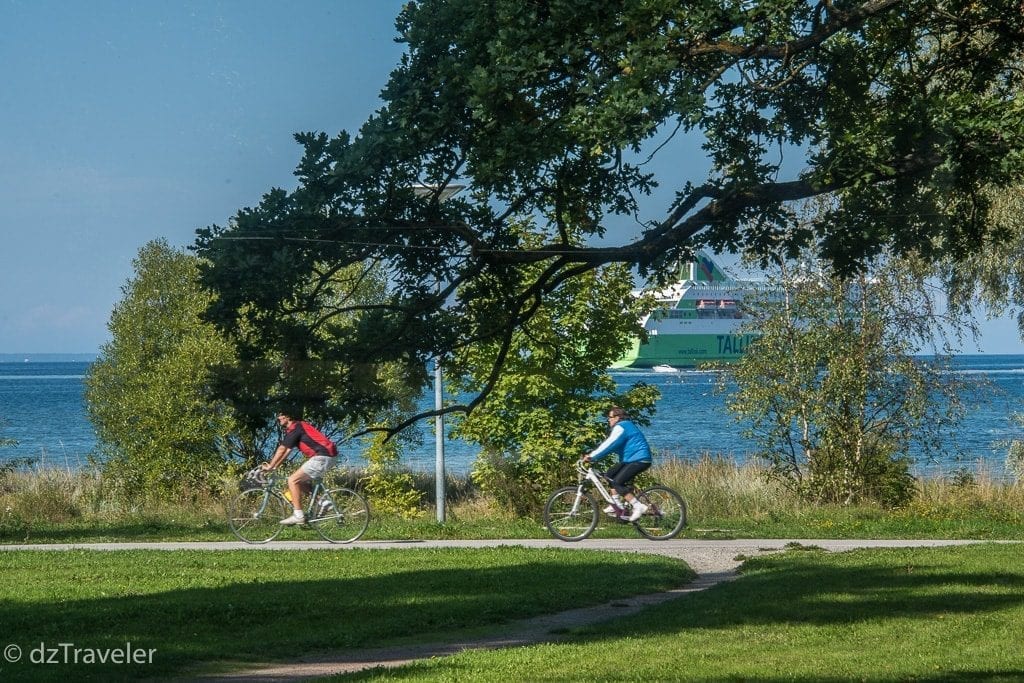 Arrived at Maarjamae war Memorial
At the end of my long stroll, I arrived at Maarjamae war Memorial which was built for those who had fallen defending the Soviet Union. I thought it was enough time for me to call it off for the day.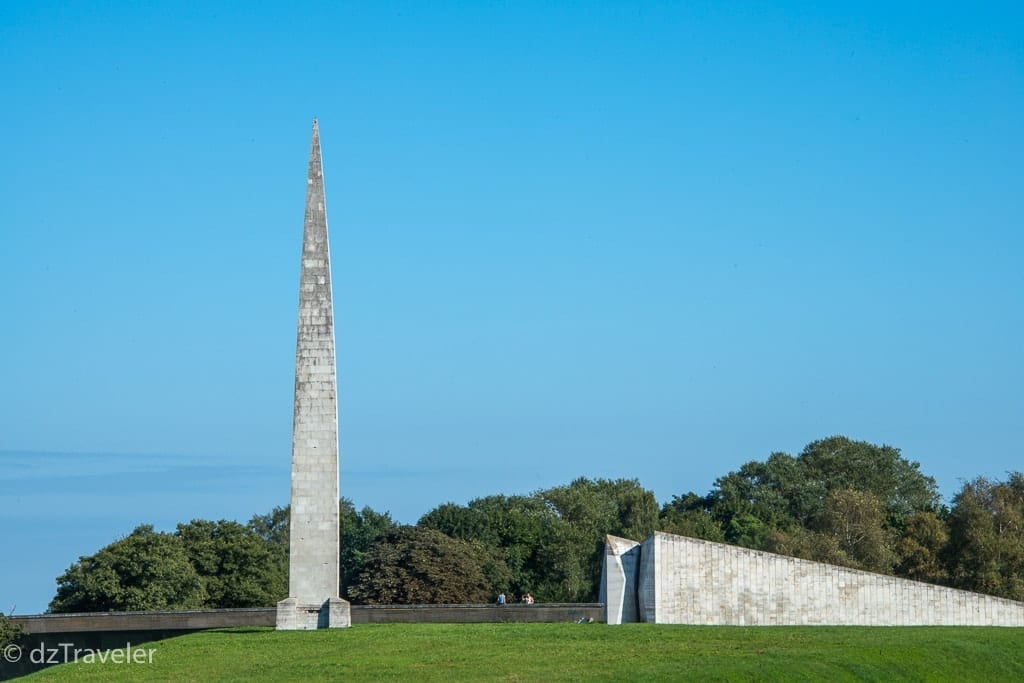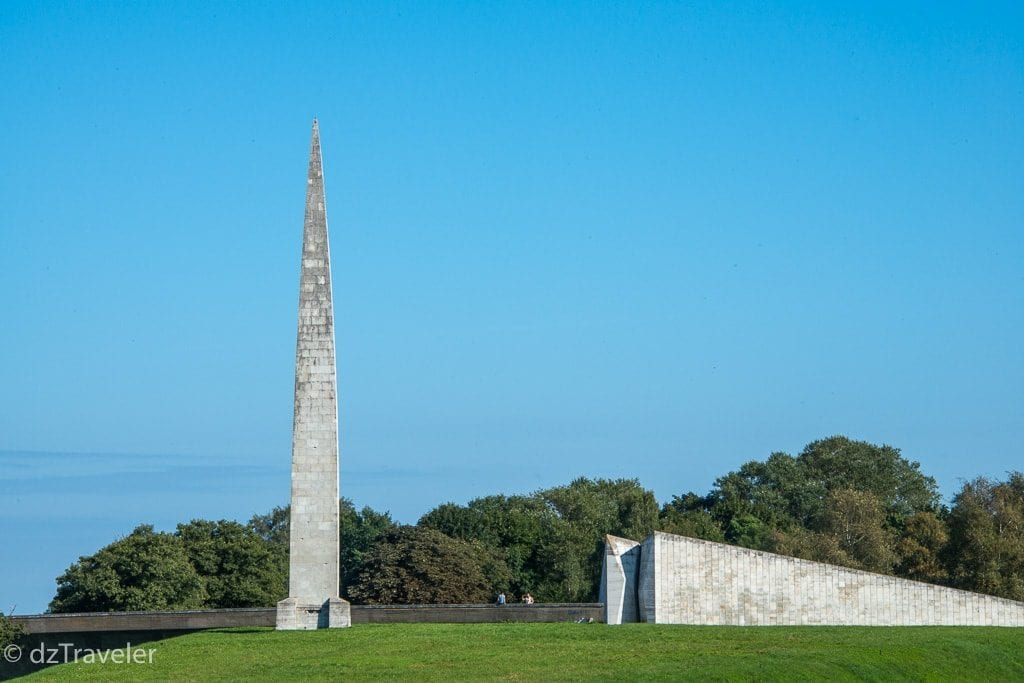 Tallinn Skyline From a Distance
A 4 km walk was an enjoyable one. On my way I saw Tallinn Song Festival Grounds, Russalka Memorial a bronze monument erected in 1902 to mark the sinking of the Russian warship Rusalka en route to Finland in 1893. A beautiful view of old town Tallinn from miles away was spectacular.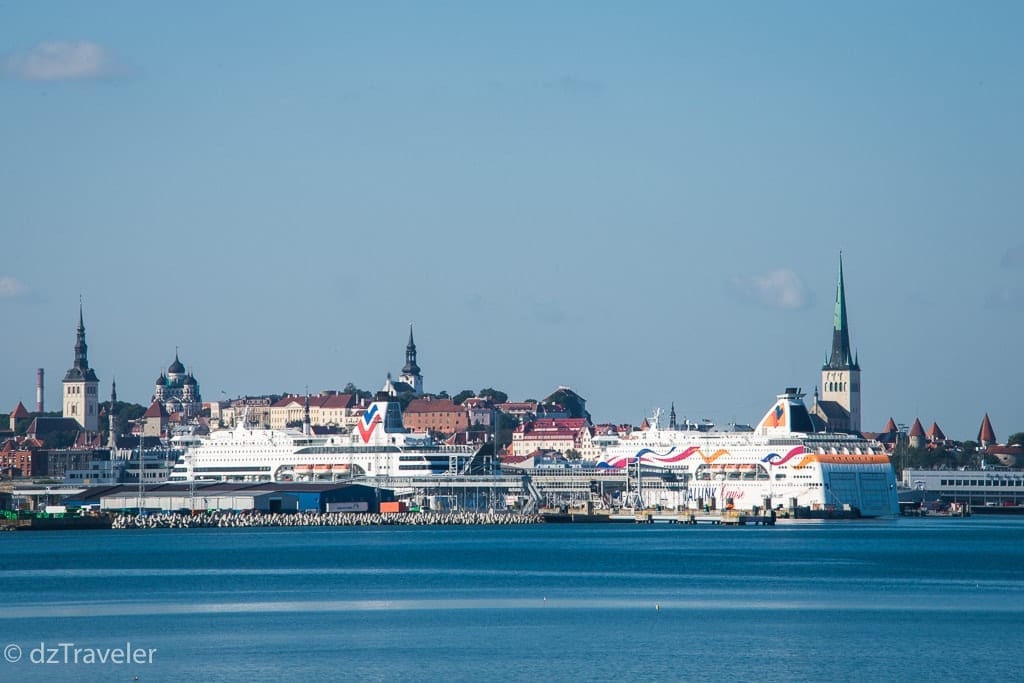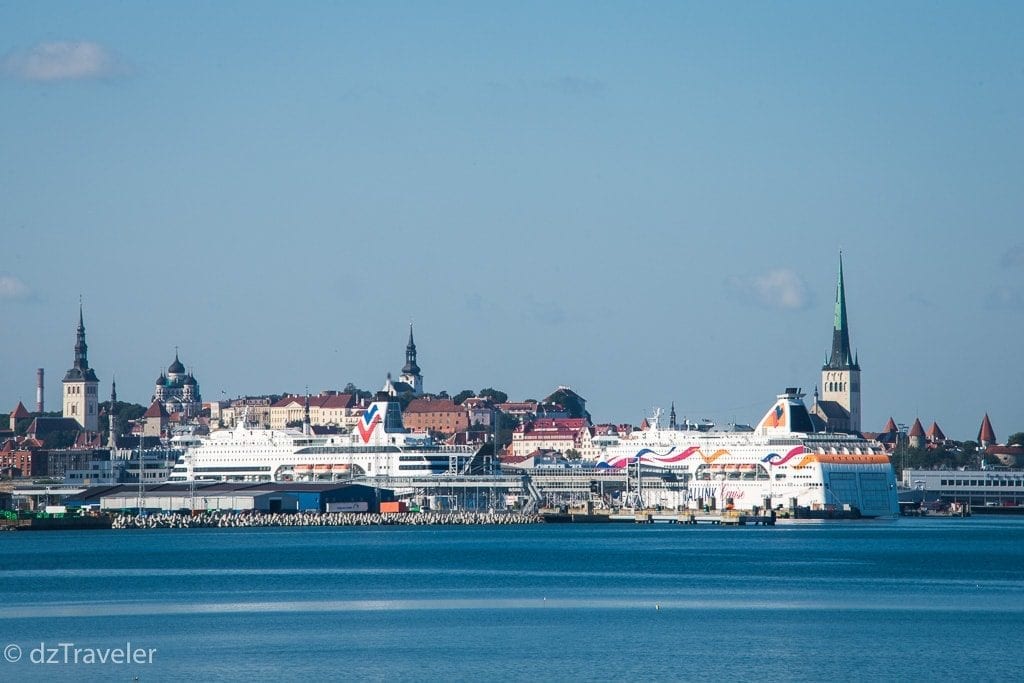 Tallinn Port
I could also see many passenger ships to and from the city port and disappearing on the horizon. I have taken pictures to capture those beautiful moments. Beautiful white sandy beaches were deserted but could imagine how crowded it would be in the summertime.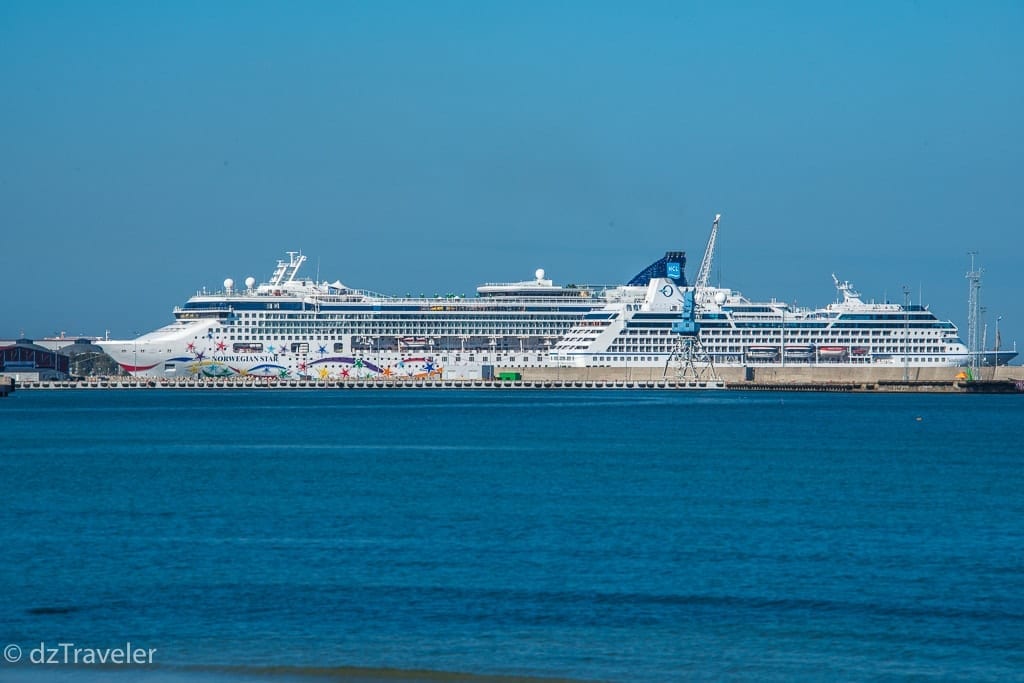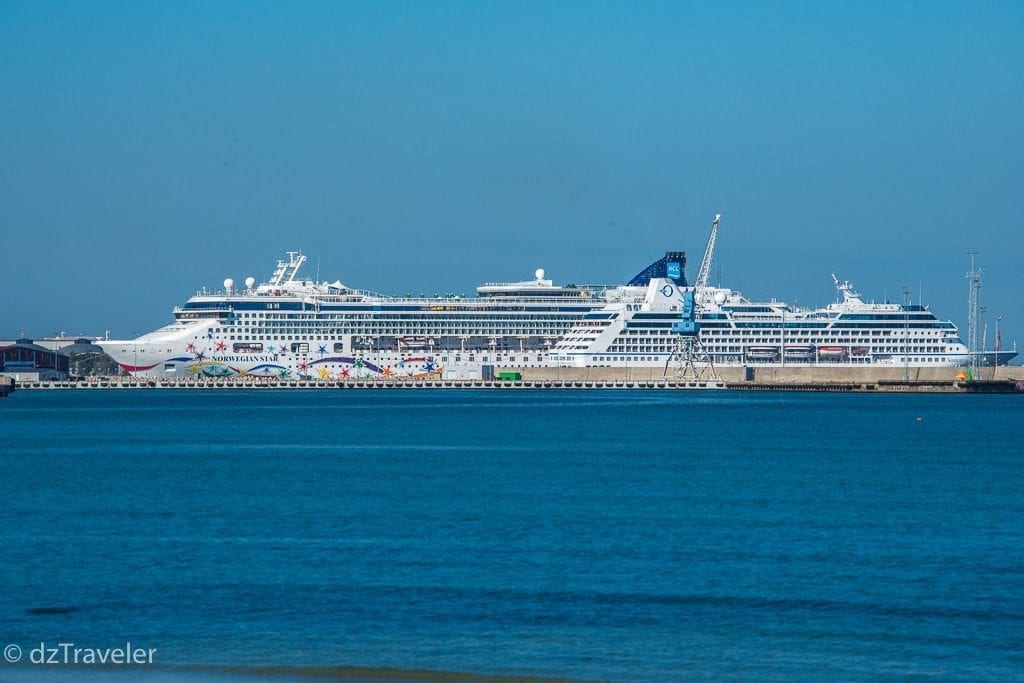 I would definitely recommend this to those who like to get away from the city crowd and still enjoy the city from a distance.
---
My Opinions and Tips
Have you been to Tallinn, Estona? Any cool tips to share?
Please leave a comment below! I'd love to hear from you to improve my knowledge.
If you'd like to help me continue making free guides, here is one way you can help:
Share This Guide – If you have a friend that would benefit from this guide, share it with them. Or post this guide on Facebook, Twitter or Google+
Your Support would definitely help me making more free guides like this. Thank you in advance!
Affiliate Link – This post in Dizzy Traveler contains affiliate links, which means I receive a referral commission if you purchase after clicking at no additional cost to you. These funds go to maintain the site. Thank you for your support.
Looking For A Place To Stay
I stayed at City Hotel Portus currently known as Hestia Hotel Seaport is located right opposite the D-terminal of the Port of Tallinn and only about ten minutes walk from Tallinn's Old Town. Close to a few great restaurants, food shopping and scenic boardwalk along the seashore. The location was convineant for me so I will definitely stay there again.
Check Out a Few Sightseeing Tours