In recent years Bangladesh is getting well-deserved attention among the tourist community. A mix of fascinating history, vibrant cultures, scenic attractions, historical ruins, sandy sea beaches, hills and forests, and wildlife, is waiting to welcome you.
Map of Bangladesh
---
Being surrounded by India and Myanmar the country is becoming a side trip destination not only from those countries but also from Nepal, Bhutan, and Thailand.
The longest sandy beach in the Bay of Bengal, adventure in Chittagong Hill Tracks, trekking through UNESCO World Heritage site Sundarbans, the largest littoral mangrove forest in the world, 200+ years old fantastic fishing tradition in the southern rivers, experiencing village life & people and many more exciting activities will definitely make your trip an enjoyable one.
Bangladesh is magical and still vastly natural. I am posting some of the photographs from my recent visits to set the pathway to my blog posts on this amazing country.
People's Republic of Bangladesh
Capital: Dhaka
Population: 162 million
Area: 143,998 sq km (55,598 sq miles)
Major language: Bengali
Major religion: Islam, Hinduism
Life expectancy: 69 years (men), 70 years (women)
Currency: Taka (1 US4 = Tk 84 (approx)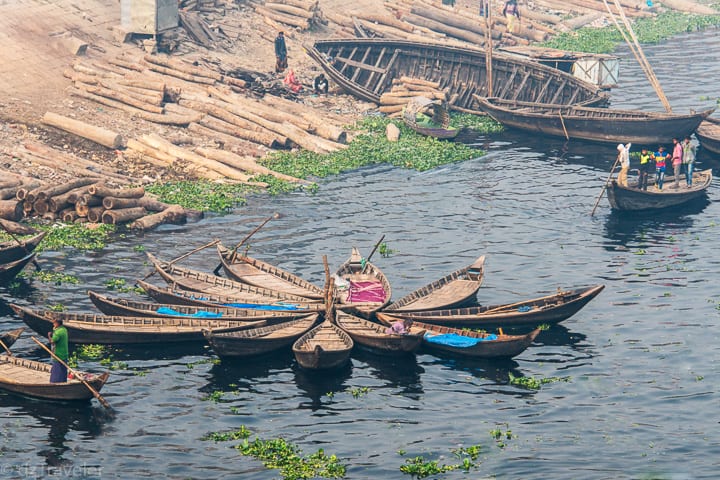 Here are few affiliates link that may help planning a perfect trip while staying within budget
1. Spotted Deer in the Sundarbans a UNESCO World Heritage Site.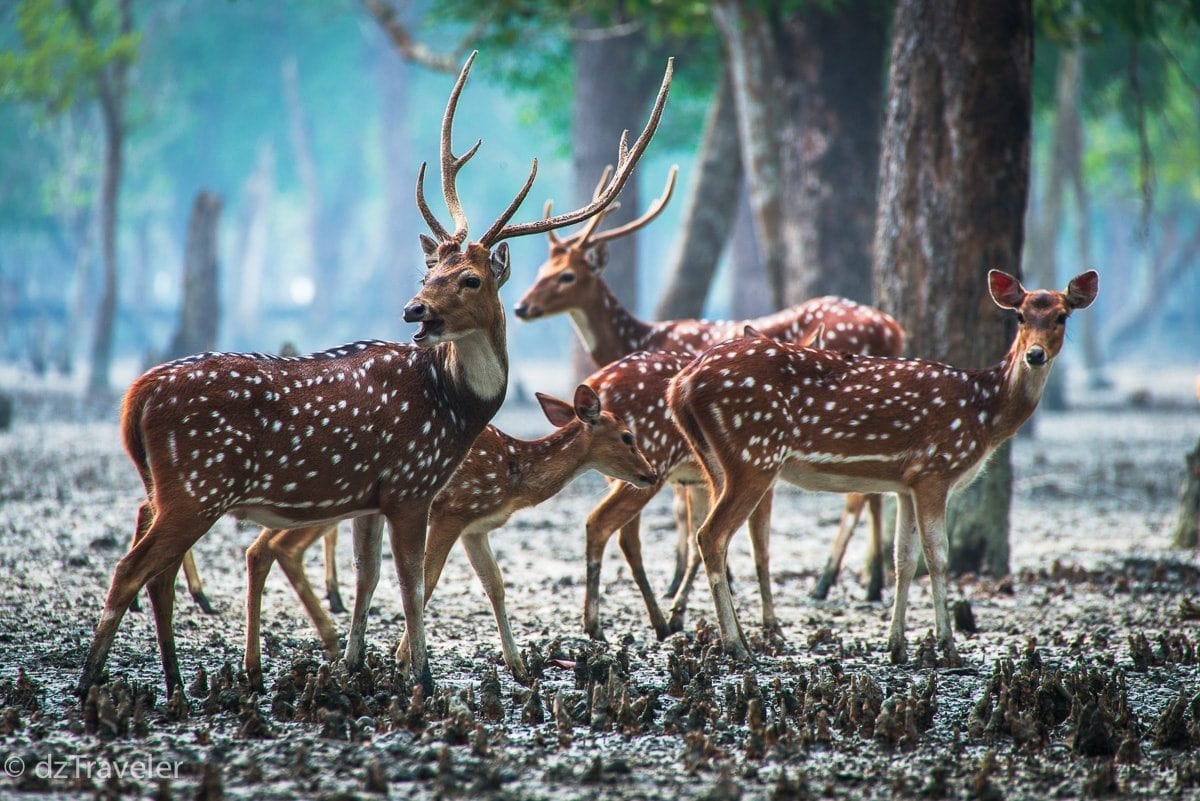 2. St. Martin's Island about 10 km south-west off the coast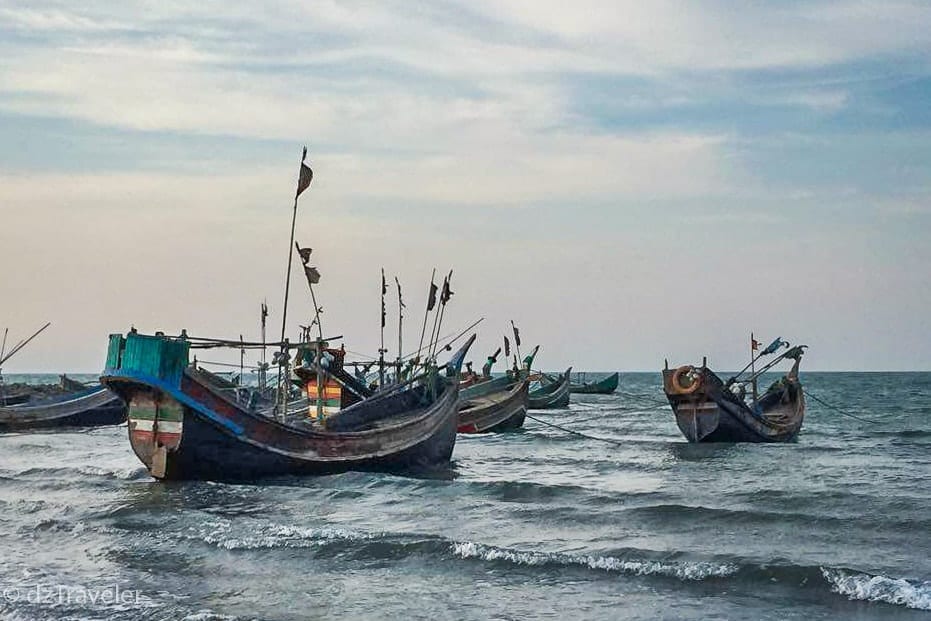 3. Experience Village Life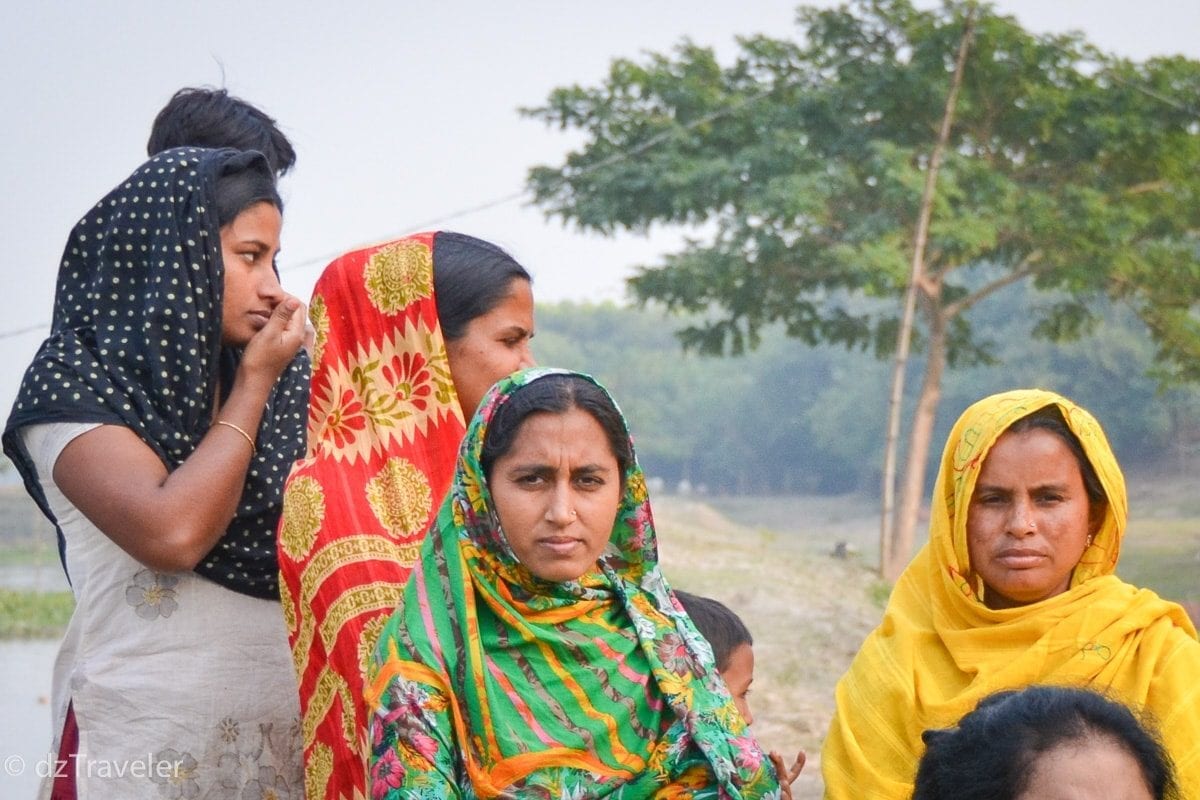 4. Experience a traditional boat ride in the countryside.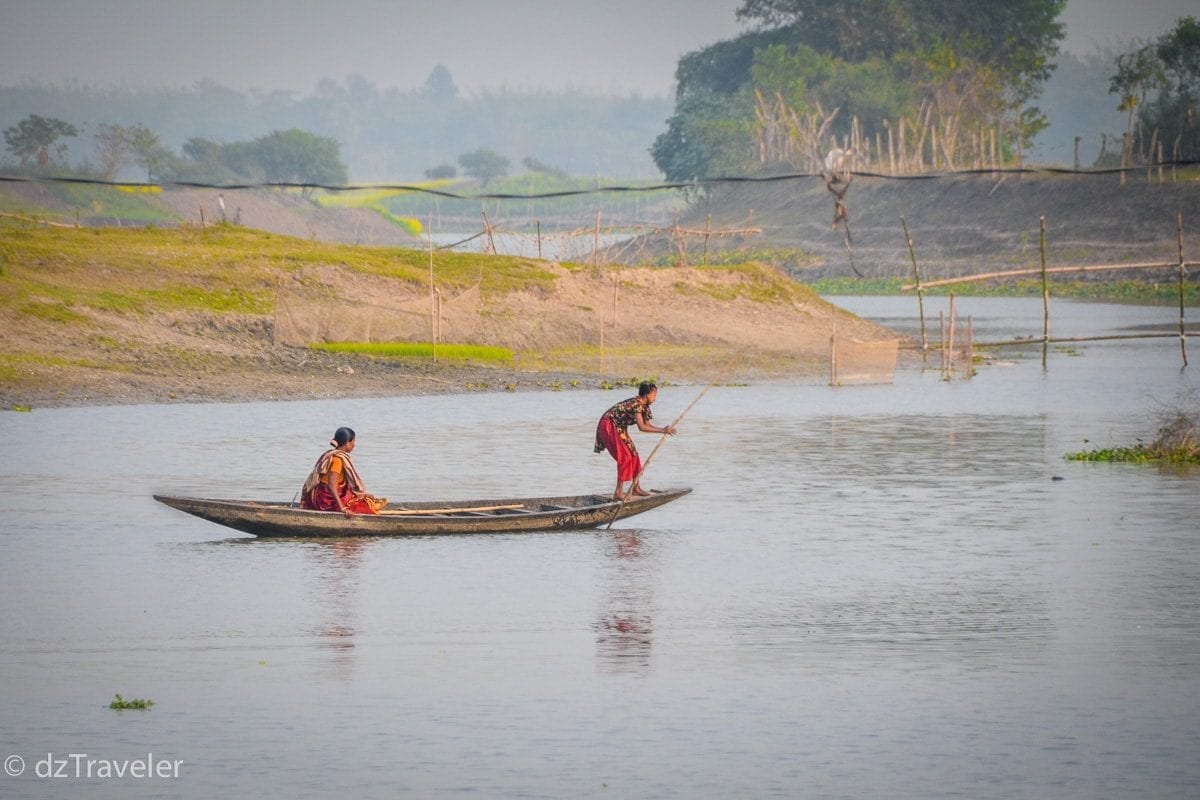 5. The longest sandy beach in the Bay of Bengal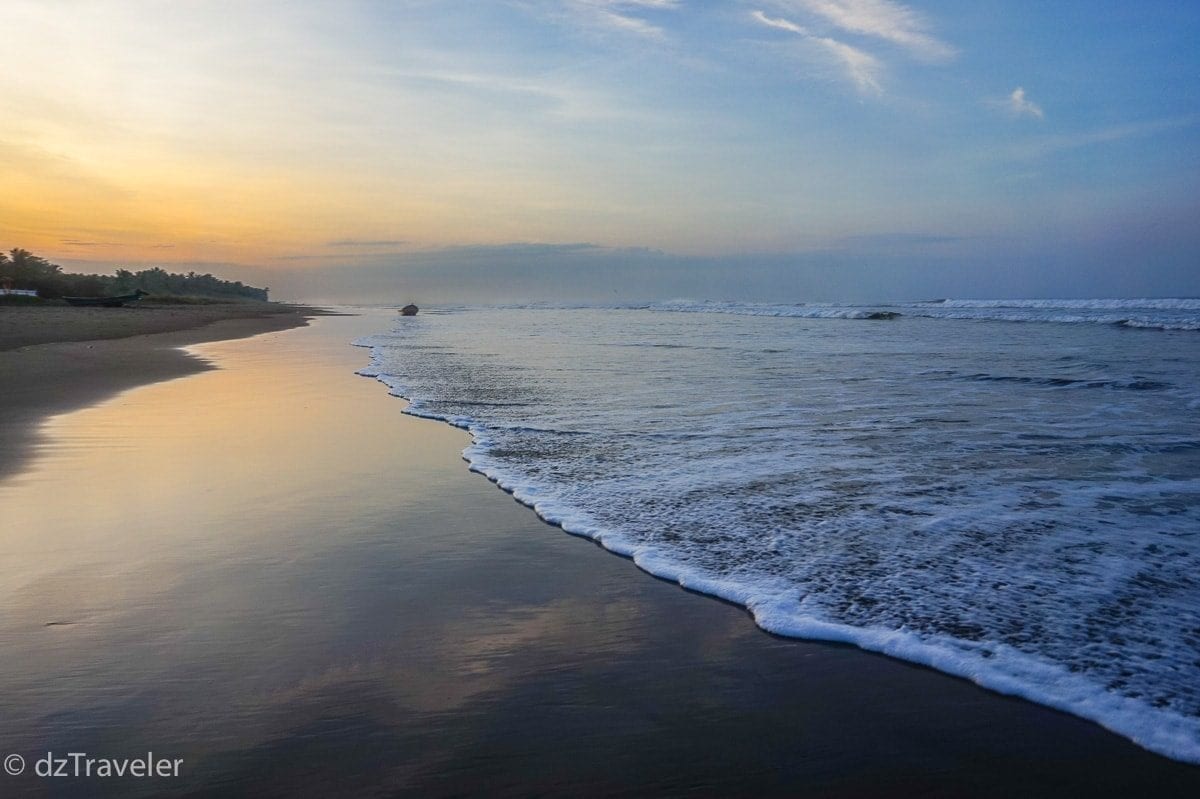 6. Jatiyo Smriti Soudho (National Martyrs' Memorial) in Savar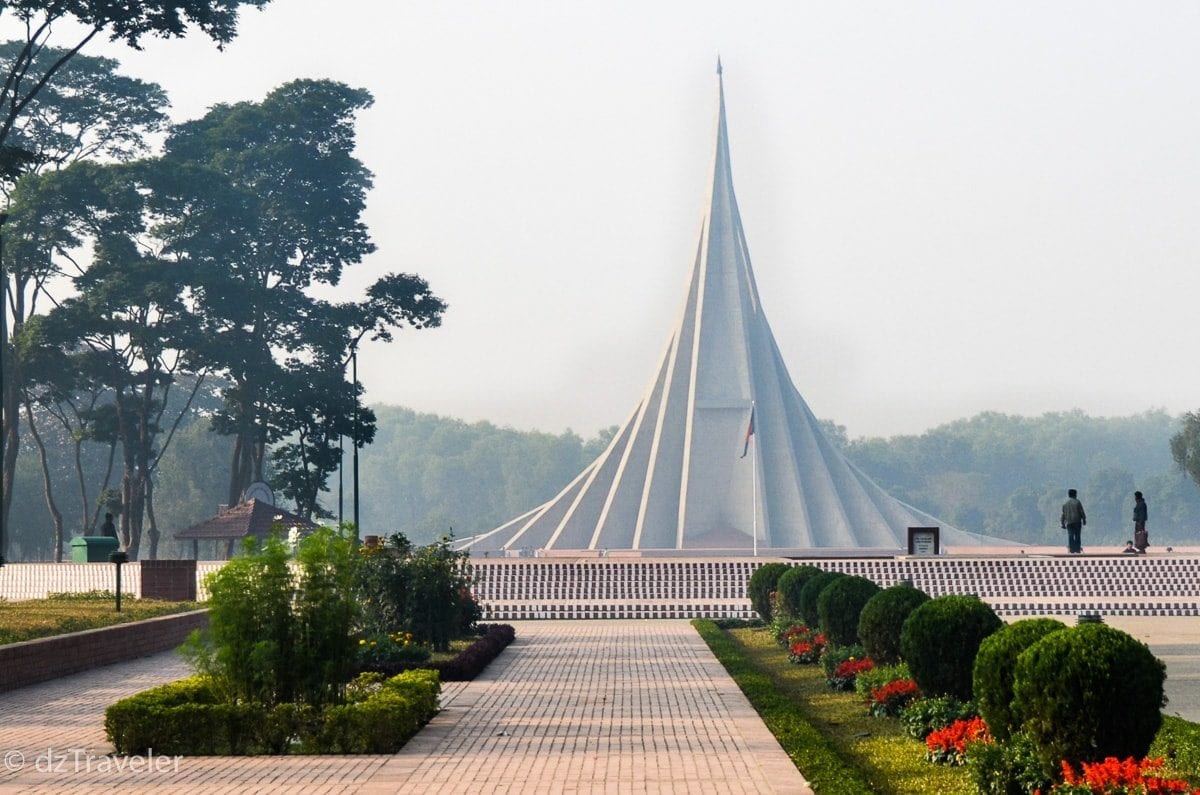 7. Thrilling Boat trip through the jungle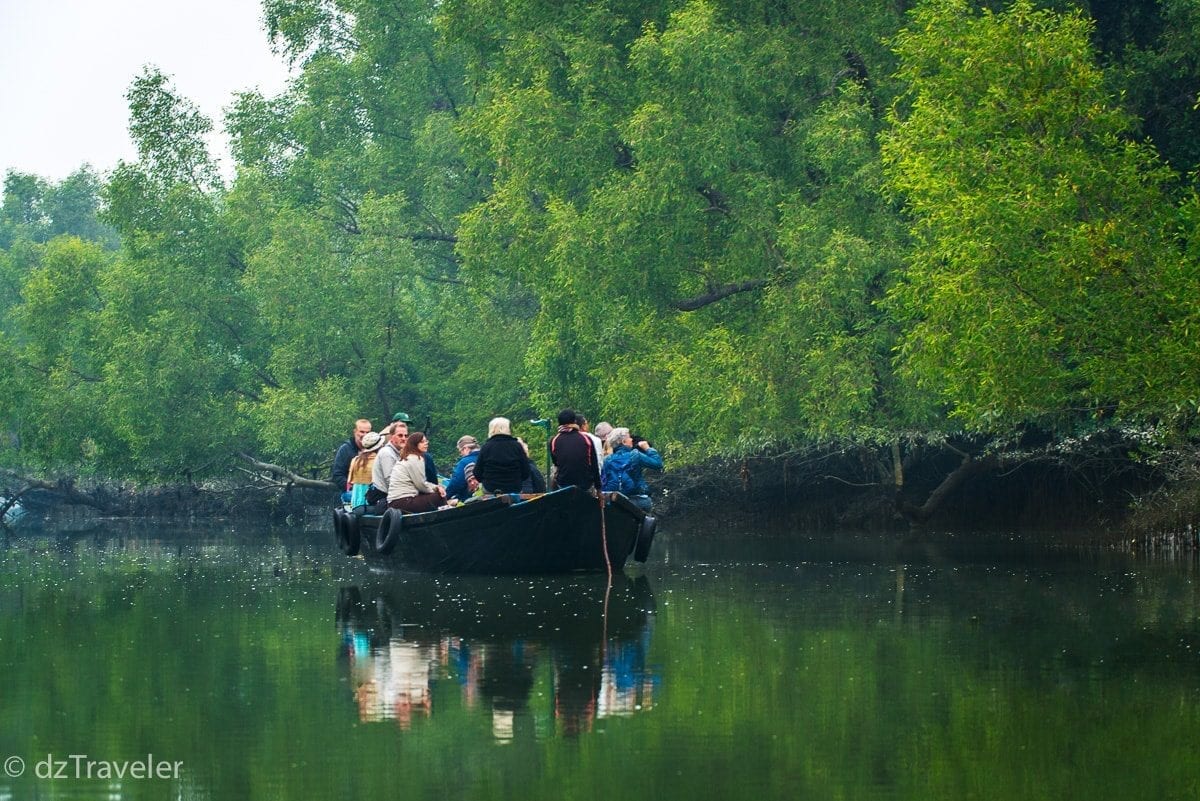 8. River cruise to the south of Bangladesh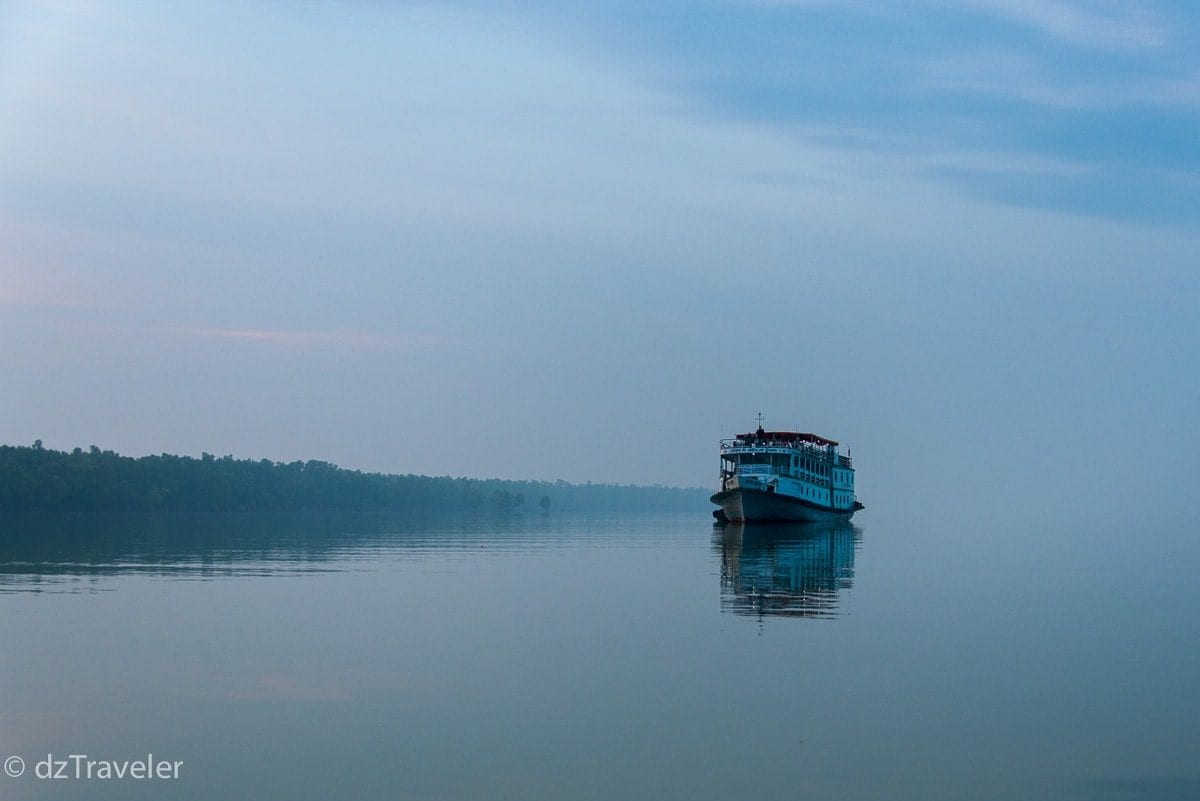 9. Traditional pancakes made with local recipes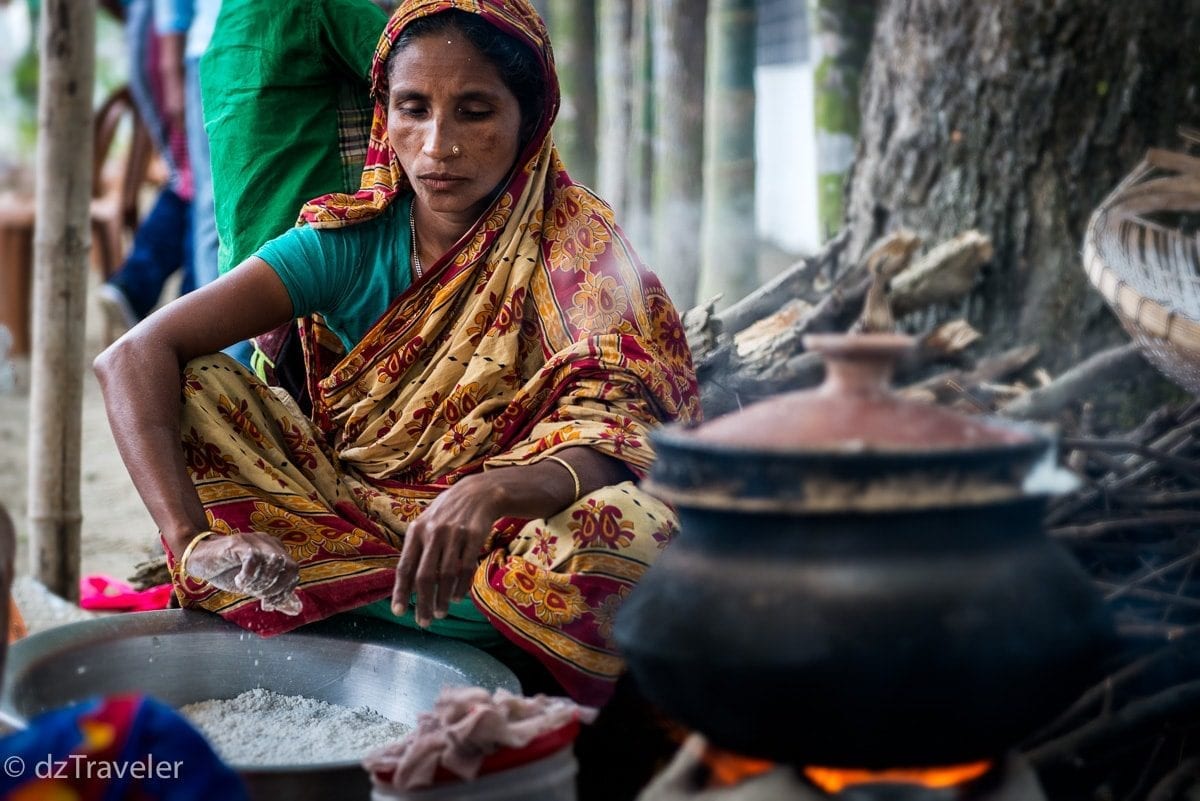 10. Local market in a village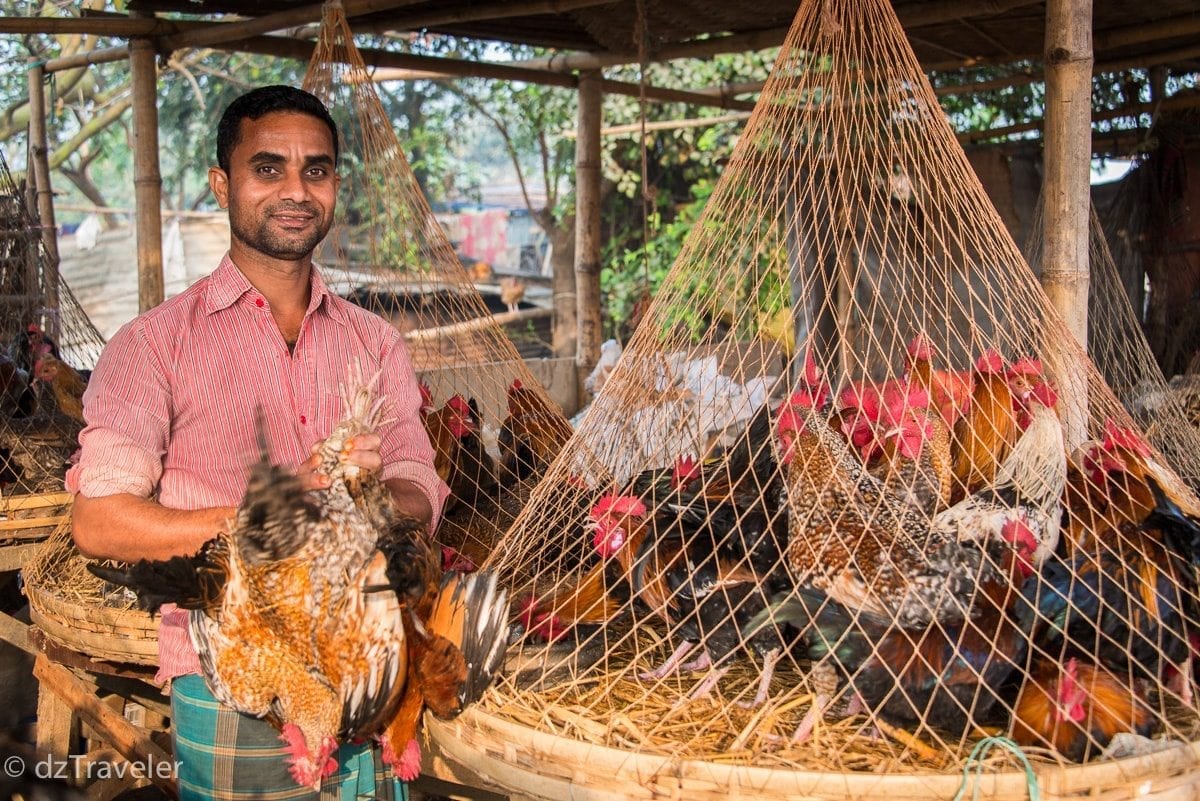 ---