Old Town Tallinn transforms to a fairytale land after dark, with its old timer look and atmosphere. Pubs, restaurants, and cafes come to life with its full capacity. Something needs to experience particularly for foreign travelers. If you are day tripping from Helsinki, then the chances are that you may miss out the of the fun parts in Town Hall Square.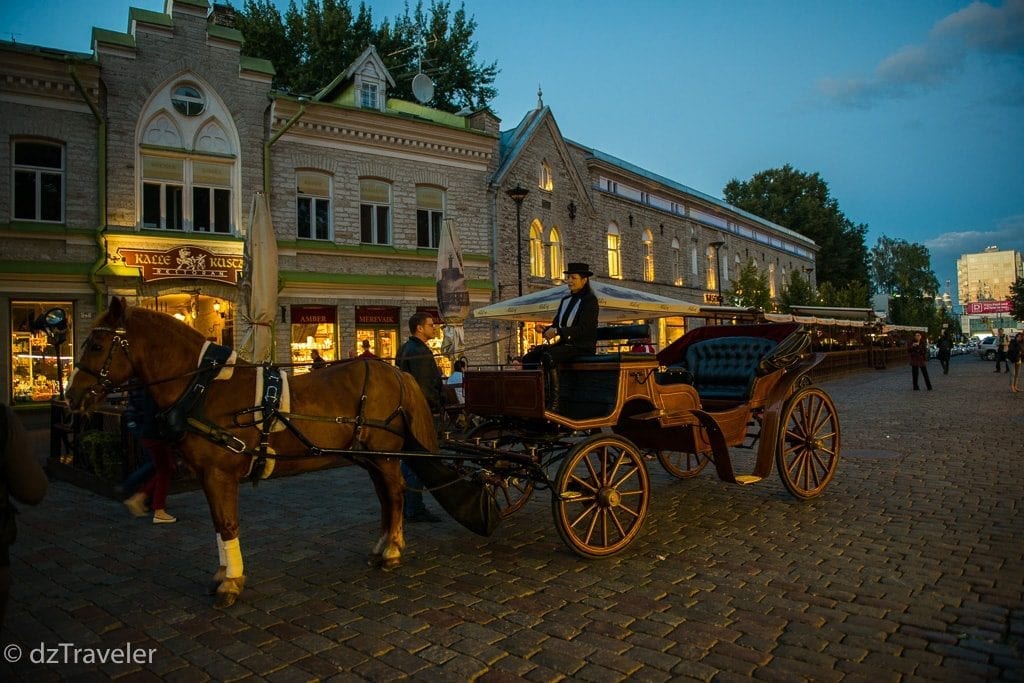 You really don't need a map to explore aimlessly in Old Town Tallinn. It is one of the best ways to soak up the atmosphere, or you can also take a guided night tour and experience Tallinn's nightlife.
Alternatively, here are few highlights that you may consider doing in the afternoon like climbing the tower of the ancient St. Olav's Church and enjoy the view of Tallinn at sunset.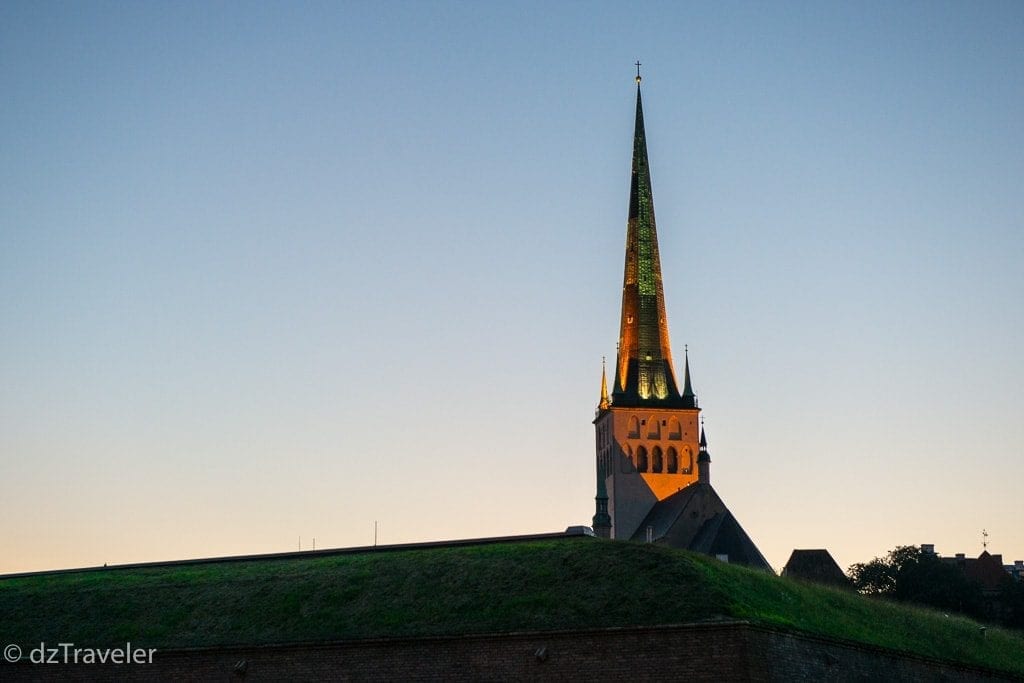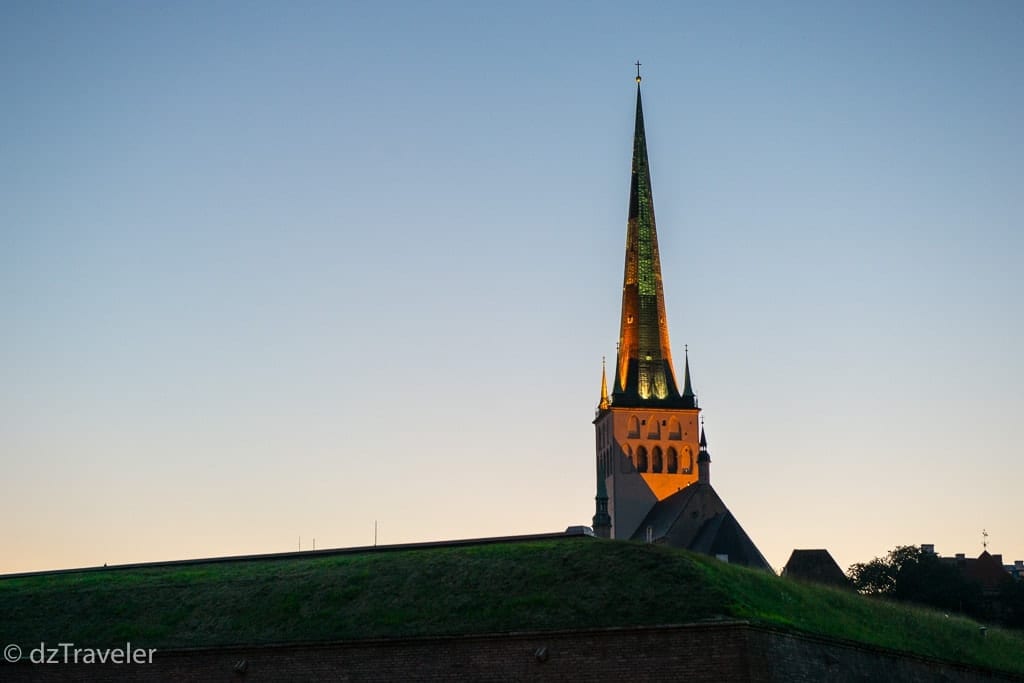 Climb the Toompea Hill also known as Upper Town and admire the Alexander Nevsky Russian Orthodox cathedral.
Visit the popular Kiek in de Kok Tower where you have the to option to check out Museum of Fortifications and the Bastion Tunnels.
Get to one of the best viewing platforms to take the most usual tourist picture of Tallinn regardless of where you go don't miss the Kohtu street viewing platform.
You can't deny that this city is beautiful, and visiting there makes you feel like stepping back a few centuries. Origins of Tallinn date back to the 13th century when a castle was built there by the Teutonic Knights. The Old Town is one of the well preserved medieval city in northern Europe.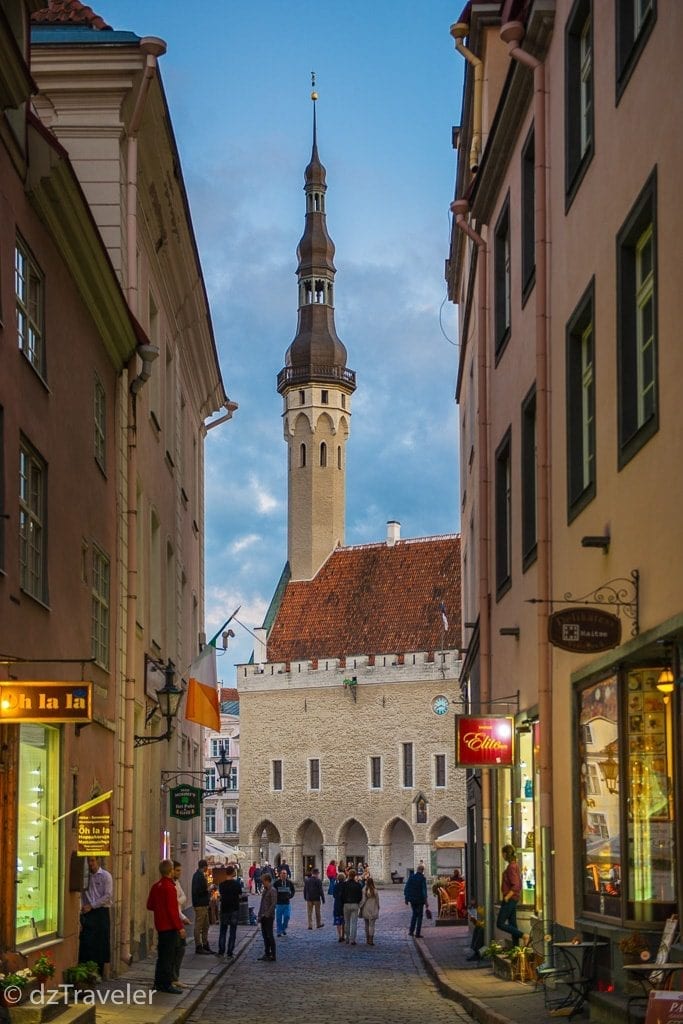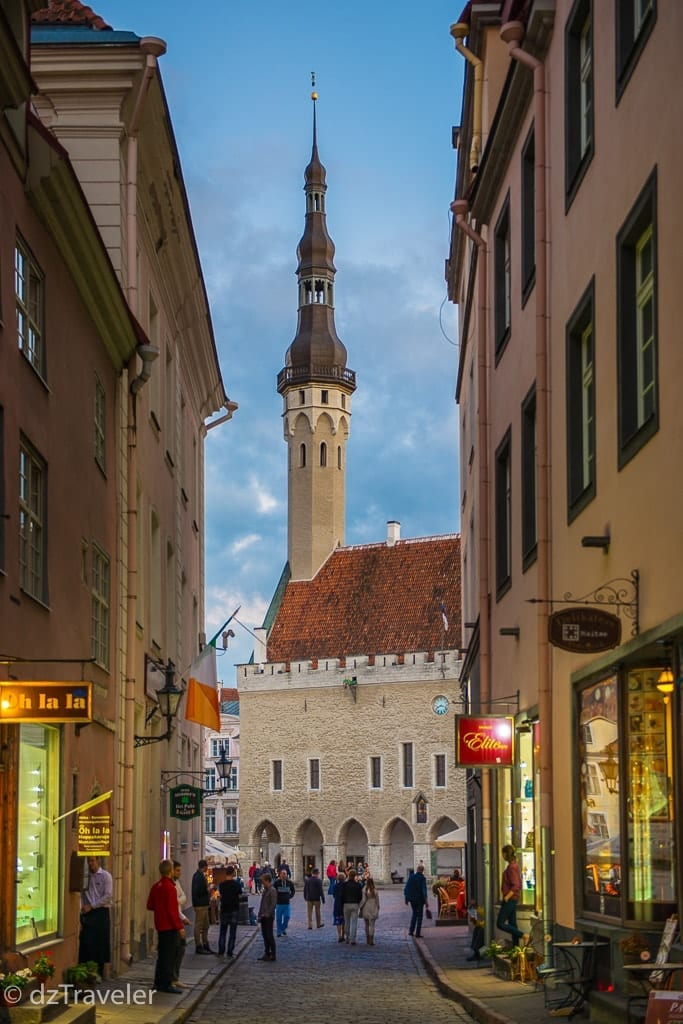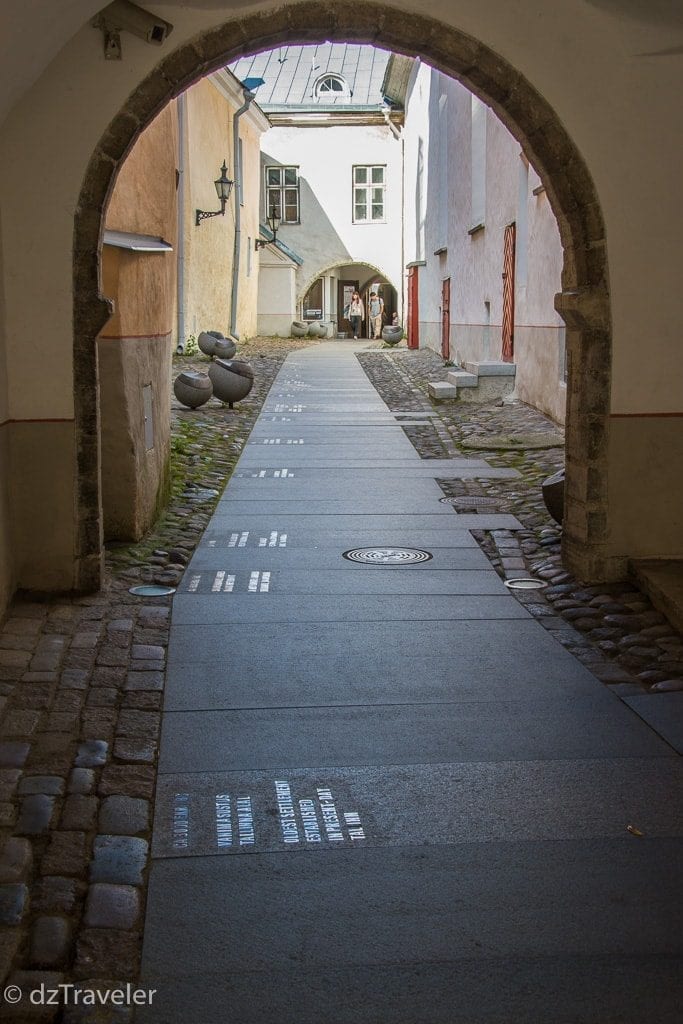 The Old Town inside the medieval walls is protected area and listed as UNESCO World Heritage site also recognized as a national heritage in Estonia.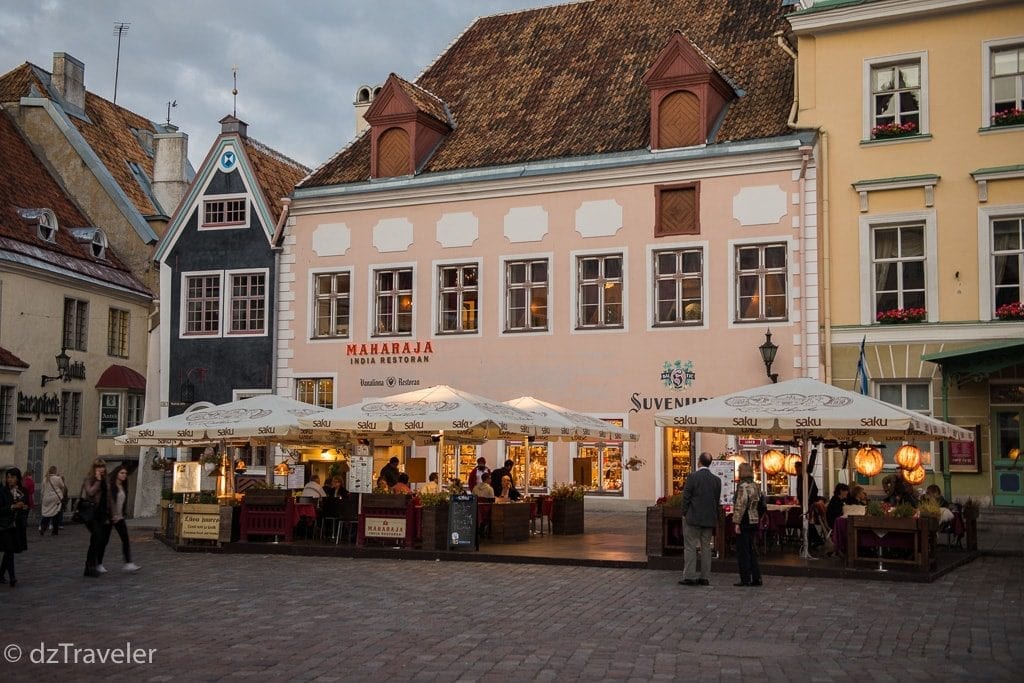 The lower town has many church towers that create a stunning skyline visible from a very far away both from the land and sea.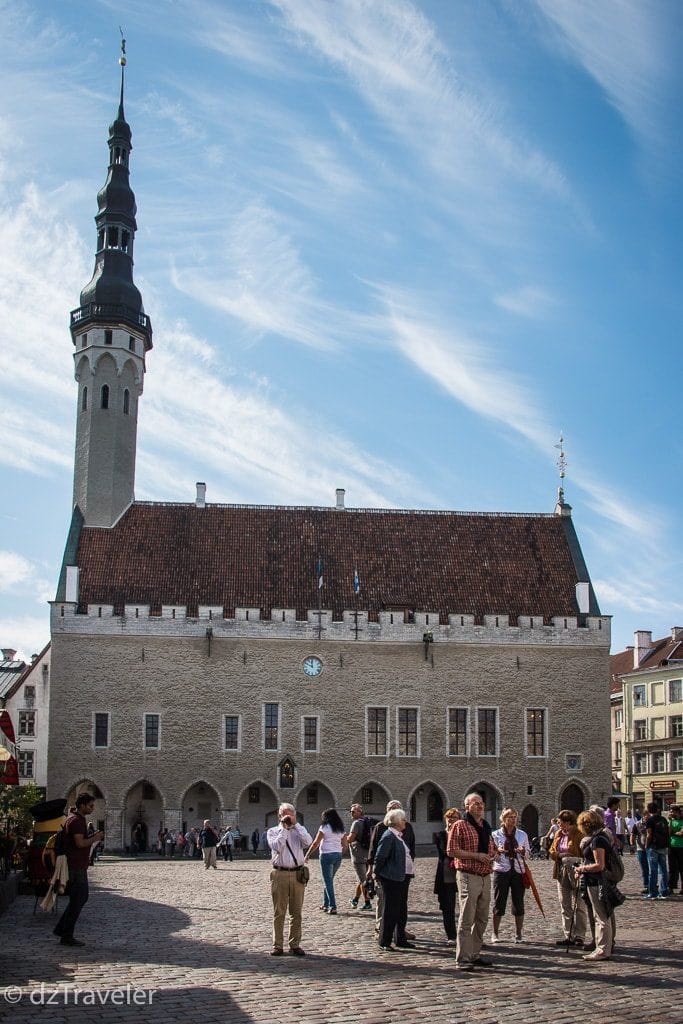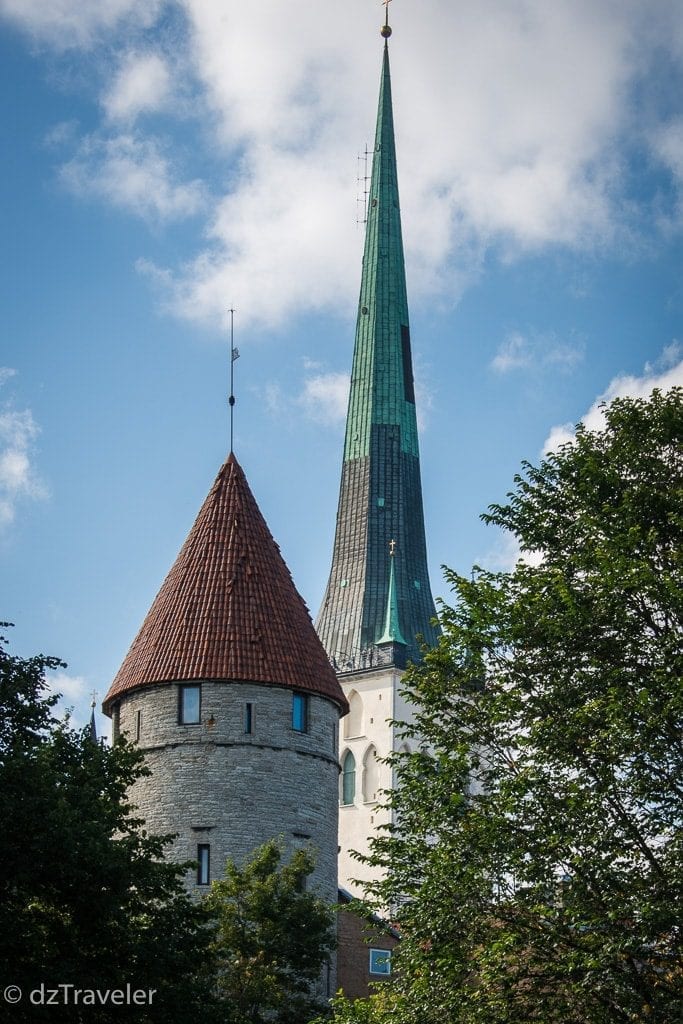 Walking through the narrow streets and alley at night made me feel like I was in a different world, old town squire surrounded by the authentic architecture, crowded streets with tourist taking pictures, and restaurants with no empty tables a mixture of old and new something can't wash away from my memories.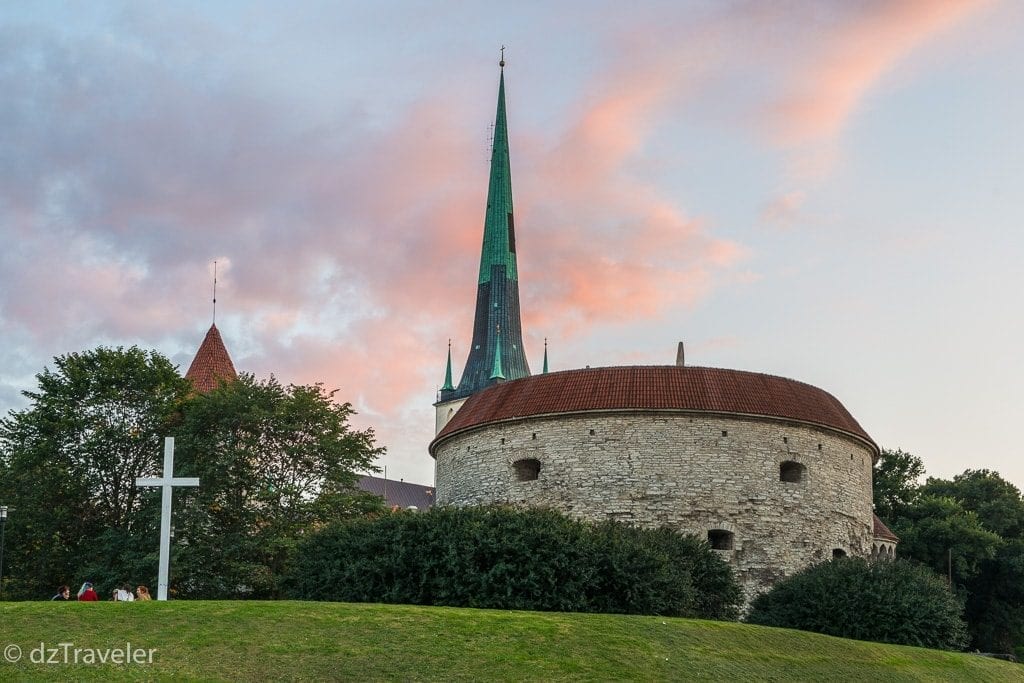 Street Music in Old Town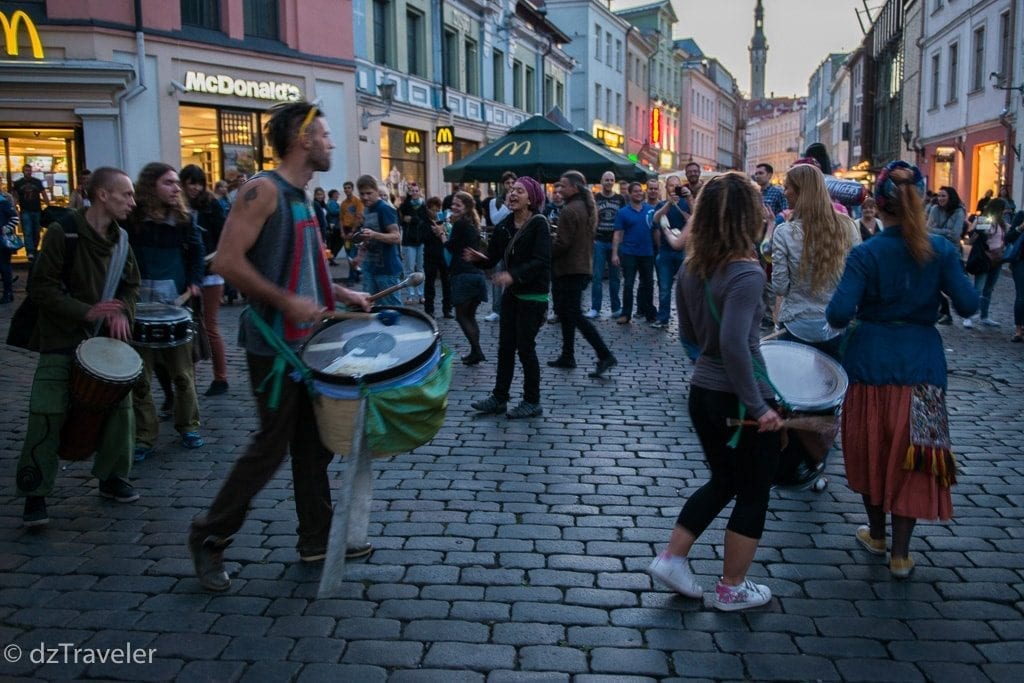 Bar Hopping – Try Local Beer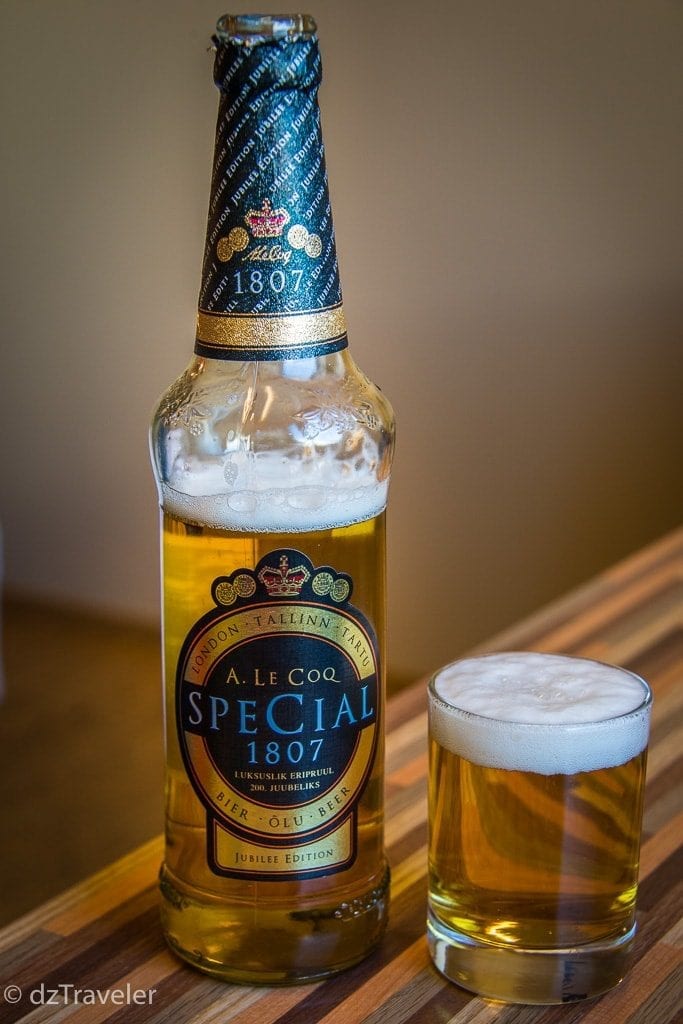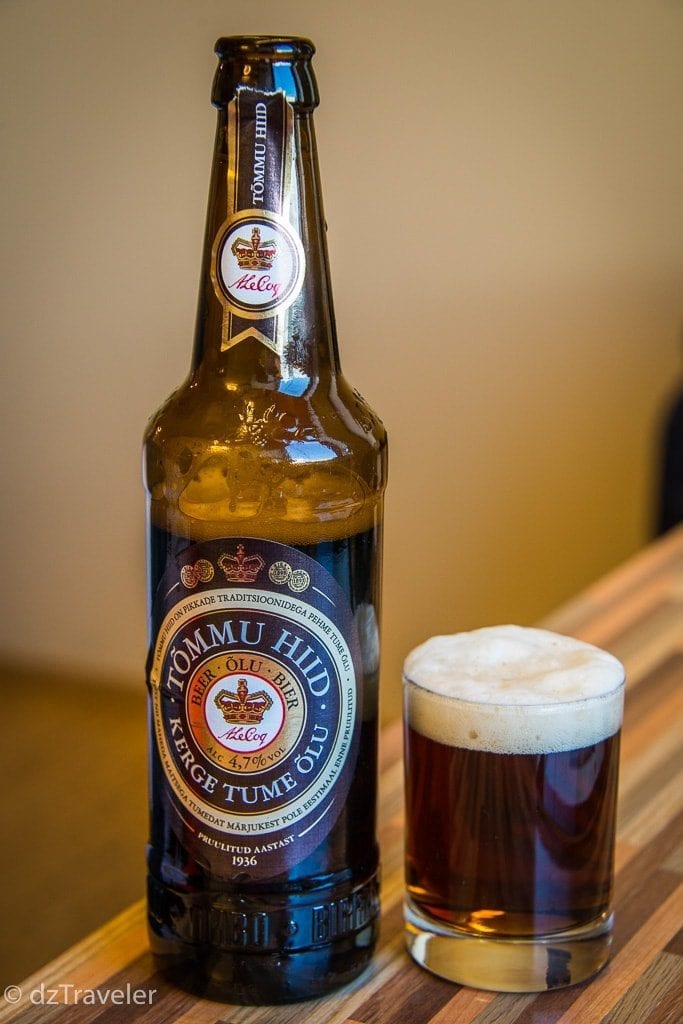 ---
My Opinions and Tips
Have you been to Tallinn, Estonia? Any cool tips to share?
Please leave a comment below! I'd love to hear from you to improve my knowledge.
If you'd like to help me continue making free guides, here is one way you can help:
Share This Guide – If you have a friend that would benefit from this guide, share it with them. Or post this guide on Facebook, Twitter or Google+
Your Support would definitely help me making more free guides like this. Thank you in advance!
Affiliate Link – This post in Dizzy Traveler contains affiliate links, which means I receive a referral commission if you purchase after clicking at no additional cost to you. These funds go to maintain the site. Thank you for your support.