Old Town Tallinn transforms into a fairytale land after dark, with its old-timer look and atmosphere. Pubs, restaurants, and cafes come to life to their total capacity. Something needs to experience, particularly for foreign travelers. If you are day tripping to Estonia from Helsinki, then the chances are that you may miss out on the fun parts in Town Hall Square.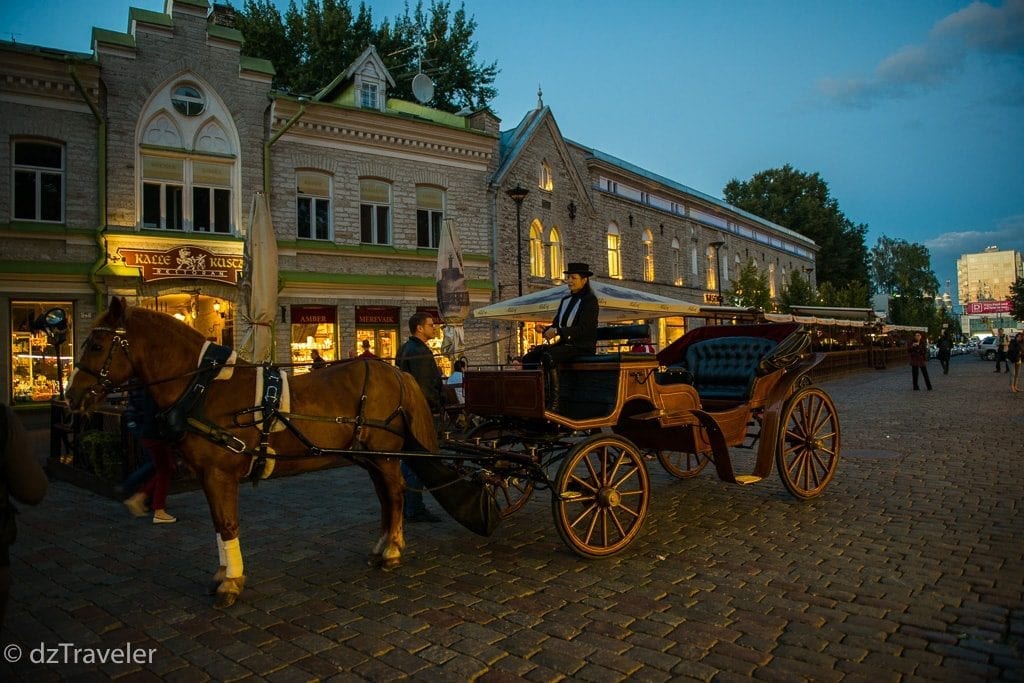 Alternatively, here are a few highlights you may consider doing in the afternoon, like climbing the tower of the ancient St. Olav's Church and enjoying the view of Tallinn at sunset.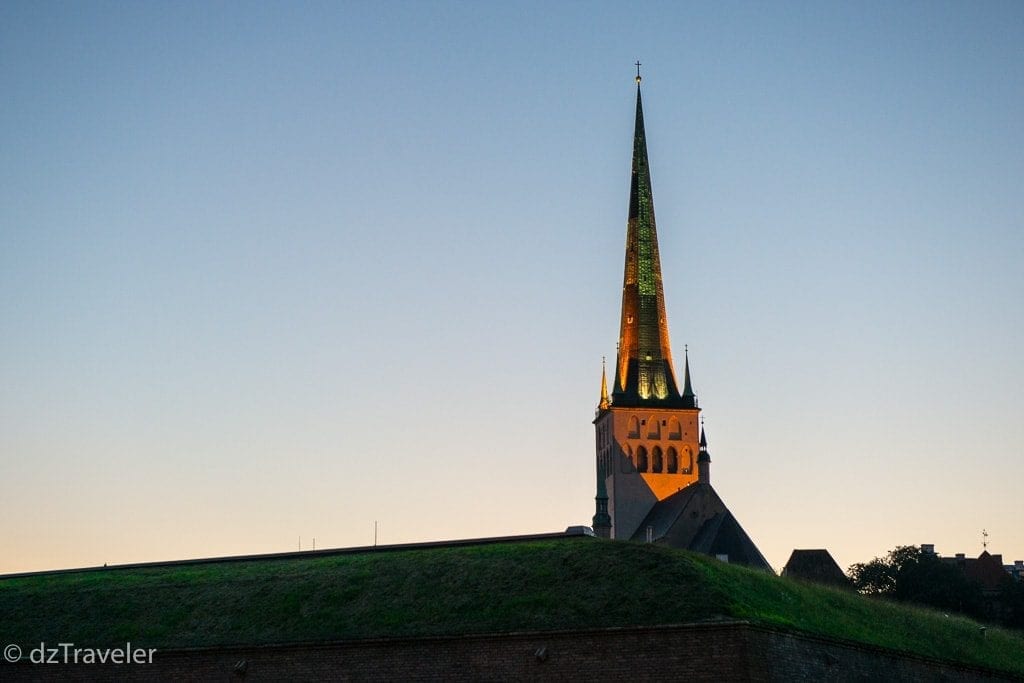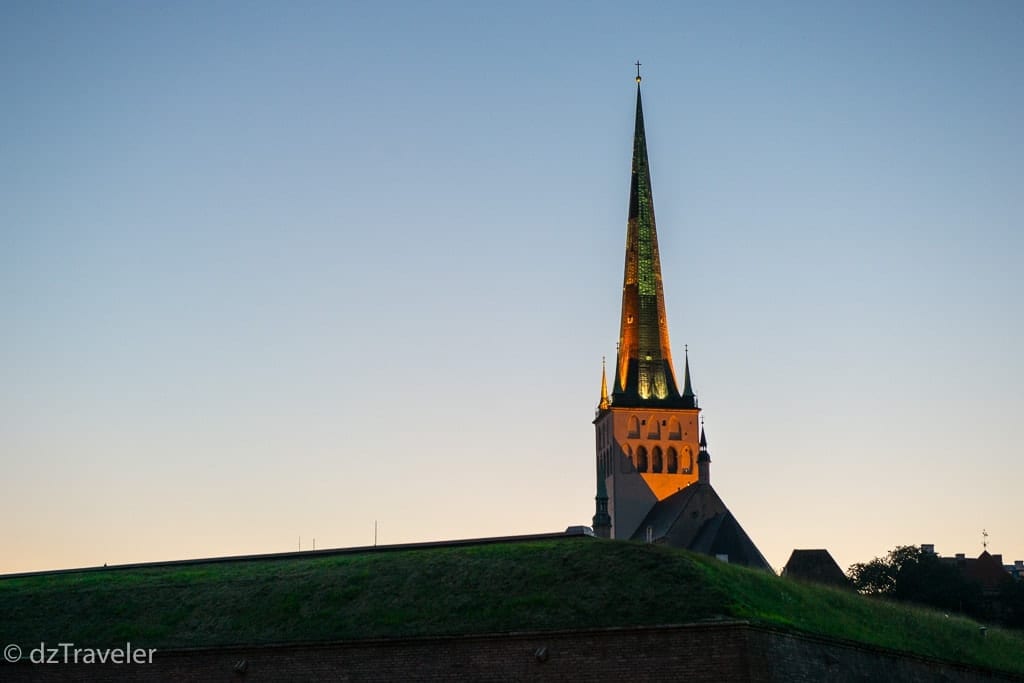 Climb the Toompea Hill, also known as Upper Town, and admire the Alexander Nevsky Russian Orthodox cathedral. Visit the popular Kiek in de Kok Tower, where you have the option to check out the Museum of Fortifications and the Bastion Tunnels.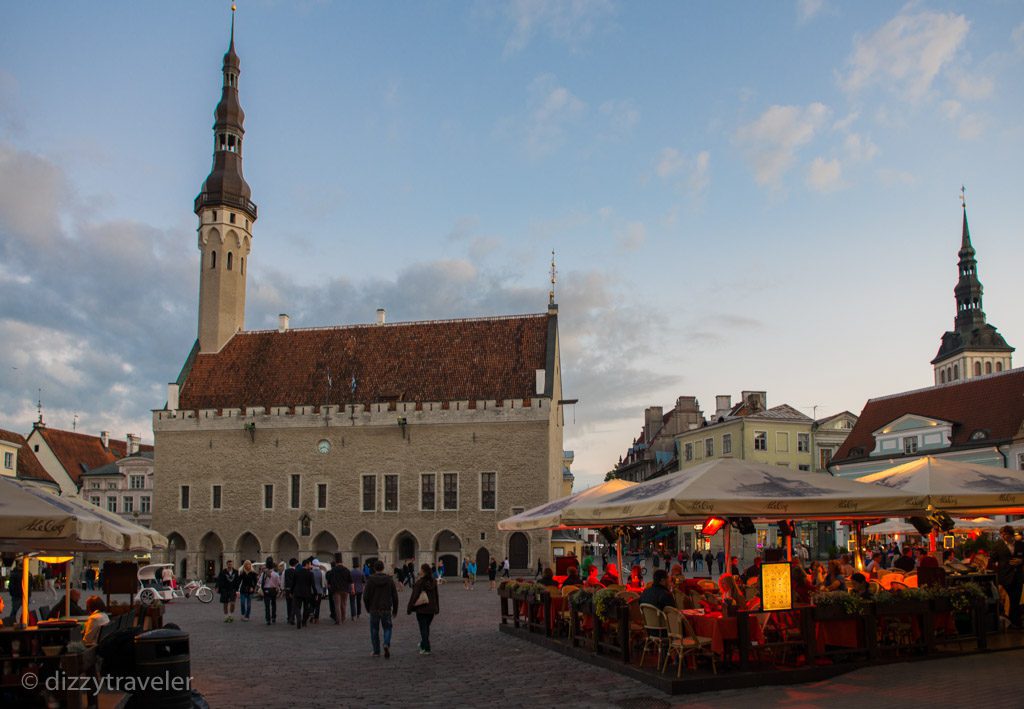 Get to one of the best viewing platforms to take Tallinn's most usual tourist picture, regardless of where you don't miss the Kohtu street viewing platform. You can't deny that this city is beautiful, and visiting there makes you feel like stepping back a few centuries. Origins of Tallinn date back to the 13th century when a castle was built there by the Teutonic Knights. As a result, the Old Town is one of the most well-preserved medieval cities in northern Europe.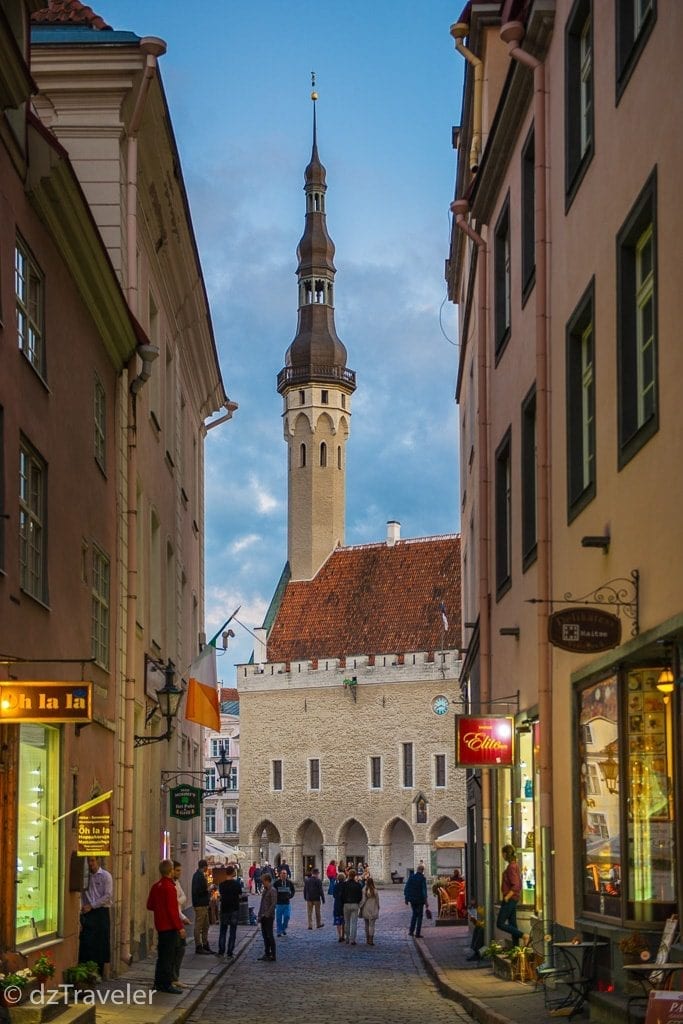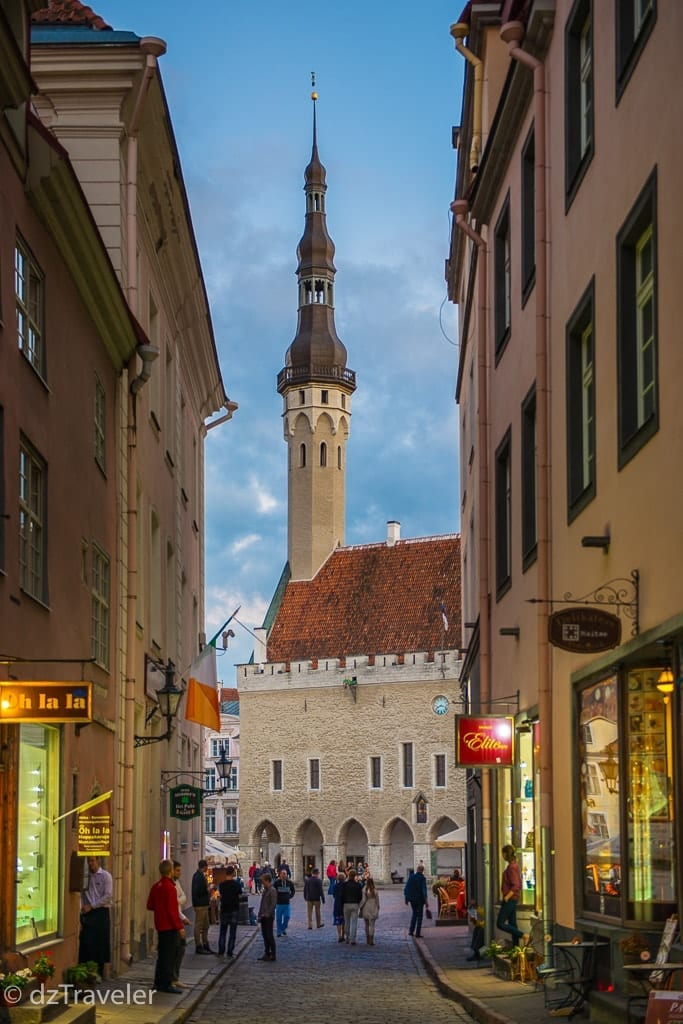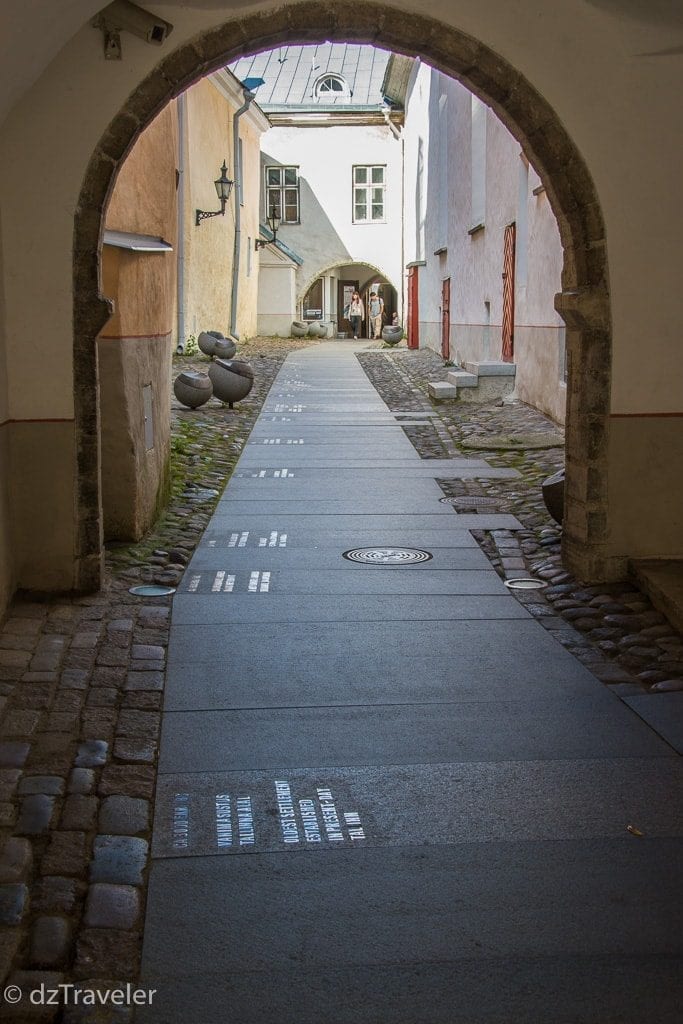 The Old Town inside the medieval walls is a protected area and listed as a UNESCO World Heritage site, also recognized as a national heritage in Estonia.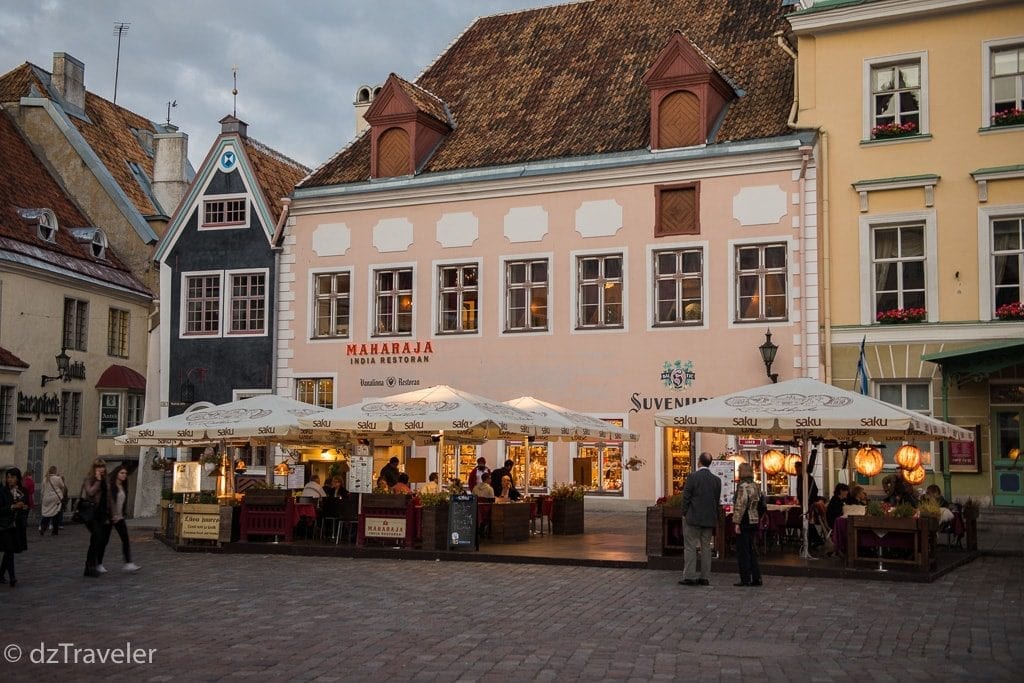 The lower town has many church towers that create a stunning skyline from a very far distance, both from the land and sea.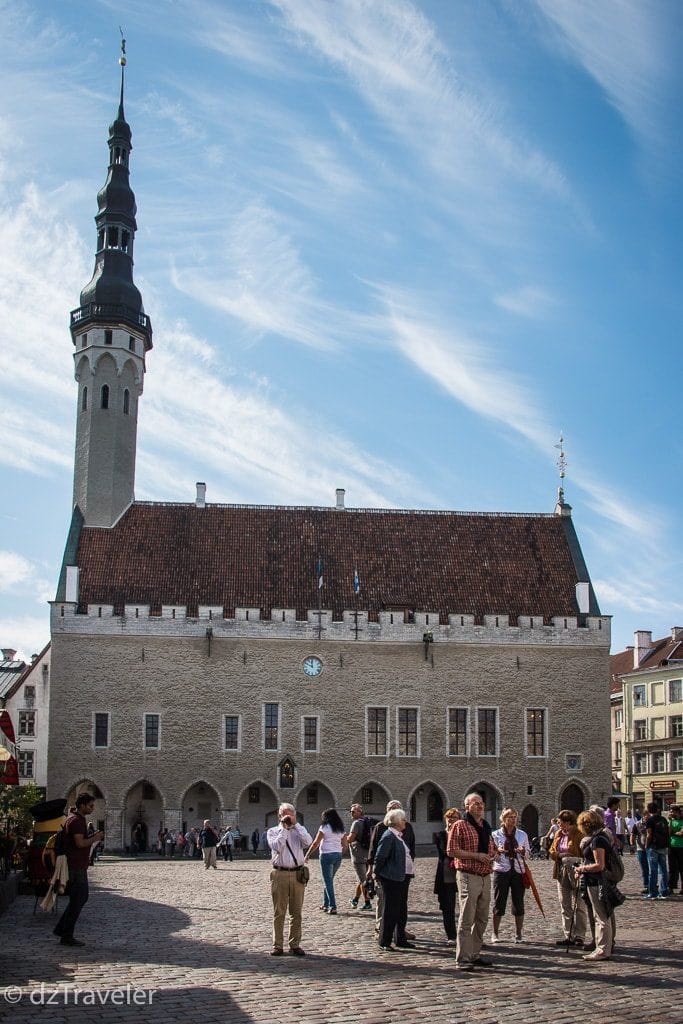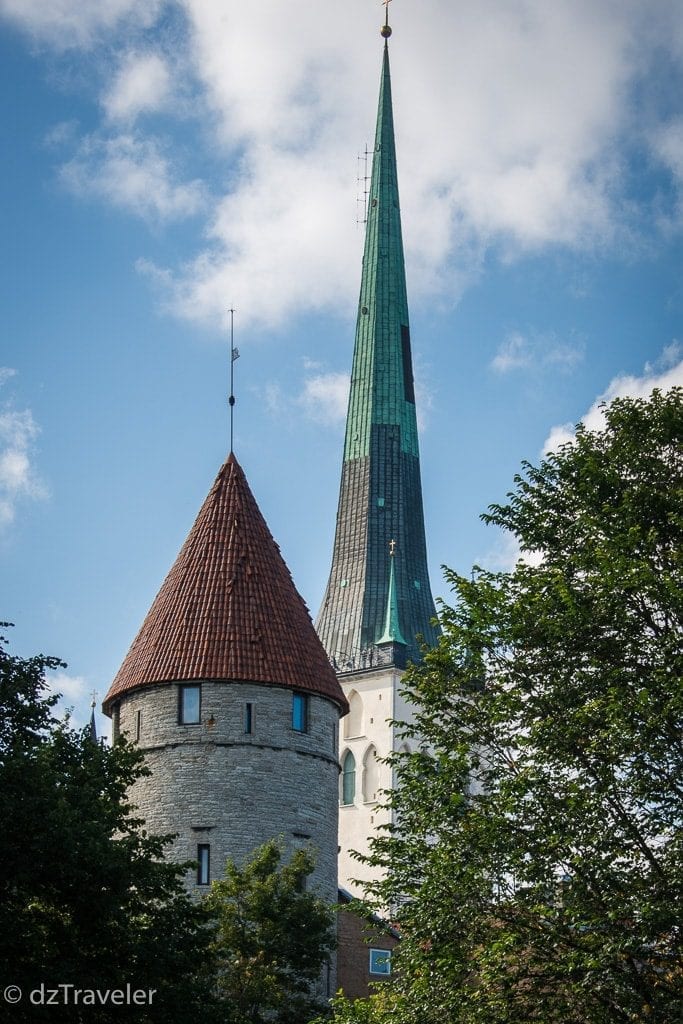 Walking through the narrow streets and alleys at night made me feel like I was in a different world, traveling back in time. An old town squire surrounded by authentic architecture, crowded streets with tourists taking pictures, and restaurants with no empty tables, a mixture of old and new something can't wash away from my memories.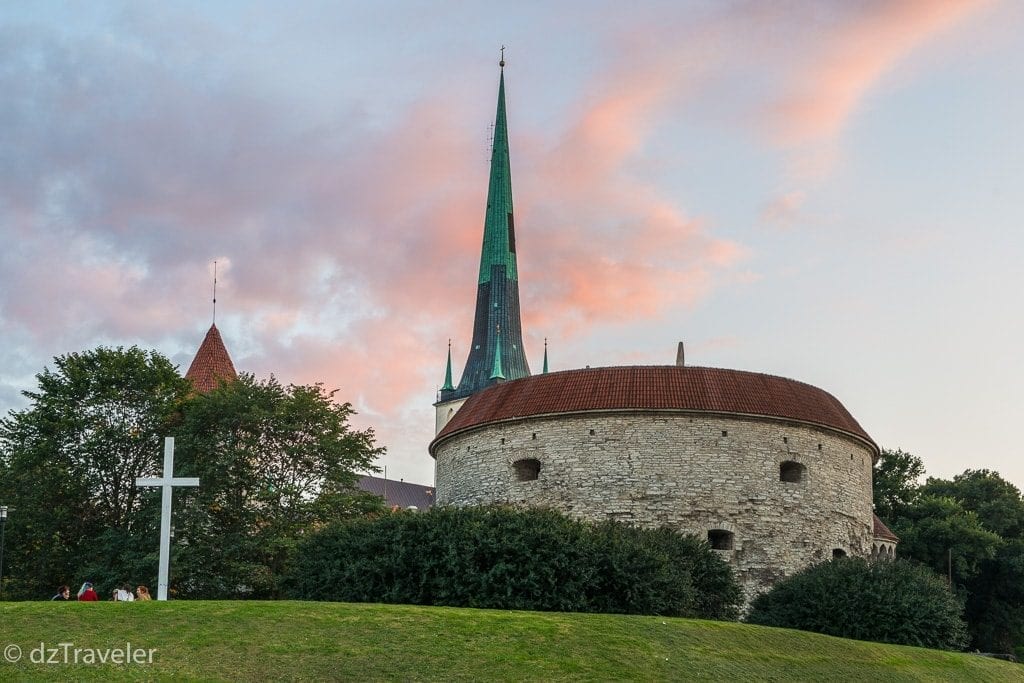 Street Music in Old Town
Street music and public performance in Estonia is growing, and Tallinn is deeply connected to music. No wonder Tallinn was named one of the UNESCO Cities of Music. While walking down the narrow cobbled streets of the old town, you will definitely meet a few interesting street events.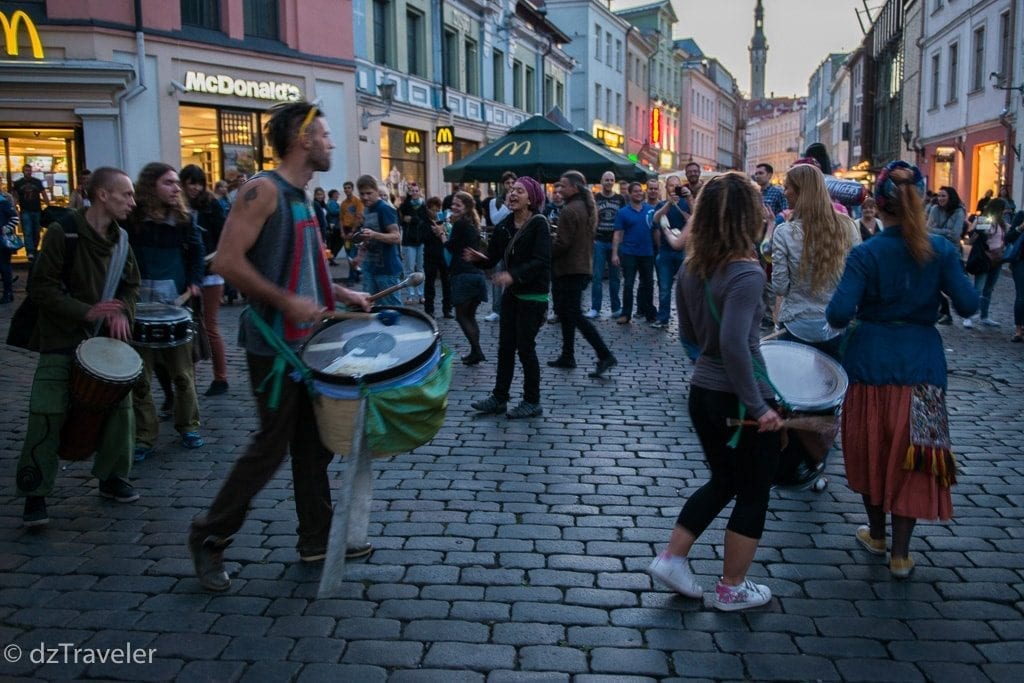 Bar Hopping – Try Local Beer
You are in good luck if you are looking to party in Tallinn, as tons of cool bars, dance clubs, and live music are happening around town. In addition, there are quite a few famous nightclubs worth checking out, such as Club Hollywood, Pank, Prive, and Studio, to name a few. As a result, at nightfall, the town glows into a party mood.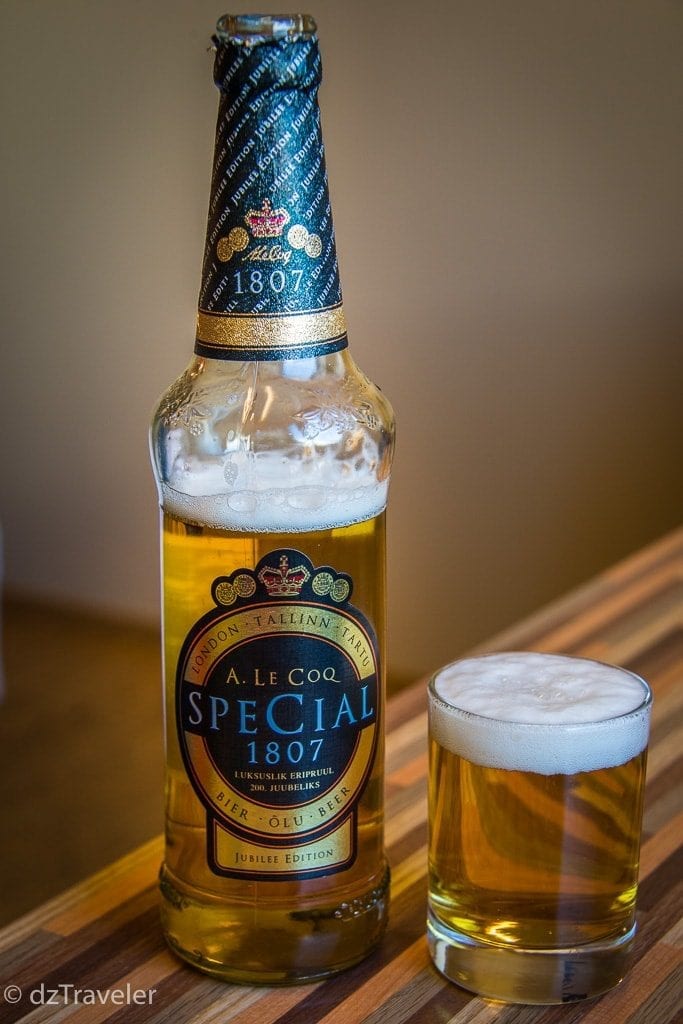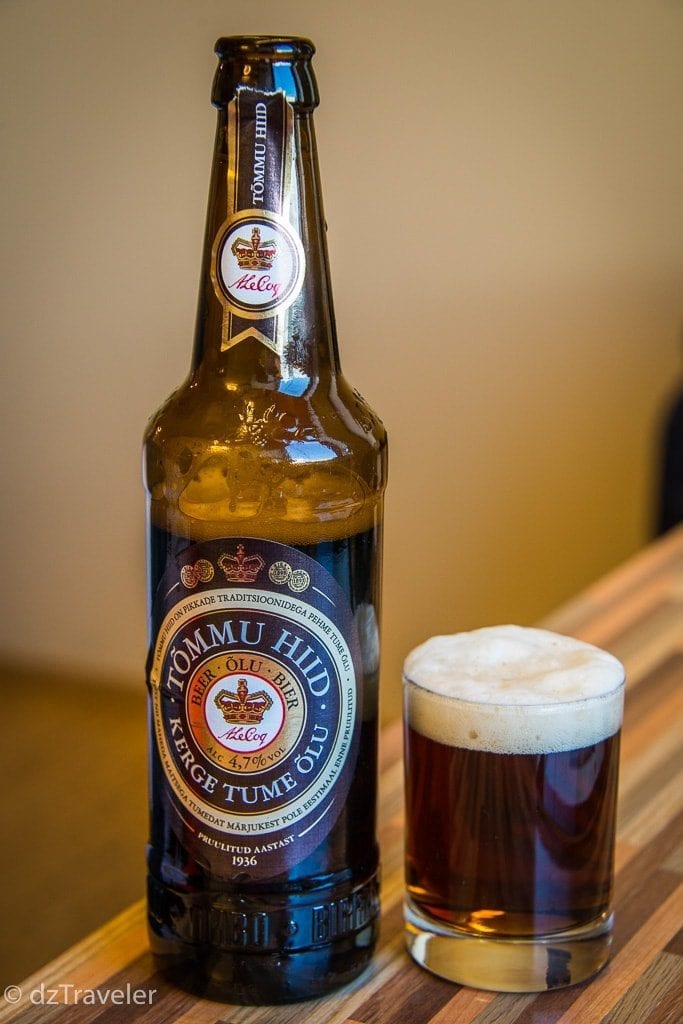 ---
Where to Stay in

Tallinn, Estonia

MyApartments offers accommodations in the center of Tallinn. It is located close to Estonian National Opera and minutes away from Tallinn airport. Every unit has a fully equipped kitchen and private bathroom. Private parking is available on site. For convenience, there is a cafeteria on the ground floor. I highly recommend this location. 

Revelton Suites

is located in Tallinn City Center district, close to Alexander Nevsky Cathedral. The apartment is equipped with two bedrooms, one bathroom, a fully equipped kitchen, and a balcony with city views. The accommodation is close to the popular point of interest, including the Estonian National Opera, Maiden Tower, and Town Hall Square. Lennart Meri Tallinn Airport is only 3 miles from Revelton Suites. On-site parking is available for convenience. 
My Opinion and Last Word
Have you been the beautiful Tallinn in Estonia? Any cool tips to share?
I loved being in Tallinn Estonia, and want to go back again. I hope my story has motivated you to visit Estonia.
Please leave a comment below! I'd love to hear from you to improve my knowledge. 
Was this travel guide helpful for you?
If you'd like to help me continue making free guides, here is one way you can help:
Share This Guide 

– If you have a friend that would benefit from this guide, share it with them. Or post this guide on Facebook, Twitter or Google+
Your Support would definitely help me making more free guides like this. Thank you in advance!
Affiliate Link – This post in Dizzy Traveler contains affiliate links, which means I receive a referral commission if you purchase after clicking at no additional cost to you. These funds go to maintain the site. Thank you for your support.
Book your Sightseeing Trip
There are a lot of beautiful places to visit and do some exciting sightseeing activities to bring unforgettable memories back home. Please click on our below affiliate link to see your options.