This is my second trip to Lucerne, and this time I am not traveling as a solo traveler. Instead, it was a family European road trip, a group of four. Therefore, the best idea is to rent a car from Zurich airport and then hit the road towards Lucerne, the first stop on our Switzerland road trip. After that, we plan to cover Zurich – Lucerne – Zurich – Brig – Zermatt and finally to Geneva, drop off the car at the airport and catch a flight to Prague.
Here are few affiliates link that may help planning a perfect trip while staying within budget
to Lucerne was not bad without getting lost. Since we got off the highway and decided to go through downtown Zurich, it took us over 90 minutes to get to Lucerne, a little bit more than usual. Nevertheless, going through the beautiful city on a Sunday morning was a great experience.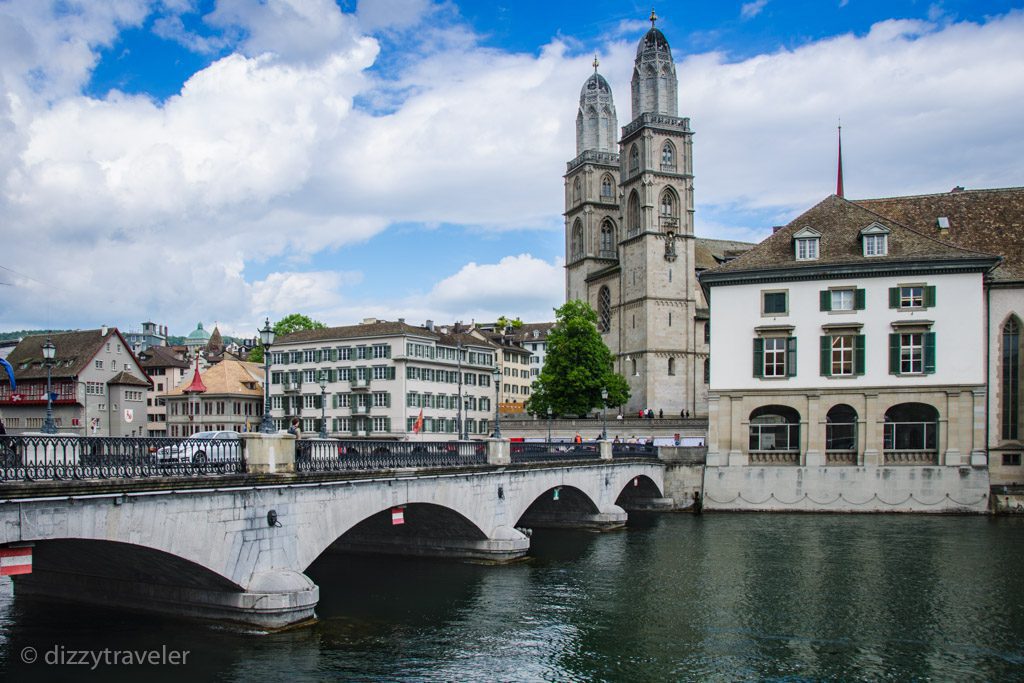 It was fantastic to drive along the Limmat river and see the lakes, snow cap mountain peaks, the great town, the UNESCO World Heritage Sights sights, and the gorgeous natural scenery. The only disadvantage for me was that I couldn't fully pay attention to the surrounding beauty while driving because I had to focus on the road and direction.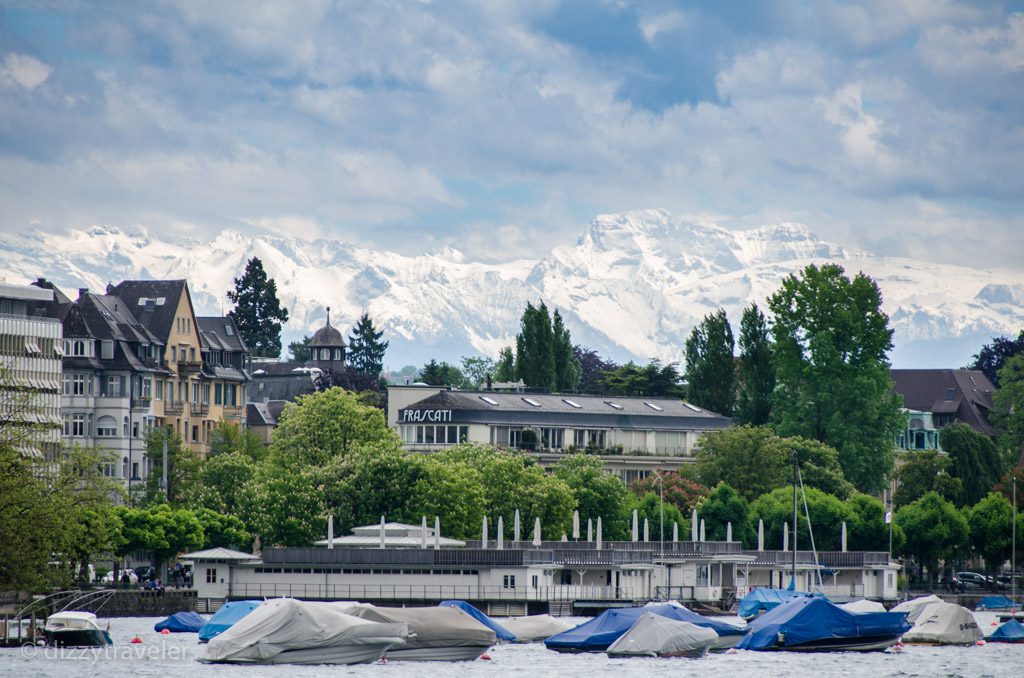 The ride was smooth once we left the city and got back on highway E41. However, while cruising, I kept on getting the speeding alert on my GPS. Therefore, I had to watch my speed on the road as speed cameras were all over.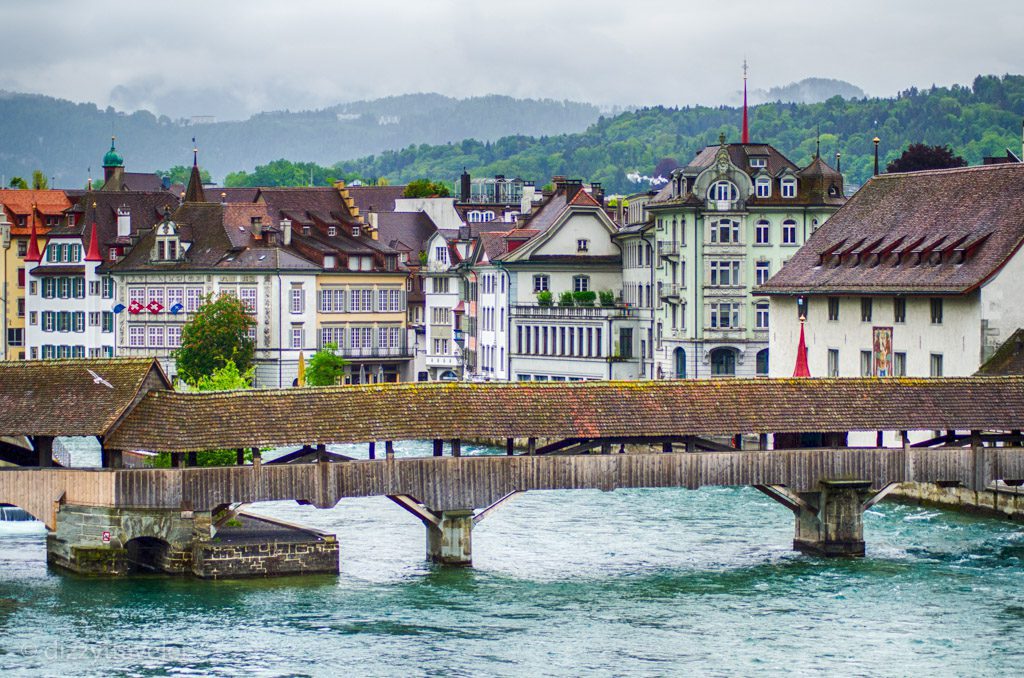 Unfortunately, our bad luck was only 11:00 am, too early to be able to check in early to a hotel in Lucerne's famous tourist resort town in the middle of summer. So I just parked the car in the underground hotel garage and went for a walk around the Lucern lake.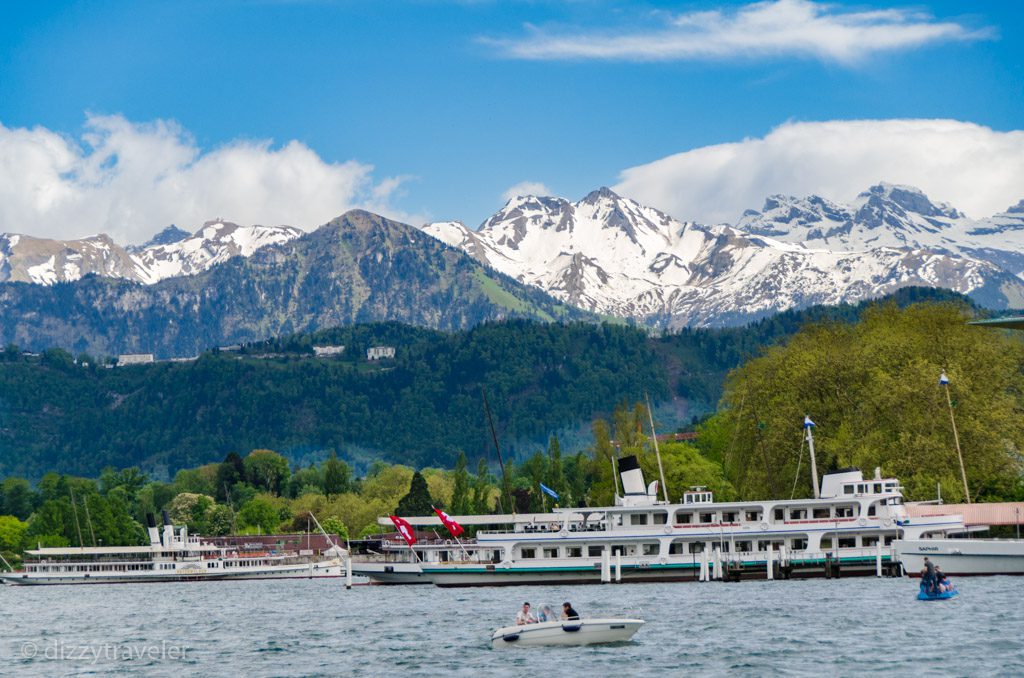 We all enjoyed the unforgettable driving experience from Zurich airport to Lucerne and wished to do it again.
Where to stay in Zurich, Switzerland
The Hotel City Zürich is located in the heart of Zurich, with the legendary Bahnhofstrasse and the financial and business district just around the corner. Walkable distance to the central train station, and the airport is only 15 minutes away. The hotel features charming and individually designed rooms and a restaurant that offers light cuisine and a range of excellent wines.
The Crowne Plaza Zurich is only a 15-minute direct tram ride away from Zurich's city center. Guest definitely will love the location of this accommodation. The hotel also offers a wellness center and an indoor pool. Parking spaces are also available in its private parking garage.
My Opinion and Last Word
Have you been to Zurich, Switzerland? Any cool tips to share?
I loved being in Zurich Switzerland, and want to go back again. I hope my story has motivated you to visit Switzerland.
Please leave a comment below! I'd love to hear from you to improve my knowledge. 
Was this travel guide helpful for you?
If you'd like to help me continue making free guides, here is one way you can help:
Share This Guide 

– If you have a friend that would benefit from this guide, share it with them. Or post this guide on Facebook, Twitter or Google+
Your Support would definitely help me making more free guides like this. Thank you in advance!
Affiliate Link – This post in Dizzy Traveler contains affiliate links, which means I receive a referral commission if you purchase after clicking at no additional cost to you. These funds go to maintain the site. Thank you for your support.
A Few Pictures from our Lucerne Road Trip