The canal trip is an excellent way to see the picturesque architecture of old Riga, many bridges in the park as well as over Daugava river, the legendary Central Market, the cruising on Daugava river etc. The boat trip journey starts from the city park at Bastion Hill and takes an hour before it returns to its original starting point, but passengers can get off at any of the other stops along the way. It operates between 10:00 am – 8:00 PM (no service in Winter months). I paid 18.00 Euro for the trip. It was not part of my plan but finally I felt good, otherwise, I would have missed something fabulous.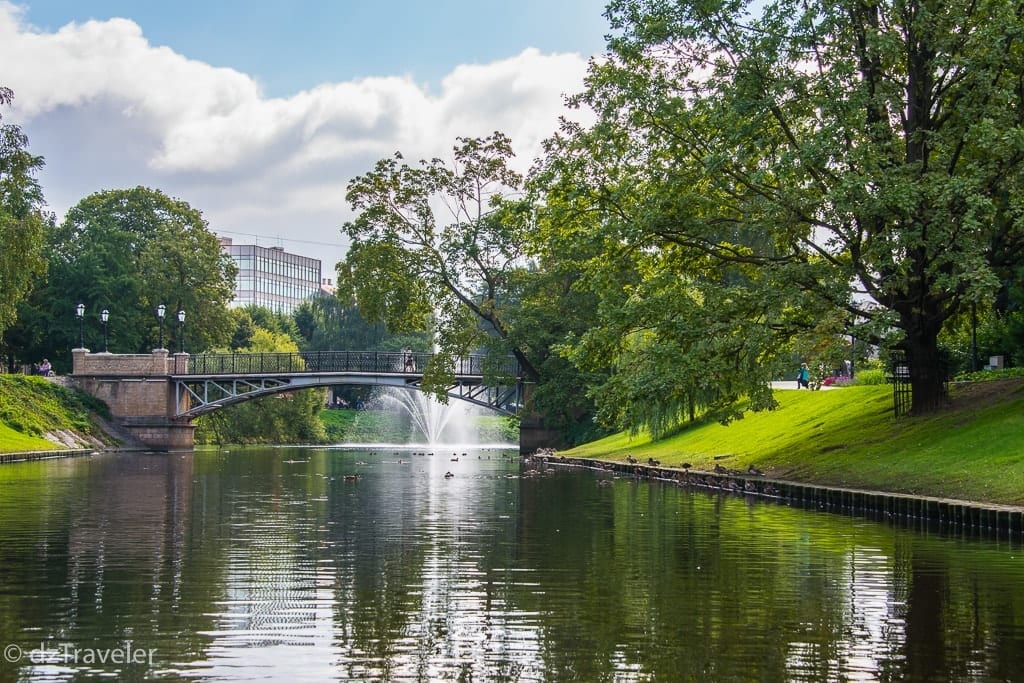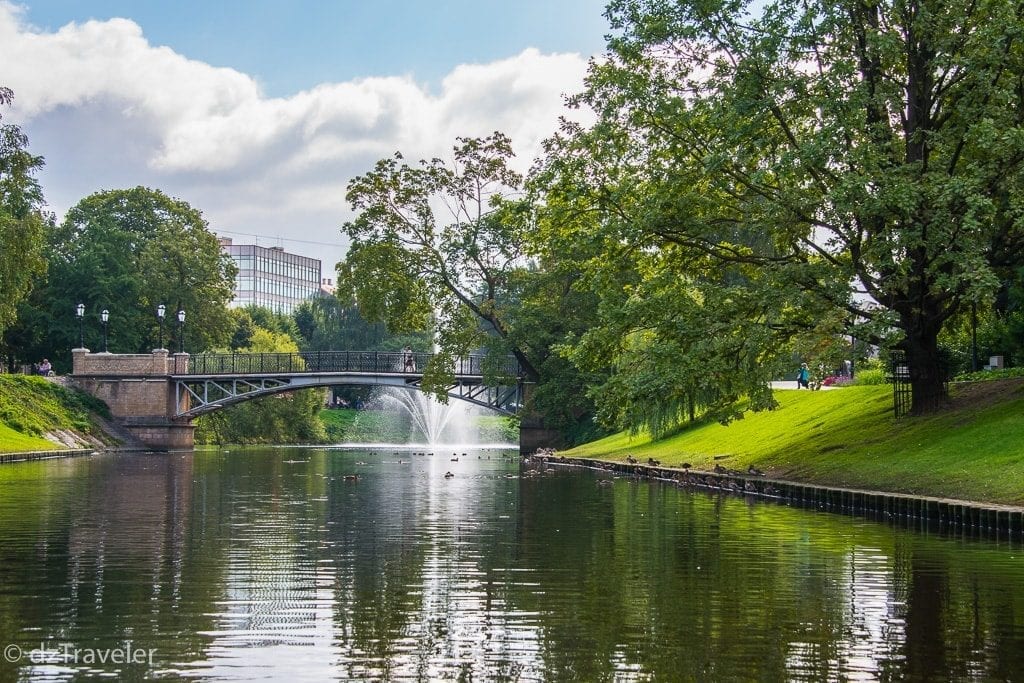 Early in the morning left my hotel on foot even I could have taken the bus which was just around the corner but found it more enjoyable walking over the Vansu Bridge on a beautiful sunny morning.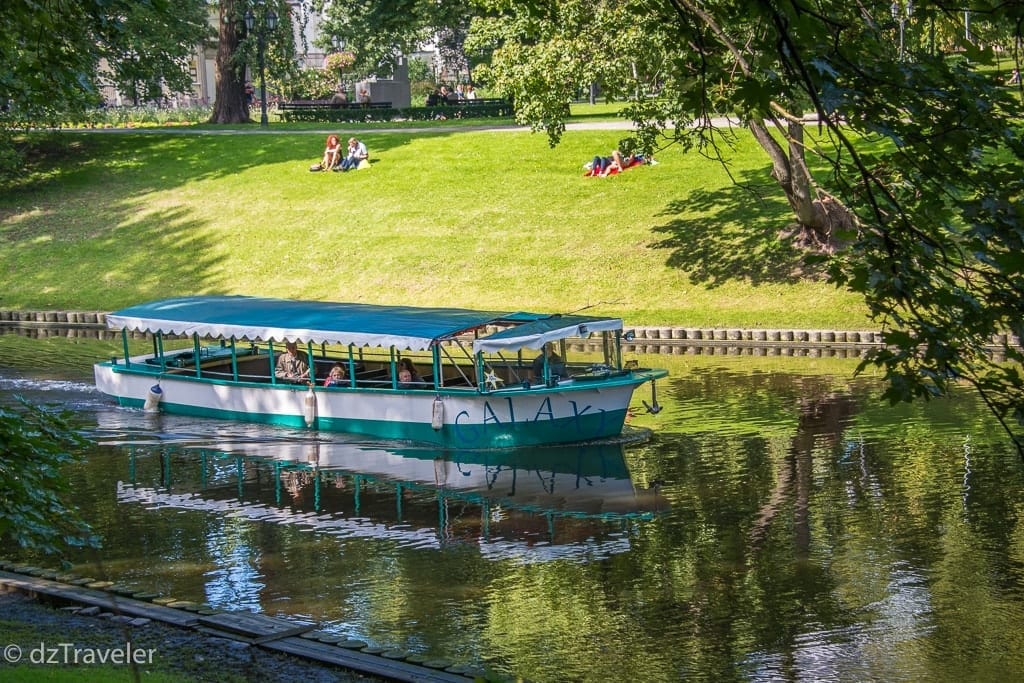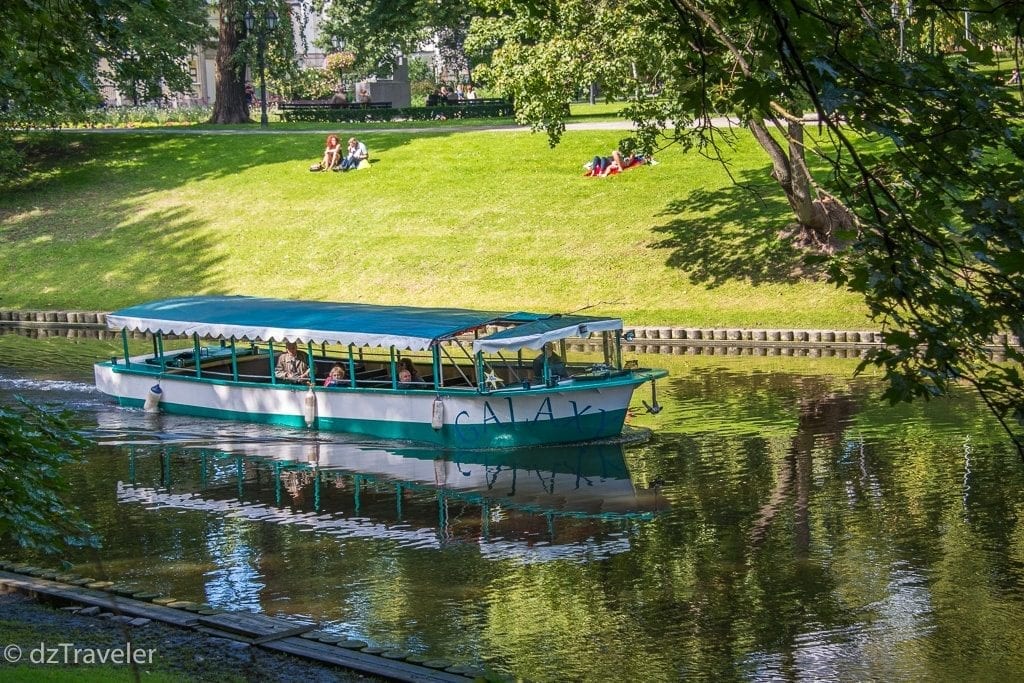 Soon I crossed the Daugava river I ended up at the corner of Latvian National Theatre and the park, saw a beautiful canal passing through the park, entered the park and keep on following the sound of music coming from far away. Few people were playing local folk songs right by a walking bridge over the canal and a small beautiful historical design boat called 'Maria' passing through the canal what a perfect view to enjoy. so keep on following the boat while taking some pictures and enjoying the music until I arrived at the starting point of the trip.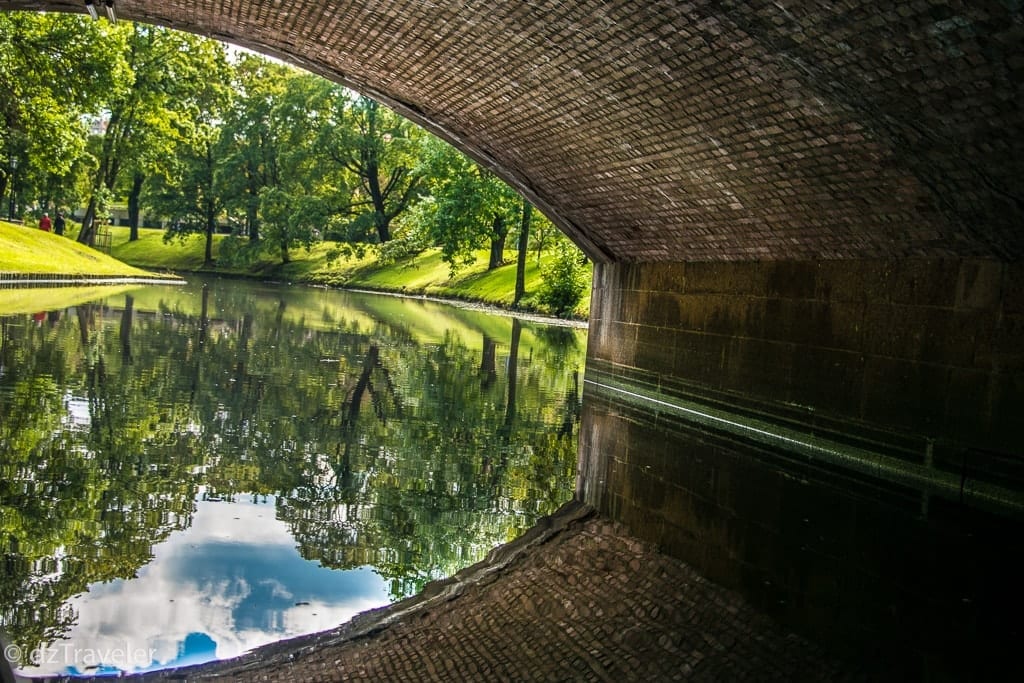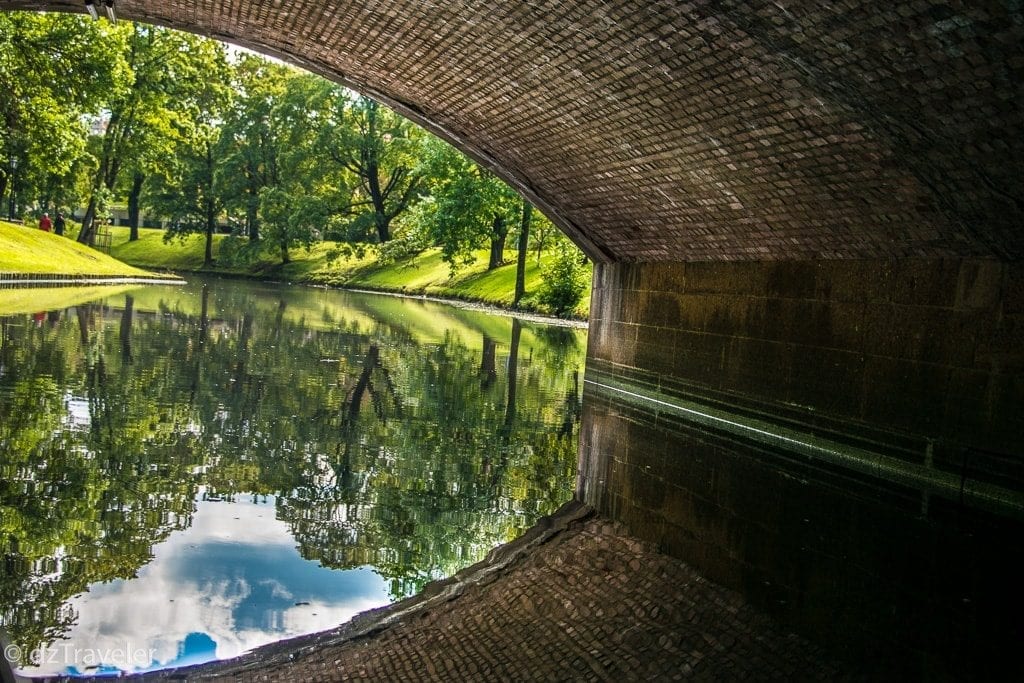 A boat waiting to leave in 5 minutes so I could not resist spending an hour of my valuable time to give it a try. And to tell you the truth I enjoyed every moment of it starting from the beginning till the end of the trip. I enjoyed the landscape around the canal, the historical buildings around with great architecture, the old town, going through the shopping mall "Stockmann" and the central market was amazing also the beautiful skyline of Riga from the Daugava river kept my eyes wide open. It was well worth to take the boat trip through the City Canal.
Places of Interest Along The Way
Bastion Hill
Latvian National Theatre
Freedom Monument
Latvian National Opera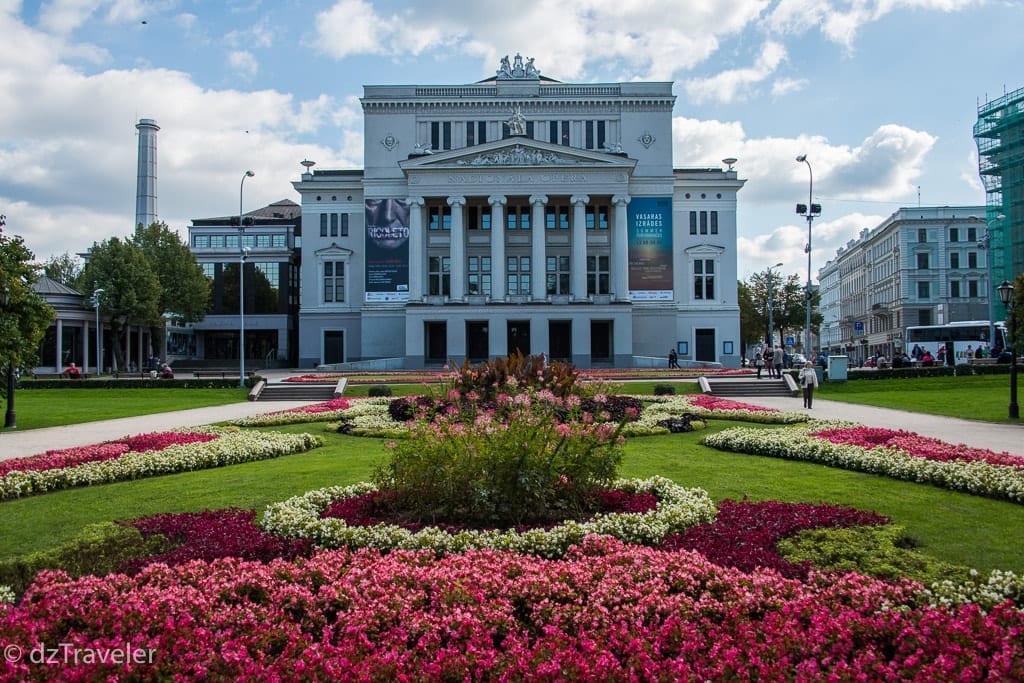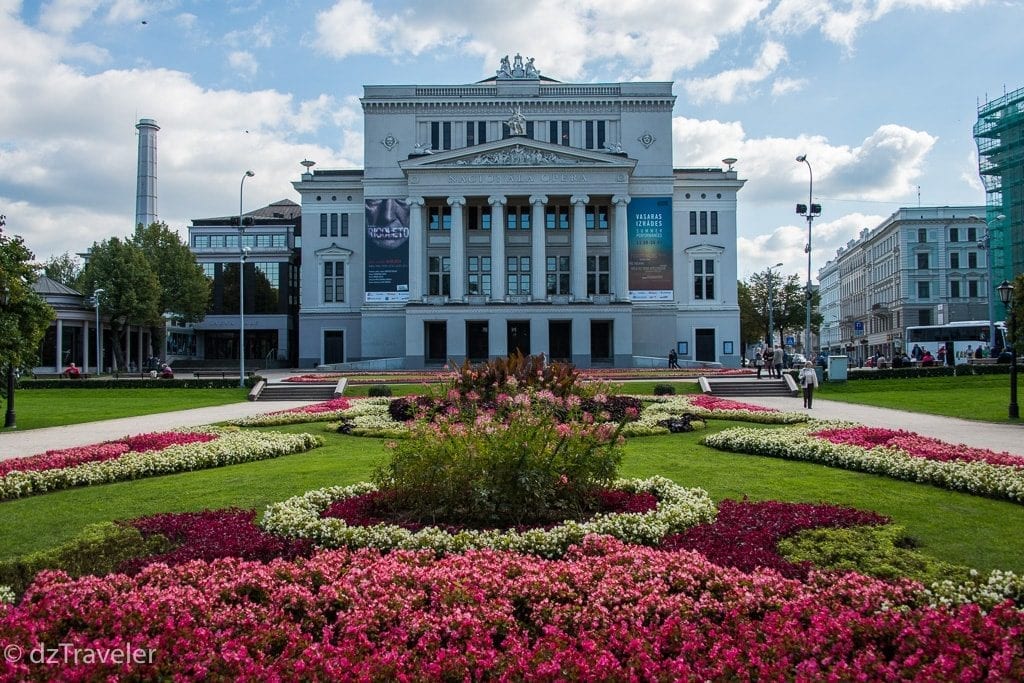 Central Market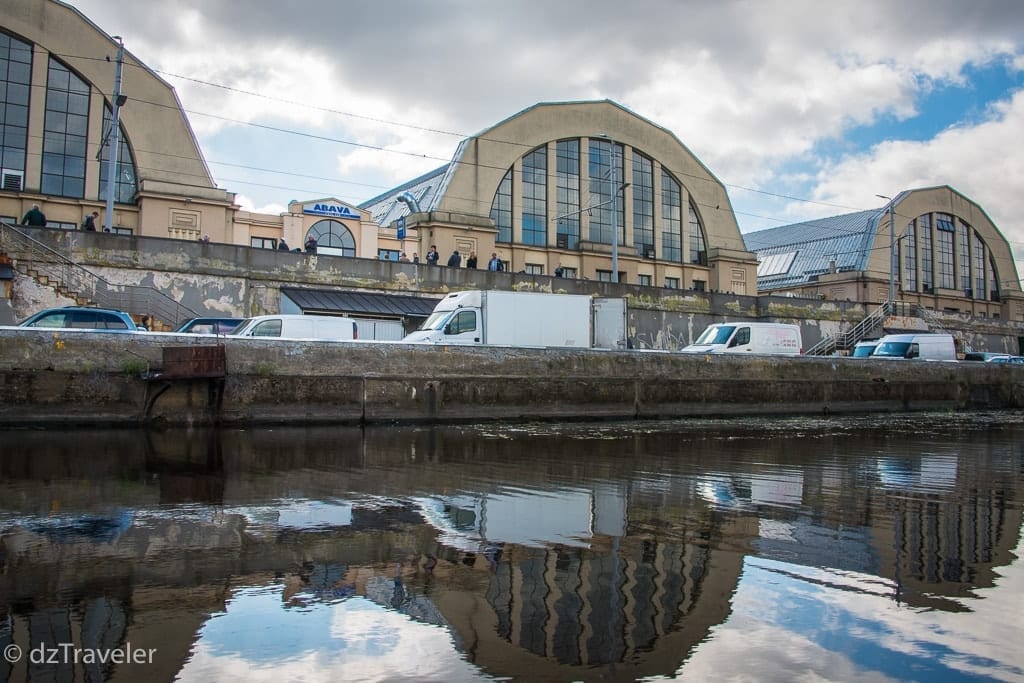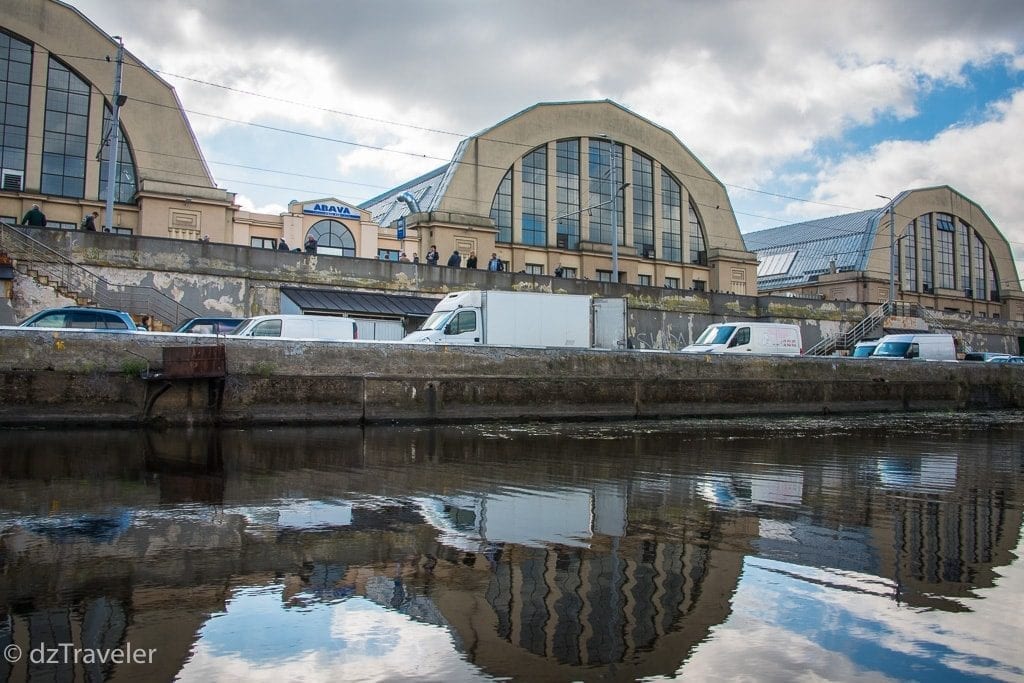 National Library of Latvia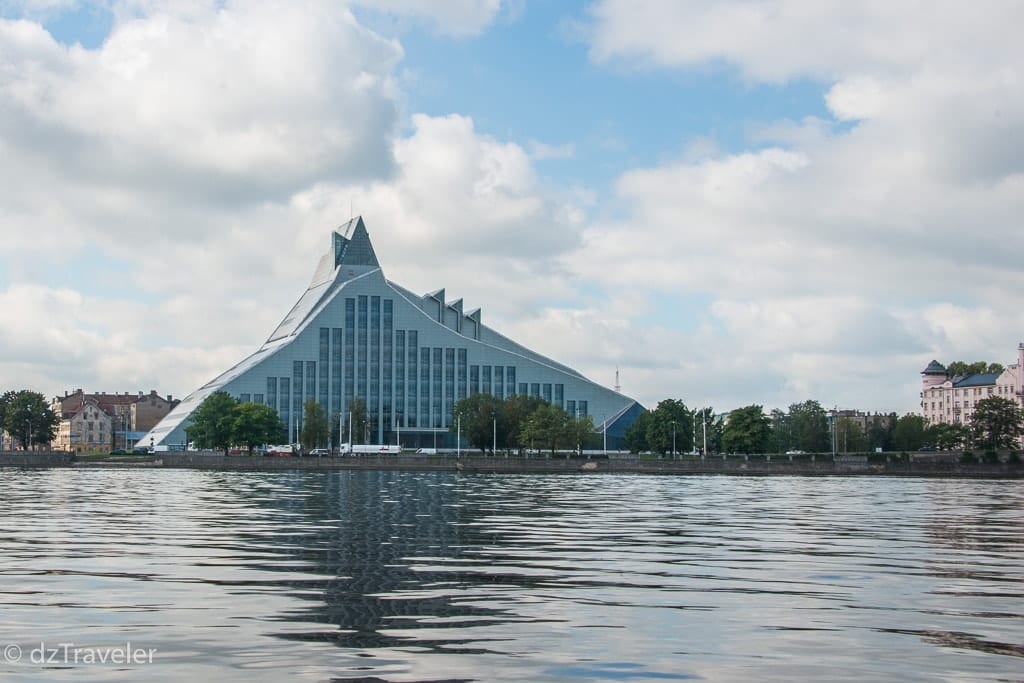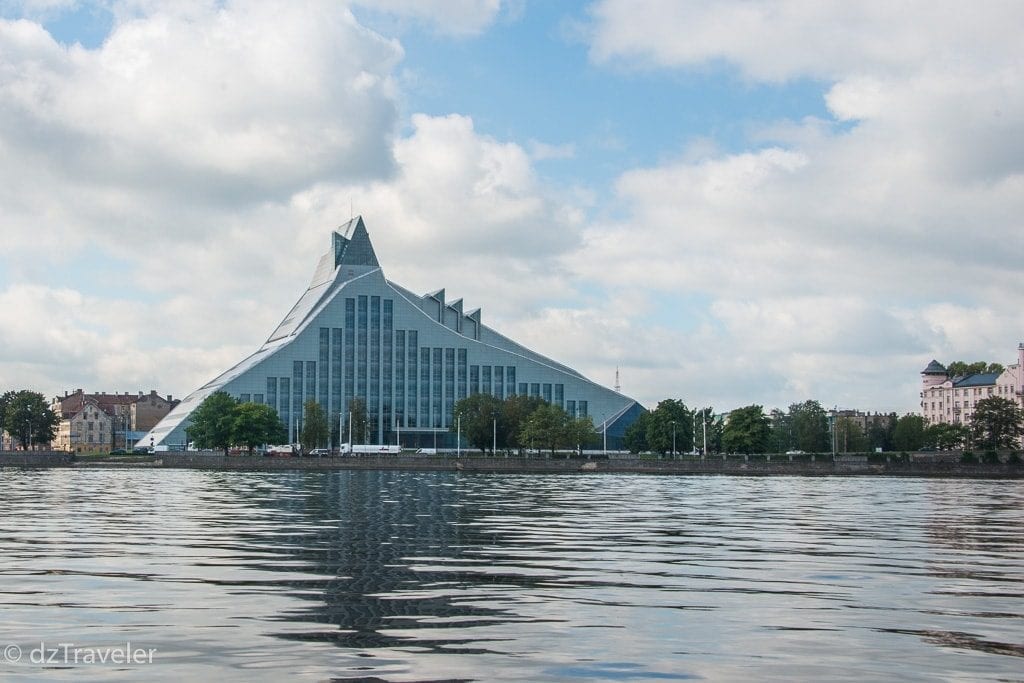 Old Riga panorama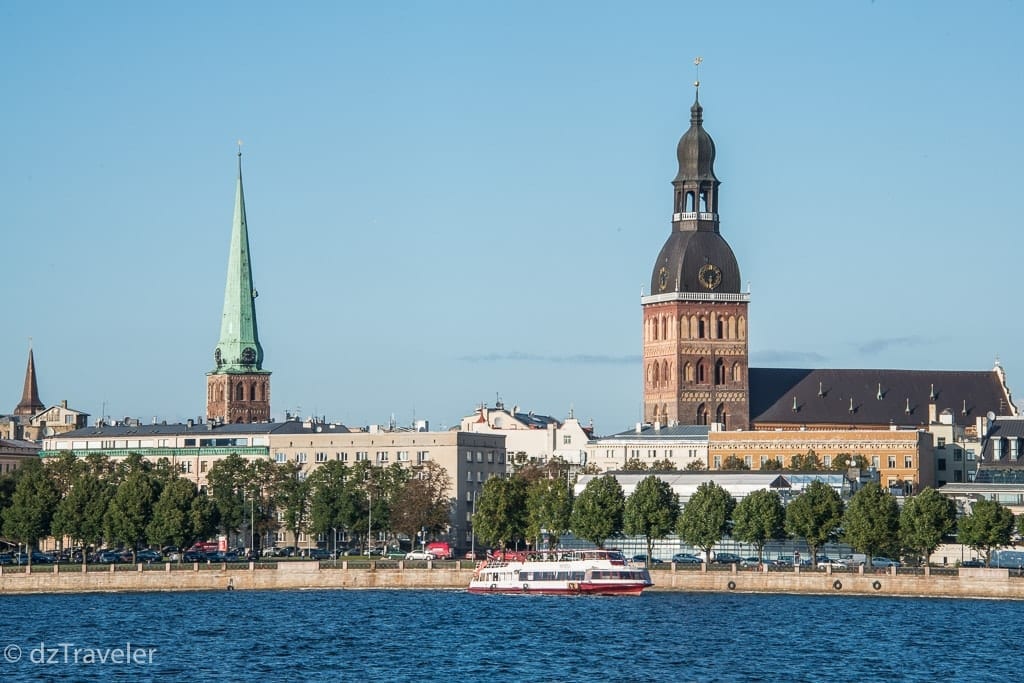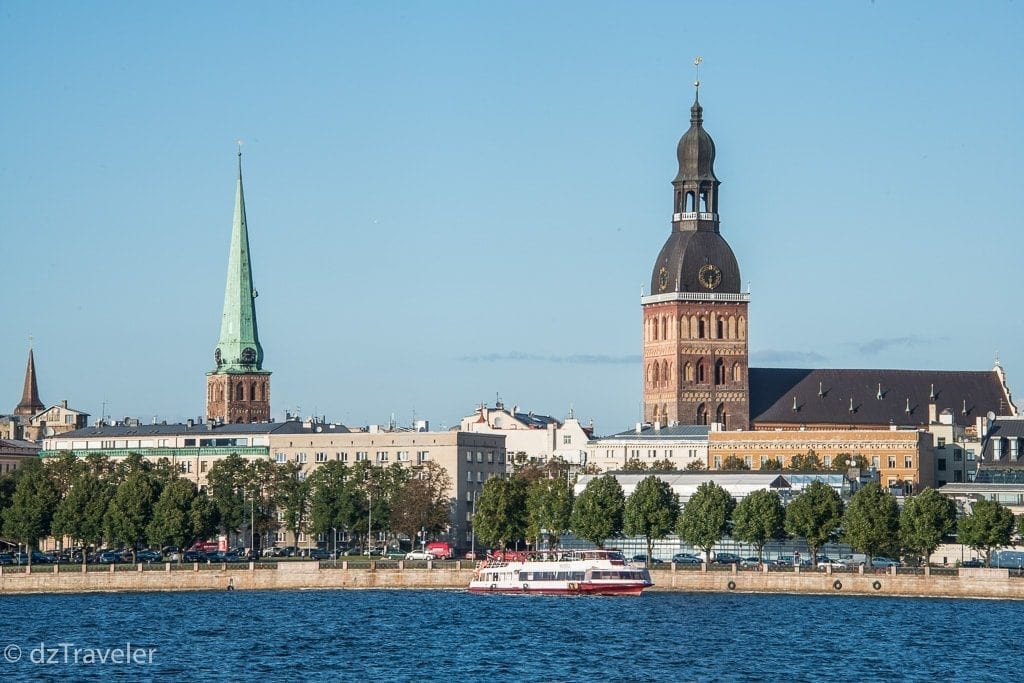 Riga Castle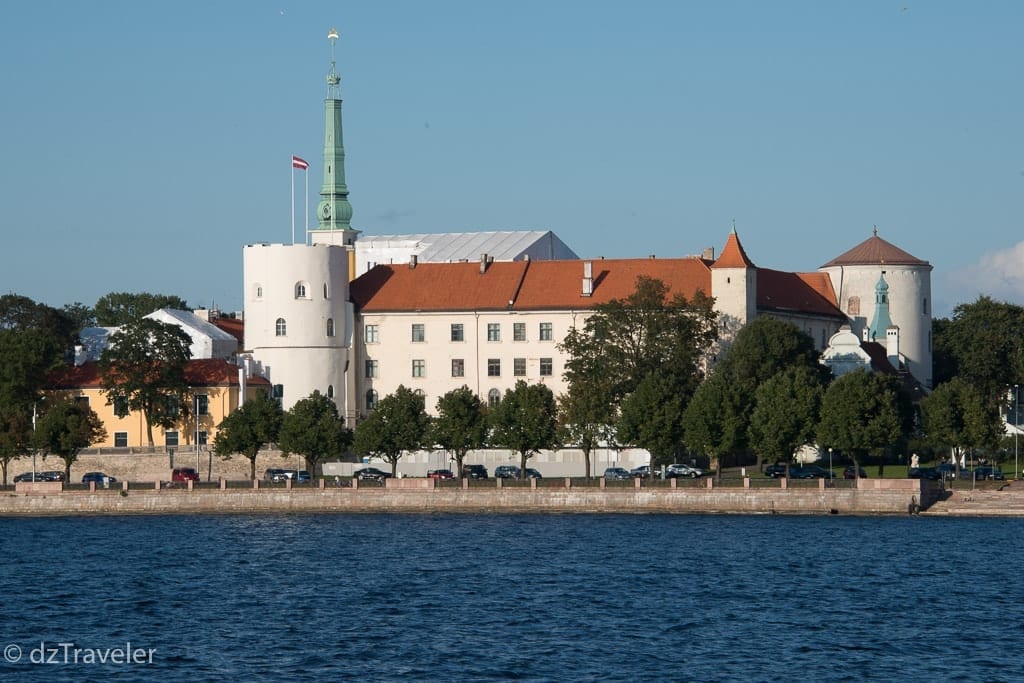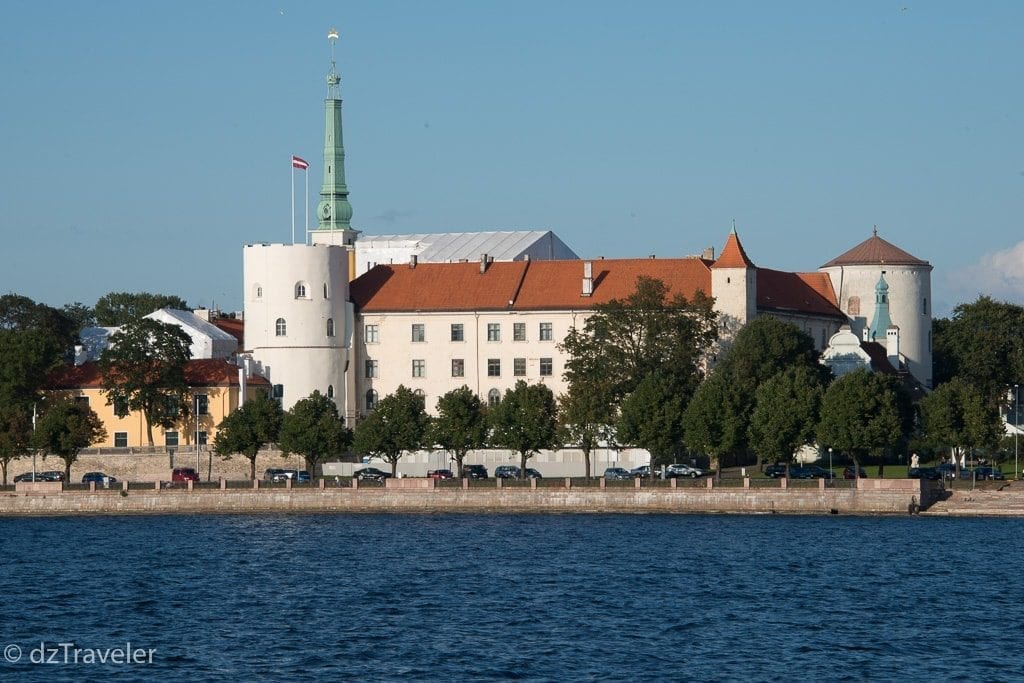 Riga Passenger Terminal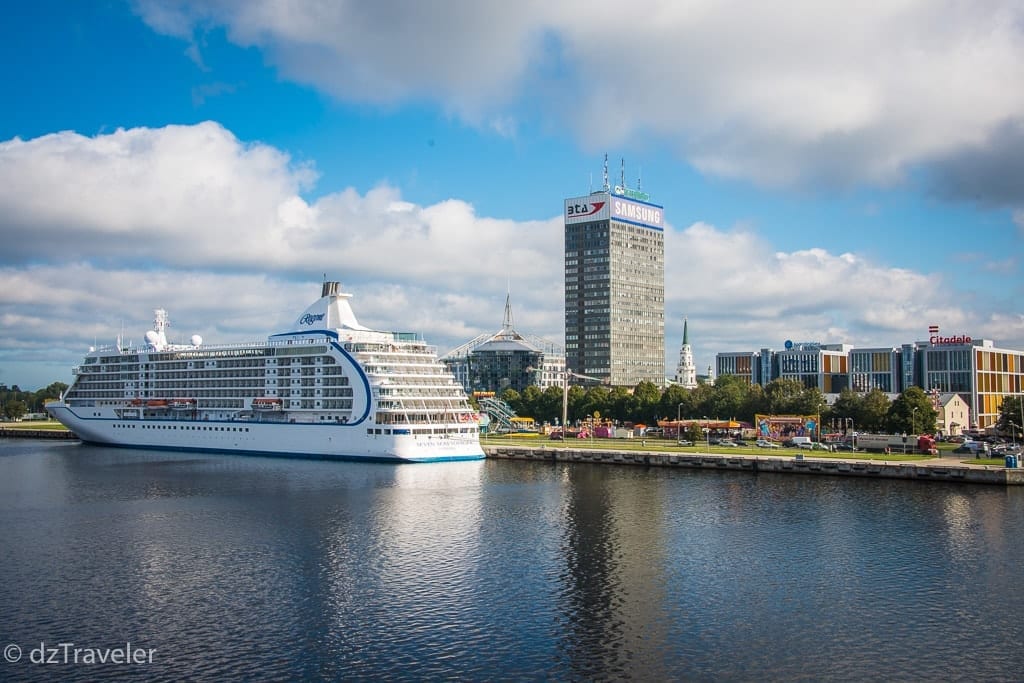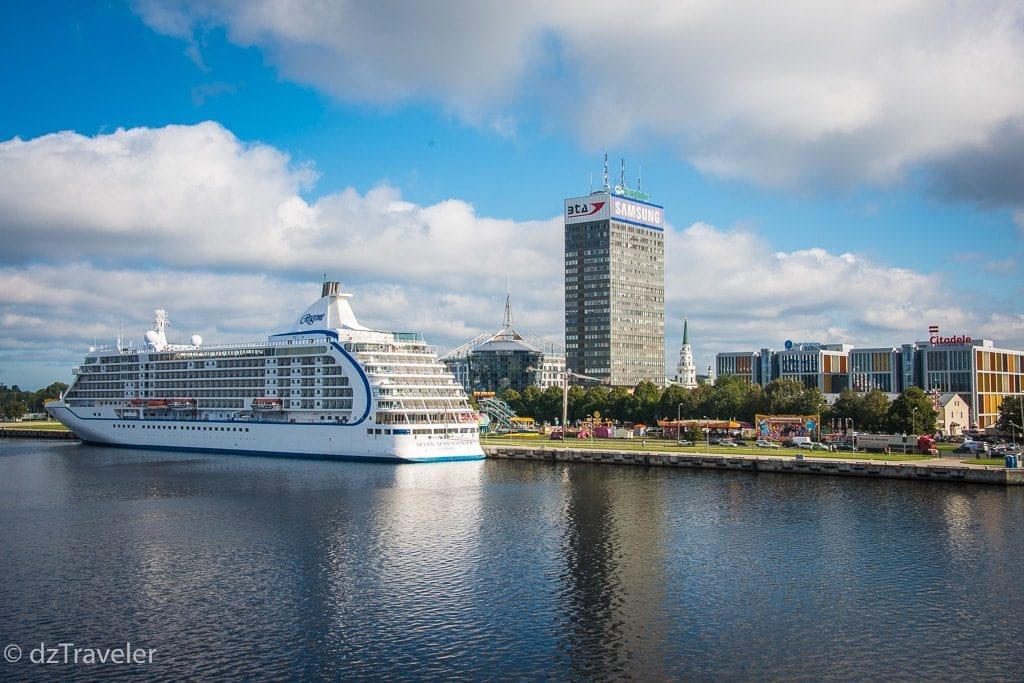 Riga Passenger Terminal