If you want to enjoy the striking panorama of the Old Town then Taras Widokowy is the right place to be. It is located between St. Anne's Church and Castle Square.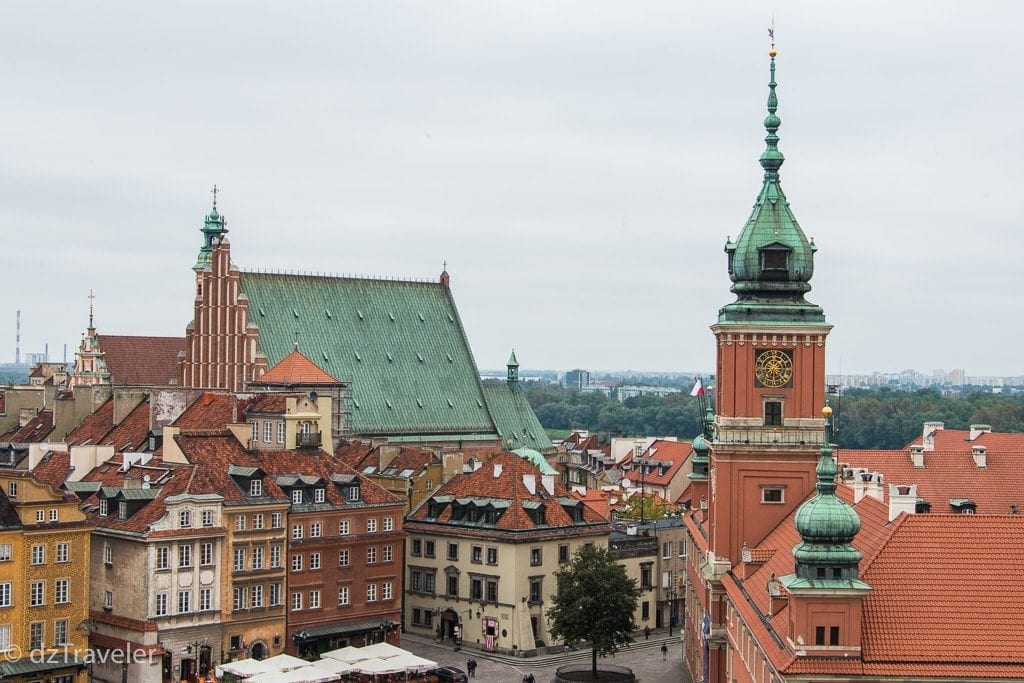 360 View From The Lookout
It's hard to get all the way up, need some strong will and a little stamina. To get to the viewing platform you will have to make use of them both.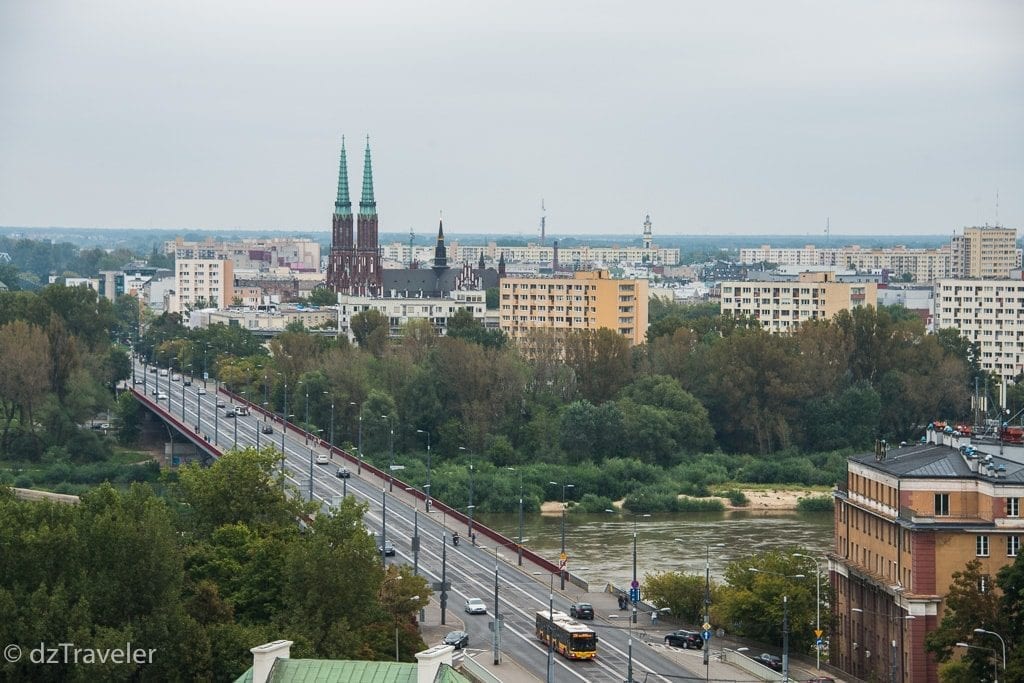 After walking 150 stairs up to the very top of the tower, you will experience Warsaw's probably most breath-taking view. At first, I was sweating when I was up there but looking at the 360 views I almost forgot the pain. The old town view from the top, the stadium in the long distance and Warsaw skyling are well visible on a clear day from the top.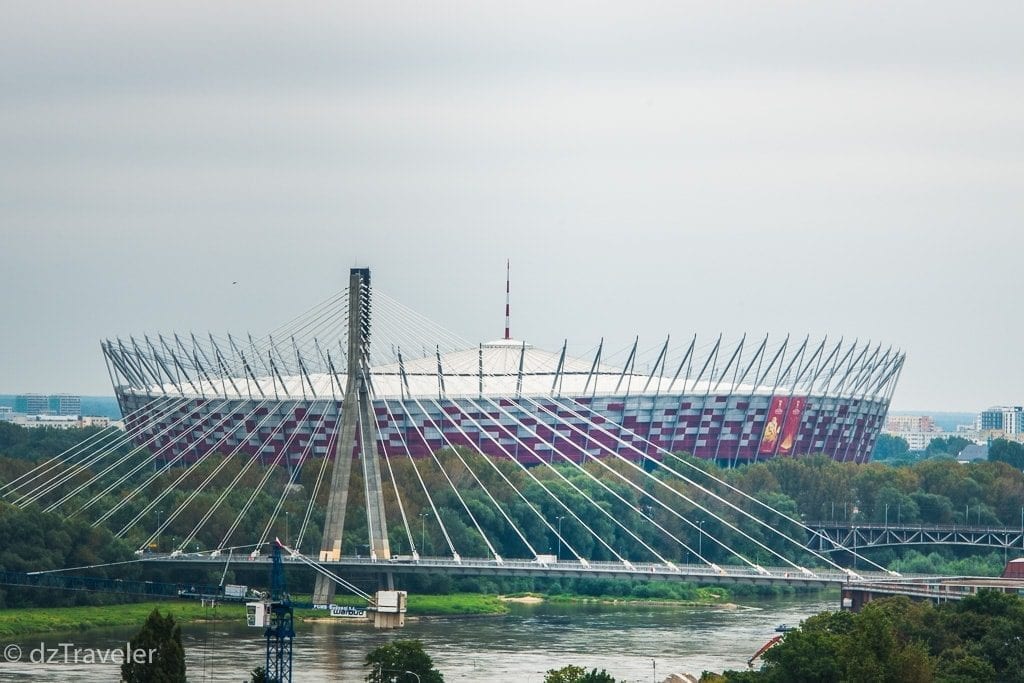 In addition to the pain, you also need to spend 6.00 Zt to access the tower. I would definitely recommend a visit up there if you are in Old Town, Warsaw.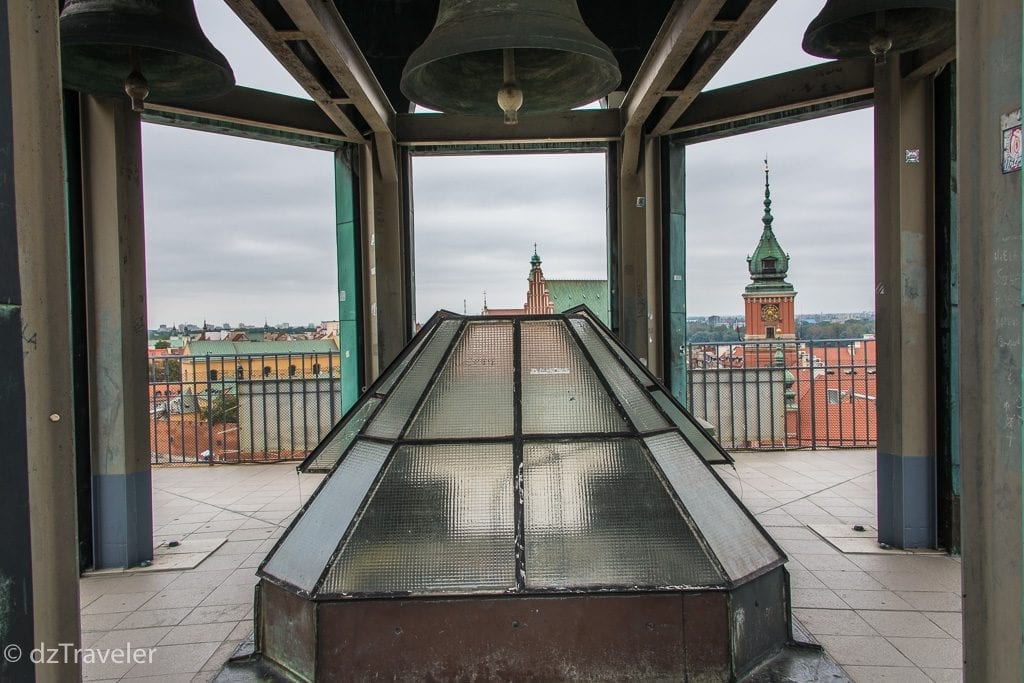 Where Did I Stay in Warsaw
Mercure Warszawa Grand Hotel is conveniently located in Warsaw with easy access to the City's multiple attractions and landmarks. Great service, modern and clean rooms. A great family friendly place to stay in Warsaw.
---
Do You Have a Property to List
If you are interested to list your home, apartment, room, and other unique places to our affiliate booking.com then click here.
---
Are You Looking For a Guided Tour
If you have limited time to explore the city on your own then try out a guided tour offered by our affiliate below.