Not far away from the Old Town Square, I walked over to a wide-open space that reminds me of Beijing Tiananmen Square. It was Sunday afternoon, saw people skateboarding in the wide open square. Not a bad day Sunny but with scattering cloud in the sky makes you feel comfortable.
Tomb of Unknown Soldier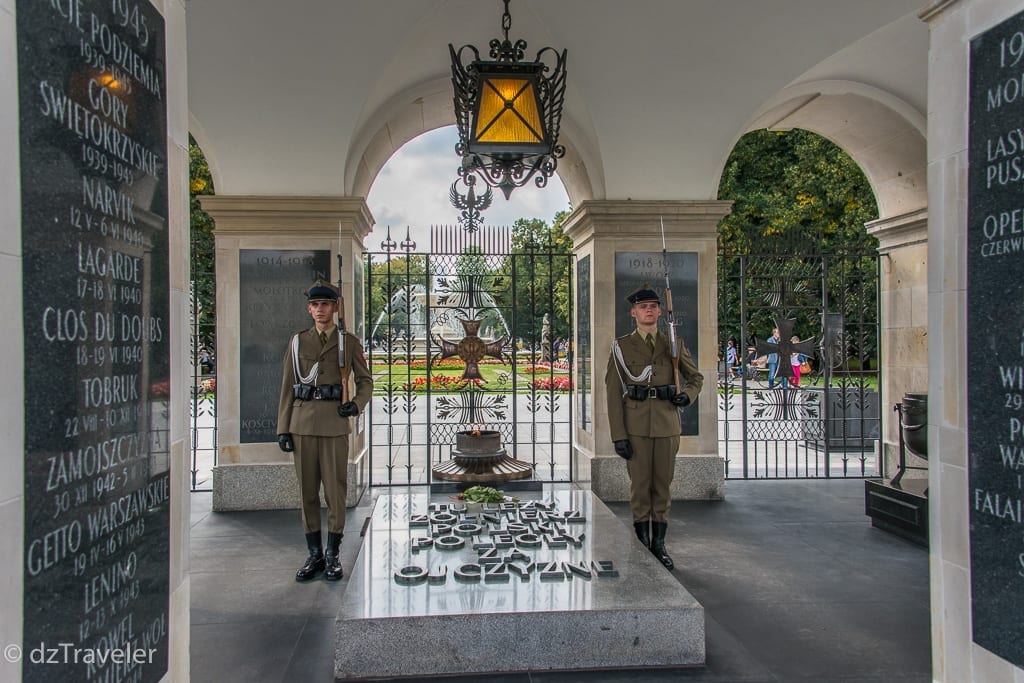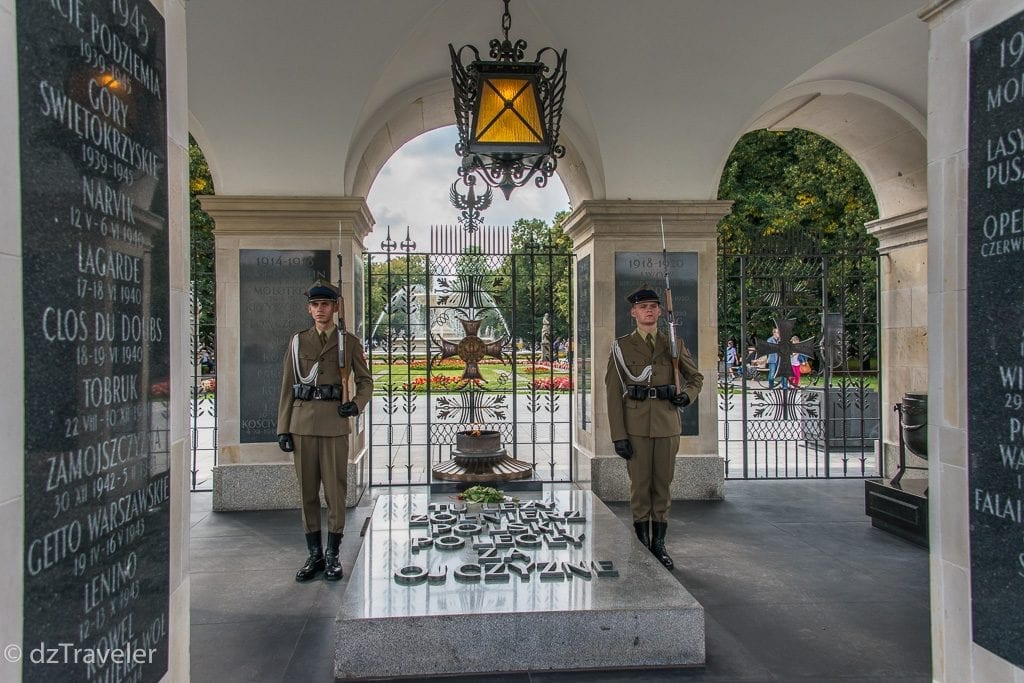 Changing of Guards
Saw Soldiers guarding the Tomb of the unknown soldier. In a short while time for changing the guard, it was a good photo opportunity for me and to observe the activities in an around the Marconi Fountain and Saxon Garden. I remember seeing this place was visited by President Obama a few years back so I also felt somehow honored to be able to visit the same place and pay a tribute to the unknown soldiers in my own way.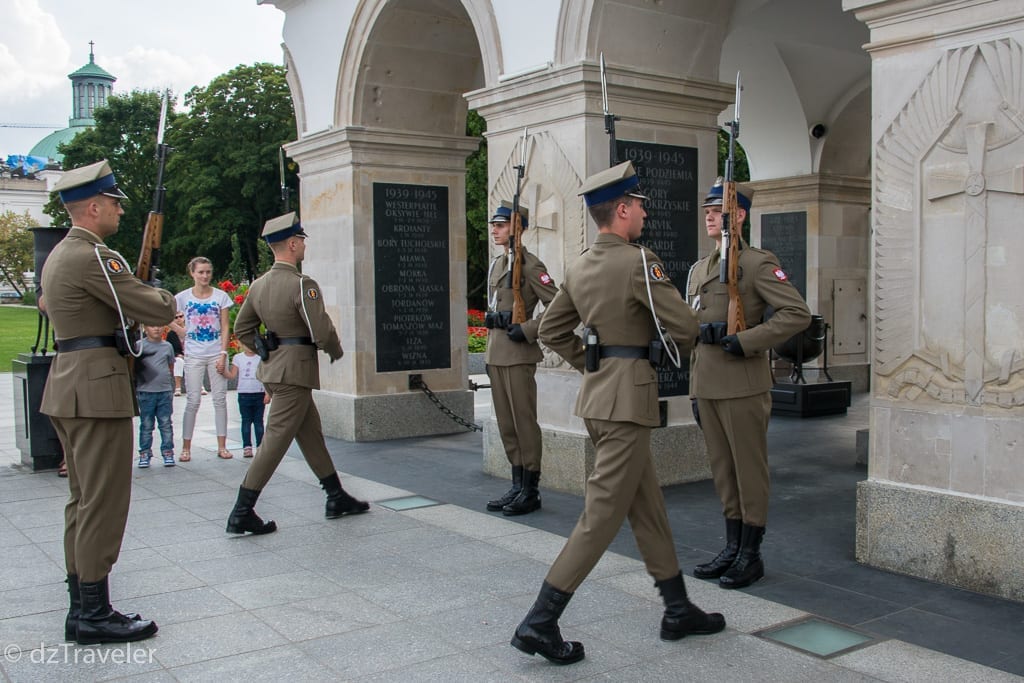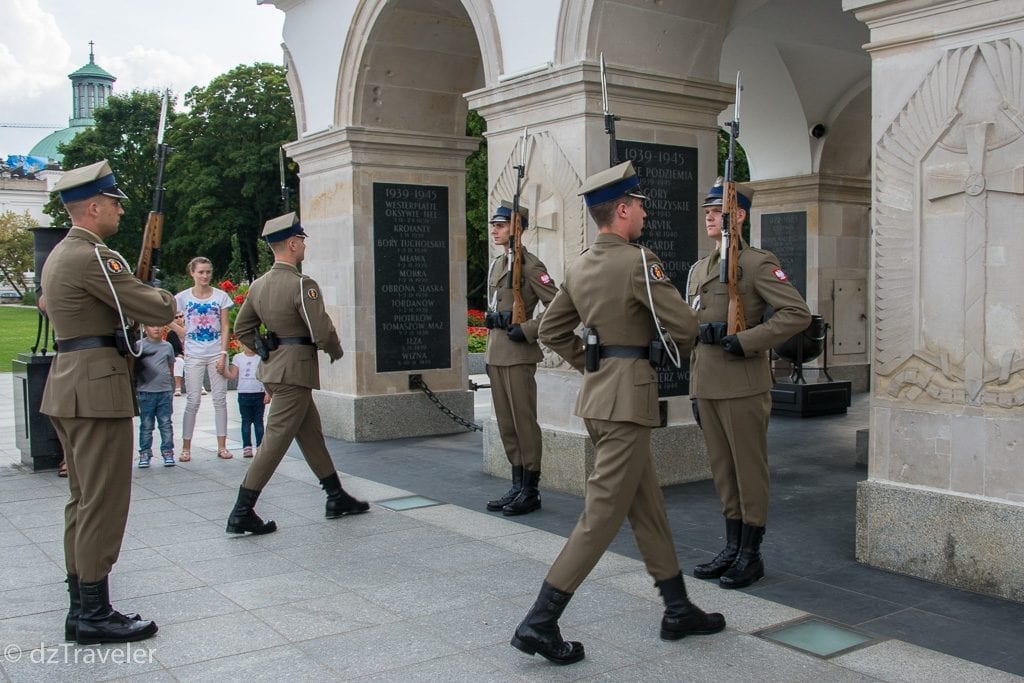 Tomb of the Unknown Soldier, dedicated to the unknown soldiers who have given their lives for Poland. The tomb has a change of guards every hour. Due to time constraint did not have much luck to go for a long walk in the adjacent park called Saxon garden but I bet it would have been a great experience. Overall I am proud and happy at least to be at the Tomb.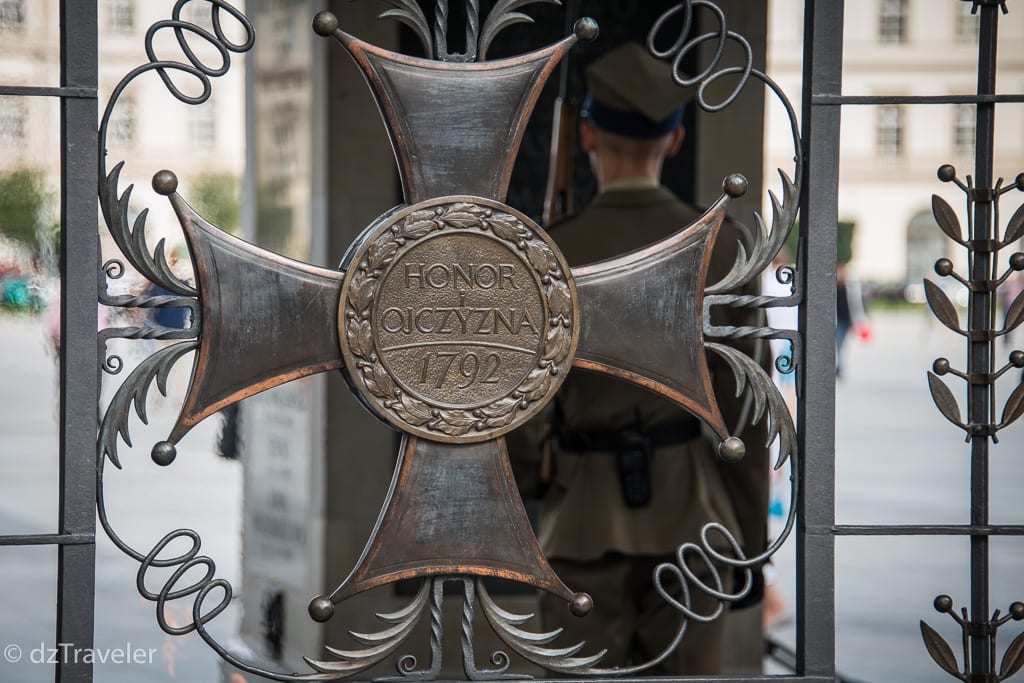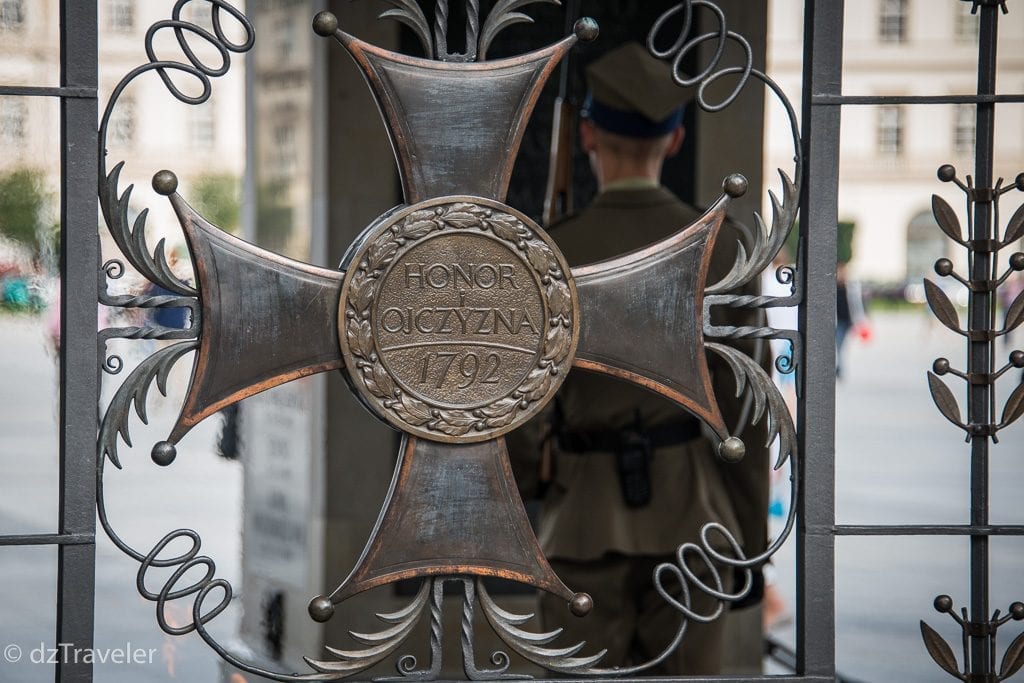 This is one of the many places in Warsaw that I would definitely recommend.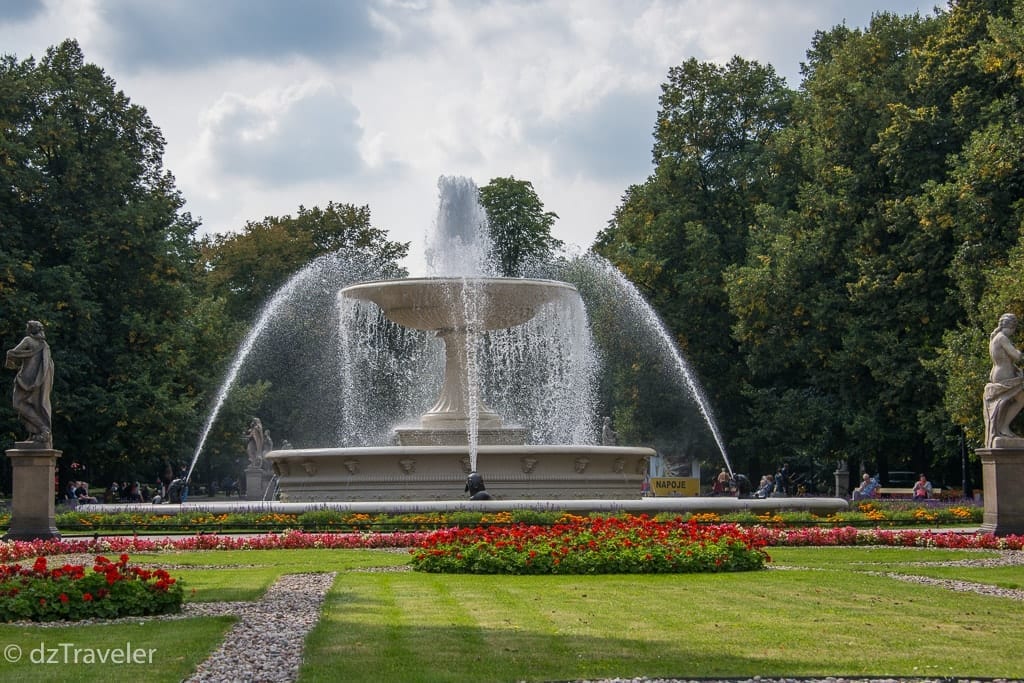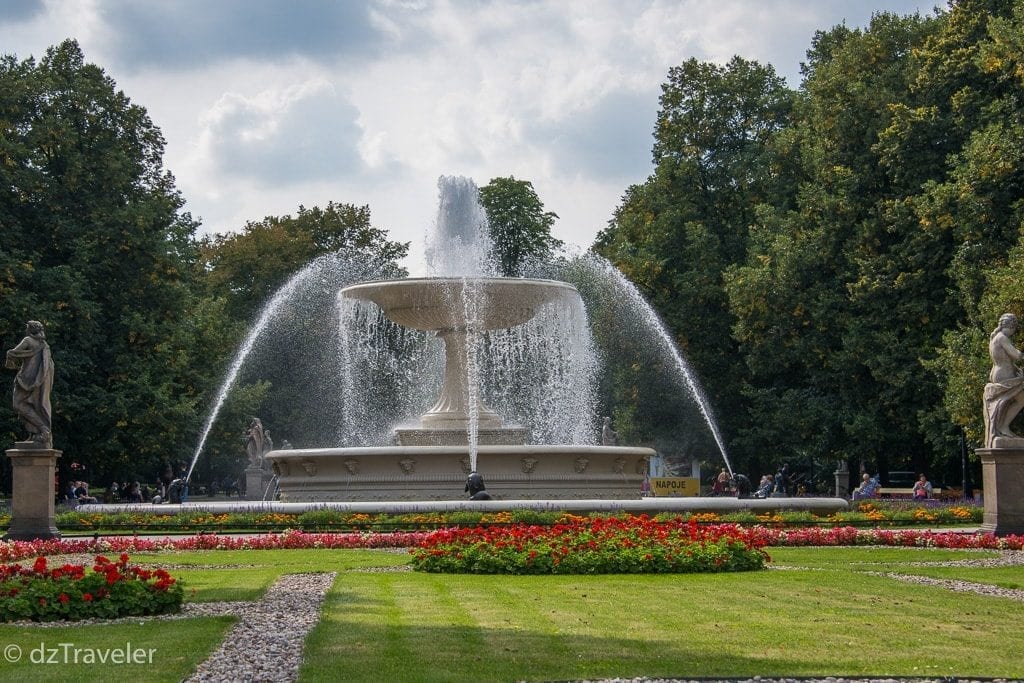 Where Did I Stay in Warsaw
Mercure Warszawa Grand Hotel is conveniently located in Warsaw with easy access to the City's multiple attractions and landmarks. Great service, modern and clean rooms. A great family friendly place to stay in Warsaw.
---
Do You Have a Property to List
If you are interested to list your home, apartment, room, and other unique places to our affiliate booking.com then click here.
---
Are You Looking For a Guided Tour
If you have limited time to explore the city on your own then try out a guided tour offered by our affiliate below.