Warsaw Street View!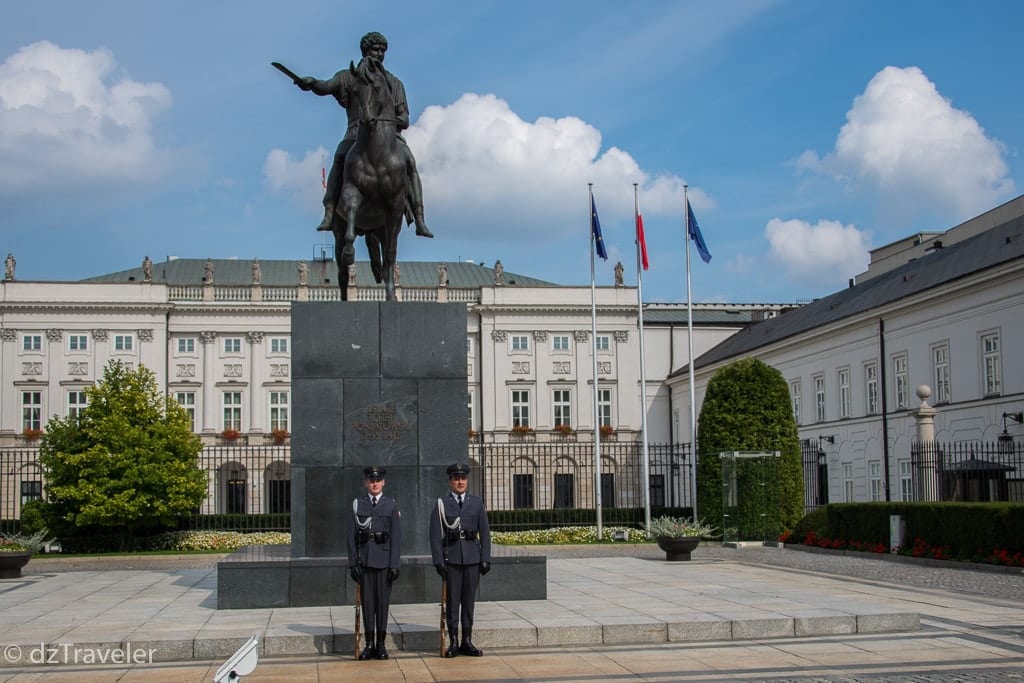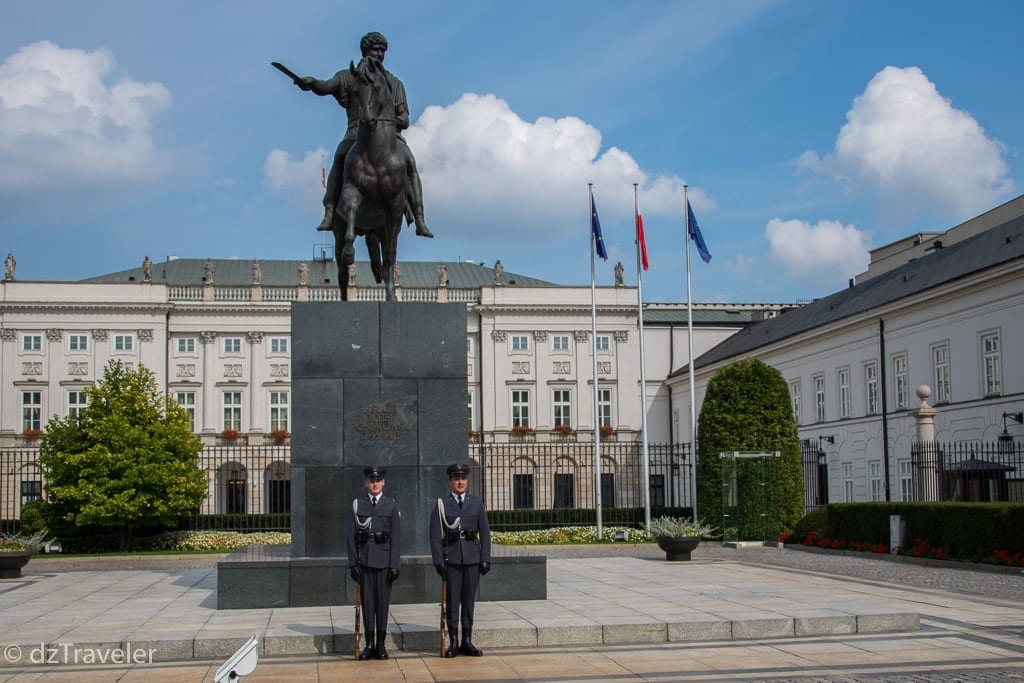 My objective was to just buy a 24 hours valid ticket and get on public transportation and head towards some targeted area based attractions printed on the Tourist Map.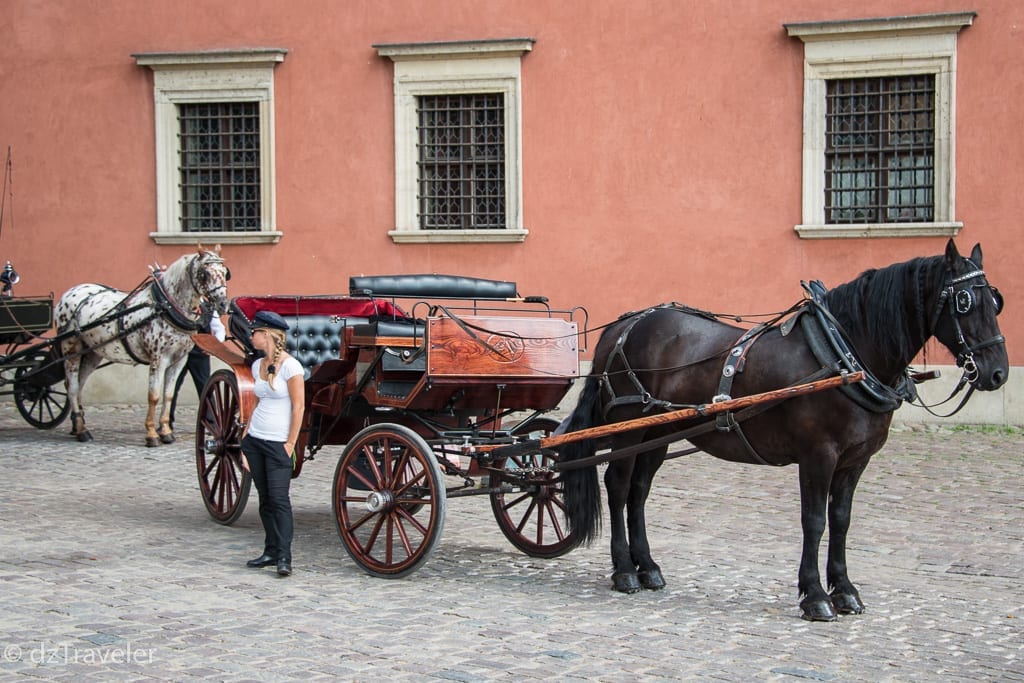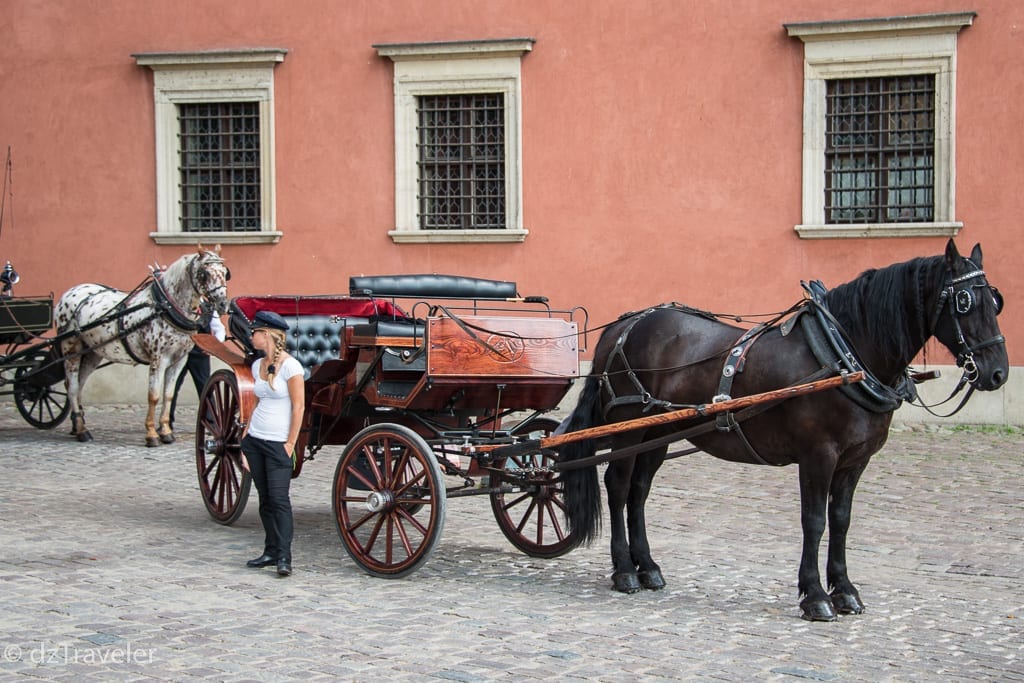 I have walked miles after miles through many parts of the city until my legs gave up on me, gathered experience, tried to understand locals lifestyle, ordered food from places where no one speaks English, and most of all take some pictures for my memories.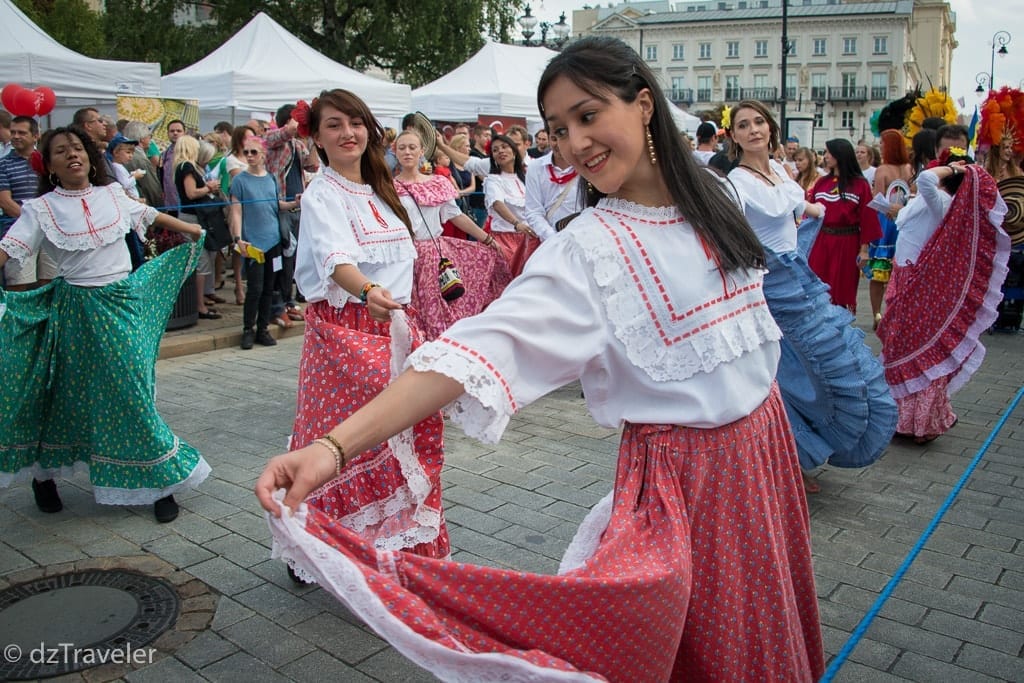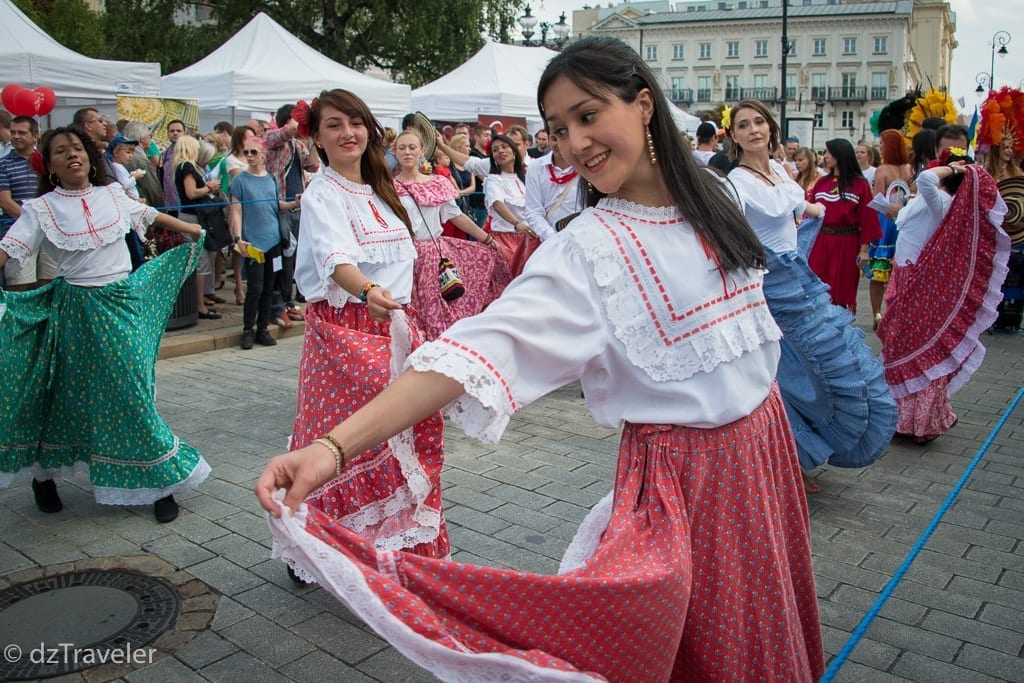 Here are few of them which will reflect a broader perspective.