Tallinn the capital of Estonia a place well off the beaten European trip that most travelers follow. Baltic is always viewed as a sort of outer boundary of European travel. Not sure where the origin of my thought came from, but probably very few people I know who have gone or even thought about going there. In my circle, I really hear the Baltic mentioned by anyone.
Tallinn's old town is a medieval fantasy land of cobblestone streets, pointy church towers, and red-tiled watchtowers, which could simply suit as a movie set of any 17th. century fantasy drama.
By Ferry about 2 hours away from Helsinki, a perfect day trip destination but my trip originated from Riga.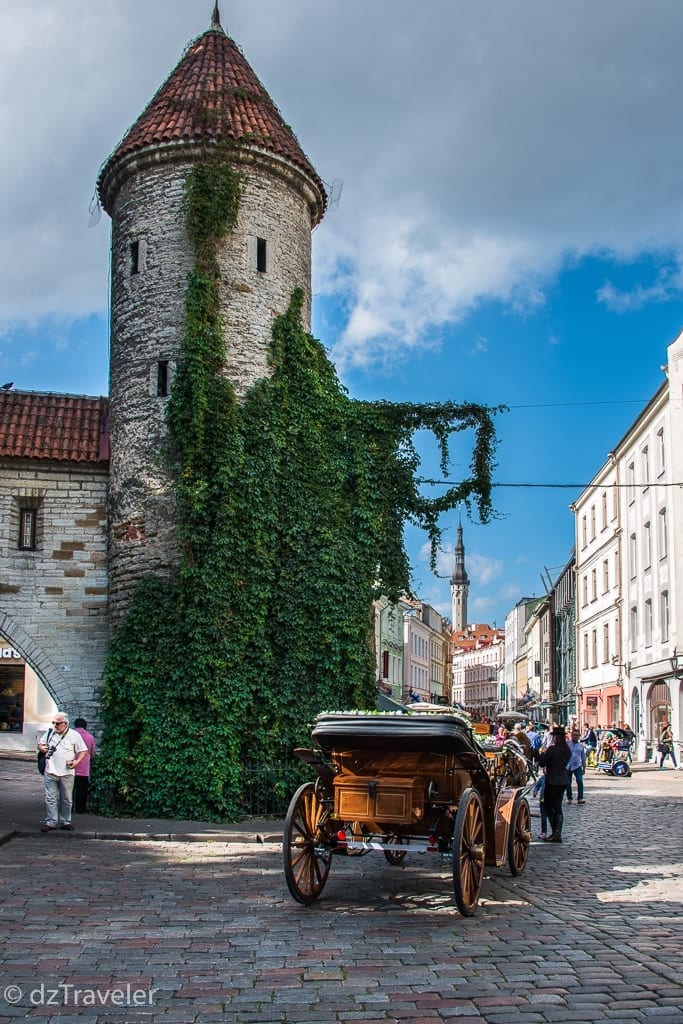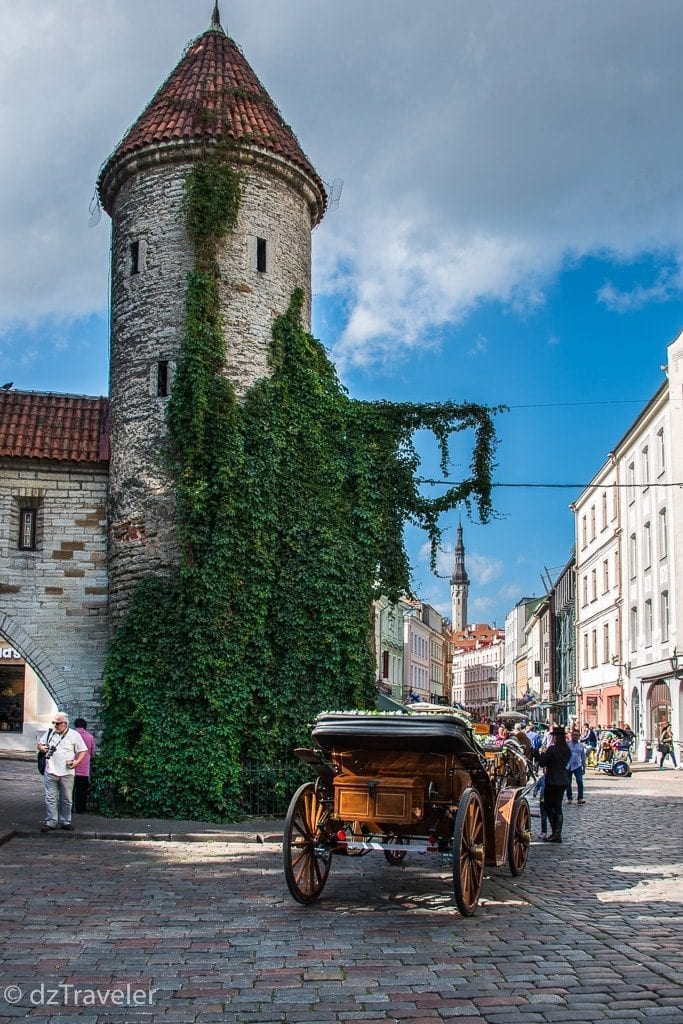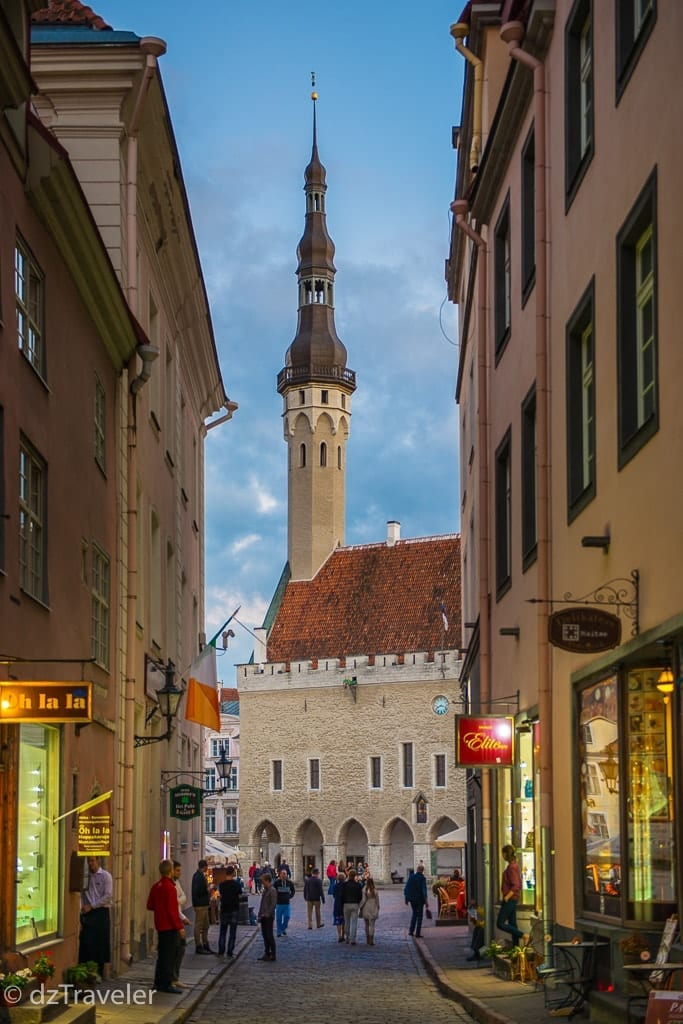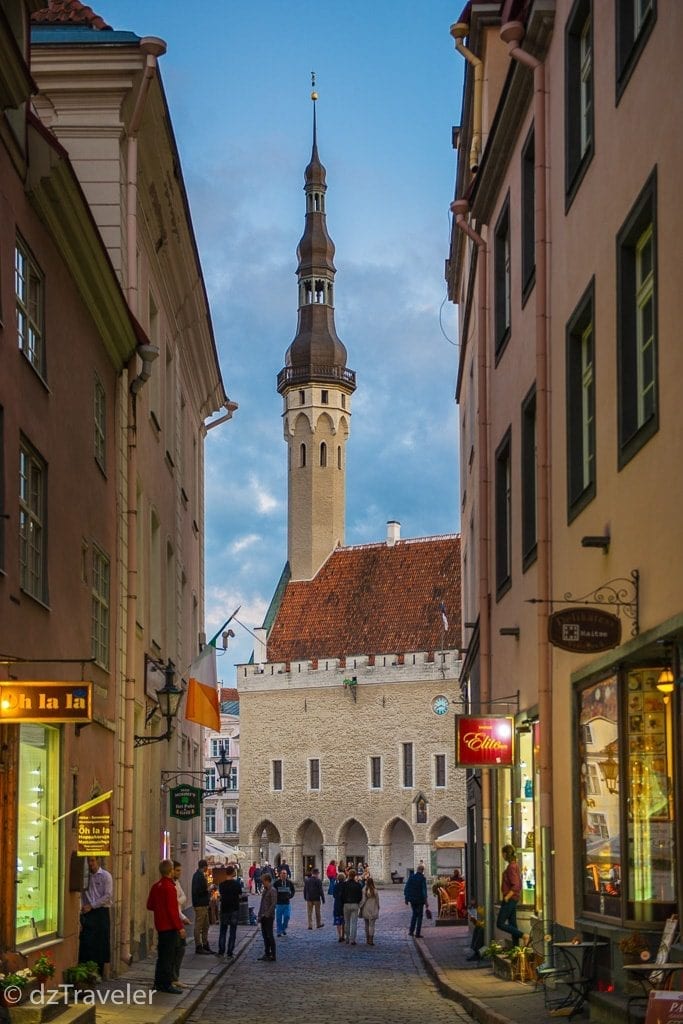 Top Things to Do in Tallinn
I have spent three beautiful days in Tallinn and really enjoyed it. Here is a list of things you can consider during your visit to Tallinn.
Start Your Day Exploring Old Town
This is the best place to start your day in Tallinn as there are many different attractions located inside Old Town. Tallinn's Old Town belongs to UNESCO's World Heritage list since 1997 and is a medieval fantasy land that will take you back in time to the 11th – 15th century.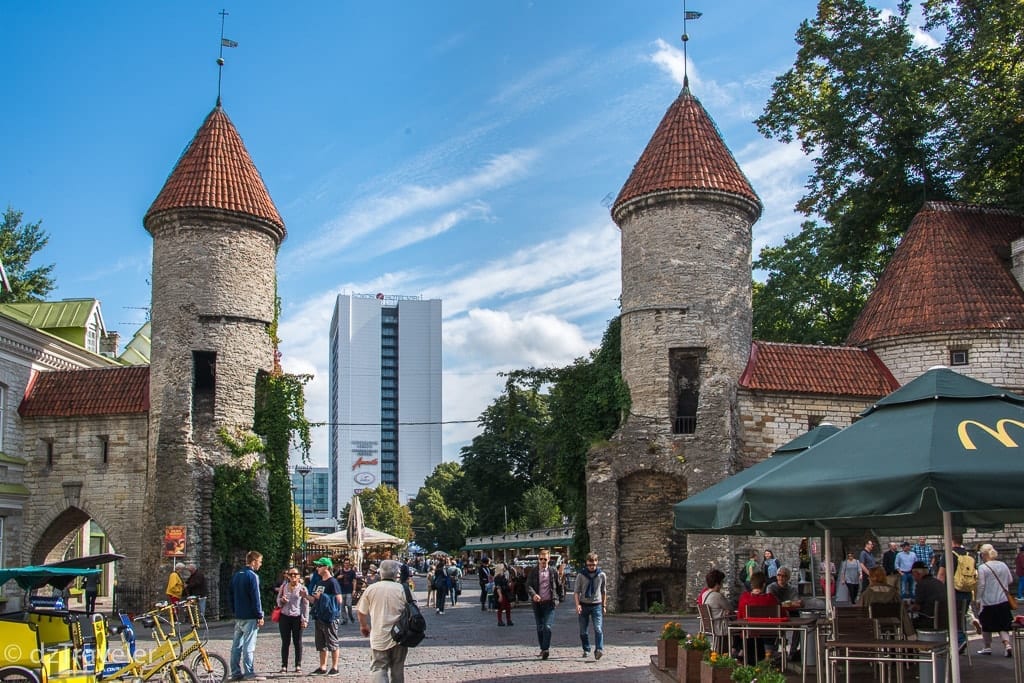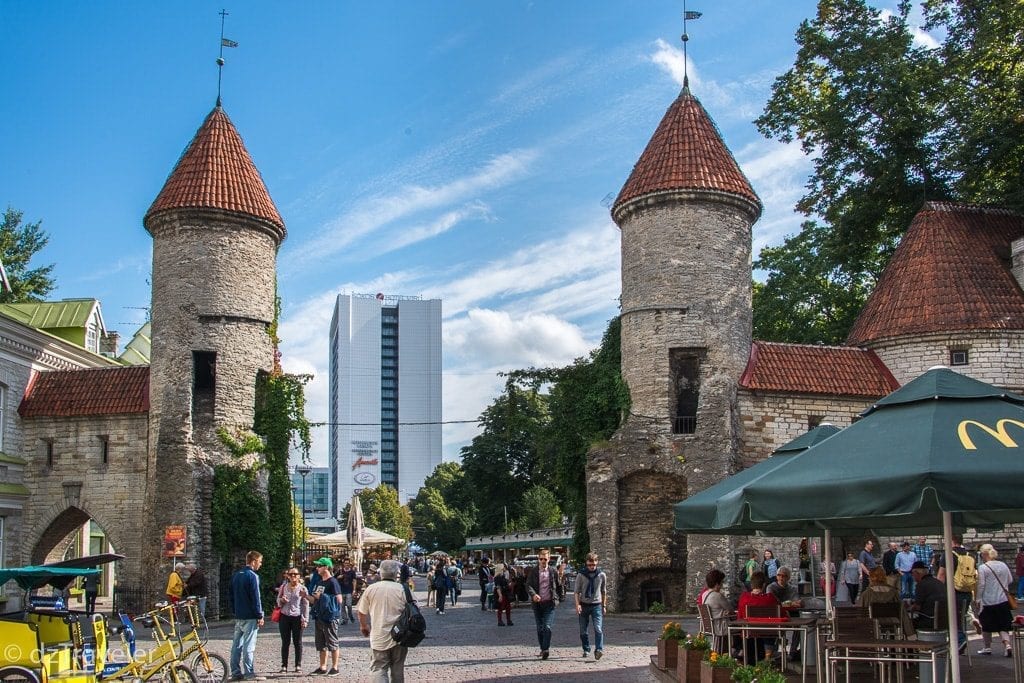 The old town of Tallinn has undoubtedly gained its popularity among travelers due to its dreamy fairytale-like image. This UNESCO protected medieval masterpiece, is well preserved. A perfect location to start your Tallinn city tour. The narrow cobblestone streets filled with the spiky church towers, restaurants, cafes, historic architecture, and red colored roofs that can be seen from a far distance is among the many attributes that contributed to its popularity.
Town Hall Pharmacy
They not only sell modern pharmaceuticals in this pharmacy but also interesting souvenirs. Once you are in the Town Hall Square you can't miss this site.
It is also known as Raeapteek, 15th-century pharmacy one of the oldest in Europe. Actually, town records go as back as 1422. They have a museum where you can learn about popular herbs and their history. Also, you can try out fabulous locally grown herb tea.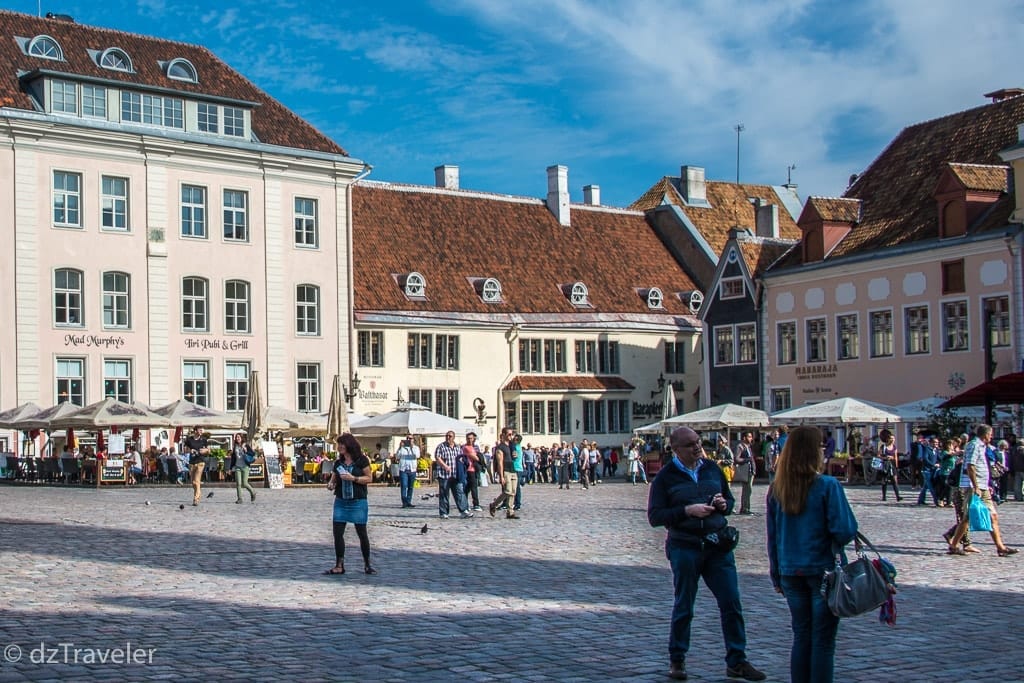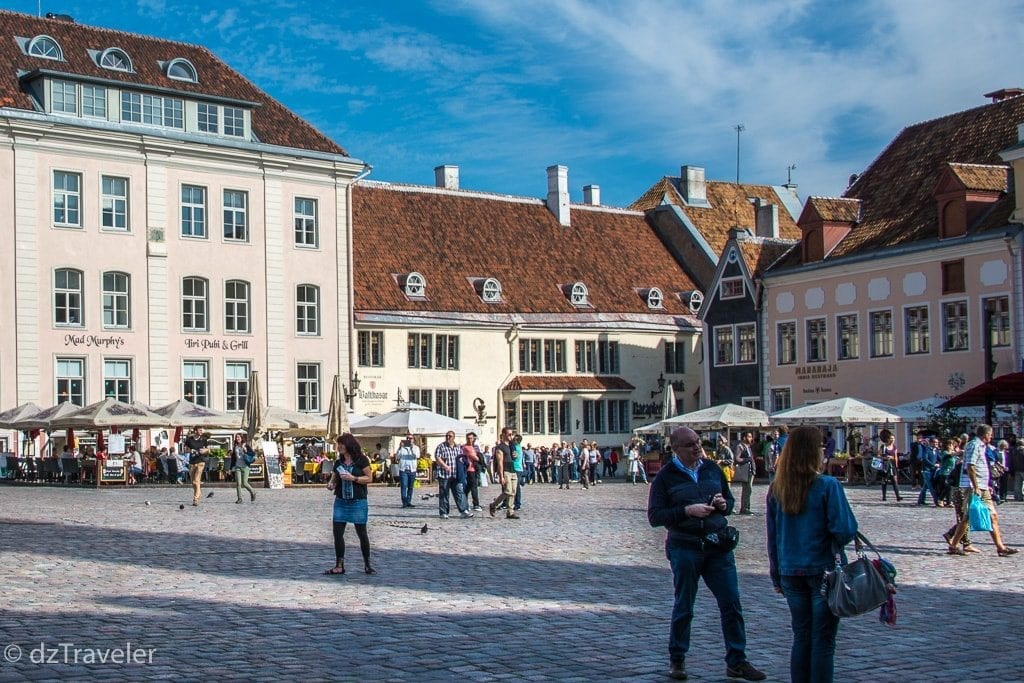 Toompea Hill & Castle
Toompea Hill is the home of 13th-century Toompea castle houses the Estonian parliament, Alexander Nevsky Cathedral, museum and a few lookouts with an amazing view. I would definitely recommend all the three viewing platform such as Kohtuotsa, Patkuli, and Piiskopi for a great photo opportunity.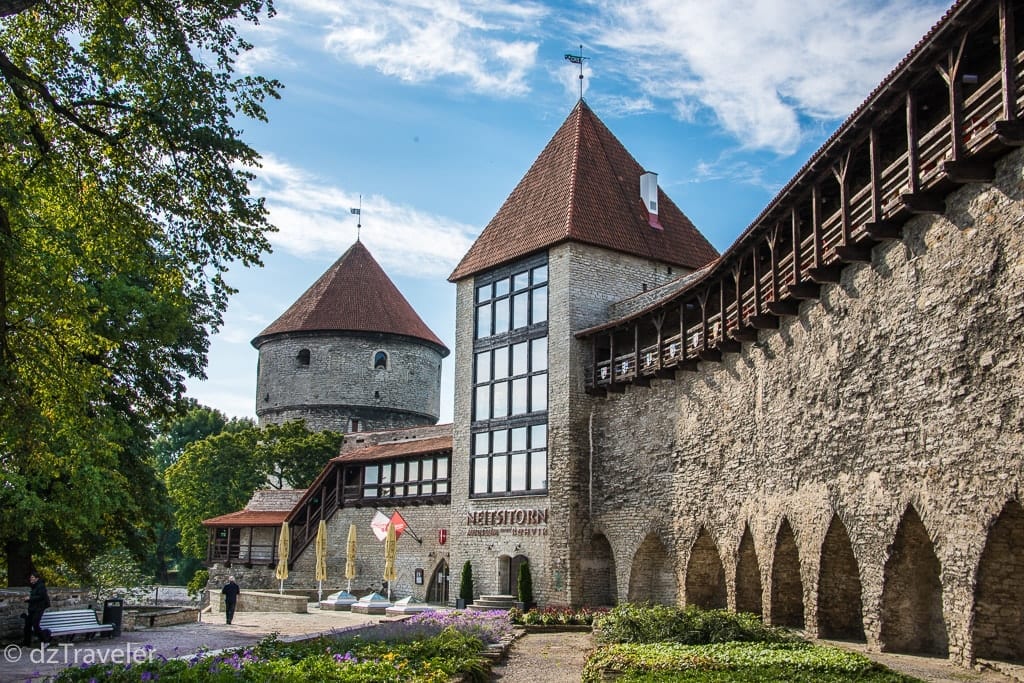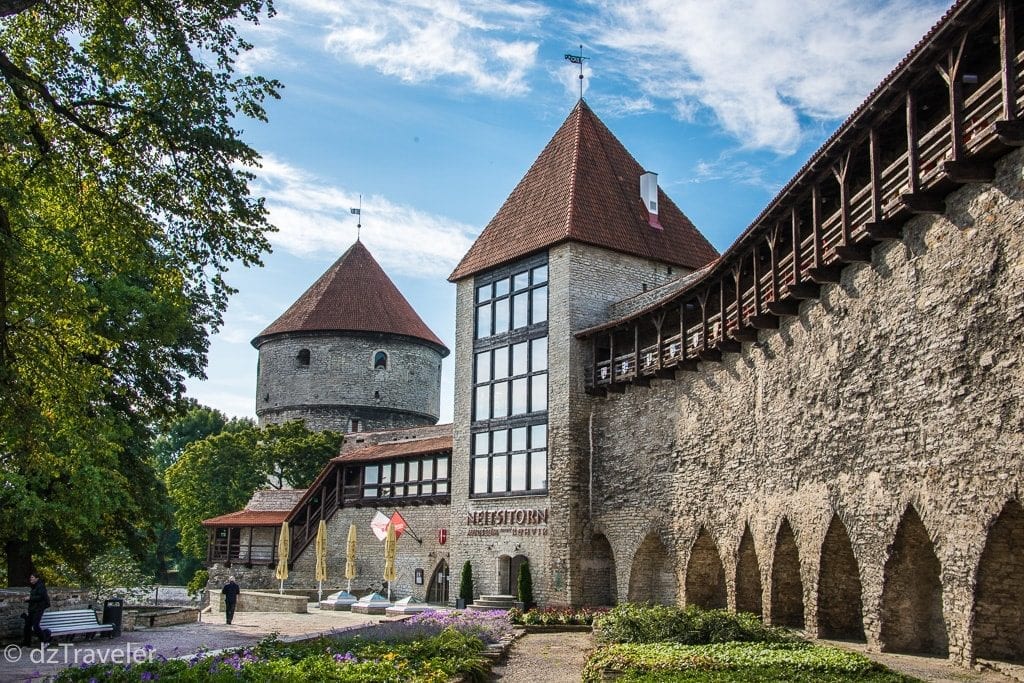 Alexander Nevsky Cathedral
While visiting the upper town this picturesque cathedral is worth visiting. This orthodox Russian style church was built between 1894 and 1900. Its onion-shaped dome is impressive and can be recognized from a far distance.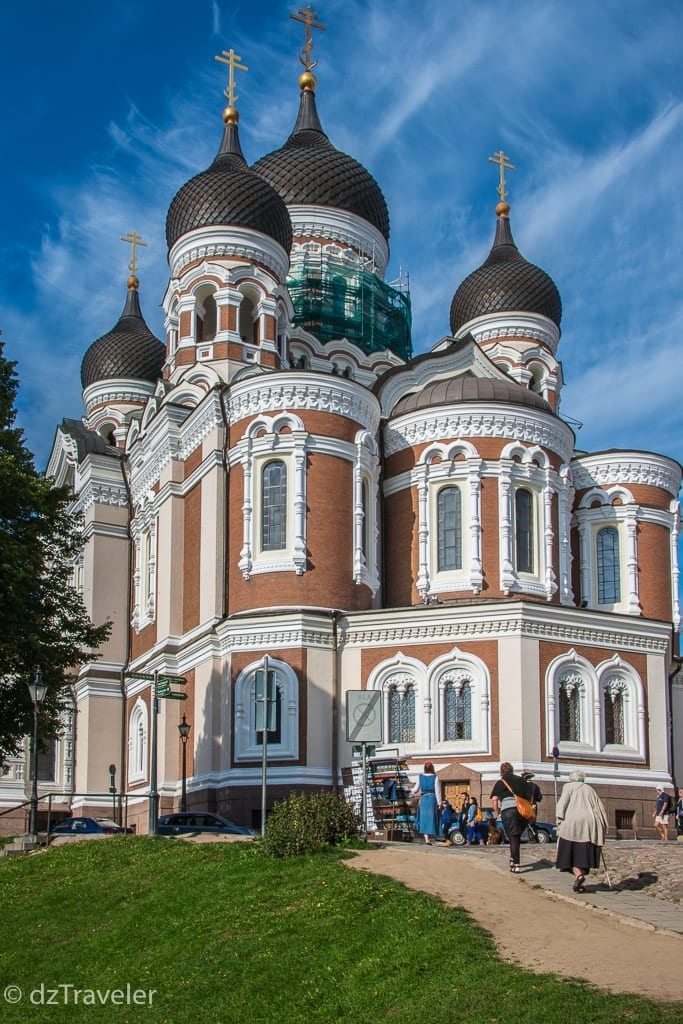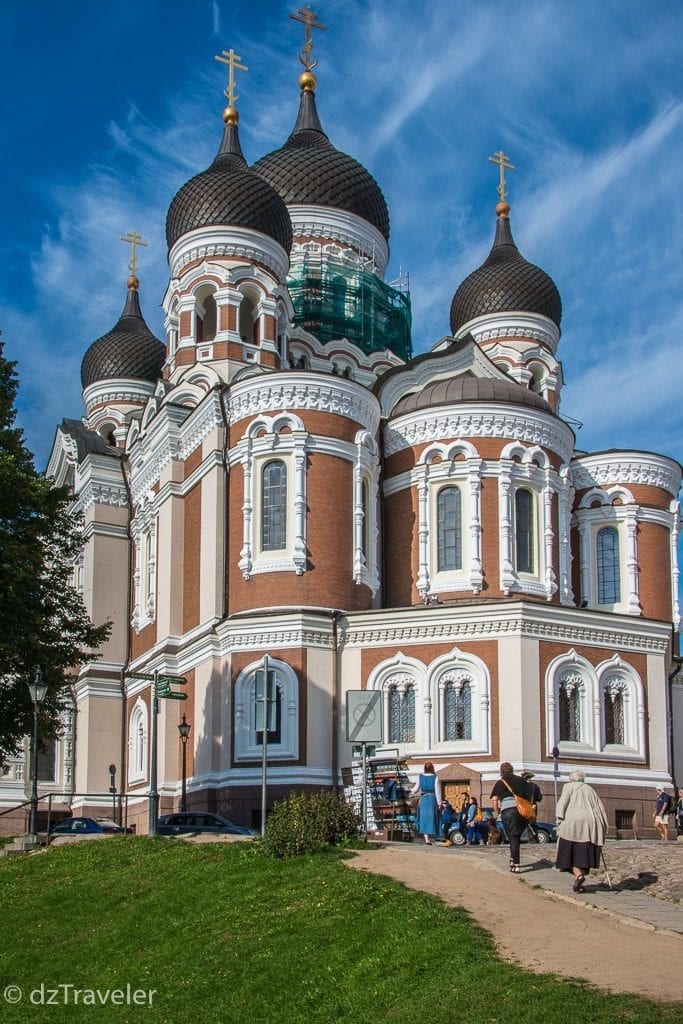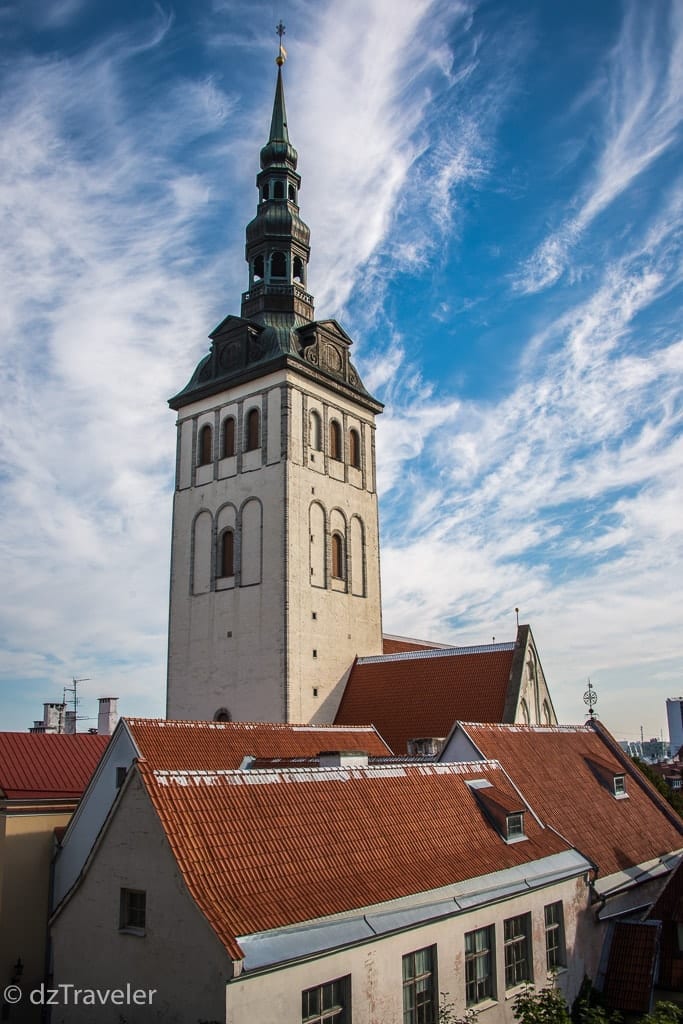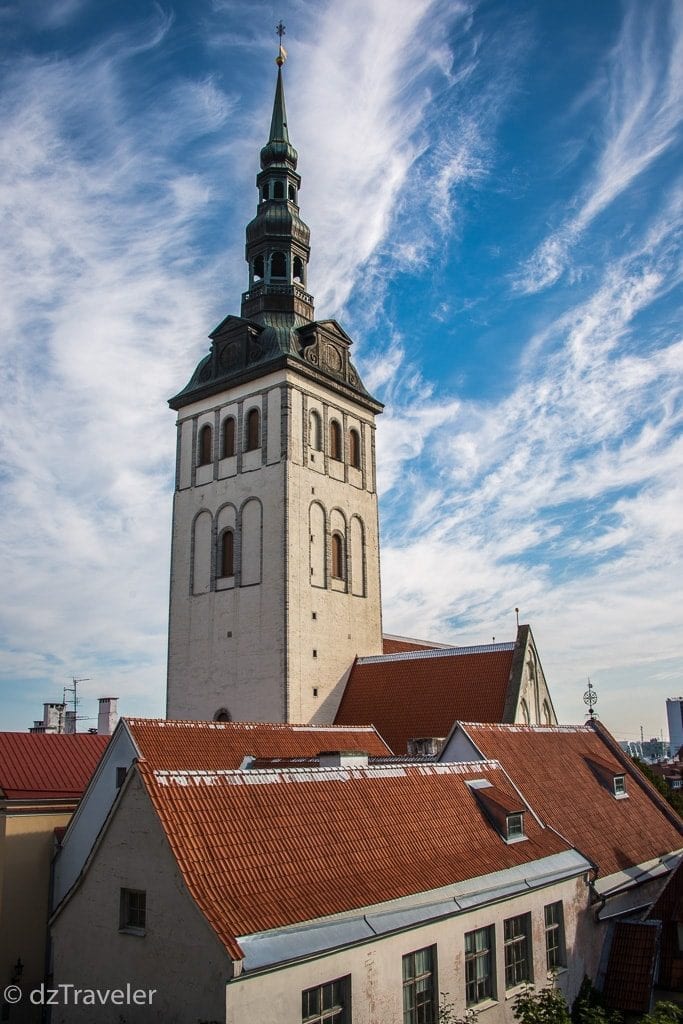 St Mary's Church
The St. Mary's Cathedral church is also located on Toompea Hill, one of the oldest in Estonia Originally built in the 13th century.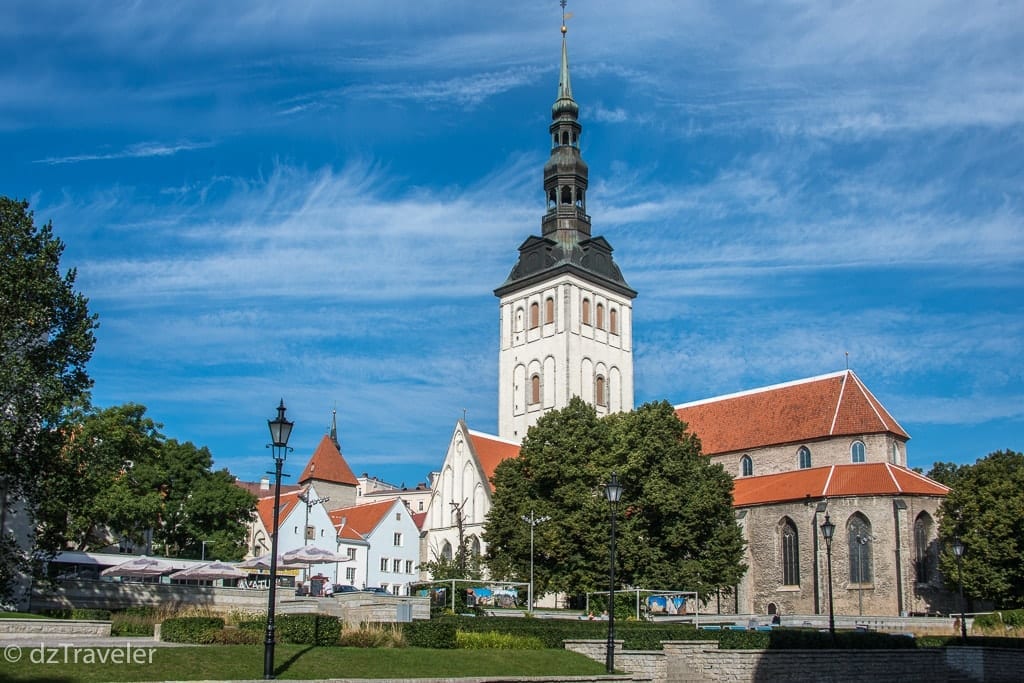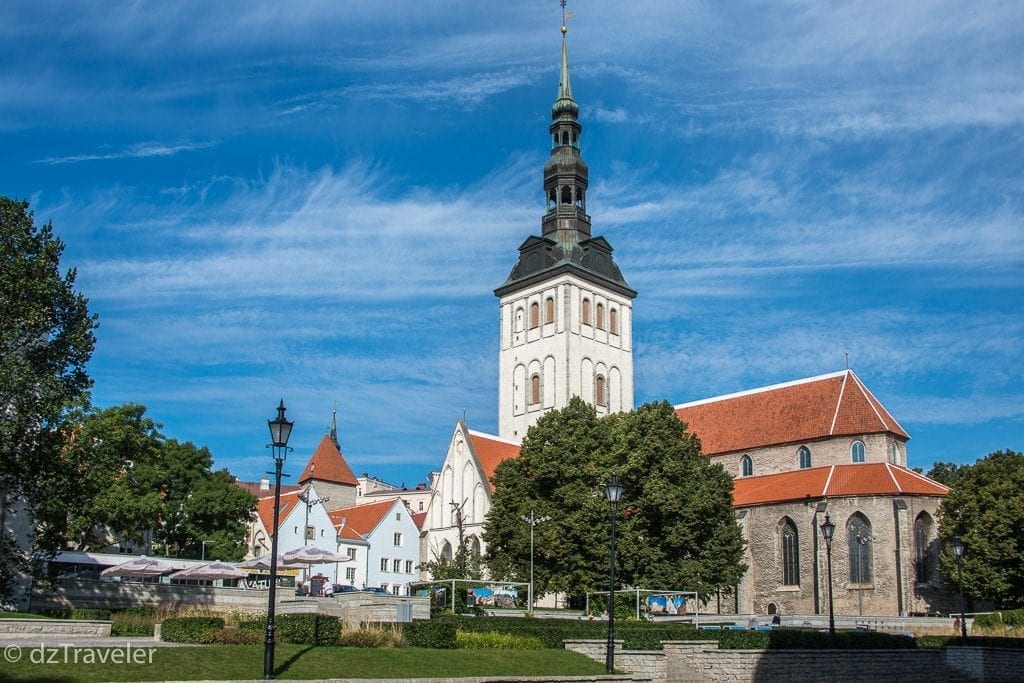 The Town Hall Square
Tallinn town hall square is also known as Raekoja Plats, one of the magical place to be. The huge cobblestoned square is surrounded by beautiful buildings and restaurants popular for the open-air weekend market, the best place to buy souvenirs.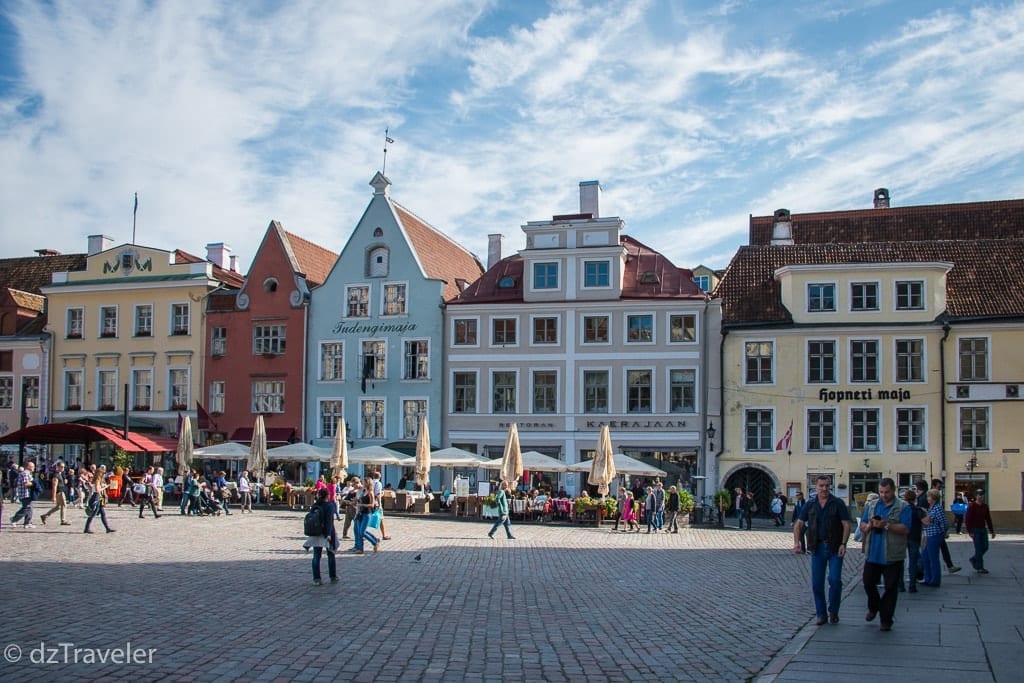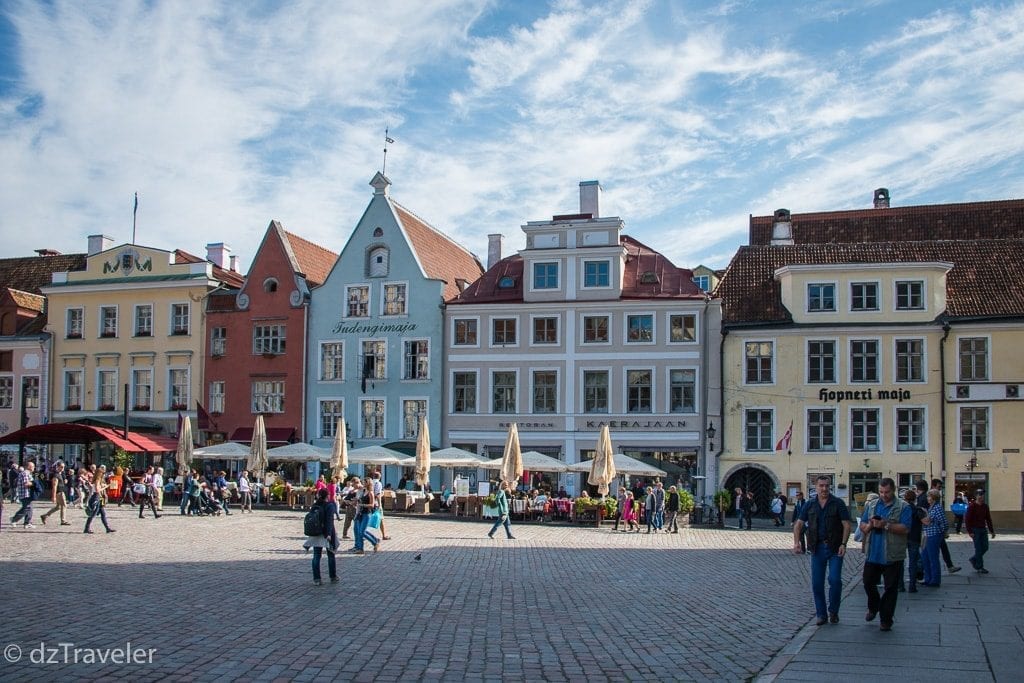 St. Olaf's Church
This 500 years old church is still one of the beautiful church in Tallinn. The law says no building in Tallinn can be higher than this church. In summer you are allowed to climb to the top if you decide to take the 200+ steps but in the end, you will be rewarded with an amazing view of the old town.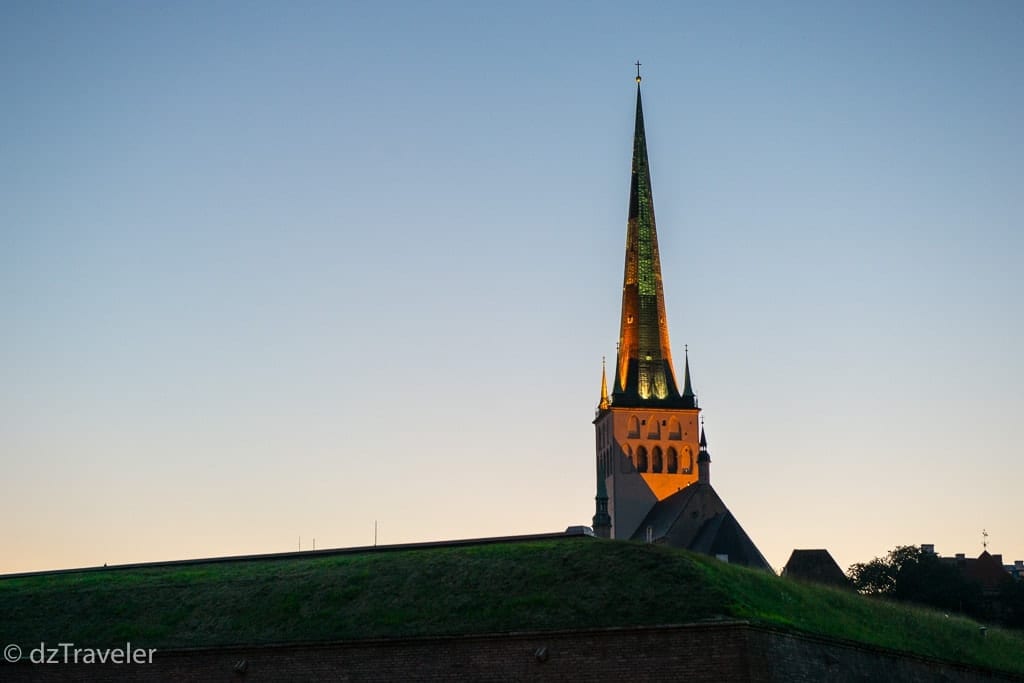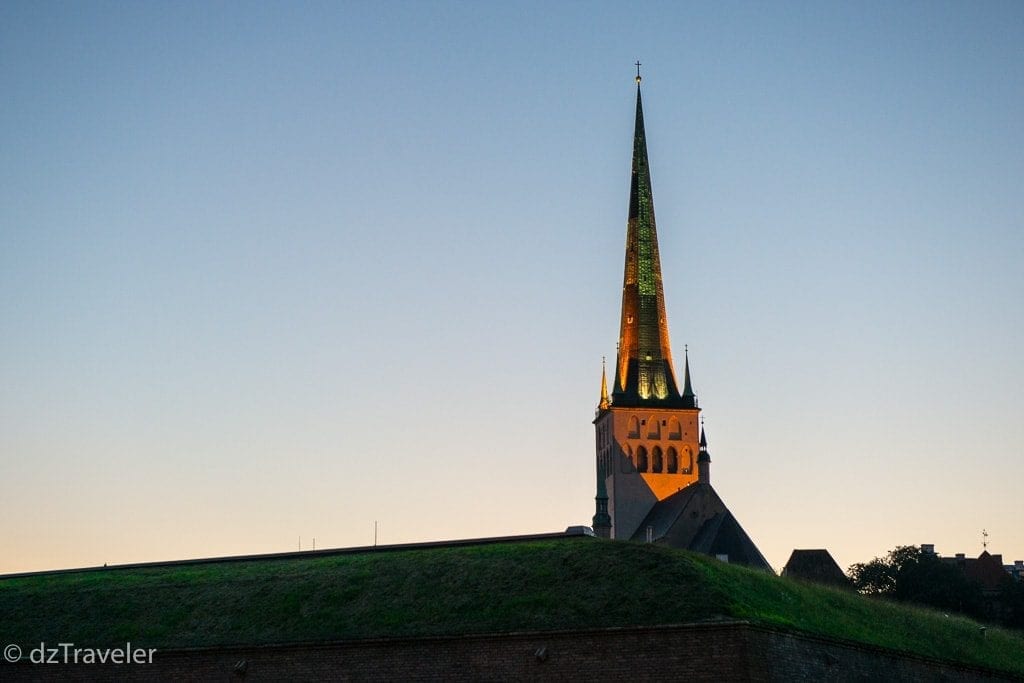 Kadriorg & Park
From Old Town take a quick tram ride to Kadriorg, possibly the most elegant area in Tallinn. In Kadriorg Peter the Great's summer palace is one of the bests attractions surrounded by a huge park. If you are interested there are a few exciting museums nearby. A perfect place for a day out and a picnic.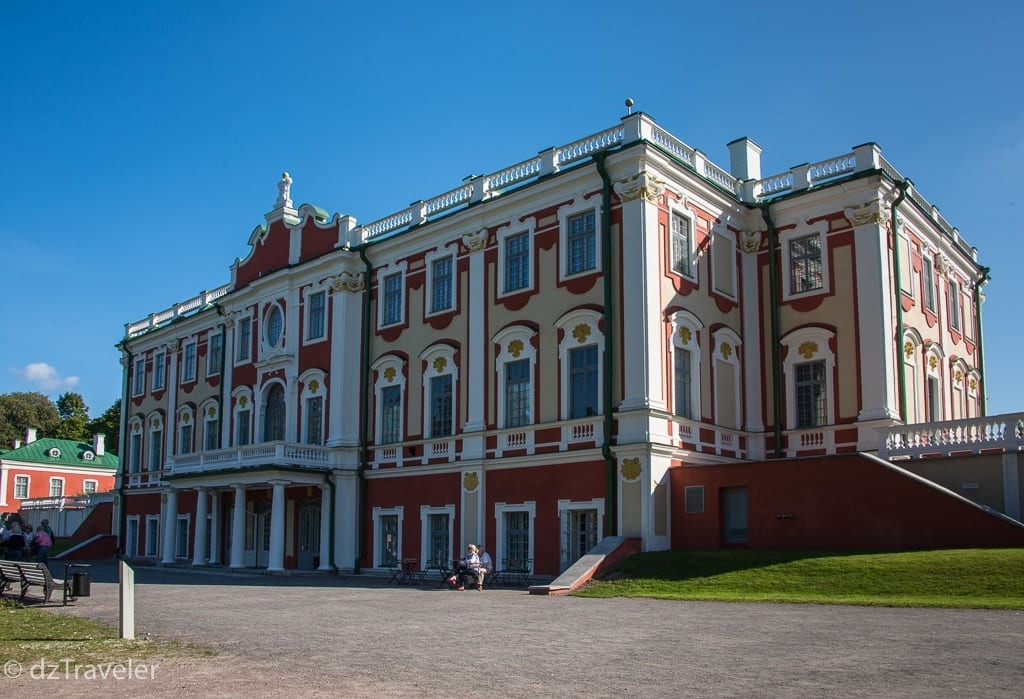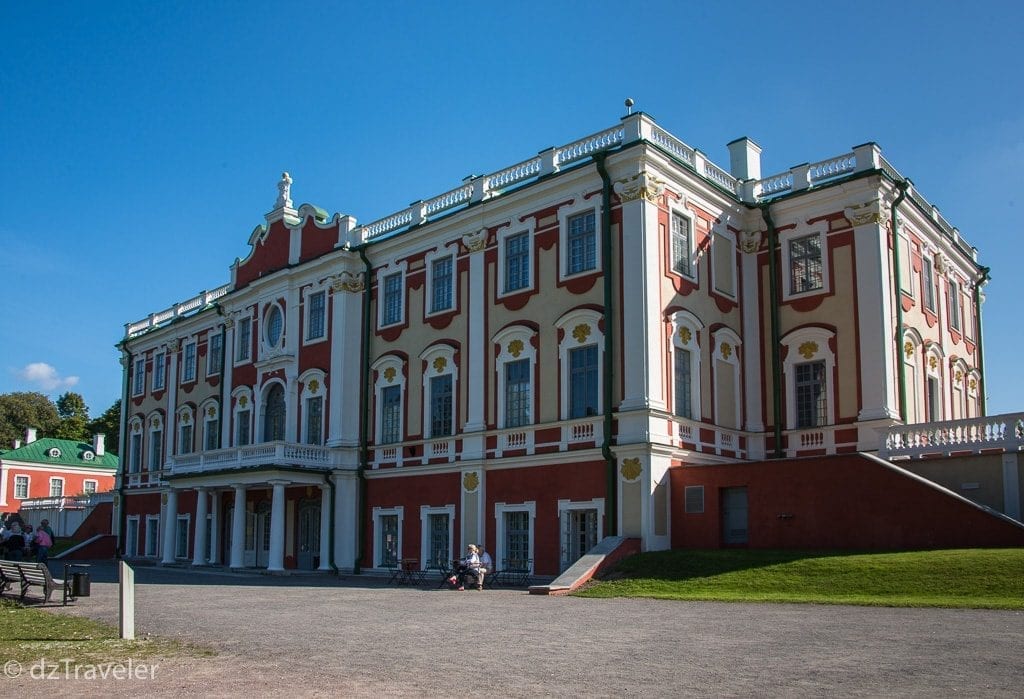 Try Out A Few Pubs in Old Town
Tallinn's old town has completely adopted it's medieval heritage, with a number of cafes, restaurants, and pubs offering a 'back in time' experience, from the decor, traditional costumes of the staff to the surrounding environment and, definitely the menu selections.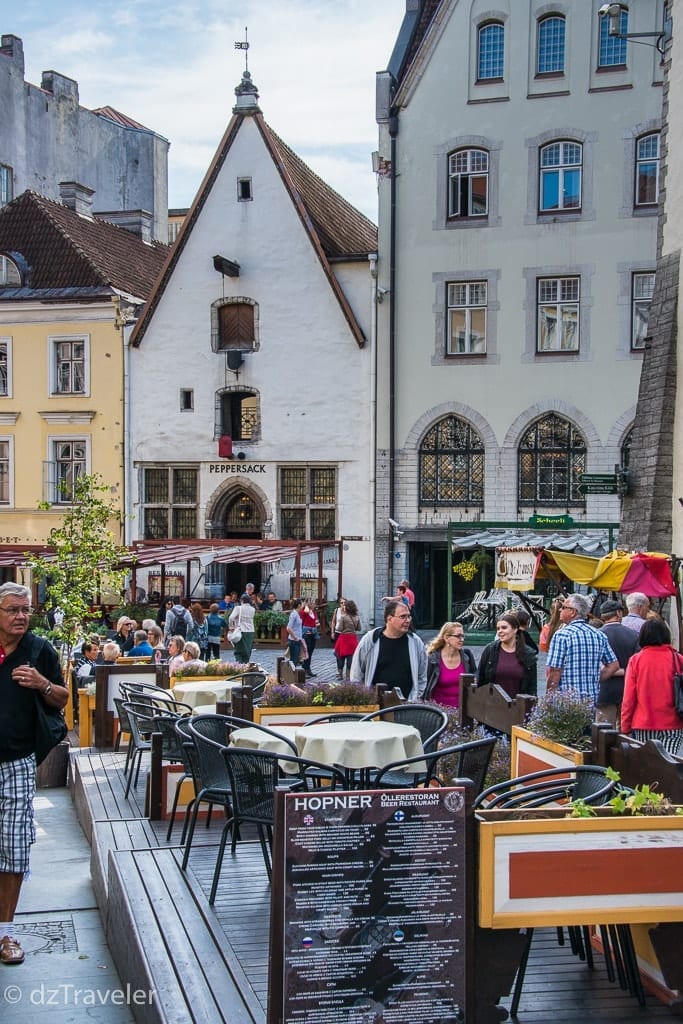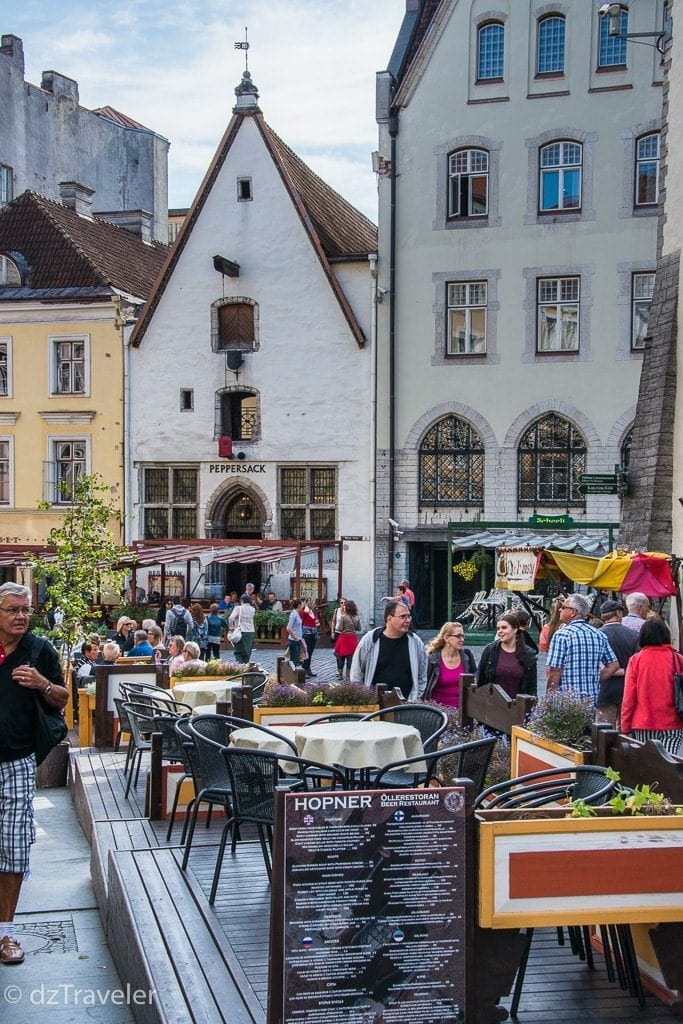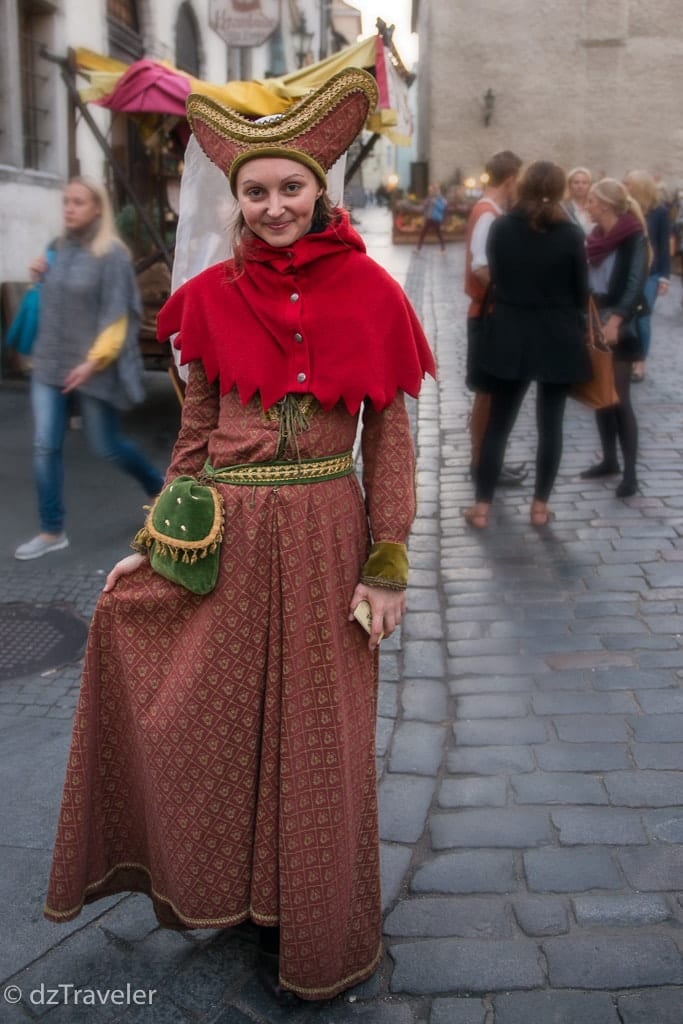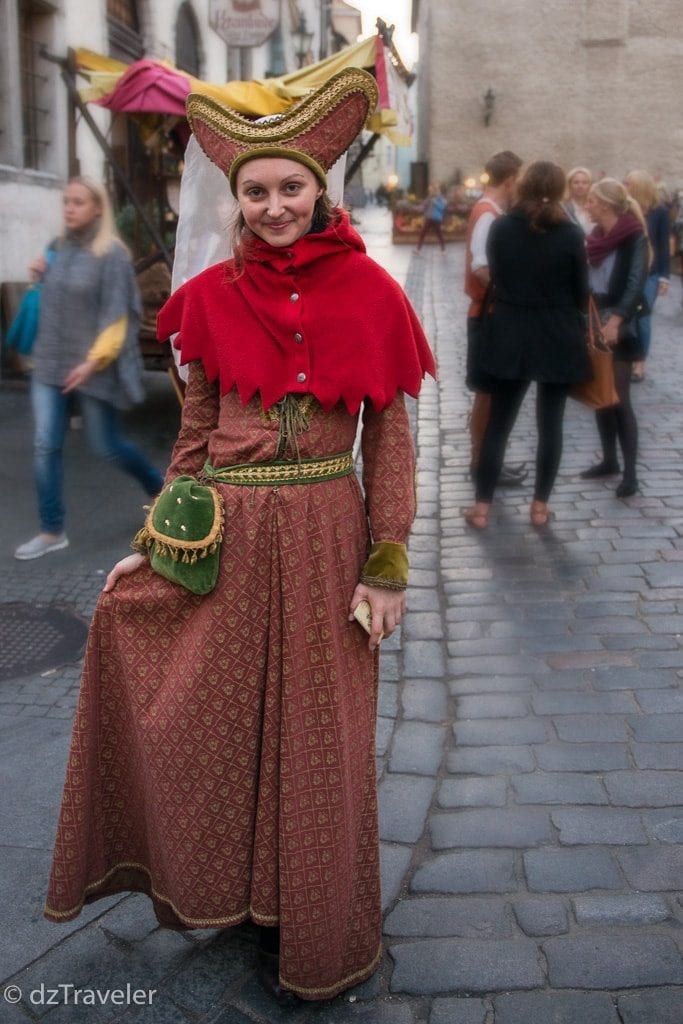 Enjoy Street Music
Tallinn old town trip is not complete without paying attention to what's going on at the narrow street corners. It will be unusual if you don't hear the sound of beautiful melodies coming from a far distance while strolling through the narrow alleys. In a few occasions, I followed the sound and took a break to enjoy the traditional music played by the local musicians.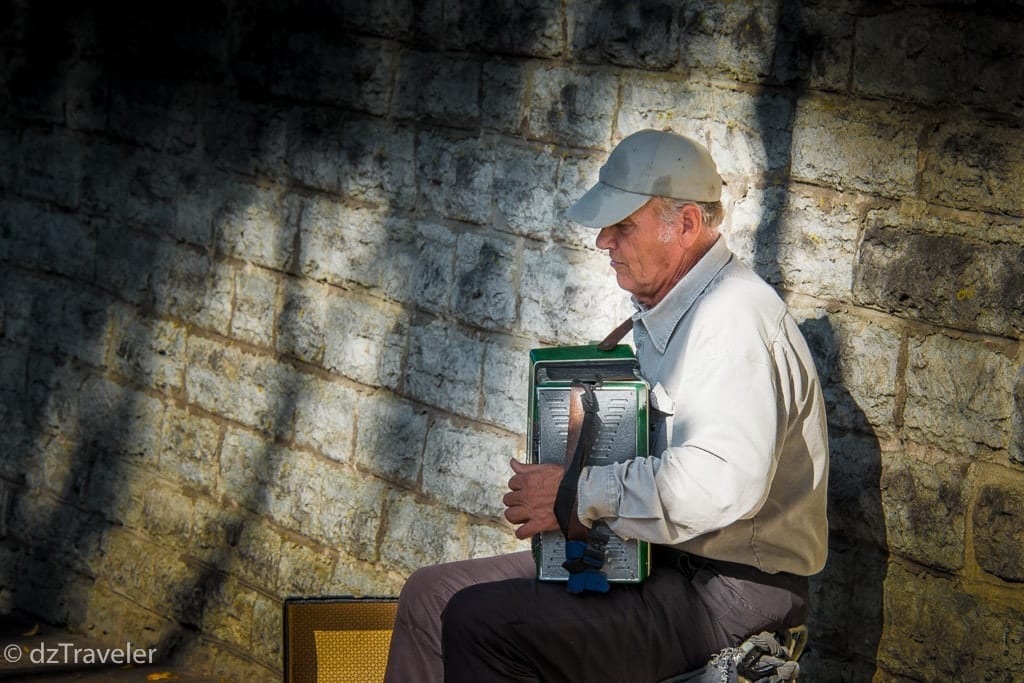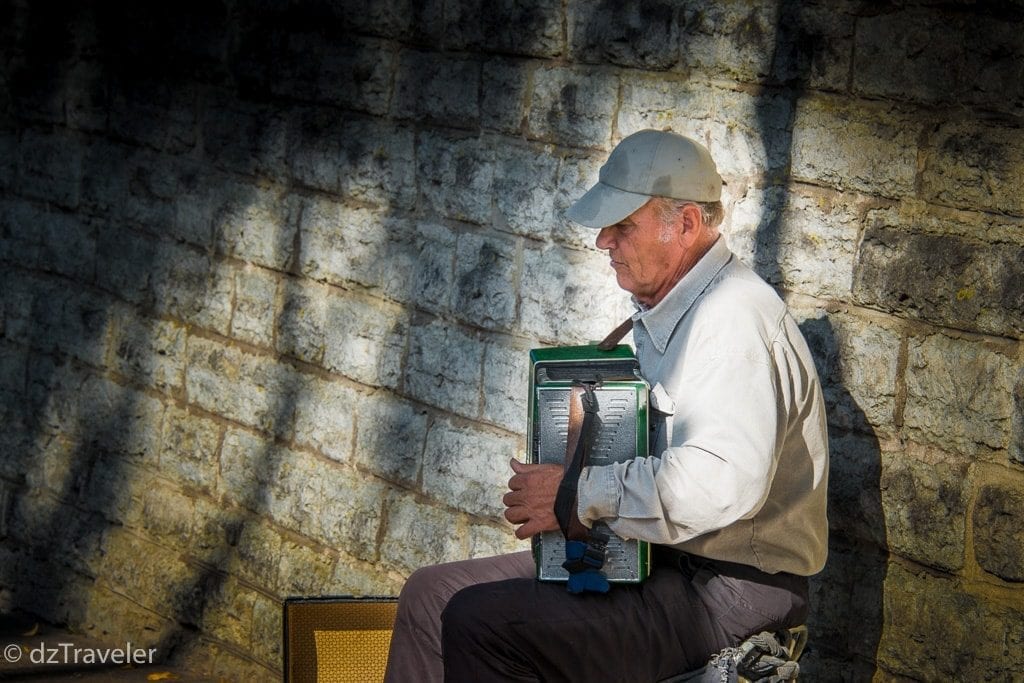 How to Get There
My first trip to Tallinn was from Riga by airBaltic airlines.But the best way to visit Tallinn is from Helsinki, Finland by ferry as part of a day trip or even longer. Ferries run daily infrequent intervals and the cost is very much affordable. The travel is comfortable and takes about 2 hours to cross the Gulf of Finland.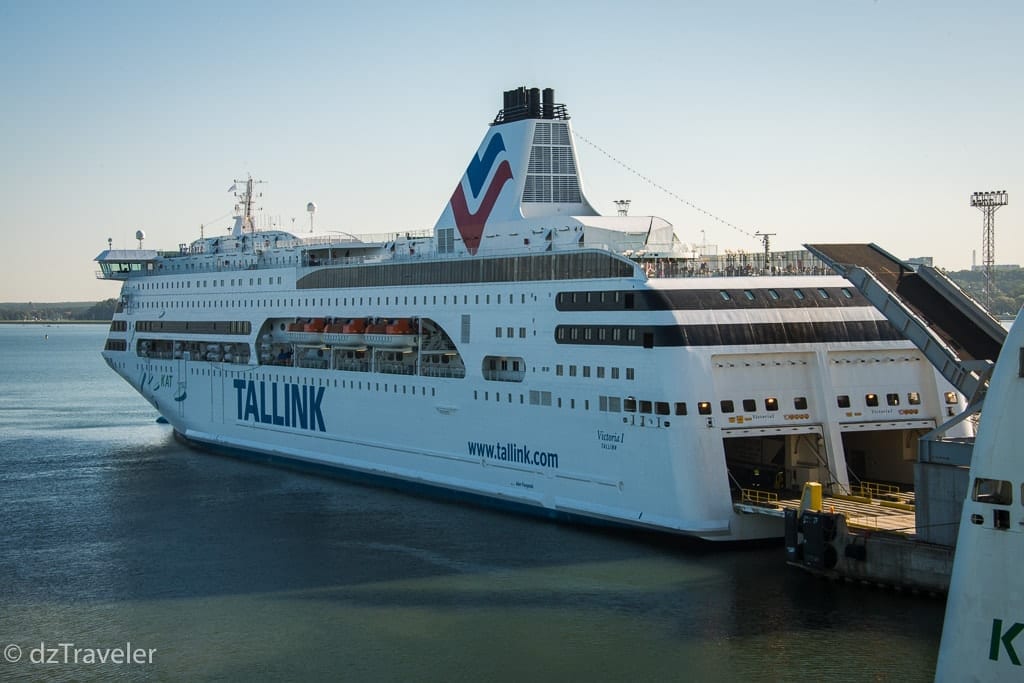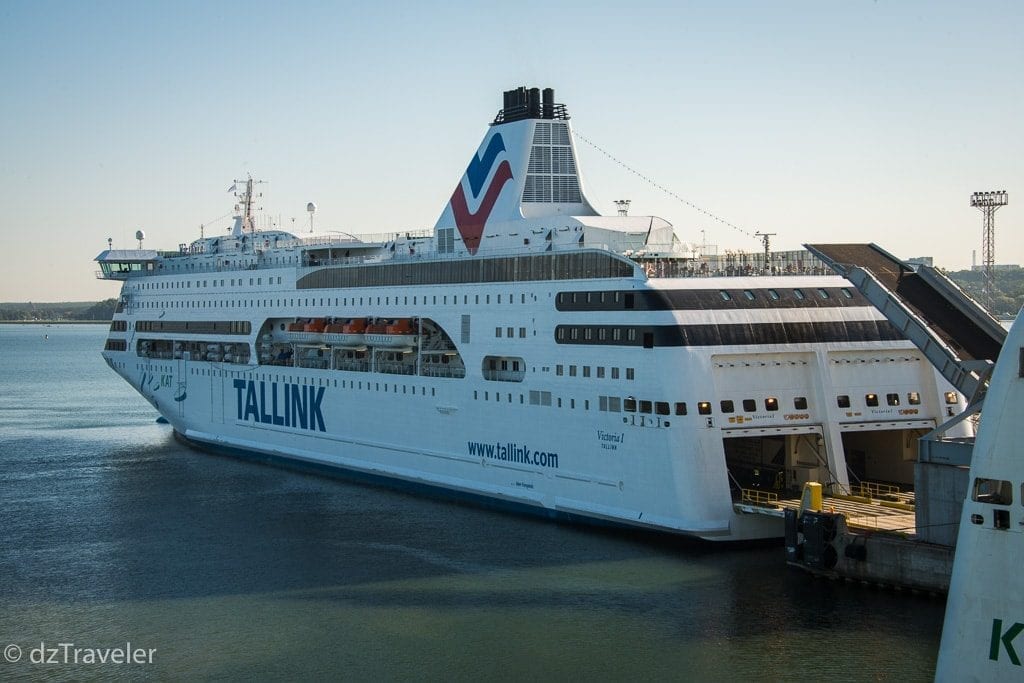 Ferries also run from Stockholm and from St. Petersburg both ferry and direct bus services are available.
Best Time to Visit Tallinn
I visited Tallinn in August, the weather was perfect and the days were longer and mostly sunny. I felt the weather was favorably mild for me considering the amount of hiking I usually do in a given day. June and July are the busiest months and attractions get pretty much-crowded particularly during the weekend.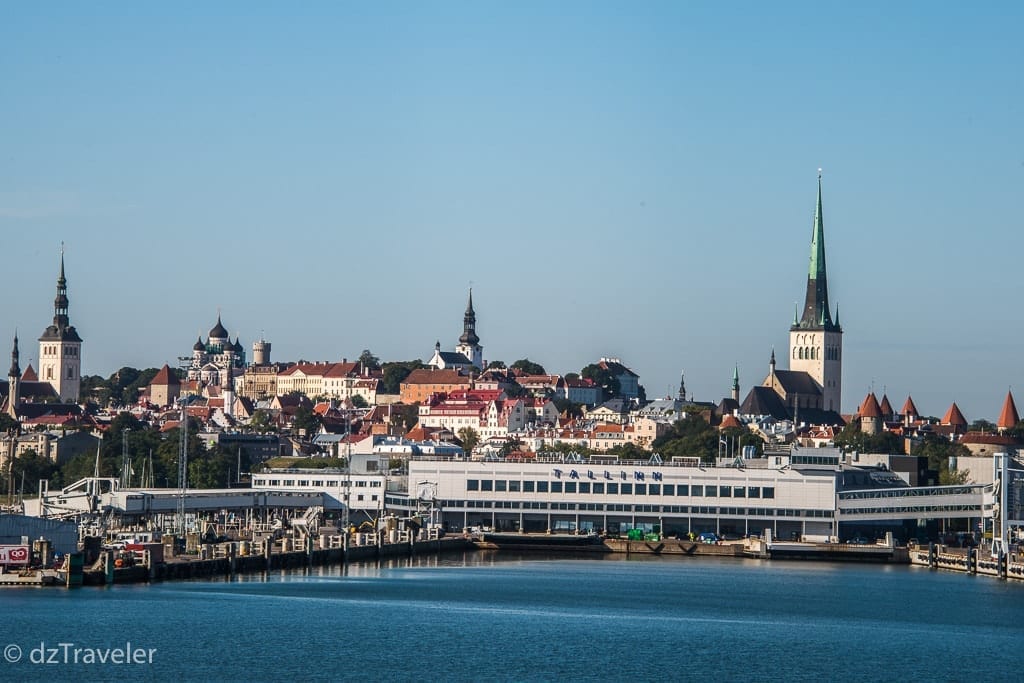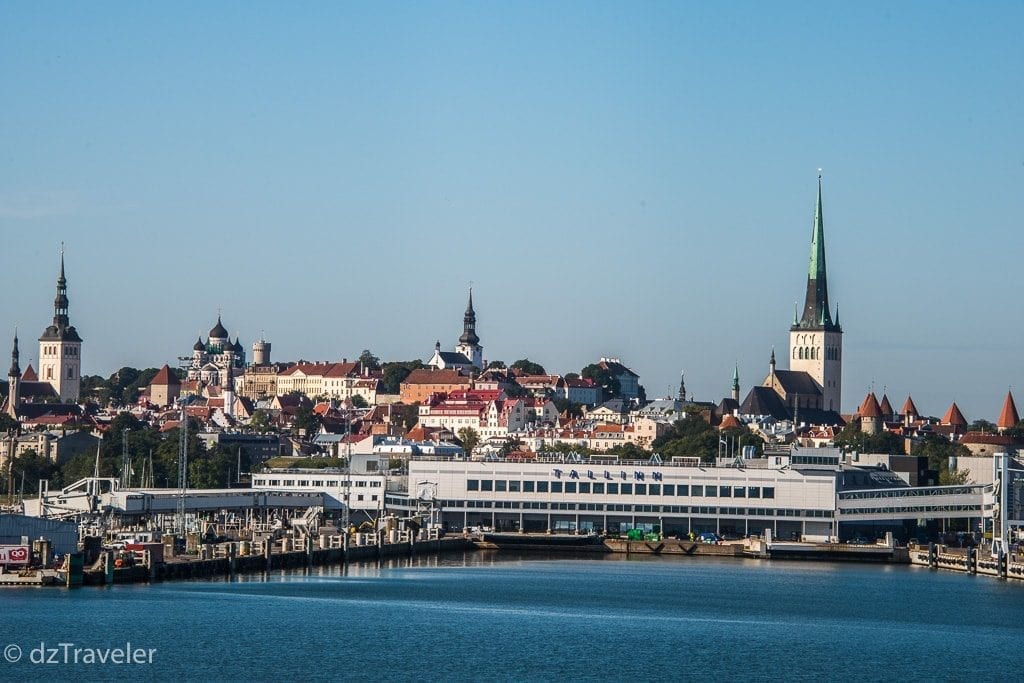 Where To Stay
I stayed at City Hotel Portus currently known as Hestia Hotel Seaport is located right opposite the D-terminal of the Port of Tallinn and only about ten minutes walk from Tallinn's Old Town. Close to a few great restaurants, food shopping and scenic boardwalk along the seashore. The location was convineant for me so I will definitely stay there again.
---
My Opinions and Tips
Have you been to Tallinn, Estonia? Any cool tips to share?
Please leave a comment below! I'd love to hear from you to improve my knowledge.
If you'd like to help me continue making free guides, here is one way you can help:
Share This Guide – If you have a friend that would benefit from this guide, share it with them. Or post this guide on Facebook, Twitter or Google+
Your Support would definitely help me making more free guides like this. Thank you in advance!
Affiliate Link – This post in Dizzy Traveler contains affiliate links, which means I receive a referral commission if you purchase after clicking at no additional cost to you. These funds go to maintain the site. Thank you for your support.
Check Out Few Sightseeing Tours