Grand Canyon National Park extends 277 miles of the mighty Colorado River and nearby uplands. It is located entirely in great northern Arizona and since the most accessible part of the Grand Canyon park is overlooks along the South Rim so the majority of the visitor tends to head towards that direction. My childhood best buddy and I planned an exciting 4 days road trip in Northern Arizona starting from Flagstaff – Grand Canyon National Park – Sedona – Page and back to Flagstaff.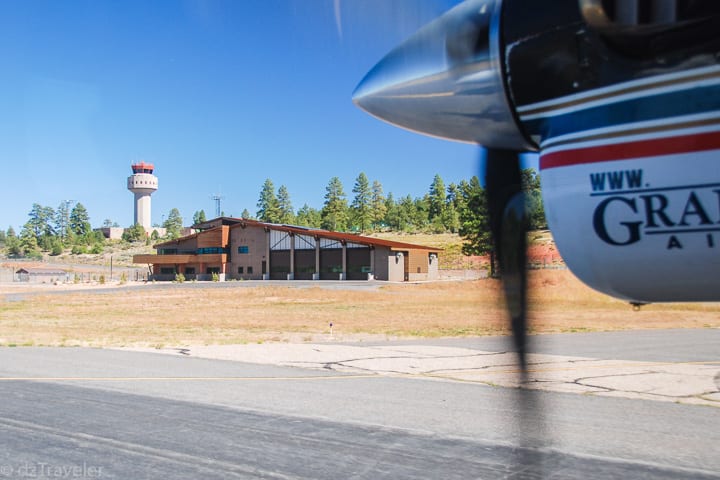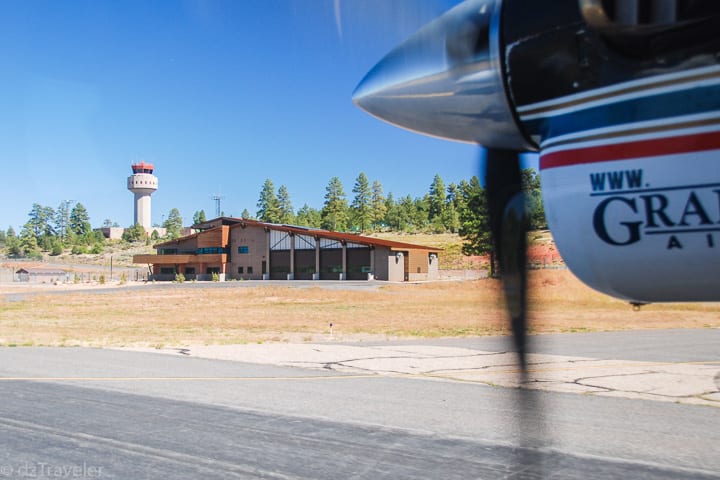 4 Days Road Trip Stories Around Grand Canyon, Arizona
Day 1: Friday, July 21, 2017
Our flight arrives Flagstaff Pulliam Airport, Arizona (FLG) at 5:47 pm, will get the rental car from National and head towards Grand Canyon South Rim (village). It should be only an hour drive from the airport so, there is a possibility to make to the lookout before the sunset (July 21st. Sunset is at 7:37 pm).
All the hotels inside the Grand Canyon park already sold out so, I had to plan to stay in Grand Canyon Village, a beautiful town called Tusayan about 6 miles south of the South Rim Lookout.
Day 2: Saturday, July 22, 2017
Today early in the morning our plan is to head back to Grand Canyon South Rim to capture few shots of sunrise (July 22nd. Sunrise is at 5:27), especially the 25 miles long desert drive got the best view.
Next, we will head towards Sedona, on the way our plan is to make some quick stops to explore canyons and mountains. Our Sedona hotel is on the top of a hill next to the airport so after checking in to our hotel the rest of the afternoon will spend enjoying taking the sunset trip in Sedona, AZ
Day 3: Sunday, July 23, 2017
On this day we will wake up very early in the morning and head north towards Page. From Sedona to Page is about 160 miles (260 km), usually, it takes about 3 hours. But I don't think that would be the case for us as I will definitely make several stops to take pictures and enjoy the surrounding. Keeping in mind that the best time to visit Antelope Canyon (lower for Sunbeams) is between 10:30 – 12:30 because the beautiful Sun beams occur. So timing is importing during this part of the leg. It is definitely a good idea to take a look exclusive photography tour. Later in the afternoon, we will visit upper Antelope canyon for the deep purples and oranges. We already booked our hotel to stay overnight in Page by the beautiful lake Powell.
Day 4: Monda,y July 24, 2017
Todays highlight will be to visit horseshoe bend in the late morning for a better view of the canyon. We plan to finish our trip to horseshoe by early afternoon and then start heading back to Flagstaff airport. I will return the rental car at the airport and check in for the 6:20 pm flight to New Jersey via Phoenix.
Our 1st Stop and Top Things To Do In Grand Canyon, Arizona
The South Rim includes historic Grand Canyon Village, The Scenic and Historic Hermit Road, and Desert
View Drive. The South Rim is open all year long, even on holidays.
A Must Do – The Desert View Drive
The less crowded Desert View Drive with many breathtaking overlooks and un-named pullouts, will give you the chance to experience the ever changing moods of Grand Canyon. The scenic route is to the east of Grand Canyon Village on the South Rim which follows the rim for 25 miles (40 km) out to the Desert View Watchtower and East Entrance. The Drive is well maintained and pulling out to lookouts is easy as signs are well marked.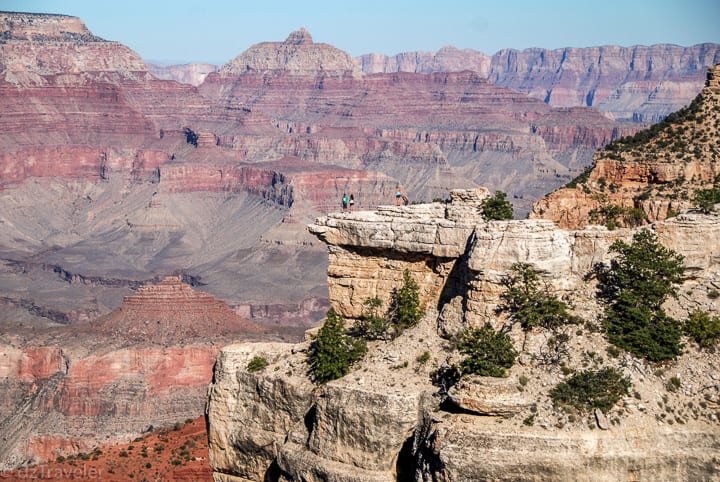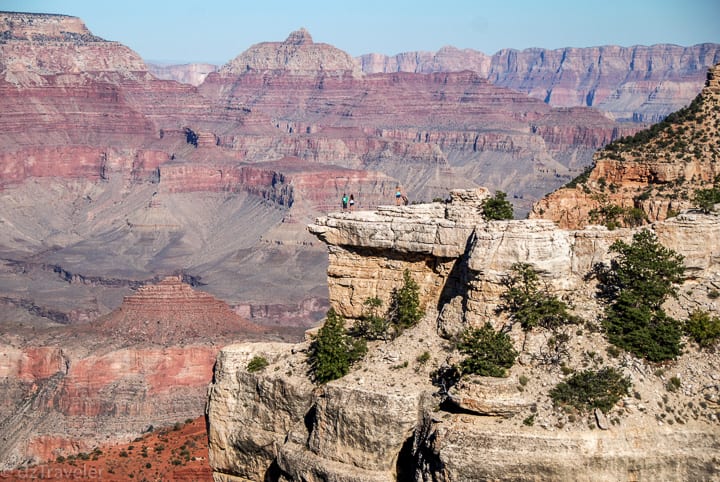 This below map shows the location of many breathtaking overlooks and un-named pullouts on the Desert View Drive and will give you the chance to experience the ever changing moods of Grand Canyon.
Pull Over At Pipe Creek Vista
This pullout can be accessed by private vehicle or by using the free Kaibab Rim Route (Orange) Shuttle Bus, departing from the Grand Canyon Visitor Center.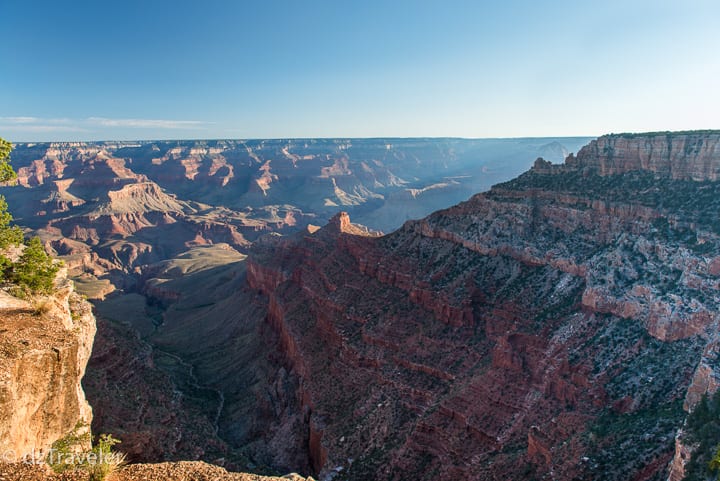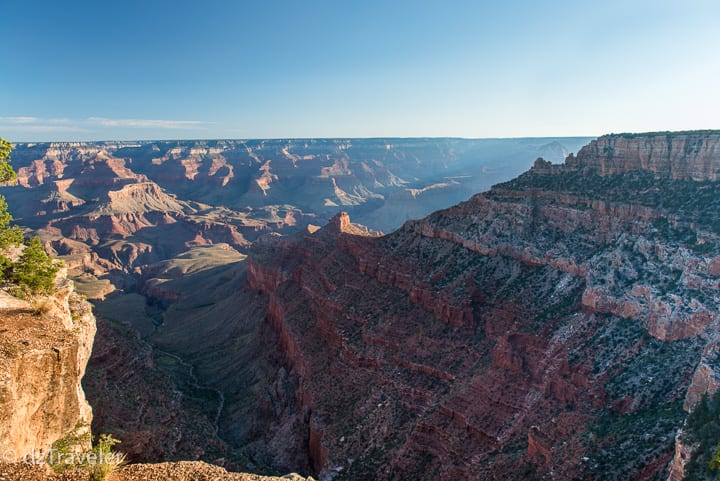 A Quick Stop At Yaki Point (Elevation: 7262 feet / 2213 meters)
If you like to enjoy the sunset or sunrise then the quiet Yaki Point is your best bet. This is the only viewpoint on Desert View Drive that is not accessible with a private vehicle. It can be reached using the free Kaibab Rim Route (Orange) Shuttle Bus departing from the Grand Canyon Visitor Center.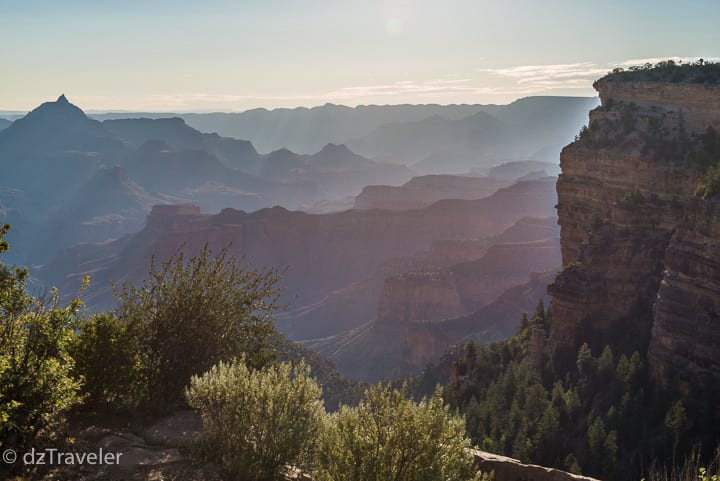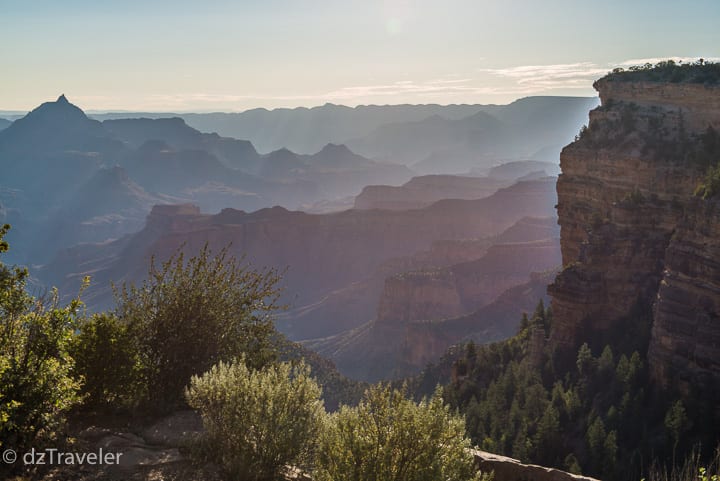 Another Stop At Grandview Point (Elevation: 7399 feet / 2256 meters)
This popular viewpoint offers panoramic views of Grand Canyon from east to west, including several bends of the Colorado River to the east.
The historic Grandview Trail begins here. This trail is very steep! In the summer much of the trail is in full sun. In the winter ice and snow can make hiking treacherous. Always use caution on the Grandview Trail.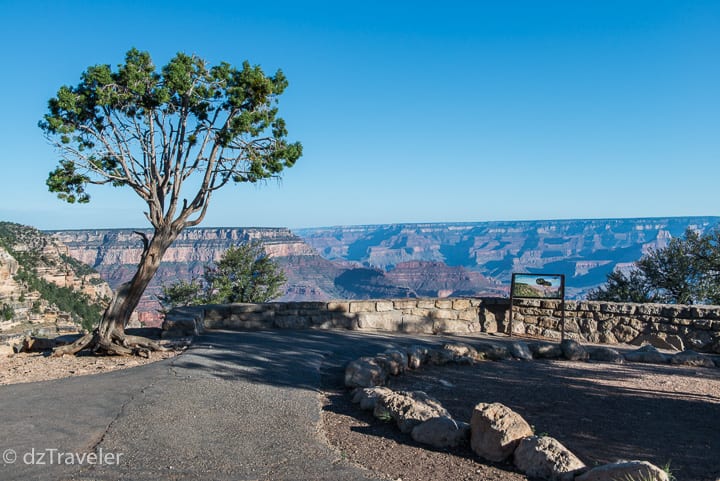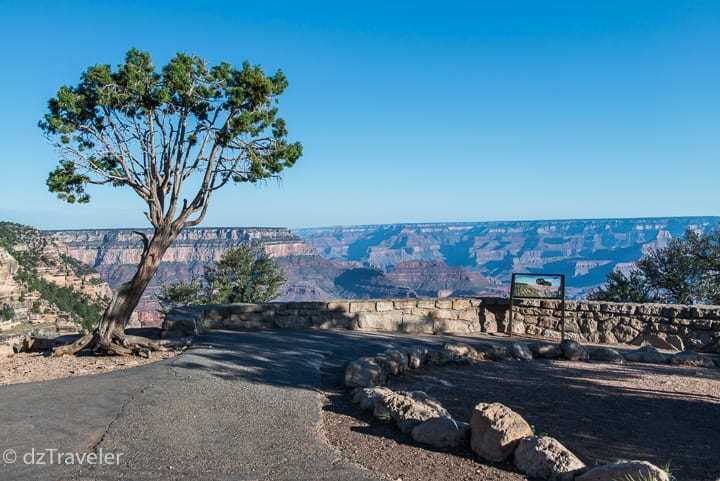 Don't Miss Moran Point (Elevation: 7160 feet / 2182 meters)
This is one of the most colorful spot in Desert View Drive, you must stop here and enjoy the scenic view of the rocks, the sediment colors are varied and the lights reflects off the rocks to provide beautiful views.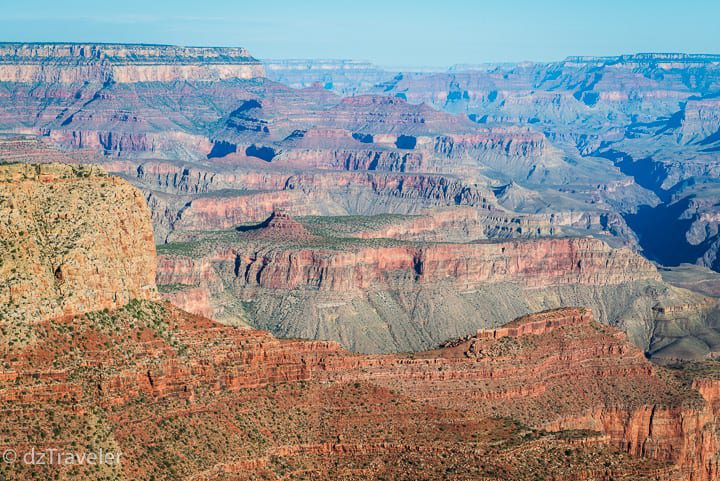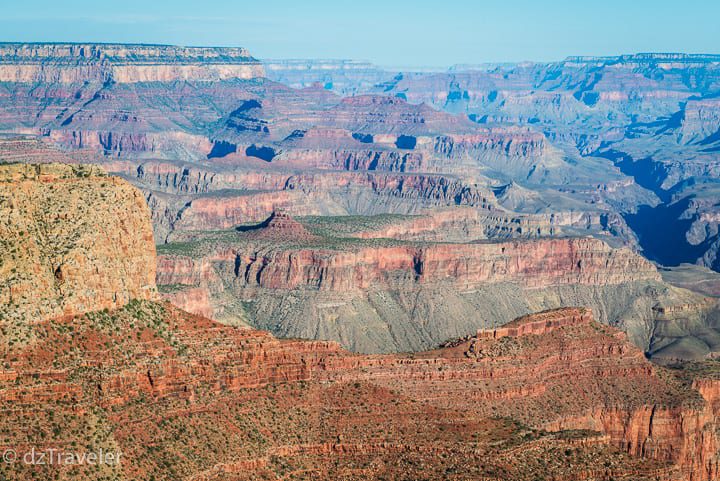 Tusayan Ruin and Museum
The Tusayan Ruin is off the Desert View Drive (Route 64 ). This Ruin is the remains of a small ancestral Puebloan village. A relatively flat 0.1 mile (200 meter) trail wraps around the ruin and offers the opportunity to learn more about the place and the people who once called this home.
Another Stop At Lipan Point (Elevation: 7360 feet / 2243 meters)
This viewpoint is also along the route 64 (Desert View Drive) worth stopping to embrace the beautiful nature. From this viewpoin,t you will be witness several points of interest.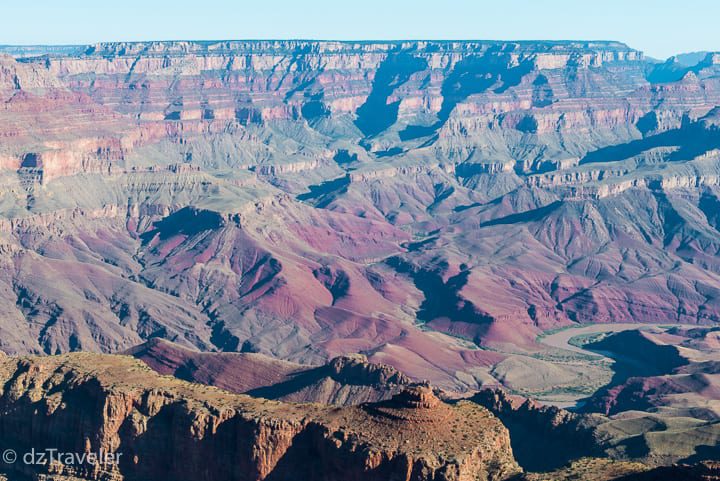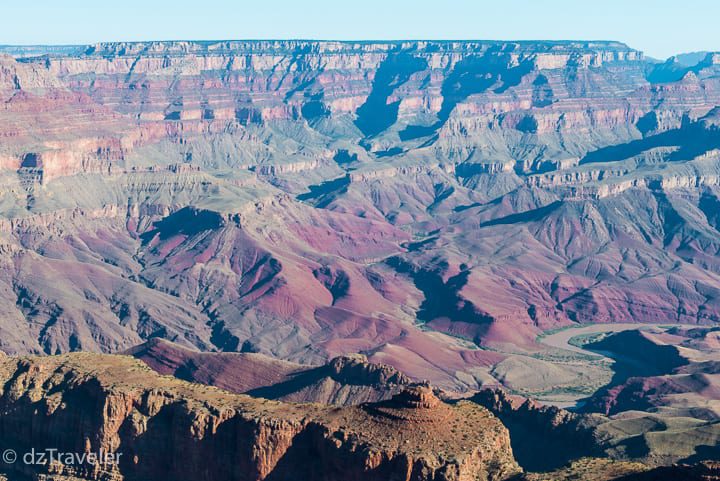 Must Stop At Navajo Point (Elevation: 7461 feet / 2275 meters)
Just a few minutes west of the Desert View Watchtower, this viewpoint offers a great view of the watchtower as well as panoramic vistas to the west and a view north up the Colorado River.
Navajo Point is the highest overlook on the South Rim – unless one is standing on the top observation deck of the watchtower itself. The top of the tower measures slightly higher.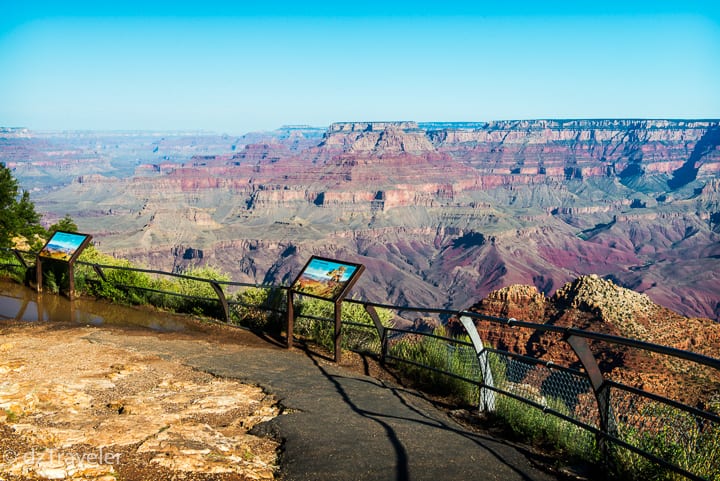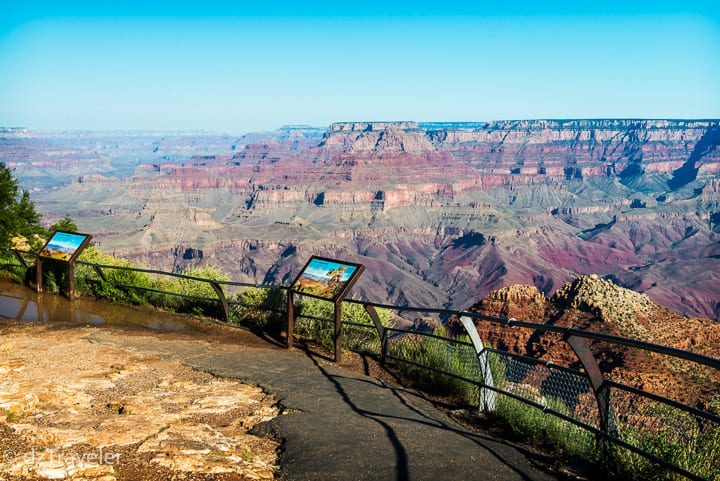 Stretch Out At Desert View Watchtower (Elevation: 7438 feet / 2267 meters)
Along the Desert View Drive,e you will find a parking area, and a short ¼-mile (½-km) walk will lead you to this historic buildings, to the rim. From Desert View Point you will be able to enjoy the Colorado River make a big bend to the west. You can climb the stairs to the top of the watchtower for outstanding views of the canyon. A great photo opportunity for photographers.
At this location will find the bookstore, snack bar, general store, service station, restrooms and seasonal campground.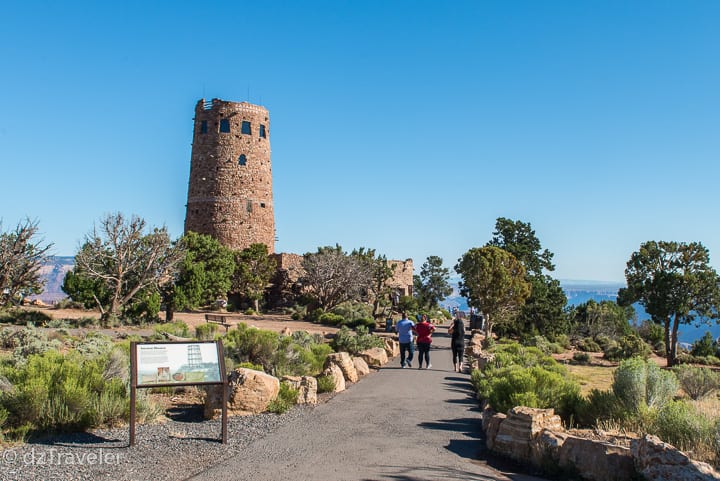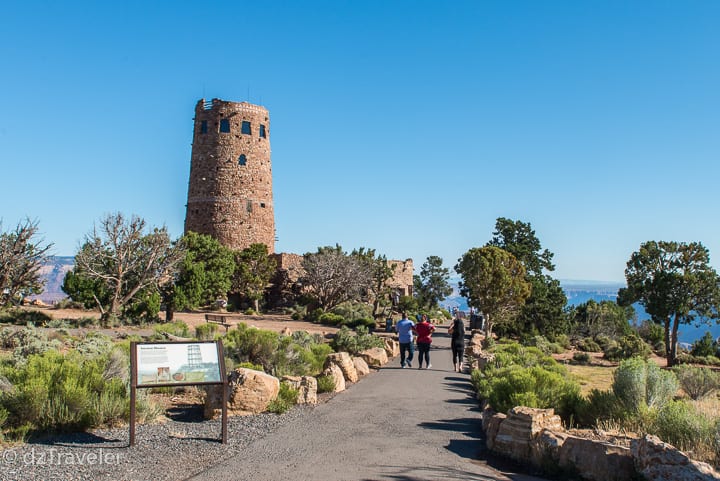 Accommodation In Grand Canyon, Arizona
Red Feather Lodge, Tusayan, Grand Canyon Village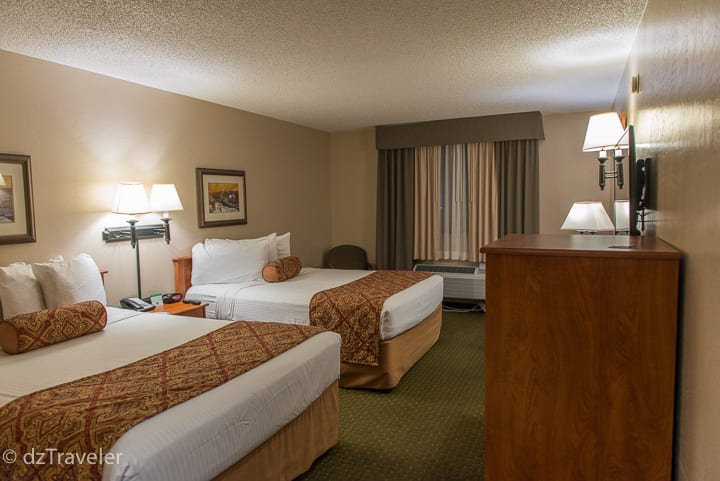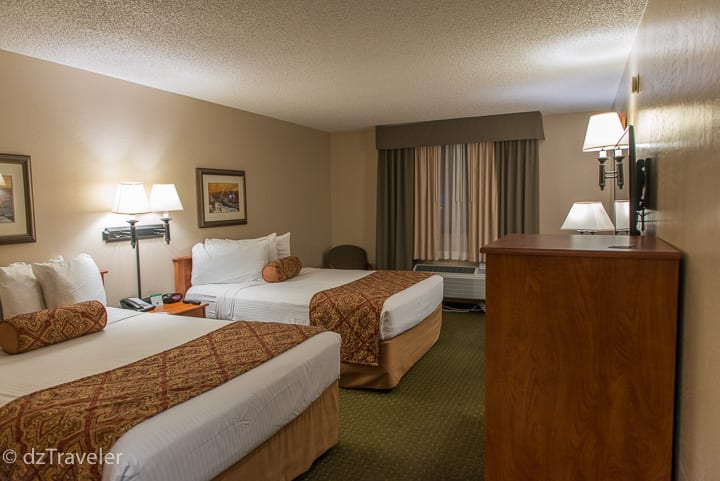 2nd. Stop And Top Things To Do In Flagstaff, AZ
From Grand Canyon National Park to Flagstaff is about 82 miles (130 km), driving usually takes about 75 minutes. Not a bad idea to explore this little tourist town during your Grand Canyon trip. Here are few recommended things you could do in Flagstaff.
Visit San Francisco Peak
The San Francisco Peaks are a volcanic mountain range in north central Arizona, just north of Flagstaff and a remnant of the former San Francisco Mountain.
Grand Falls Should Be On Your Must See List
Grand Falls is a natural waterfall system located 30 miles northeast of Flagstaff, Arizona in the Painted Desert on the Navajo Nation. At 185 feet tall, it is taller than Niagara Falls.
Walnut Canyon National Monument
Walnut Canyon National Monument is a United States National Monument located about 10 mi southeast of downtown Flagstaff, Arizona, near Interstate 40. The canyon rim elevation is 6,690 ft; the canyon's floor is 350 ft lower.
Lowell Observatory Is A Place You Could Consider To Visit
Lowell Observatory is an astronomical observatory in Flagstaff, Arizona, United States. Lowell Observatory was established in 1894, placing it among the oldest observatories in the United States.
Wupatki National Monument
The Wupatki National Monument is a U.S. National Monument located in north-central Arizona, near Flagstaff.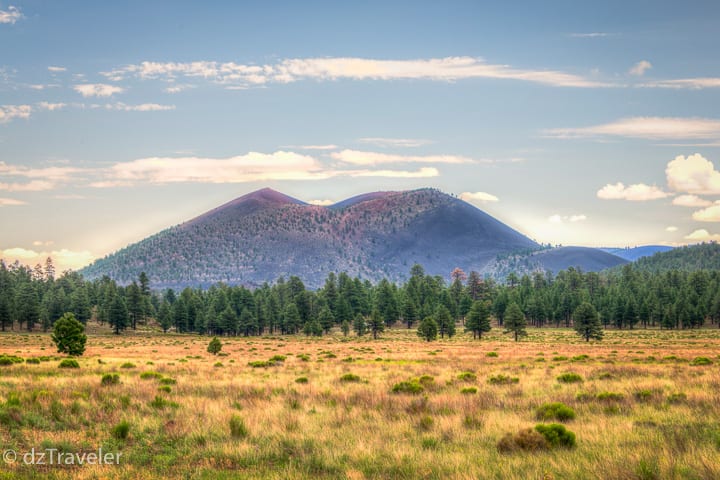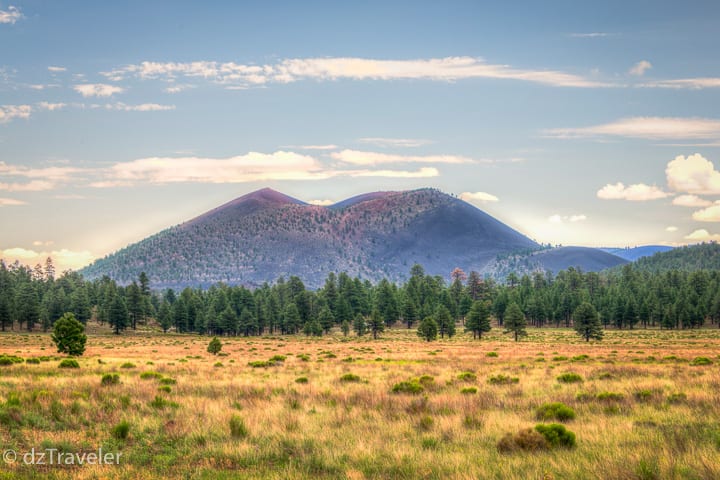 Accommodation In Flagstaff, Arizona
At first, we planned to stay overnight at Flagstaff but later change the plan, but if you are looking for accommodation in Flagstaff then here are few affordable hotels that I have researched.
Quality Inn 140 and 117 Flagstaff, Flagstaff, Arizona
Roadway Inn & Suites, Flagstaff, Arizona
Our 3rd. Stop in Sedona Arizona and Top Things To Do
The road trip from Grand Canyon to Sedona is so scenic that you may need to make several stops. The 136 km (218 km) should not take more than 2 hours non stop driving, but consider it way longer than that. You will definitely end up making multiple stops on the way. Here are a few interesting things you could consider doing during your Sedona trip.
Visit Oak Creek Canyon
Oak Creek Canyon is a river gorge located in northern Arizona between the cities of Flagstaff and Sedona. The canyon is often described as a smaller cousin of the Grand Canyon because of its scenic beauty.
Red Rock State Park Is A Great Place To Visit
Red Rock State Park is a state park of Arizona, USA, featuring a red sandstone canyon outside the city of Sedona. The main mission of this day-use park is the preservation of the riparian habitat along Oak Creek.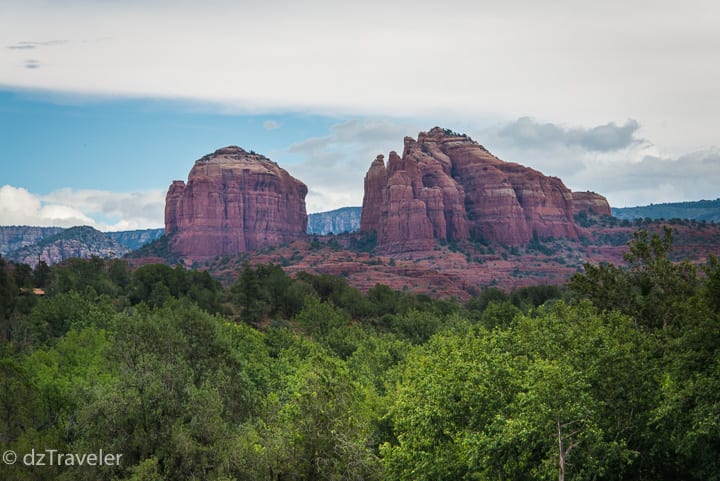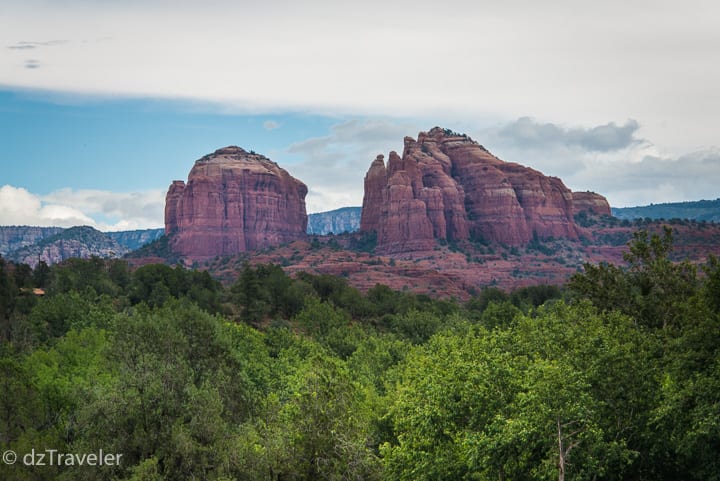 Visit Slide Rock State Park
Slide Rock State Park is a state park of Arizona, USA, taking its name from a natural water slide formed by the slippery bed of Oak Creek. The park is located in Oak Creek Canyon 7 miles north of Sedona.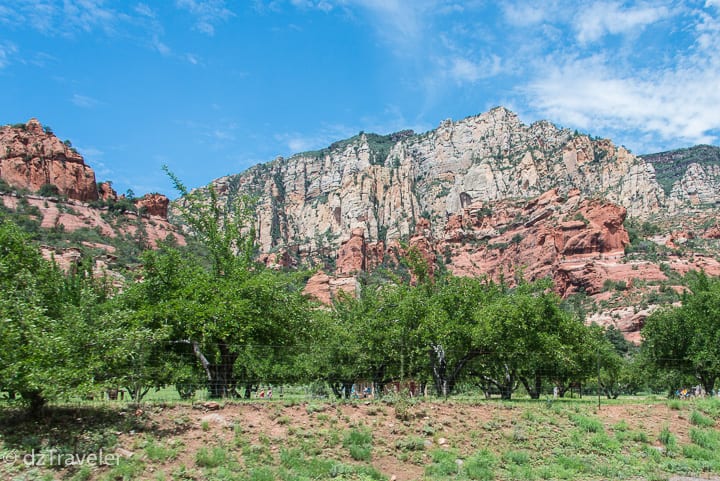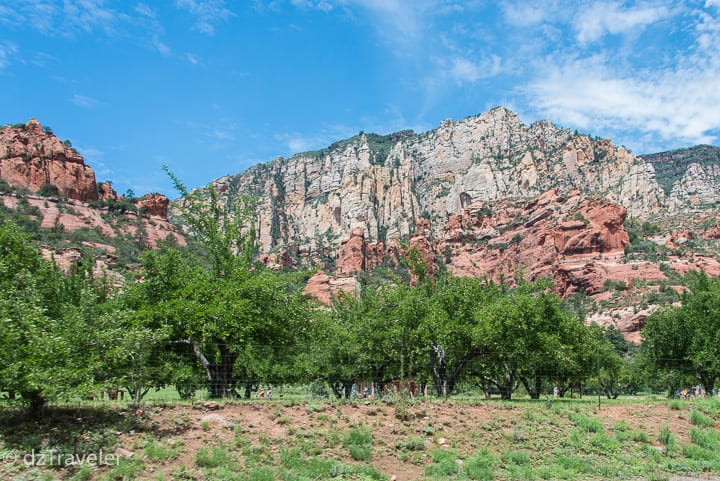 Chapel of the Holy Cross
The Chapel of the Holy Cross is a Roman Catholic chapel built into the buttes of Sedona, Arizona, run by the Diocese of Phoenix, as a part of St. John Vianney Parish in Sedona.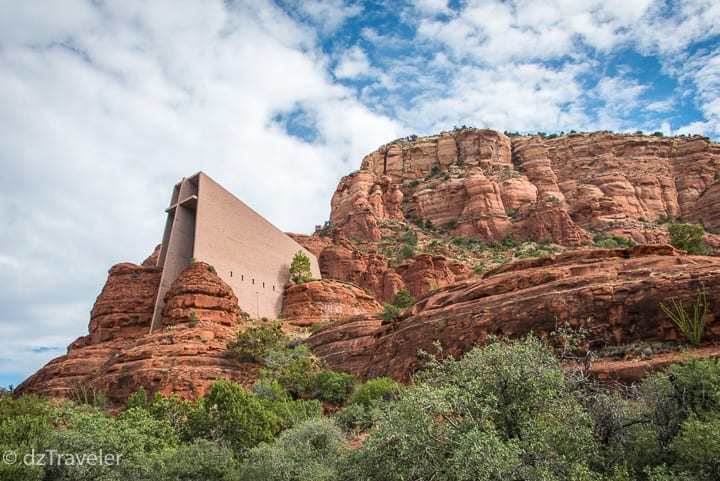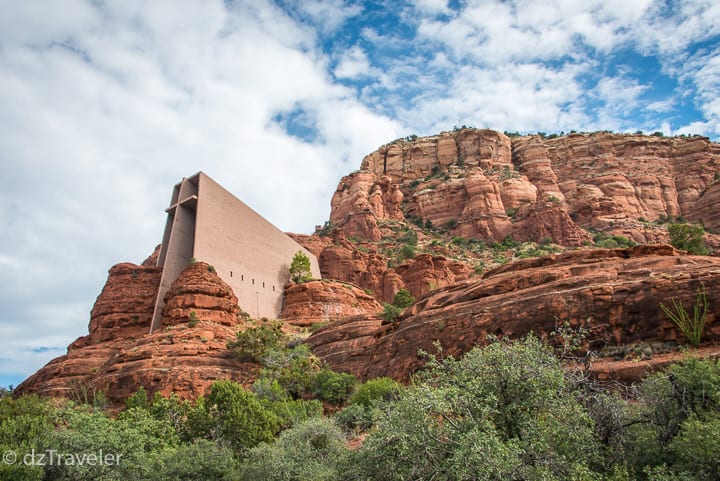 Cathedral Rock
Cathedral Rock is a famous landmark on the Sedona, Arizona skyline, and is one of the most-photographed sights in Arizona, USA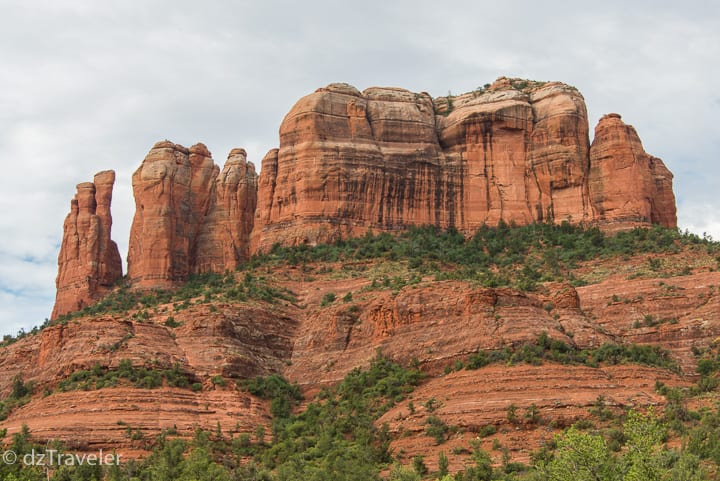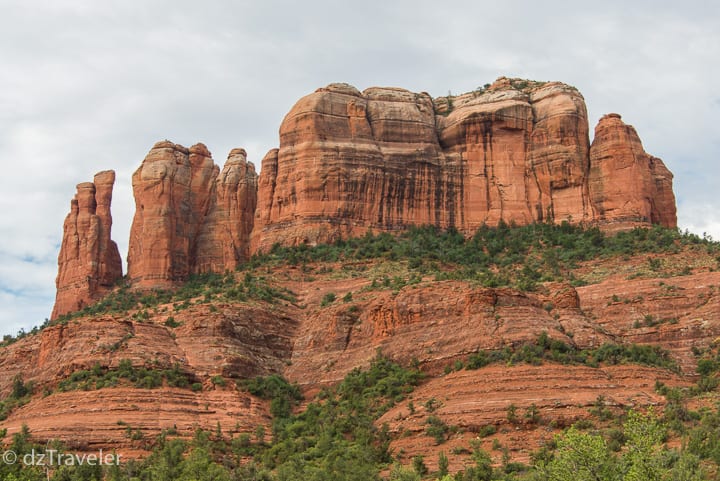 Take the Bell Rock Tour
Bell Rock is a popular tourist attraction just north of the Village of Oak Creek, Arizona, south of Sedona in Yavapai County. With an elevation at its summit of 4,919 feet, it is just west of Courthouse Butte. Even driving along the beautiful Hwy 170 Scenic Byway to the Rock is amazing.
The Honanki Heritage Site
The Honanki Heritage Site is a cliff dwelling and rock art site located in the Coconino National Forest, about 15 miles west of Sedona, Arizona.
Accommodation In Sedona, Arizona
The Views Inn Sedona, Sedona Arizona
Sky Ranch Lodge, Sedona Arizona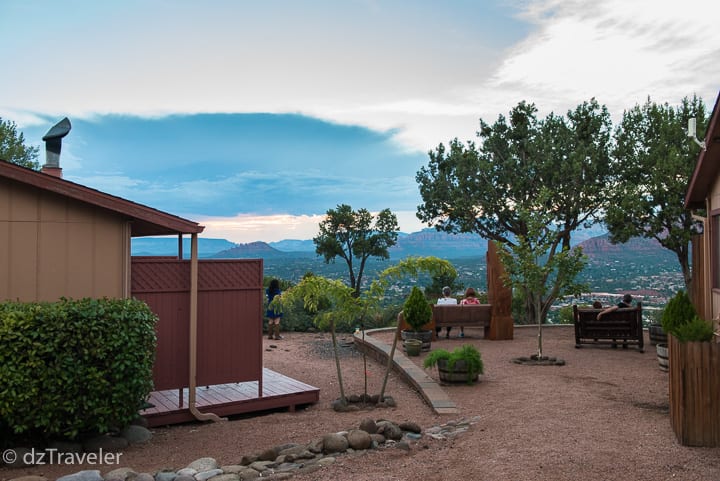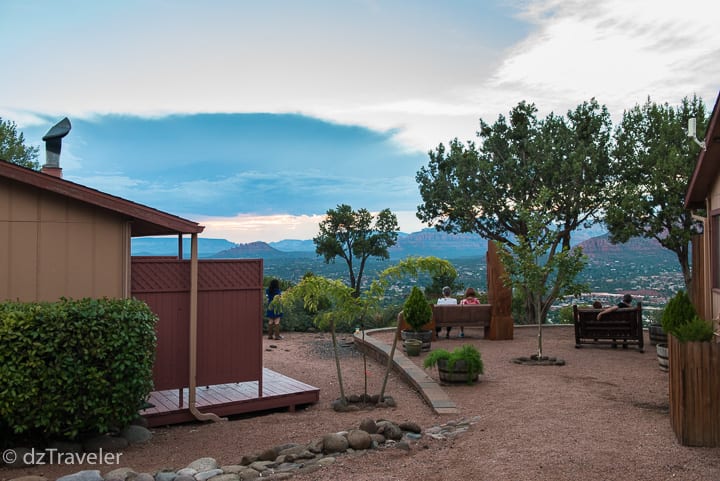 Our 4th. Stop In Page, Arizona And Great Things To Do There
Page is a city in Coconino County in the Northern end of Arizona, near the Glen Canyon Dam and Lake Powell and one of the most visited and photographed canyon called Antelope Canyon . The drive from our Sedona Hotel to Page Hotel will be about 3 hours the distance is 186 miles (300 km). We are staying at this little town for 1 night and 2 days. There are so much to do here that we plan to stay at this little town for 1 night and 2 days but still it's not enough. Here are a few top thing to consider during your visit.
The four attractions are pinned on the Map.

Visit Antelope Canyon
A trip to Arizona would not be complete without seeing the magical Antelope Canyon. Upper and Lower Antelope Canyons, just outside Page, Arizona, are the most visited and photographed site in the USA. Best time to visit is between 10:30 AM – 12:30 PM for a beautiful view of light beams passing through the holes above and making a unbelievable scene.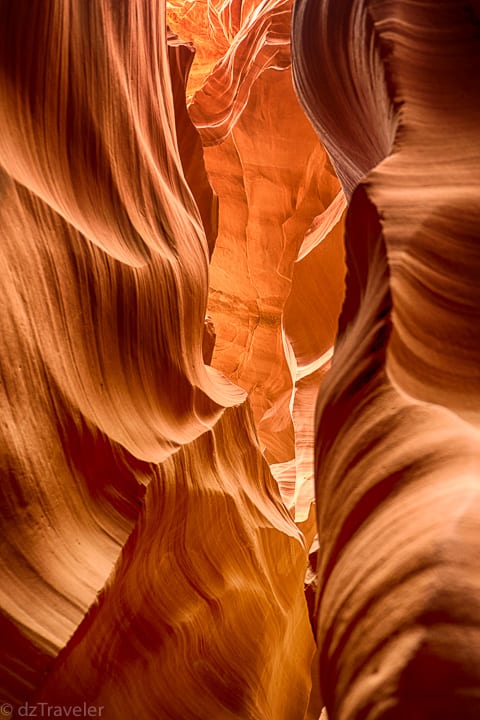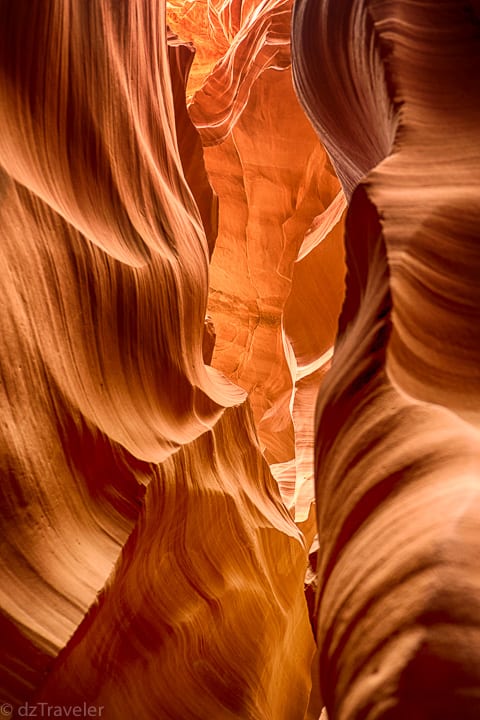 Must Visit Glen Canyon Dam
The Glen Canyon dam is a huge dam on the upper Colorado River, on the northern border of Arizona. The Glen Canyon dam impounds the Colorado River in a man made reservoir named Lake Powell. This a similar looking to the famous Hoover Dam.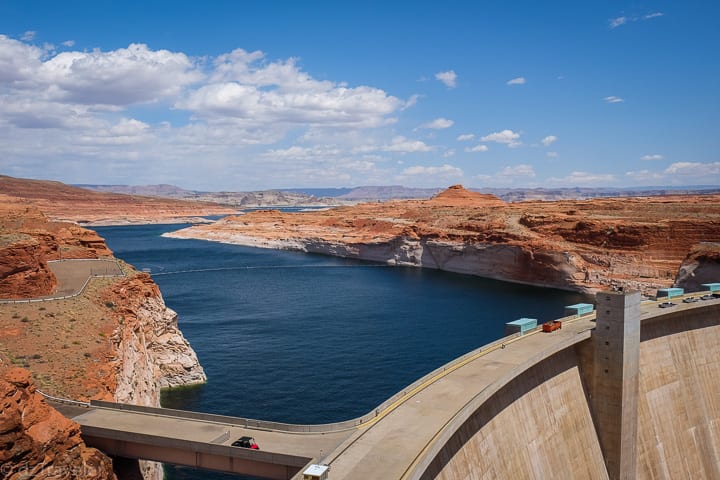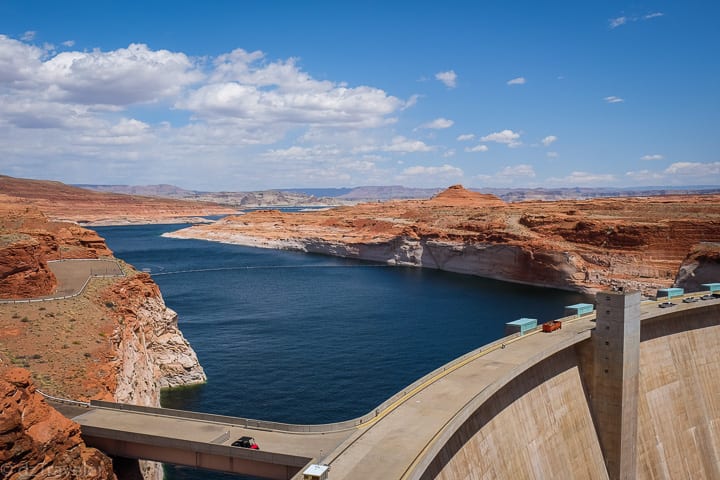 Take A Boat Trip in Lake Powell
There's no better way to see the best of what Lake Powell has to offer than by boat. Sunset dinner cruise is on of the most favorite event in Lake Powell.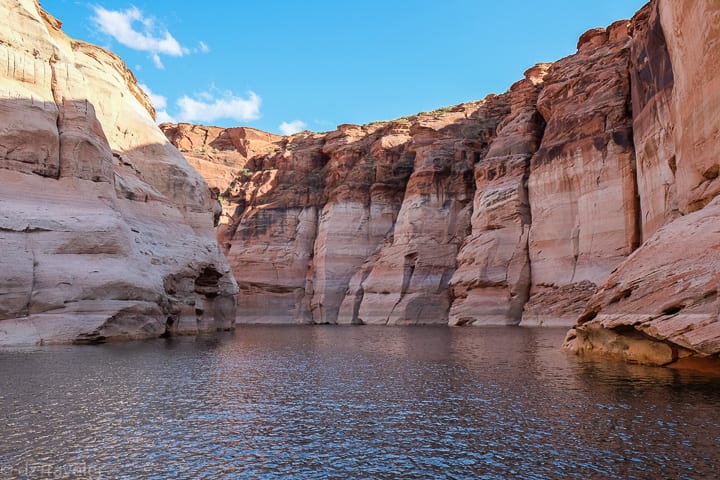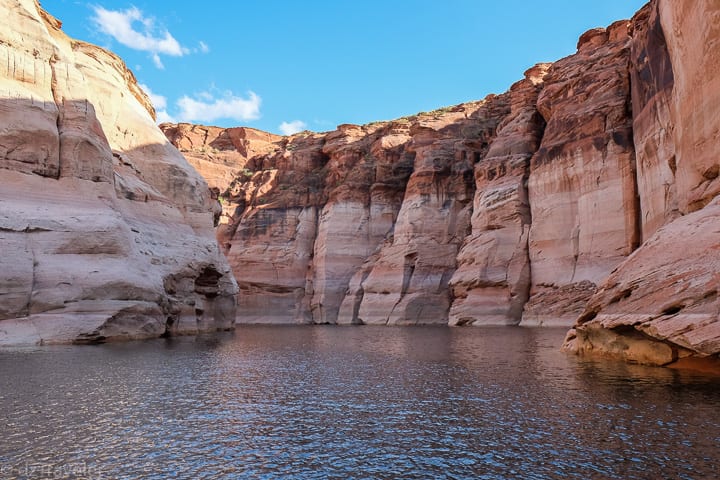 Make Your Way Up To Enjoy The Horseshoe Bend
For a stunning view of a life time pay a visit to Horseshoe Bend. If you are a travel photographer pay attention to know what time of the day would be best for your subject.
You will find yourself literally standing on the edge of crumbling sandstone cliffs and look over, moving as close as you dare to the edge. It is spectacular, and a bit freaky for those who are afraid of heights.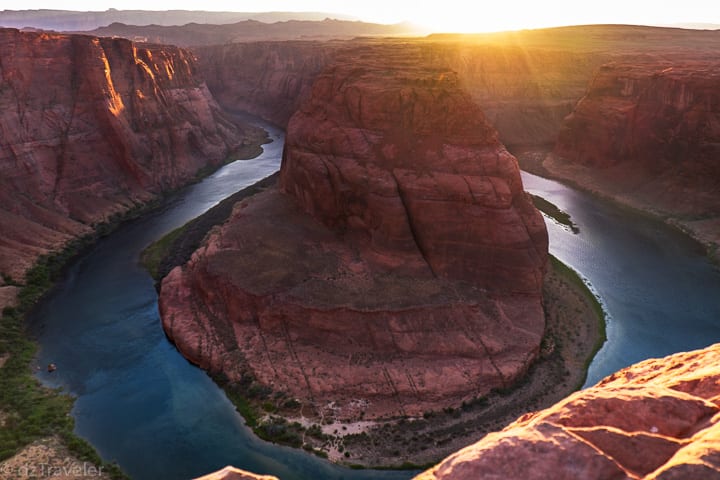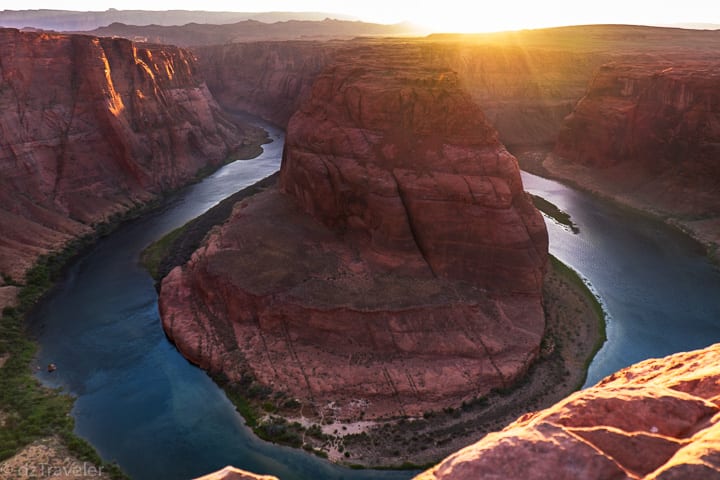 Hotel Accommodation in Page, Arizona
Quality Inn at Lake Powell, Page – Arizona



My Opinion and Tips
Whether you camp in the Grand Canyon National Park or surrounding areas for a few days, or just visit for a day drive from Las Vegas or plan few hikes, Northern Arizona is an exciting place that should be on the top of your list. Undoubtably its a dream destination for travel photographers.
Have you been to Grand Canyon National Park? Any additional tips to share?
Please leave a comment below! I'd love to hear from you to improve my knowledge.
Was this travel guide helpful for you?
If you'd like to help me continue making free guides, here is one way you can help:
Share This Guide – If you have a friend that would benefit from this guide, share it with them. Or post this guide on Facebook, Twitter or Google+
Your help would definitely help me making more free guides like this. Thank you in advance!
Affiliate Link – This post in

Dizzy Traveler

contains affiliate links, which means I receive a referral commission if you purchase after clicking at no additional cost to you. These funds go to maintain the site. Thank you for your support.
Your help would definitely help me making more free guides like this. Thank you in advance!
Have you been to Northern Arizona, here are few pictures that will tell the travel story of Dizzy Traveler.
Book your Sightseeing Trip
There are a lot of beautiful places to visit and some exciting sightseeing activities to do during your trip. Take breathtaking pictures, enjoy and bring unforgettable memories back home. Please click on our below affiliate link to see your options.