Austin, on the eastern edge of Texas Hill Country, is not only the state capital but lays claim to being the "live music capital of the world." It's also a center for film and home to the University of Texas and Formula 1's Circuit of the Americas raceway. Its abundant parks and lakes are popular for hiking, biking, swimming, boating, and other outdoor pursuits.
MOUNT BONNELL
While part of the allure of Austin includes over 300 days of sunshine per year, those visitors and new residents with more urban experience might find themselves intimidated by the unbelievable variety of outdoor activities that the city has to offer. Whether you're here for the day or plan on sticking around for a while, Mount Bonnell is a great place to get your outdoor adventures started and witness some of the incredible views the city has to offer. Check out some quick tips for the short hike! Mount Bonnell for Beginners:
Actually located in Covert Park, Mount Bonnell is generally considered the highest point in Austin at 775 feet! The peak is named for George Bonnell, who served as Commissioner of Indian Affairs for the Texas Republic.
While this view is pretty high up in the sky, don't be intimidated! The overlook of downtown and the 360 Bridge is actually more of a tourist destination than a workout and is a great hot-spot for picture-taking and those on an adventurous date. When you reach the top of the 102-stair climb, you can rest at the view deck and pavilion before making your way back down.
LADY BIRD LAKE
Lady Bird Lake is a reservoir on the Colorado River in Downtown Austin
LAKE AUSTIN
Lake Austin, formerly Lake McDonald, is a water reservoir on the Colorado River in Austin.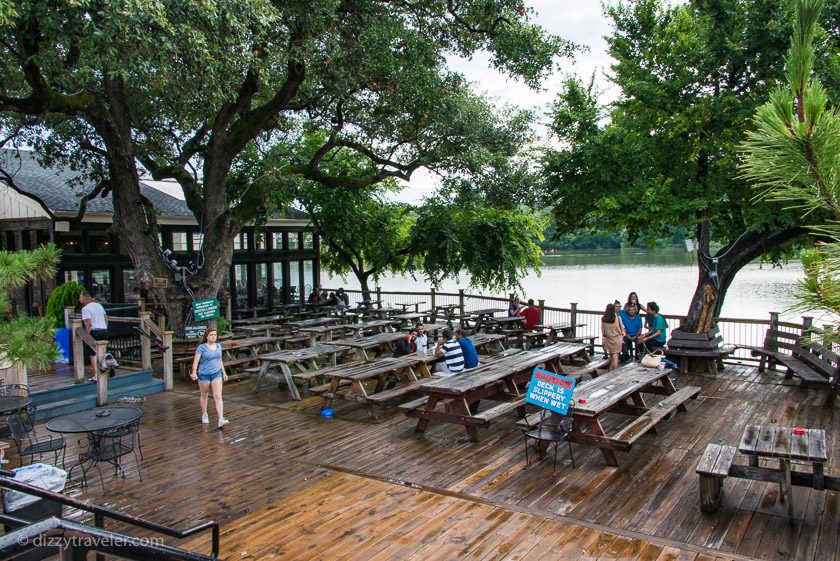 LAKE TRAVIS
Lake Travis is a reservoir on the Colorado River in central Texas in the United States. The reservoir was formed in 1942 by the construction of Mansfield Dam on the western edge of Austin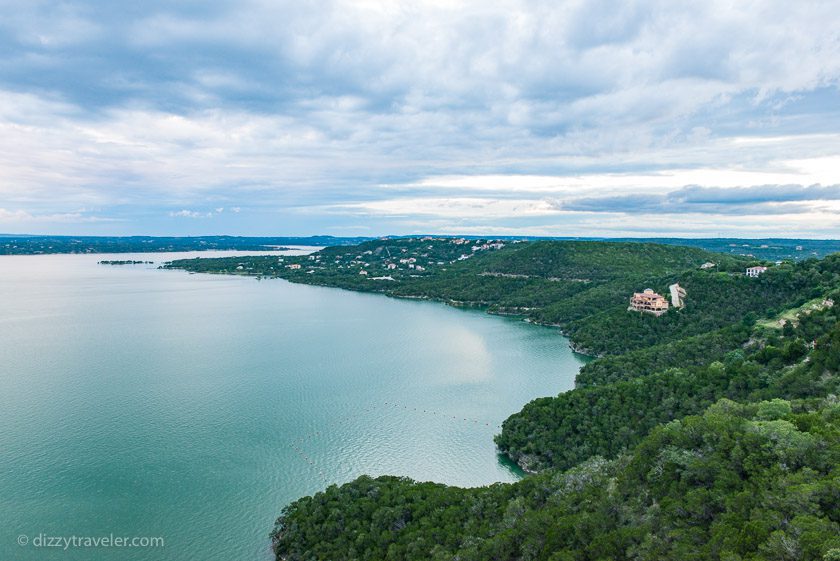 HAMILTON POOL PRESERVE
24300 Hamilton Pool Rd, Dripping Springs, Austin – TX
While Hamilton Pool is actually in Dripping Springs and not Austin, we thought we'd include it anyway because we like it and we can. Thousands of years of water erosion from an underground river flowing beneath the heart of the Texas Hill Country, led to the collapse of an underground dome to form the breathtaking grotto and pool known as Hamilton Pool Preserve. Thank you nature.
Located about 32 miles west of Austin, Texas and 13 miles north of Dripping Springs, Texas, Hamilton Pool is one of the more popular swimming holes in the Texas Hill Country. It sits in a small canyon and can only accommodate a limited number of people. The swimming hole's popularity often causes Hamilton Pool to reach capacity during the warmer months, forcing swimming hole goers to wait in line, sometimes for hours, and abide by the "one-in-one-out" rule. It's best to get to Hamilton Pool as early as possible to beat the crowds.
Hamilton Pool sometimes closes due to rain and hazardous trail conditions, so unless there's been a drought recently, it is a good idea to call 512-264-2740 to hear the current trail and pool status.
GREENBELT – SCOTTISH WOODS
2642 Barton Hills Drive, Austin, TX 78704
The Scottish Woods Trail is on the other end of the Green Belt. This is an awesome swimming hole that's beautiful even when the water is low. There's a small waterfall that begs to be jumped off of, but make sure you go underneath to check out the cave of secrets behind the falls. This is a great part of the Green Belt for a solid hike with a nice swim in the middle. I have to warn you, however, the hill of life is not for the faint of heart or the drunk. The Hill of Life is the steep rocky hike that leads from the head of the trail to the water of the Green Belt below, So it's always going to be a hike & swim, not just a swim. Make sure to bring some good shoes and pace yourself on the boxed river wine.
THE TEXAS STATE CAPITAL
The Texas State Capitol, completed in 1888 in Downtown Austin, contains the offices and chambers of the Texas Legislature and the Office of the Governor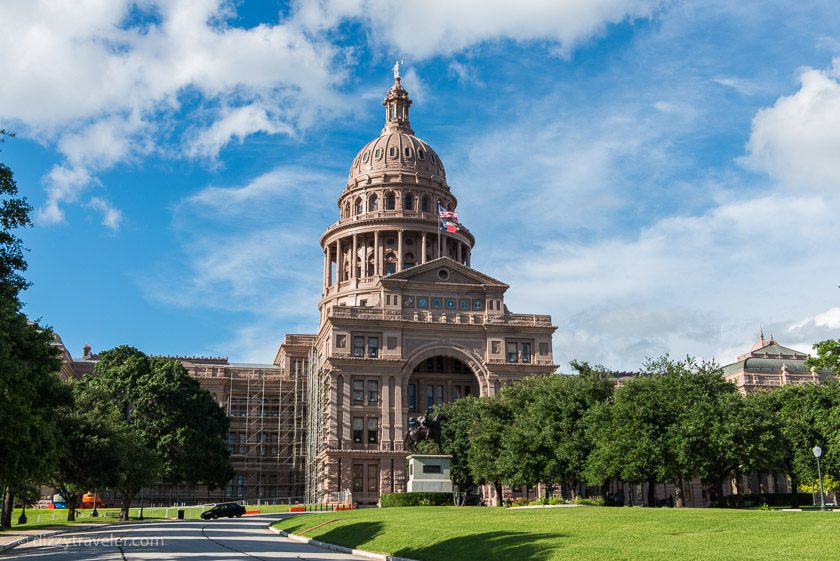 Food I have Tried In Austin
Torchy's Tacos in Austin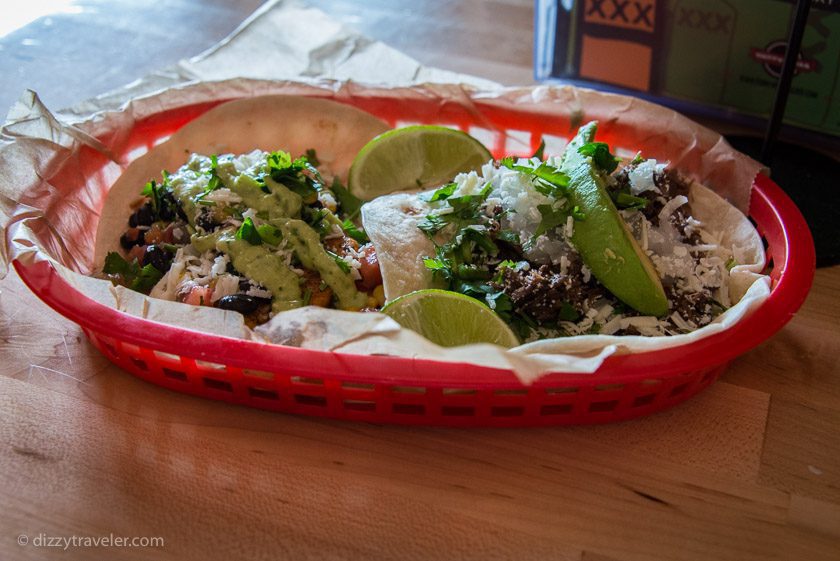 Mozart's at Lake Austin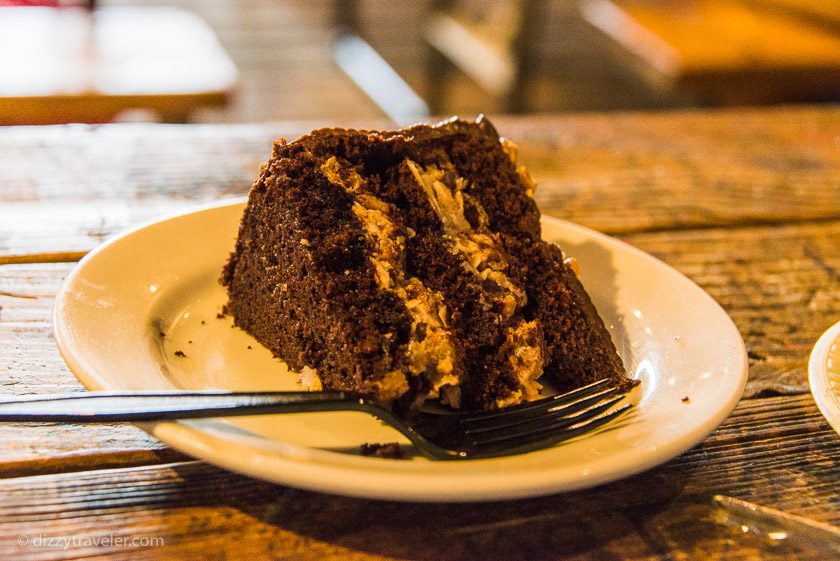 Halal Bro is also one of the most popular restaurants in Austin University area.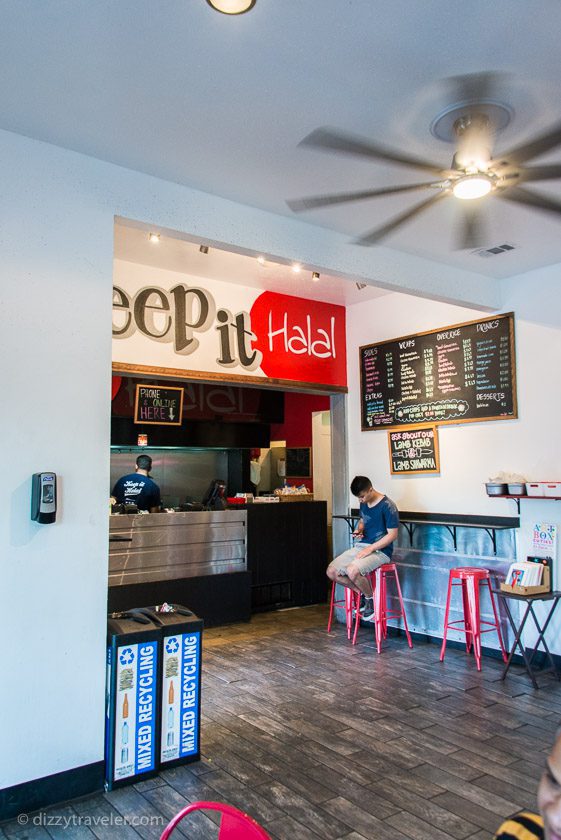 My Opinion and Tips
Have you been to Austin, Texas? Any additional tips to share?
Please leave a comment below! I'd love to hear from you to improve my knowledge.
Was this travel guide helpful for you?
If you'd like to help me continue making free guides, here is one way you can help:
Share This Guide – If you have a friend that would benefit from this guide, share it with them. Or post this guide on Facebook, Twitter or Google+
Your help would definitely help me making more free guides like this. Thank you in advance!
Pictures That Will Tell My Travel Stories, comment if you like them