San Diego, California is America's most beautiful city, where the weather is perfect 300 days out of the year, and the coastline views will take your breath away. There are plenty of things to do in this border city such as visiting USS Midway Museum, Balboa Park, Coronado Island, Sunset Cliffs, Mission Beach, La Jolla Cove, Seaport Village and more. Only a few hour drive from Los Angeles makes it a great gateway weekend destination for many visitors.
Places of Interest
USS Midway Museum
USS Midway Museum is next to the Seaport Village, a terrific way to learn more about the San Diego Naval base. You can tour a ship at the museum and see the flight simulator or the airplane for yourself. An excellent place to visit with the family.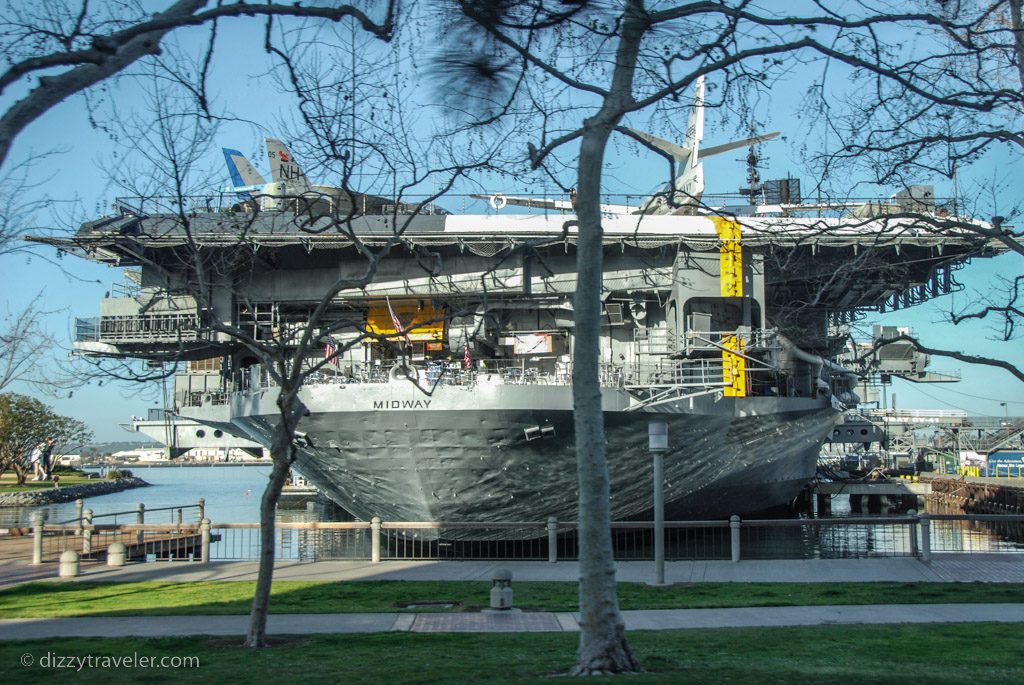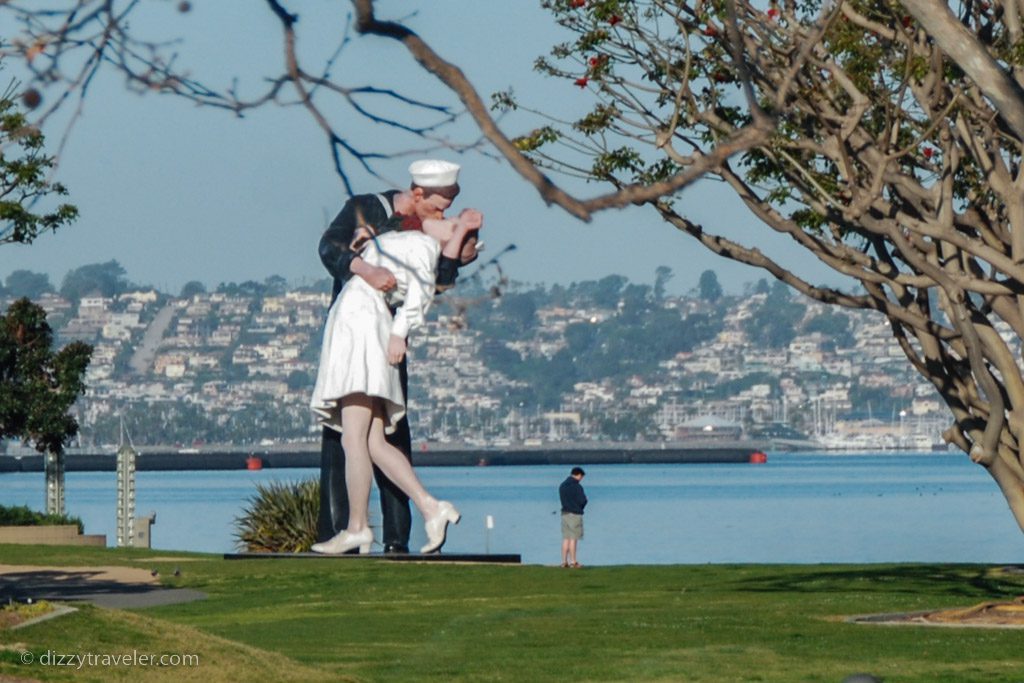 Visit Coronado Island
The road trip from San Diego over the beautiful landmark 2.12 miles long bride to Coronado is picturesque. If you are not driving, a short ferry ride from downtown San Diego to Coronado Ferry Landing is also exciting for first-time visitors. Once you are on the island, you will first notice the gorgeous Hotel Del Coronado. The island has beautiful beaches, especially Coronado Central Beach, next to the hotel, a perfect place to enjoy the magnificent weather.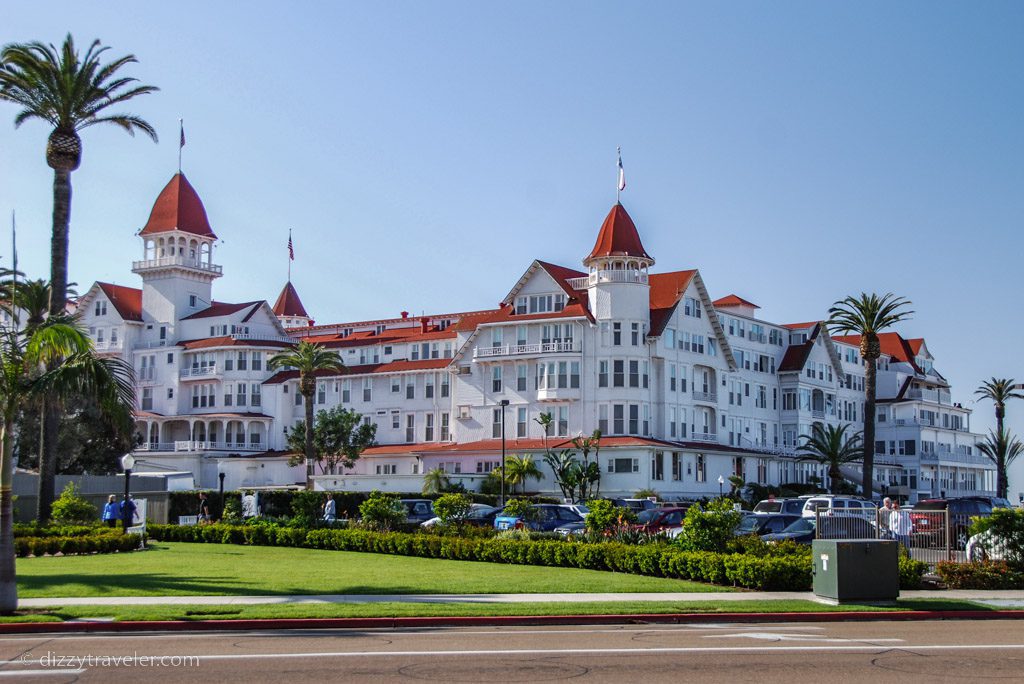 The island has beautiful beaches, especially Coronado Central Beach, next to the hotel, a perfect place to enjoy the magnificent weather. In addition, many visitors enjoy biking throughout the neighborhoods and pedaling along Coronado's bayside shore; a 16-mile-long path hugs the island. The path provides cyclists, inline skaters, and walkers a scenic route to see the Port of San Diego, The Big Bay, the San Diego skyline, and the park grounds of Coronado.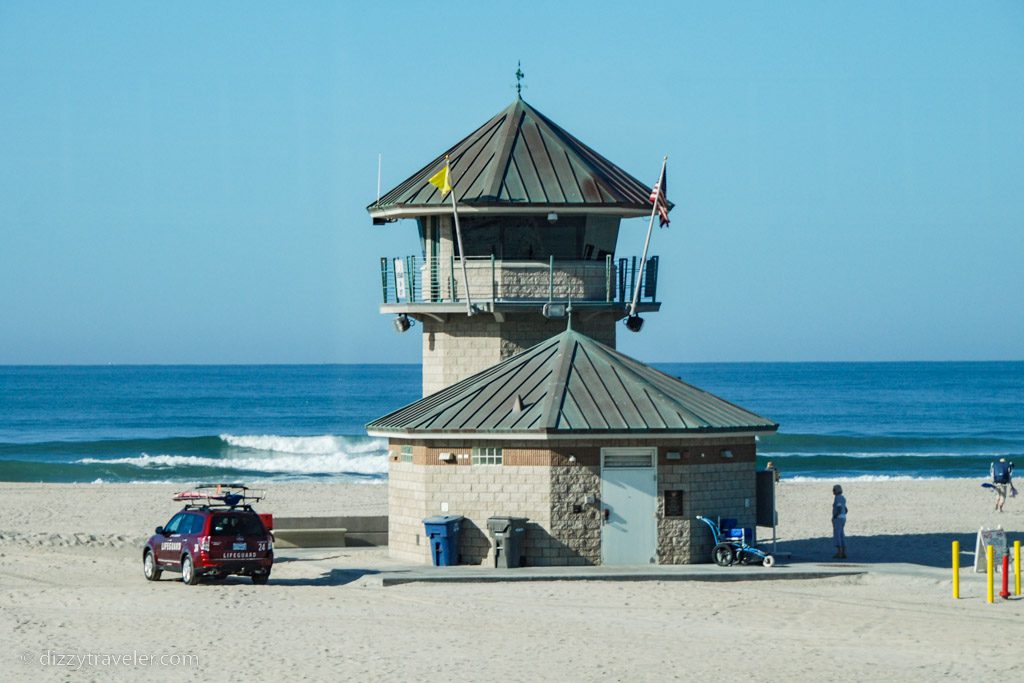 Take the Harbor Cruise for a Great Experience
Hop aboard a San Diego Harbor Cruise for a charming panorama of the San Diego coast and skyline.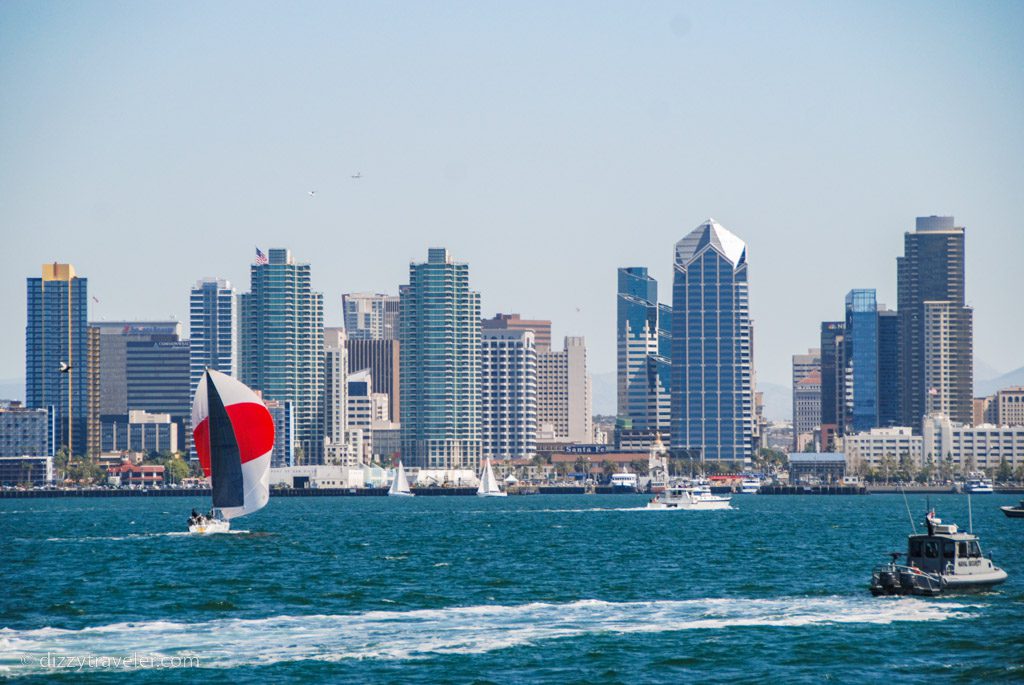 Sunset Cliffs Cove
Sunset Cliffs is a gorgeous sight at dusk, one of the best things to do in San Diego to chill out while watching the sunset. The neighborhood is excellent, but its coastline makes it unique in San Diego.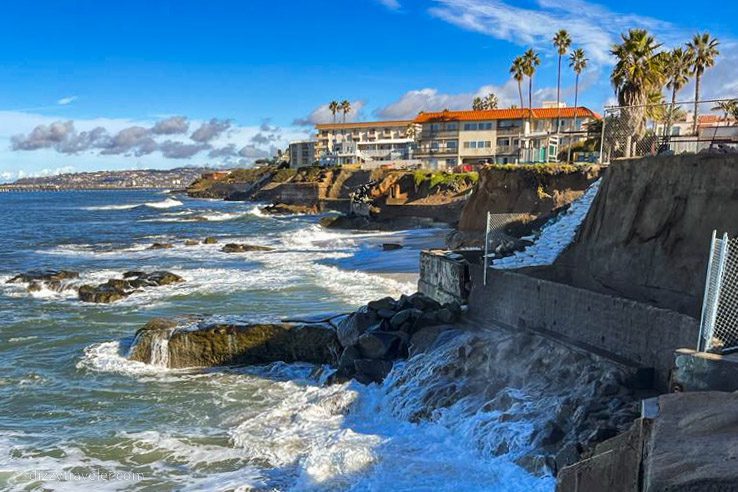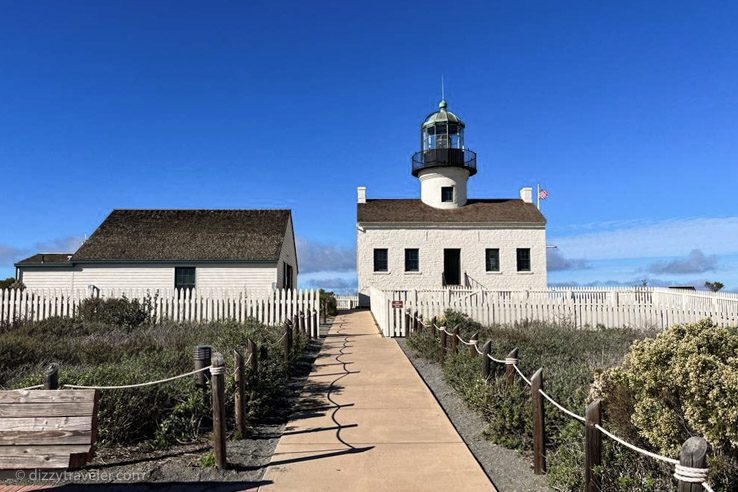 La Jolla Cove
La Jolla Cove is the jewel of San Diego, with a beautiful all-out coastline view. A sandy beach home to hundreds of sea lions and seals makes it a perfect location to visit. Once you are there, you can go kayaking, scuba diving, snorkeling or boating if interested. Otherwise, hire a bike and follow the trails around the cove that are just breathtaking. Here you will also see people paragliding from the iconic cliffs or surfing in the water.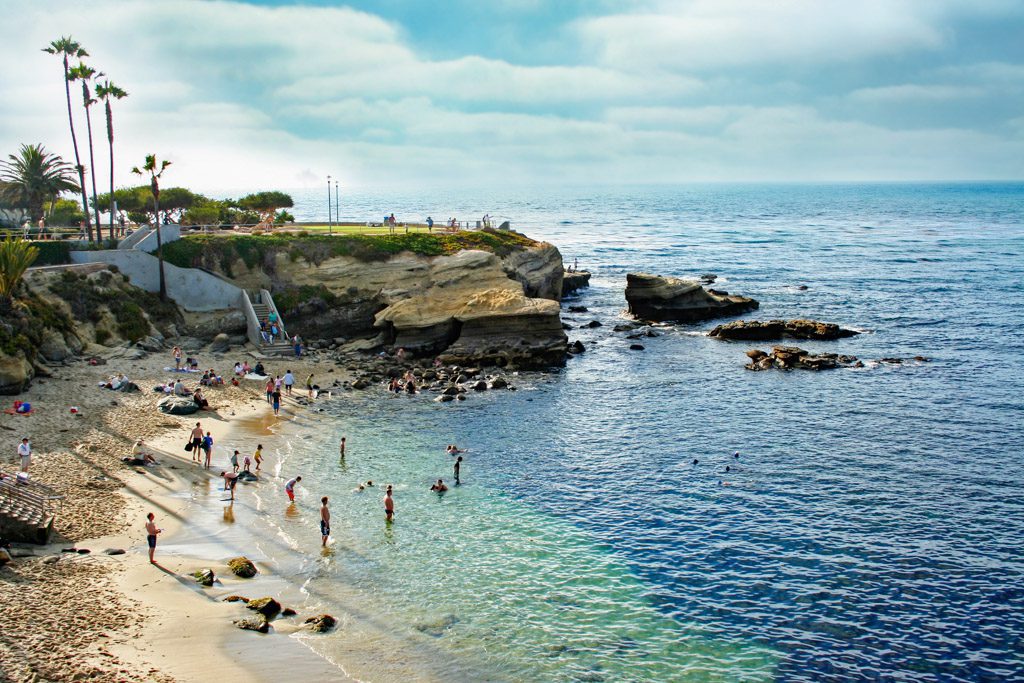 Visit Mission Beach
Mission Beach is a beautiful, peaceful, long, and wide sandy beach in San Diego. An excellent destination for a weekend visit. Near Belmont park has several rides, including roller coasters, surfing wave pools, swimming pools, a game arcade, and much more. The Ocean Front Walk pathway runs miles in the north-south direction. And you will find plenty of restaurants and shops around.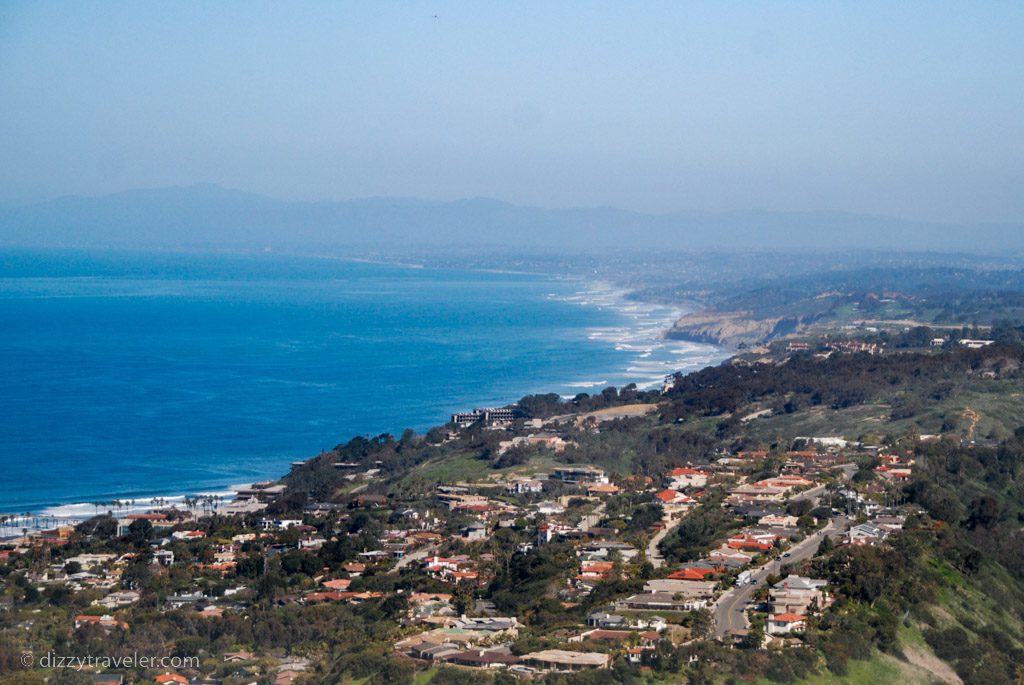 Visit the Colonial Old Town
Explore the old town of San Diego, and experience the old colonial vibes there. Then, sit back, relax in one of the many Mexican restaurants, and enjoy local delicacies. Check out San Diego Avenue, you will find a lot of Typical Mexican and International Restaurants there.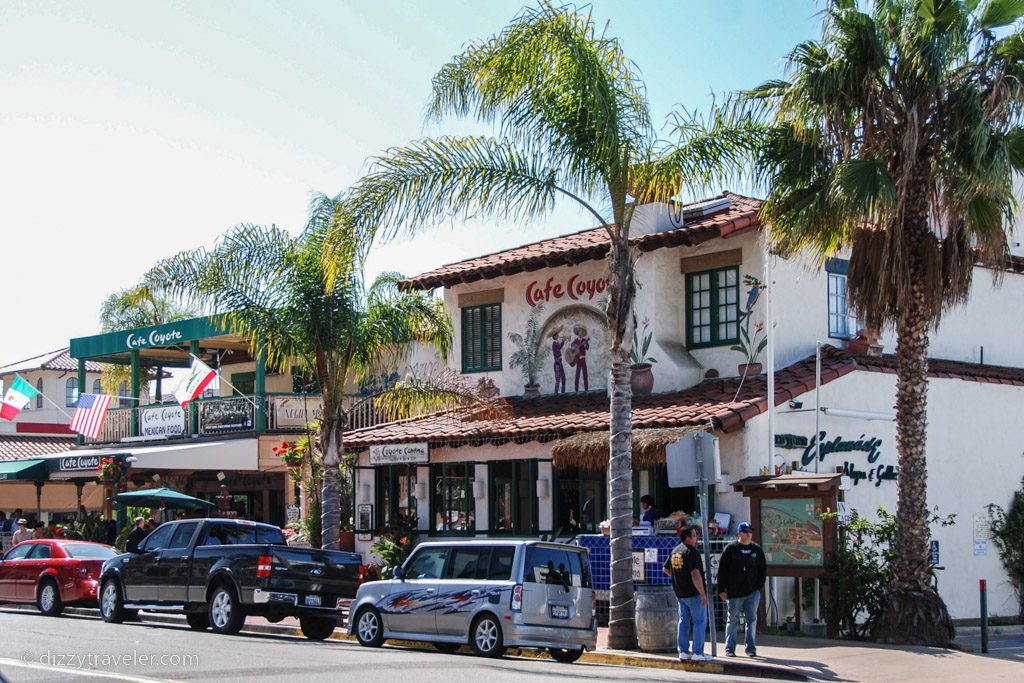 Visit Balboa Park
Balboa park has over 350 species of plant selection and covers 1200 acres with multiple museums, an organ pavilion, and a Japanese garden. The park is one of the best things to do in San Diego, where you can spend days exploring!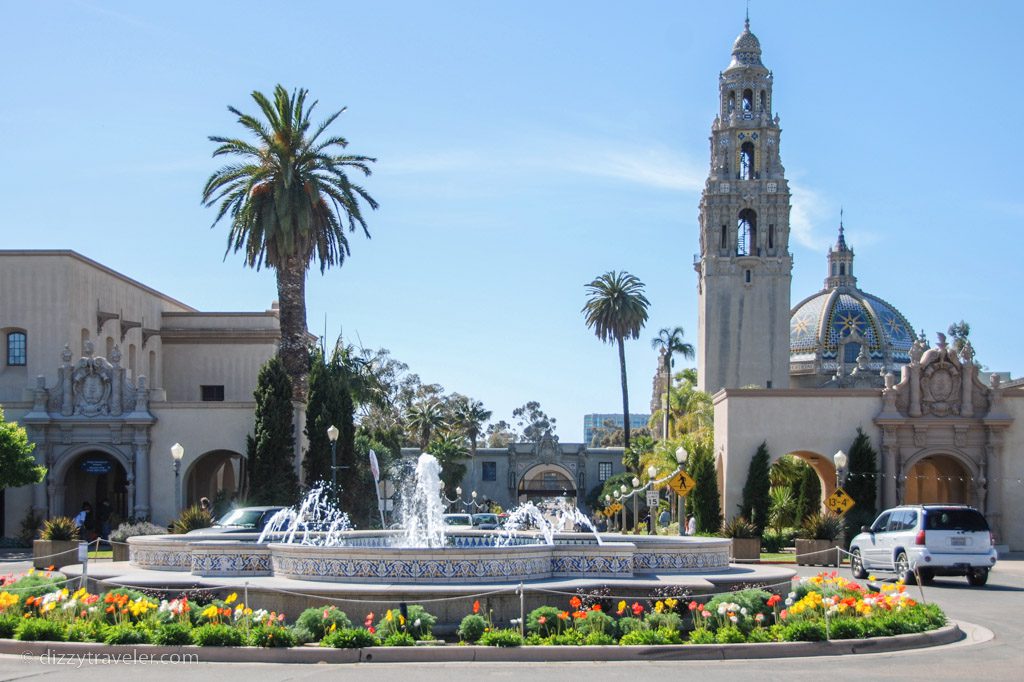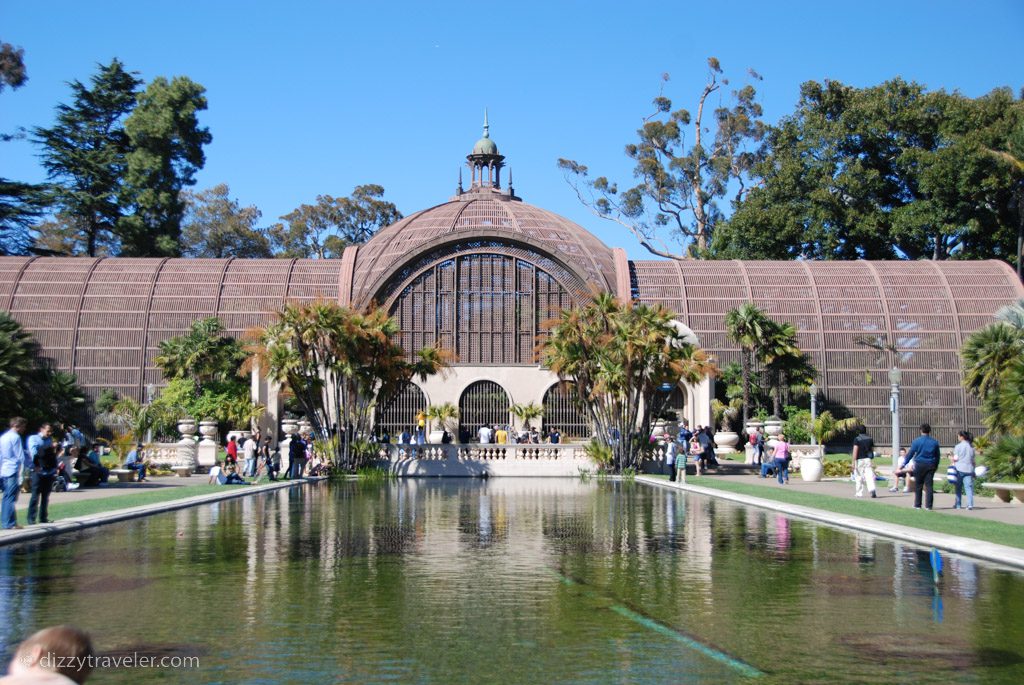 Visit Seaport Village
A great location by the San Diego waterfront, you find outdoor shopping, live music, and plenty of restaurants with great view in the complex definitely a must-visit area for tourists.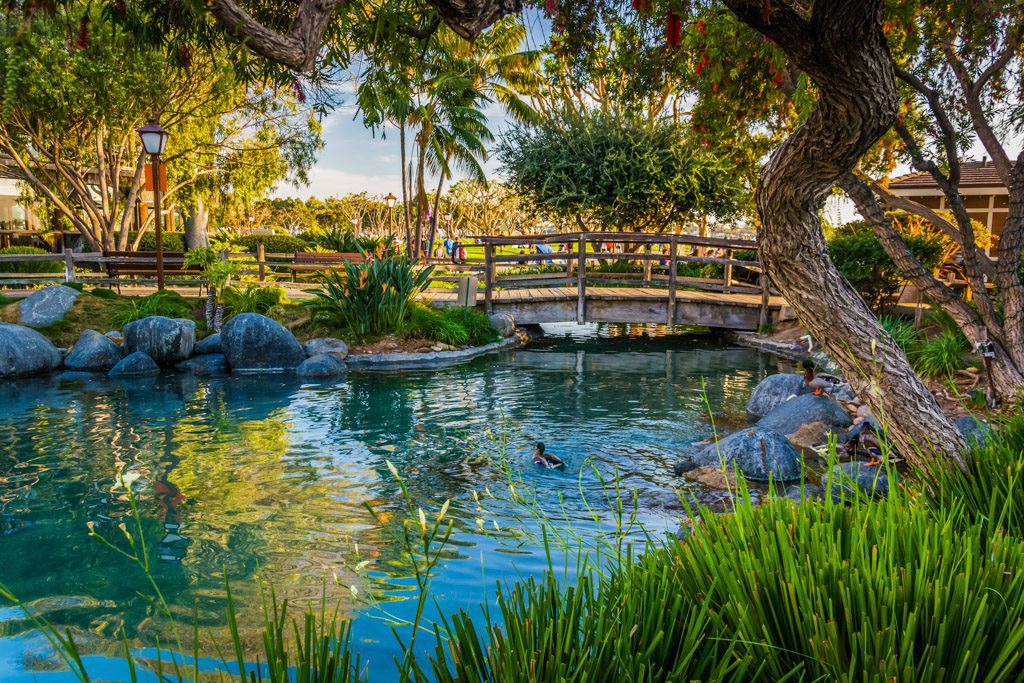 Day Trip to Baja California (Ensenada)
If you have an extra day to spend, you may consider taking a day trip south of the border to beautiful Baja California. A couple of tour companies offer a guided package day trip to Ensenada with a stop in Tijuana. Visiting opens up a great opportunity to explore places and typical Mexican food south of the Mexican border. Ensenada is a beautiful coastal city about an hour south of Tijuana.
Where to stay in San Diego, California
Located in Downtown San Diego, this upscale modern lifestyle hotel is within walking distance of Little Italy, the Gaslamp Quarter, the San Diego Convention Center, and Petco Park. The Guild Hotel, San Diego, a Tribute Portfolio Hotel, includes a stunning European-designed courtyard and a unique exterior garden for guests. The hotel offers a restaurant and bars onsite to guests. The property is also a short 5-minute walk from the Amtrak-San Diego train station.
Directly off the I-5 motorway and 8 minutes drive from San Diego International Airport. Area attractions, including the San Diego Convention Center, are close to the Hampton Inn San Diego Downtown. In addition, the historic Gaslamp Quarter and the unique Little Italy district are only minutes away. The hotel has a rooftop pool, complete with stunning views of the Bay, or re-energize in the state-of-the-art fitness center.
My Opinion and Last Word
Have you been to San Diego, California? Any cool tips to share?
I loved being in San Diego, California, and want to go back again. I hope my story has motivated you to visit California.
Please leave a comment below! I'd love to hear from you to improve my knowledge. 
Was this travel guide helpful for you?
If you'd like to help me continue making free guides, here is one way you can help:
Share This Guide 

– If you have a friend that would benefit from this guide, share it with them. Or post this guide on Facebook, Twitter, or Instagram.
Your Support would definitely help me make more free guides like this. Thank you in advance!
Affiliate Link – This post in Dizzy Traveler contains affiliate links, which means I receive a referral commission if you purchase after clicking at no additional cost to you. These funds go to maintain the site. Thank you for your support.
Book your Sightseeing Trip
There are a lot of beautiful places to visit and do some exciting sightseeing activities to bring unforgettable memories back home. Please click on our below affiliate link to see your options.