Brazil is the largest country in South America and the fifth largest nation in the world. The land of football, samba, Brazilian churrasco, religion, rainforest, beautiful spread out cities and stunning white beaches. The country is a multicultural society, a blend of many cultures which includes indigenous origin, European, Asian and African.
The Brazilian landscape is very distinct. Well known for its dense forests, including the Amazon, the world's largest jungle. Dry grasslands (known as pampas), rugged mountains, pine forests, sprawling wetlands, vast plateaus, and long coastal plain.
Map of Brazil
Country – Federal Republic of Brazil
Capital – Brasilia (largest city: Sao Paulo)
Population – 207 million
Area – 3.28 million sq miles (8.51million sq km)
Major Language – Portuguese
Currency – Real
Major River – Amazon, Sao Francisco, Parana, Tocantins
Mountain Range – Serra do Mar, Serra do Espinhaco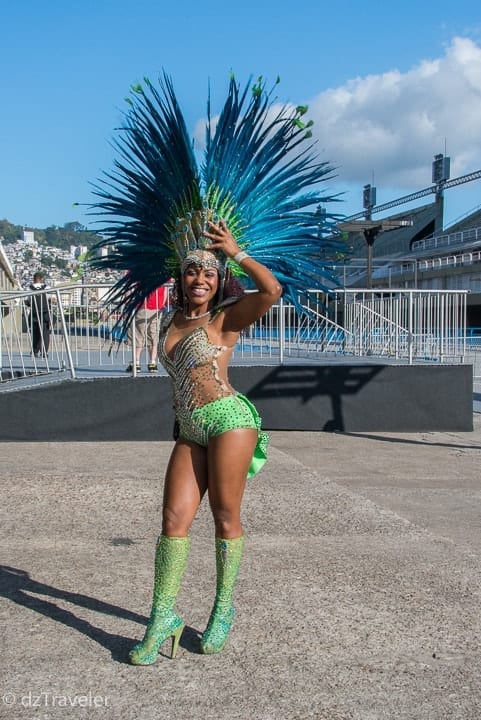 Here are a few pictures that may inspire you to visit Brazil.
2. Brazilian Side of Iguazu Falls
Pin it to your favorite travel Pinterest boards