I was visiting Buenos Aires, Argentina for three days, and after exploring the charming cosmopolitan city, and was looking for a trip to do something different just to get away from all the hustle and bustle for a day. Found the Tigre delta to be a perfect place for me as there are interesting things to do on the river delta, such as a boat ride around the delta and discovering how people live there. And yes, my decision to visit Tigre Delta was wise because of the beautiful islands, canals, grasslands, and riverside markets. Water sports and definitely the gorgeous houses along the river made my trip enjoyable.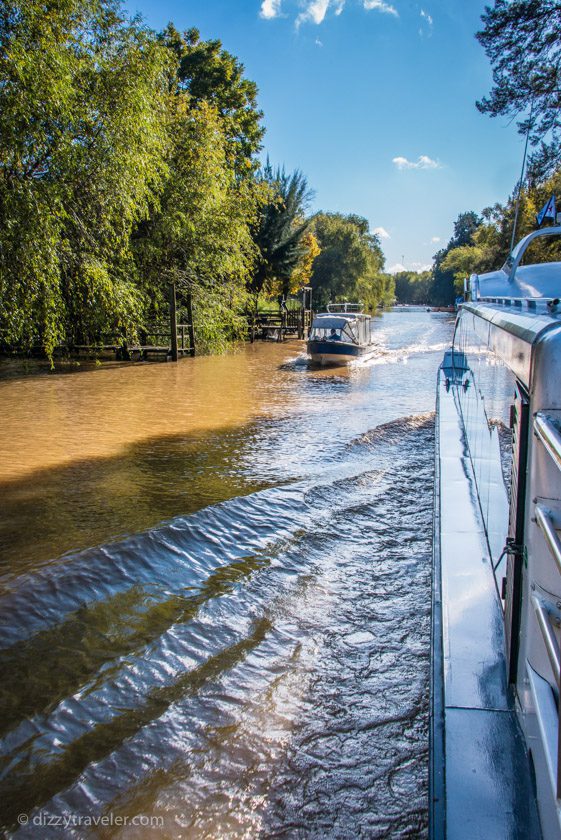 Here is a few affiliate links that may help plan a perfect trip while staying within budget.
How to Get There
Tigre is only 17 miles (27 km) from Buenos Aires, and there are different ways to get there.
By Mitre Train to Tigre Delta
The cheapest way to get there is by train from Buenos Aires's Retiro Train Station all the way to Tigre Station. It takes less than an hour, and the cost is affordable. Click here to get the current timetable.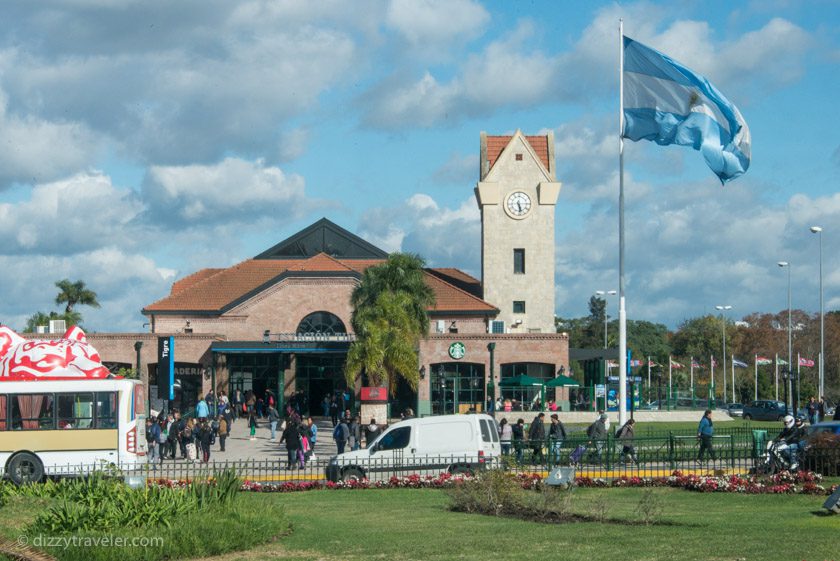 Scenic Tren de la Costa
The tourist widely uses Tren de la Costa because it runs through different barrios (neighborhoods) on it's way to Tigre. And buying a day ticket will have the opportunity to get off and on at any station on the way to enjoy the river bank attractions, check out local markets, or do other actions you like.
The below map will give you an idea of how to take this train. Then, get to Mitre train from Retiro (Buenos Aires) and switch to Tren de la Costa at Mitre station.


Take Guided Tour from Buenos Aires to Tigre
I took the guided tour to Tigre since I had to return to Buenos Aires in the late afternoon for another event in Puerto Madero, so I did not want to do the trip at my own pace.
The tour guide picked me up from my hotel in BA at 8:30 AM and headed to Tigre. It took us less than an hour to get there since it was Saturday morning, and the roads were pretty empty. Check out tours offered by one of our affiliates.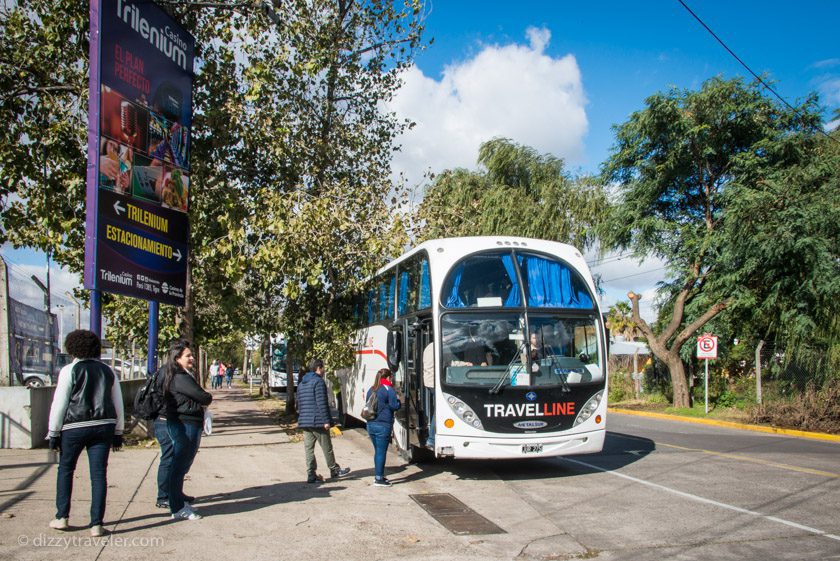 Things You Can Do In Tigre
We arrived at Tigre early morning, and our bus dropped us at the Boat Marina. The highlight of our tour was taking a boat trip through the delta to see the local natives and attractions of the delta.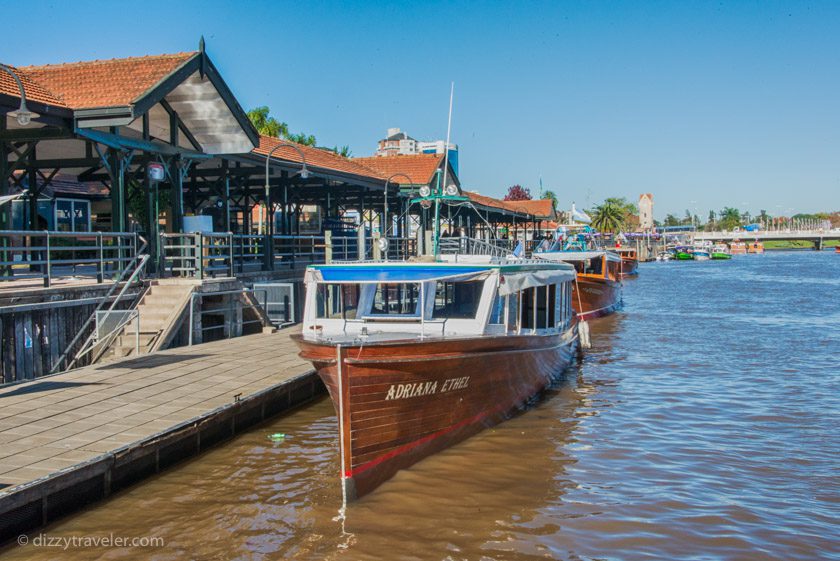 Boat Trip Through The River Delta
If you are making a self-guided trip, you can buy a one- or two-hour boat trip from the marina, depending on your situation. I think the 1-hour tour will be more than enough to explore all the sights alongside the river. If you plan to stay overnight in Tigre, then there are beautiful waterfront Cabins for rental.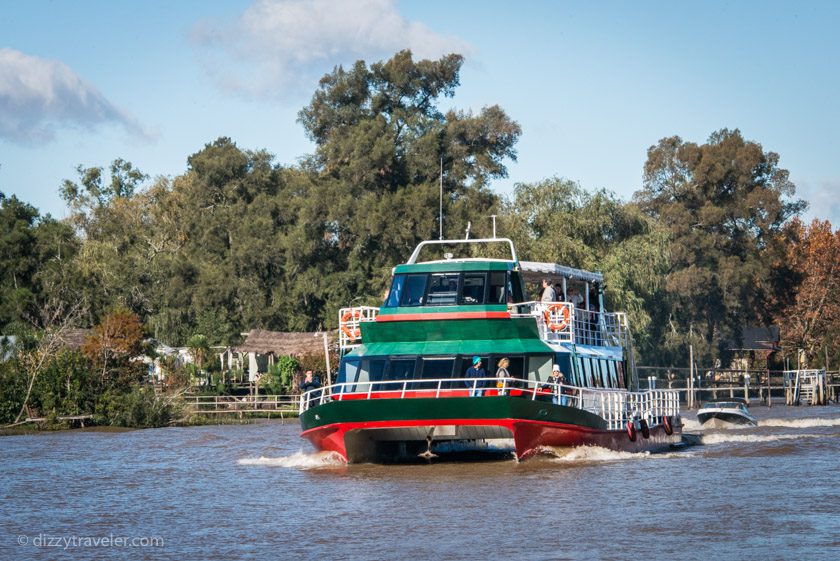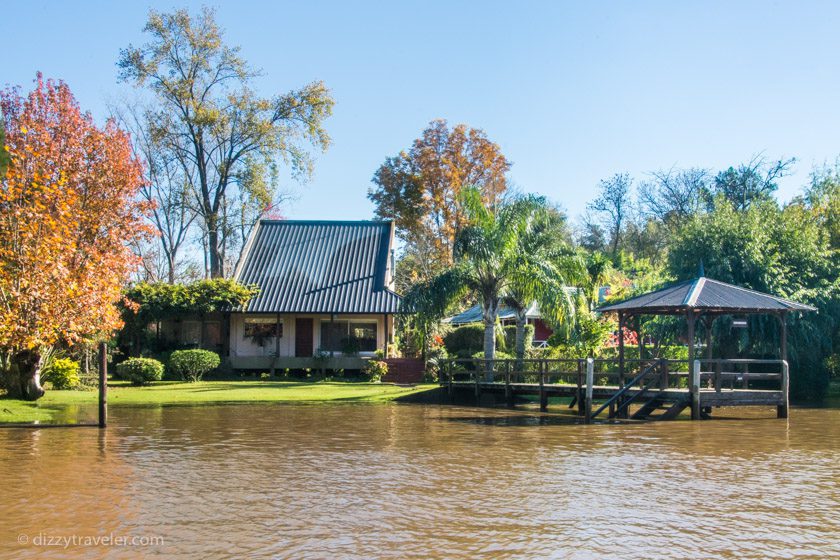 Paddling Along The River
There are canoes and kayaks for rent, and paddling along the third-longest river in the Americas is a very popular event among visitors. It is the perfect way to enjoy the lush, green paradise and its unique culture around the Parana River Basin and Delta. It will definitely give you a whole different culture in Argentina.
Visit The Tigre Municipal Museum of Fine Art
While cruising in the river, you can't miss this beautiful building. This museum used to be an upscale hotel, and recently it's been renovated as a museum—a perfect place to take a break from other activities and enjoy the art, history, and culture.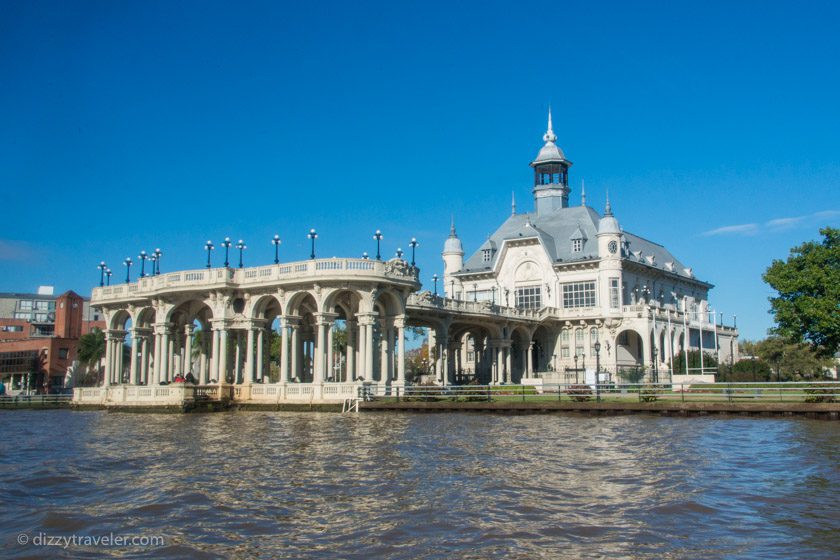 Stop by at Puerto de Frutos
This used to be an original fruit market, where producers from the Delta region used to sell their fruit to local retailers. Today the fruit is still sold, but due to the influx of tourists, we will find all kinds of items like handicrafts, wooden furniture, jewelry, and much more. There are nice restaurants inside the market and a few food trucks outside by the riverside, a great place to have lunch and enjoy the view.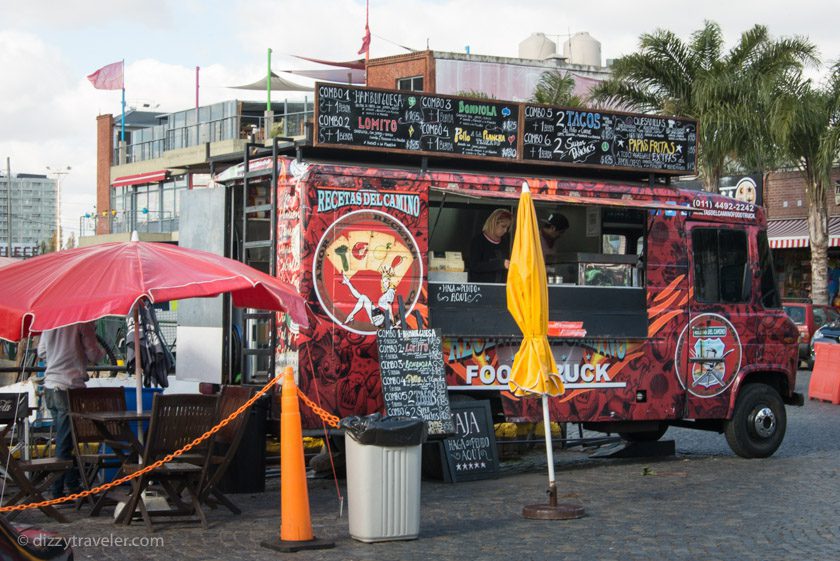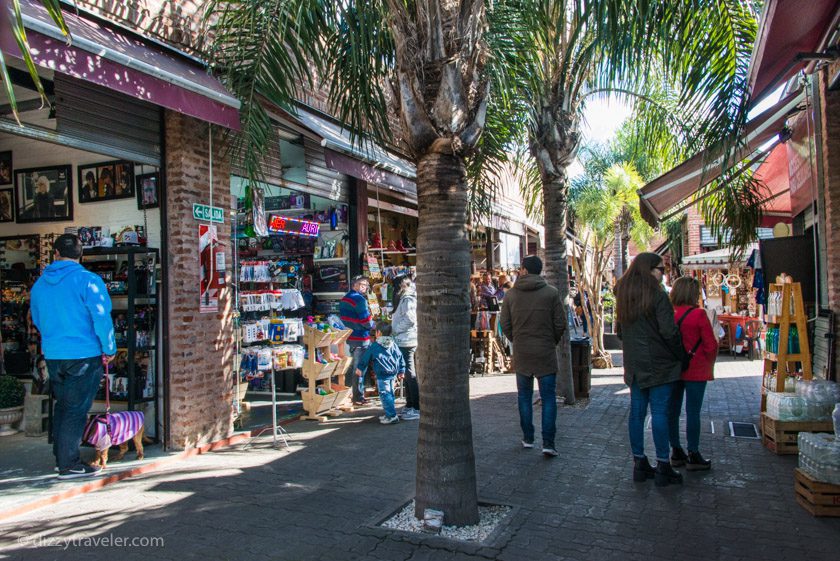 My opinions and tips
Trip to Carmelo, Uruguay – If you have time, I would recommend taking a two-and-a-half-hour boat journey to Carmelo (The Uruguayan Tuscany). This small town in Uruguay will give you an authentic country experience.
If you are kayaking – Good idea to wear clothes and shoes that are water friendly and dry quickly. Also bring extra sets of clothes, a hat, a raincoat, and sunscreen.
Book Your Sightseeing Trip
There are a lot of beautiful places to visit and some exciting sightseeing activities to bring unforgettable memories back home. Please click on our below affiliate link to see your options.