You should know this: Most of the site we visit to shop airlines ticket they have intelligent tracking system set up and going forward they use them for future user activities even they share the user information with their authorized vendor companies.
If you are shopping for airline tickets, it's always better to book something 6 – 8 weeks in advance in some cases even earlier. It's good to remember that Cheap tickets are usually sold 4 – 5 months before actual departure date.
Traveling on Holidays: Tickets are always expensive during a major holiday. So few days earlier departure from the actual holiday and few days late return date will definitely give you a better price range.
Prices Could vary based on season: Travel to Europe in Summer could be little costly not only on air fares but also for hotels. Where as travel to Asia in Winter (Nov – Jan) can be expensive as well, depending which part of Asia is in your travel plan.
Timing is the Key for a winning online fare: Airfare always increases very fast as the departure dates approaches closer to 14 days or less.
Avoid Fridays or weekends to buy online airline tickets. Prices usually tends to increase during this time of the week. Ideal days to buy is beginning of the week like Monday – Thursday.
Stay Connected: Register to receive email newsletters from the airlines on their special discounted offer for one of your desired destinations. Become a request flyer member with an Airline that covers most of your dream destinations also Airlines that uses your home Airport as one of their major hub. For example I use United as they are one of the major airlines out of Newark (EWR) New Jersey and United is a Star Alliance Parter Airlines. Believe me it helps, it helped me getting free reward tickets many time already. Also members can earn access to airport club and enjoy layover time in most of the airports in the world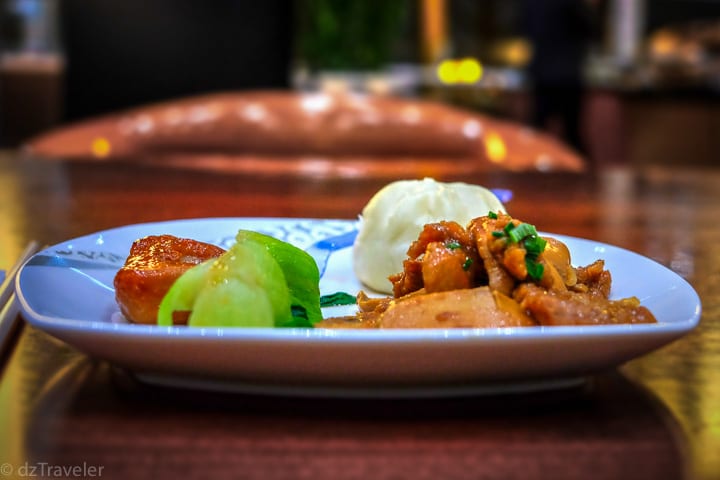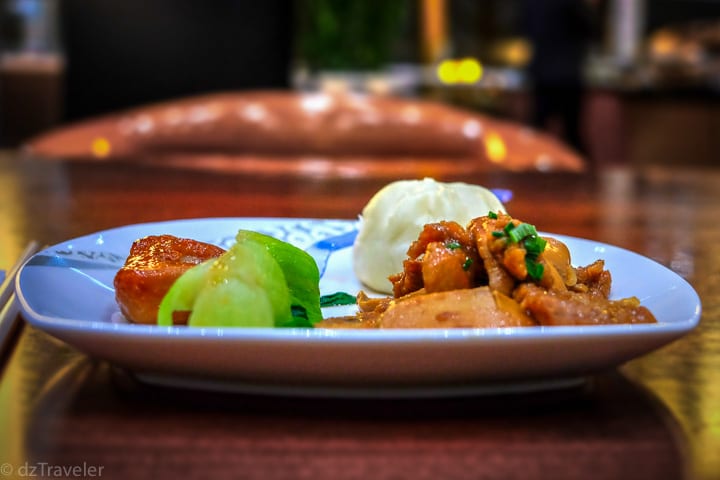 Search Engines for Air Tickets: A list of sites that I use but they are not limited to:
Was this travel guide helpful for you?
If you'd like to help me continue making free guides, here is one way you can help:
Share This Guide – If you have a friend that would benefit from this guide, share it with them. Or post this guide on Facebook, Twitter or Google+
Your help would definitely help me making more free guides like this. Thank you in advance!
Subscribe to our mailing list
Dizzy Traveler Around The World
contains affiliate links. If you make a purchase through these links, I will earn a commission
at no extra cost to you
. These commissions will help reduce the costs of keeping this site active. Appreciate for reading by post !