Visitors usually take either bus or train when traveling to Sapa from Hanoi. In my opinion, the bus is the most convenient way to get there. With the newly built expressway, it takes about 5 to 6 hours. There are a couple of companies that operate this route, and most of the buses are comfortable with reclining seats and less expensive than trains.
Also, the train does not go all the way up to Sapa town; it only takes you to Lao Cai station about 35 km from Sapa. From there you'll need to take a taxi or bus up to Sapa. The narrow, sharp curves and winding uphill road conditions will take about an hour to make it to the top.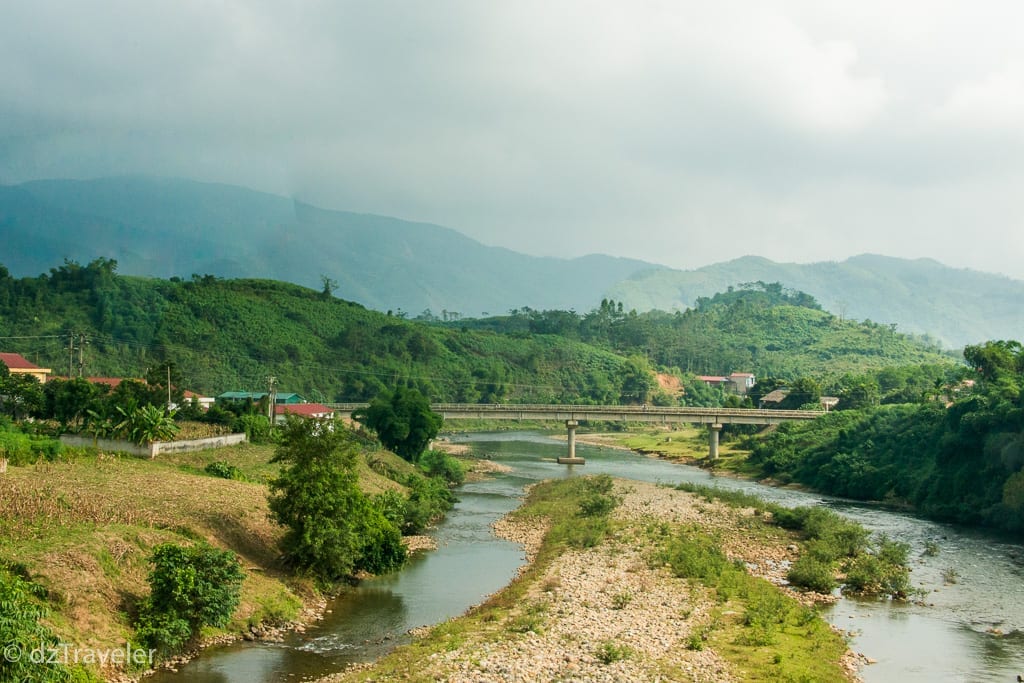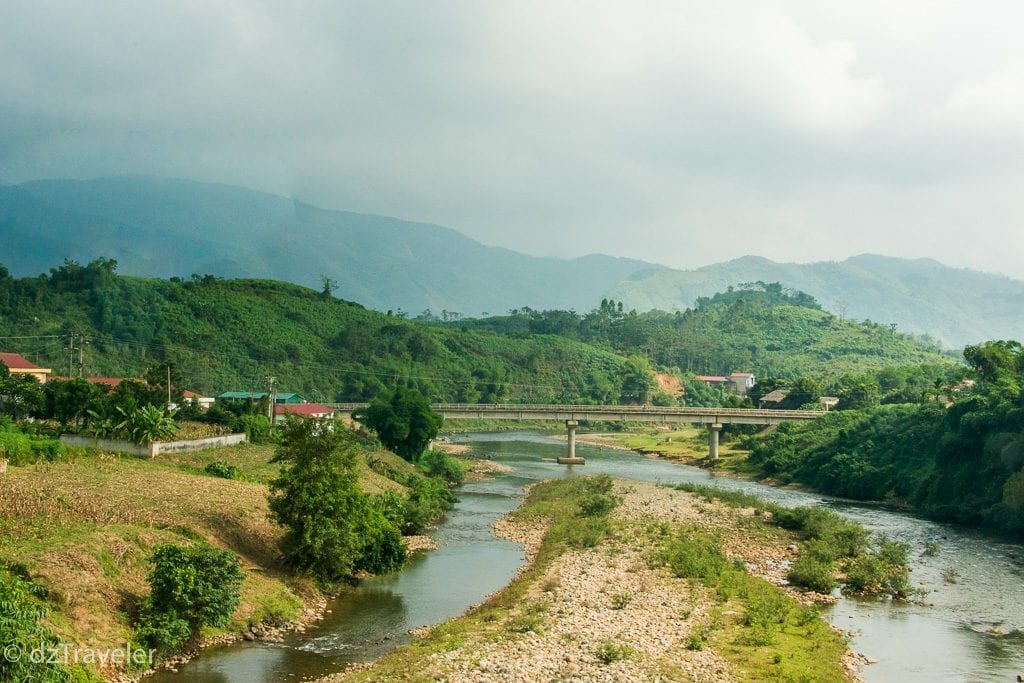 Generally, tourist buses are comfortable with enough legroom and reclining seats. On the way, they make stops in the service area for breakfast, restroom.
I booked the trip through the GetYourGuide.com during my stay there, the three days package includes trekking trip, hotel as well as a trip to Bac Ha Sunday market.
Our English speaking tour guide Tung greeted us at the bus and entrained us with jokes and talked about Vietnam history, language, and explained our itinerary details on our trip also handed over bottles of water.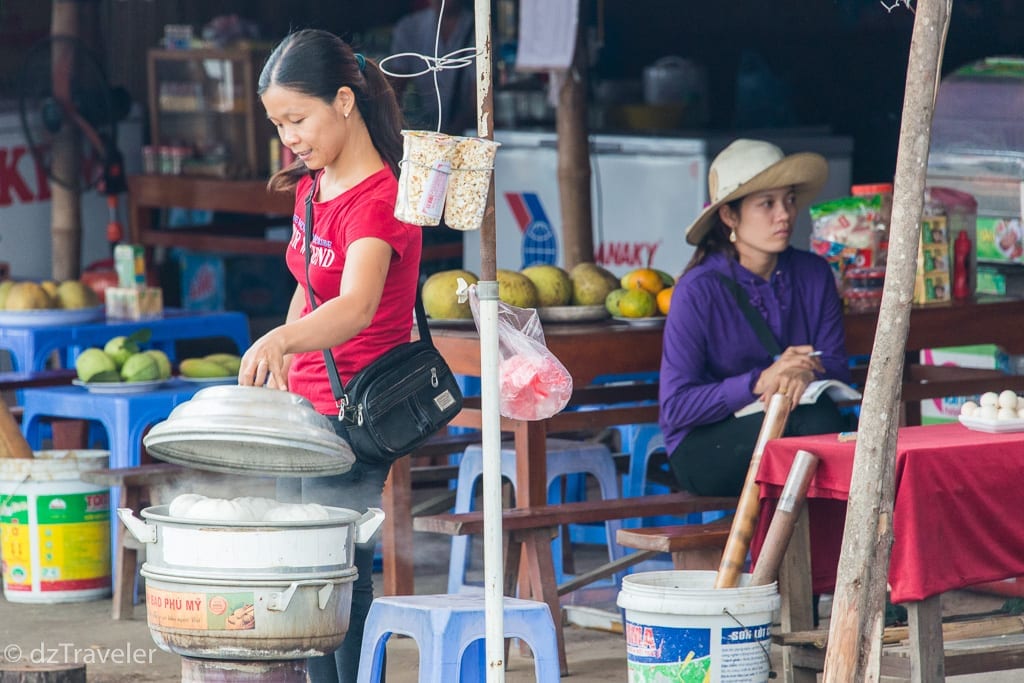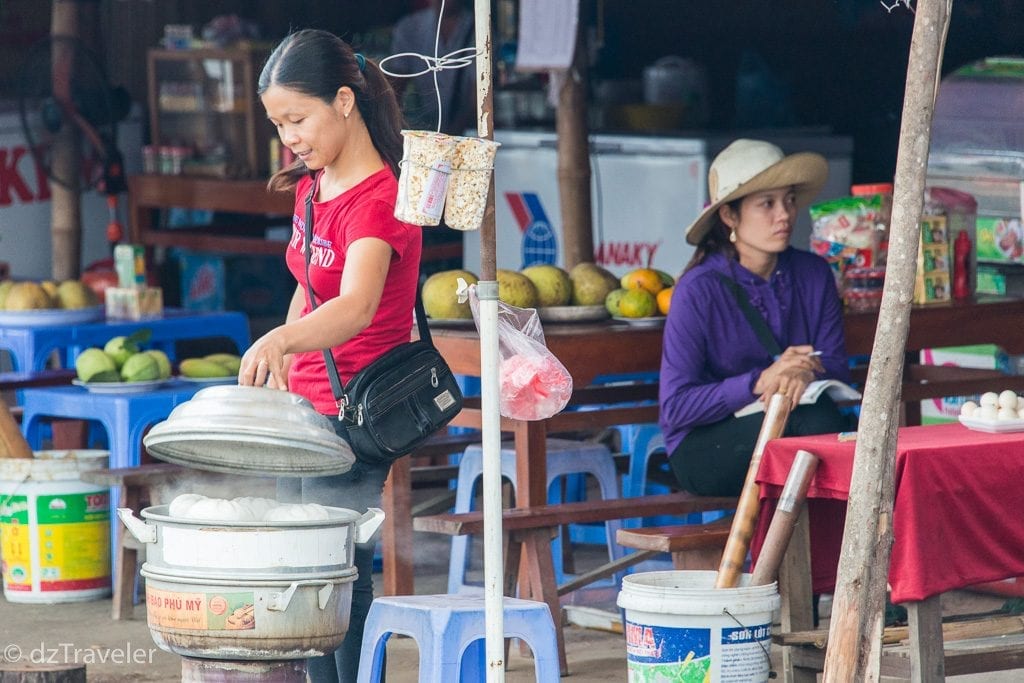 Once out of town, the new four-lane toll highway was pretty nice, much better than arriving at Lao Cai train station exhausted after overnight 8 hours of a train journey on top of that 1+ hour minibus ride to get to Sapa town from the train station. Whereas if you take a bus from Hanoi to Sapa, by 1:00 pm, you will be in town still enough time for you to check in to the hotel, have lunch, then go for a short Cat Cat Trekking with a Black Hmong guide.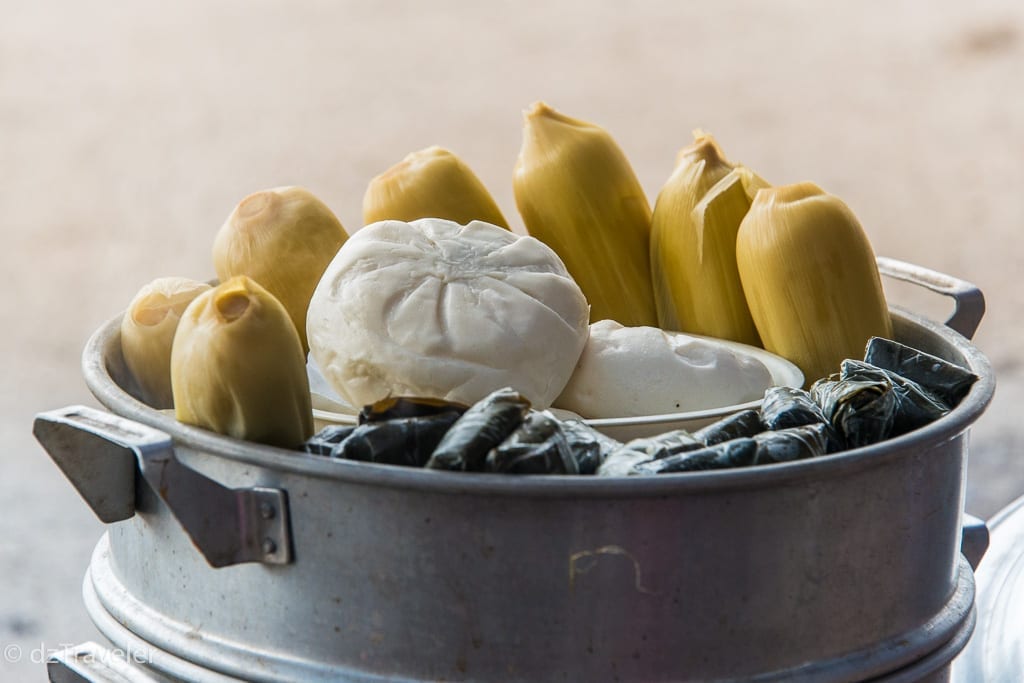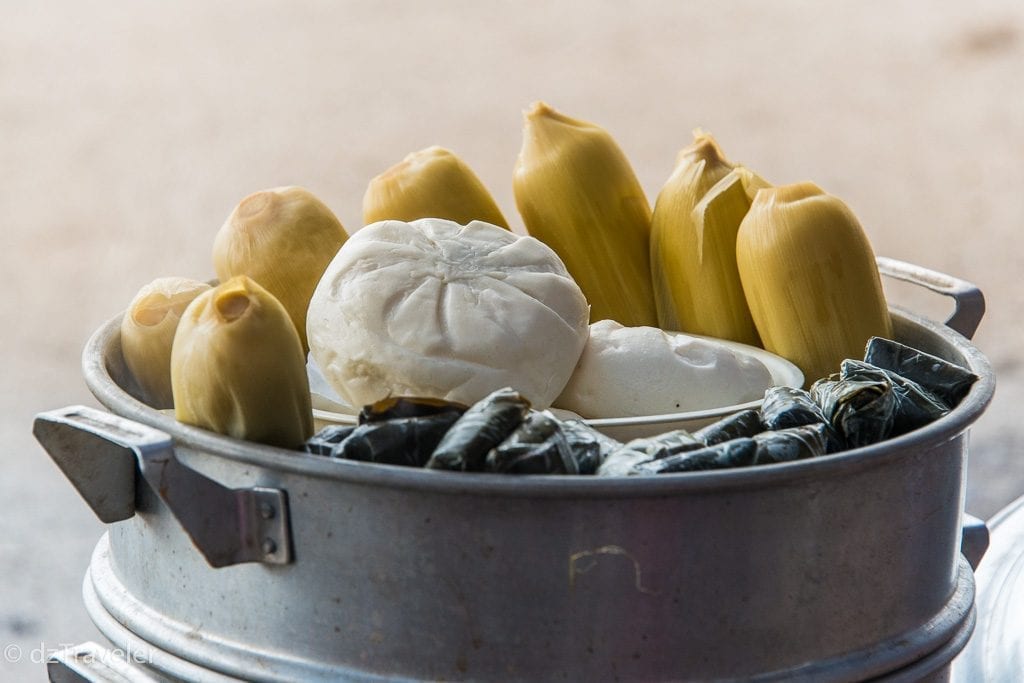 There were food stores and restaurants with all kinds of local food available in those rest areas. The landscape on both sides of the highway was picture perfect. Especially the last leg of the trip, 38 km uphill zigzag road from Lao Cai to Sapa was picture perfect. Sapa town at the altitude of 1500 meters (about 5000 ft).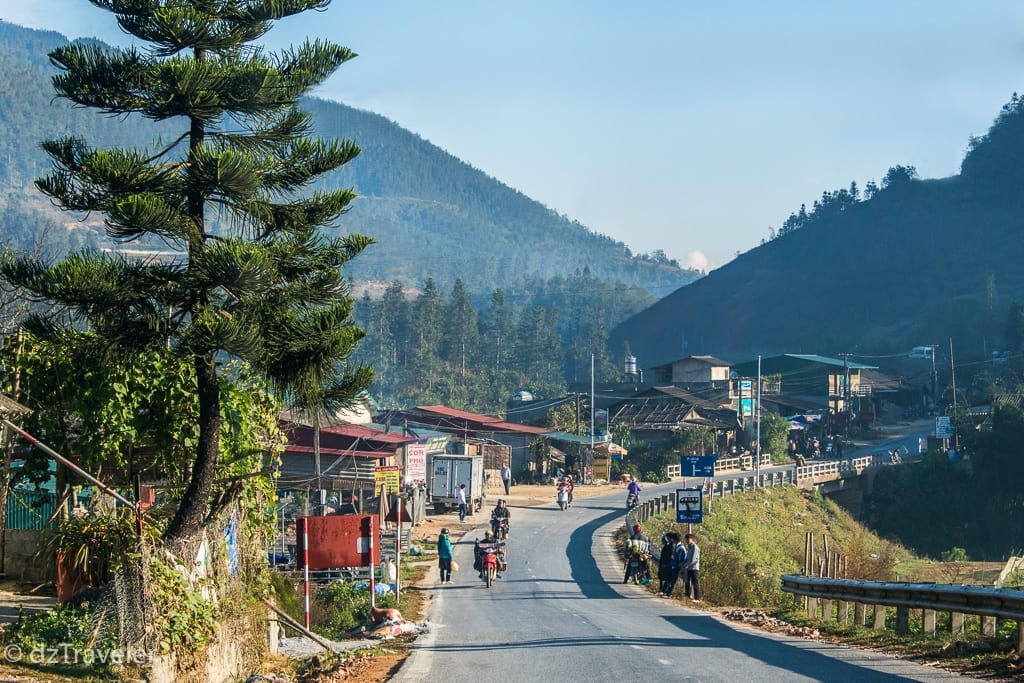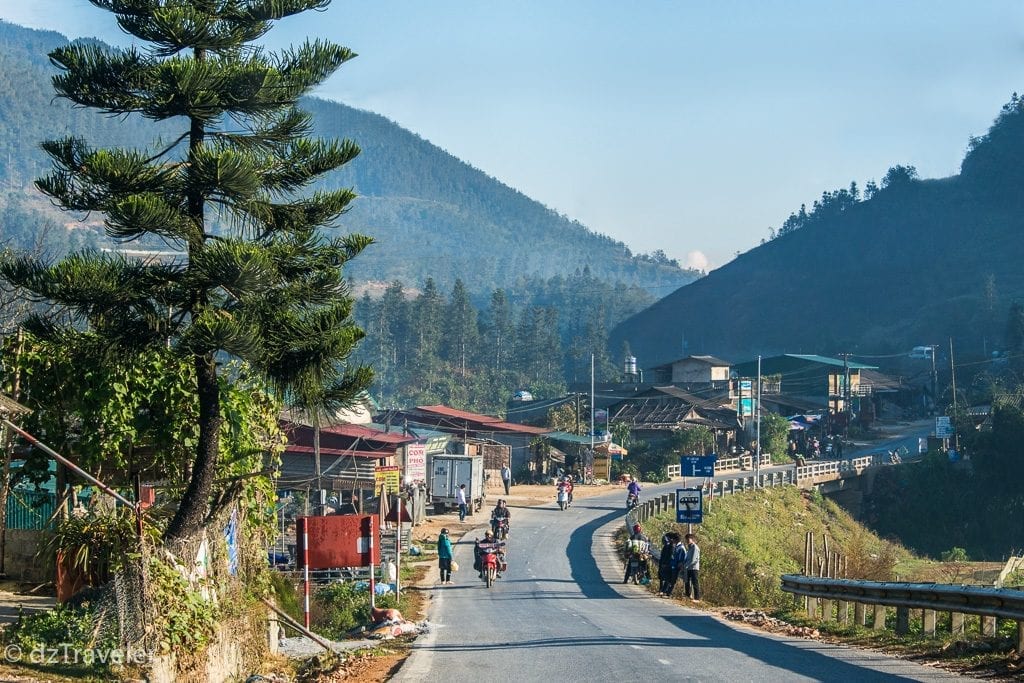 Bus Terminal in Sapa
1 Fansipan st, at the top of the main St.
Bus Terminal in Hanoi
72 Tran Nhat Duat Street, Horn Kiem Dist, Hanoi
How far is it from Hanoi to Sapa
Hanoi – Sapa by road = 251 km
By Bus – about 6 hours
by Train – about 8 hours
How far is Sapa from Lao Cai Train Station?
Distance from Lao Cai train station to Sapa is 38 km
By bus, it takes about 1 hour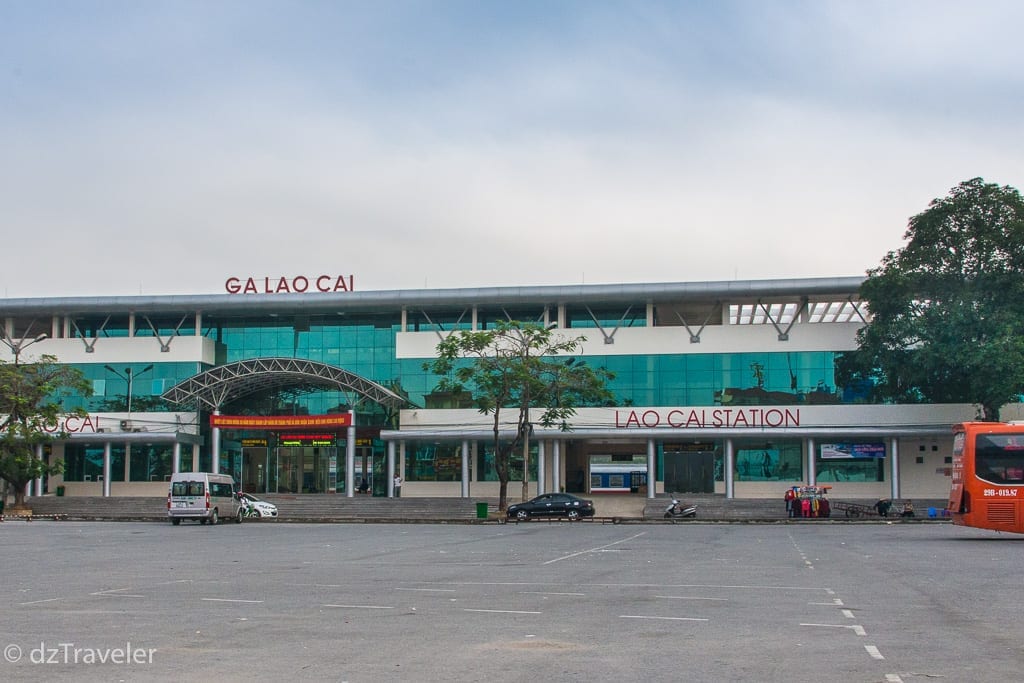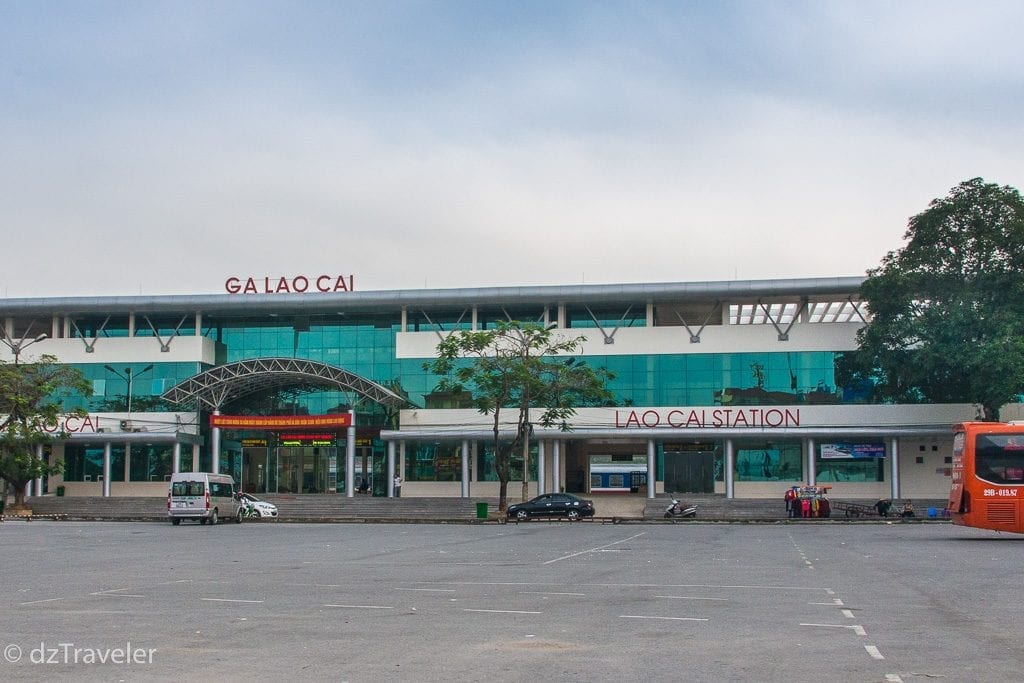 When is the best time to visit Sapa?
One of the Hmong tour guides told me that the best time to visit Sapa is One of the Hmong tour guides told me that the best time to visit Sapa is from April to September, especially in July, when rice terraces are beautiful, and rolling mountains are incredibly picturesque. Although, each season has its unique qualities and surprises.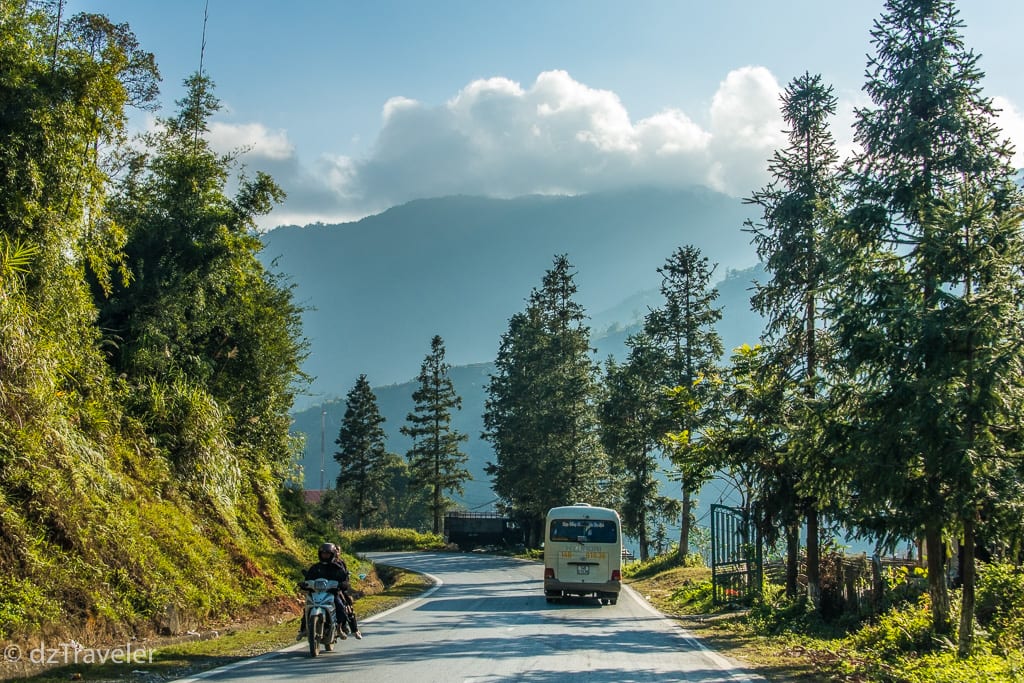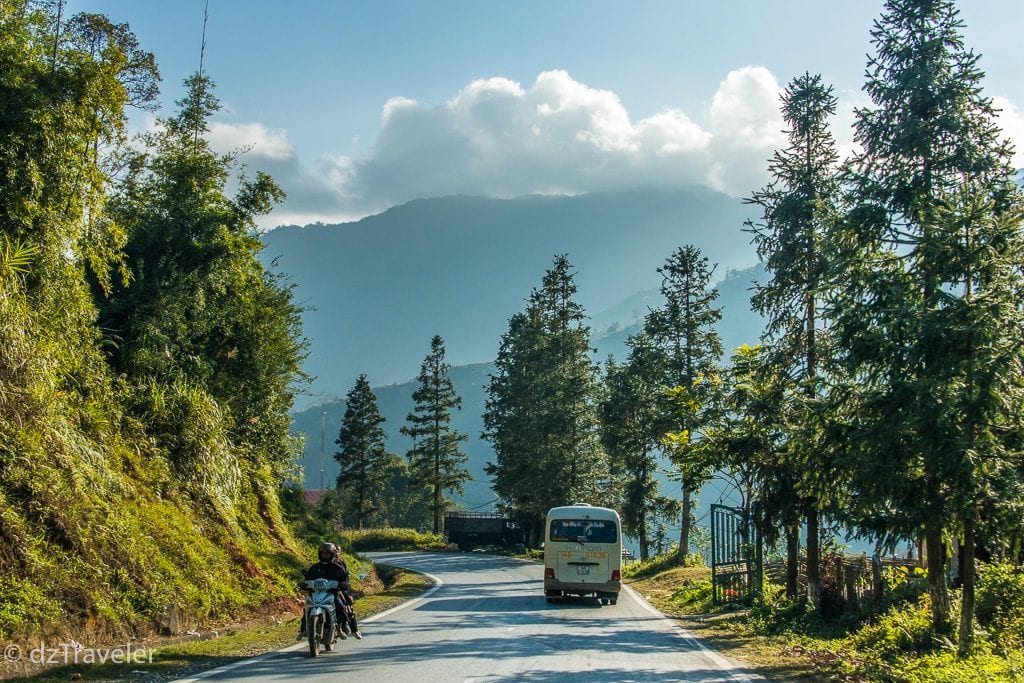 During this period, the temperature ranges from 15 – 25 degrees Celsius. With less rain, this season is favorable for trekking and presents an excellent opportunity for photographers. I was there in Late November /Early December. It was a little cooler, winter-like, and had to wear warm clothing, especially in the morning and evening. I did not see much rain but did enjoy heavy fog and low clouds, allowing me for some fantastic photo opportunities.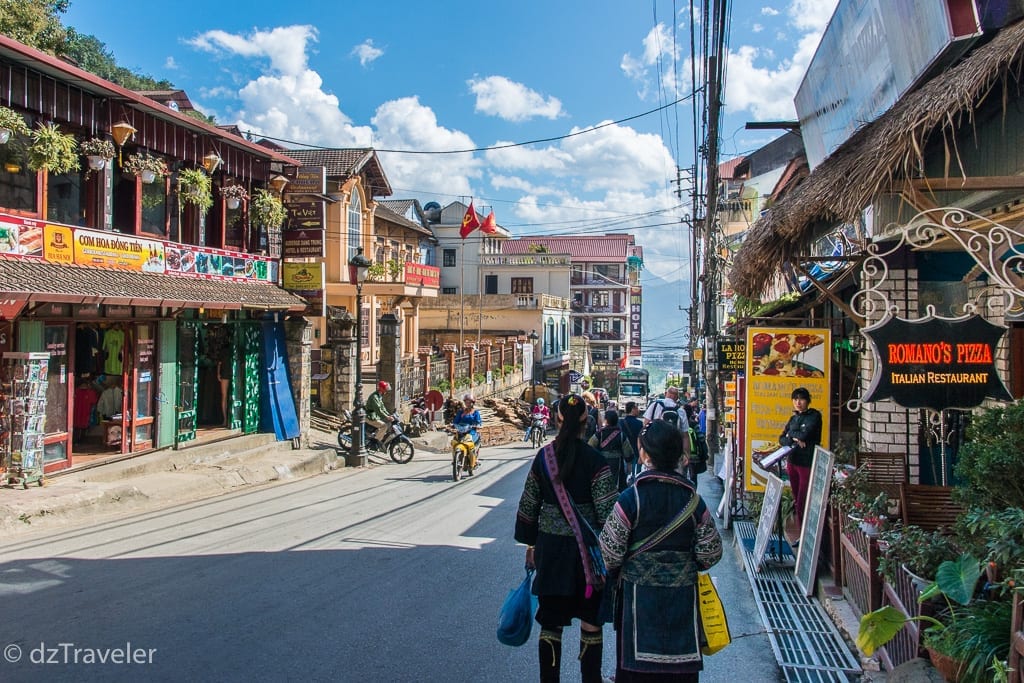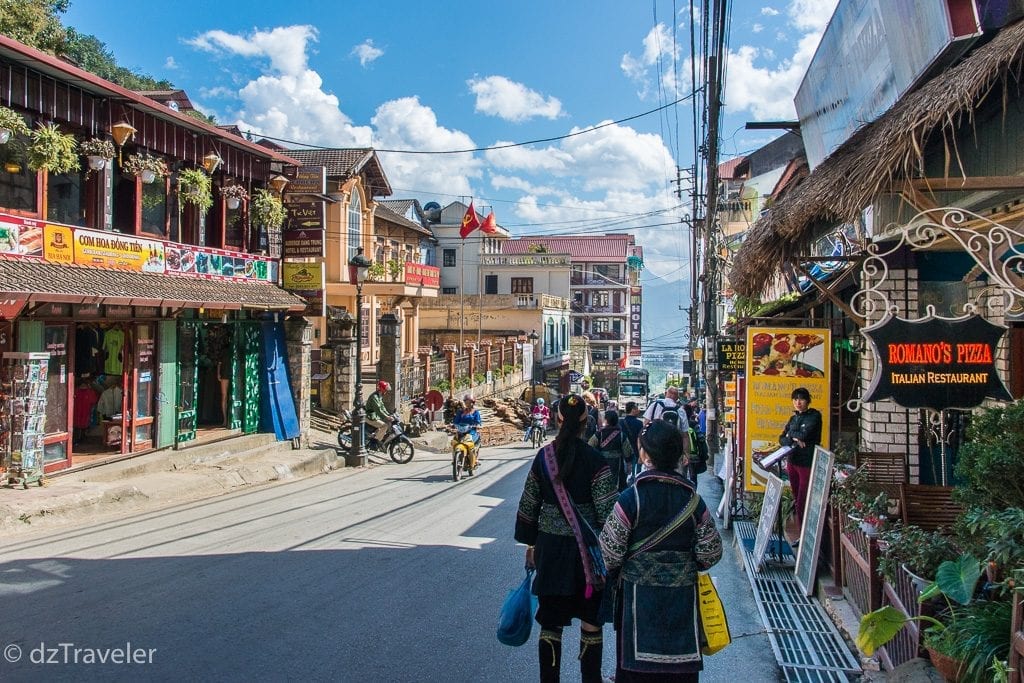 Sapa Accommodation