Branch Brook Park is the home of famous Cherry Blossom Festival located in Essex country in the northern section of Newark and Belleville, NJ.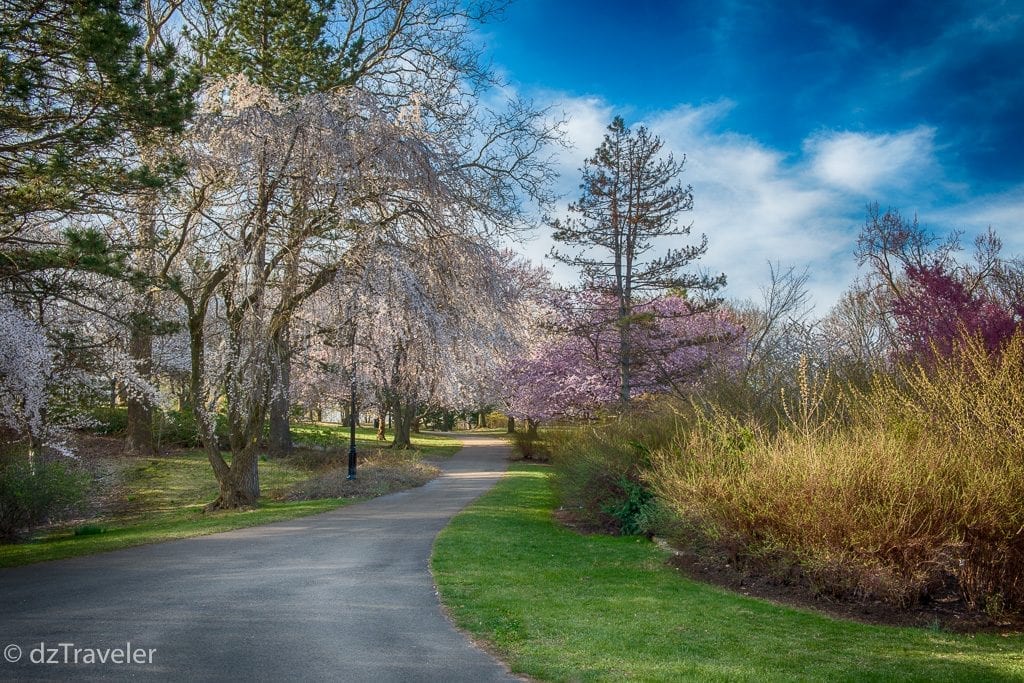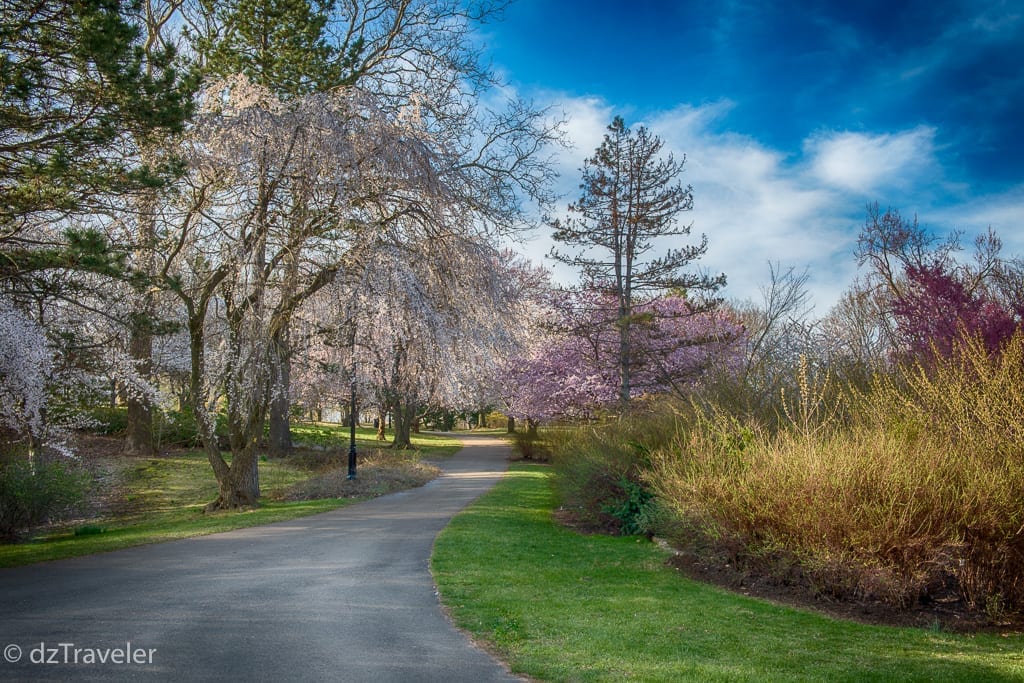 Branch Brook Park is nearly 4 miles long and averages 1/4 mile in width. At 359.72 acres, it is the largest developed park in Essex County. The park featured by a combination of open meadowland and small patches of woodland on the gently rolling terrain.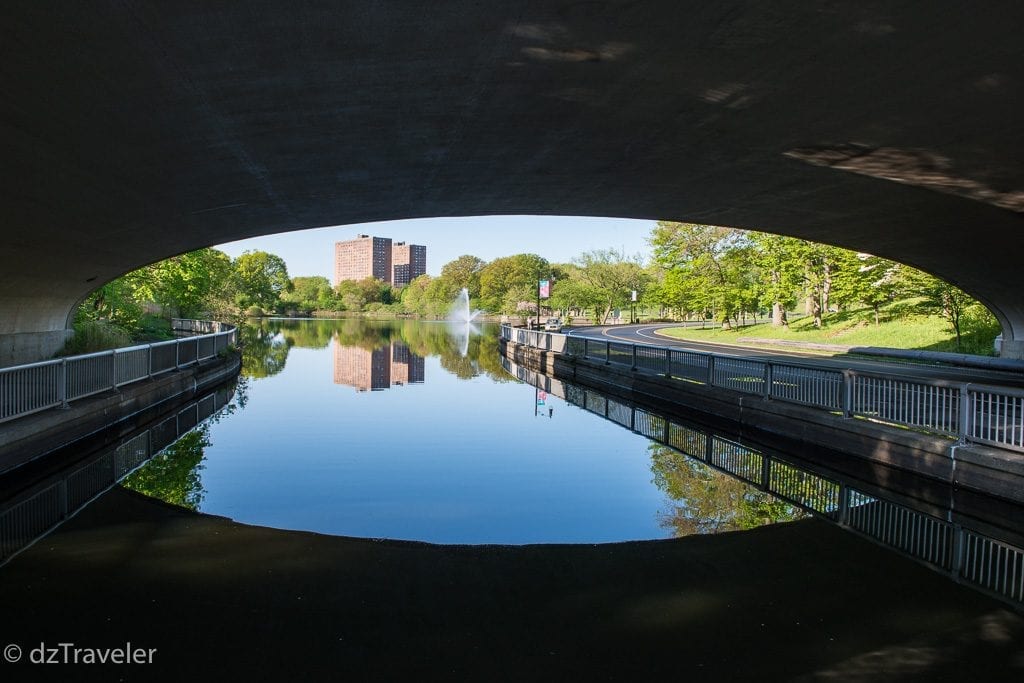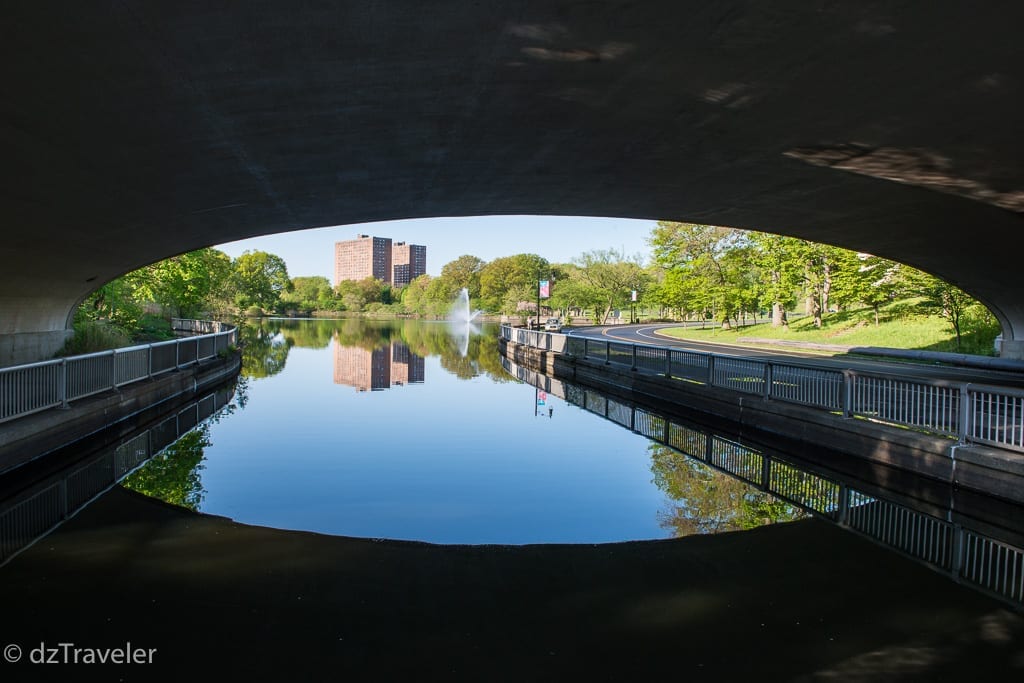 Named for a branch brook that flowed through the valley into the Passaic River. More than 4,000 cherry trees that blossom during April are greater both in variety and number than famed Washington, DC.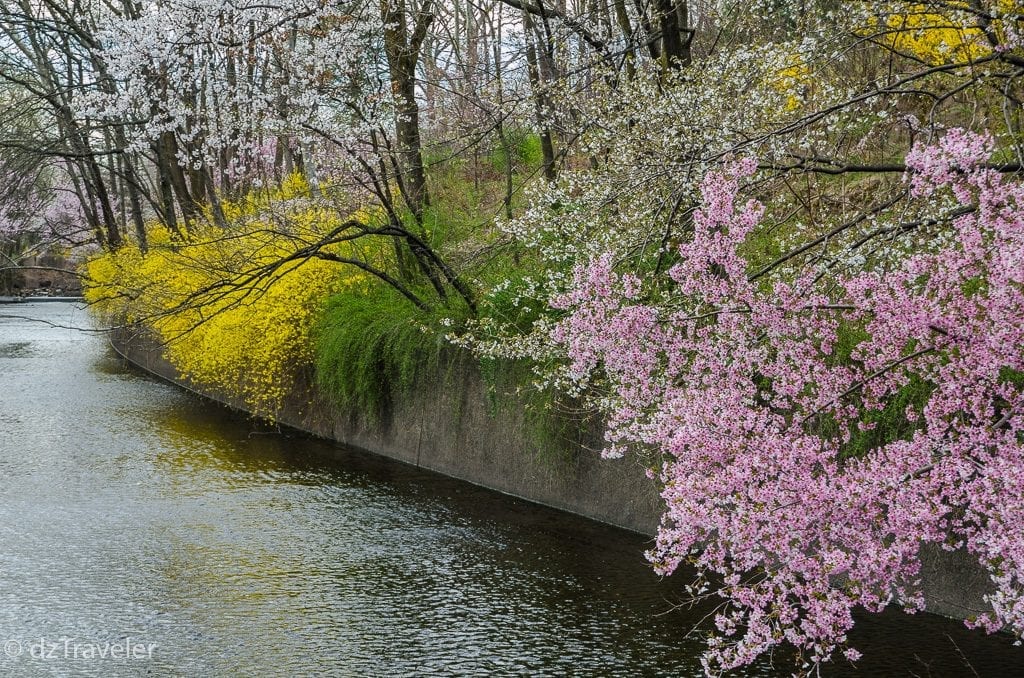 Best View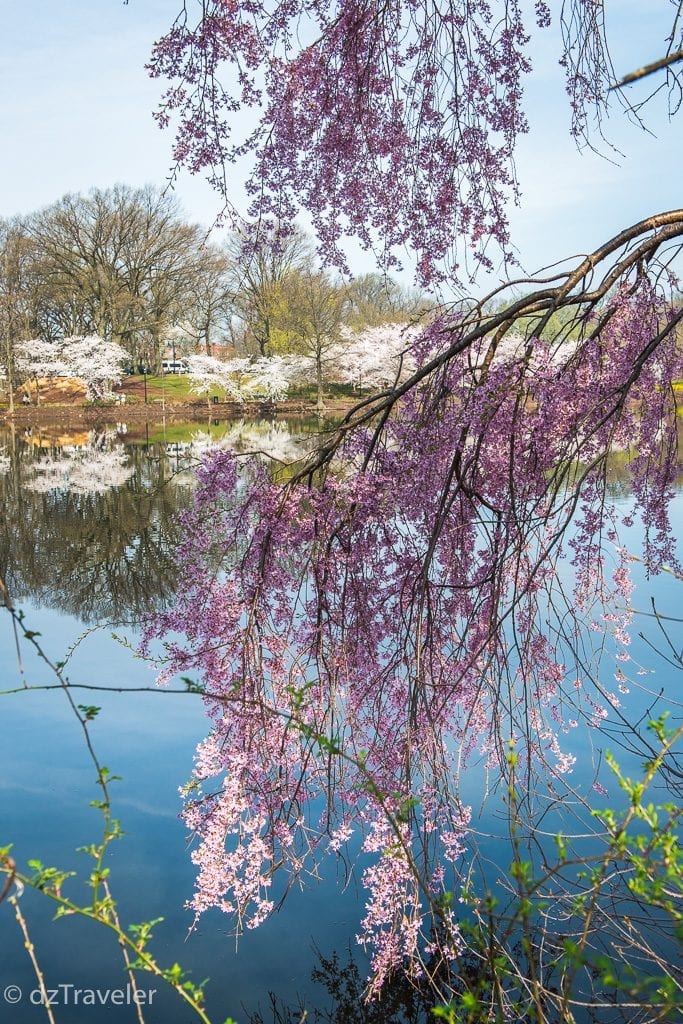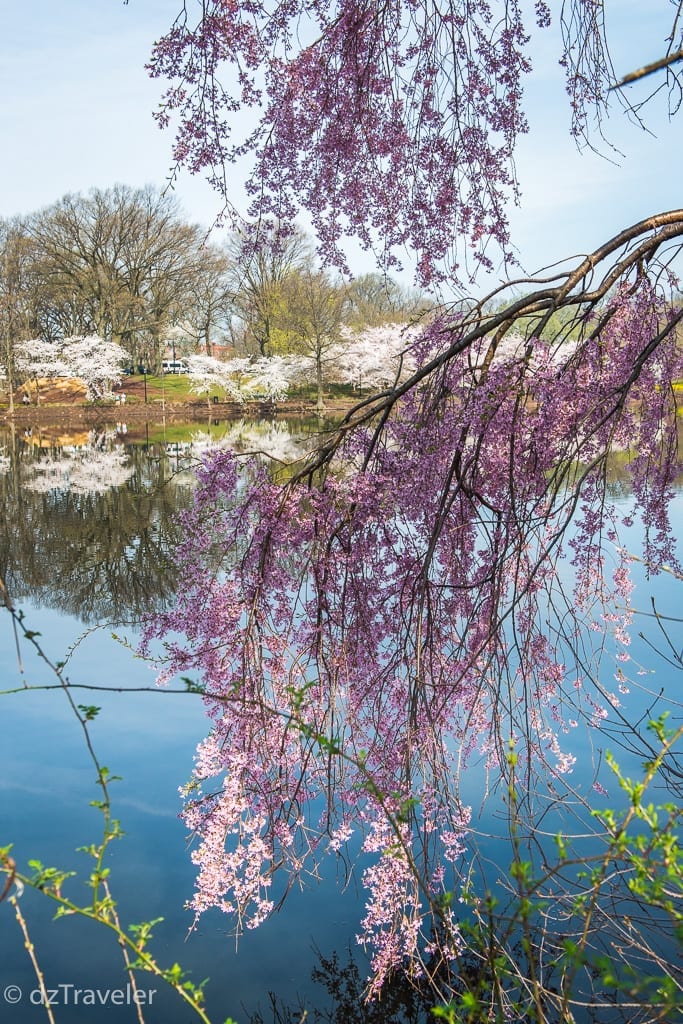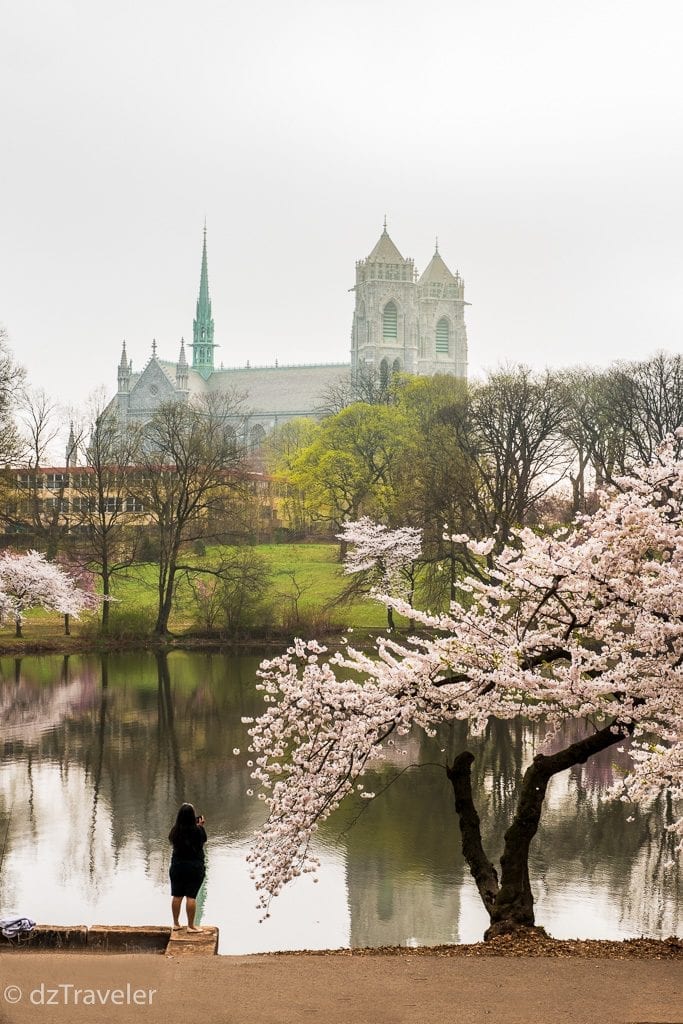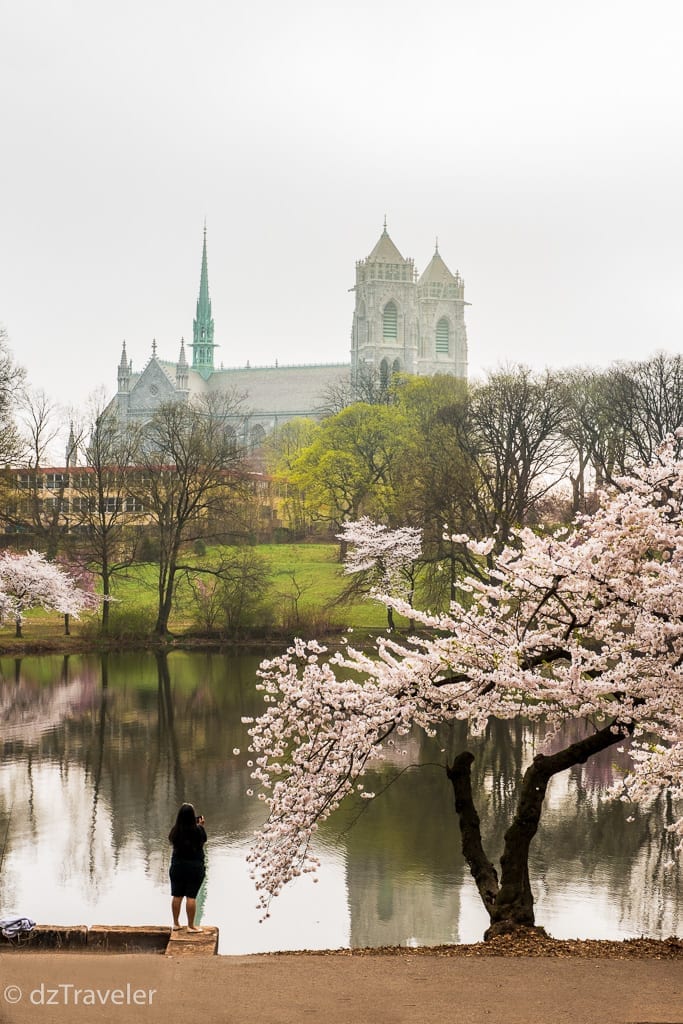 The park on the list of National and New Jersey historic places features miles of walking, jogging/running and biking paths as well as multiple locations to play basketball, baseball, and other sports.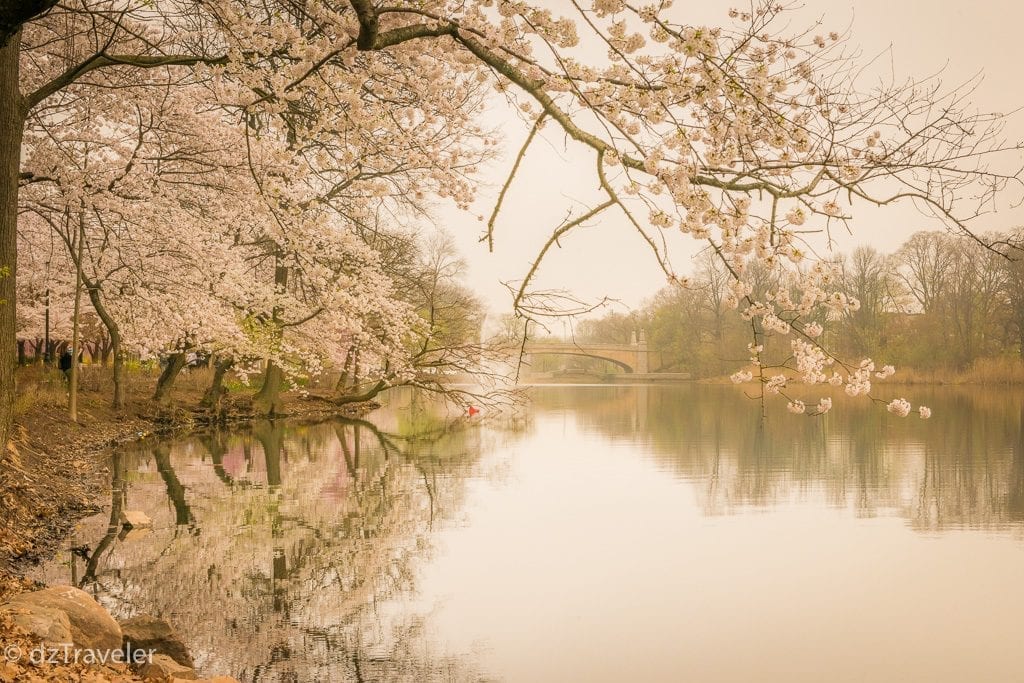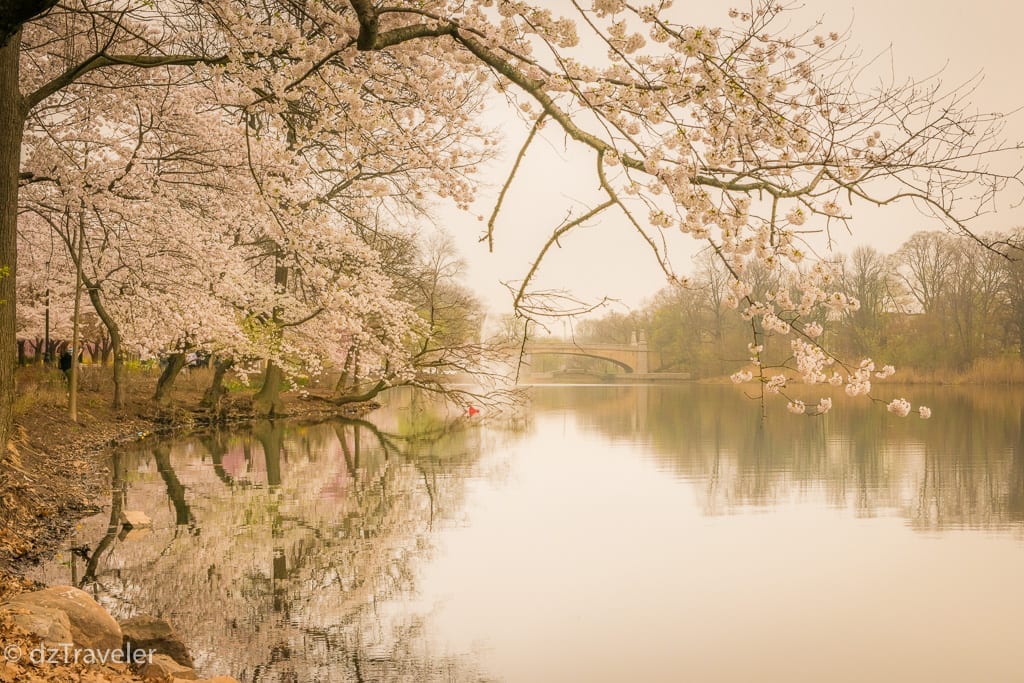 I am so blessed to live only a few blocks from beautiful Branch Brook Park. This is where I have been jogging for the last 28 years and established a connection with nature.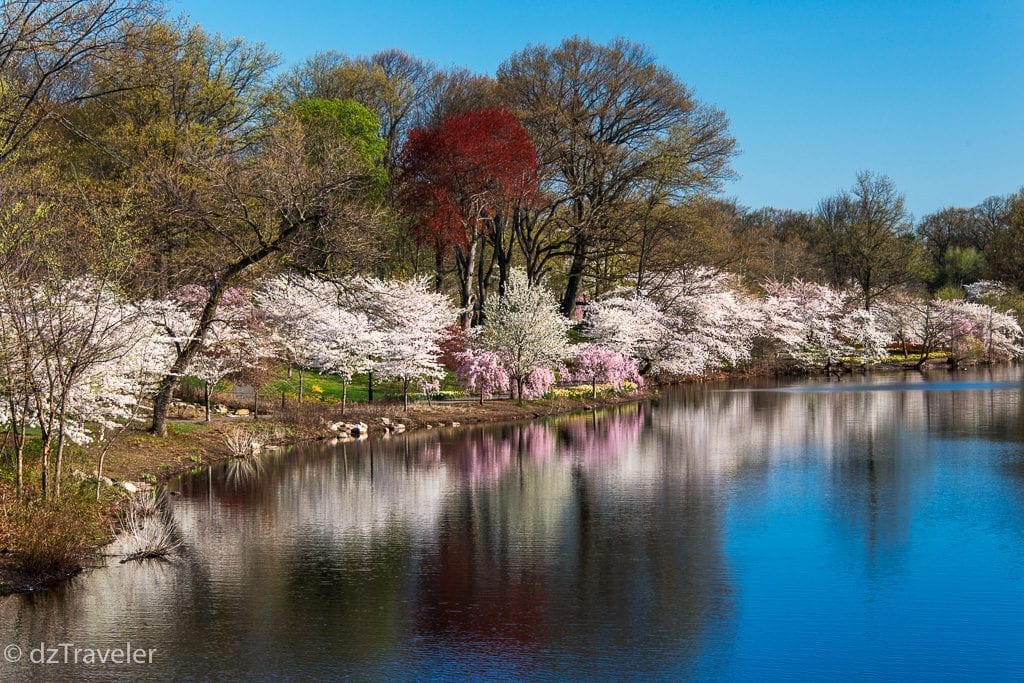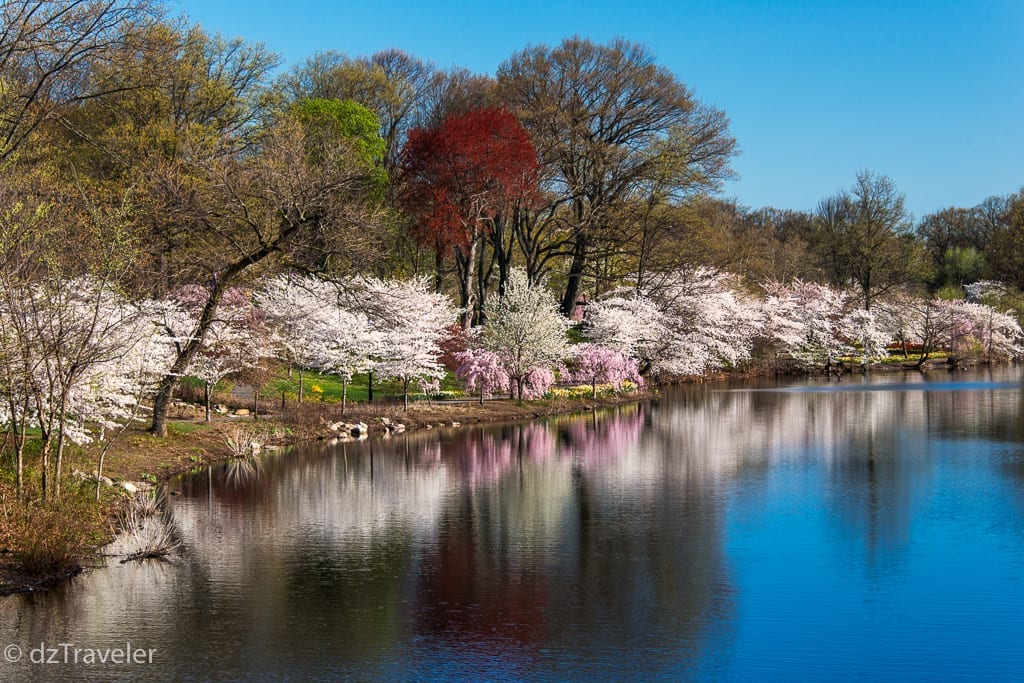 In the northern part of the park, you can enjoy the beautiful view of the beautiful lake. The Cathedral Basilica of the Sacred Heart can be best viewed from there. During the springtime, the area around the lake comes to life with many activities such as open-air concerts and festivals.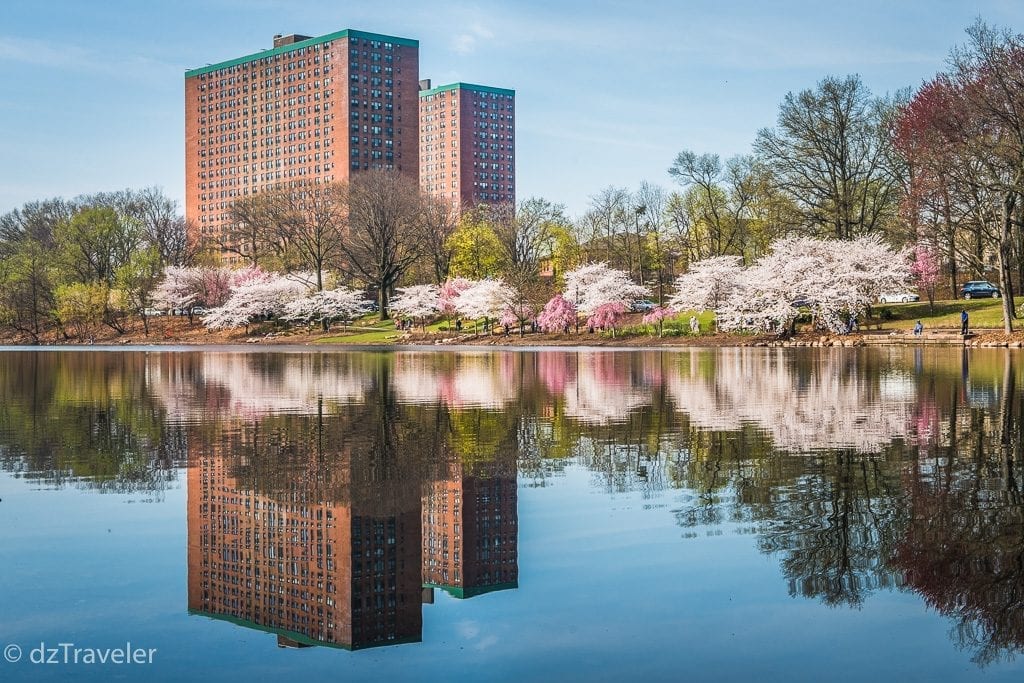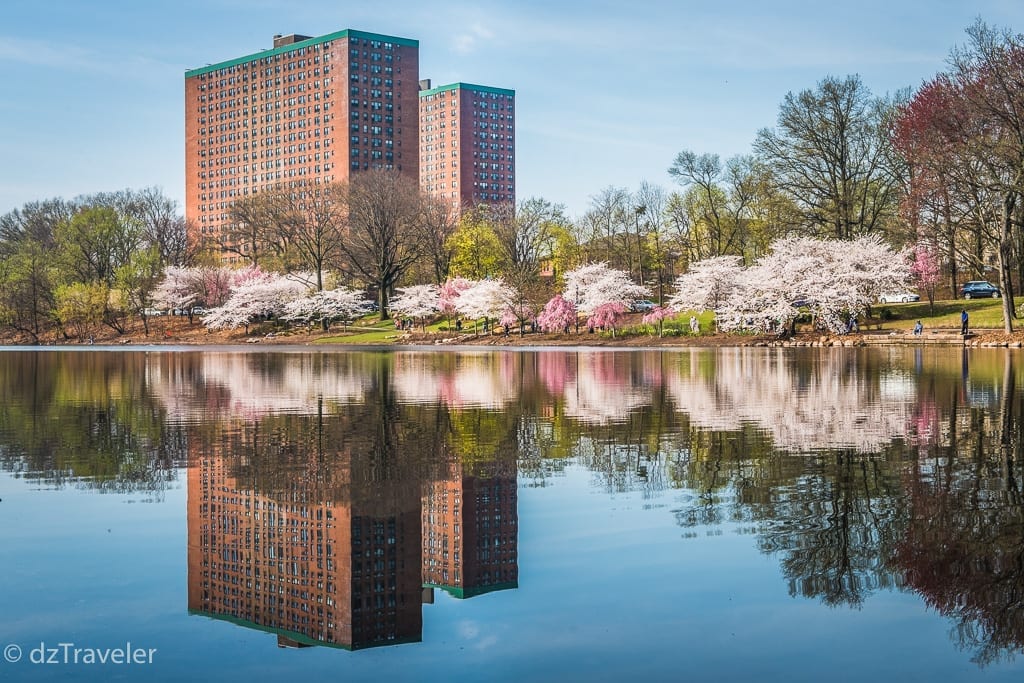 Best Time To Visit
At its height, the Cherry Blossom Festival attracts over 10,000 people a day. Best time to visit is between April 15 – 30. By the way, if you planning a trip to the NJ / NY area, do not hesitate to contact me.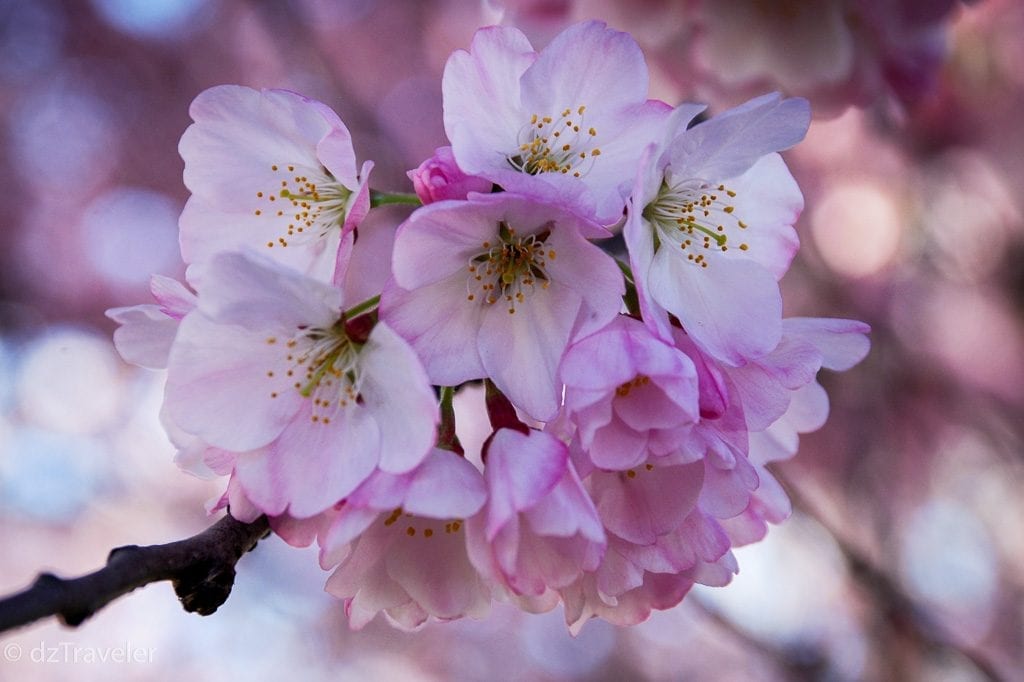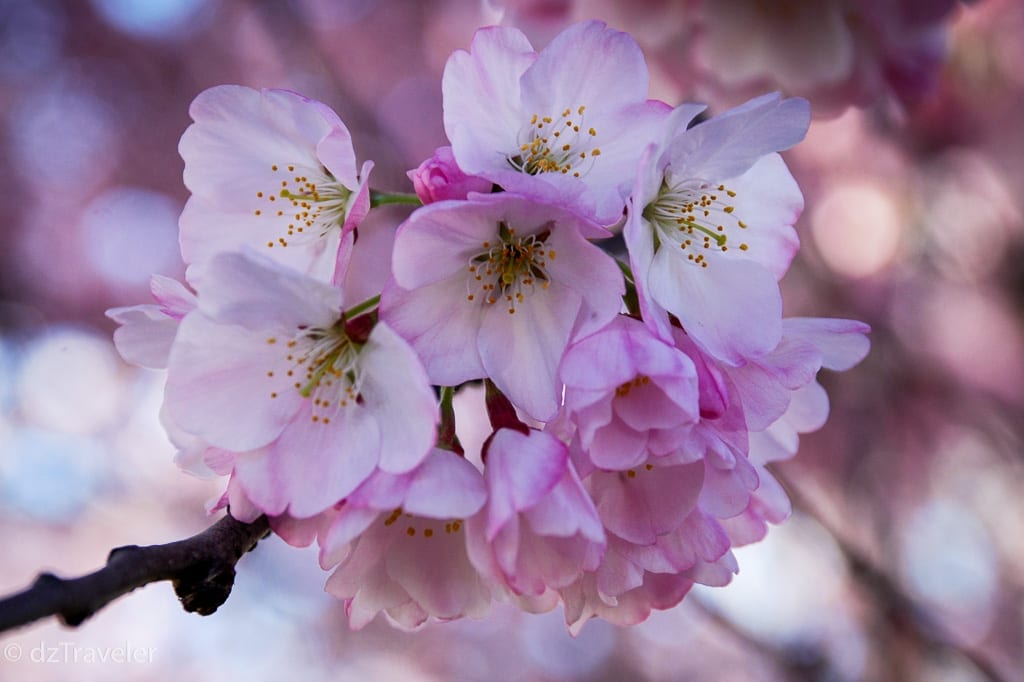 Cherry Blossom 10K Run
Every spring between April between 10 – 15 you can participate in one of the traditional Cherry Blossom 10K run events.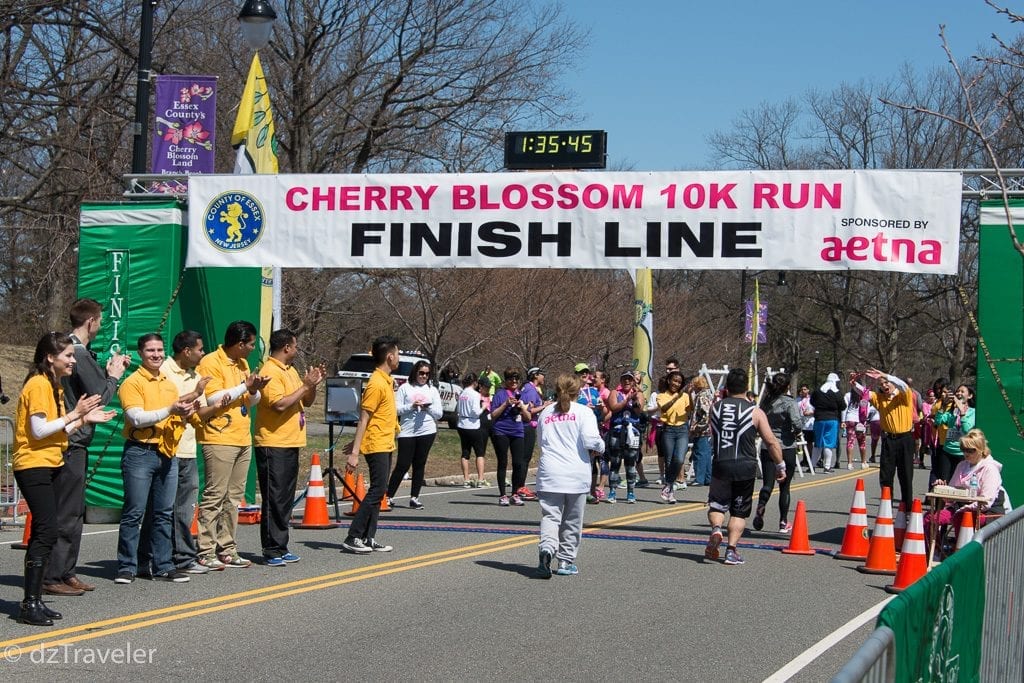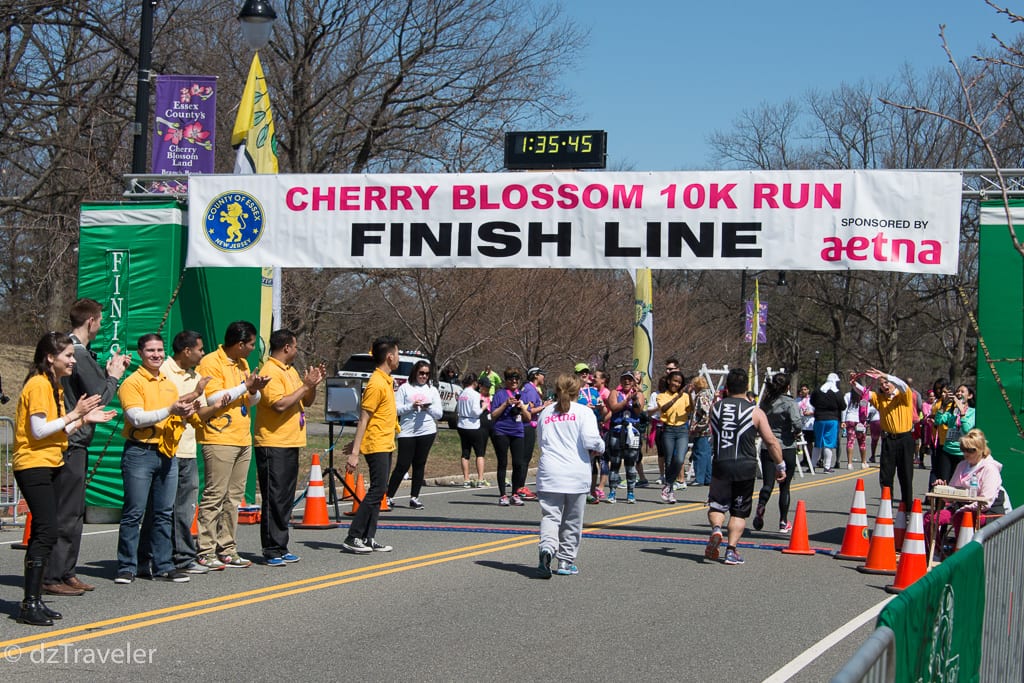 Habitat in The Park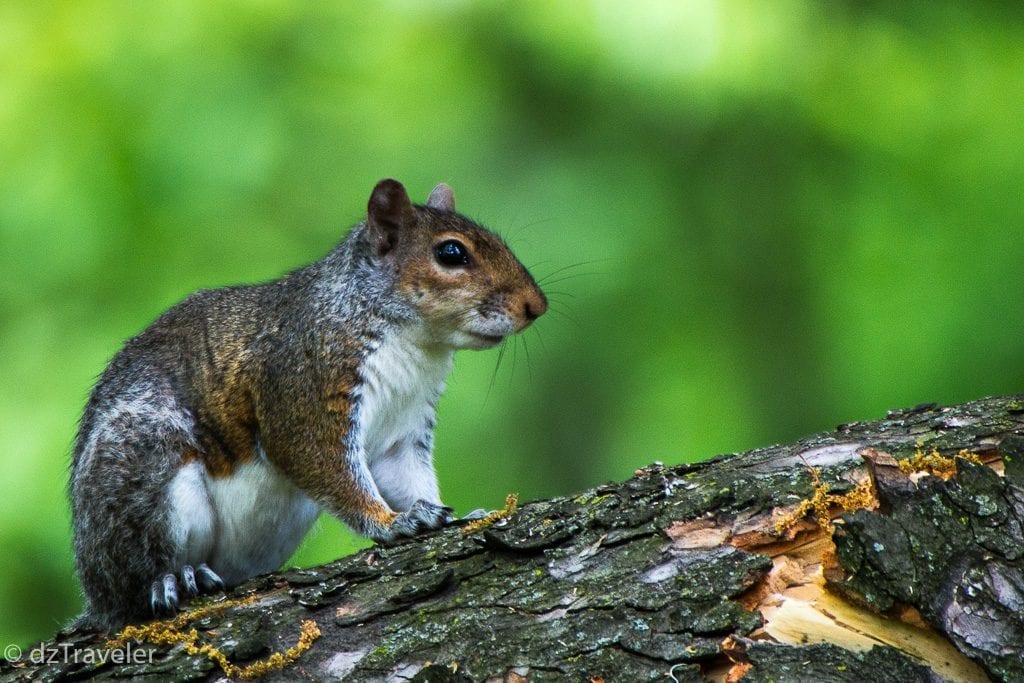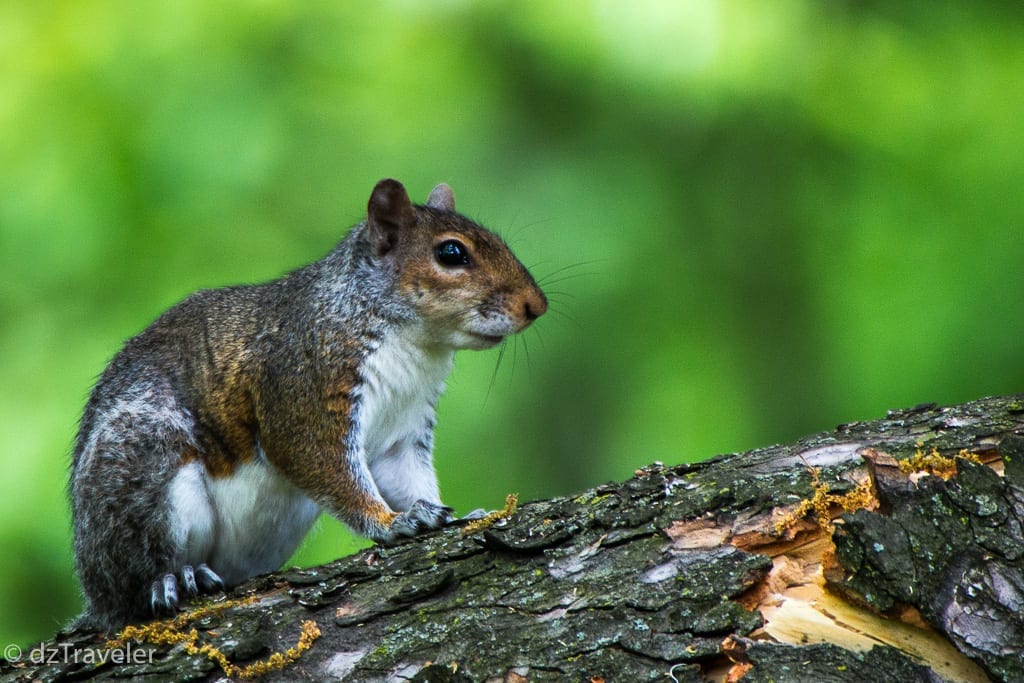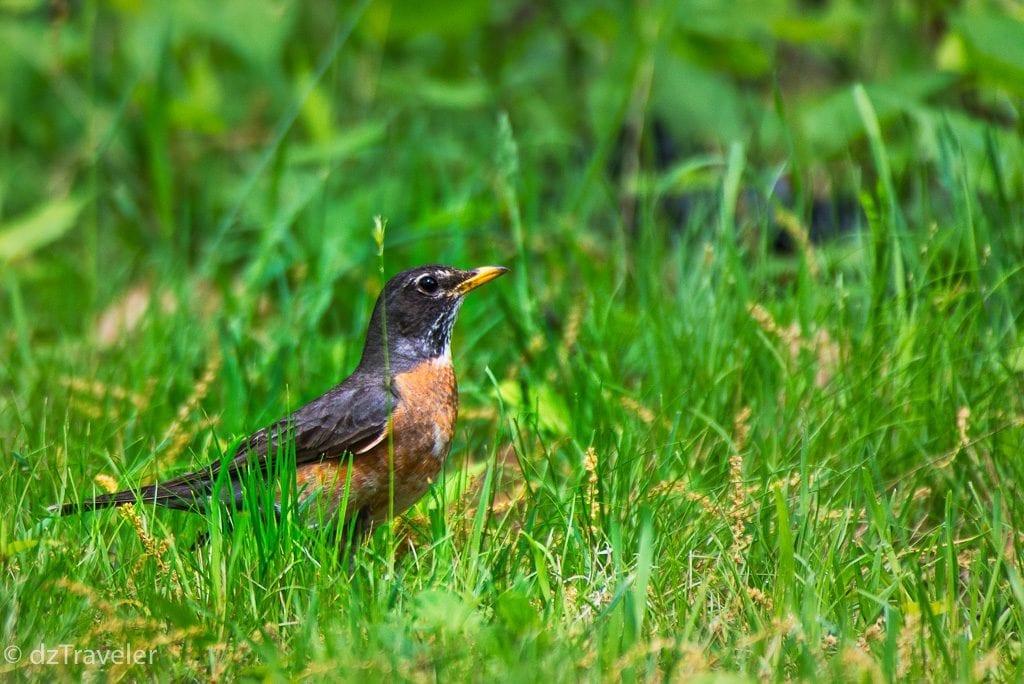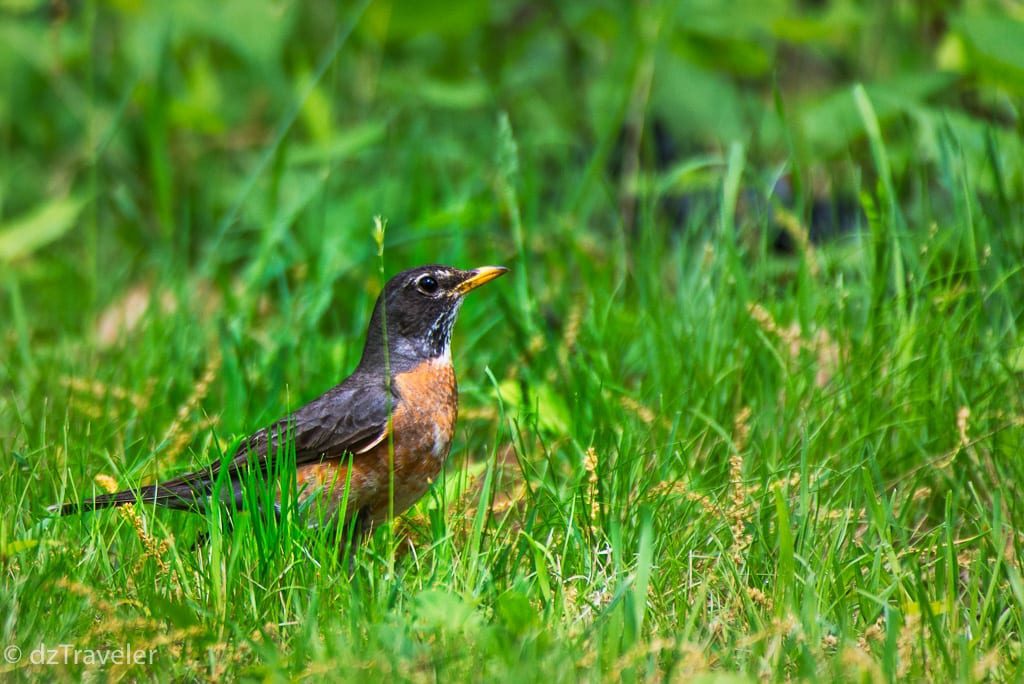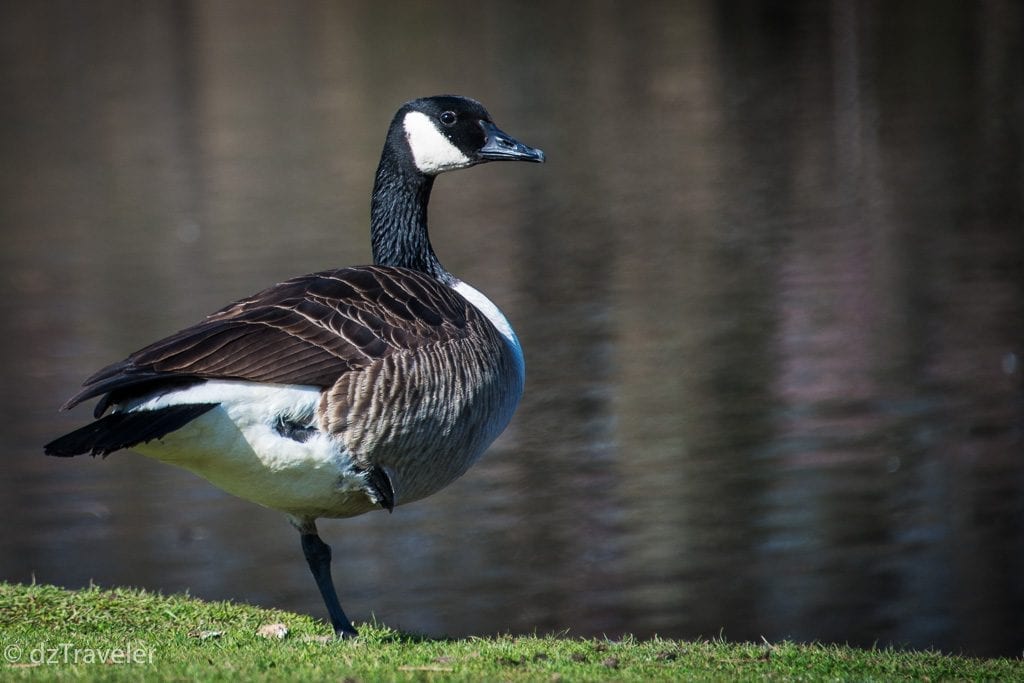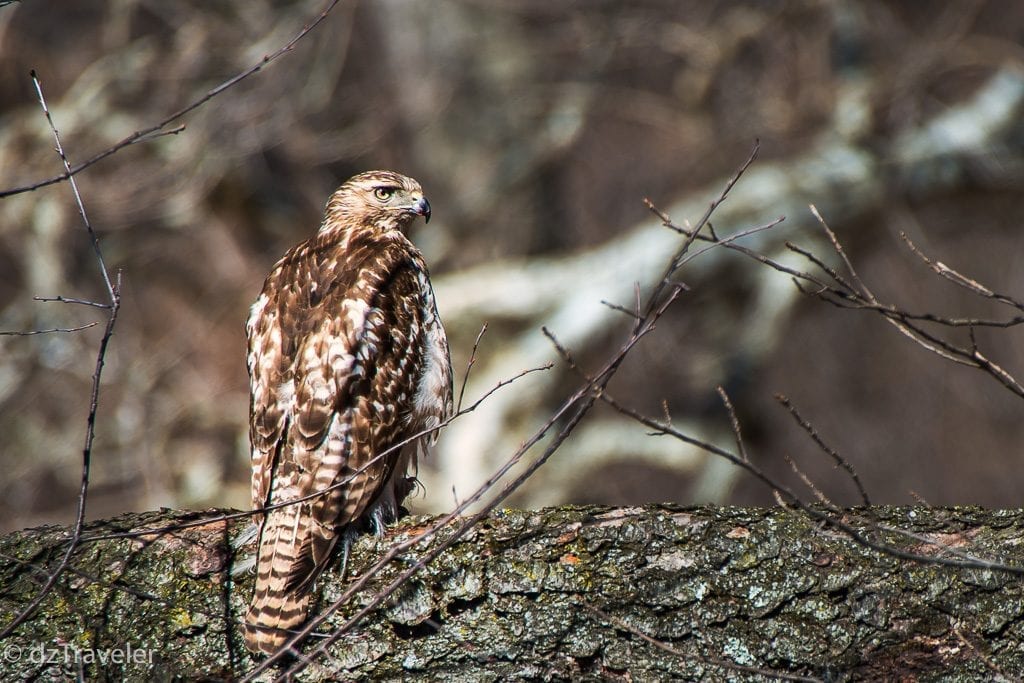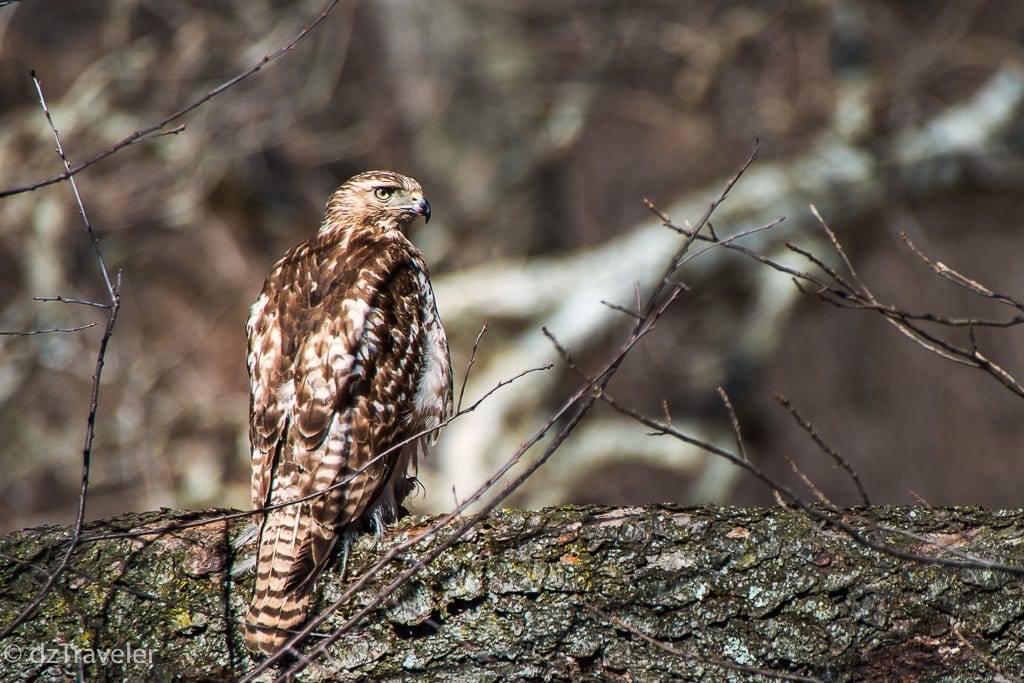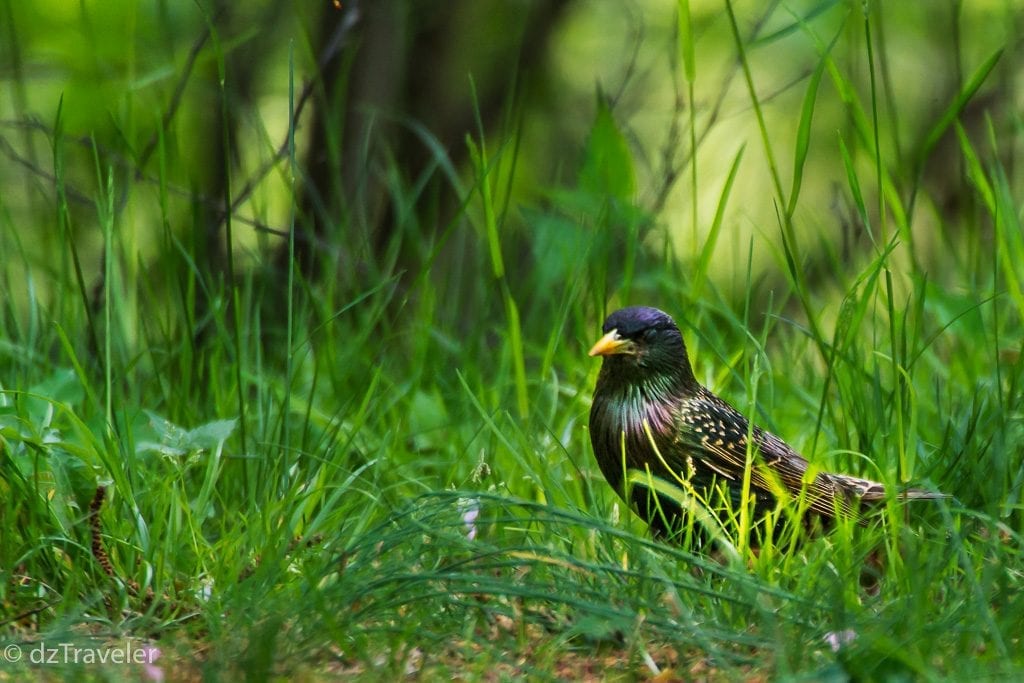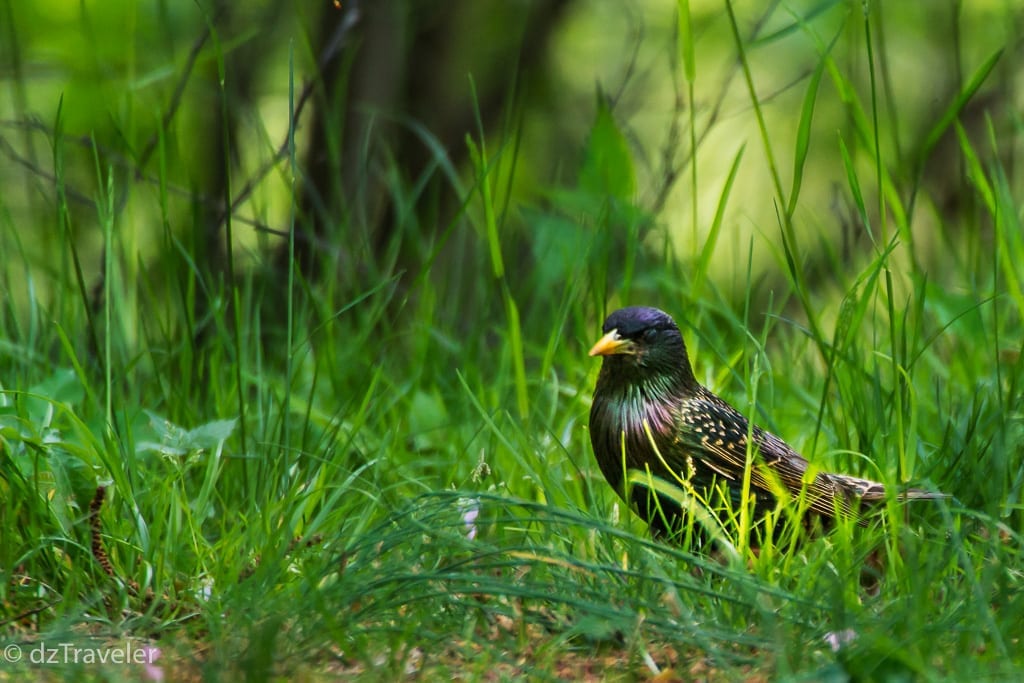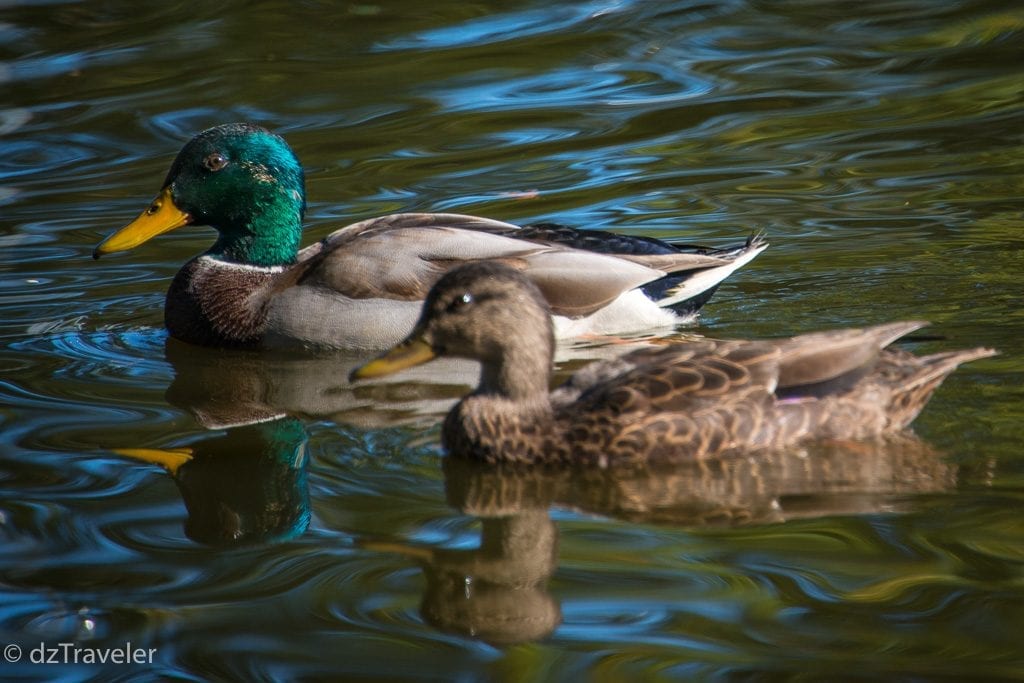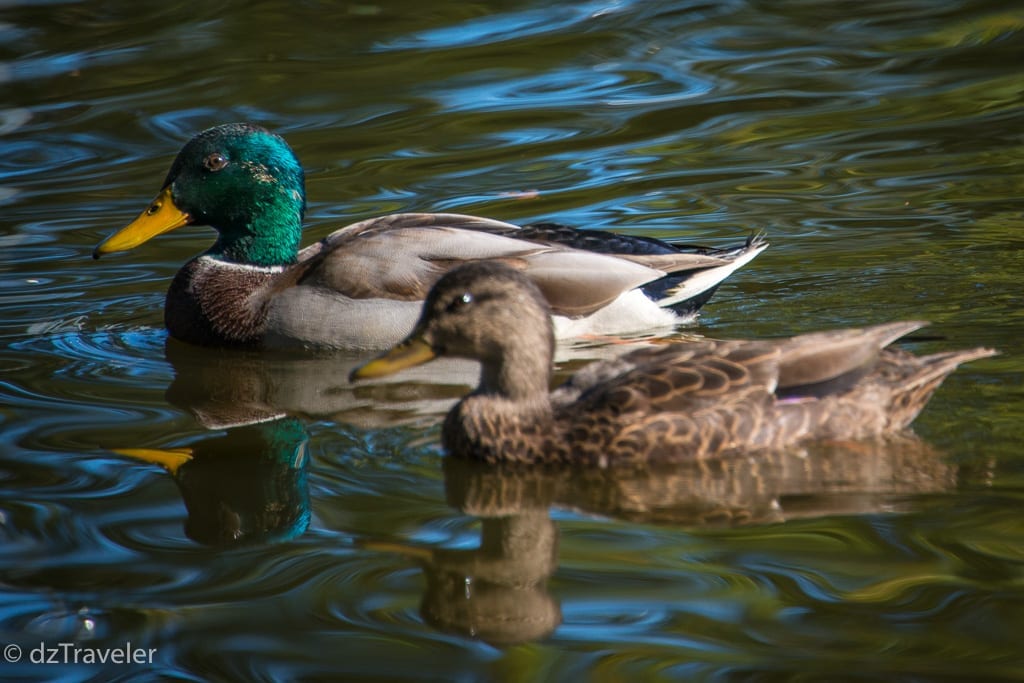 How to Get There
Via Train/Subways
From New York City take NJ Transit or PATH Trains to Newark Penn Station. transfer to Newark Light Rail toward either Branch Brook Park or Grove Street. For the Southern and Middle Divisions, exit at Park Avenue. Exit at Bloomfield Avenue to reach the middle part of the park; the Northern area where most of the actions are is accessible from the Branch Brook Park station.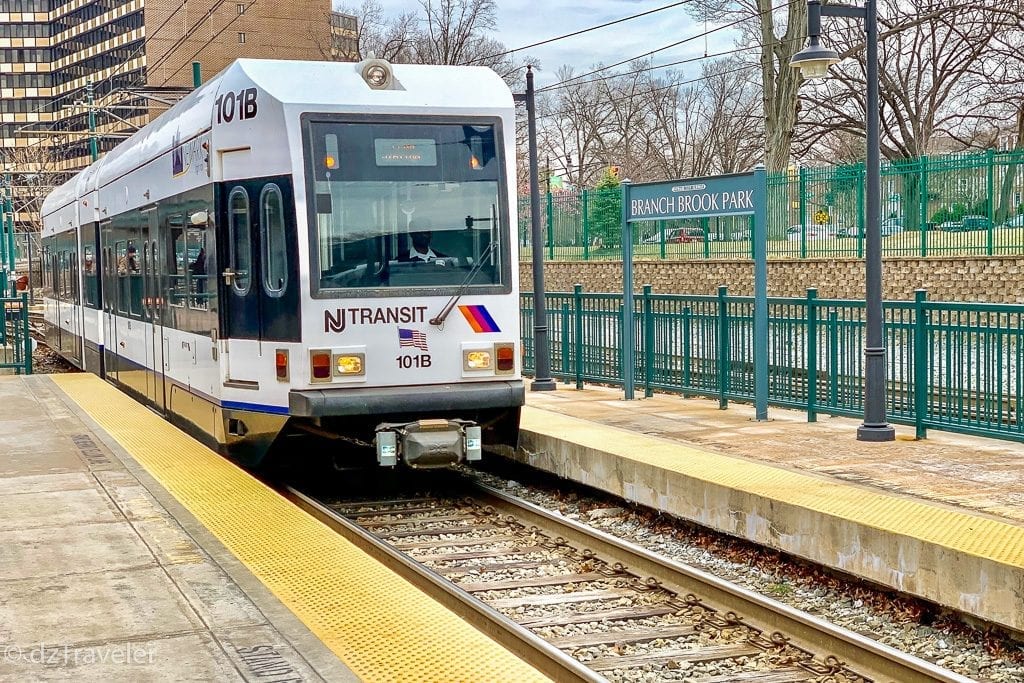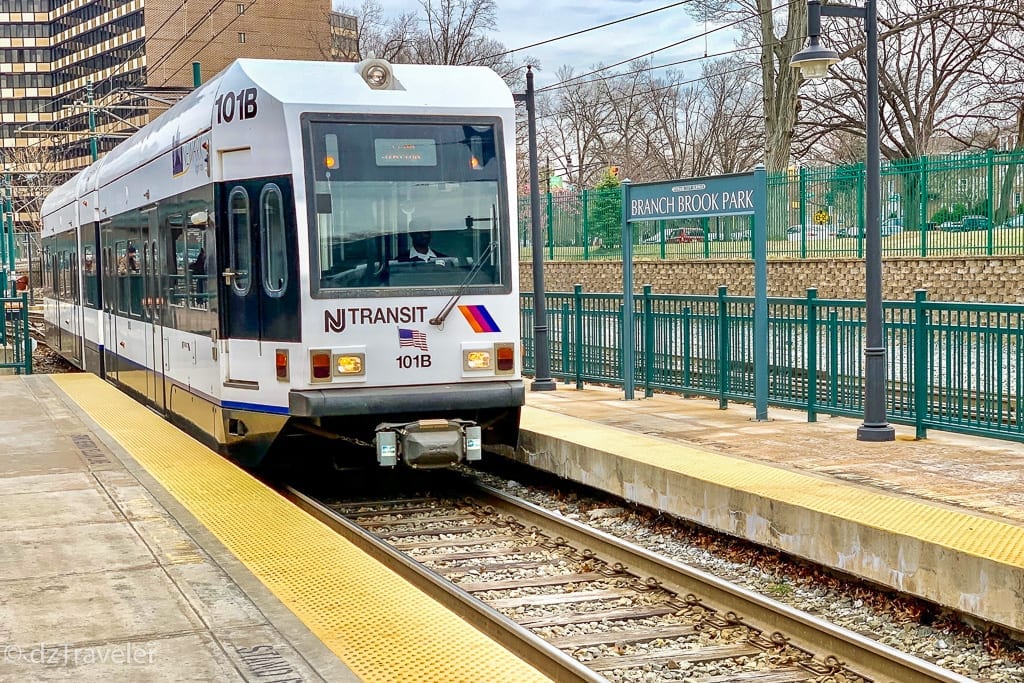 Via Bus
A variety of bus routes provides services to Branch Brook Park. These include NJ Transit's bus lines 11. 27, 28, 29, 41,72, 74, 90, 92, 93, 99 and 108. For schedule information, call 1-973-491-7000 or visit www.njtransit.com.
Distinguishing Features
A large lake, meandering streams, and in the north, the Second River channel.
Spectacular view of the Sacred Heart Cathedral across the lake.Playgrounds, ballfields, basketball, tennis, horseshoes.
The famed "Cherry Blossom land."
Annual 10-k run at cherry blossom time.
Greenhouse acts as a central nursery and horticulture center for the entire park system.
Senior citizen center, originally a boat landing shelter.
Walled remains of the old Newark reservoir.
Near the reservoir, a mound and its retaining stone wall are designed to resemble an ancient ruin.
Four-mile park drive.
Pedestrian bridges, Park & Bloomfield Avenue bridges and the railroad bridges in the northern extension are striking architectural features.
My Opinion and Tips
Have you been to New Jersey, USA? Any additional tips to share?
Please leave a comment below! I'd love to hear from you to improve my knowledge.
Was this travel guide helpful for you?
If you'd like to help me continue making free guides, here is one way you can help:
Share This Guide – If you have a friend that would benefit from this guide, share it with them. Or post this guide on Facebook, Twitter or Google+
Your help would definitely help me making more free guides like this. Thank you in advance!
---
Check Out NYC Sightseeing Trips