Branch Brook Park, the nation's first county park, is located in North Newark with a portion of the park touching the Township of Belleville. Branch Brook is known for housing the largest collection of cherry blossom trees in the United States. The Newark Light Rail runs on the park's west side, providing multiple access points from Newark Penn Station.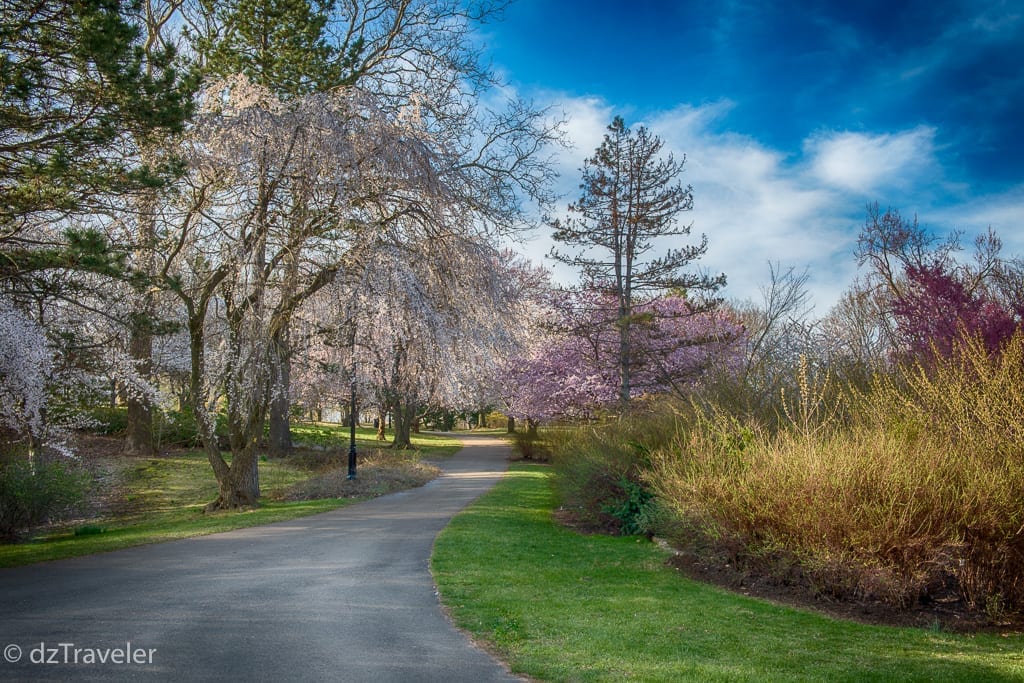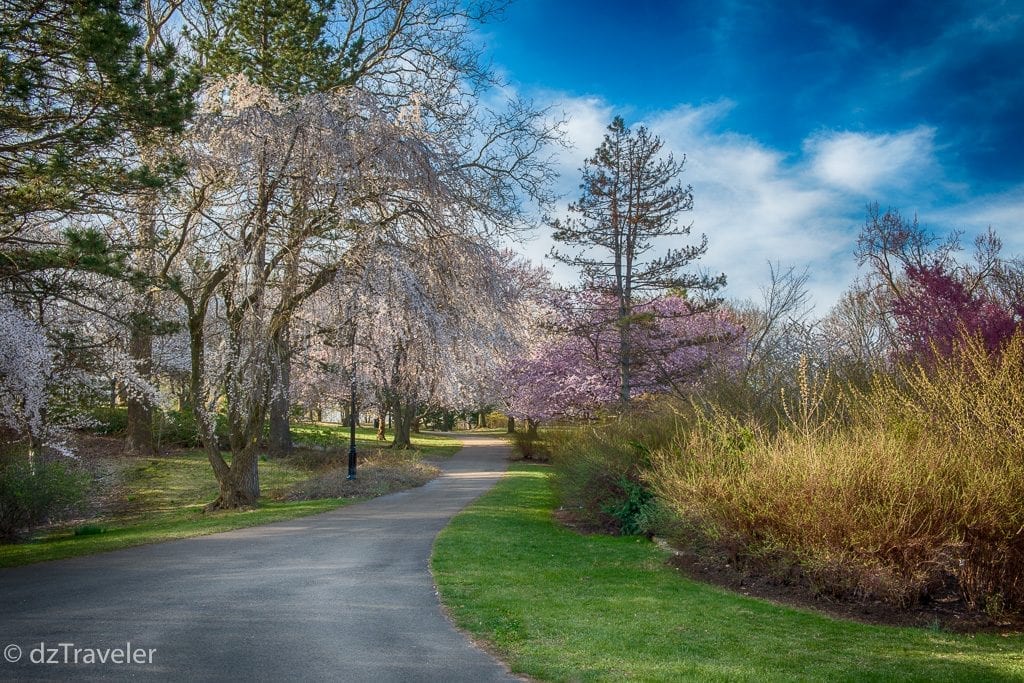 Branch Brook Park is nearly 4 miles long and averages 1/4 of a mile in width. At 359.72 acres, it is the largest developed park in Essex County. The park features a combination of open meadows and small patches of woodland on a gently rolling terrain.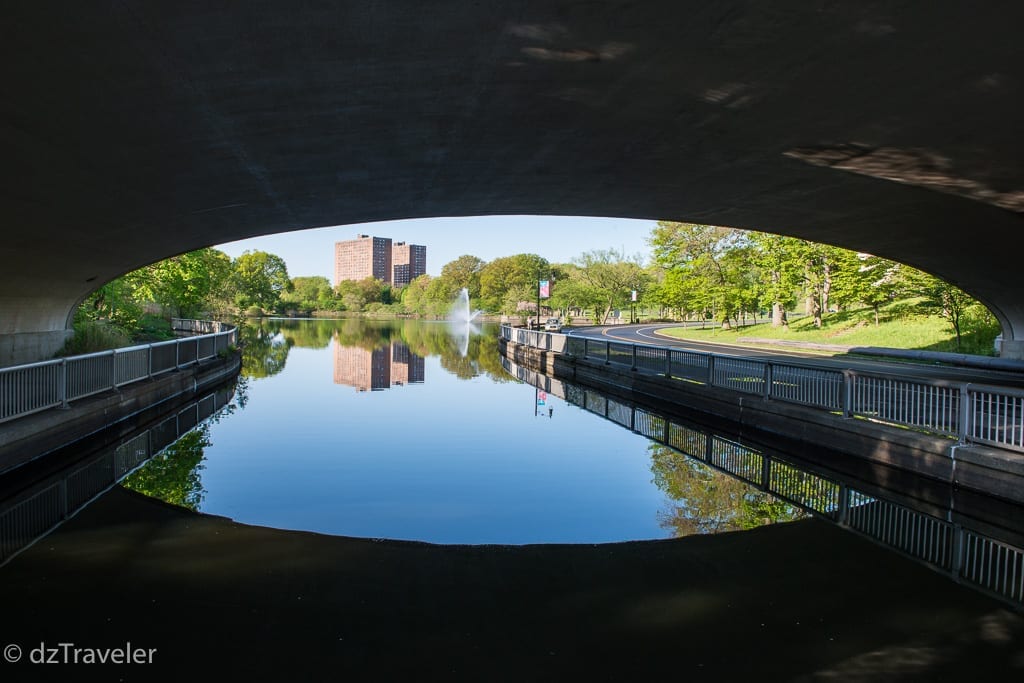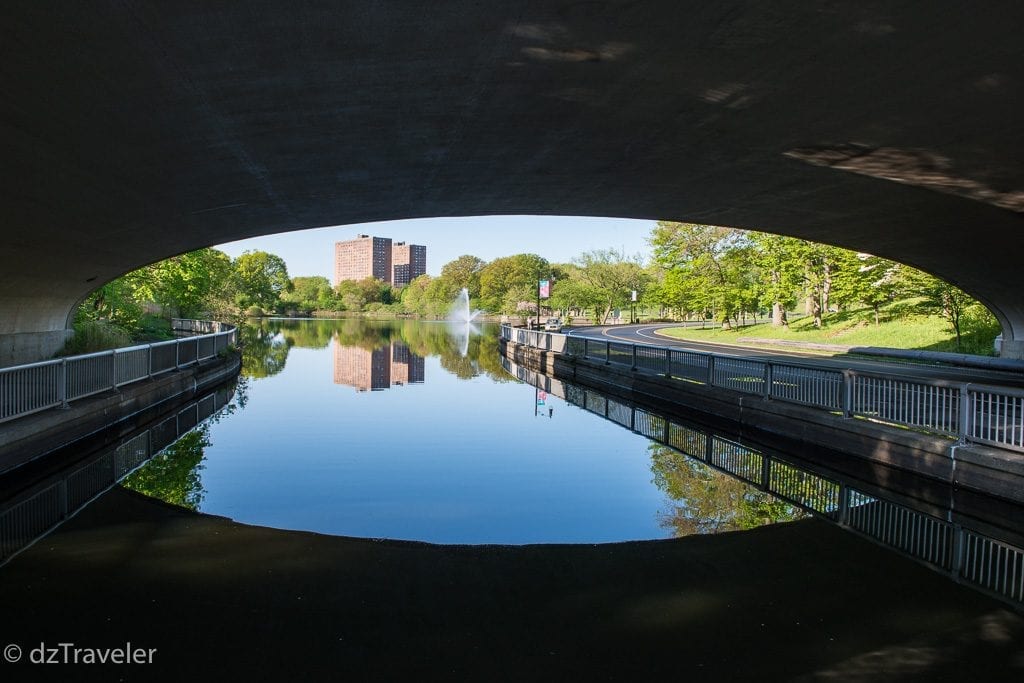 Collection of Pictures from Branch Brook Park
Branch Brook Park has earned its deserving popularity among National and International visitors alike for its remarkable cherry blossom display during spring. However, every time I visit the park, it continues to surprise me with its natural beauty regardless of the season. I have no words or photos that can come close to expressing how much I genuinely enjoy experiencing this treasure. I have tried to capture stunning pictures over the years and am delighted to share a few here. For the best view, click the arrow key on the bottom right corner of the slideshow.
---
Branch Brook Park was named after a branch brook that streamed through the valley into the nearby Passaic River. The stream and a large part of the surrounding landscape still remains. More than 4,000 cherry trees were planted here greater both in variety and number than famed Washington, DC.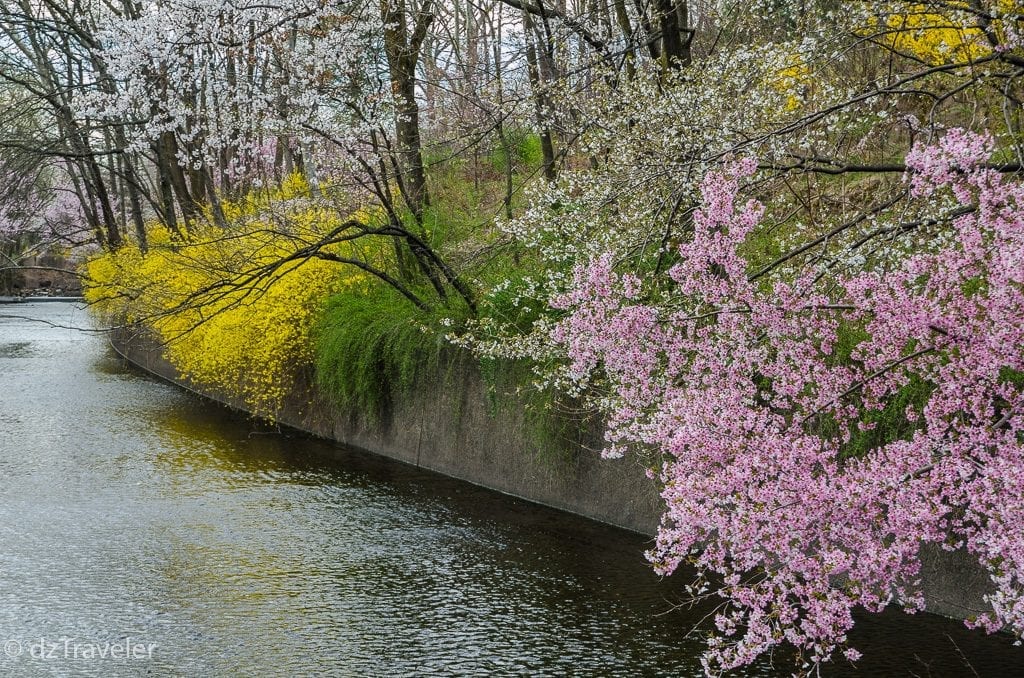 Lovely view inside the park
There are plenty of scenic locations inside the park, especially the blossoms surrounding the lake are quite lovely. Furthermore, the view of the Cathedral Basilica of the Sacred Heart from the other side of the lake is stunning, and you really can't beat the golden view of the sunset.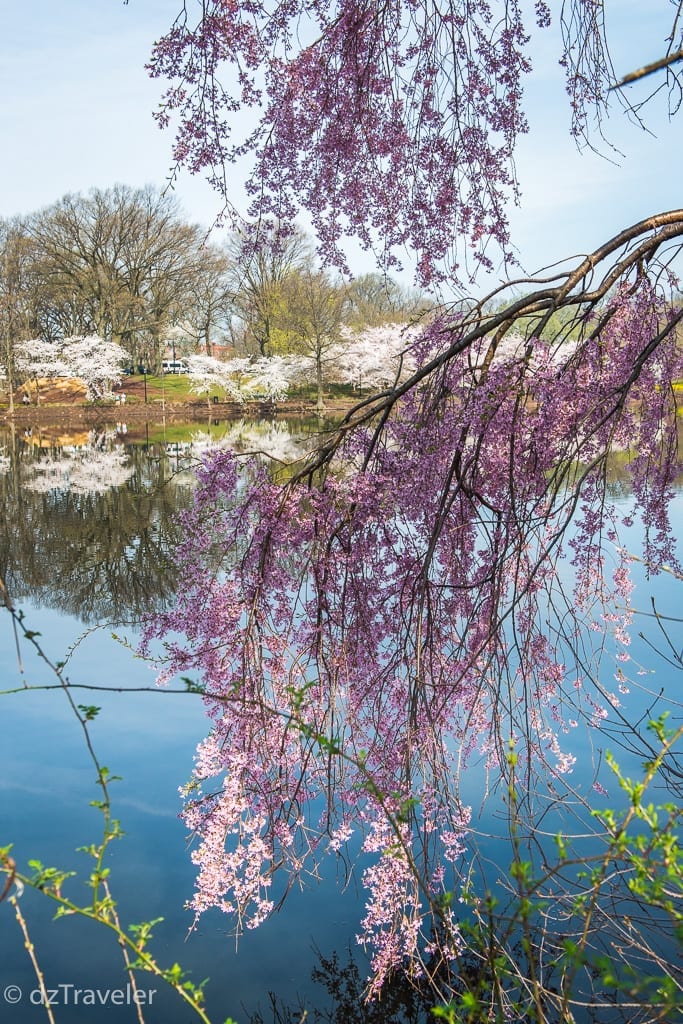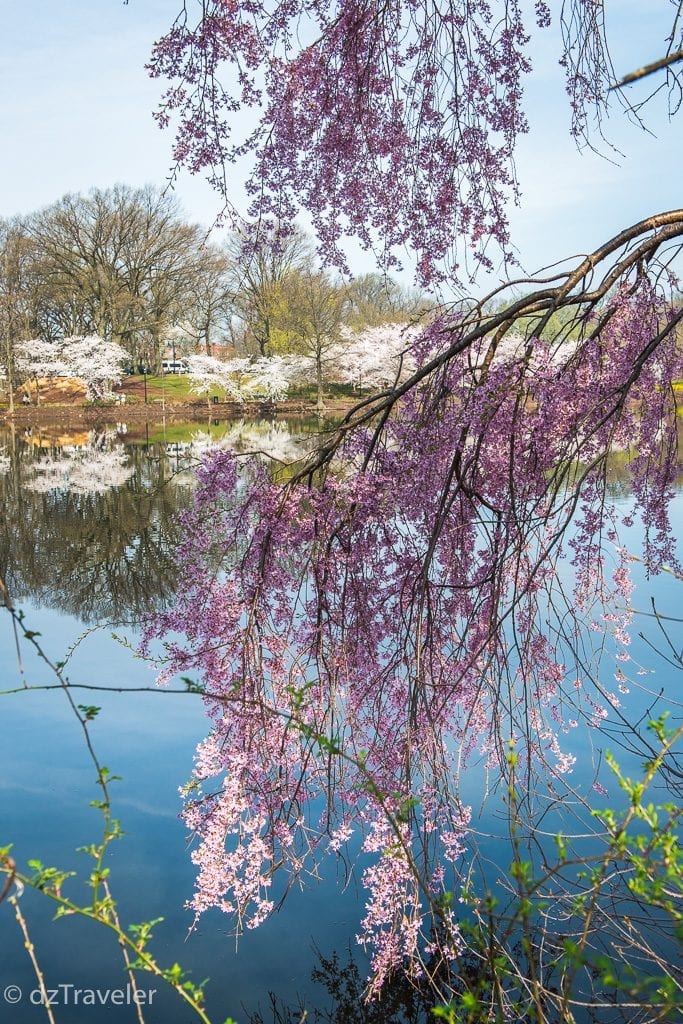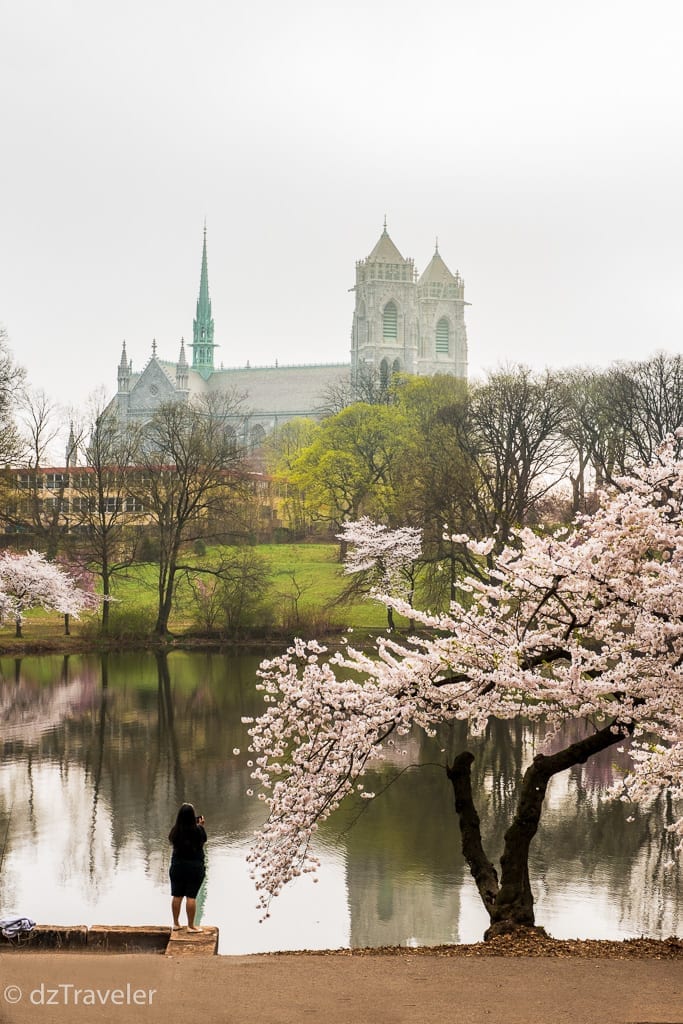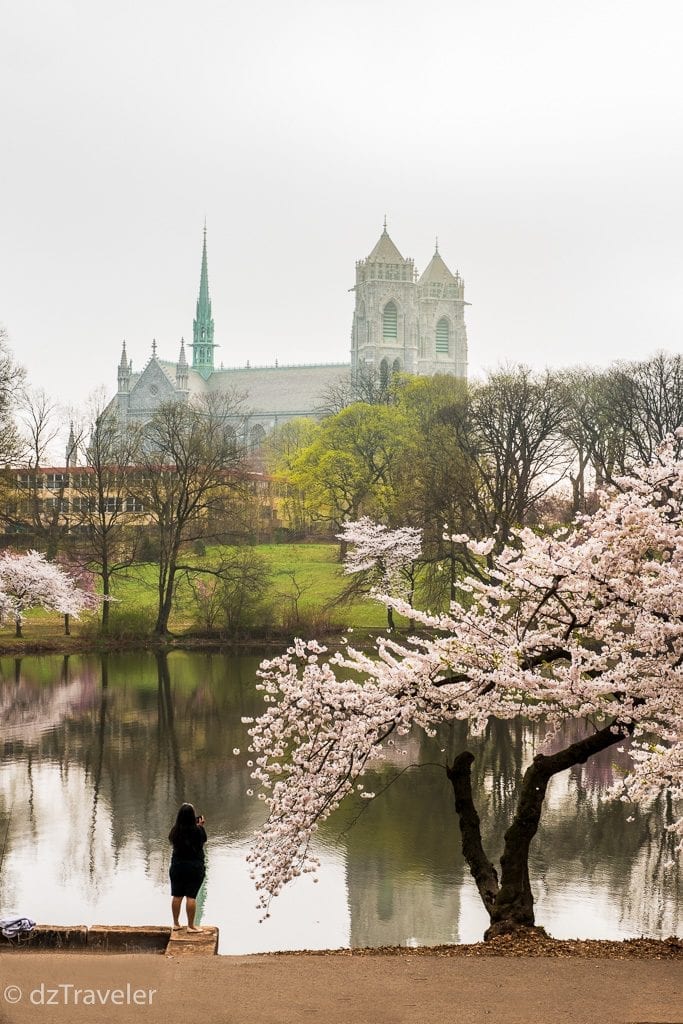 Branch Brook Park is on numerous national lists as a historic New Jersey must-see. Outside of the cherry blossoms, it boasts miles of walking, jogging/running, roller skating rink, biking paths, and multiple locations to play basketball, baseball, and other sports.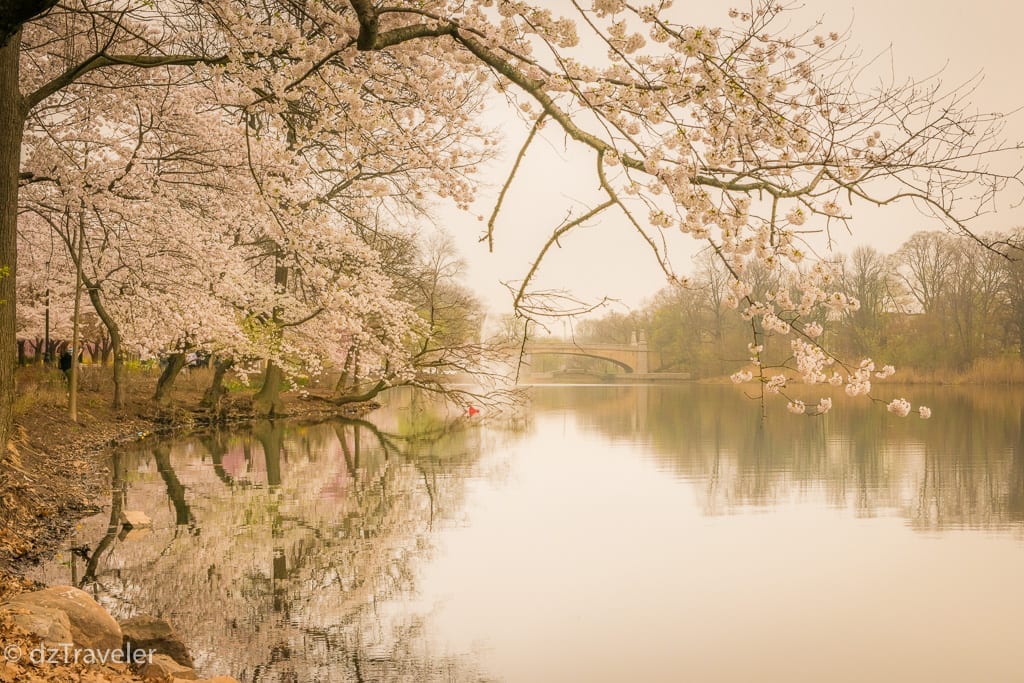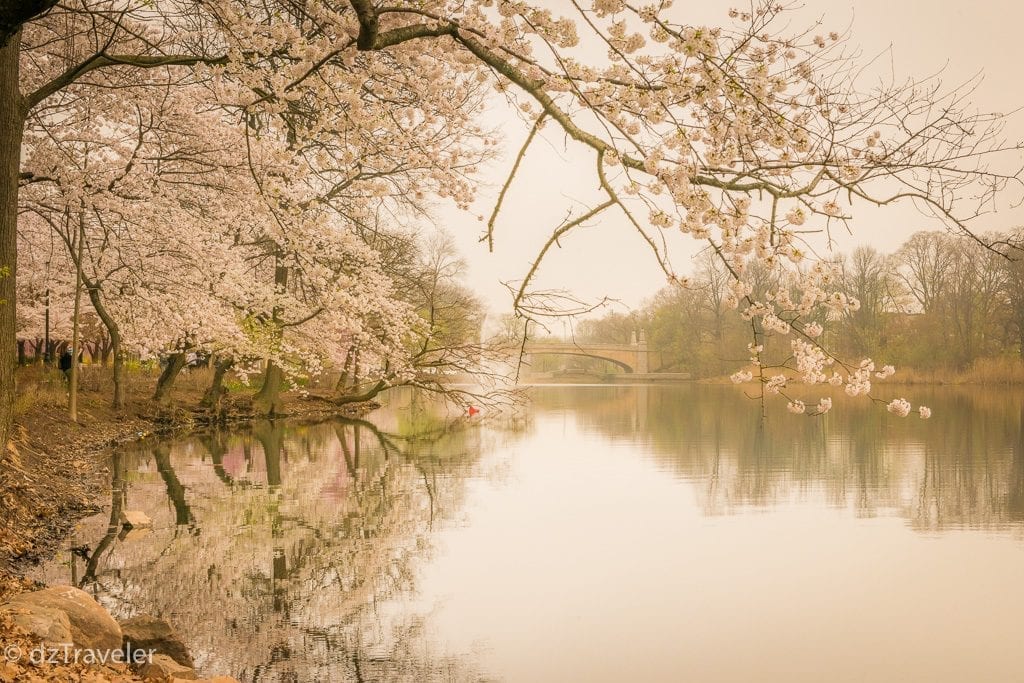 I am so blessed to live only a few blocks from the beautiful Branch Brook Park. This is where I have been jogging for the last 28 years and established a connection with nature.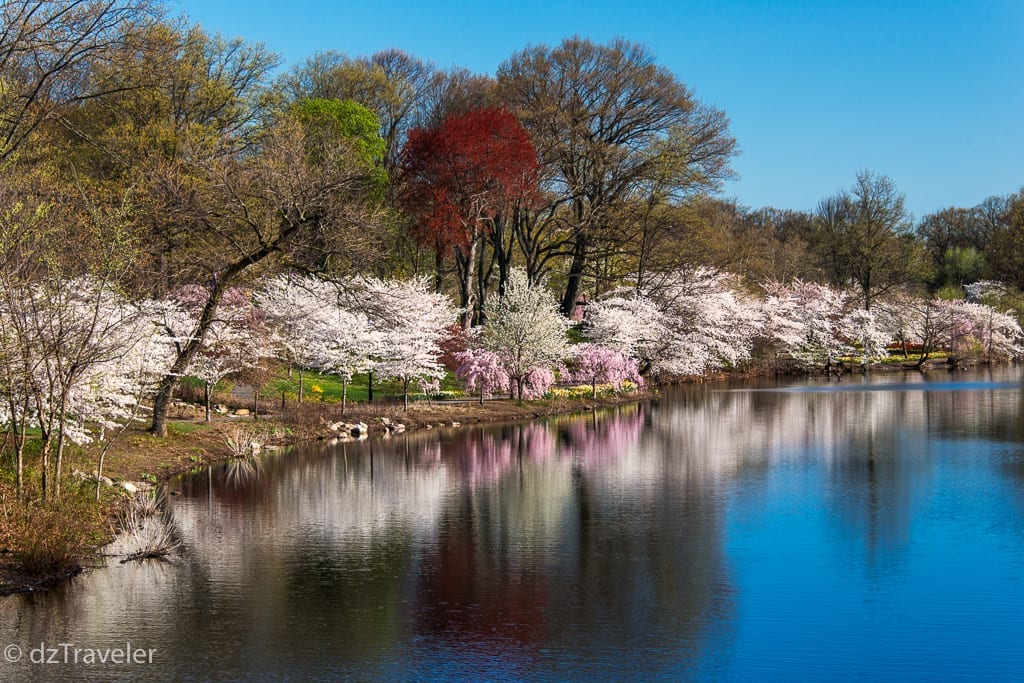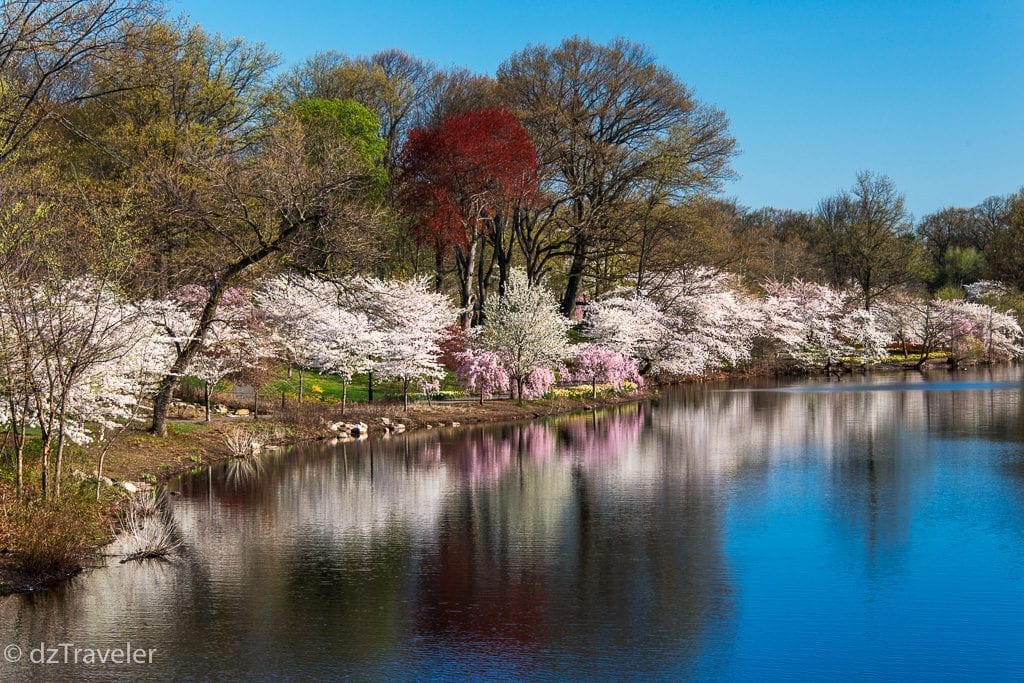 This is an excellent location for photographers as well. During the springtime, the northern part of the park, particularly around the lake, becomes lovely. As a result, tourists flock to enjoy the scenic beauty and participate in seasonal activities such as open-air concerts and festivals.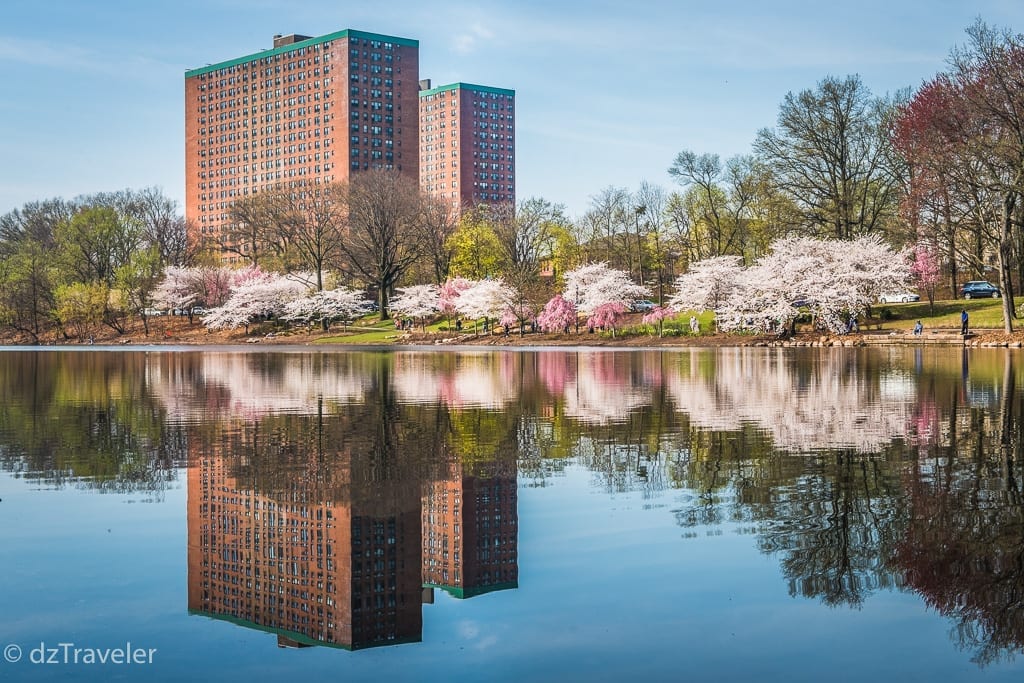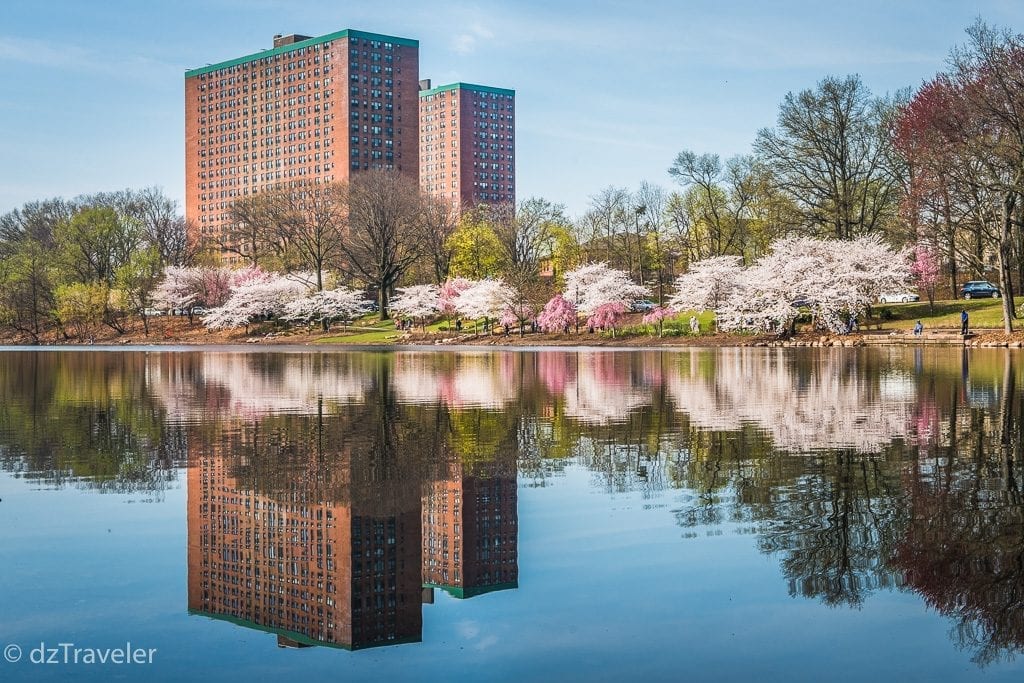 Best Time To Visit
At its height, the Cherry Blossom Festival attracts over 10,000 people a day. However, the best time to visit is between April 15 – 30. When most of the trees should be in full bloom. This time is probably the best chance for you to admire this stunning exhibit of nature. Although, you can't really top the view of fall colors between October – November, or even when the paths are covered with snow in the winter. If you are planning a trip to the NJ / NY area, do not hesitate to plan a day trip and see it for yourself.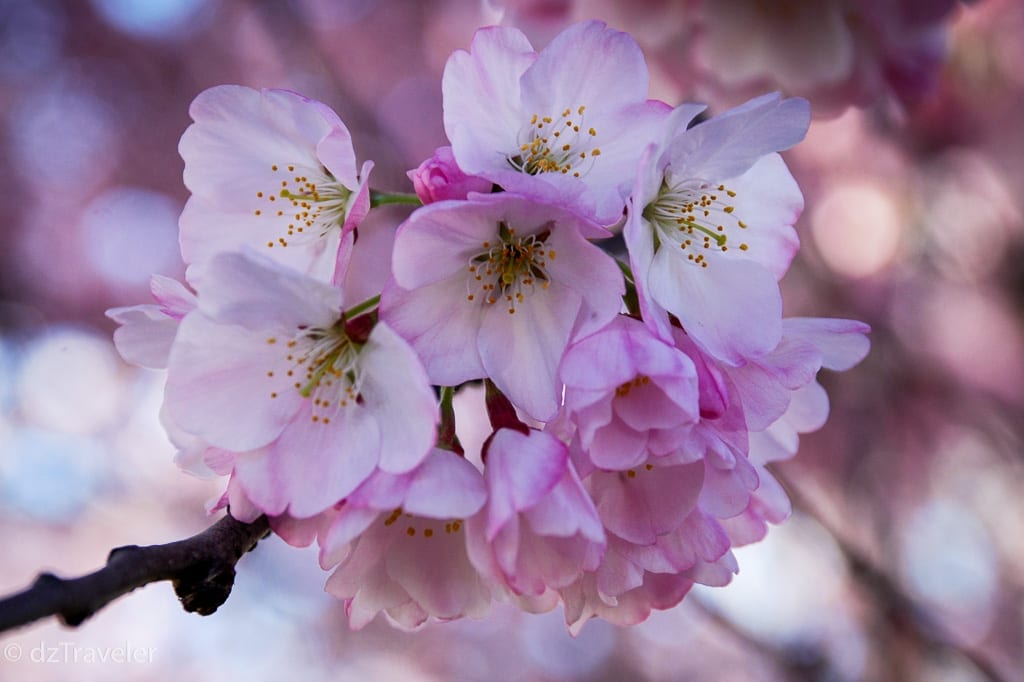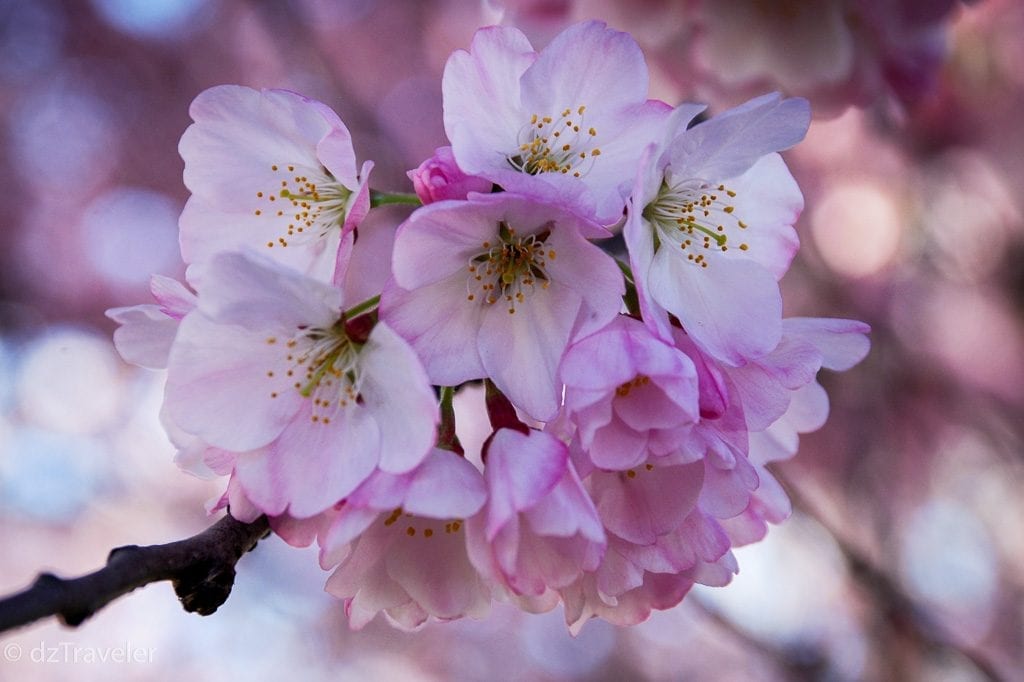 Cherry Blossom 10K Run
Every spring, between April 10 – 15, you can participate in one of the traditional Cherry Blossom 10K run events and support the community. A portion of the race earnings benefits the Special Olympics. It's absolutely free to enter the park and watch the event—signup for this year's event here.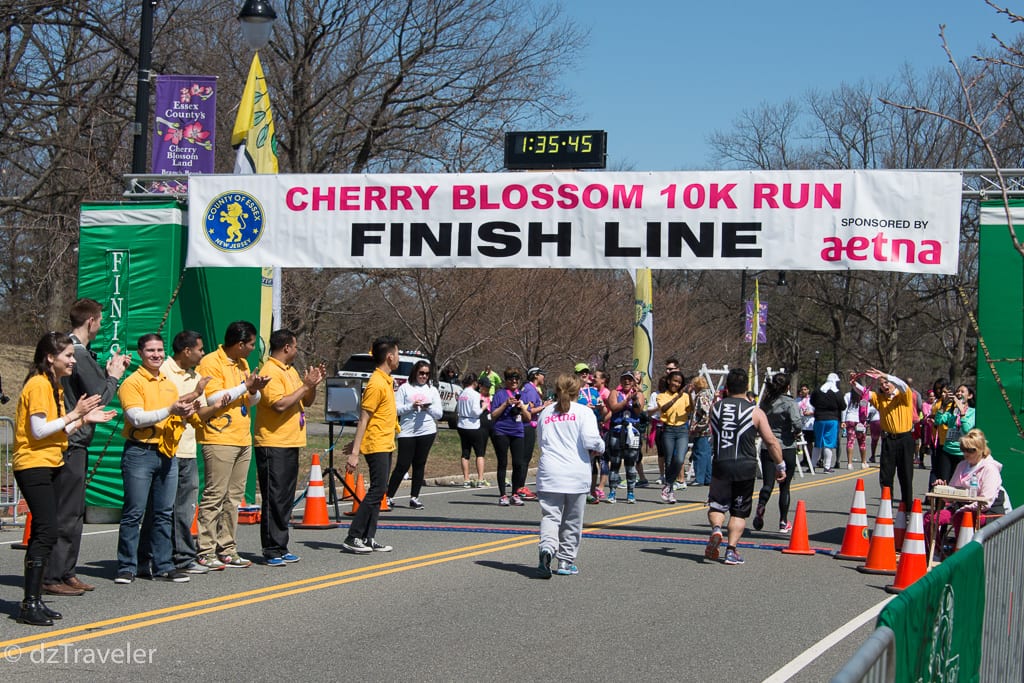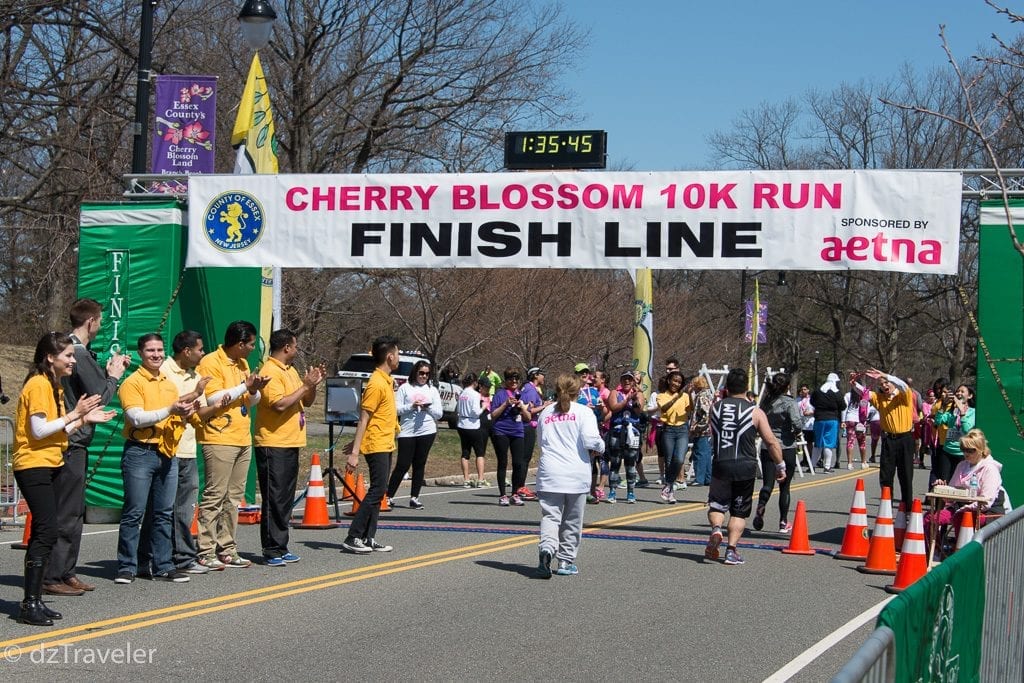 Bloomfest, a family day
Bloomfest is a festival that takes place during the early spring at the Cherry Blossom Welcome Center. A packed schedule of events for the family, including cultural activities, children's events, live music, marketplace, food, and much more.
Habitat in The Park
Cities and towns surrounding the park make a sanctuary for the wildlife looking to escape from the bustling concrete jungle. I have seen many of them coming out of hiding, and below are a few that I was able to capture.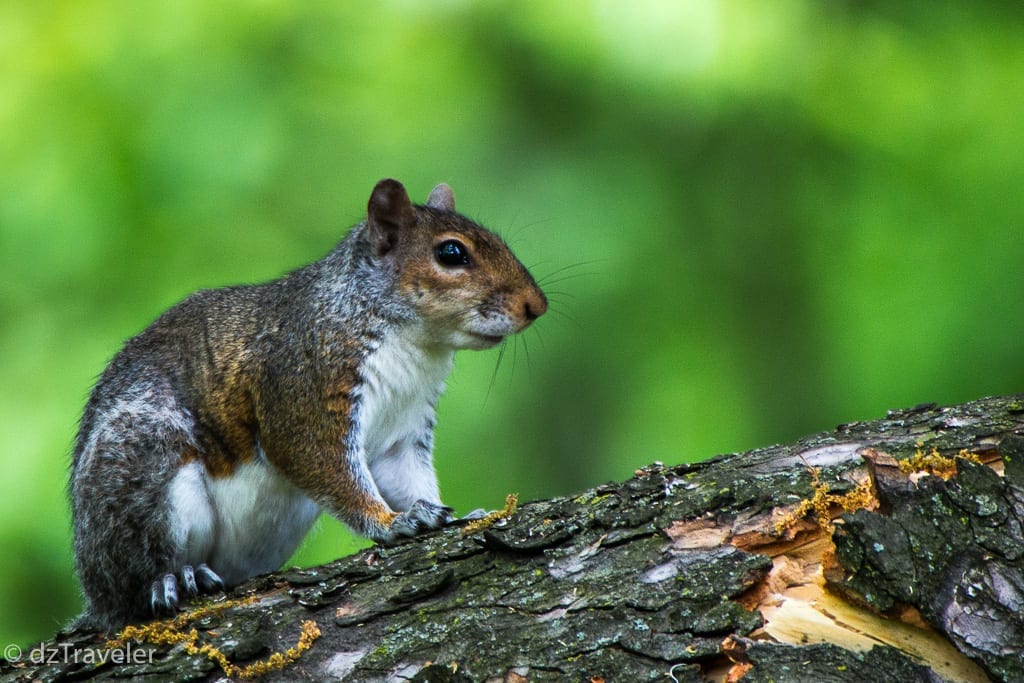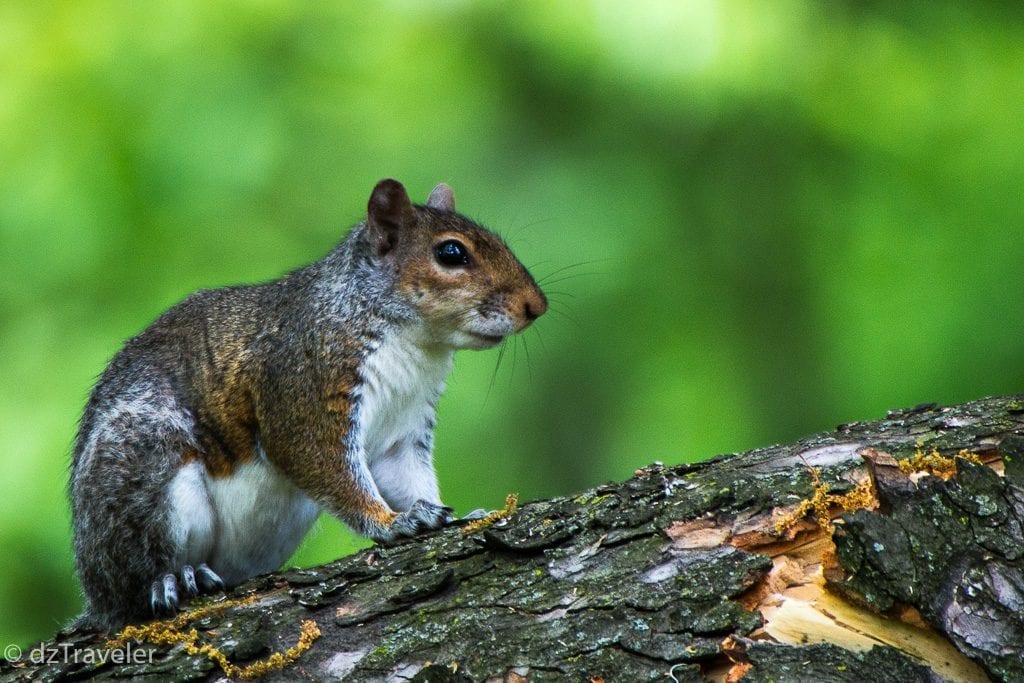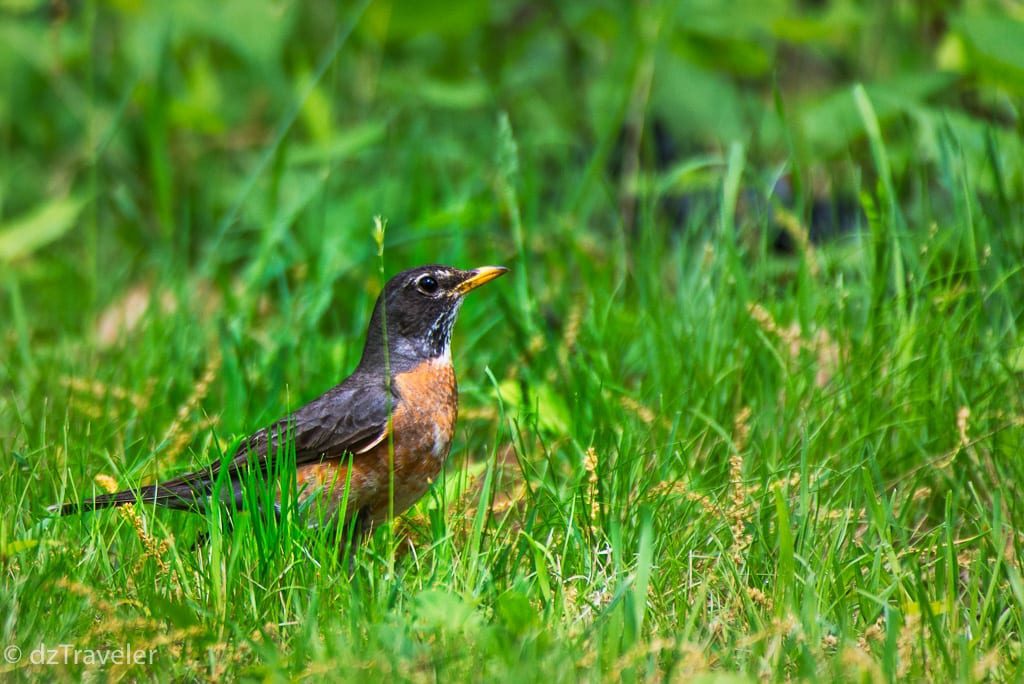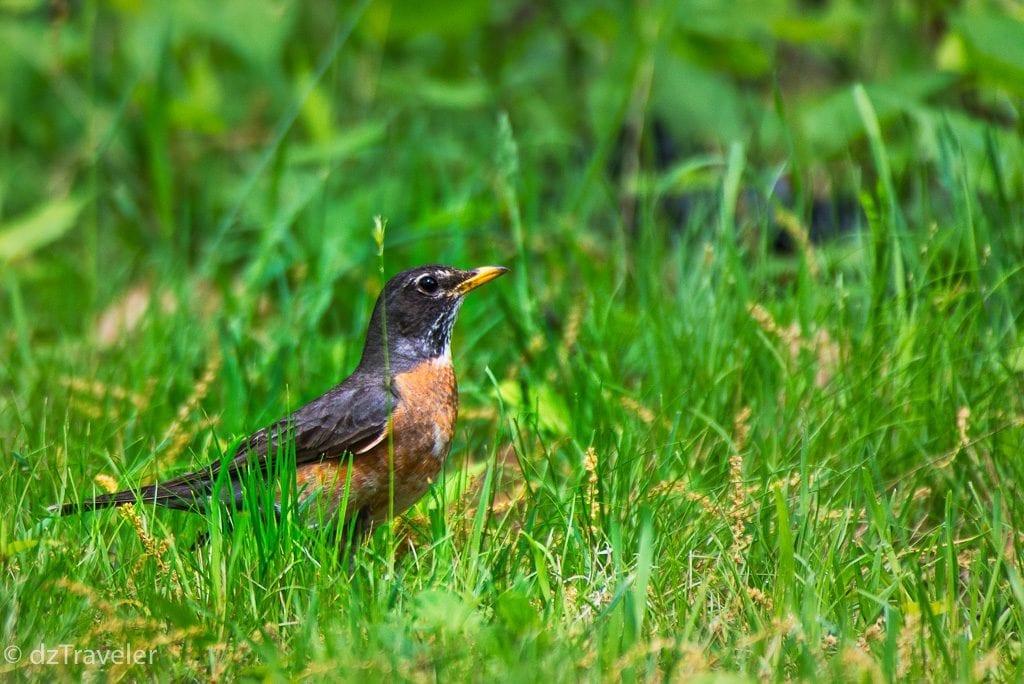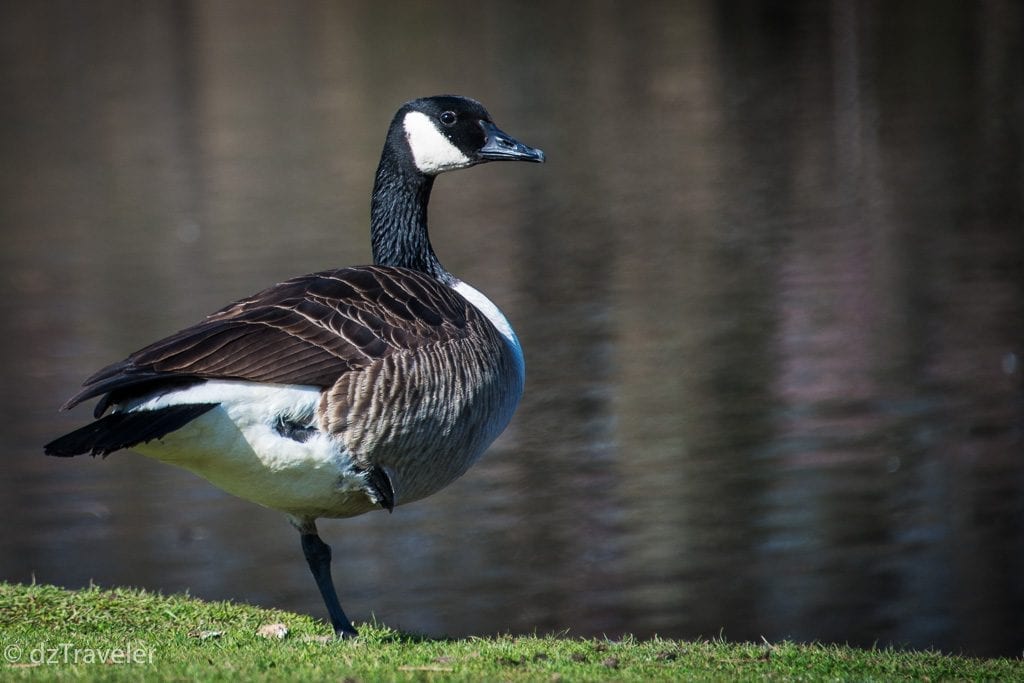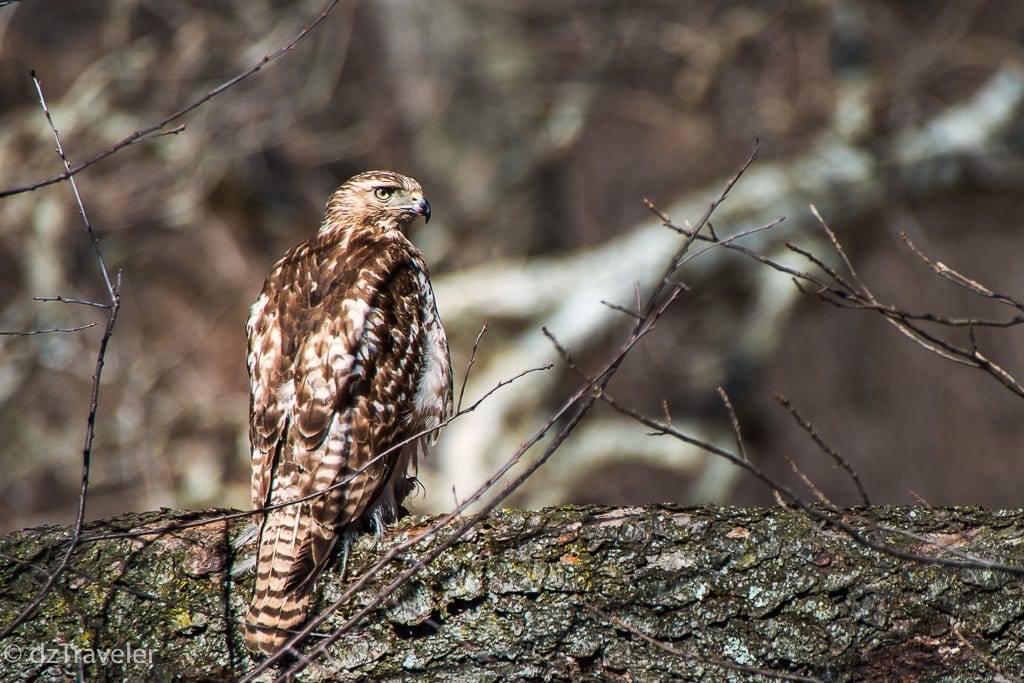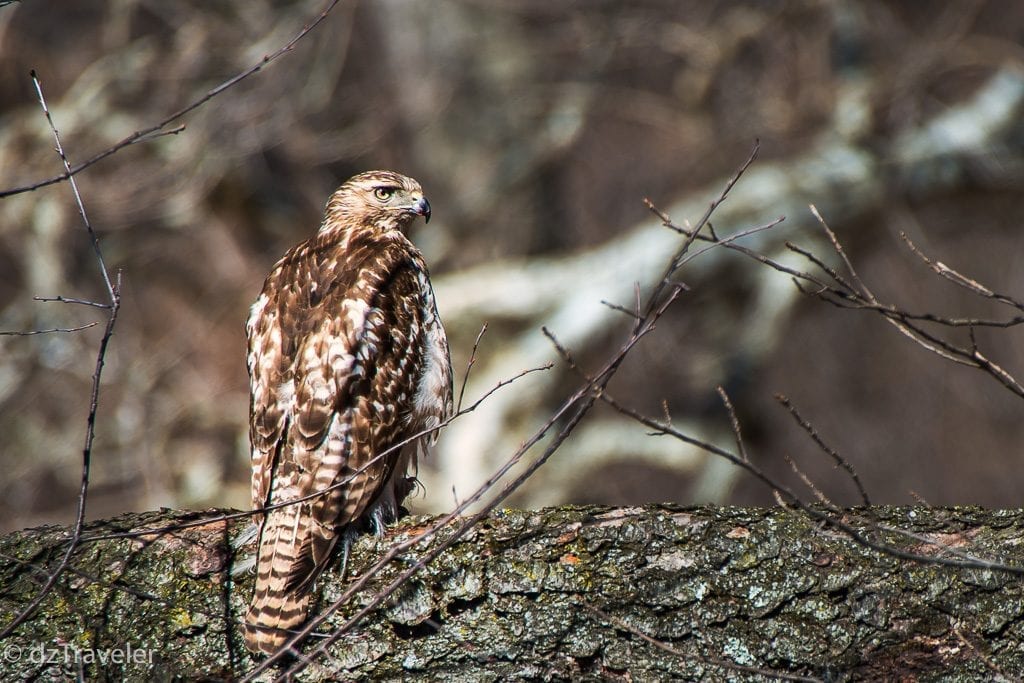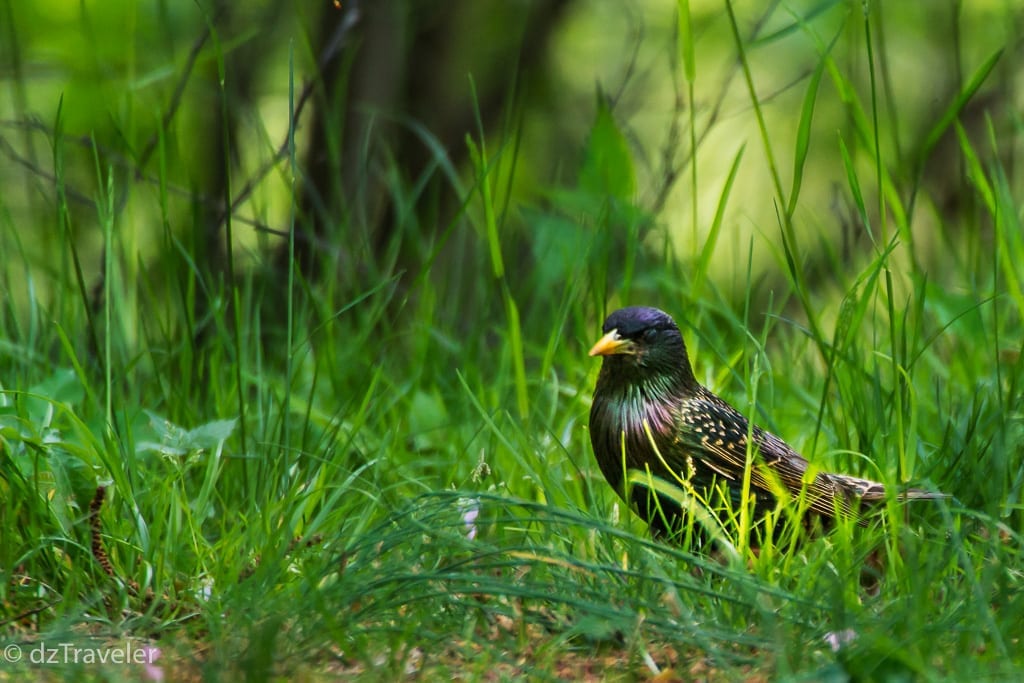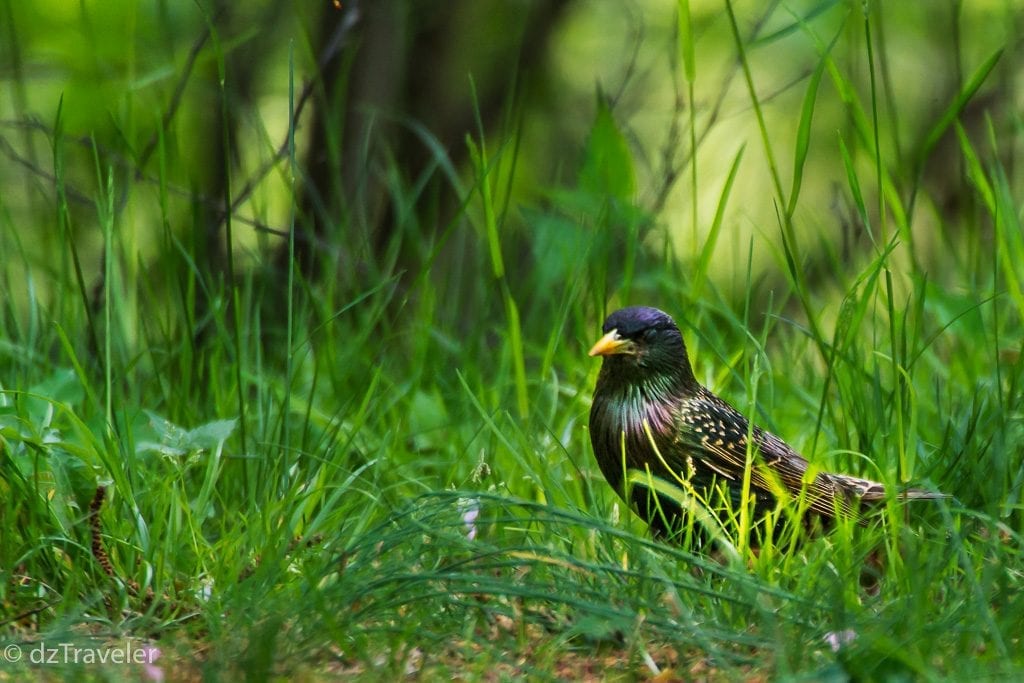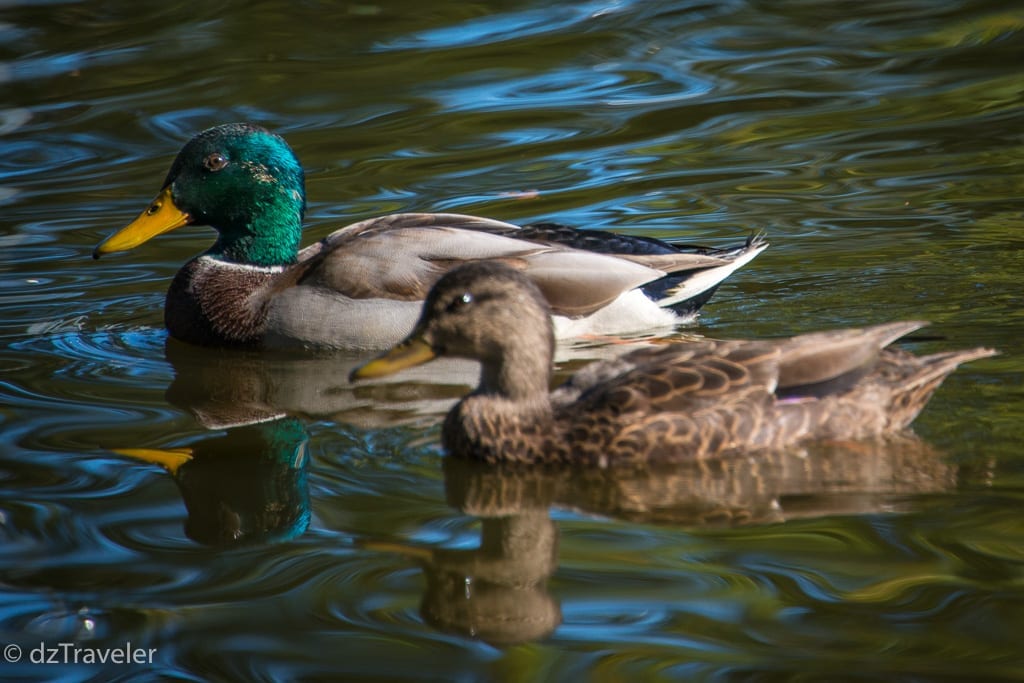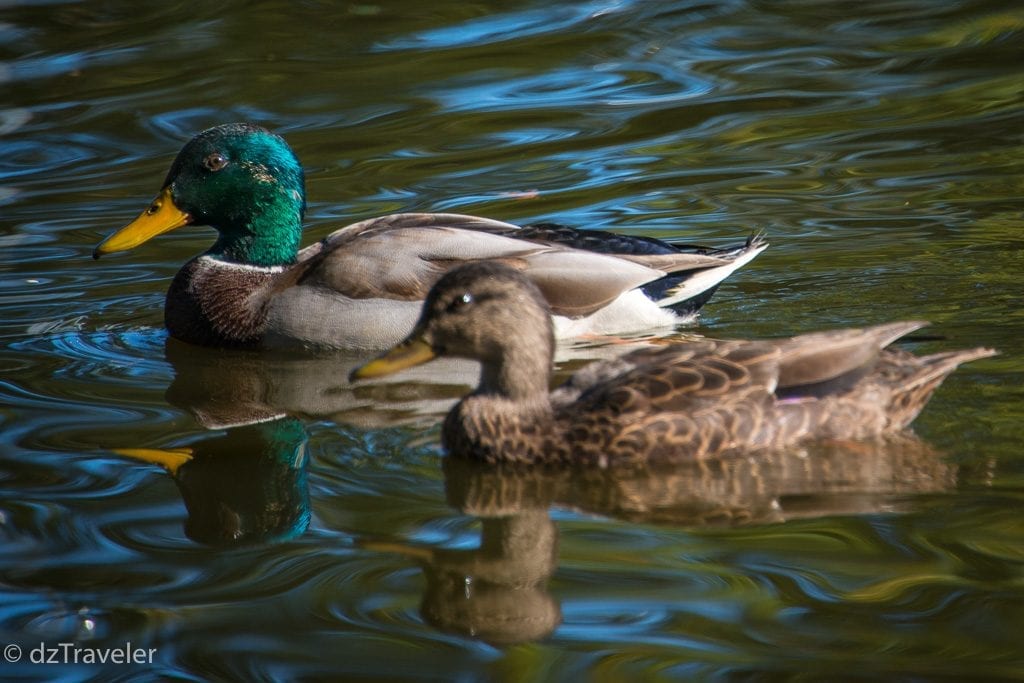 How to Get There
Via Train/Subways
From New York City take NJ Transit or PATH Trains to Newark Penn Station. transfer to Newark Light Rail toward either Branch Brook Park or Grove Street. For the Southern and Middle Divisions, exit at Park Avenue. Exit at Bloomfield Avenue to reach the middle part of the park; the Northern area where most of the actions are is accessible from the Branch Brook Park station.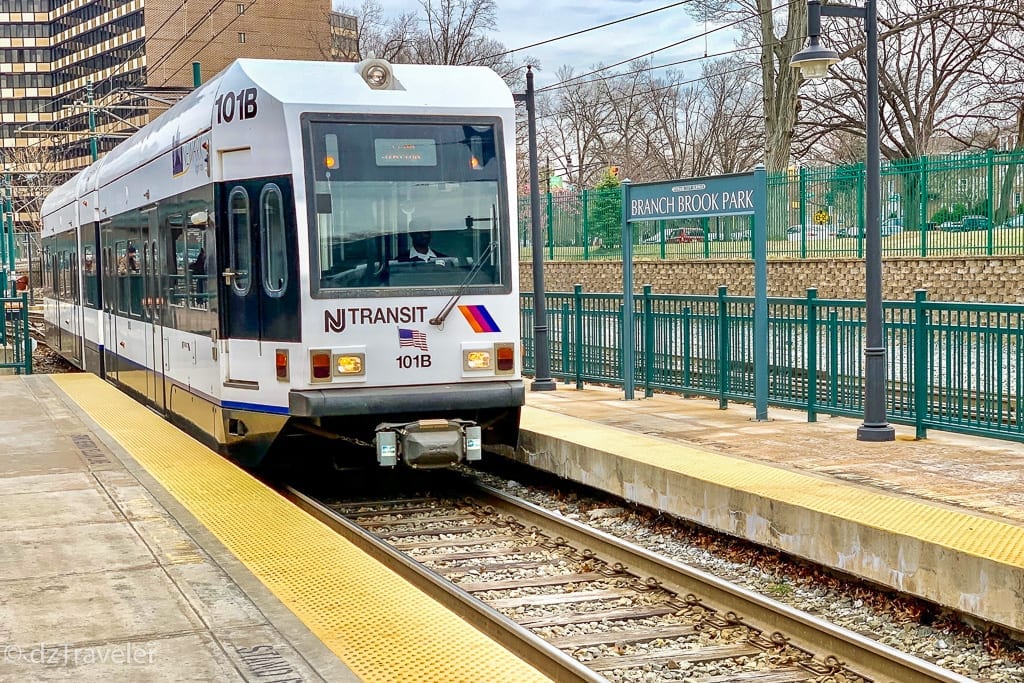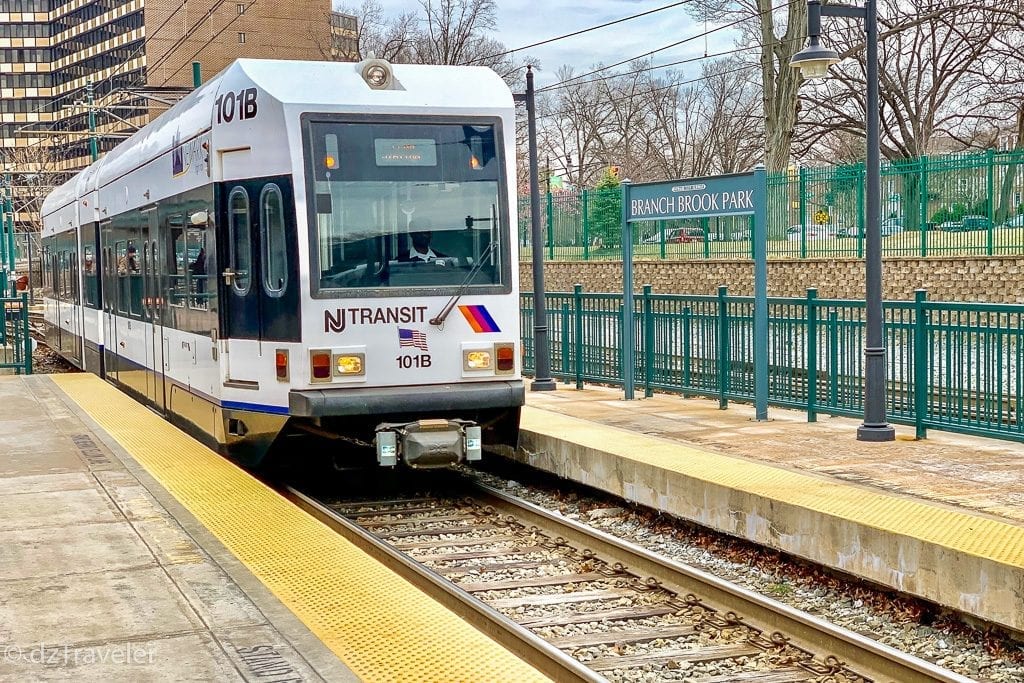 Via Bus
A variety of bus routes provides services to Branch Brook Park. These include NJ Transit's bus lines 11. 27, 28, 29, 41,72, 74, 90, 92, 93, 99 and 108. For schedule information, call 1-973-491-7000 or visit www.njtransit.com.
Distinguishing Features
Spectacular view of the Sacred Heart Cathedral across the lake.
Playgrounds, basketball, tennis, horseshoes.
A beautiful large lake in the north and brook were flowing through.
The famed "Cherry Blossom land."
Annual 10-k run at cherry blossom time.
Greenhouse acts as a central nursery and horticulture center for the entire park system.
Senior citizen center, originally a boat landing pier.
Four-mile park drive.
Pedestrian bridges, Park & Bloomfield Avenue bridges, and the railroad bridges in the northern extension are striking architectural features.
Where to stay in New Jersey, USA
Hyatt Regency Jersey City is one of my favorite hotels in Jersey City because it is located right on the Hudson River with a great view of the Manhattan skyline and a minute walk from the PATH train to the World Trade Center, Manhattan station, the heart of lower Manhattan. It offers modern rooms, a fitness center, an indoor pool, and a restaurant with an amazing scenic view of the Hudson River and the Statue of Liberty. I highly recommend this hotel for a great experience. Newark International Airport (EWR) is only 13 miles away.
Courtyard By Marriott Jersey City Newport is located only a 3-minute walk from Newport Center Mall and Newport PATH train to Midtown train station. The hotel offers modern rooms, an indoor pool, and an on-site restaurant. Liberty Science center and Liberty State Park are 1.9 miles from this hotel. Newark International Airport (EWR) is the nearest airport, 13 miles from the hotel.
My Opinion and Last Word
Have you been to New Jersey, USA? Any cool tips to share?
New Jersey has been my home state for over 35 years. I have visited many countries in the world be every time I come back to NJ, I feel at home. I hope my travel blog and stories will motivate you to plan a trip to New Jersey, and definitely, you will have a great experience visiting this great state.
Please leave a comment below! I'd love to hear from you to improve my knowledge. 
Was this travel guide helpful for you?
If you'd like to help me continue making free guides, here is one way you can help:
Share This Guide – If you have a friend that would benefit from this guide, share it with them. Or post this guide on Facebook, Twitter or Google+
Your Support would definitely help me make more free guides like this. Thank you in advance!
Affiliate Link – This post in Dizzy Traveler contains affiliate links, which means I receive a referral commission if you purchase after clicking at no additional cost to you. These funds go to maintain the site. Thank you for your support.
Check Out NYC Sightseeing Trips