After spending a night in an outrageously expensive hotel we found online deal in Expedia and spent no time to book this Furama RiverFront for the next 3 nights in Singapore.
Only 15-minute walk from the Chinatown rapid transit station, this modern business hotel in a sleek building is 3 km from the Central Business District and 6 km from Universal Studios Singapore.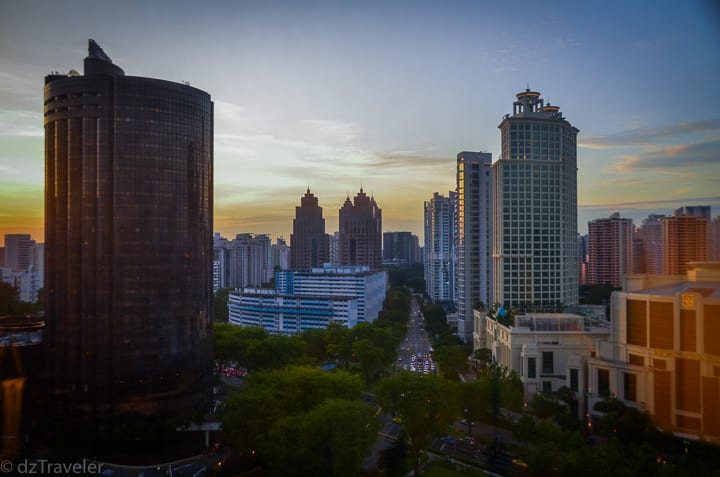 Best value for money. Food and beverages are pricey. Great management and friendly, professional staff. Reception, housekeeping and restaurant service were adequate with a buffet restaurant service halal cuisine.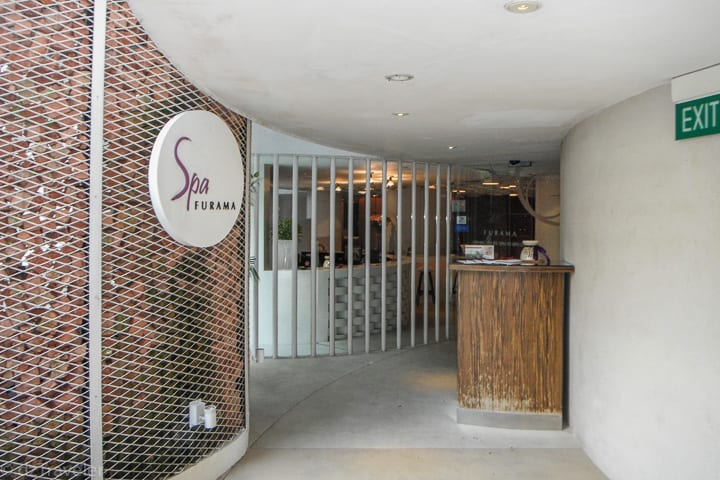 There's also a gym, Spa and an outdoor pool. Parking is complimentary.
Furama Riverfront Hotel, 405 Havelock Road, Singapore 169633, Singapore
Pictures that will give you a better hotel review:
My Opinion and Tips
Have you been to Singapore? Any additional tips to share?
Please leave a comment below! I'd love to hear from you to improve my knowledge.
Was this travel guide helpful for you?
If you'd like to help me continue making free guides, here is one way you can help:
Share This Guide – If you have a friend that would benefit from this guide, share it with them. Or post this guide on Facebook, Twitter or Google+
Your help would definitely help me making more free guides like this. Thank you in advance!
Affiliate Link – This post in Dizzy Traveler contains affiliate links, which means I receive a referral commission if you purchase after clicking at no additional cost to you. These funds go to maintain the site. Thank you for your support.
Book your Hotels and get best deal possible
For hotel deals in Singapore or any other location in Singapore click the below affiliate link.


Check out Great Airline Deals
For International or domestic flights visit our affiliate partner Expedia for great deals


Rental a Car
Have a great freedom of traveling to different part of the country on your own schedule and the convenient way to do that is by having car of your own. Click the below link to see affordable deals for car rental.


Book your Sightseeing Trip
There are lot of beautiful places to visit and do some exciting sightseeing activities to bring back unforgettable memories back home. Please click on our below affiliate link to see your options.
Subscribe to our mailing list