Zapiecek Polskie Pierogarnie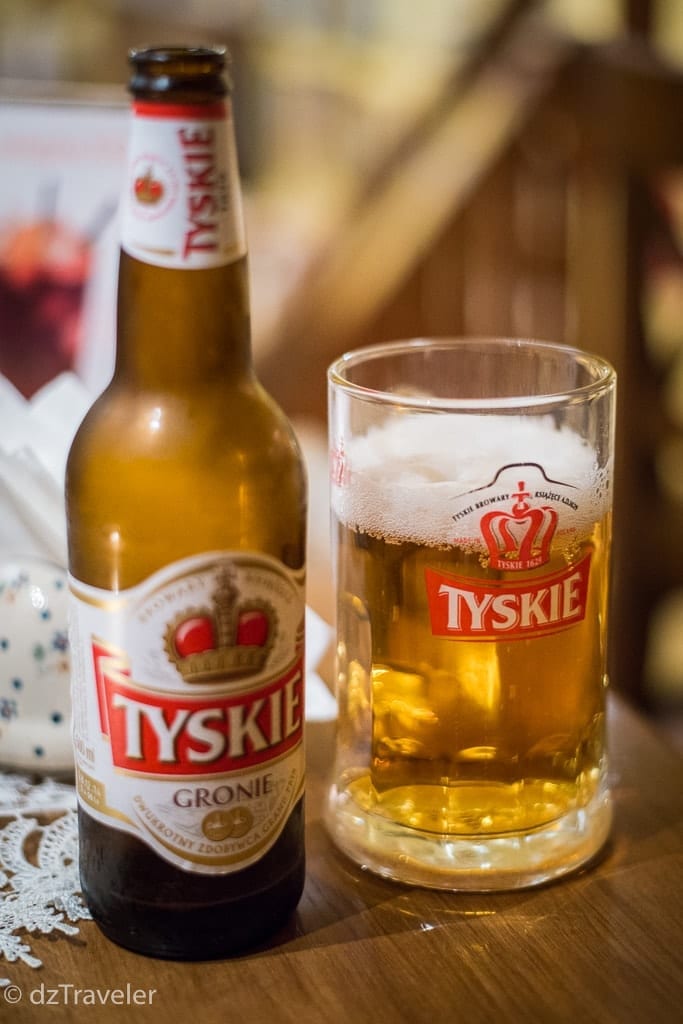 As recommended by Emy and also reading a few reviews and articles in a tourist guide I could miss this restaurant. The address was easy to find (thanks to EmyG), it was early evening little cold for outside sitting but still outside was my best option.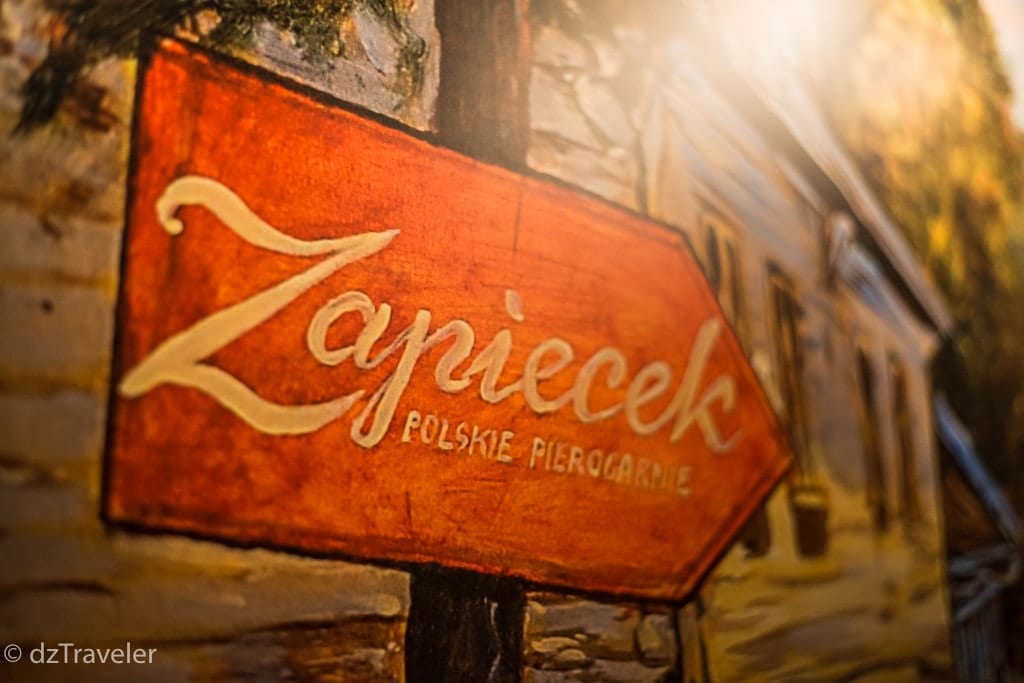 I was predetermined what to order, went through the menu and spend no time ordering. The menu is colorful and the best part is they have pictures. it makes it easy for a tourist to choose the dish. Dumplings are one of their specialty but for one person it's too much in to eat ( 9 pieces in one order). The waitress was nicely dressed, I think traditional Polish dress. They were very friendly, food arrived with a nice presentation. My order was a local beer and Mix polskich grillowanych kielbas podawanych na cebuli ( Mix grilled Polish sausages served on onion), it was fantastic and delicious food, especially sitting open air with cold air blowing and cold beer on the side and not to mention people watching. Price was reasonable as well. I wanted to order a small portion of Pierogi Podsmazane na Patelni Padawan (Fired dumplings) but too bad they did not have any small portion on the menu. So decided to pay another visit for that one only.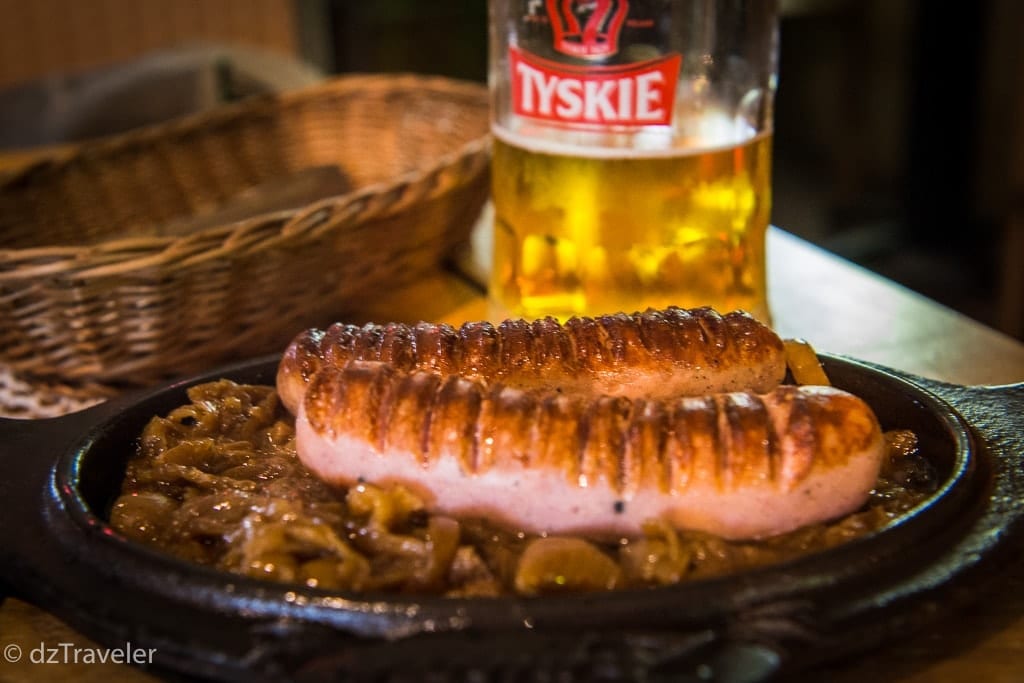 I strongly recommend this restaurant (award-winners of culinary competitions) if you happen to be in Warsaw. Also if you are looking for good Polish food, you should try this place. I have visited two of their locations both of them are small and always crowded but great food.