St. Martin's is a small coral island in the northeastern part of the Bay of Bengal, about 9 km south of the tip of the Cox's Bazar – Teknaf peninsula, and forming the southernmost part of Bangladesh. It is beautiful and one of the most attractive tourist spot for locals and foreign tourists alike.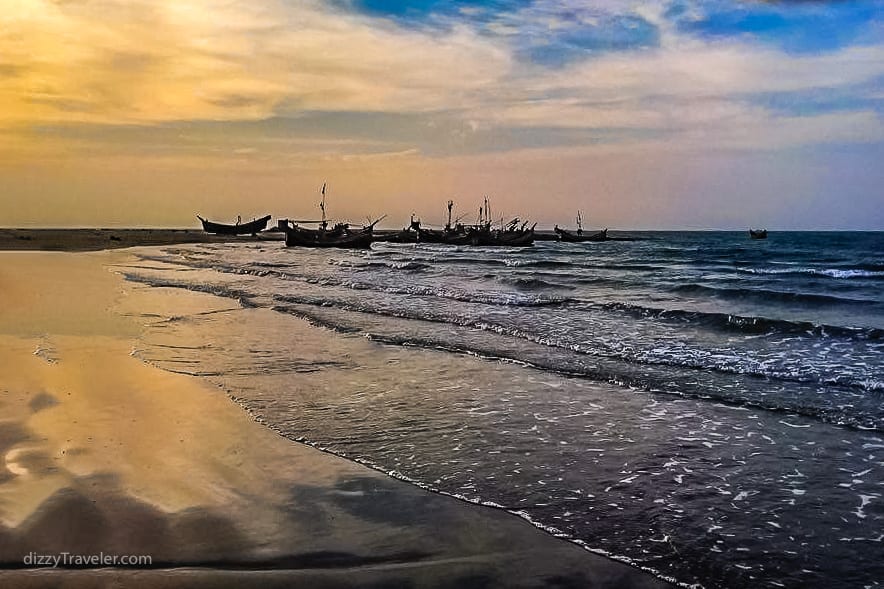 What to expect on the island
St Martin Island is perfect for visitors who are truly interested in escaping the big city life. Due to its clear blue water, white beaches, countless coconut trees, and delicious seafood, the Bangladeshi people make their way to this isolated island during the winter peak season.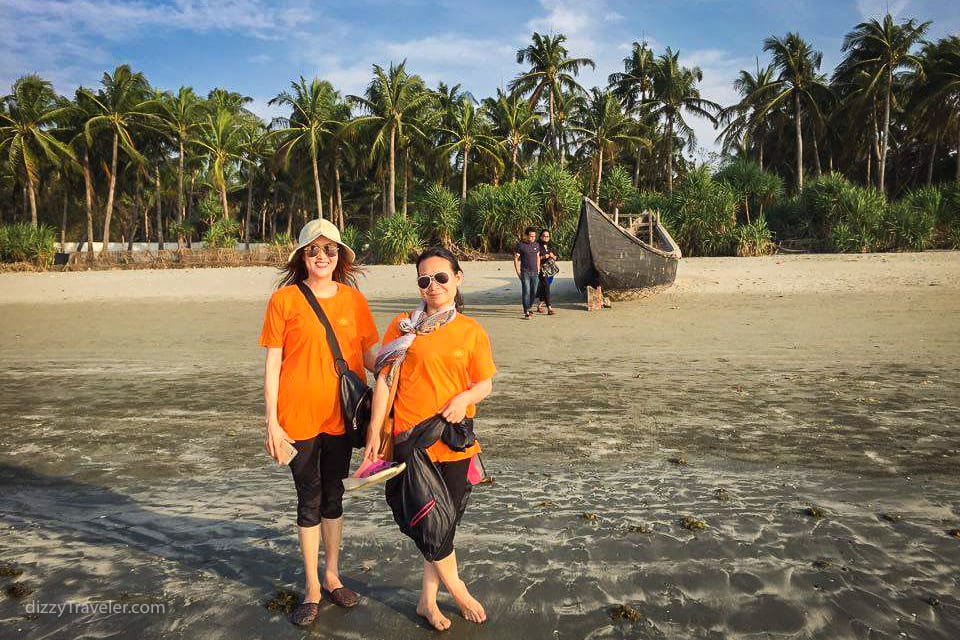 Exploring The Island
There is no electricity on the Island, no motor vehicles, not even motorcycles, flatbed three wheels cycle-rickshaws are the only mode of transportation apart from walking. Hotels are dependent on generators in the evenings for a few hours, as the island is all about sun, sea and beach sports. During the day, the island comes alive and gets really crowded with water and beach sports, and in the evening more relaxing with beach parties and bonfires lighting up the evening skies.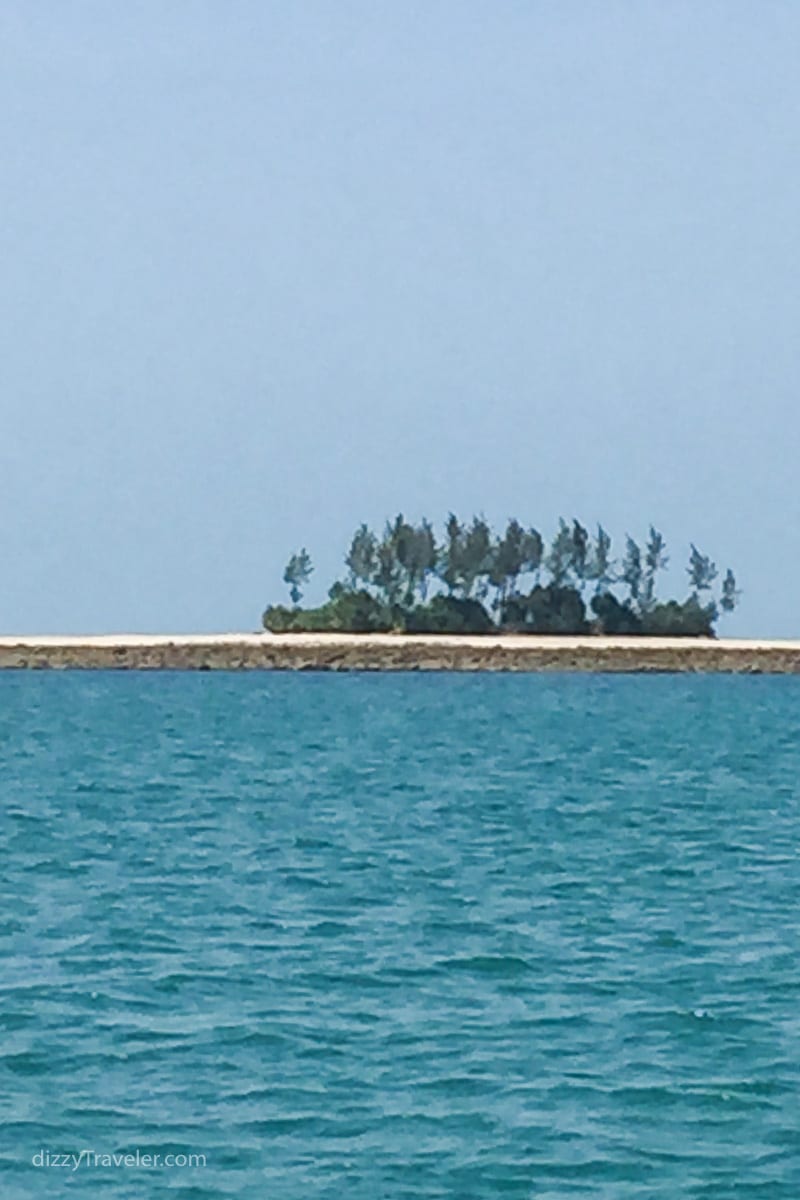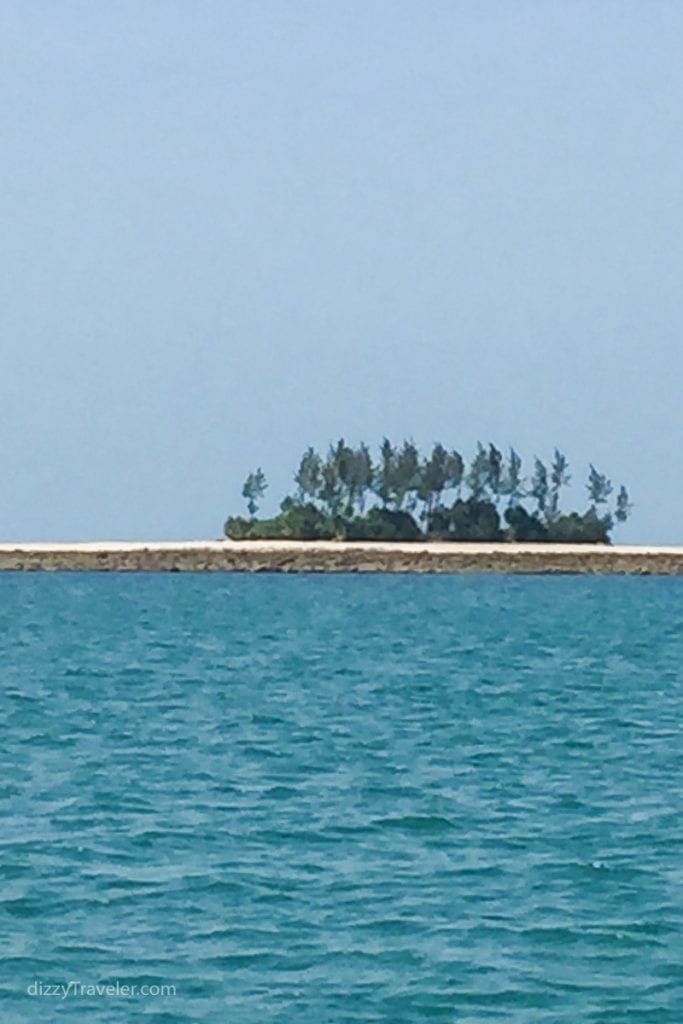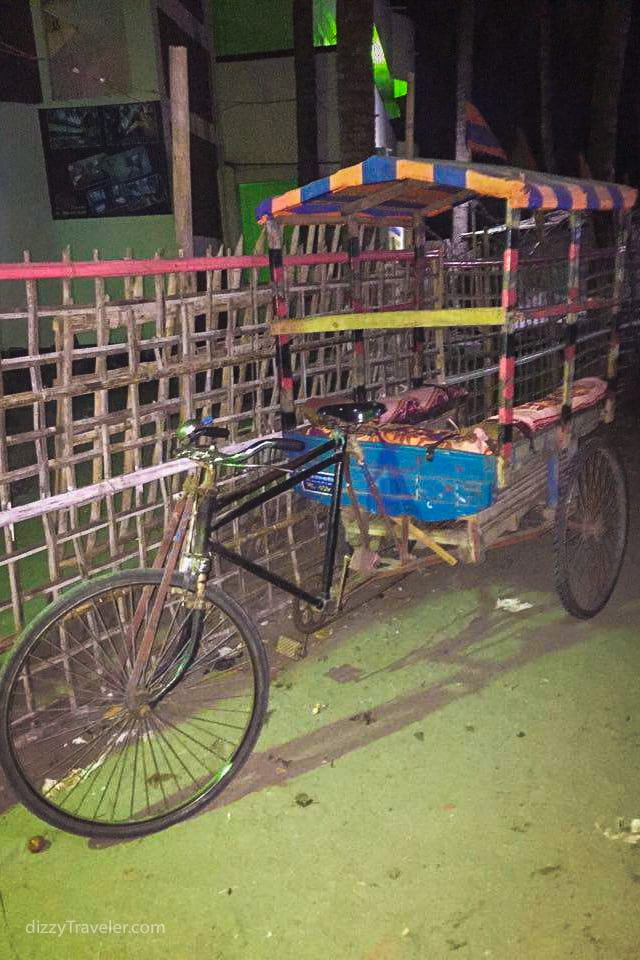 Activities On The Island
Most of the attractions are concentrated around the far north of the island. From the port, walk through a strip of makeshift restaurants and shops, and hit a T-intersection. Left will take you to the eastern beaches, while a right turn will take you along the main road where most of the hotels are, ending at the north-west part of the island.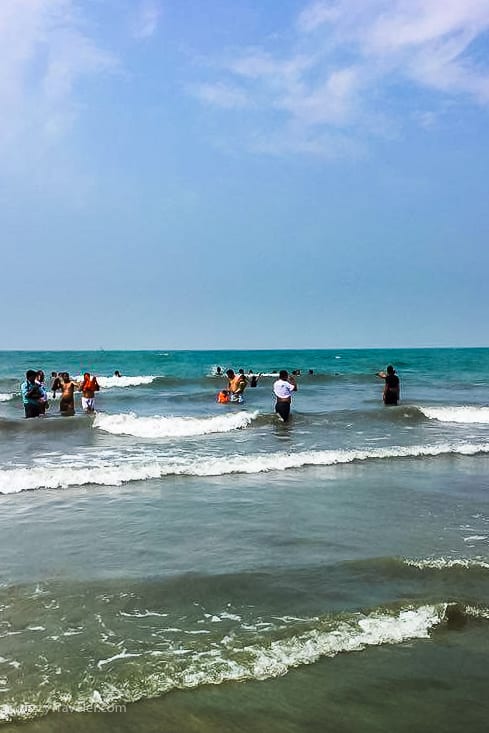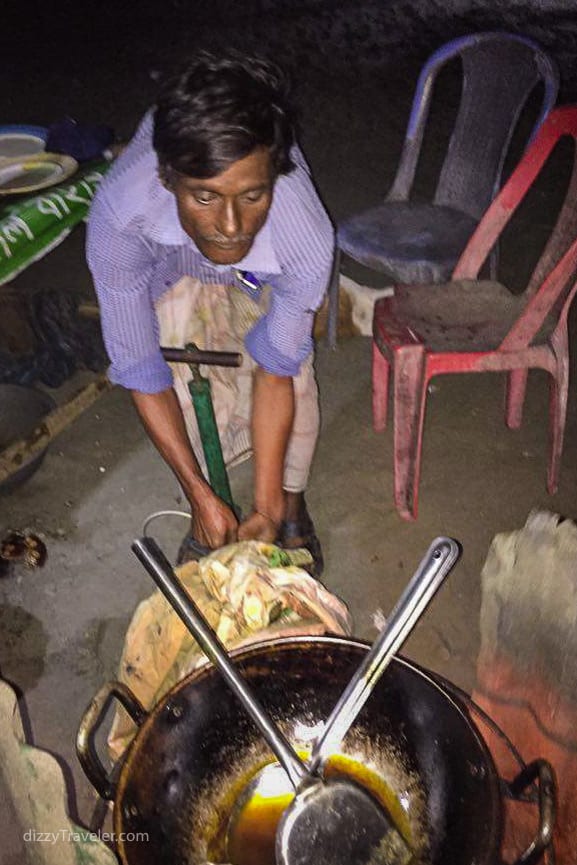 Just Naming a Few Things To Do Here
Enjoy the beautiful view of Sunrise & Sunset.

Walk on the white sandy beach and enjoy beach activities.

Exploring Coral.

Experience a peaceful moonlit night.

Dinner at the local restaurant.

Boat tour around the island.

Explore the island on foot.

Try out local street food.

Scuba diving.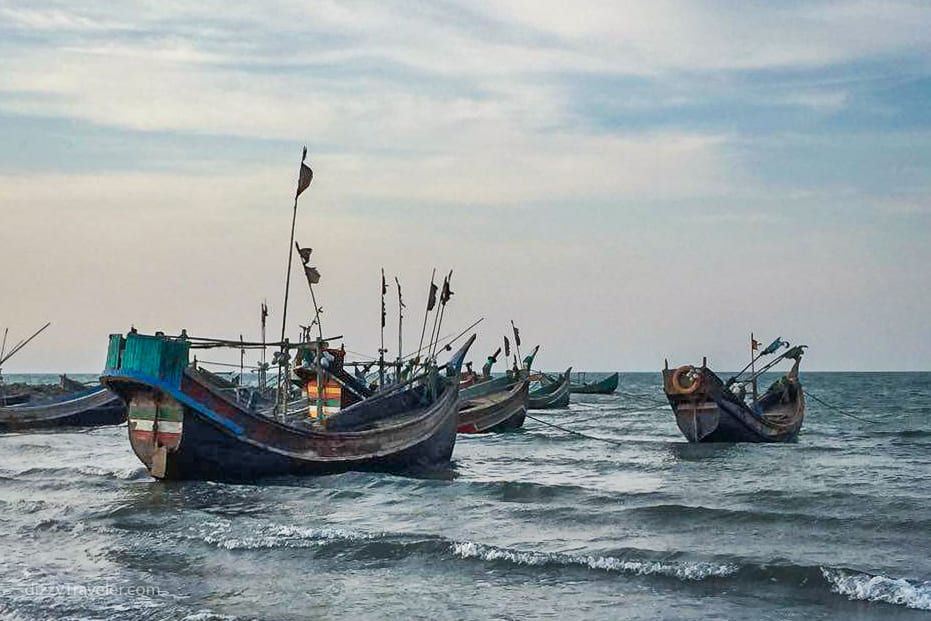 How Did I Go There
There are several ways to get to St. Martin's Island from Dhaka, the capital of Bangladesh. I took a short hour-long flight to Cox's Bazar.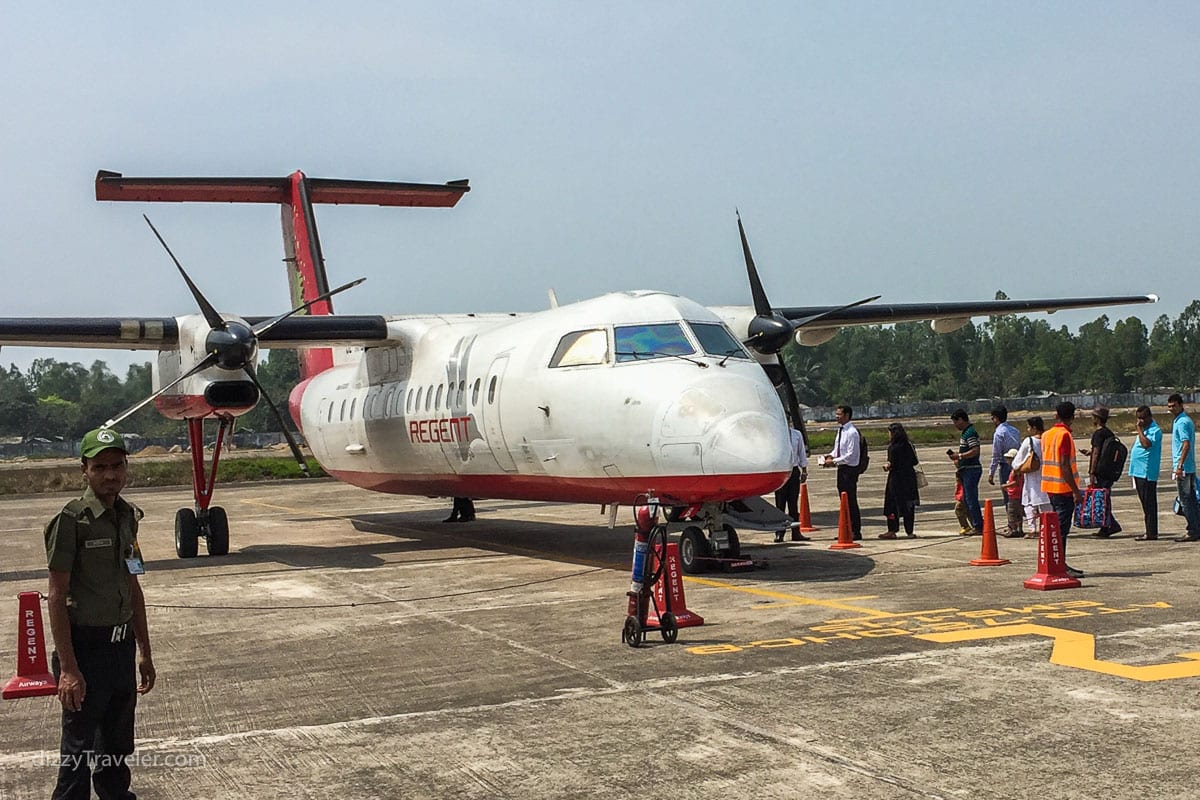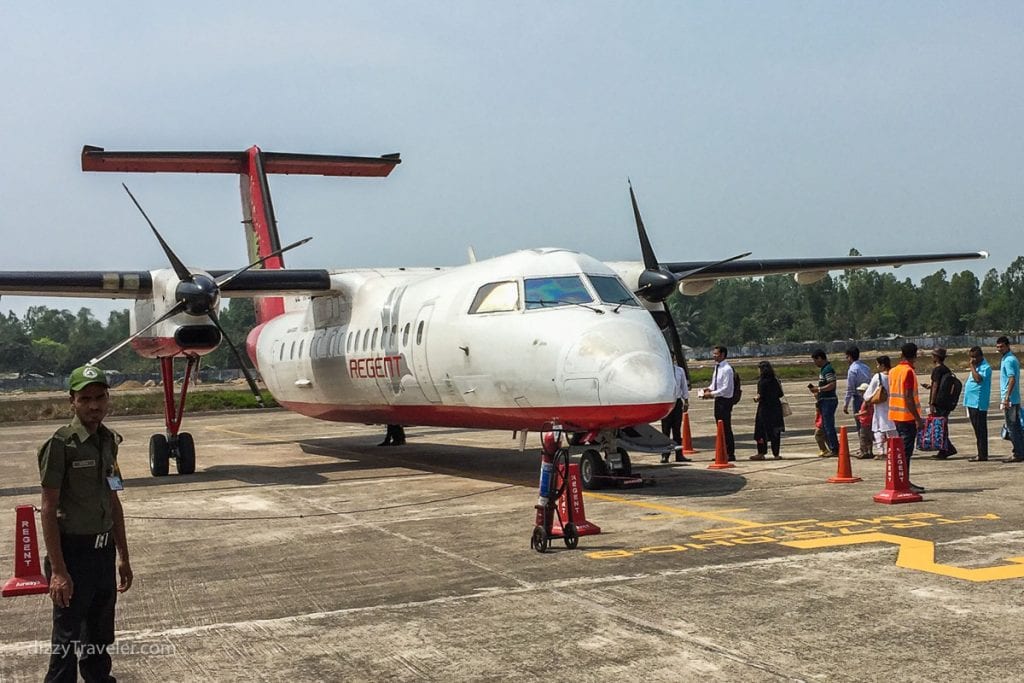 There are guided tours available from Dhaka, Chittagong or from Cox's Bazar, they usually combine sightseeing, lunch and a few sightseeing stops on the way. Get Your Guide is the one I recommend.
Arrival at Cox's Bazar Airport
Cox's Bazar Airport is very tiny, I felt like my private airport. The short flight from Dhaka was comfortable and I was there with no time.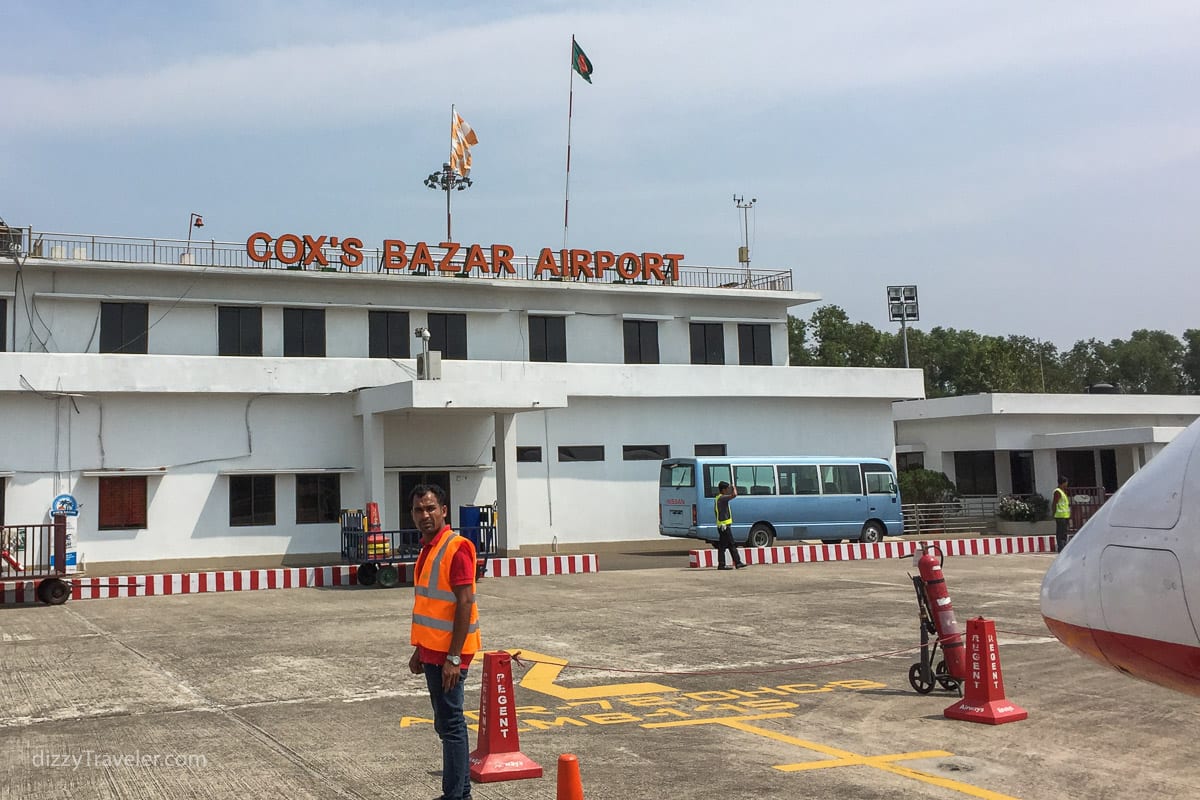 Road Trip From Cox's Bazar to Teknaf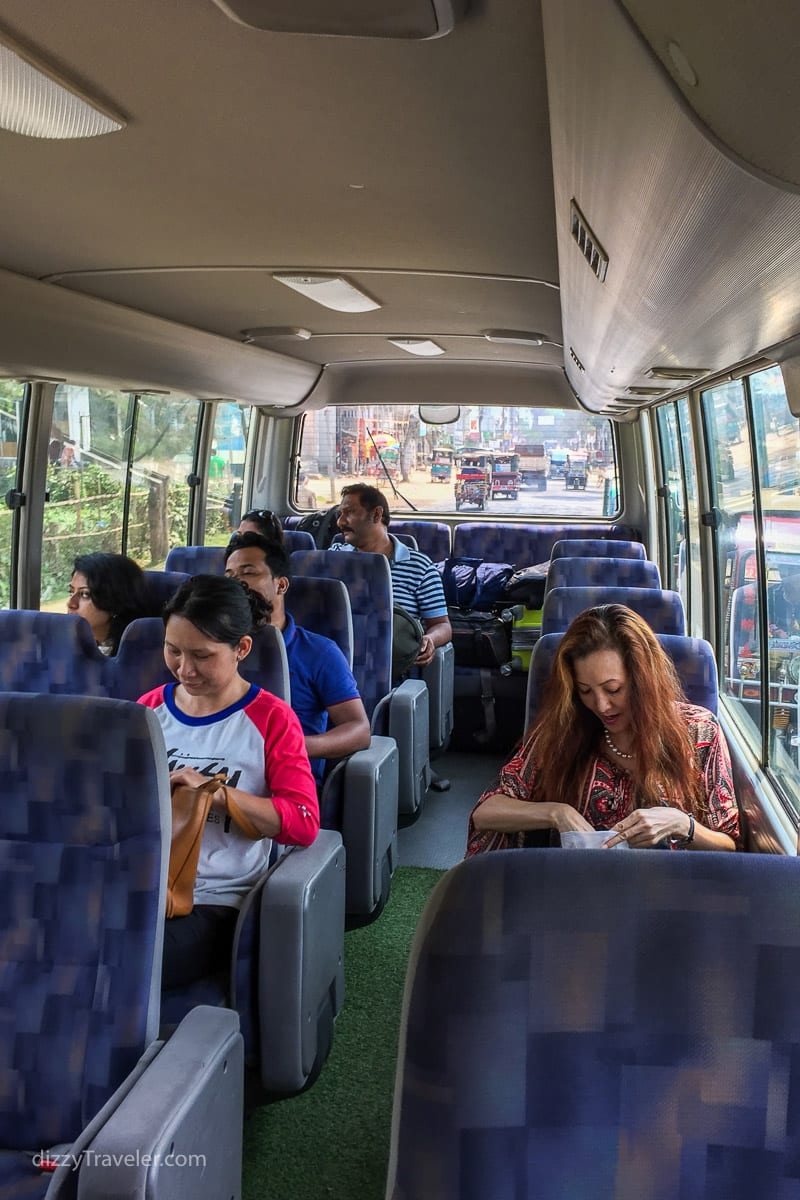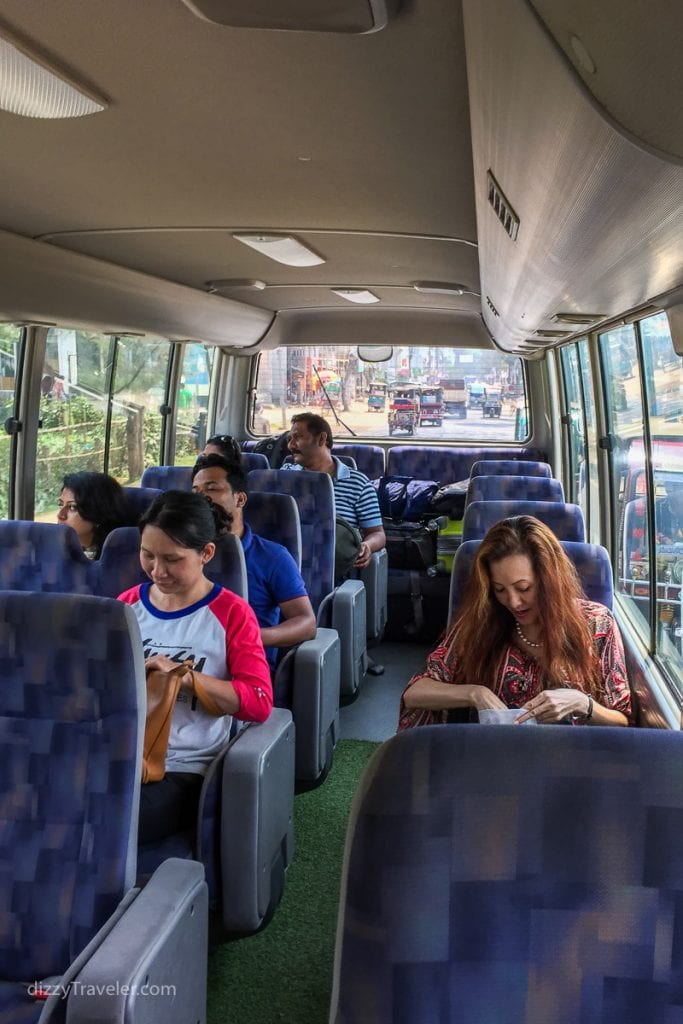 Spending a night in cox's bazar is the best thing I did during my trip to St. Martin's Island. Rent a bike and go as far as you can along the beach. Watch the beautiful sunset and have some delicious local food at one of the beachfront restaurants.
I would recommend exploring the famous Himchori beach located about 18 km south of the Cox's Bazar. This place is beautiful with waterfalls and hills. Great place for photography away from the seasonal crowds
From the Cox's Bazar airport took a microbus to Teknaf Port Jetty from where all the ships depart for St. Martin's island. The road trip was definitly a great experience on those mumpy highways.
Cruise from Teknaf to St. Martin's Island
The only way to get to Saint Martin's Island is by sea from Teknaf Ferry Terminal. I took the 9:00 am ship or Sea Trucks for a 3 hours long journey. You can hire a speedboat that is faster but definitely unsafe to cross the deep sea.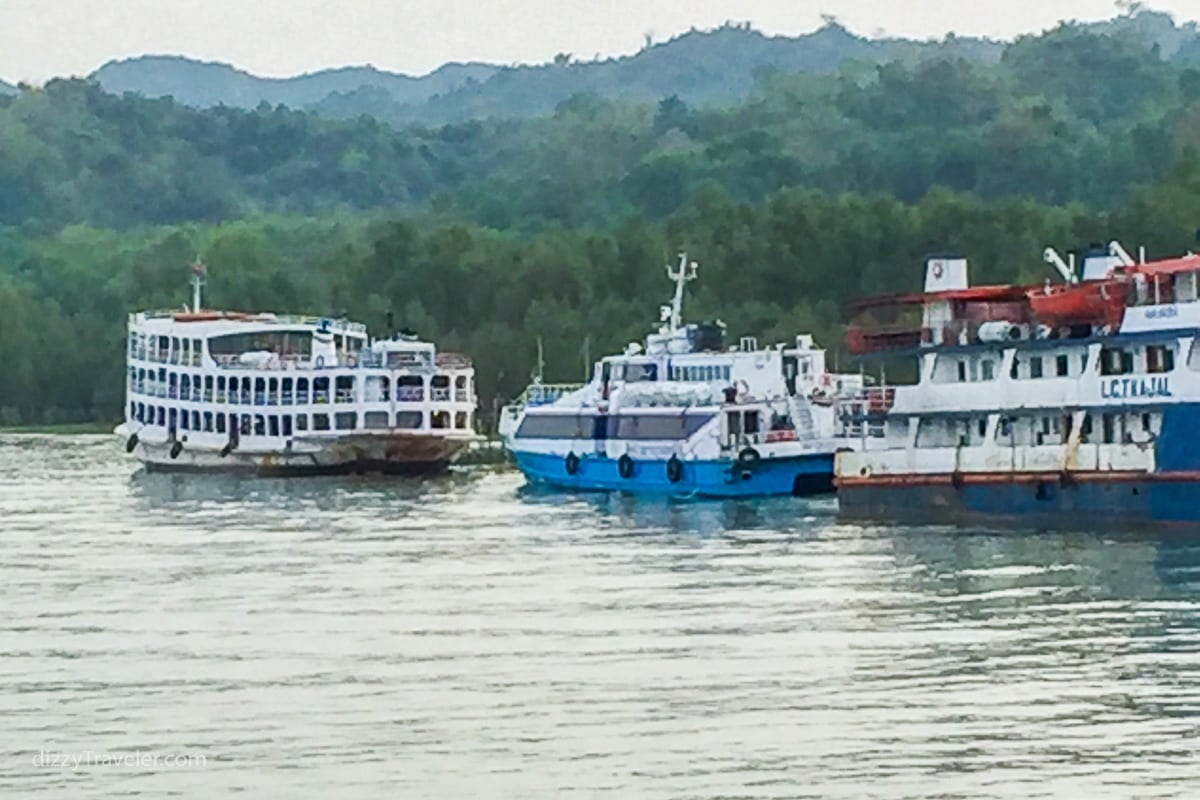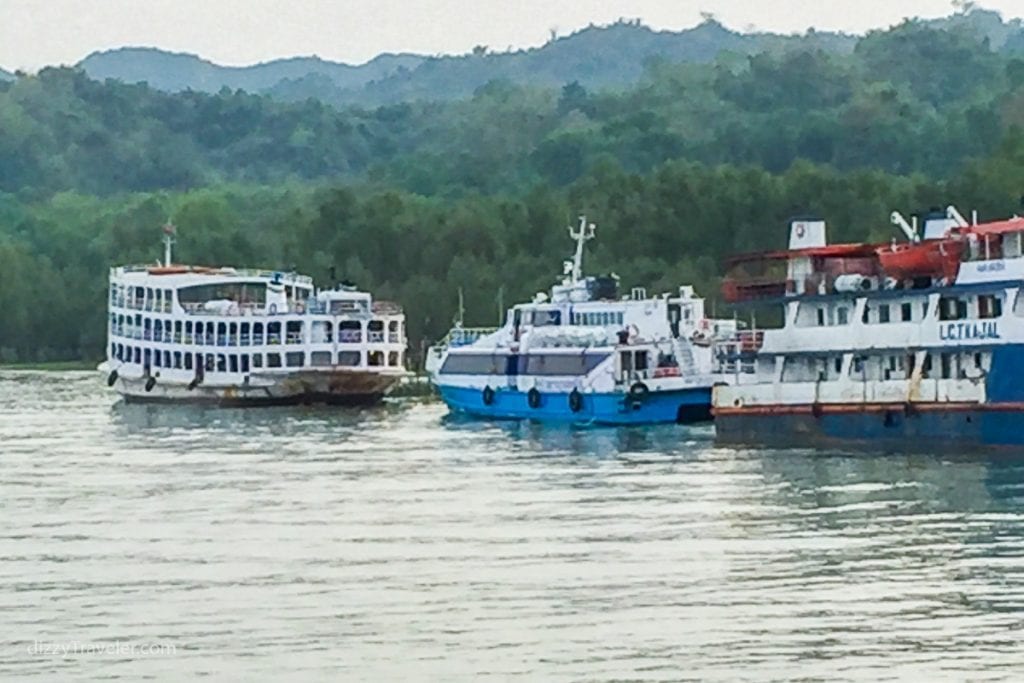 Cruising Through Naf River
Cruising through the Naf river for a while before entering the deep sea. It was picture perfect view on  the both side of the river that divides Bangladesh on the right and Myanmar on the left.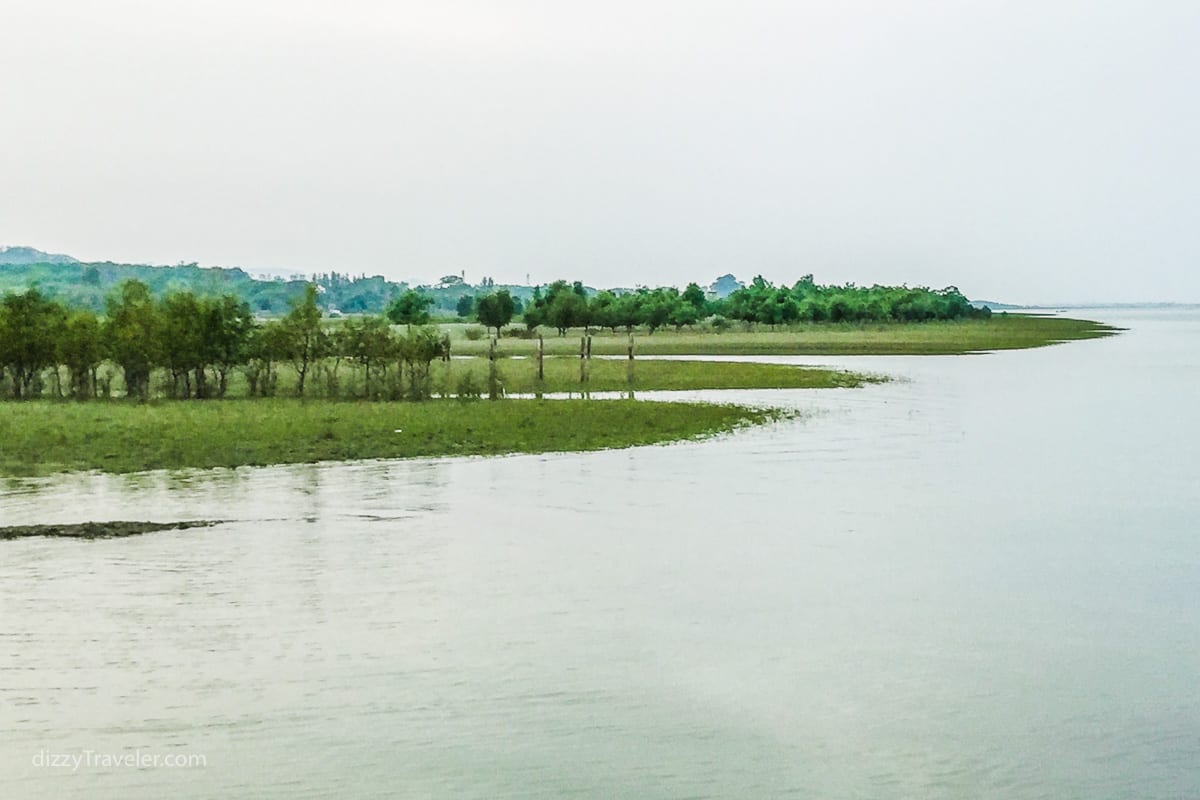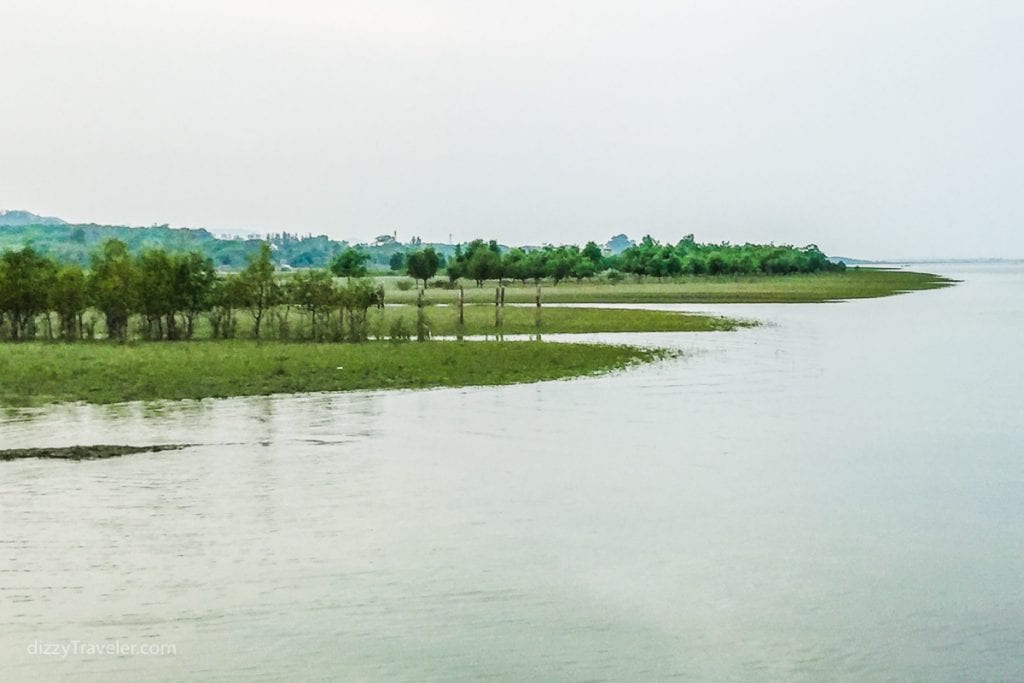 Day Tripper Returning by 3 o'clock boat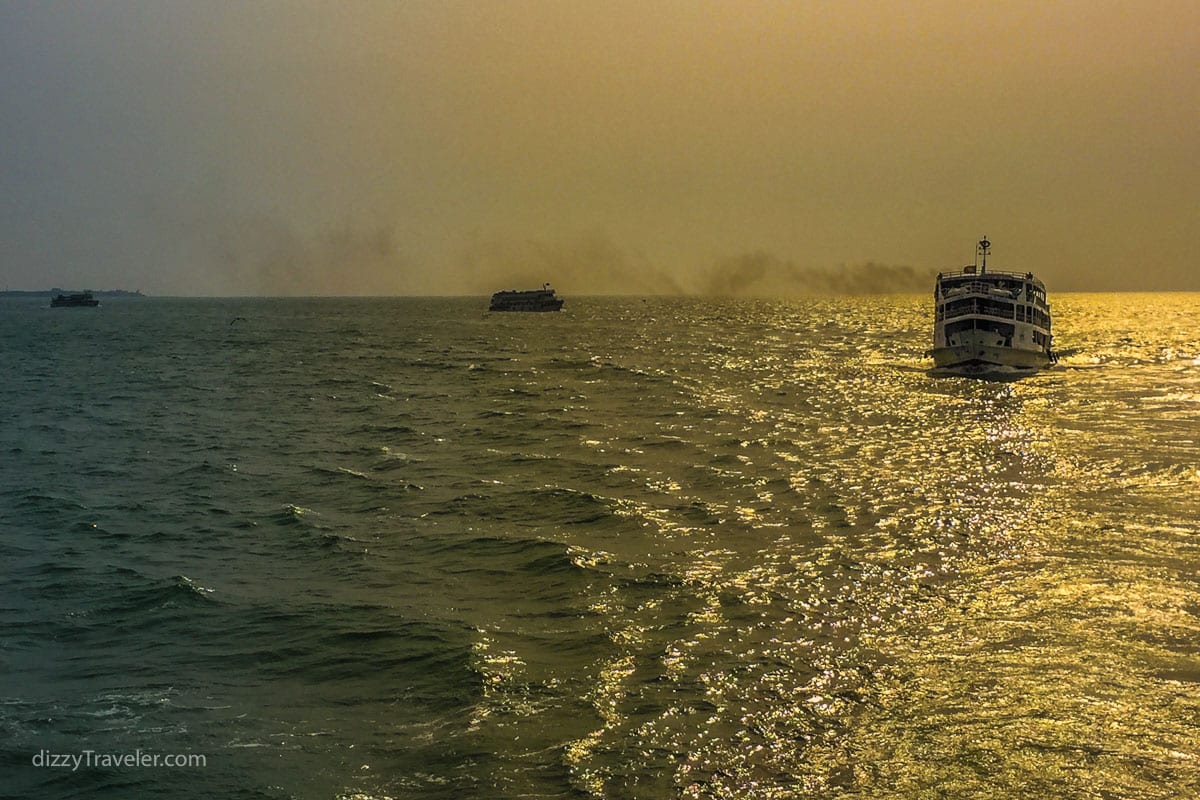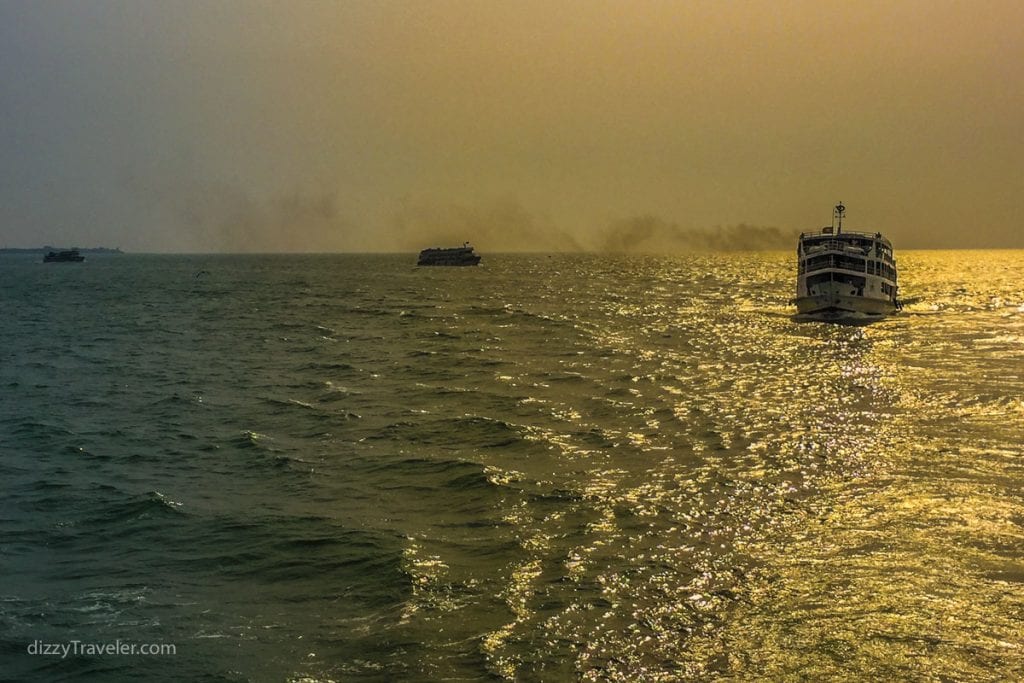 Where Did I Stay In Dhaka, Bangladesh
Fantasy Hotel & Resort, is a nice hotel located at Dulpara, St. Martin's Island, not that far from the island ship port. There are a few luxury rooms and family rooms available. It is within walking distance to places of interest.
Sunset Serenity, St. Martin's Island, Bangladesh
Sunset Serenity hotel is located in Jaliapara, St. Martin's Island. Facing the beachfront, Sunset Serenity features a restaurant and a garden. They have a private beach area, BBQ facilities, and free WiFi throughout the property.  ​
Have Local Food in St. Martin's Island
My Opinion and Last Word
Have you been to St Martin Island, Bangladesh? Any cool tips to share?
I loved being in St. Martin, Bangladesh, and want to go back again. Hope my story has motivated you to visit. 
Please leave a comment below! I'd love to hear from you to improve my knowledge. 
Was this travel guide helpful for you?
If you'd like to help me continue making free guides, here is one way you can help:
Share This Guide – If you have a friend that would benefit from this guide, share it with them. Or post this guide on Facebook, Twitter or Google+
Your Support would definitely help me making more free guides like this. Thank you in advance!
Affiliate Link – This post in Dizzy Traveler contains affiliate links, which means I receive a referral commission if you purchase after clicking at no additional cost to you. These funds go to maintain the site. Thank you for your support.
Here is a few affiliate links that may help plan a perfect trip while staying within budget.