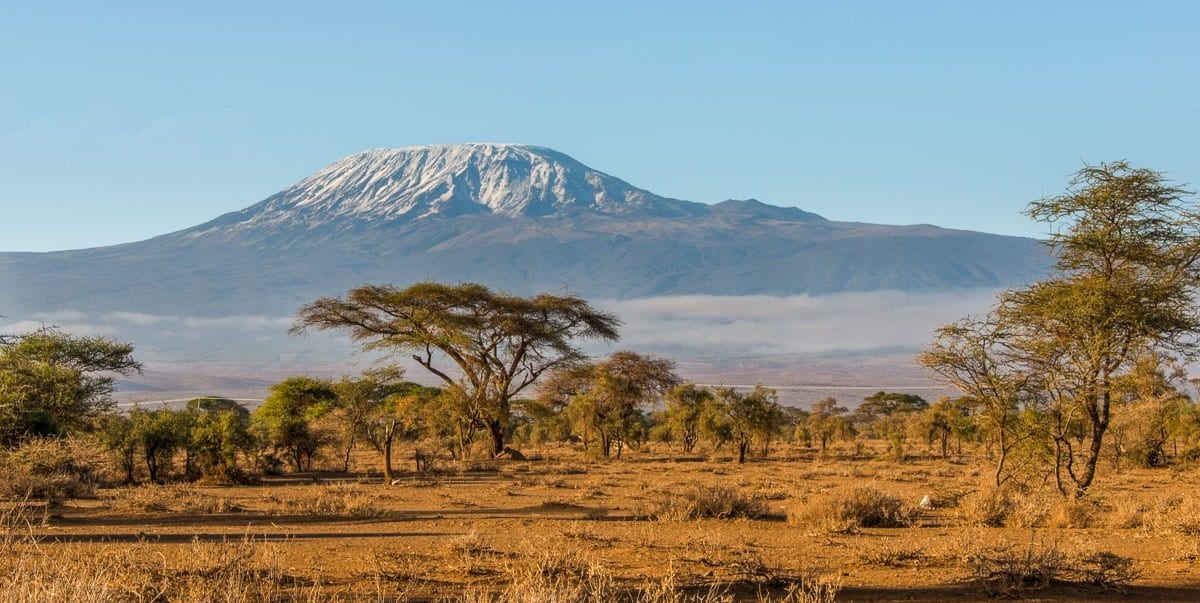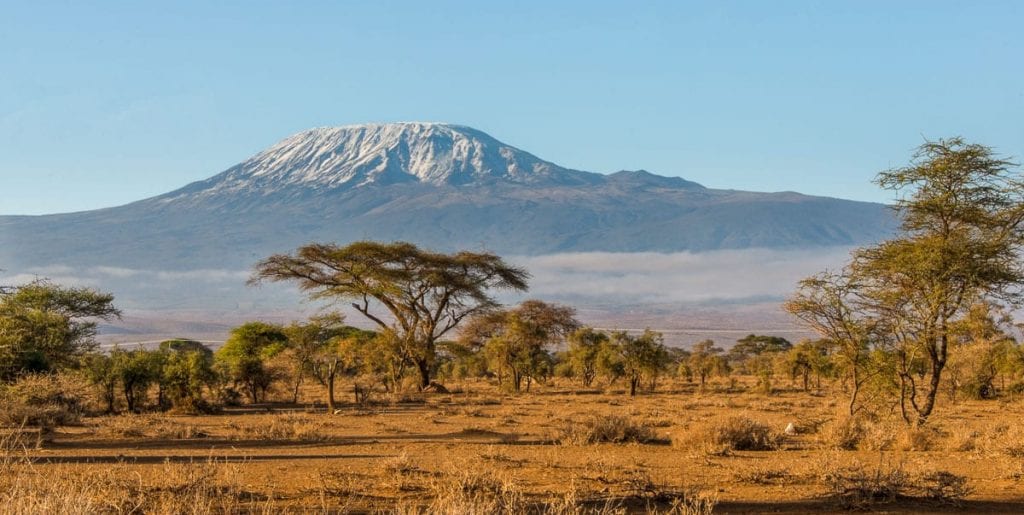 ---
Ultimate Tanzania Wildlife Safari, Tanzania
Donate To Sponsor A Trip
Dizzy Traveler needs your support
Have you ever been to Tanzania? Did you know you could get the entire safari experience in this wonderful place? You do now!
Seeing a herd of wildebeest crossing river during the migration is once in a lifetime experience for many of us. For getting the most out of it, you need to be in the right place at the right time.
Definitely, Tanzania is one of the best places to enjoy it with much less chaos than Kanya's Masai Mara. Will visit Arusha, Lake Manyara National Park, Serengeti National Park, and Ngorongoro for a great experience and bring back tons of pictures and tips to share with our readers.
Thank you for your support! It is much appreciated.