Introduction
What do travelers think about when planning a travel to a foreign country? Do thoughts turn to spectacular scenery, exotic foods, and the opportunity to experience another culture? Are there worry about travel safety? Most of us consider both side of the equation, excited about the good prospects and nervous about the bad. We wonder how to get the most out of travel while guarding against any safety, health hazards that might exist. This guide is for those who want to enjoy the opportunities of travel without spending time and energy dealing with problems that could be prevented. Travelers should know the best way to stay healthy and be safe while traveling abroad.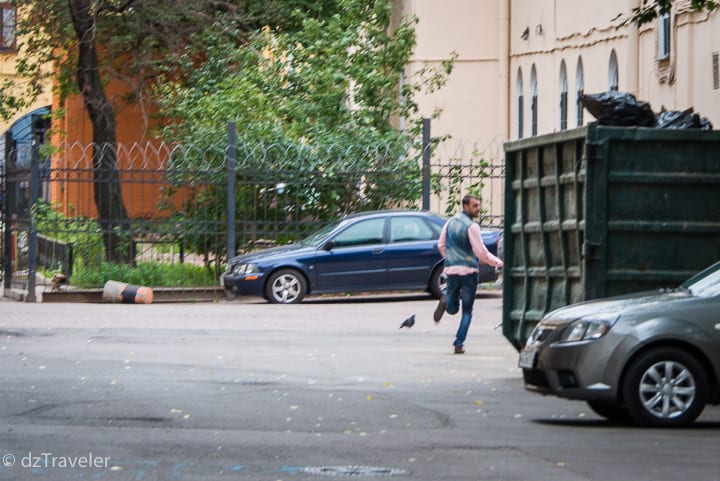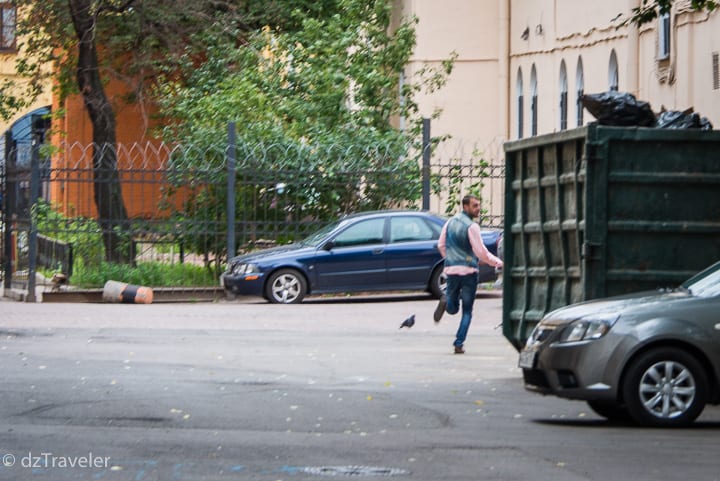 Out and About
Prepare tour routes before setting out. (Avoid studying maps or mobile devices in the street – This will attract unnecessary attention.)
Lock rooms before going out and inform at least one other person about individual daily schedules at all times.
Become familiar with common local scams and distraction techniques. Ask at hotels if any areas are dangerous. Use extra caution in tourist sites, marketplaces, elevators, crowded subways, train stations, and festivals, and avoid marginal areas of cities.
Be constantly attentive to surroundings and the wary of any stranger who engages in any form of conversation or makes physical contact in any way, no matter how accidental the contact appears to be. Specially beware of pickpockets around train stations and other crowded areas. Groups of small children sometimes act as distractions so travelers can be robbed.
If confronted, give up all valuables, Money and passports can be replaced – People cannot.
Do not Wear expensive clothing or jewelry and avoid carrying expensive camera, computers, or luggage. Avoid clothing that declares nationality or political beliefs.
Never carry valuables or large amounts of cash. Use traveler's checks or credit cards for large purchases, but first, make sure they are accepted at each destination.
Learn about local exchange rates before arriving your destination country and pay close attention to all monetary transactions. Exchanging money is sometimes seen as an easy way to deceive tourists. Avoid black market exchanges.
Carry only a passport face page and legal entry stamp photocopy while out and about. Leave the passport in a hotel safe. Have a digital image of the passport face page stored in an e-mail inbox or accessible server in case of passport loss.
Do not carry purses or money belts that can be cut or torn off.
Wear handbags across the chest or under a jacket or shirts, carry a wallet in a front pocket with rubber hands wrapped around it so it can't be easily removed.
Traveling by Car, Taxi, or public Transportation
Keep suitcases locked and out of sight. Do not leave valuables in the car.
When driving, keep care doors locked and windows rolled up. Use cares with air conditioning. Carjacking and thefts happen when stopped at gas stations, parking lots, or in slow city traffic.
Avoid driving at night or alone, and never drive outside urban areas after dark. Do not pick up hitchhikers.
Rental cares, in particular, can attract unwanted attention. Avoid cars with rental markings.
If available, long-stay and business travelers should arrange a locally purchased mobile phone to be kept in the vehicle when traveling.
Use only registered taxis, preferably radio taxis. Negotiate the fee before entering the taxi and carry small denominations for the taxi bill. Avoid sharing taxis with strangers.
Avoid overcrowded public transport if possible.
Do not accept food offerings they may contain sedatives to induce sleep and make it easier to be robbed.
If the driver is acting in an unsafe manner or appears to be intoxicated, disembark at the next stop.
Beware of bogus porters who may disappear with luggage.
Rooms on floors 3-6 are generally regarded as optimal for safety and security
Lock rooms when heading out. When in the hotel, be sure to keep the hotel door locked at all times.
Meet visitors in the lobby. Do not advertise personal rom numbers. When out of the hotel, leave keys with the concierge. Inform someone, including the front desk, of an expected return time.
Look for fire safety instructions in each hotel room and become familiar with escape routs upon arrival.
Keep valuables in the hotel safe. Room safes are less secure.
My Opinion and Tips
In addition to safety there are also other factors that are equally important to pay attention to, here are few:
Medication to carry.
How to handel Motion Sickness.
How to pack for Happy Travel.
How to avoid Traveler's Thrombosis.
Food Precautions.
Knowing the illnesses from Food and Water.
Knowing the illnesses from insects.