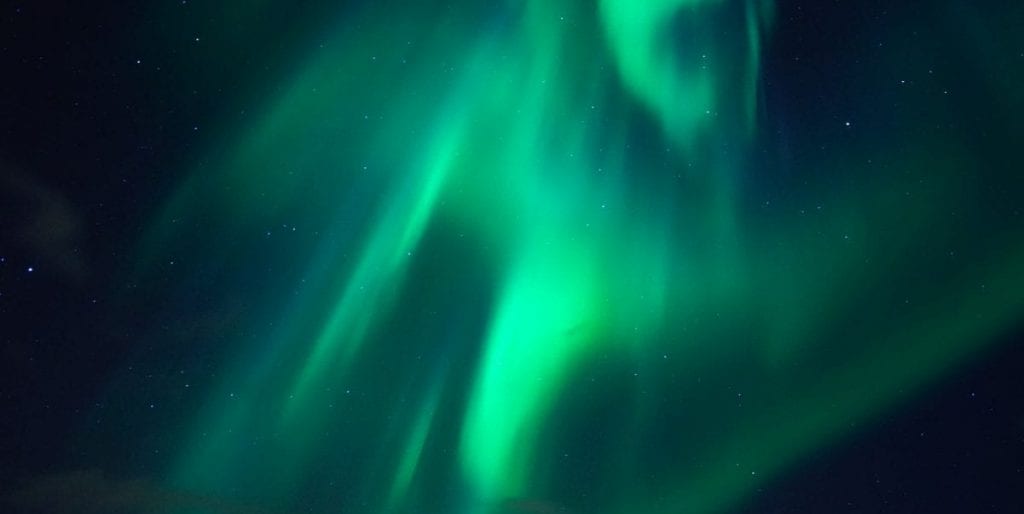 ---
Northern Lights Tour in Iceland
Sponsor This Iceland Trip
Dizzy Traveler needs your support
This trip is a real fairytale for a dreamer. Exploring the beauty and majesty of Icelandic nature, Northern Lights (Aurora) and glaciers is once in a lifetime experience.
Main highlights of this tour are experiencing the Northern Lights (called the Aurora Borealis) is a naturally occurring phenomenon.
Aside from the Northern Lights, this trip includes many other memorable adventures. such as visiting UNESCO world heritage site; Thingvellir National Park. It is the most frequently visited site and is recognizable for its unique geology and beautiful landscape.
Our Iceland trip is not complete without visiting the stunning Geysir Geothermal Area and also the beautiful view of Gullfoss Waterfall. So plese make it happen, sponsor this trip.
Thank you for your support! It is much appreciated.