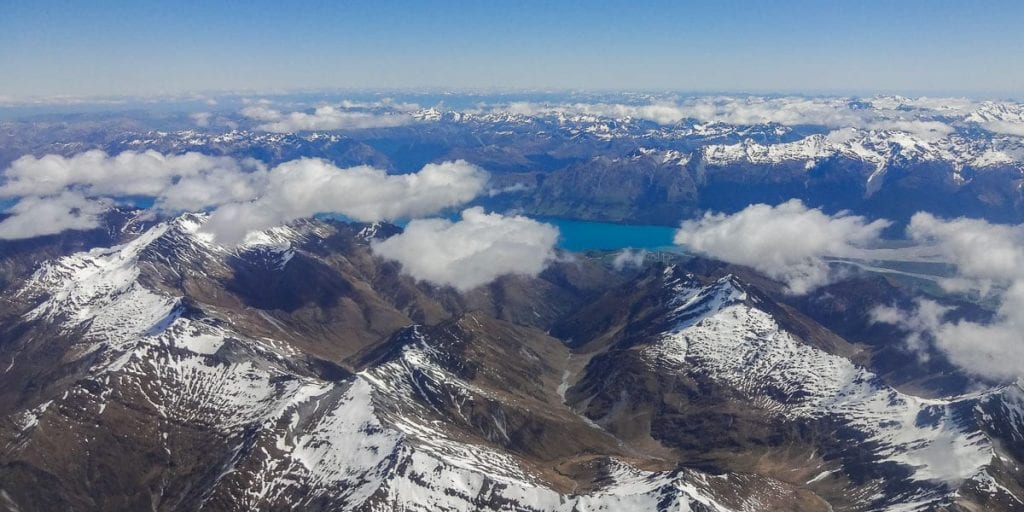 ---
New Zealand Photography Tour
Sponsor The New Zealand Photography Tour
Dizzy Traveler needs your support
We are planning a photography tour traveling in New Zealand visiting the most beautiful and exciting locations. Our goal is to extend our portfolio of images that will represent New Zealand's most iconic landscapes, along with many more hidden gems.
Our highlights would be Milford & Doubtful sound one of the world's most admired and remarkable landscapes. So please join us to support our dream trip to New Zealand by sponsoring.
Thank you for your support! It is much appreciated.